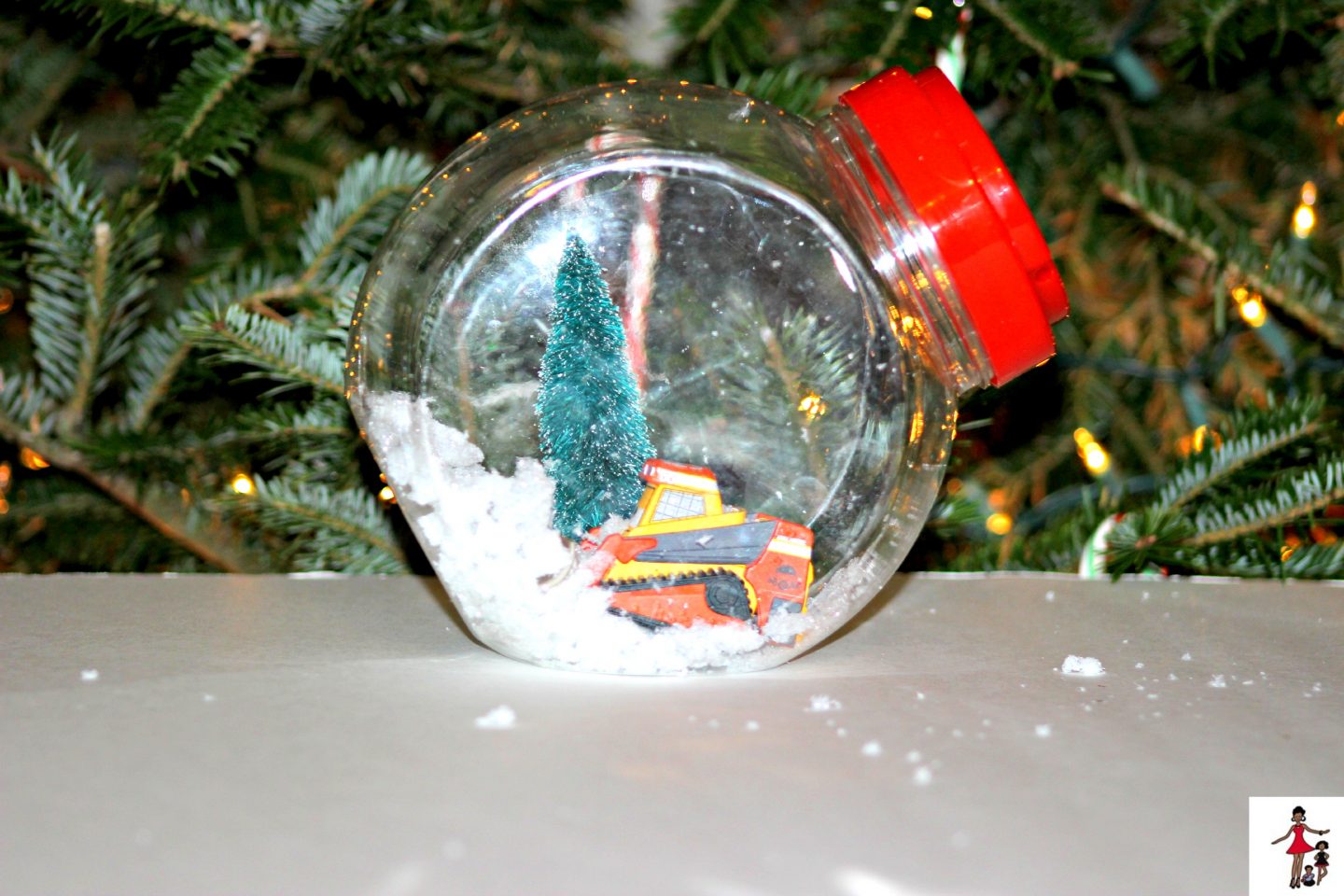 This shop has been compensated by Collective Bias, Inc. and its advertiser. All opinions are mine alone. #PlanesToTheRescue #CollectiveBias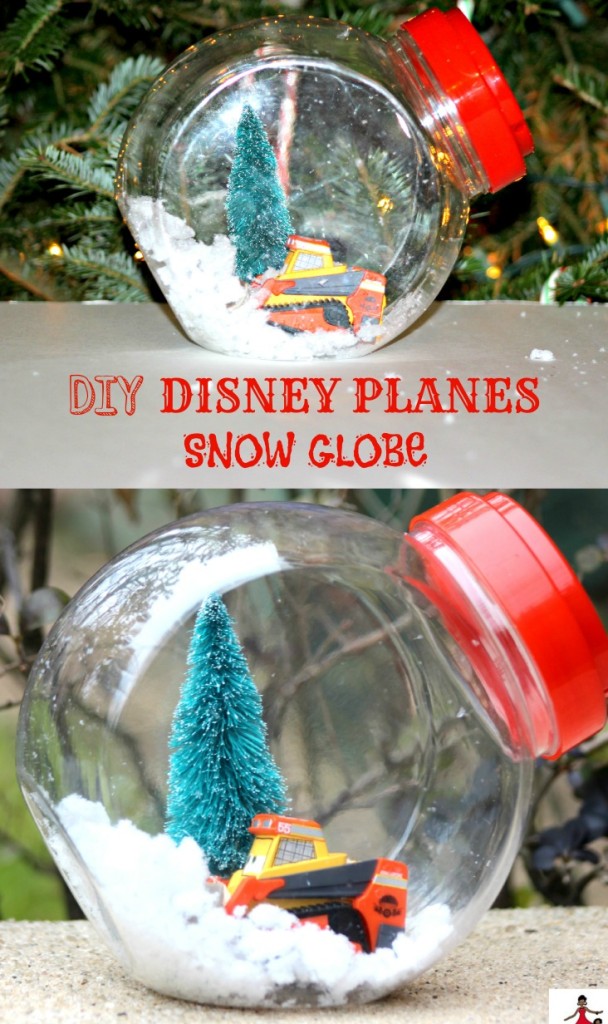 Wow, it's only 3 days before Christmas Day and I am bursting with excitement and glee. We finished  decorating this weekend and I swear it took us much longer to run out and get the decorations (mainly indecisiveness) than it took us to put them up. While we were at Walmart grabbing some much needed lights for our tree, I took one last stroll down the toys aisle. I couldn't help but notice that Dusty and his crew from Disney Planes Fire and Rescue were on rollback and with prices as low as $4.97 I had to toss something in the cart for the kids. Dusty was the natural choice but I had a wonderful idea for the bulldozer, Avalanche that would work him into our holidays decorations.
[Tweet "Let it snow, Let it snow with DIY Disney Planes Snow Globe
#
planestotherescue 
#
ad"]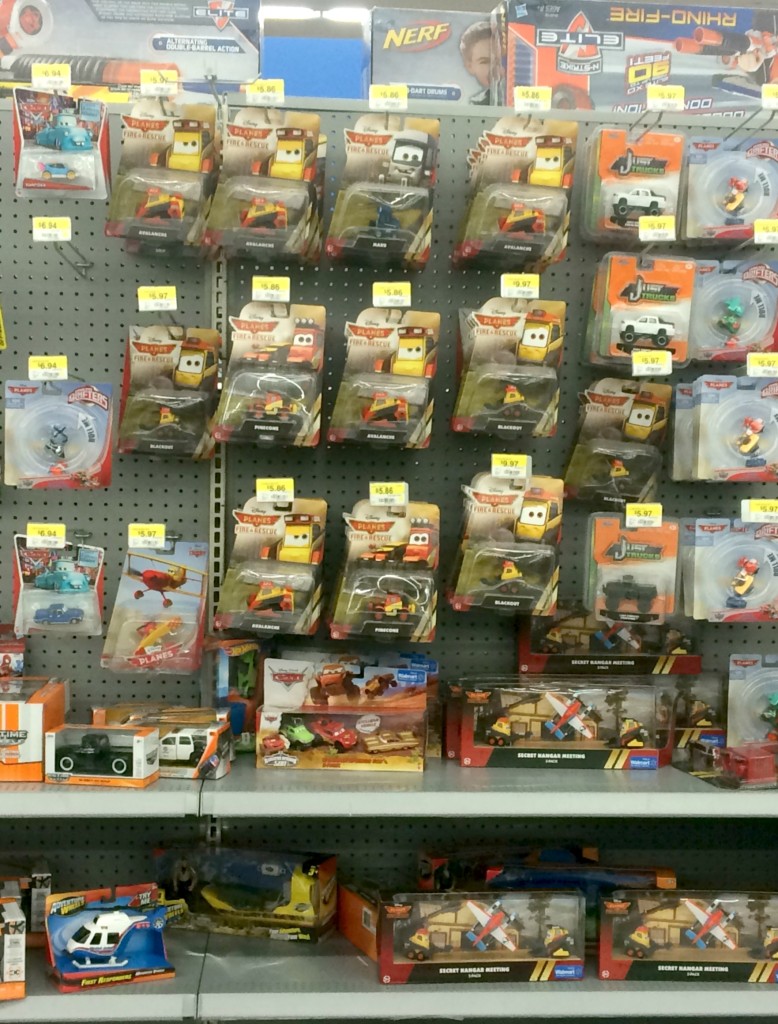 You see, I love to make a special snow globe for my kids and after the epic ice queen I made last year I knew that I had to up my game do something really creative. So, I decided to make a quick wintery scene Disney Planes Fire and Rescue snow globe where the Avalanche clear's up his infamous snow bank just in time for the holidays.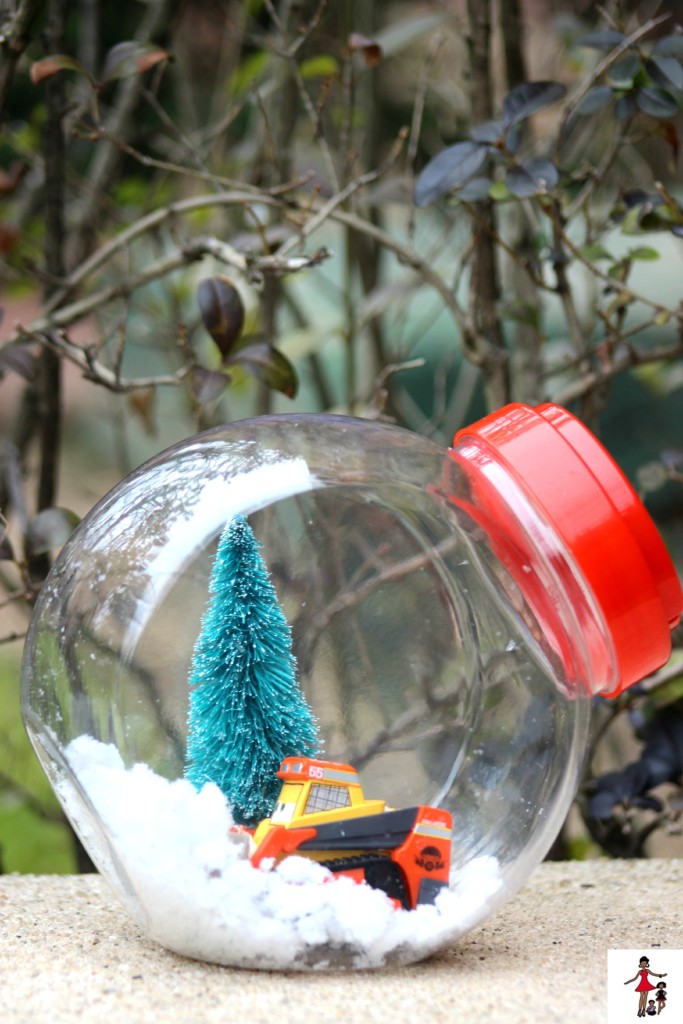 The kids loved it so I had to share the tutorial with y'all!
Here's what you'll need:
Avalanche $4.97 at Walmart
Fake Snow (Espon Salt, cotton, baking soda)
Clear Container
Christmas Tree Figurine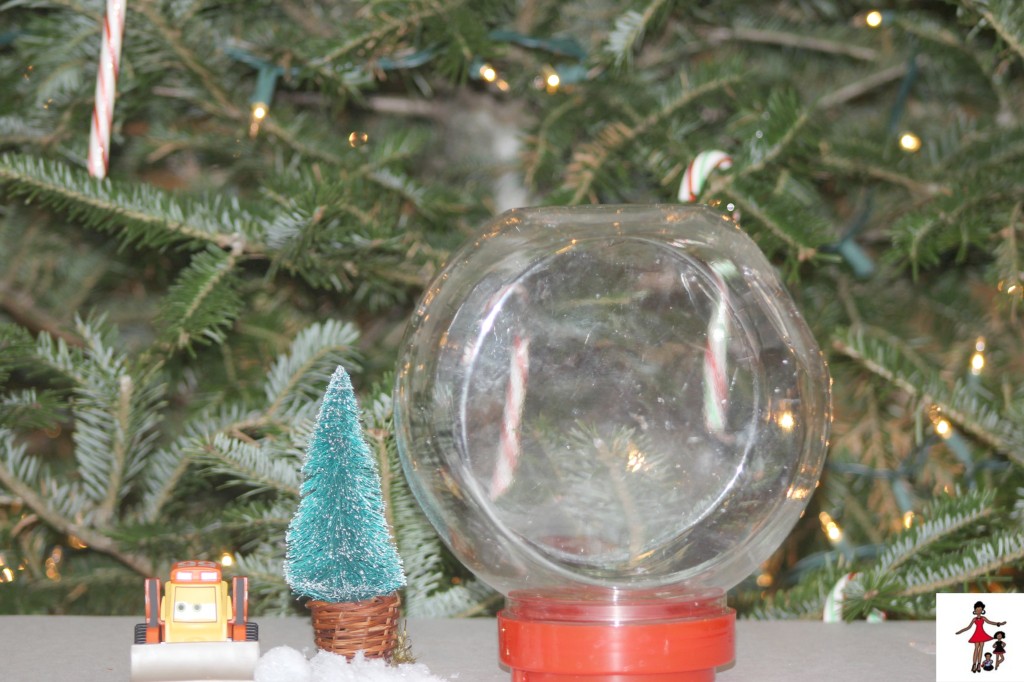 Instructions:
Place fake snow in a sloping angle on one side of the container.
Position Avalanche bulldozer toy up against snow.
Place Christmas tree figurine directly alongside Avalanche.
Cover Container.
You can secure the pieces with glue but I didn't since I know my daughter would want to play with this toy after the holidays.
Your end result should look like this: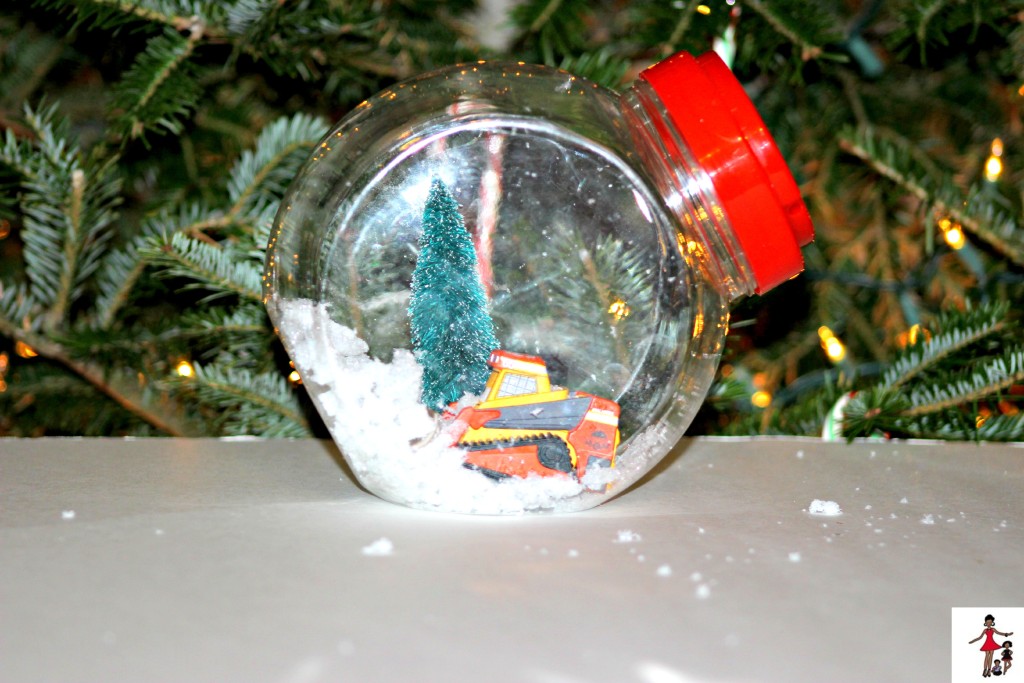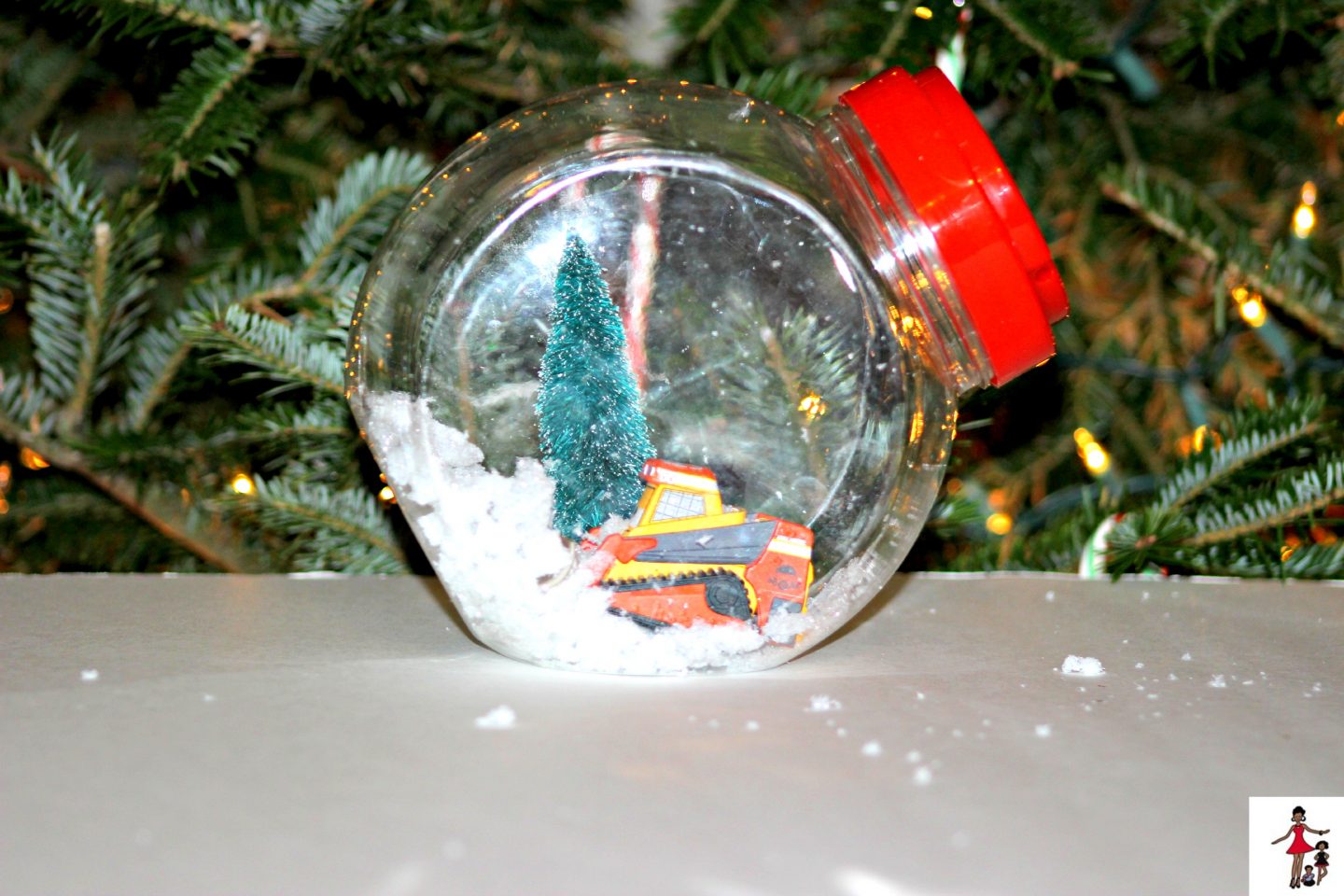 We displayed ours next to the Christmas tree 🙂 but this would be cute on a night stand or bookcase as well.
This was really easy and fun to make and very different from any other snow globes. #PlanesToTheRescue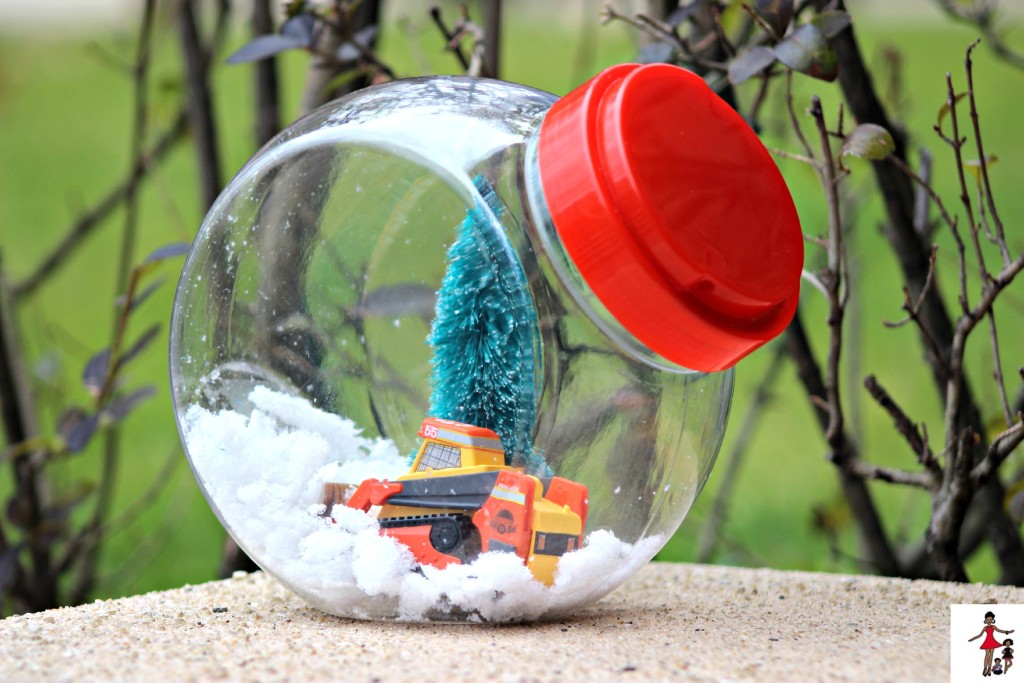 If you want to gift your kids Disney Planes Fire and Rescue toys along with this snow globe, here are other toys on rollback at Walmart:
Planes Character Assortment die-cast set and the Disney Planes: Fire 
and Rescue Character Assortment die-cast set are both on rollback at 
$4.97.  
Disney Planes Fire & Rescue Die-­‐Cast Vehicles, 3-­‐Pack Rollback to $14.97
Disney Planes Fire & Rescue Deluxe Talking Vehicle Assortment-­‐Rollback to $19.97
Disney Planes Flight to the Finish Speedway Rollback to $24.97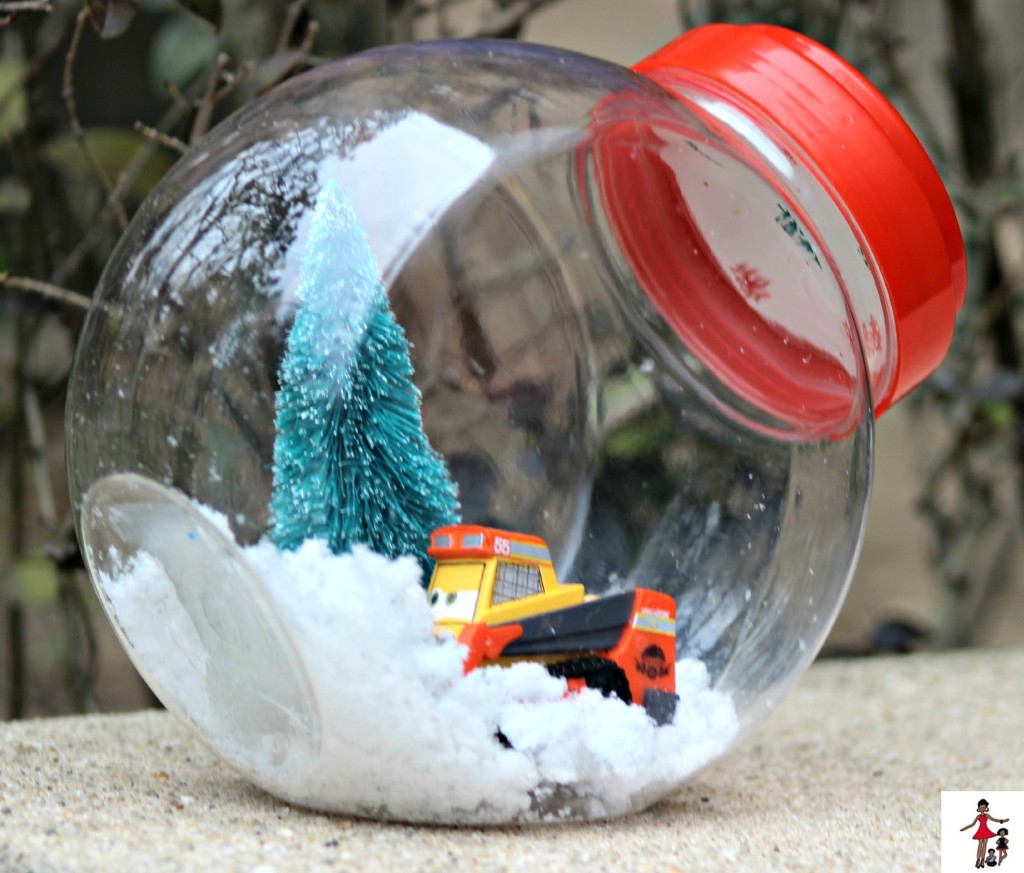 Are you going make this snow globe for your family?