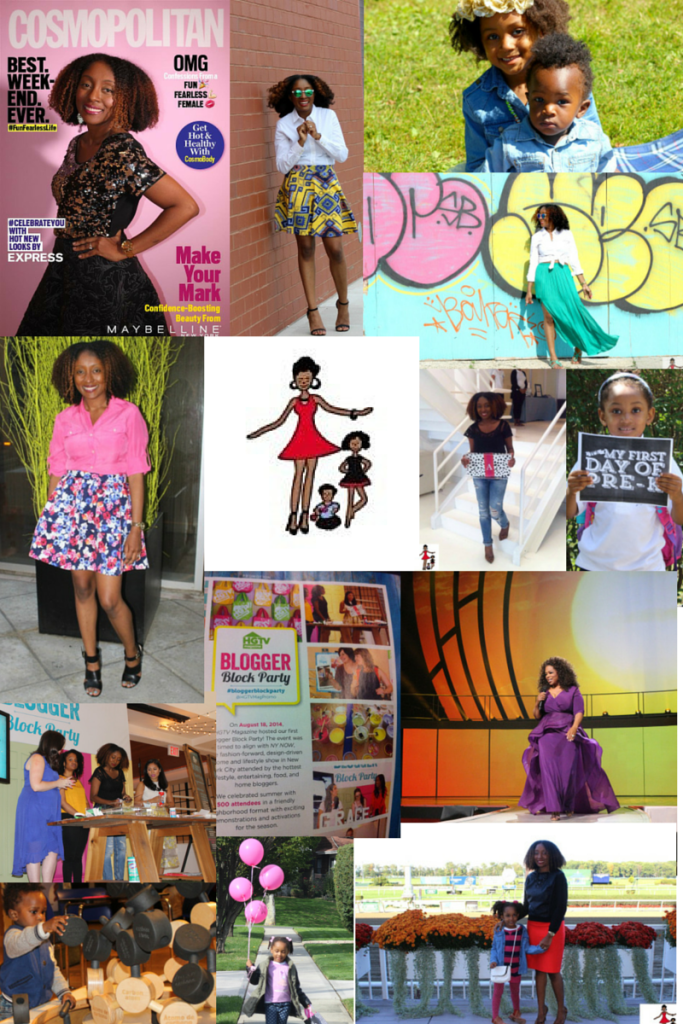 [Tweet "2014 Year in Review Oprah, Magazines, Horse racing and raising two great kids all while looking amazing!
#YearInReview
"]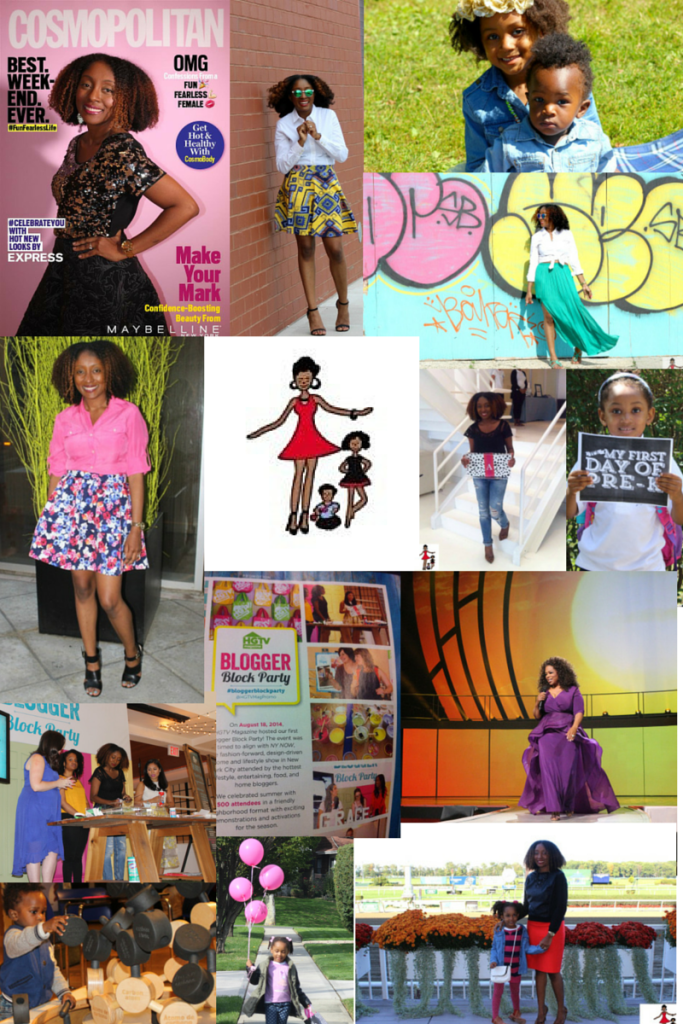 I am THRILLED to share this review of everything we did here at Rattles and Heels in 2014. I had a wonderful year connecting and sharing with you. I am really proud of this community and I am just really excited about 2015 . I learned many lessons about myself and about blogging this year and I grew as a woman and as a mother. This makes me excited to take on my personal and professional goals in 2015. But before we move on, let's take a pause to look back at 2014.
THE MOST INSPIRING MOMENT OF THE YEAR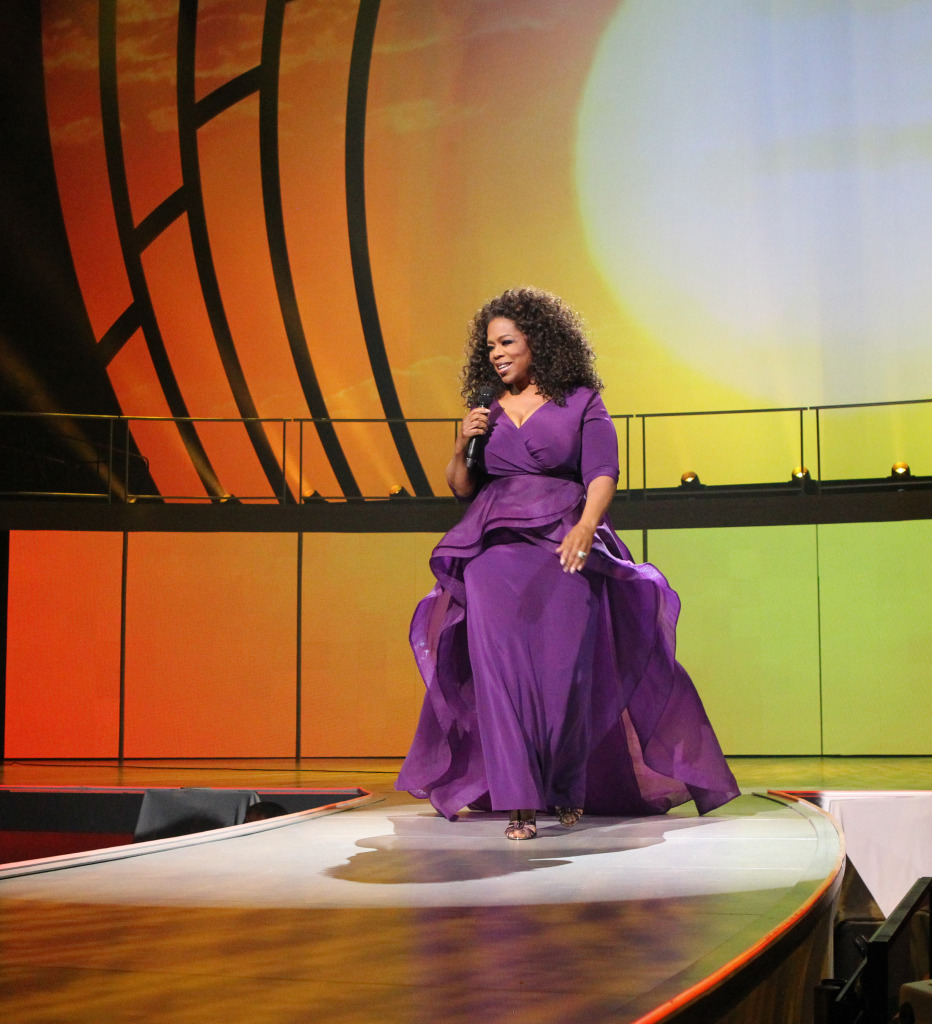 I went to see Oprah! Yes, Oprah and not only did I go to see her but I went as press and entered through the VIP entrance. Yes, me. A regular island girl did that! I can't start to tell you the impression that this experience has had on me. Everyday since then I listen to my "whispers"  and I regularly review my workbook to ensure that I am on track. Oprah made my year, she inspired me and in return I was able to share that inspiration with all of you. Now let's make big goals in 2015 with all that inspiration. Click here to read all of my takeaways from Oprah Life Your Want Tour.
MOST REVEALING POST OF THE YEAR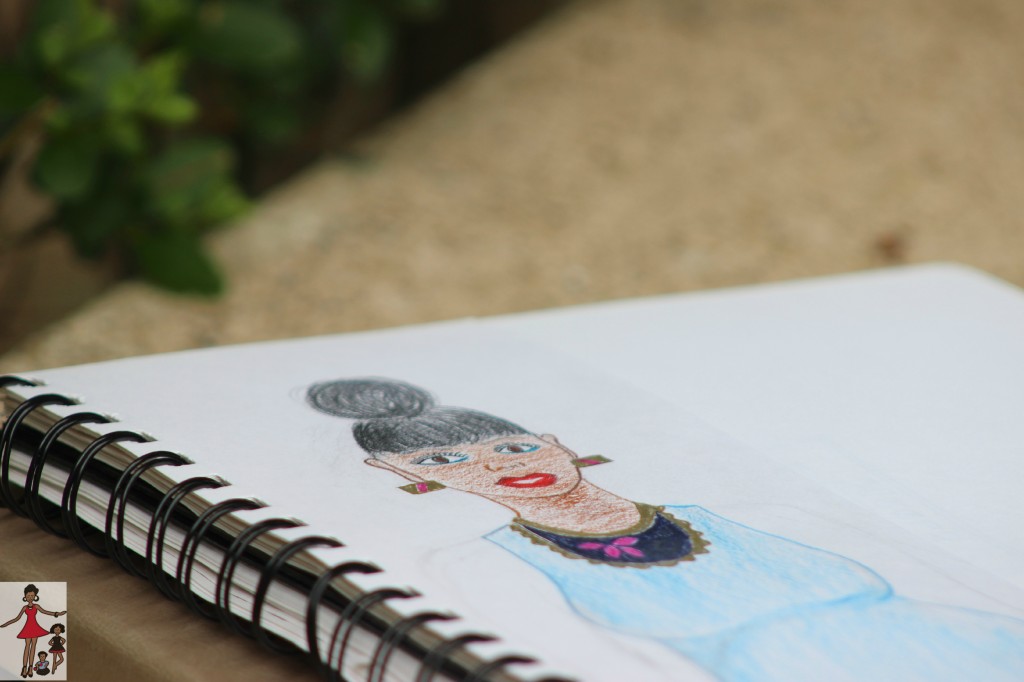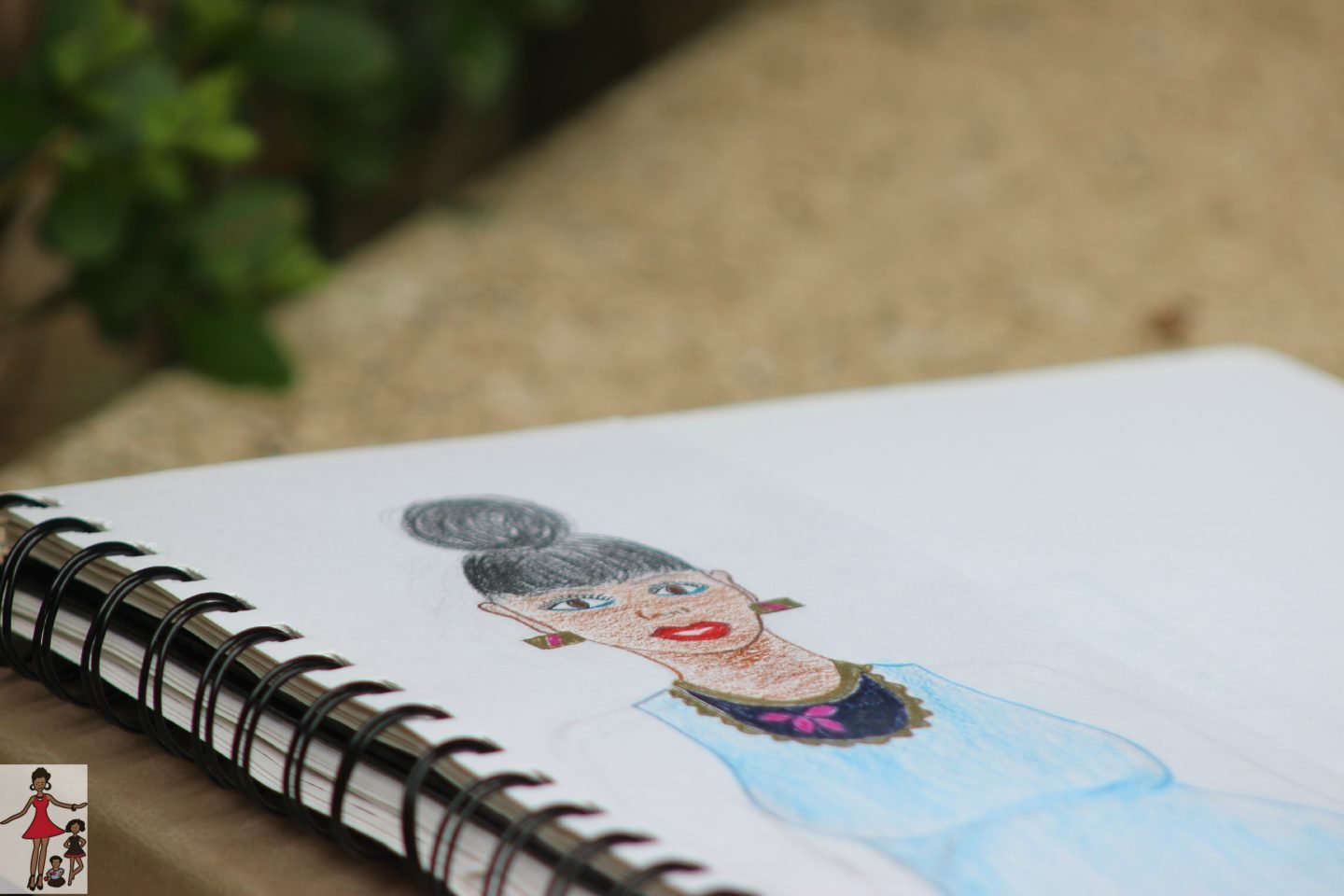 When I wrote An Unfinished Drawing it was therapeutic and cathartic for me. I was (is) in the middle of finding my true raw self and purpose and I decided to publish it. I didn't expect my story to resonate with so many of you but it did and this turned out to be one most viewed posts of the year.
SURPRISE OF THE YEAR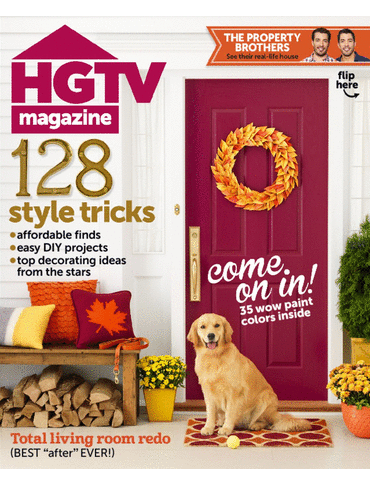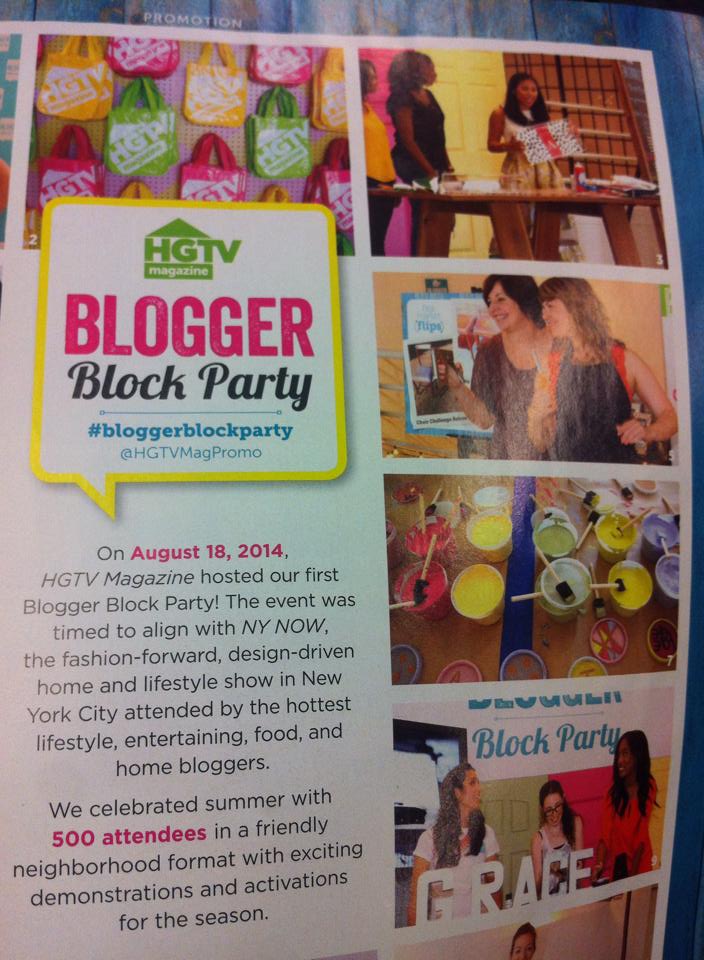 Flipping through the November issue of HGTV magazine at the drug store and I stumbled on my picture in their recap of the HGTV Blogger Block Party. I was through the roof with happiness. One of my goals for 2015 is to be featured in a national magazine so I feel encouraged to already grace the pages of not just any magazine but HGTV 🙂
HGTV BLOGGER BLOCK PARTY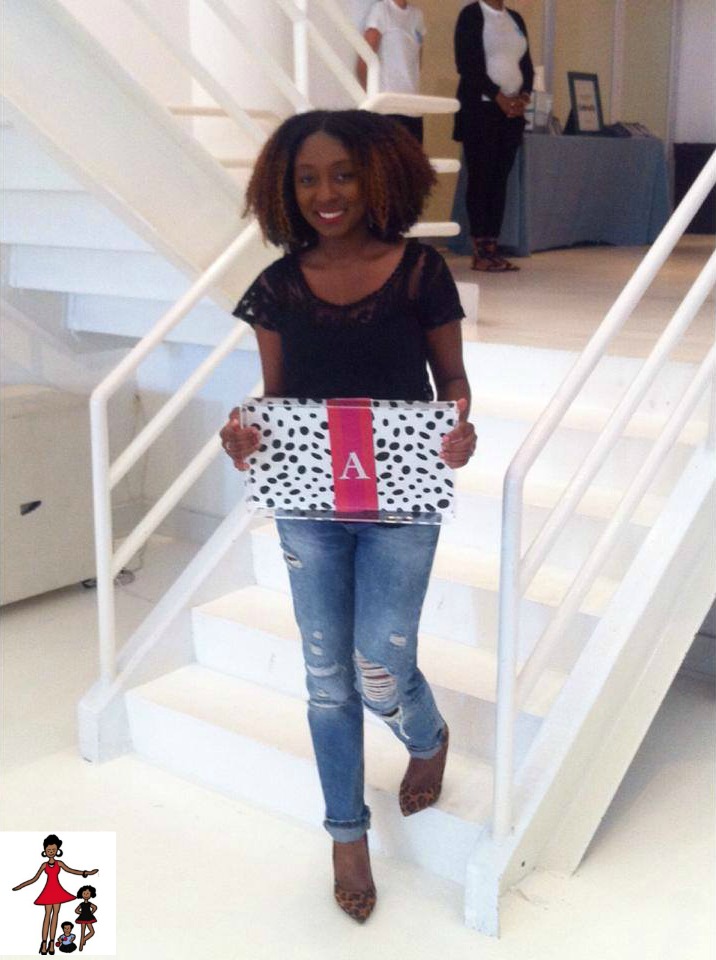 Talking about HGTV, attending the HGTV Blogger Block Party was one of the highlights of my summer. It was such a fun event and I really got my creative juices flowing being in that environment and to meet Income Property host Scott McGillivray . I am proud that Rattles and Heels is now part of the HGTV Blogroll. Here's the full recap of the blogger block party and click here for DIY tutorial to make that adorable Lucite tray that I am holding.
FAVORITE LOOK OF THE YEAR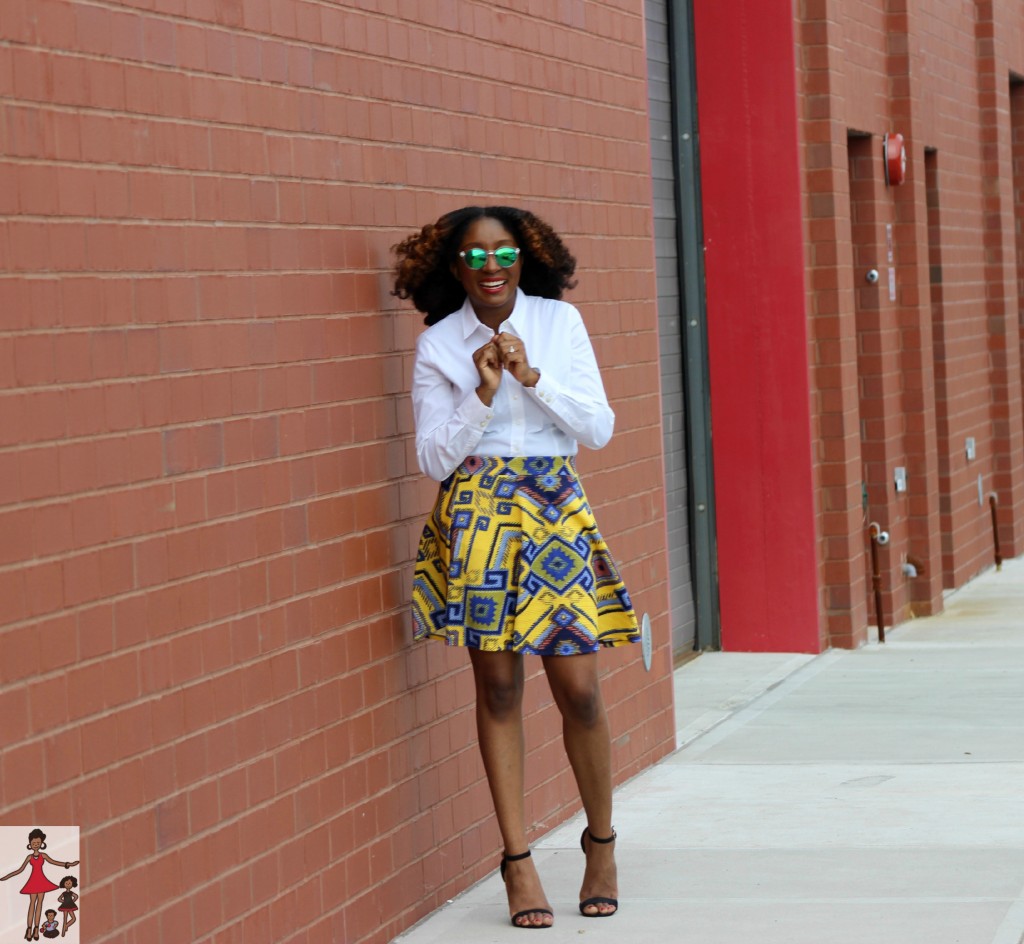 Last summer, I had so much fun doing Fashion Fridays. I made so many blogger friends and I  looked forward to sharing my look of the week. I am looking forward to bringing more fashion to you in 2015. I loved all the looks but this was my ultimate favorite because it really showed my true personality. More pictures and outfit details here.
FIRST BLOGGING CONFERENCE
In June, I attended Blogging While Brown and I must say that the relationships that I made there go past blogging. I think most of the attendees are now like family. A collaboration with blogger and OB/GYN Dr. Drai on gestational diabetes and a feature in  AT&T Inspired Technology campaign video all happened because of this conference.  
THE PRINCESS FAIRY STARTED PRE-KINDERGARTEN    
One of my goals at the top of 2014 was to prepare The Princess Fairy for Pre-K. I was really proud of her in March when we interviewed at her current school of not just the fact that she answered all the questions correctly but of her poise and the way she put thought into her answers before speaking. By September, she was more than prepared and I am proud to share that her first report card was excellent. We are really proud of her and of course the goal for 2015 is to prepare her for kindergarten.
THE SUPER KNIGHT'S BLOG DEBUT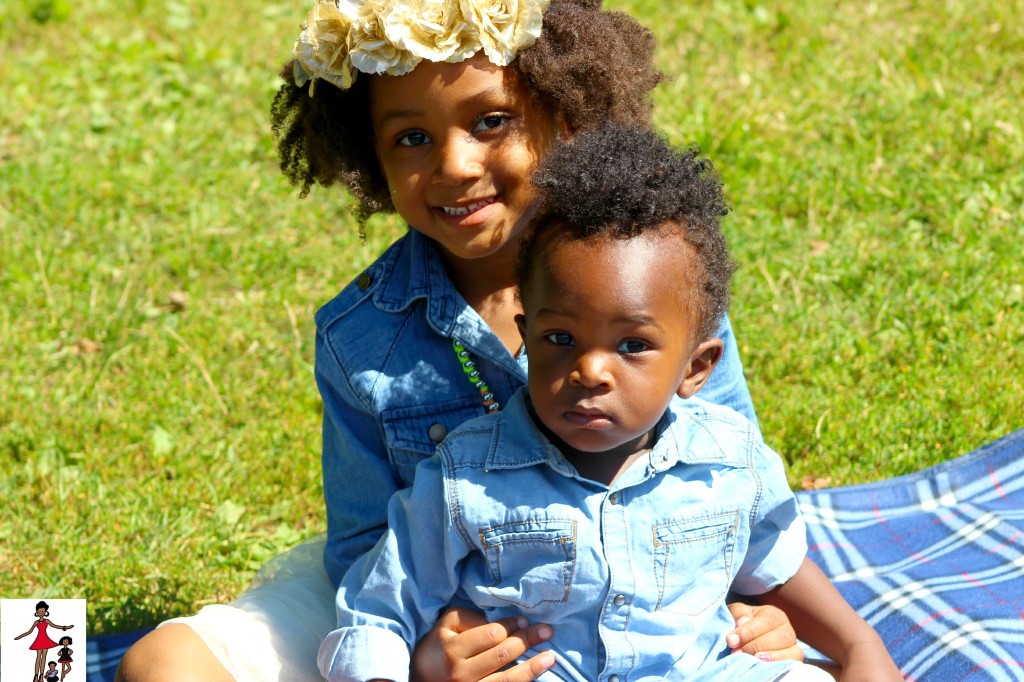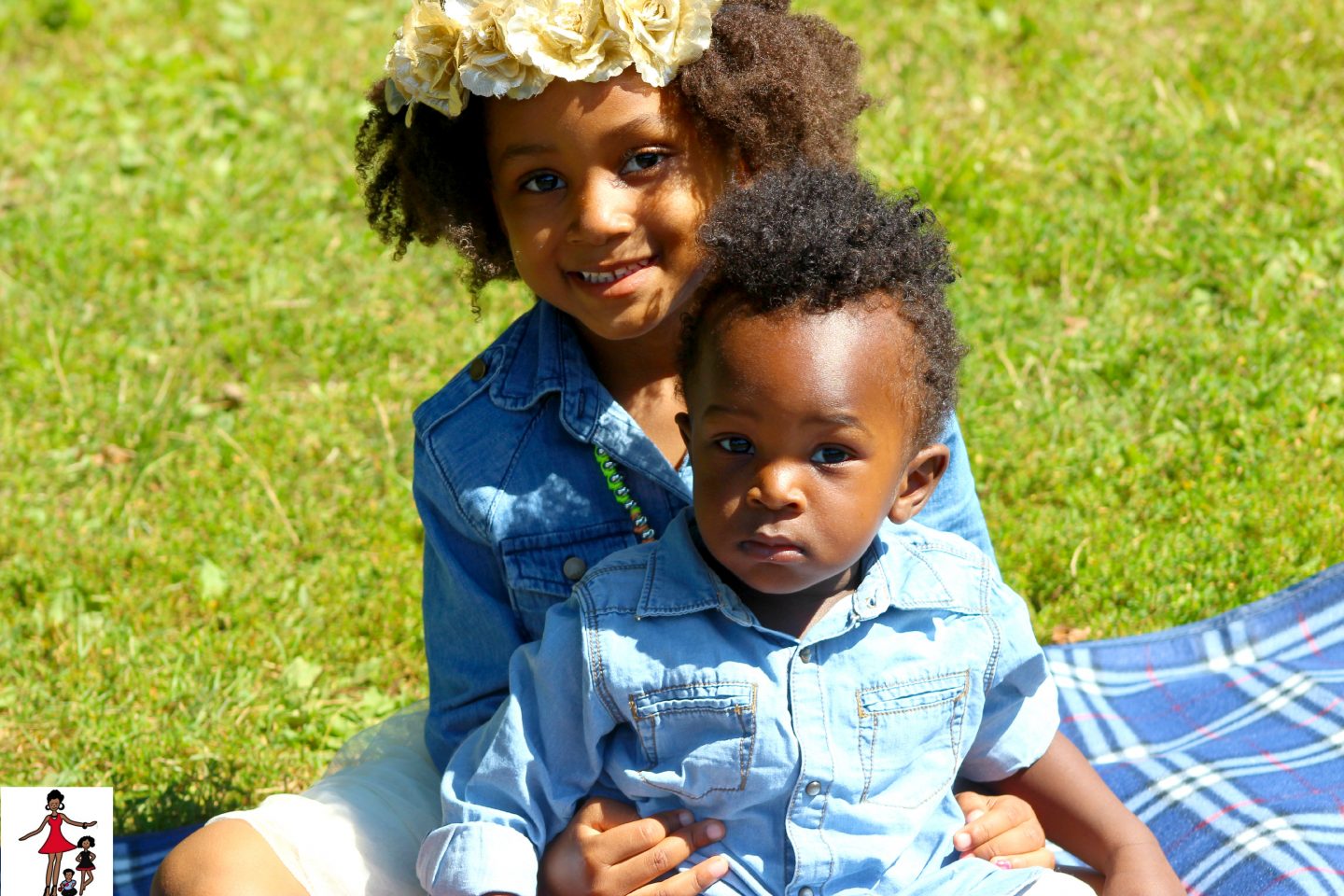 As a mom, I am super protective of my children so when I started this blog The Super Knight was only 6 weeks old. Mr. Rattles and I made the decision to not share his pictures until he turned one. I started sharing a few pictures on Instagram by the time he was 10 months and his blog debut came at 13 months when we shot their sibling photos. Here's the post with more pictures. Look out for much more about him in 2015, he's such a fun boy and since I am a girly girl I am having a blast with him. It's a daily adventure!
MY FIRST MAGAZINE COVER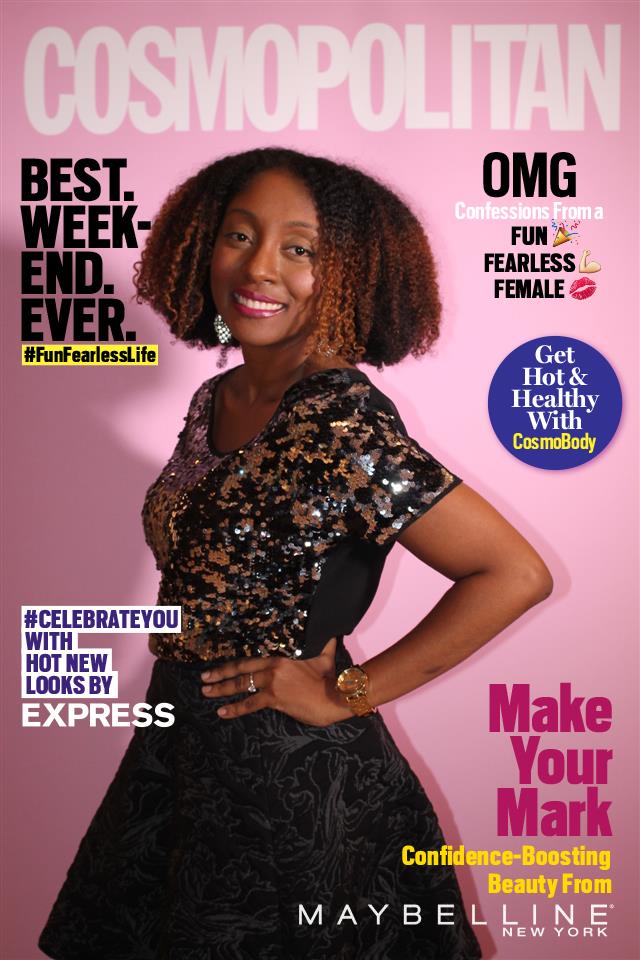 Okay, well me and about one thousand other women! But in November, I had the opportunity to attend the Cosmopolitan Magazine Fun, Fearless Weekend at Lincoln Center here in New York City. A conference that shared tools with women on being all around fabulous and successful. I loved every minute of the two days that I was there and I learned so much. Look out for more from the conference soon. Read Day One recap here.
FAVORITE VIDEO OF THE YEAR: SUMMER VLOG
I shared my very first vlog last summer to give this community a little bit of my everyday life as a New York City mom and blogger. The Princess Fairy and I had so much fun that day and I am really happy that we were able to capture it all on camera. Check out the video above.
HORSE RACING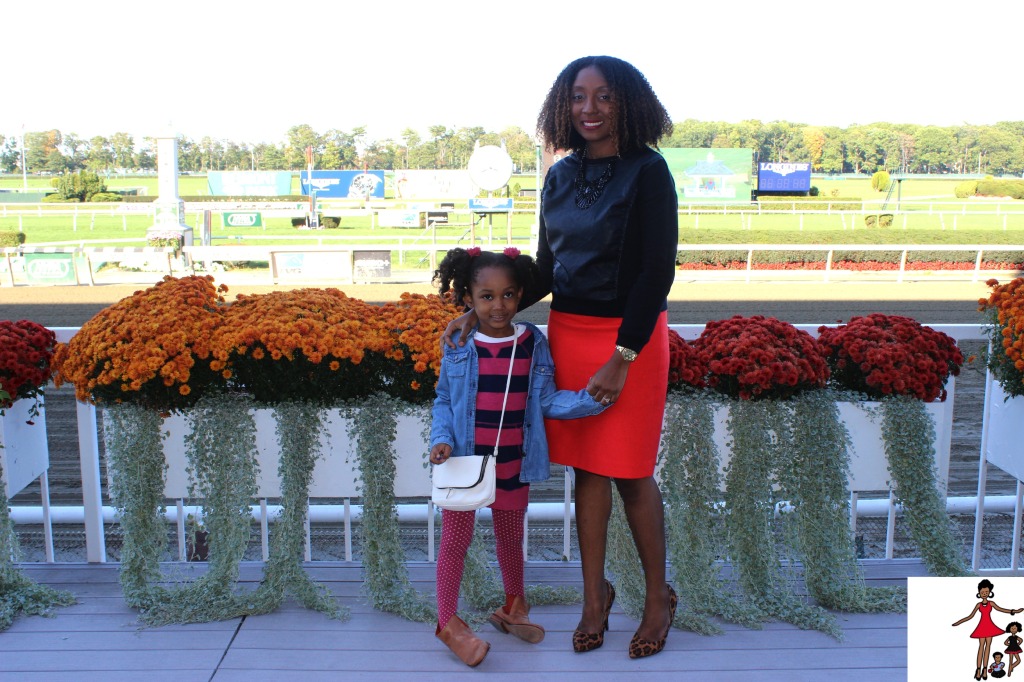 In October we spent a fun Sunday afternoon at the races at Belmont Racetrack in Long Island. It was an evening filled with giggles. First, we bet on the worst horse and then we on another terrible horse but it was  an incredible experience for both the Princess Fairy and I. She loves horses and I am glad we were able to experience horse racing together for the first time. I look forward to going to the races in the summer of 2015. Here's more pictures and our experience at the races.
FAVORITE DIY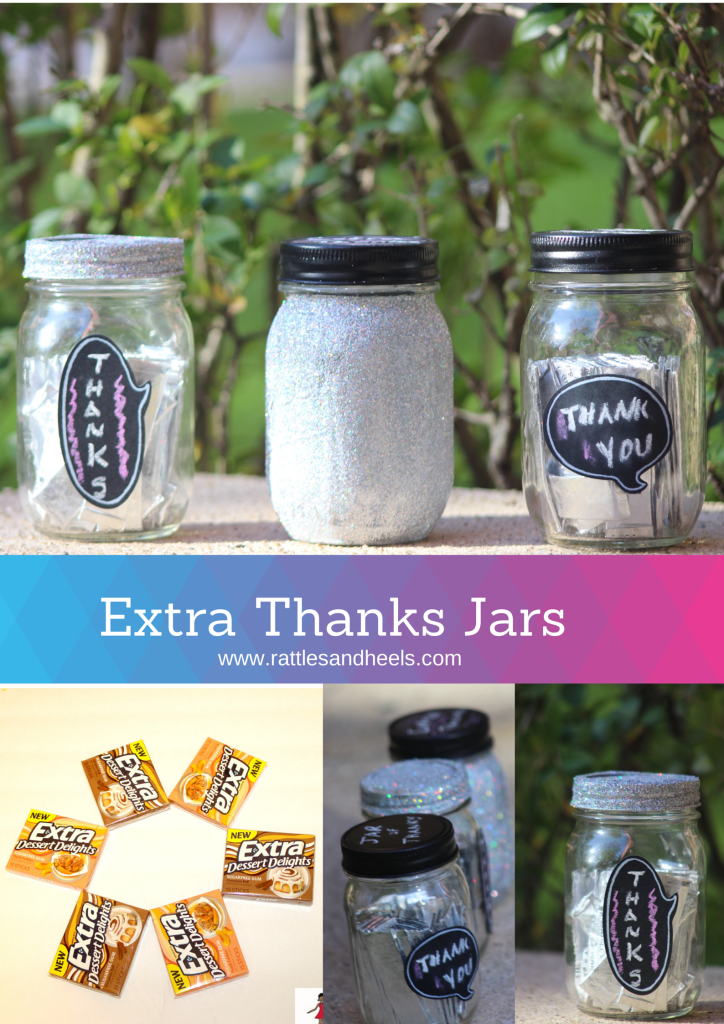 Creating original and fun content is what I LOVE about blogging. I had the time of my life making these glitter jars and I am so glad that so many of you liked it as much as I did. Nothing like sharing a fun, cute and easy tutorial. If you haven't made one yet, here is the tutorial including a video.
MOM IN HEELS SERIES
Last but not least, this year I started my Mom in Heels Series to share stories and inspiration with moms to look amazing while raising great kids. Nothing like hearing how other women are doing it! I featured only bloggers in 2014 but I am opening up Mom in Heels to everyone in 2015 so if you're a fabulous mom who would like to be featured send me an email ([email protected]). Read all the Mom in Heels interviews here.
I can go on and on but I'll stop here. I want to say THANK YOU for reading, sharing, commenting, liking and being part of the  Rattles & Heels community. You have no idea how much your support means to me. I can't wait to take on 2015 with you on board. Cheers to a wonderful year! I look forward to us all winning together. xo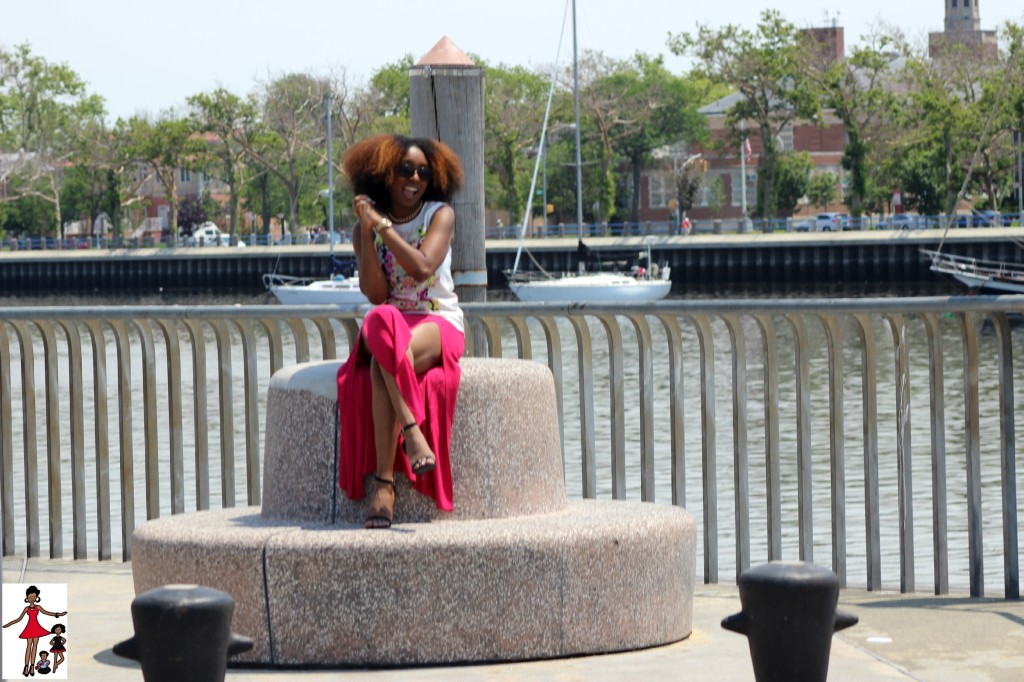 What was your favorite Rattles and Heels post of the year?