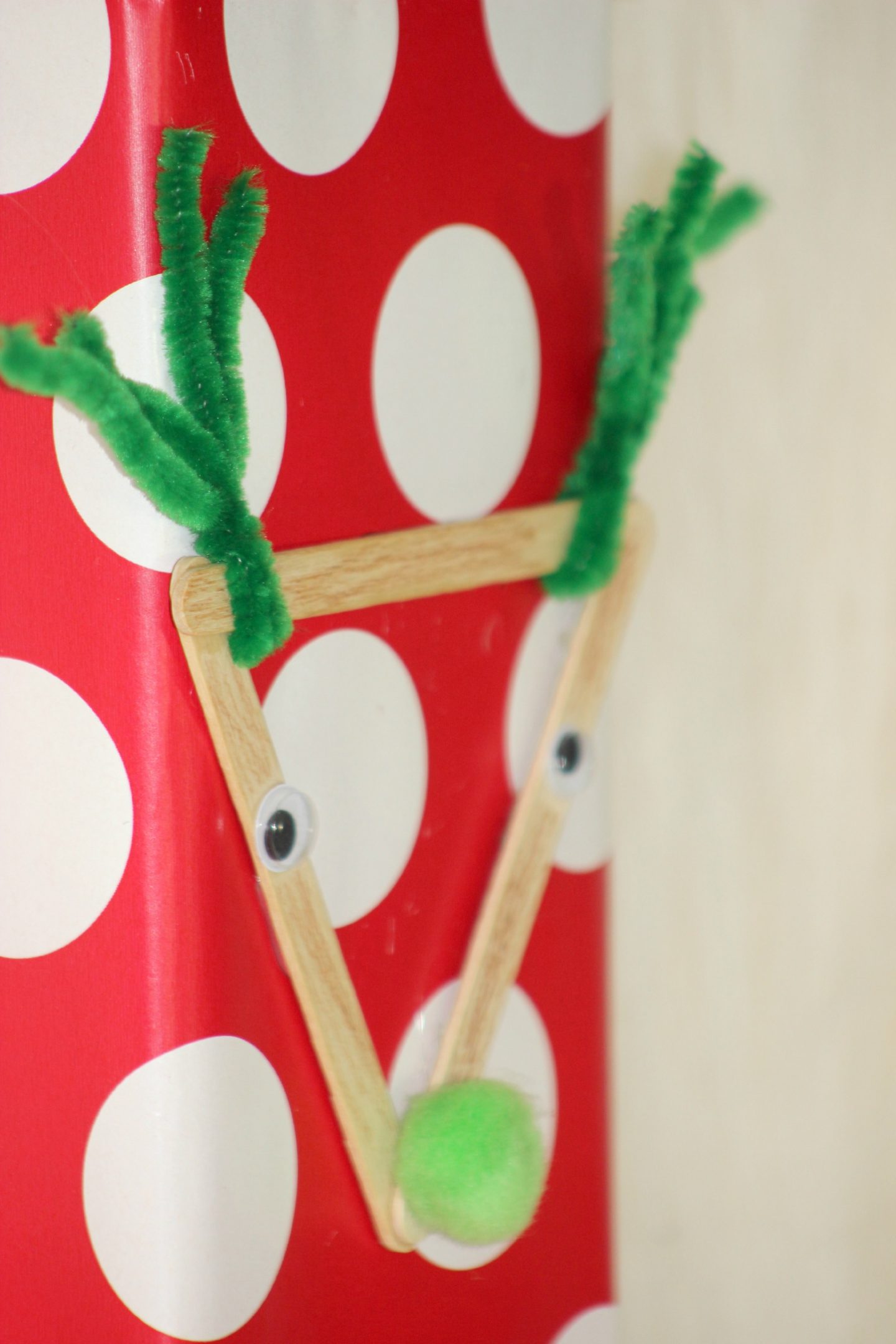 This shop has been compensated by Collective Bias, Inc. and its advertiser. All opinions are mine alone. #GiftOfPhilips #CollectiveBias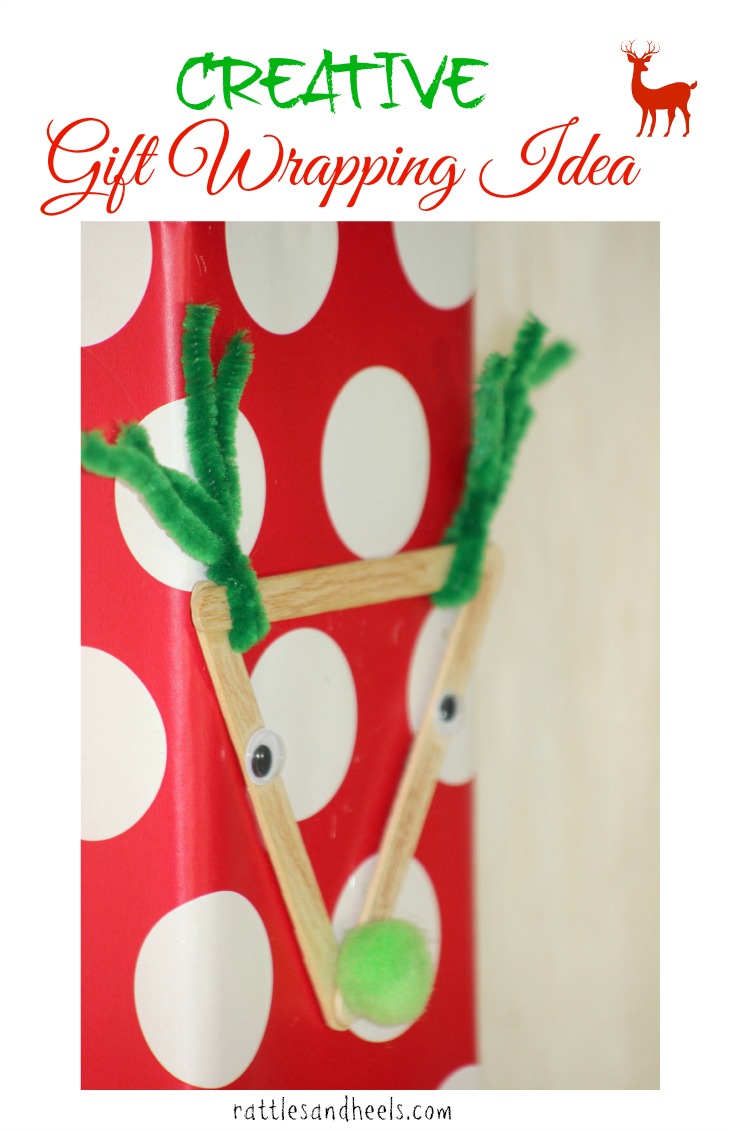 Gosh, are you guy as excited as I am about holiday gifting?  I remember when all I cared about was what I got but now I care more about what I'm giving. I've shared some of the gifts that I got for the kids over the past few weeks and I wanted to share one of The Princess Fairy's gifts that I know she would really enjoy. As a mom, this is one of my favorite gifts to her because I know that it will be very beneficial to her. This gift is Philips Sonicare For Kids, I purchased it only for The Princess Fairy at Walmart since her brother is still too young for one.
[Tweet "Do your kids love reindeers? Here's a creative gift wrapping idea they're going to love"]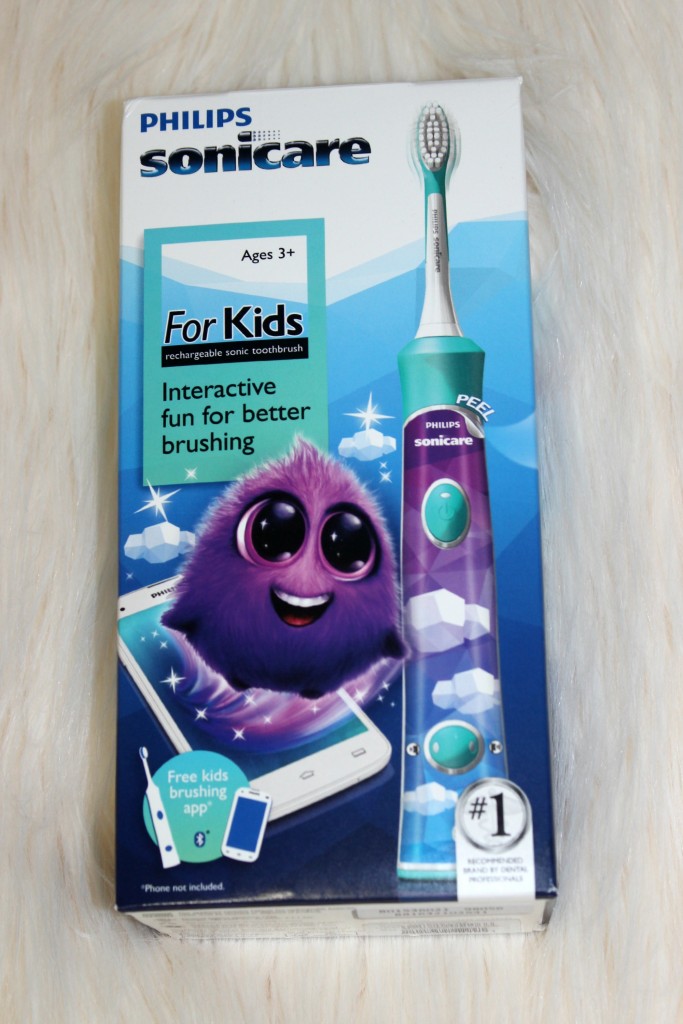 Now that she's transitioning into her permanent teeth, I thought it was time to transition to a better toothbrush as well. The Philips Sonicare For Kids is enabled with Bluetooth® technology and connects to engaging brushing app where the kid's get a brushing partner, Sparkly who helps get them excited about brushing their teeth. This gentle toothbrush delivers 500 brushstrokes per second and removes up to 75% more plaque than a manual toothbrush and gets hard to reach areas like between teeth and the gumline. This is all good news for me, and with my girl walking around with one wobbly front tooth, I know the timing couldn't be more perfect.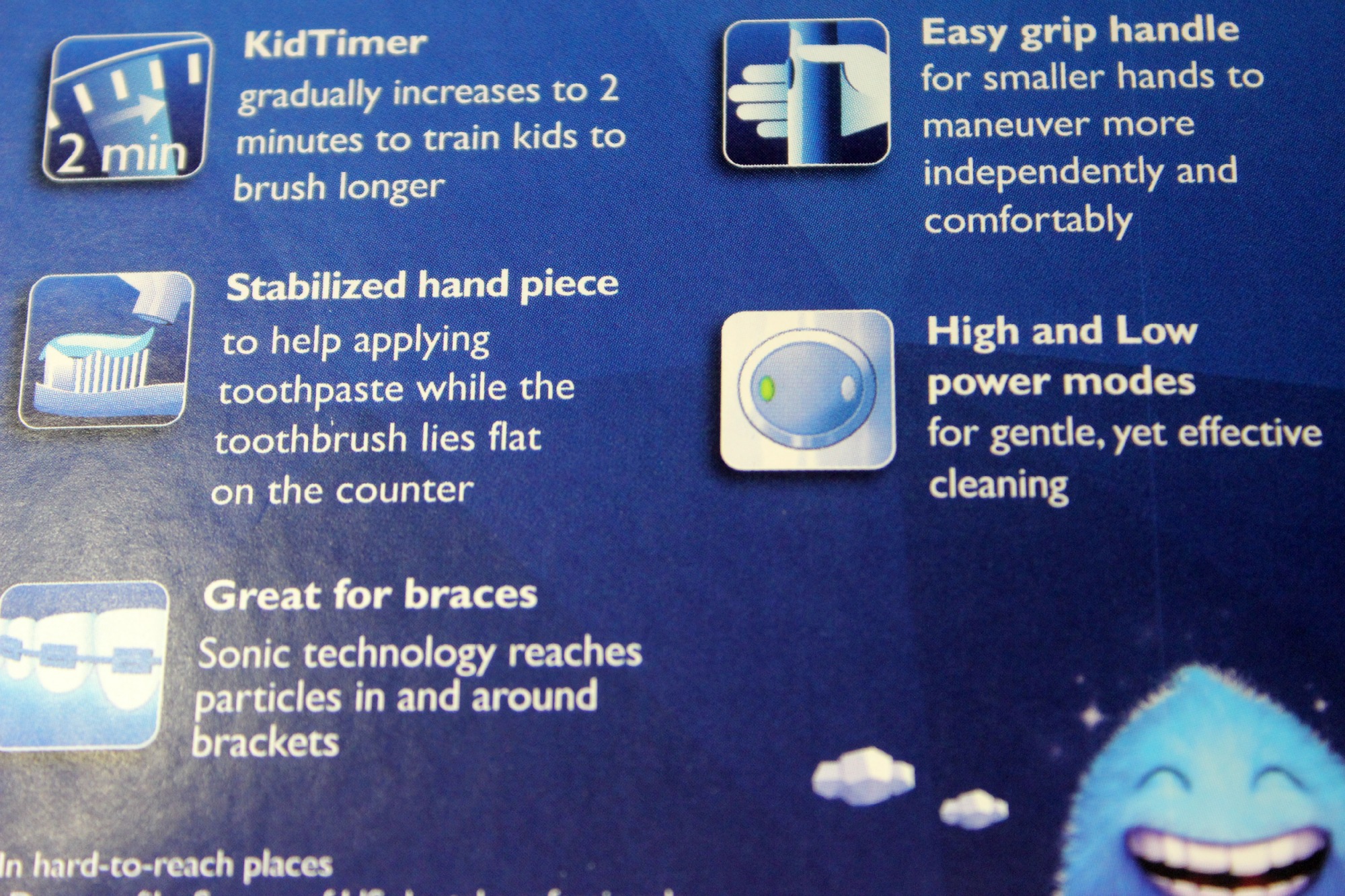 Anyway, since my little one likes to play with her gifts while they're under the tree I wanted to wrap it in a very fun way. I did it in a creative reindeer inspired wrapping and I wanted to share it with you as a cool way to wrap your kids gifts too.
You're going to need:
Instructions: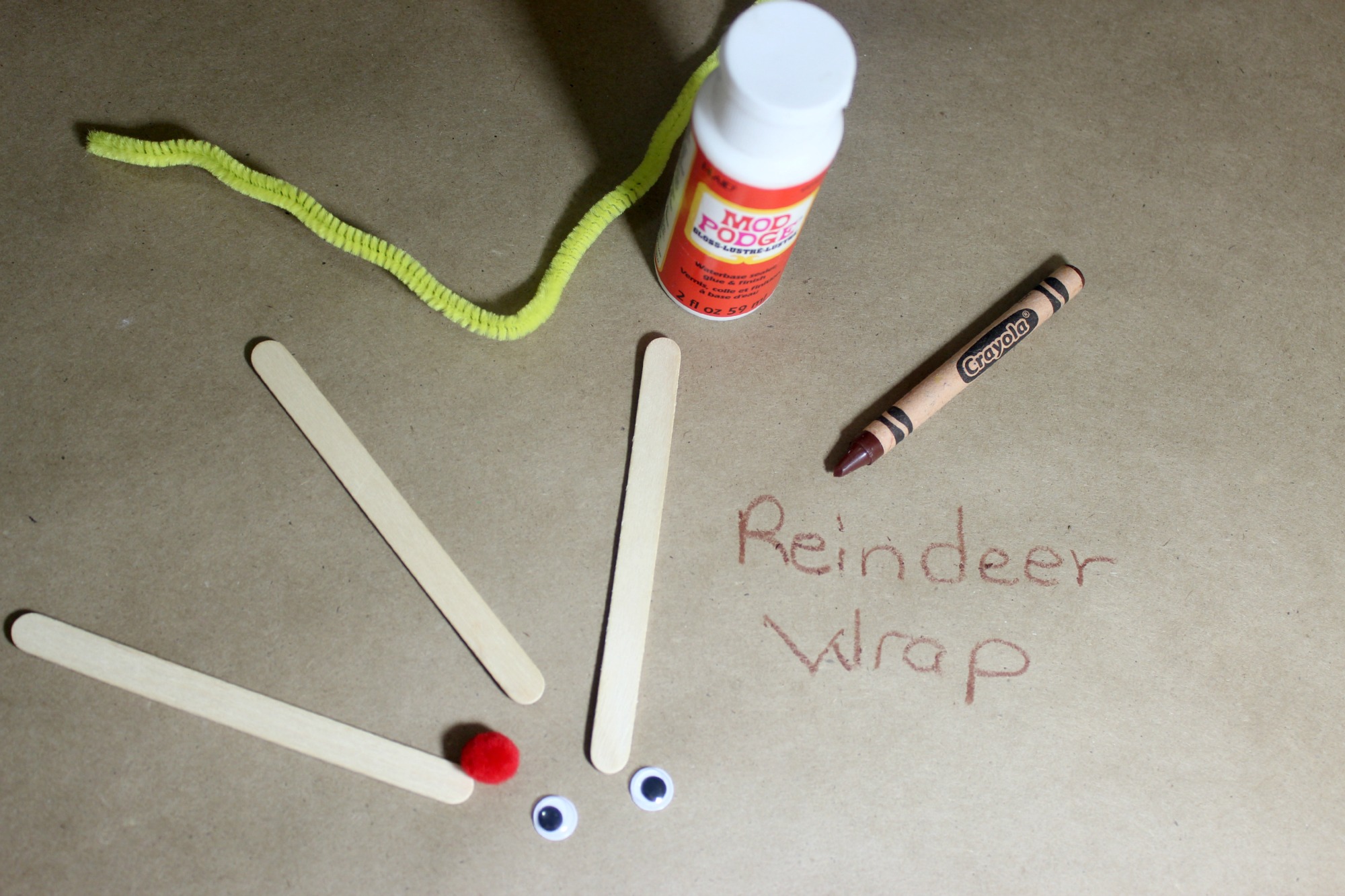 Color popsicle sticks
Glue craft eye to the middle of two of the popsicle sticks.
Glue the ends of the popsicle sticks together in the triangle shape with the sticks with eyes on the sides and the one without eyes at the top.
Cut the pipe cleaner in half and attach them to each side of the popsicle at the top of the triangle as antlers.
Add the pom-pom to the middle as the nose.
Wrap gift while the glue dries.
Attach popsicle sticks reindeer to the middle of the wrapped gift box.
Allow to dry.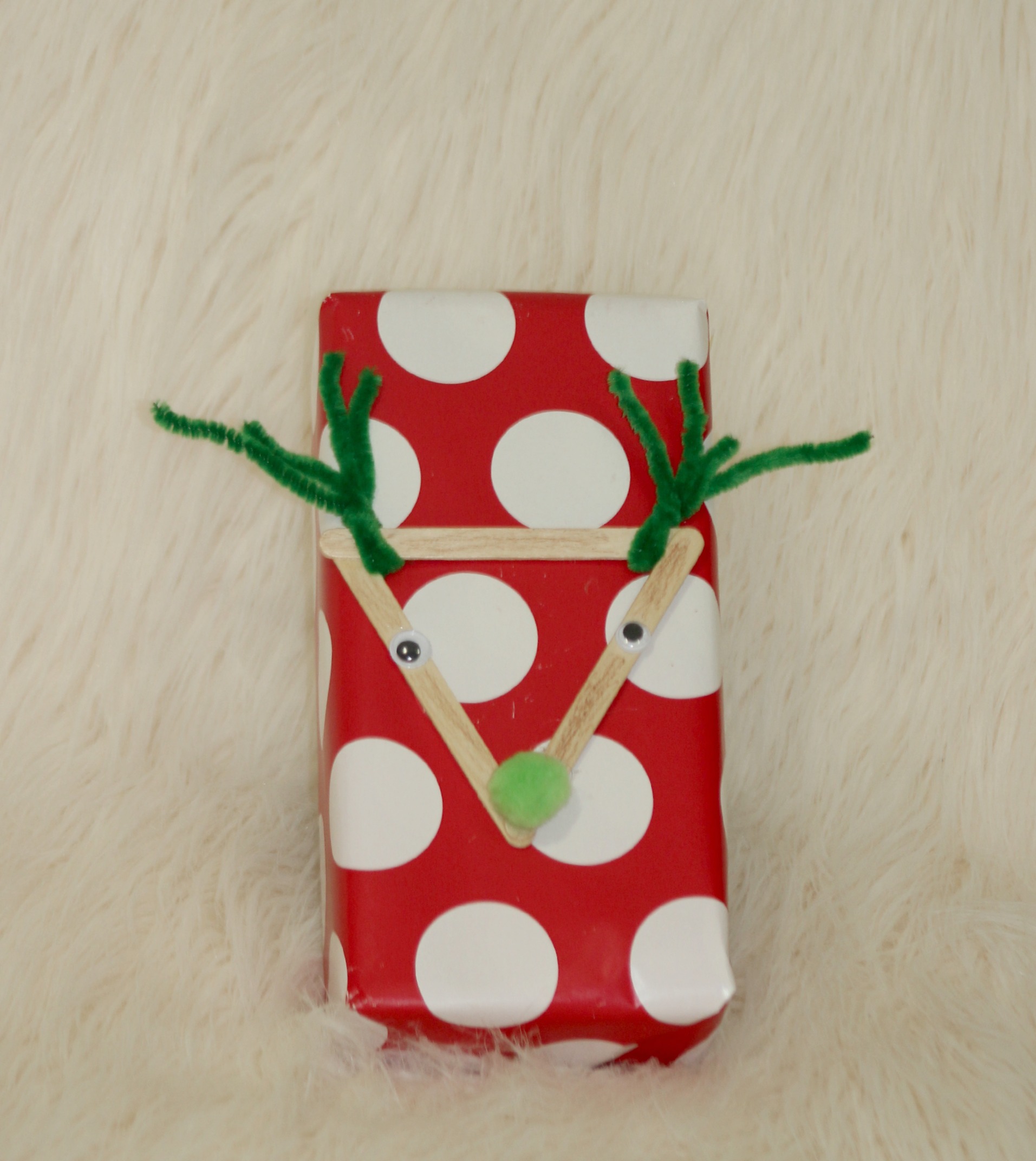 This is a simple and fun way to gift children, you are free to make other animals in the place of the reindeer. Don't forget to make Rudolf!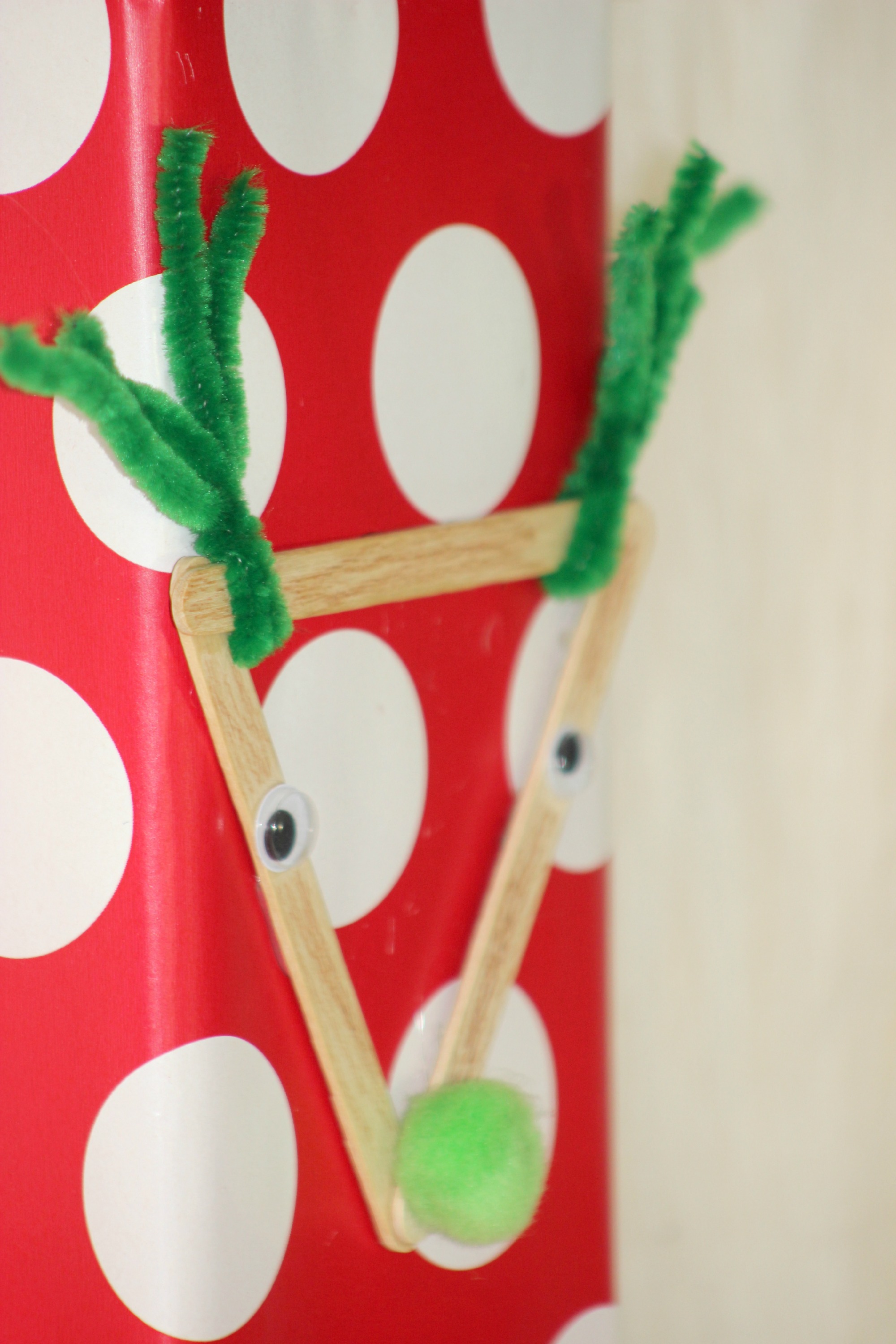 Which one of your gifts are you going to use this fun wrapping idea for? Are you going to gift your child this toothbrush?