All last month, I was in DEEP denial about it getting cold in New York this winter, you can't really blame me. We had one of the warmest winters to date but these past few days definitely feels like winter.  If you've been holding out like me this is the perfect time stock up on some cozy sweaters. Now, keeping warm doesn't mean looking frumpy, let's put away all the hideous ugly sweaters for next holiday season and stock up on some stylish ones. I've spied some really pretty cozy sweaters that will have us looking chic and feeling warm, a very difficult feat but paired with our best skinny jeans we will make it happen. Here are 5 chic cozy sweaters:
1. Rebel Sweater

Of all the sweaters I've spied around the 'net this one is in FAVORITE, seriously go check out the fit (and come back of course). I love the shape of this sweater, it's very stylish and fun. You can pair it with anything from a pair of faux leather leggings to a fun skirt.
This red wine cardigan is super fabulous! I love the color and the versatility of it. It's the kind of sweater you can rock to drop kids off to school with sneakers and then wear it over a pretty dress with heels to head out on a date. This color would look amazing with red wine lips if you're a fan like me.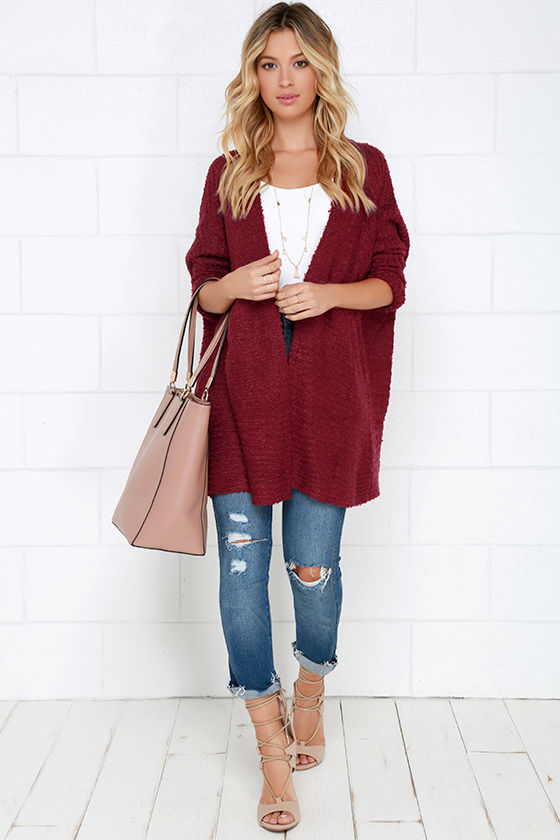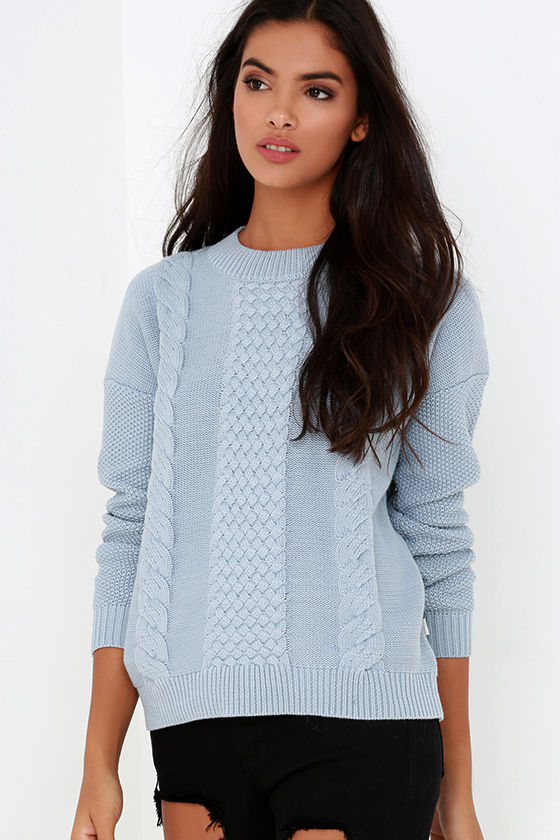 I love cable knit sweaters because they are classics and an investment goes a long way once you take proper care of them. They can look really boring and mature in some colors but I love this color and style. It's modern yet it isn't trendy. Make sure to accessorize with modern accessories that will complement your overall style.
4. Turtleneck Sweater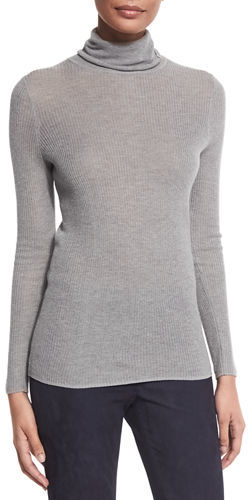 Another mainstay for this time of year is turtleneck sweaters, I particularly love to wear my turtleneck sweaters close-fitting and tucked into wide leg jeans or a cute a-line skirt.
5. Cape Sweater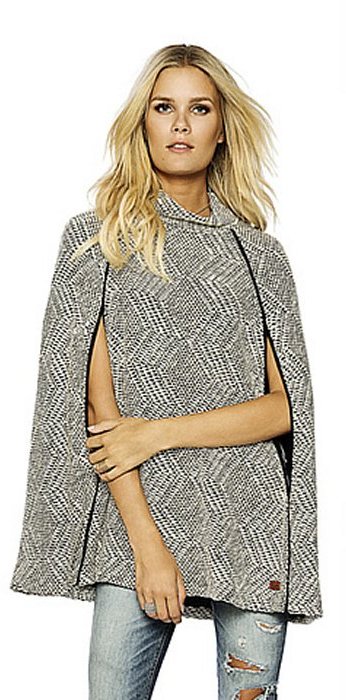 Thanks to Lupita Nyong'o we're all obsessed with capes. 90% of the cape sweaters that I've come across were hideous but I am really fond of this one.
Let's rock this winter fashion moms! Which of these 5 cozy sweaters is  your favorite?