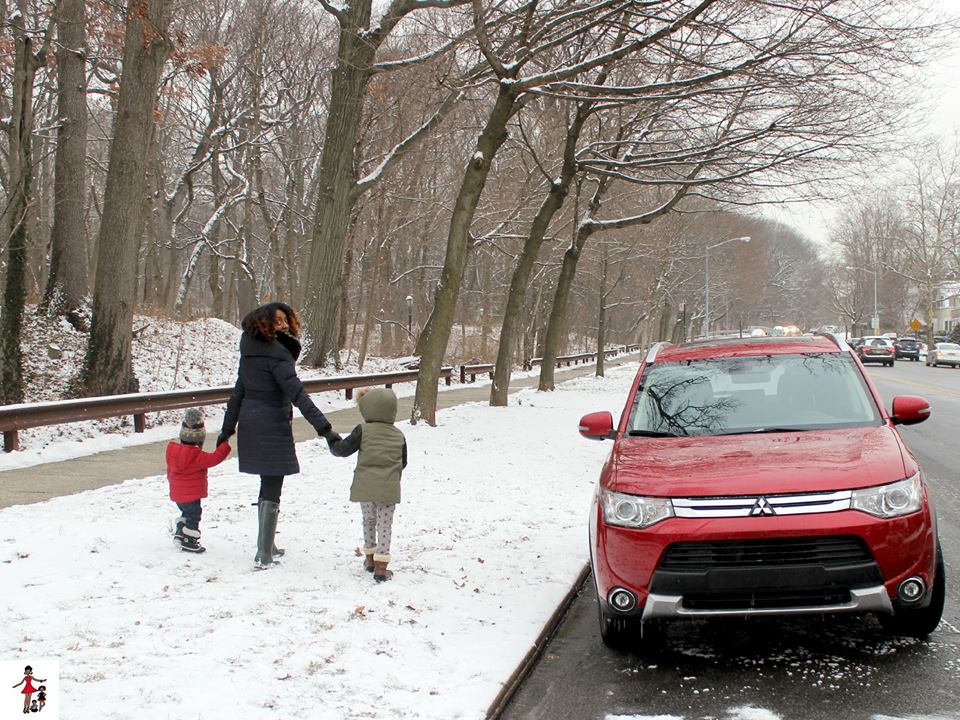 You know that I don't really do anything winter if you're a regular reader of this blog. I've told you a million times that I am an island girl  and I'm staying inside if it's below 45 degrees. Well, apparently my kids didn't get the memo! My vivacious 5-year old, The Princess Fairy happens to LOVES winter just like her dad. Of course, she's never down for me sitting the winter fun out "come on mama, it's fun!" I must admit that I've actually had so much fun there have been times that I forgot the temperature but if you're new to this parenting in the winter thing. Here are 5 things to do with kids in the winter: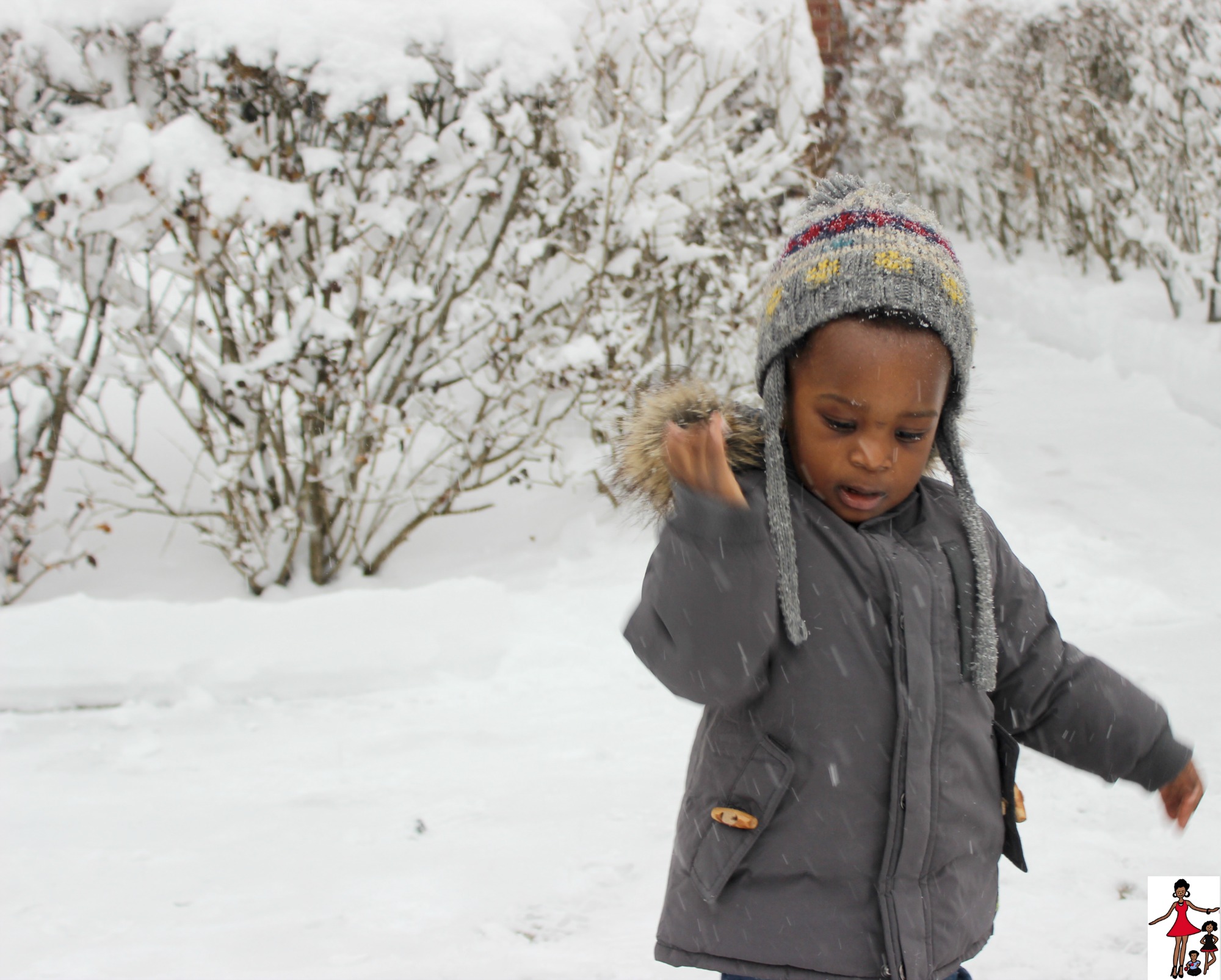 1. Ice skating 
So, we actually haven't been ice skating yet but it's on the calendar for this weekend. I'm very excited to show off the Olympic talents I haven't been able to use all these years. Make sure you're following me on Snapchat (rattlesandheels) for some snippets of the fun. I'm not sure as to where we would go for our ice skating debut, there are lots of scenic places around New York City most notably Rockefeller Center and Bryant Park but I will be sure to share more about our experience.
2. Snow play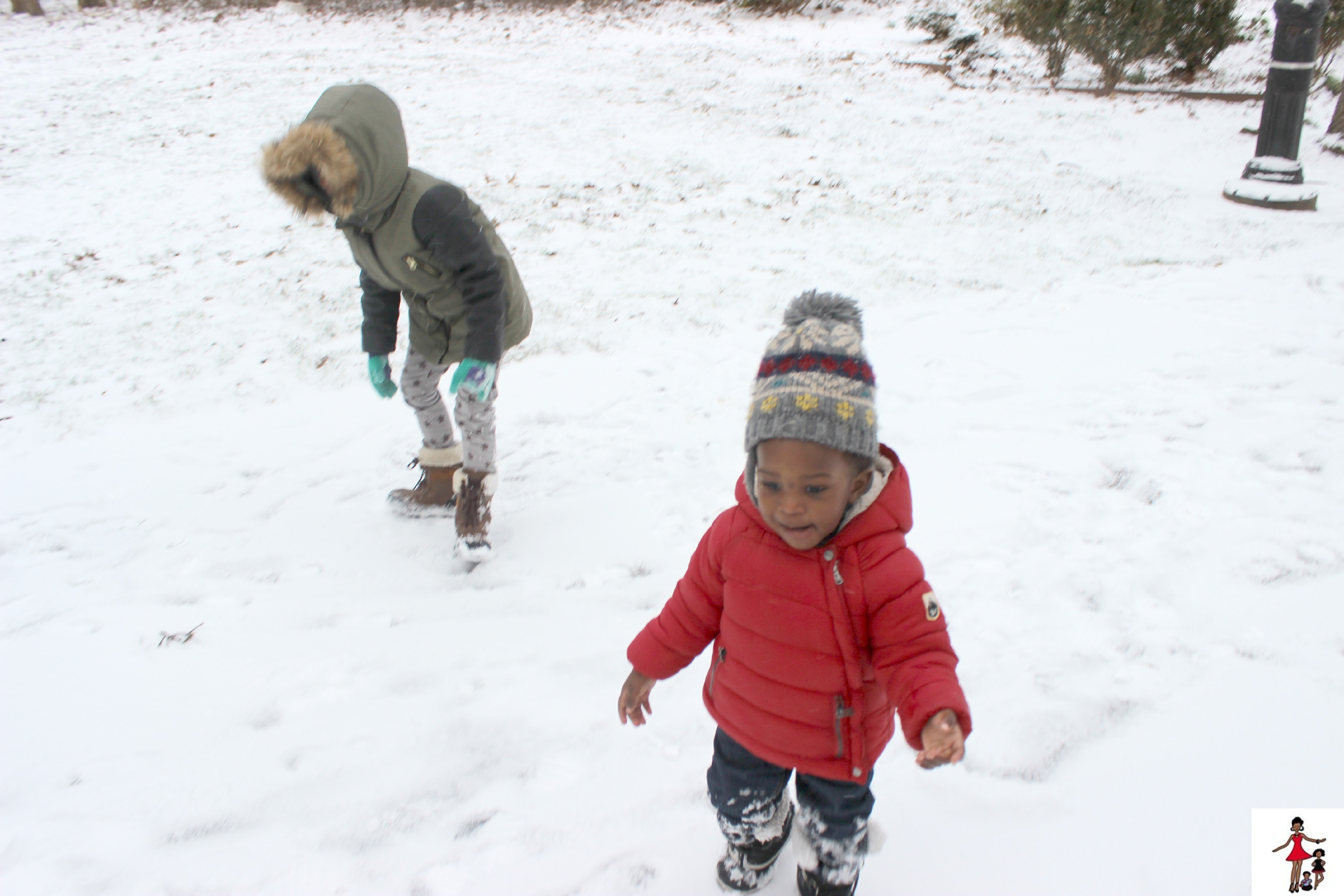 My kids love to play in the snow! My daughter is particularly a big fan of catching me in the face with a snowball. Although, I'm not a big winter fan I love to see how much her face lights up when she gets mommy.  I'm hoping that we get some snow this year just for their sake.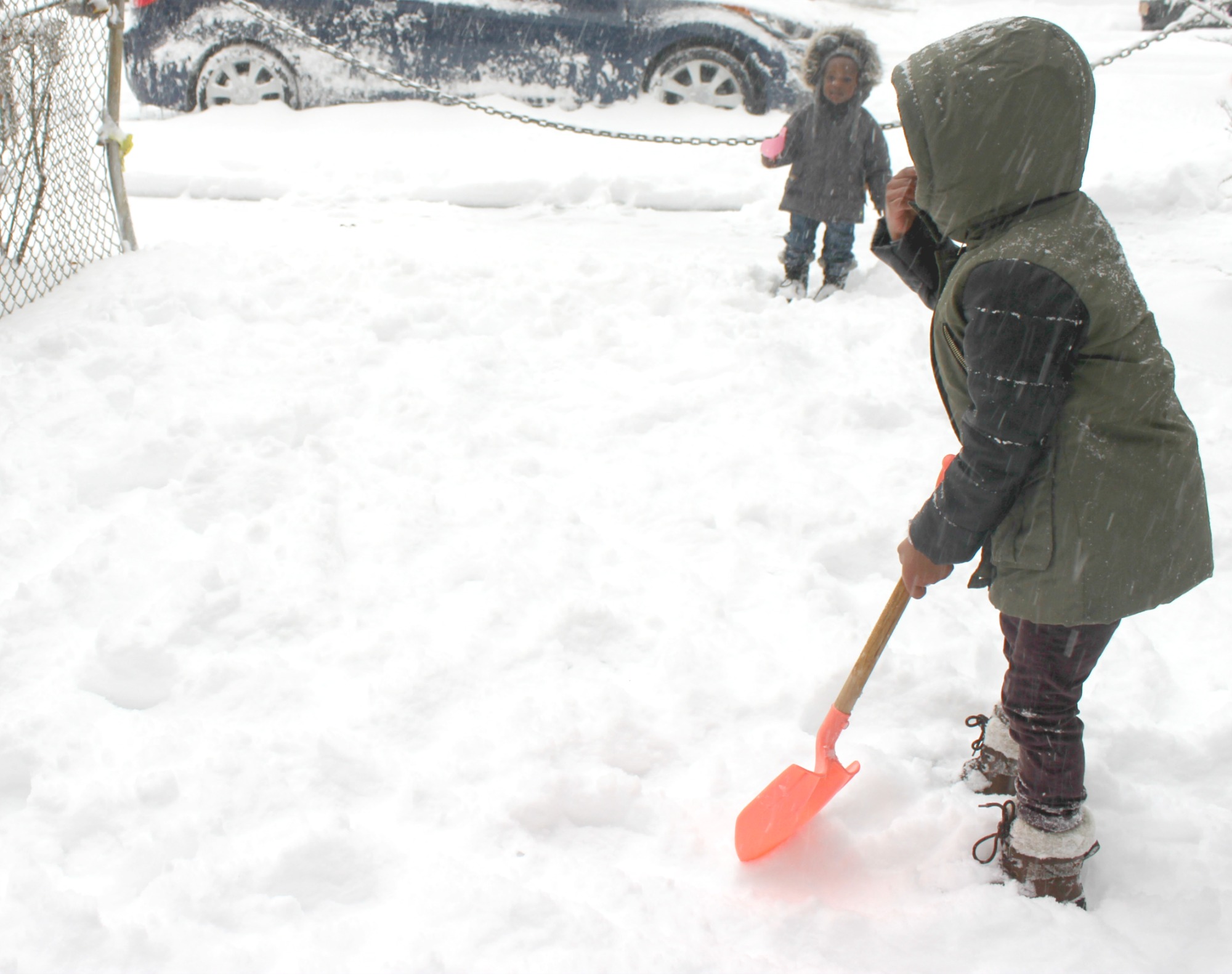 3. Sledding
This year we are excited to take things up a notch by getting a sled (well, if we have enough snow). I'm looking forward to sledding downhill screaming with my little ones.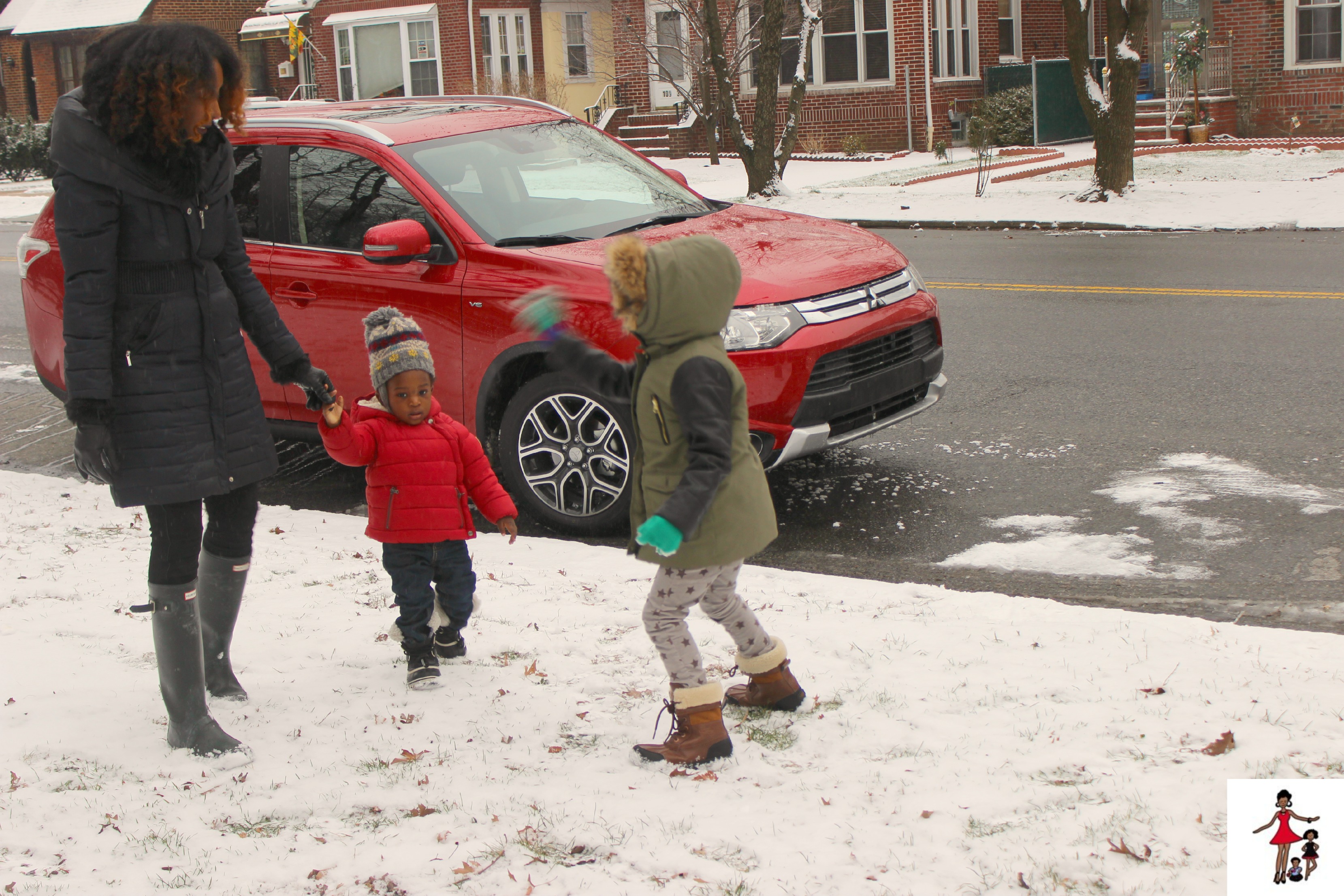 4. Skiing 
The snow lover in my daughter is excited to hit the slopes and learn to ski. Mr. Rattles thinks we should wait until The Super Knight is a bit older but I've done some research and read about children skiing as young as 20 months. Anyway, we will wait and hopefully next year, she can finally have the skiing experience she's been looking forward to.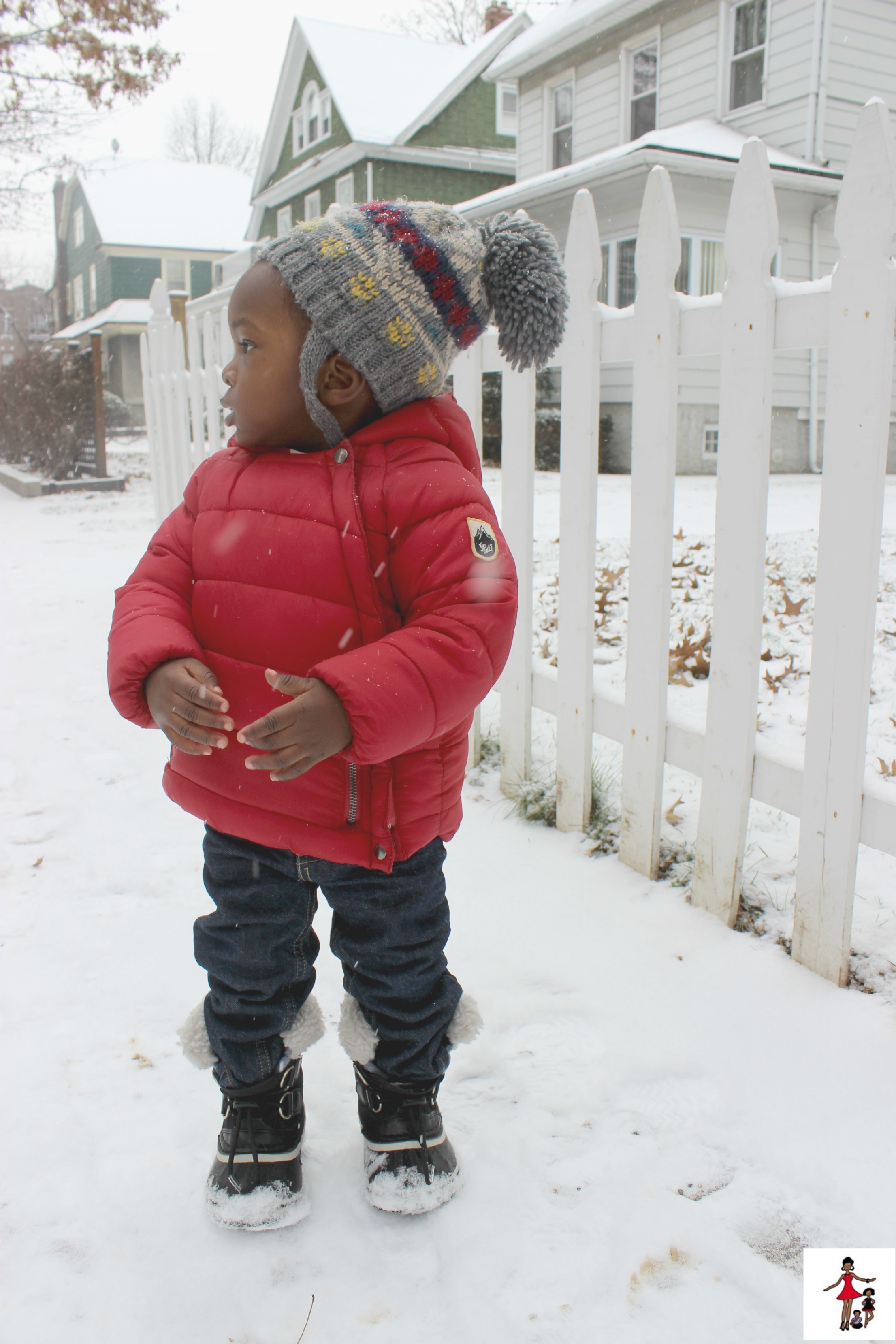 5. Snowman and igloos
If you have enough snow, your family can build a snowman or better yet an igloo together. My daughter learned about igloos in school so she's very excited to build one this year if we have enough snow.
So that's 5 things to do with your little ones in the winter. Please leave a comment with your favorite winter family fun activity.