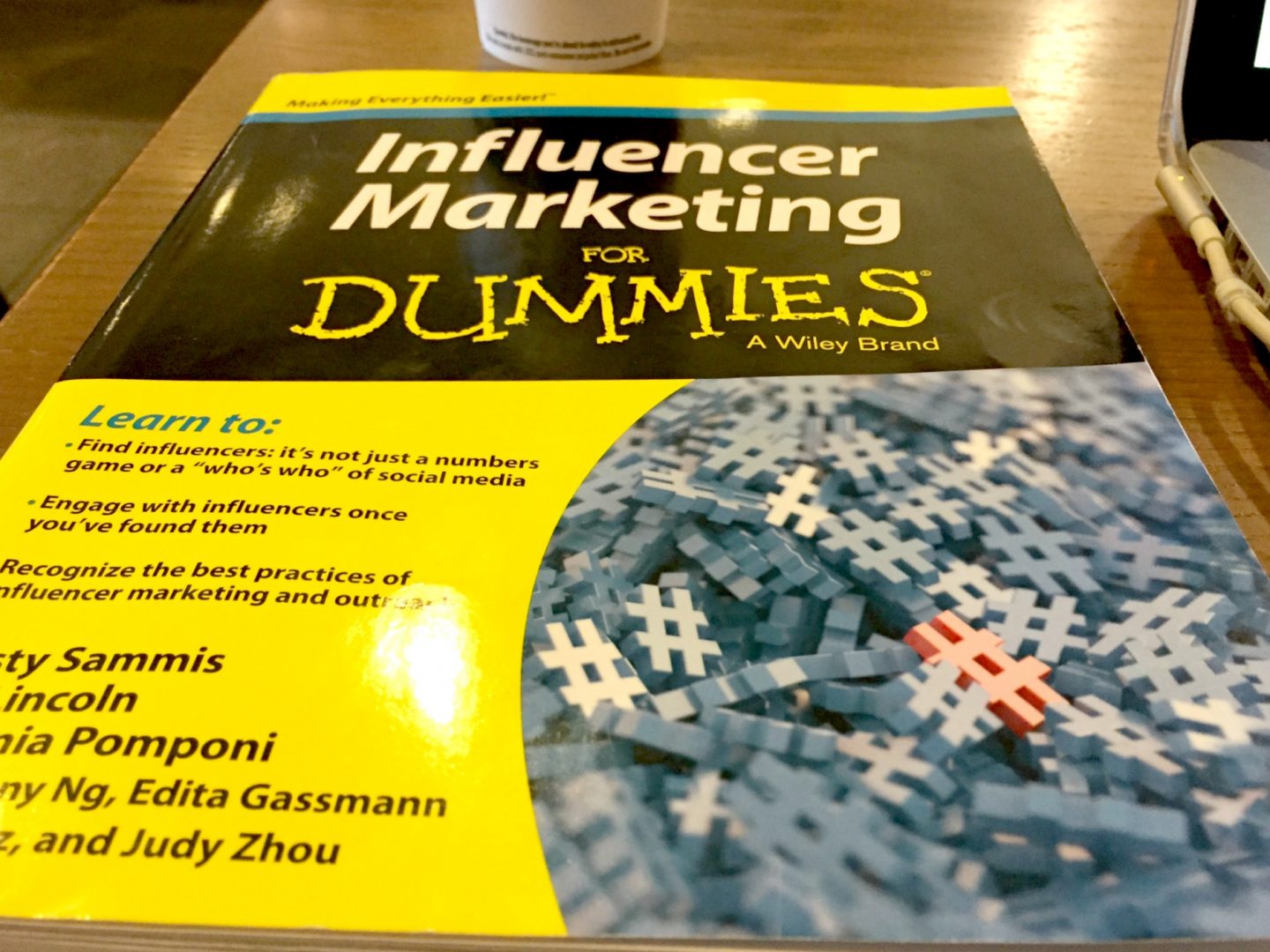 If you read my last post titled 'I want 2016 to make 2015 really jealous'  you probably know that I plan to read more books this year than I did last year. So what did I spend my weekend doing besides celebrating my birthday? Reading, of course. My first read of the year is blogging related as I am a lover of the blogging world and this year I am excited about not just blogging on my own site but also sharing my stories on some of my favorite brand's blogs too. Super fun! The book I read is called Influencer Marketing for Dummies, part of the well-known For Dummies book series whose goal is 'Making Everything Easier'.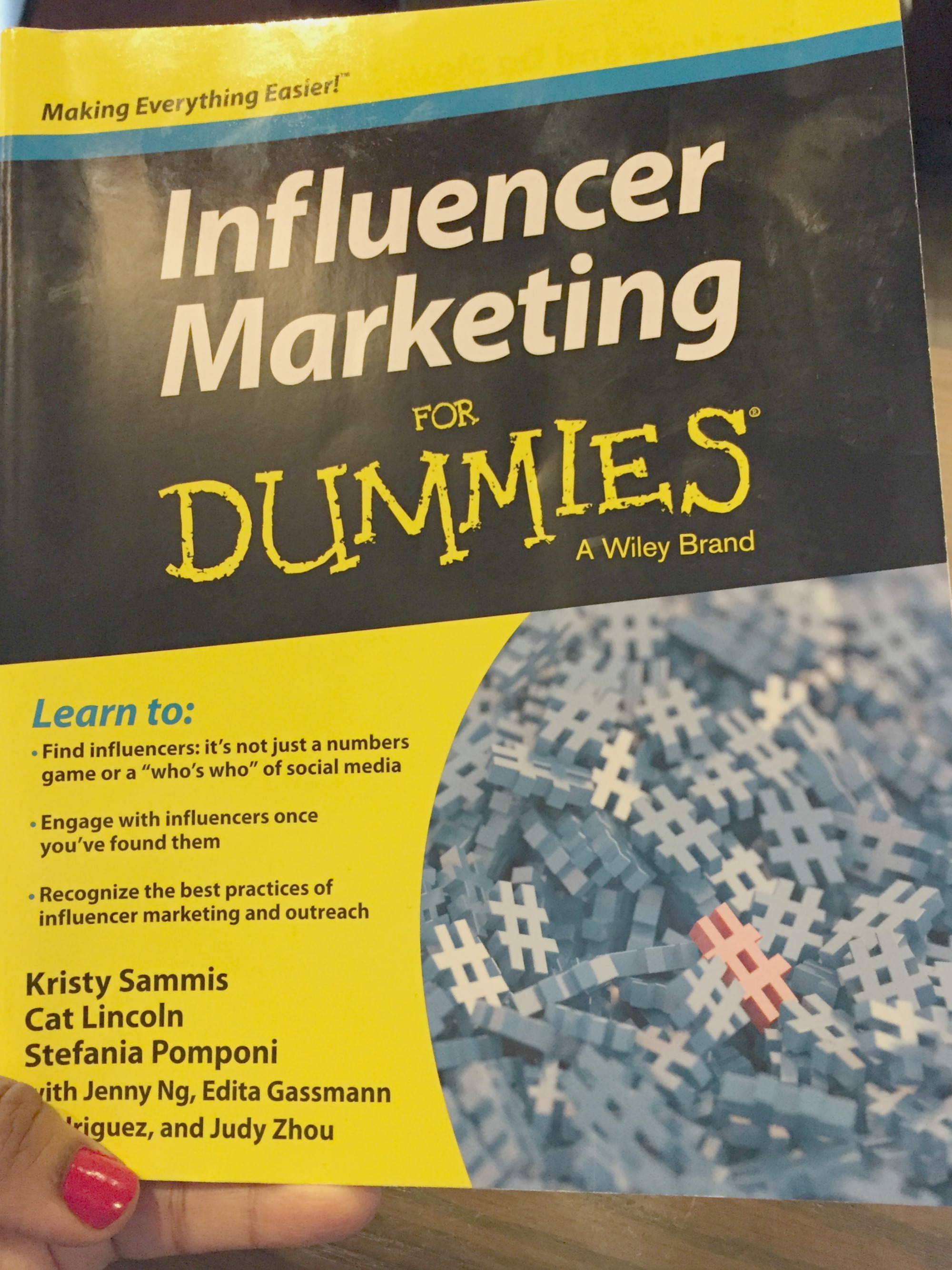 When I first started blogging, my website was just an outlet that allowed me to express my creativity but I've learned in the past 2 years that it goes much further than that. See, according to this book many years ago, the people who did most of the marketing for products were celebrities. People wanted to look and live like them but with the emergence of blogs and social media, that changed. It's now possible for us to see how other people like ourselves are living and take the bits of their lives that we admire most and make it our own. I know that I do that all the time, that's why I enjoy reading blogs.  A commercial with an actor would never move me the way a mother with a baby on her hip would when she tells me on her personal blog that she knows a few ways to put a baby to sleep. As the book says "influential bloggers can create gorgeous content and tell beautiful, true stories in a way that brands simply can't."
What I loved about this book is that it's helpful for not just bloggers but also for brands. There are plenty of tips and case studies that shares ways to approach influencers and how to design successful influencer marketing campaigns. I know that I get pitched to work with brands all the time that do not fit well with what I blog about and my lifestyle. This is a great read for brands to determine which bloggers to reach out to for different campaigns.
This book also shares good insight into how to use different social media platforms such as Pinterest, Instagram, Facebook and Twitter for influencer marketing. As a blogger, I found the Federal Trade Commission guidelines in the back to be very beneficial.
If you're a new blogger or a brand interested in beginning to work with bloggers to share their real stories about your products I would highly recommend Influencer Marketing for Dummies.
What's the first book that you're going to read in 2016?