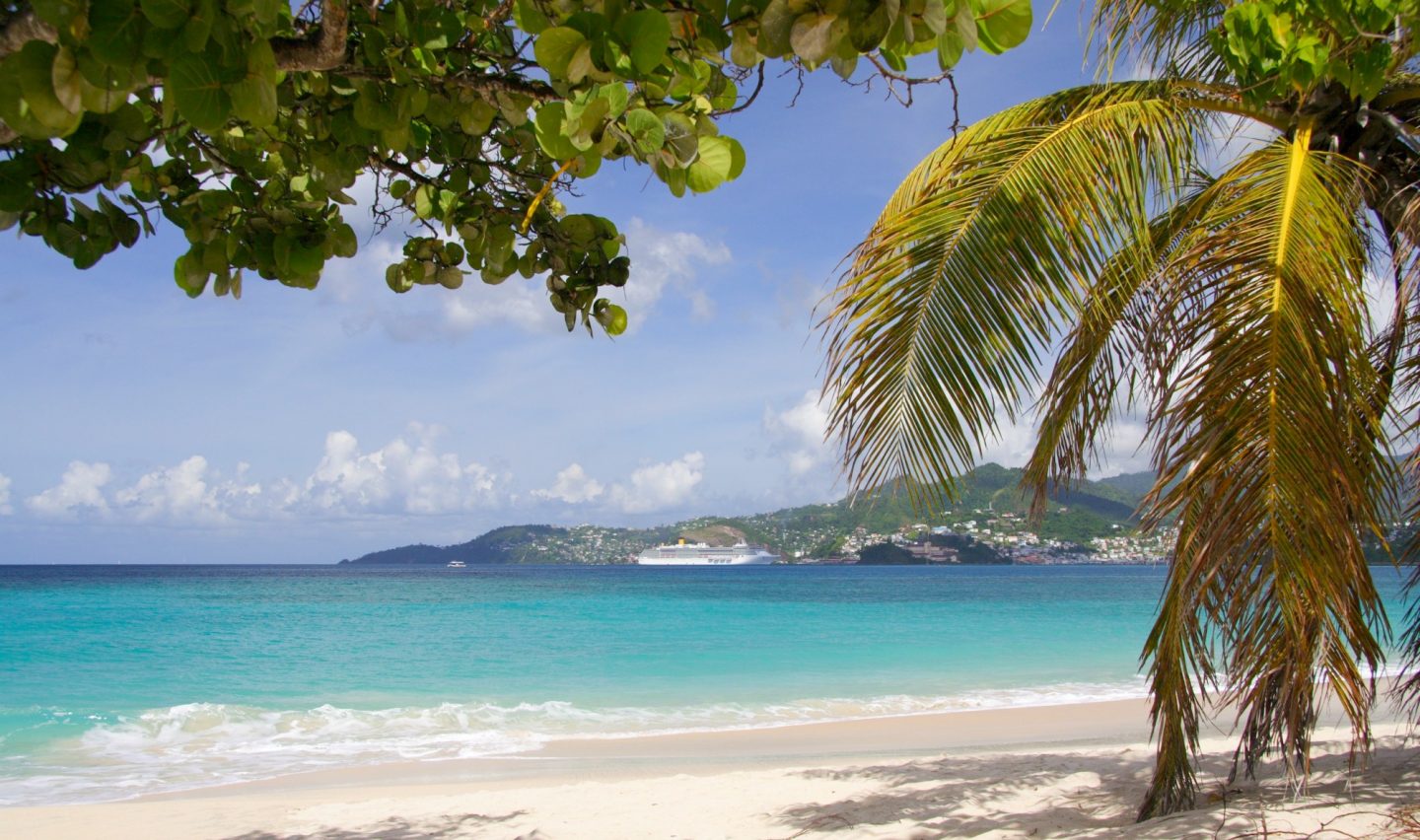 If you read my 2016 goals, you know that I plan to travel more with my family in 2016. I promised to share everything with you, so I wanted to let you in on some of the places that we are currently considering and why. Since, I am a tropical girl and I get most of my energy from sun, sea and sand we are going to start with a tropical vacation. I had the pleasure of meeting representatives from all over the world at the NY Times Travel Show and these were the places that were kid-friendly, as well as interesting and fun for parents. So here is my list of 5 tropical destination ideas for families planning to travel with kids in 2016:
Although we've travelled to many of the Caribbean islands, we've never been to Curaçao. The Dutch Caribbean island and located in the Southern Caribbean just north of Venezuela. One of the things that stand out about Curaçao is the island's unique architecture which modelled after that of Amsterdam. On the island, they speak many different languages but the most popular is Papiamento.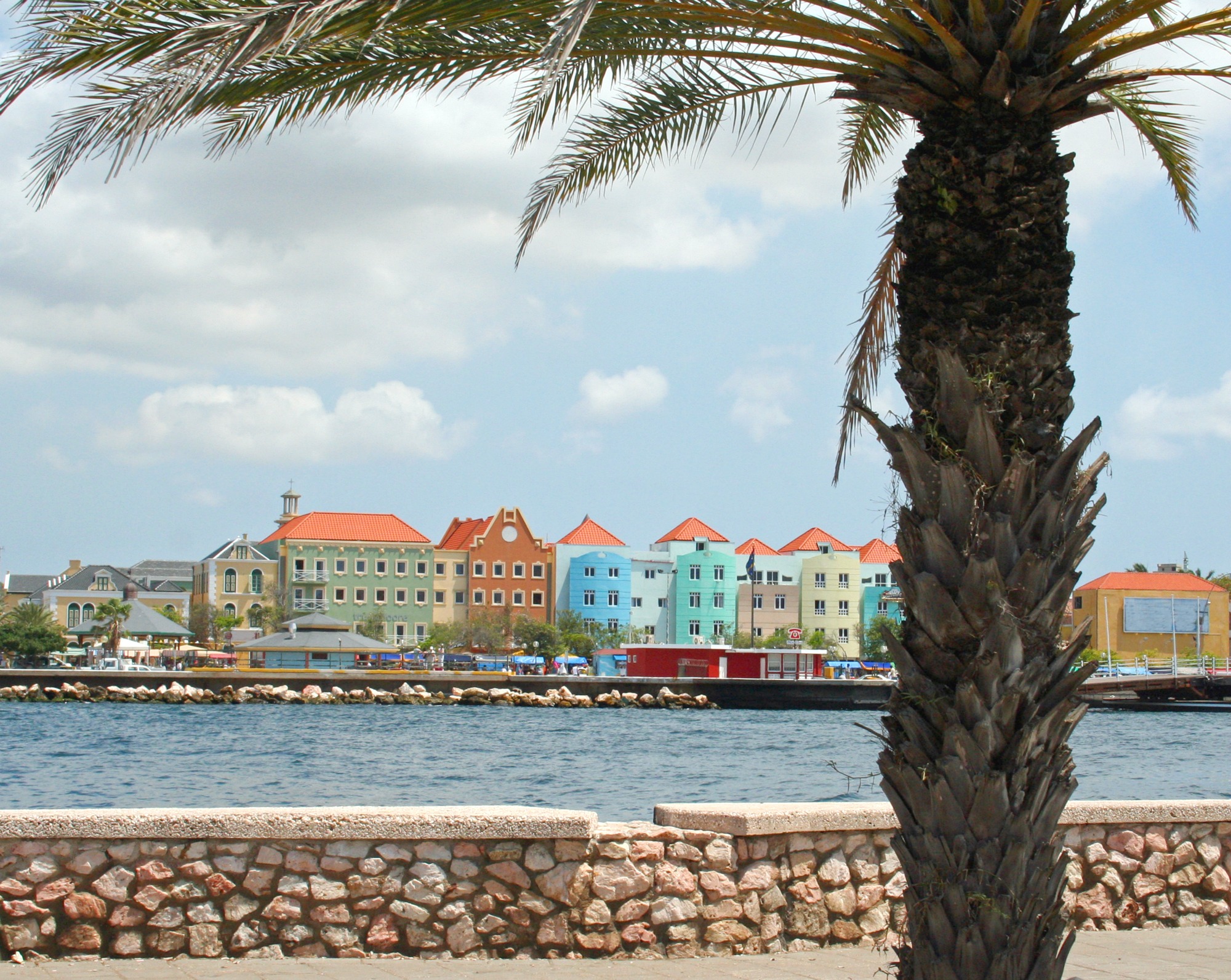 Of course, the first thing on your mind during a tropical vacation is finding a beautiful beach to relax with the family, Curaçao has more than 35 beaches. Playa Knip, Playa Kalki and Jeremi are most popular.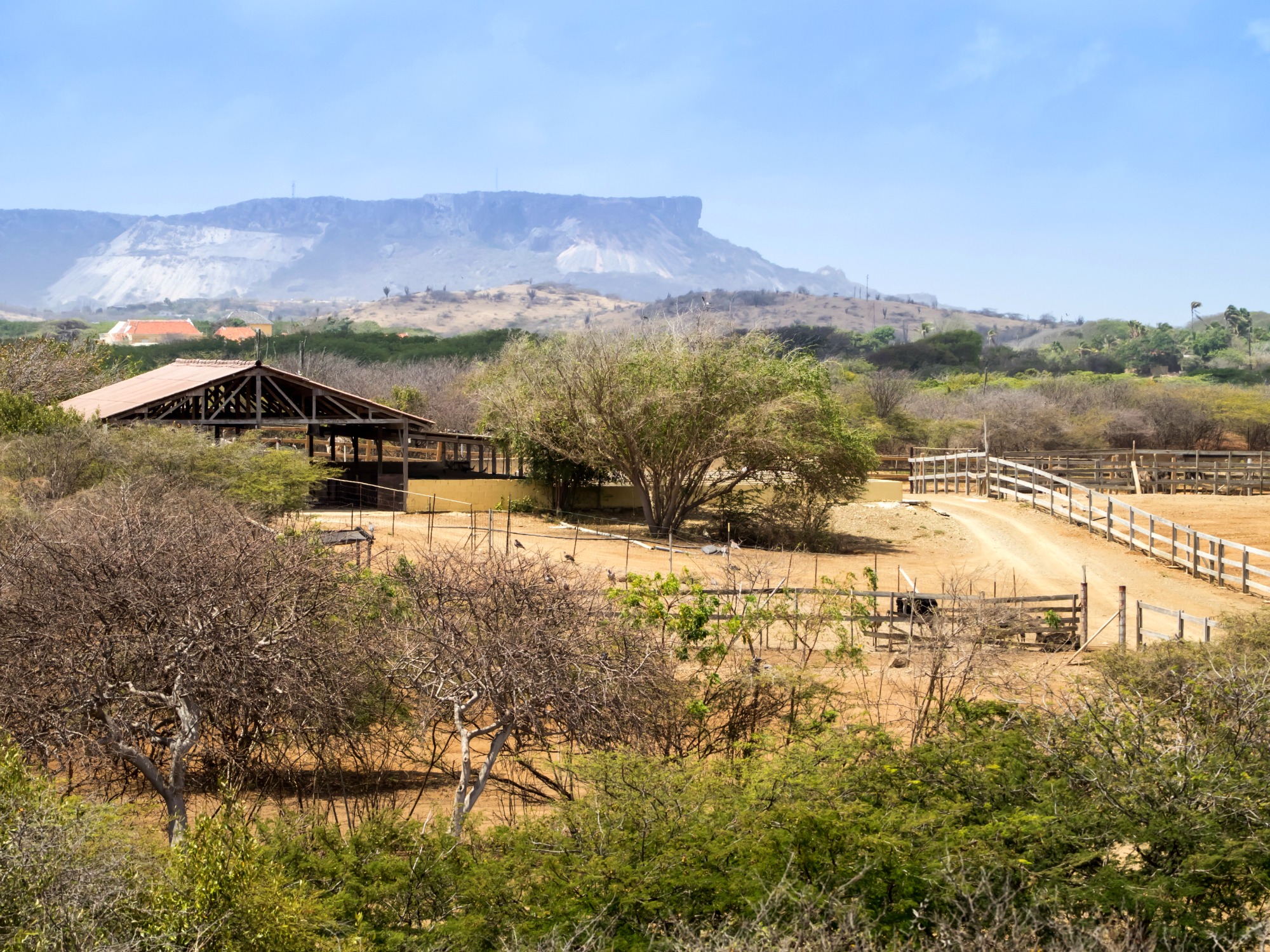 Another experience Curaçao offers that's really unique to the Caribbean is an ostrich farm. Yes, ostriches in the Caribbean! This ostrich farm in Curaçao is the largest outside of Africa which is quite fascinating. I know my kids would enjoy the safari-style tour and getting the chance to feed, ride and pet the ostriches. There is also an African inspired restaurant at the farm where you can dine campfire side.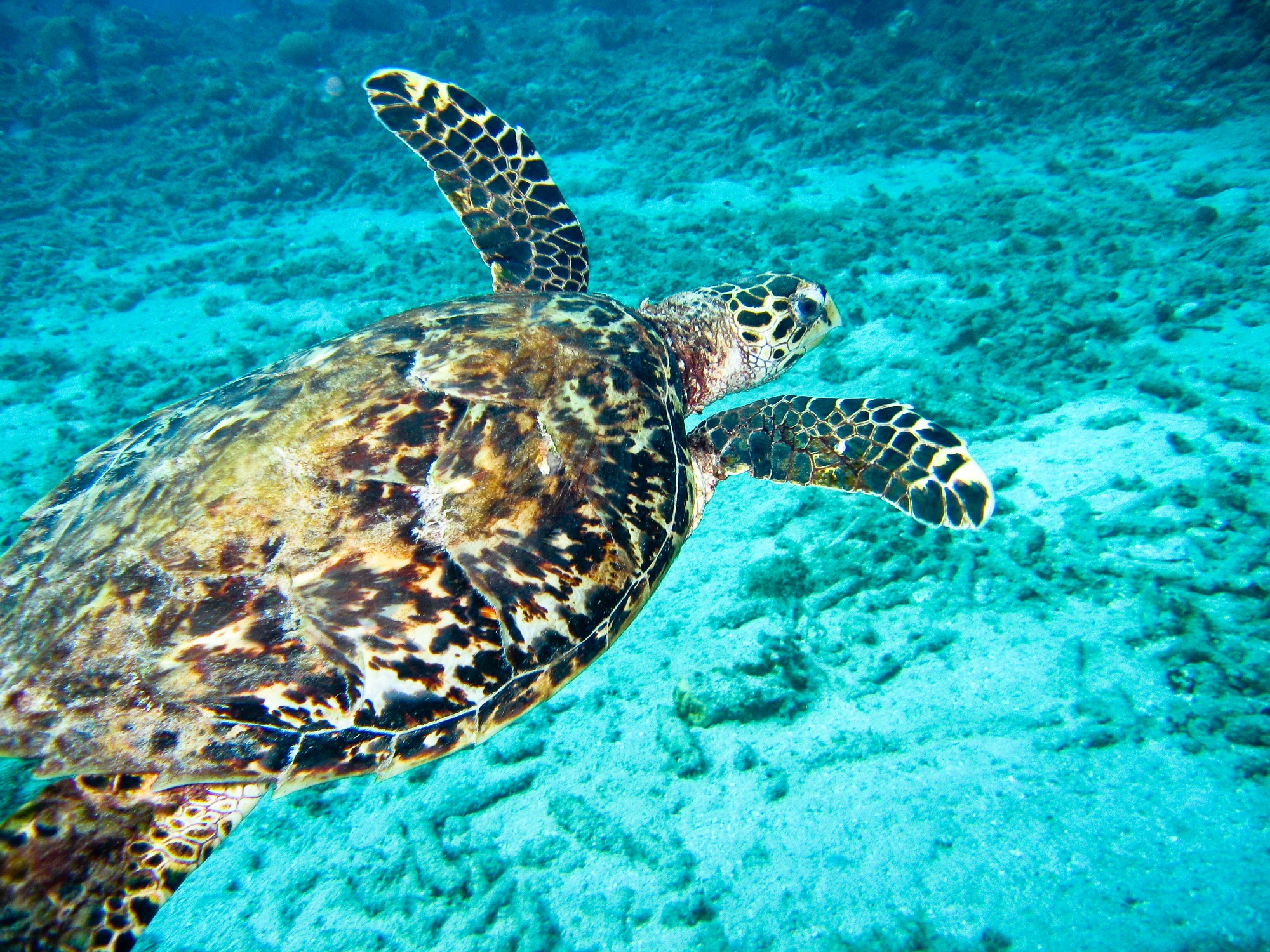 Your family can also have a snorkelling adventure at Sea Aquarium natural marine habitat and feed sharks and turtles by hand. Oh, there's no need to worry about the kids too much, there is plexiglass divider that will keep your family safe.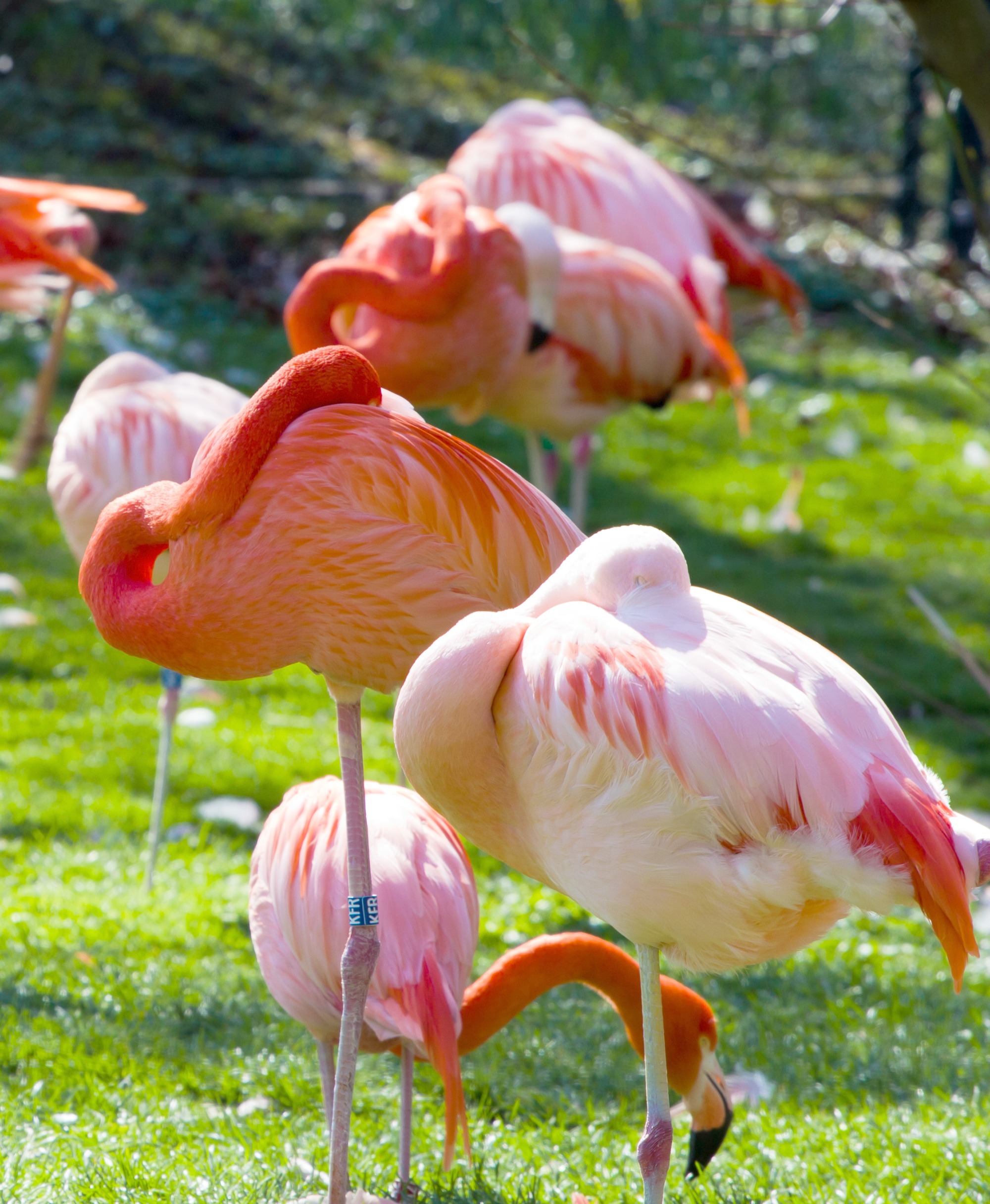 Another marvel on the island is the sight of beautiful flamingos in the Caribbean sun on the island. If flamingos and ostriches aren't really your thing. You can enjoy ATV adventures along the rocky terrain of the island's coast.
Another tropical destination that offers tons of activities for kids is Baja California Sur, Mexico. Los Cabos is probably the part of the area you've heard the most about and I'm sure you've seen photos of the famous el archo (the arch) but there is so much more to the area especially for families.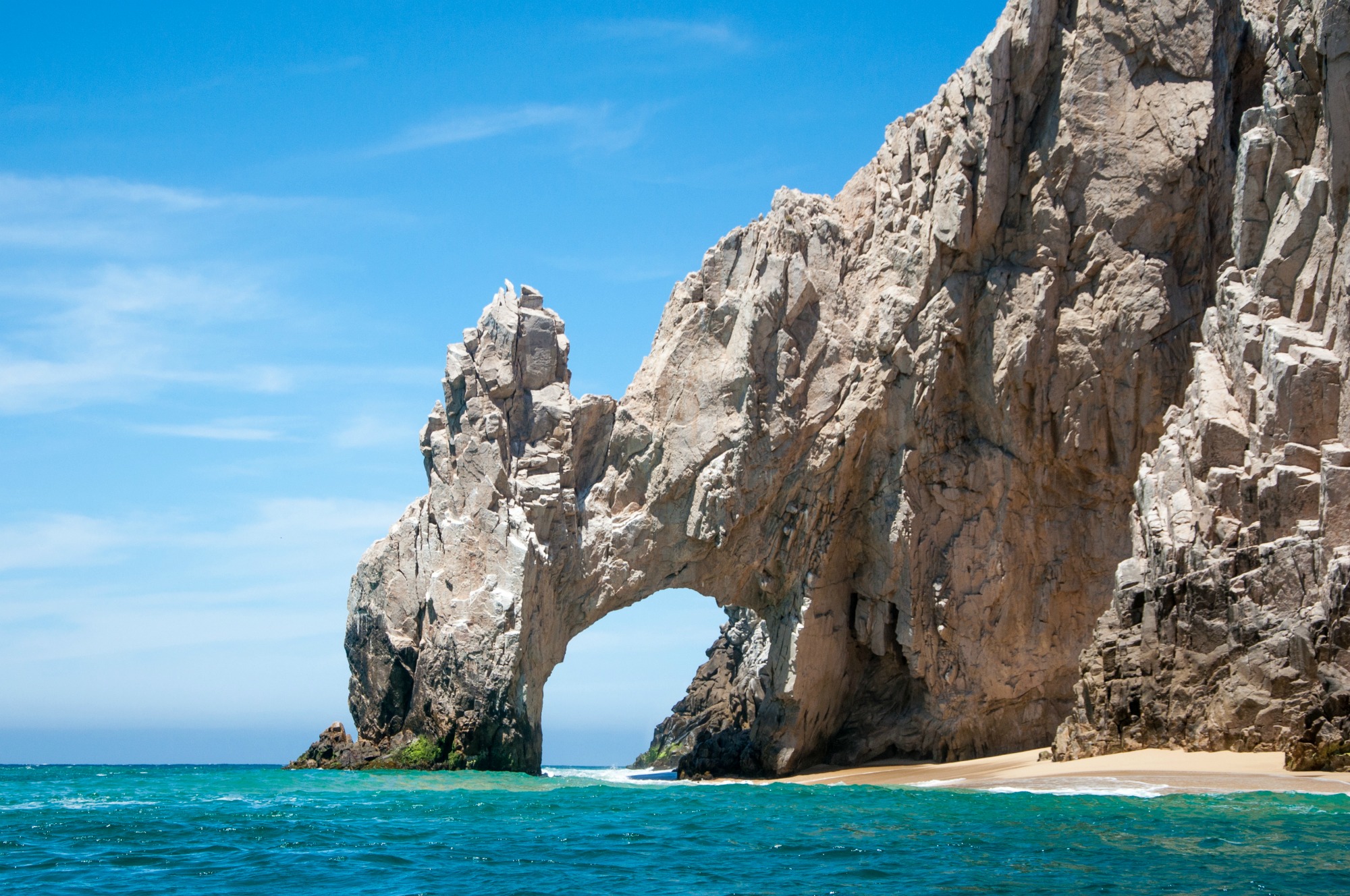 What I like about Baja California Sur, is that the destination offers lots of diverse experiences for the entire family. There is everything from cooking classes to swimming with dolphins to zip lining.  If you plan to head there between December and March,  you can enjoy watching  Great Whales, Blue Whales and Humpback Whales.
The town of La Paz is recommended for families traveling with kids since there are lots of family activities and El Tesoro Beach which is relatively safe for babies and small children.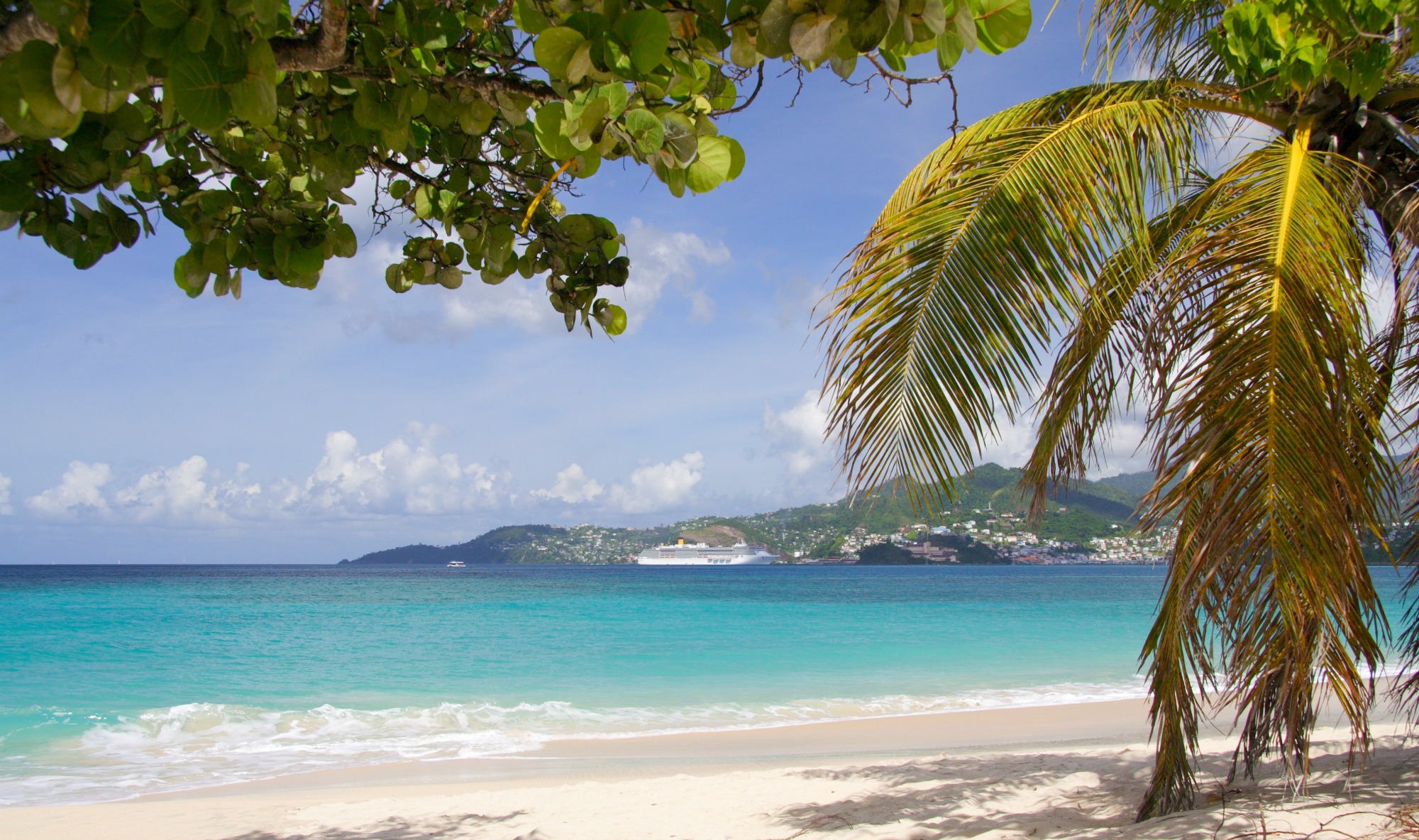 Most of you already know that I was born and raised on the beautiful island of Grenada. My childhood was filled with fun adventures with my cousins and friends on BBC, Grand Anse, Bathway and LaSagesse beaches. Grenada isn't only on this list because it pulls my heartstrings but because it's a wonderful destination for families. A trip to Grenada will serve as history and science lessons for your little ones. You can take a Leatherback turtle tour during their nesting season (between March to October), visit Grand Anse beach which is famous for it's gorgeous white sands and blue water and partake in tons of water activities.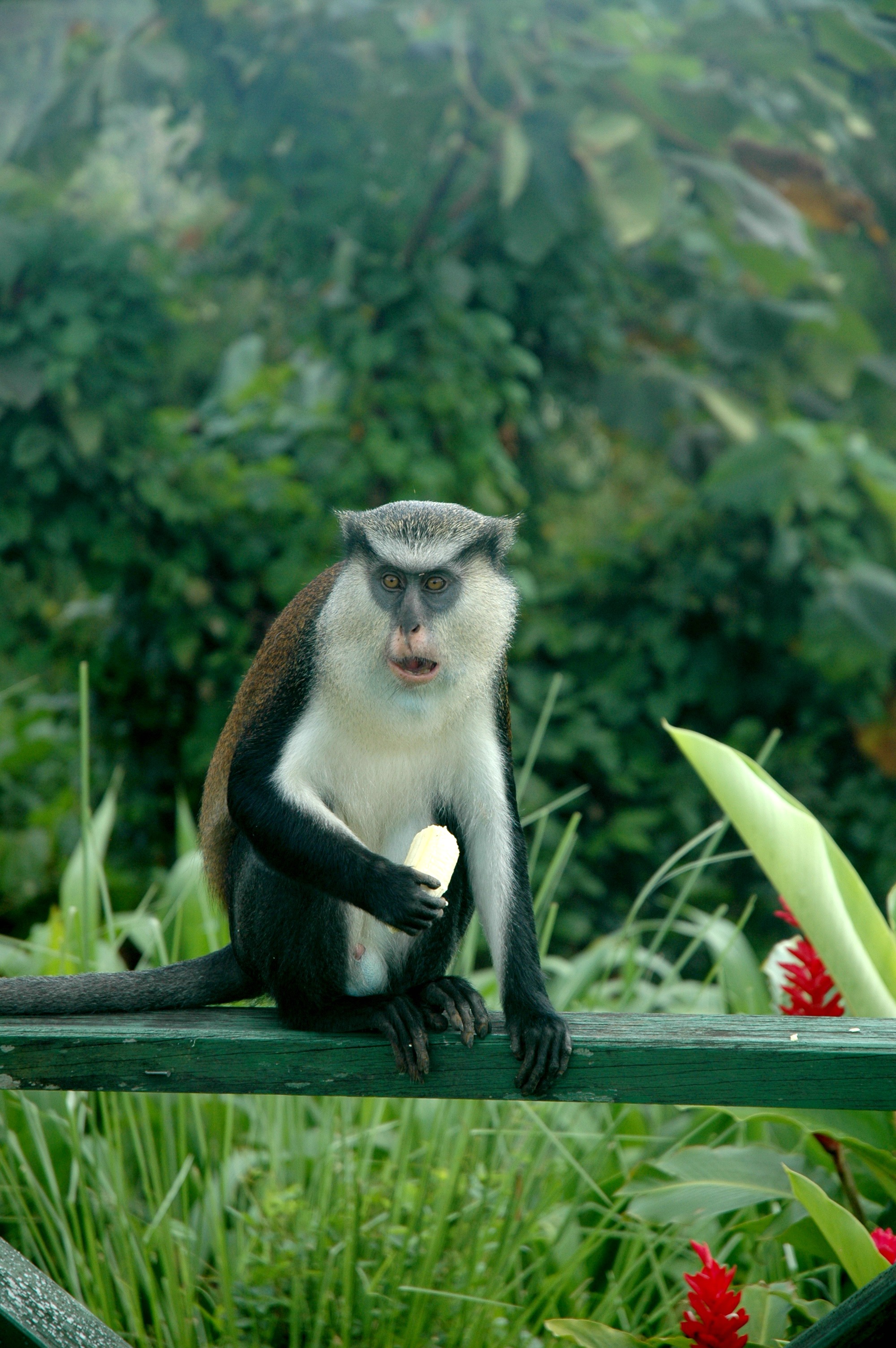 Grenada is not just sun, sea and sand!  Your family can spot monkeys at Grand Etang National Park and visit the intriguing volcano lake there.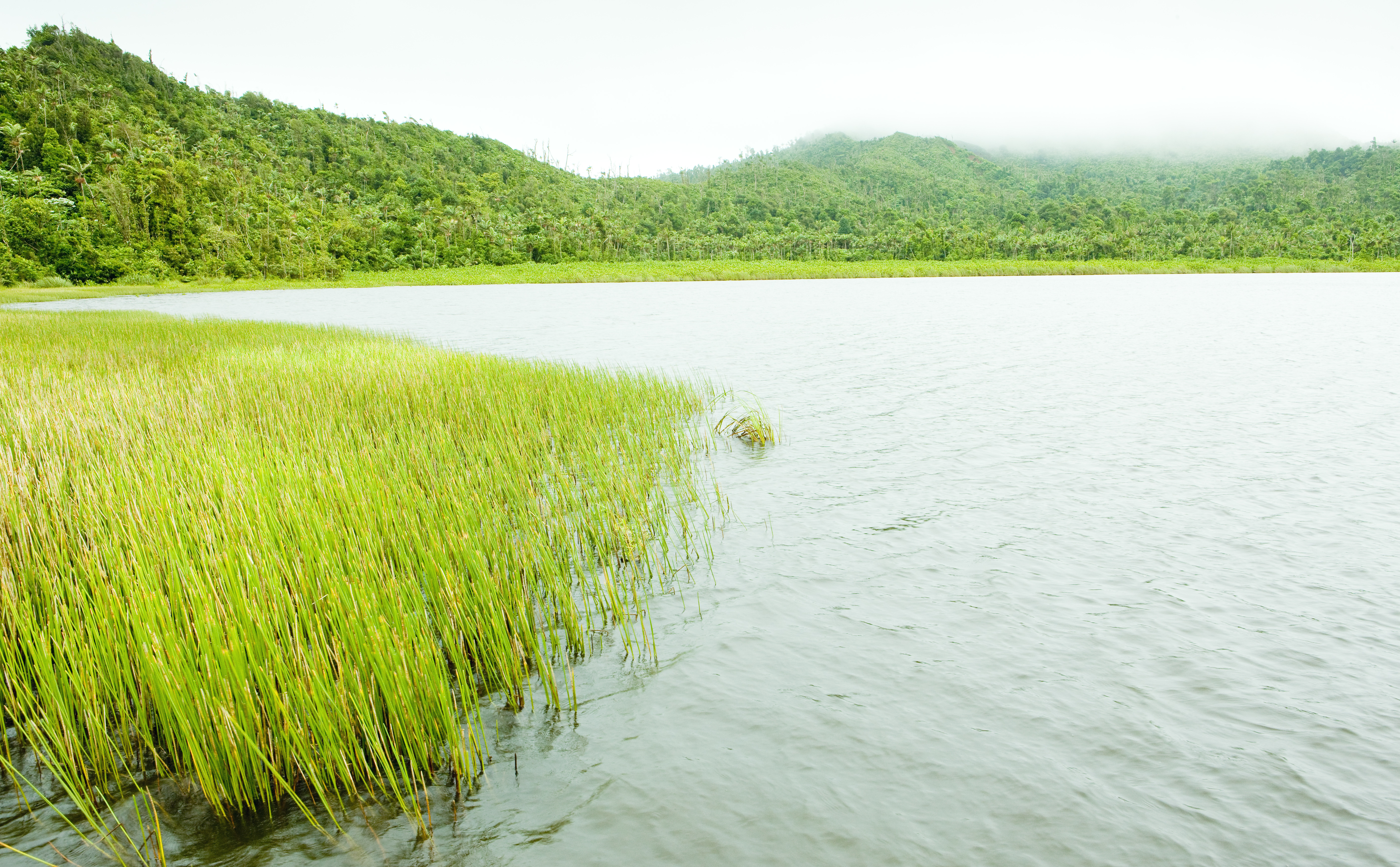 If your family loves chocolate, head to Grenada for Grenada Chocolate Fest (May 13th to May 22nd) the experience includes: visiting the Grenada Chocolate Museum,  meeting the cocoa farmers and making cocoa crafts.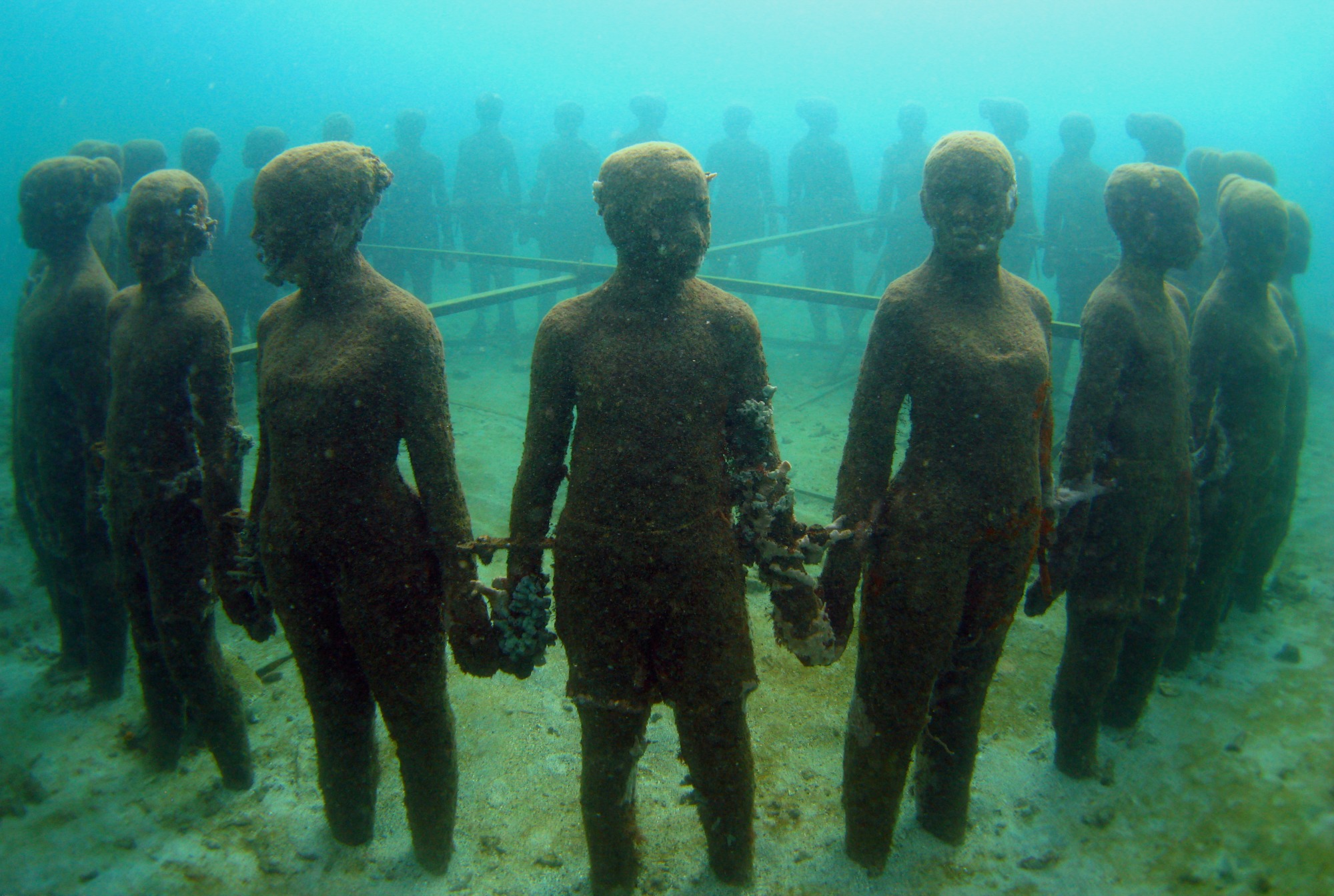 Another fascinating attraction in beautiful Grenada is The Molinere Underwater Sculpture Park which is an underwater sculpture gallery. Some of my favorite places to eat on the island are Aquarium and Belmont Estate.
I didn't only chat with exhibitors at the show but also moms who travel frequently with their kids. One of these travel enthusiasts recommended Costa Rica for families. She's been there a few times with her family and said that they always enjoyed the experience.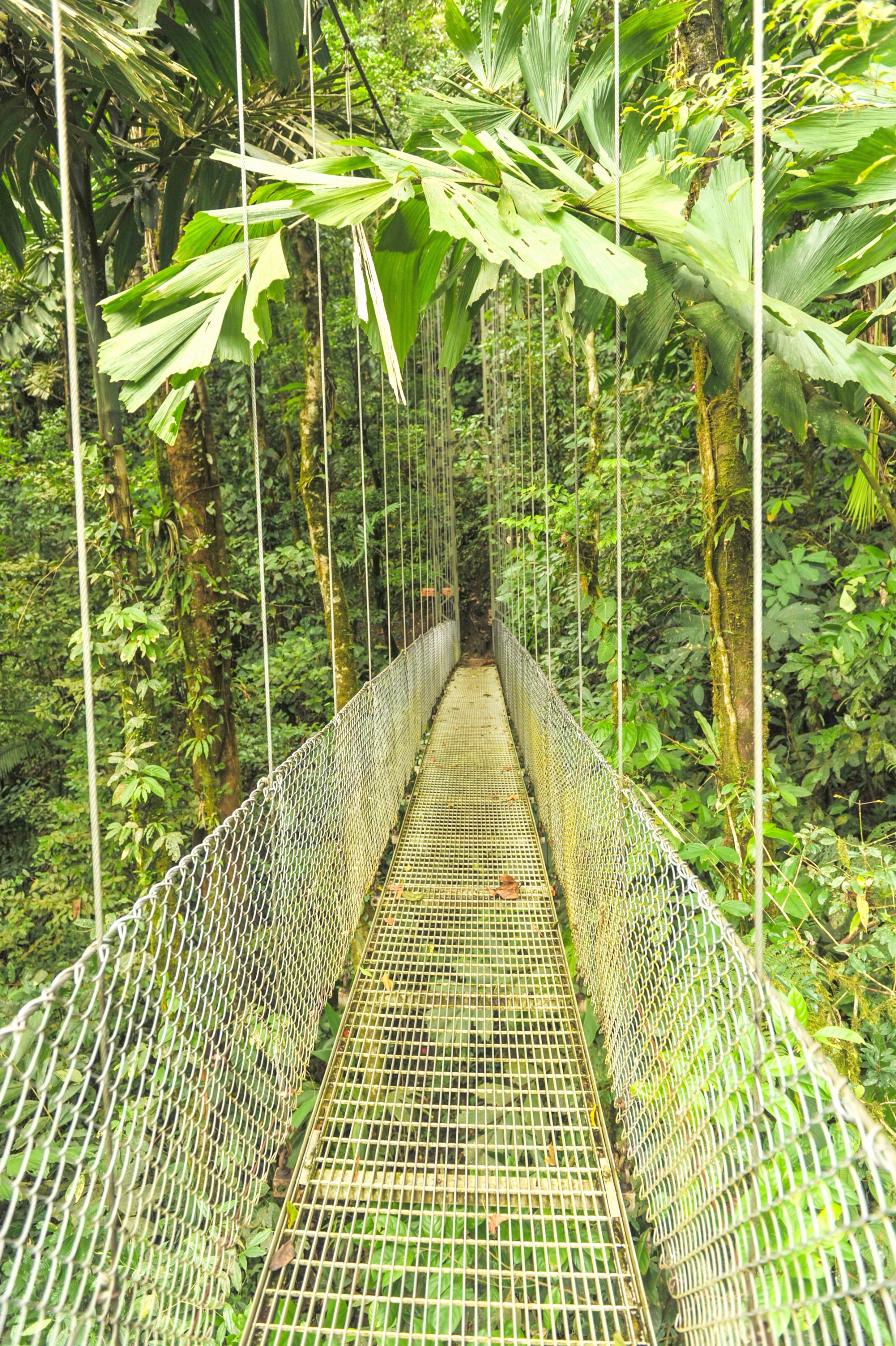 She recommended renting a car, visiting the beaches, zip lining and horseback riding on the beach and through the jungle, walking across the suspension bridges in the rainforest and the Arenal Volcano which is an active volcano.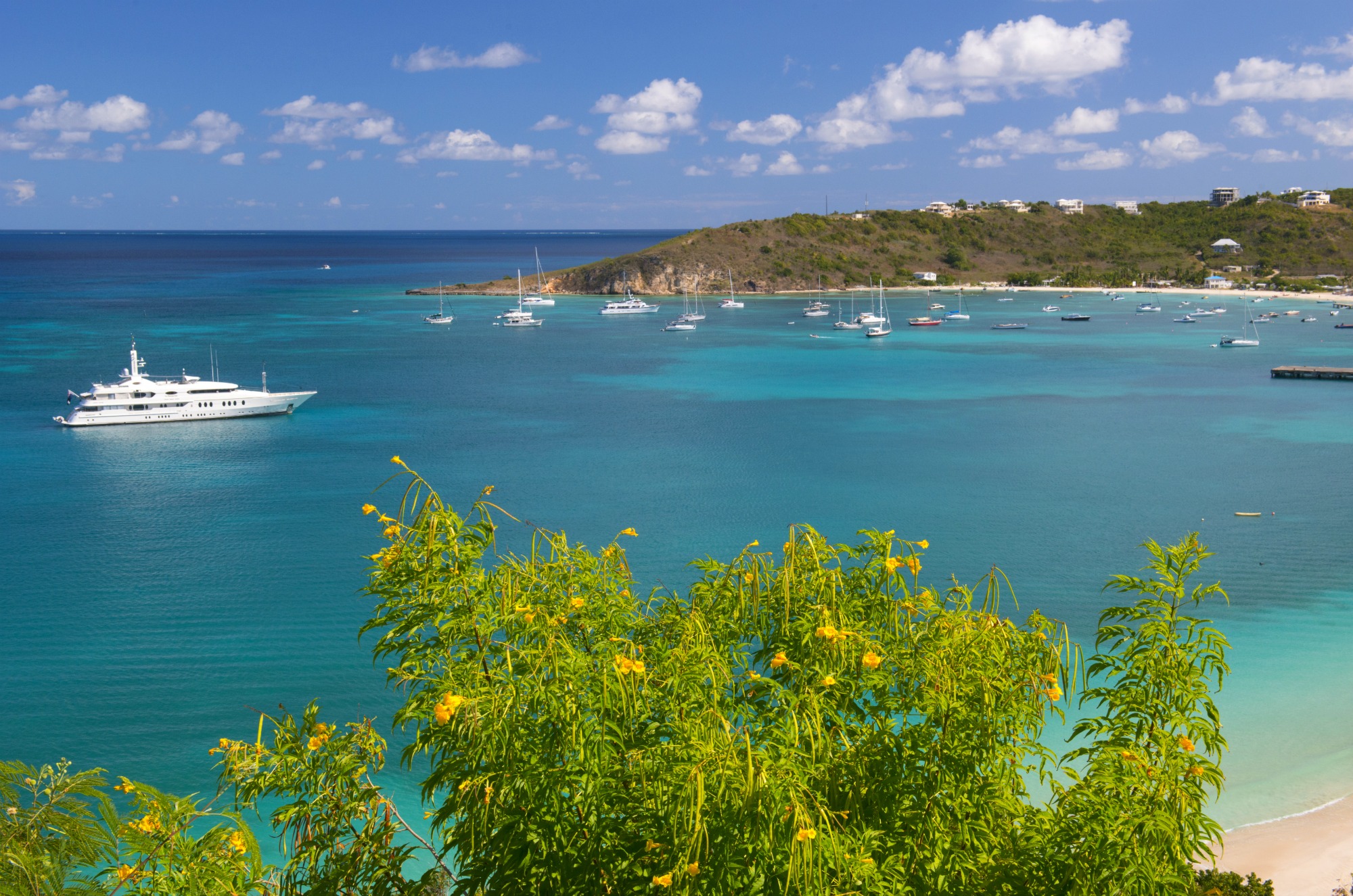 Anguilla is gorgeous! It's definitely one of the most beautiful places that I've traveled to and I am looking forward to taking my kids there. If your family are luxury connoisseurs, Anguilla is known for their really fabulous hotels but you can also enjoy the privacy of renting a private home there (that is what we did when we traveled there). The beaches in Anguilla are perfect for children and beautiful. Besides enjoying the beach, kids can play mini-golf, sample local food, enjoy the glass bottom boat rides, and learn to play tennis at the Anguilla Tennis Academy.
So which of these destinations would you want to go with your family?