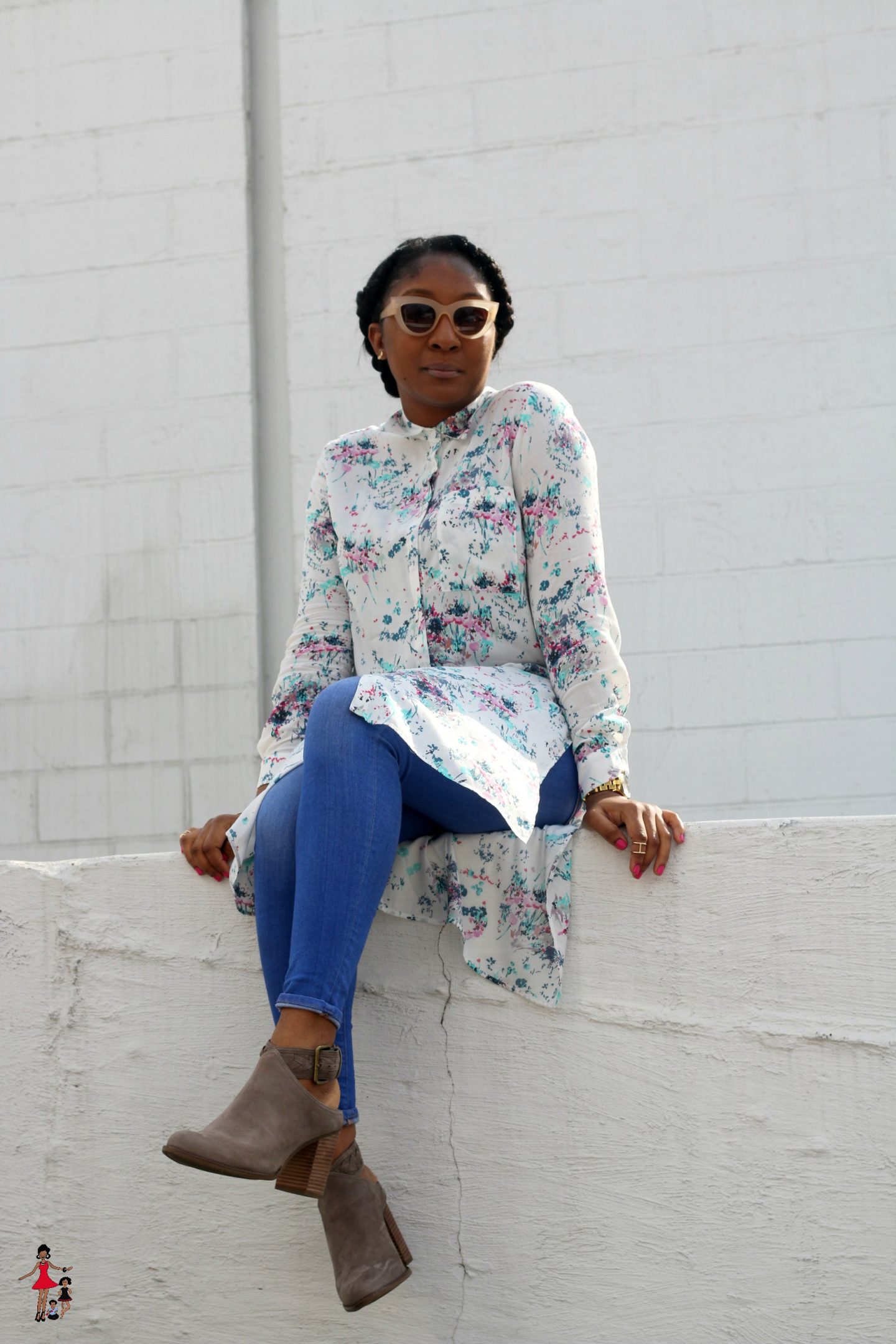 It's no secret that I love fashion, I've always enjoyed expressing myself through my style. I love to predict and be on the pulse of all the new trends as well as wear my classic pieces over and over. Anyway, over the past few months,  a few of you shared that this is a sore spot for you as moms. I completely understand how little time you have and not being sure what really works for your body anymore, especially casual styles because as a mom of two, I've been there twice. So I decided to put together this style guide to help you feel and look your best on a daily basis. Here are a few must-haves to help you look and feel great for drop-off, casual Friday at work or random trips to Target on Sunday afternoons.
1. Comfy yet Trendy Mom Shoes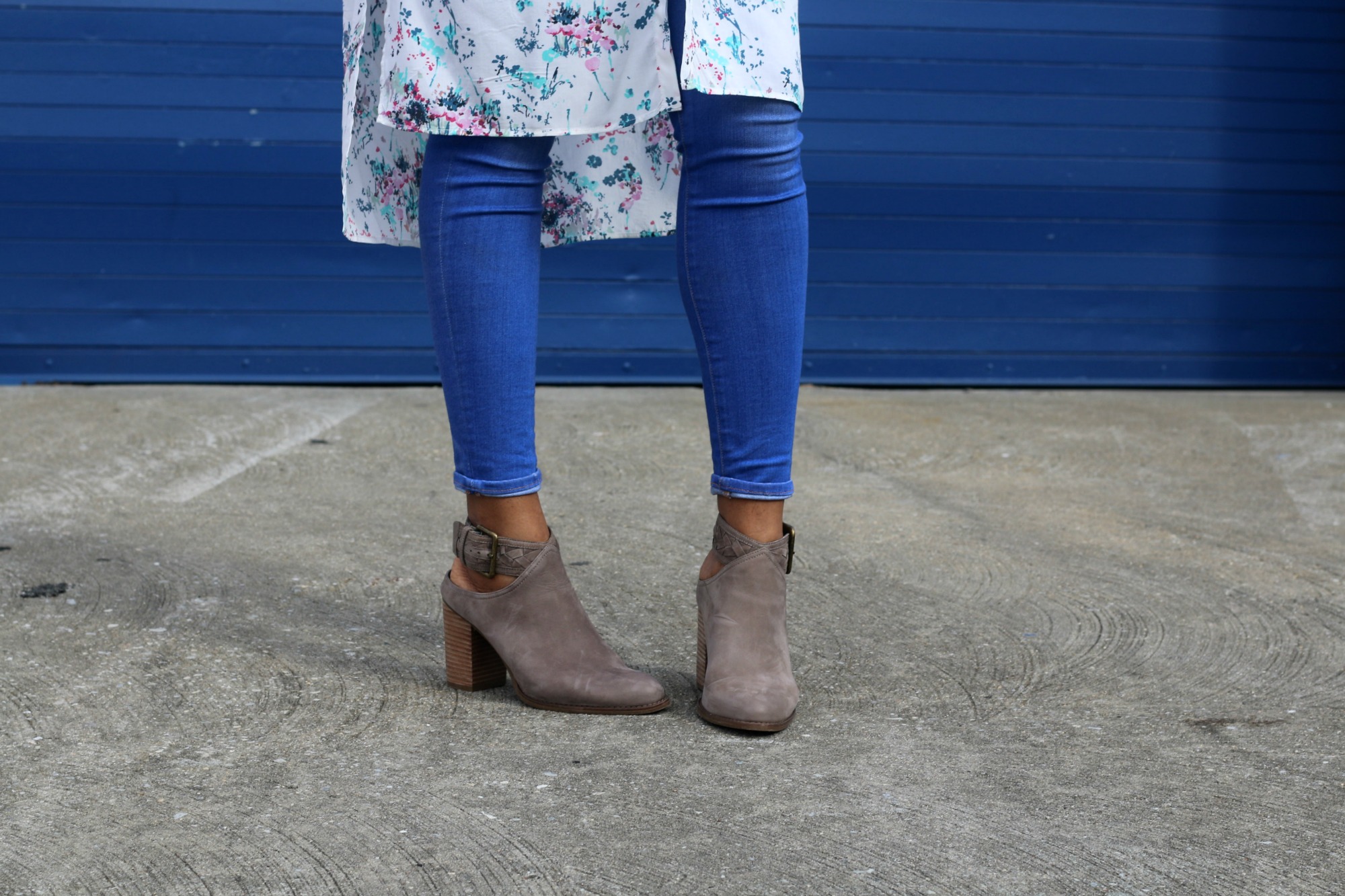 Shoes can make and break your outfit, so let's take a minute to talk about what your shoe collection should look like as a mom. I like to stick to fun, trendy yet comfortable styles.  My current favorites for my busy mom life, are courtesy Aldo, the Luzzena and the Adraynia.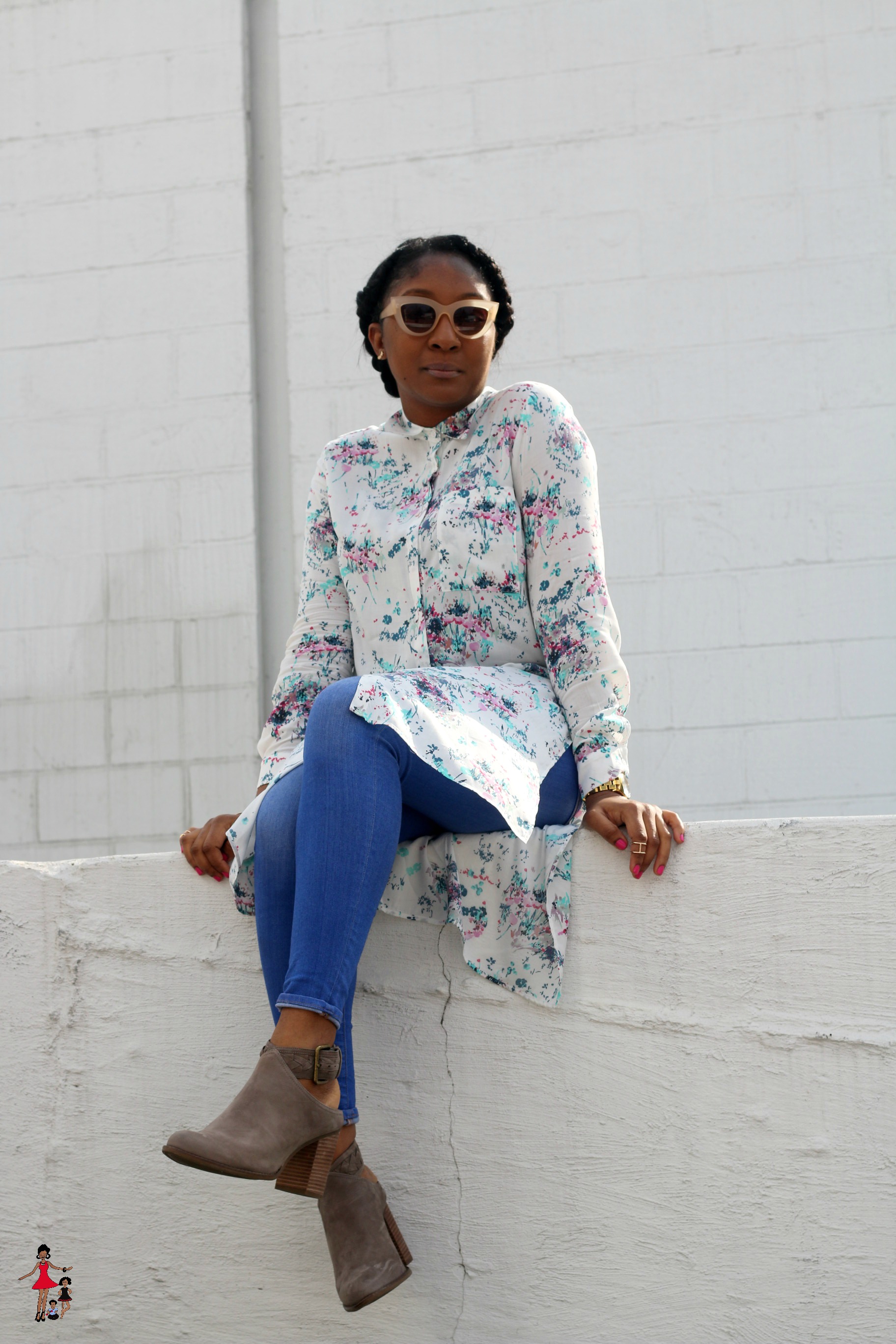 The Adraynia is the perfect height (3.25 inches) and width for adulting with style. As many of you know, I am a Mom in Heels because I love how I feel when I'm wearing heels. I like to stick to block heels though, as they're very functional.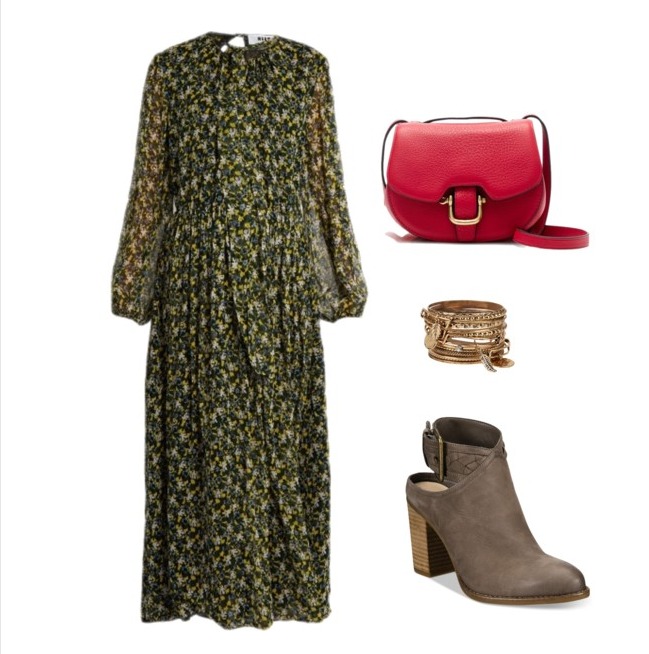 The block heel is the perfect heel for my current lifestyle as a mom of two small children, they're made out of really great quality leather and the almond toe makes it very comfortable.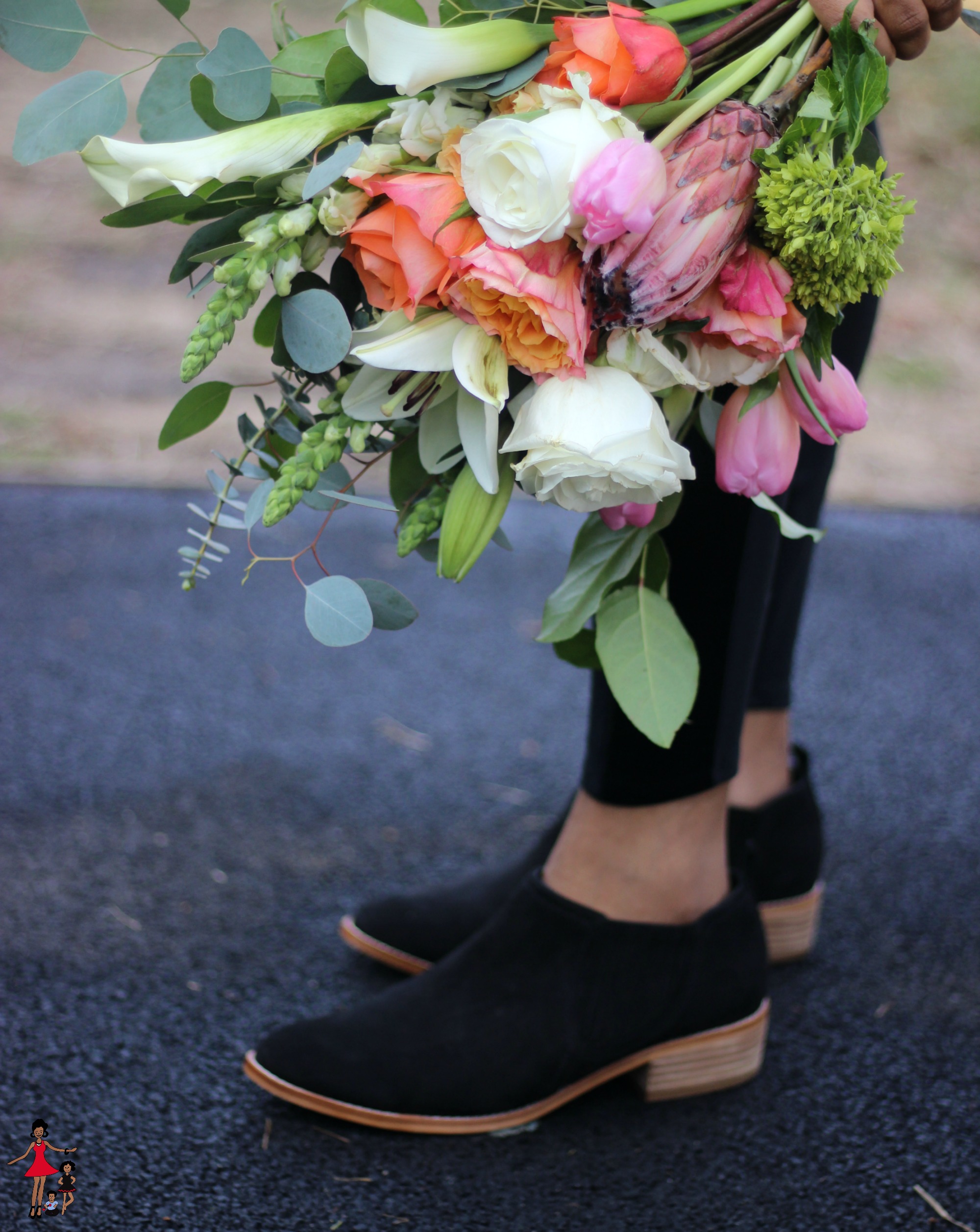 The Luzzena is perfect for drop off, running errands, travel and even date night. They're comfy but they're extremely stylish and modern. This style looks great with everything from pants, skirts, and dresses and perfect shoe for all seasons.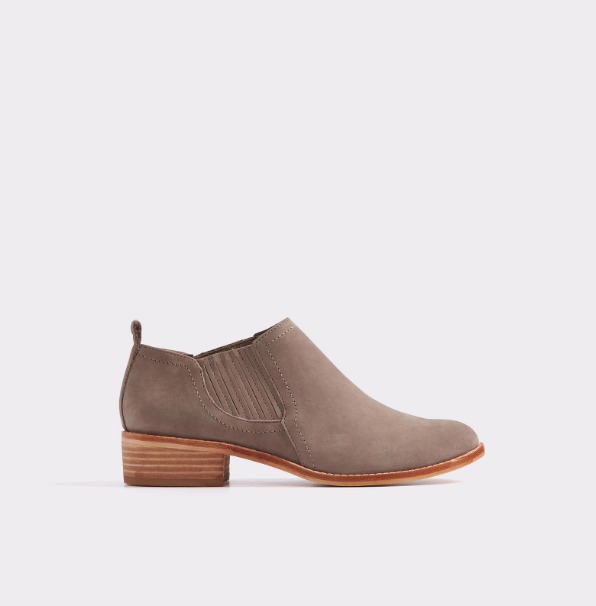 I have the Luzzena in black but it also comes in taupe which I plan to get as well.
2. Shirt Dress
When I shop for clothing, I want pieces that are not only functional and fashionable but also versatile. Shirt dresses have become my go-to these last few months. I like to make them look edgy by pairing with jeans and a moto jacket or a trench vest. This one is my current favorite from Zara.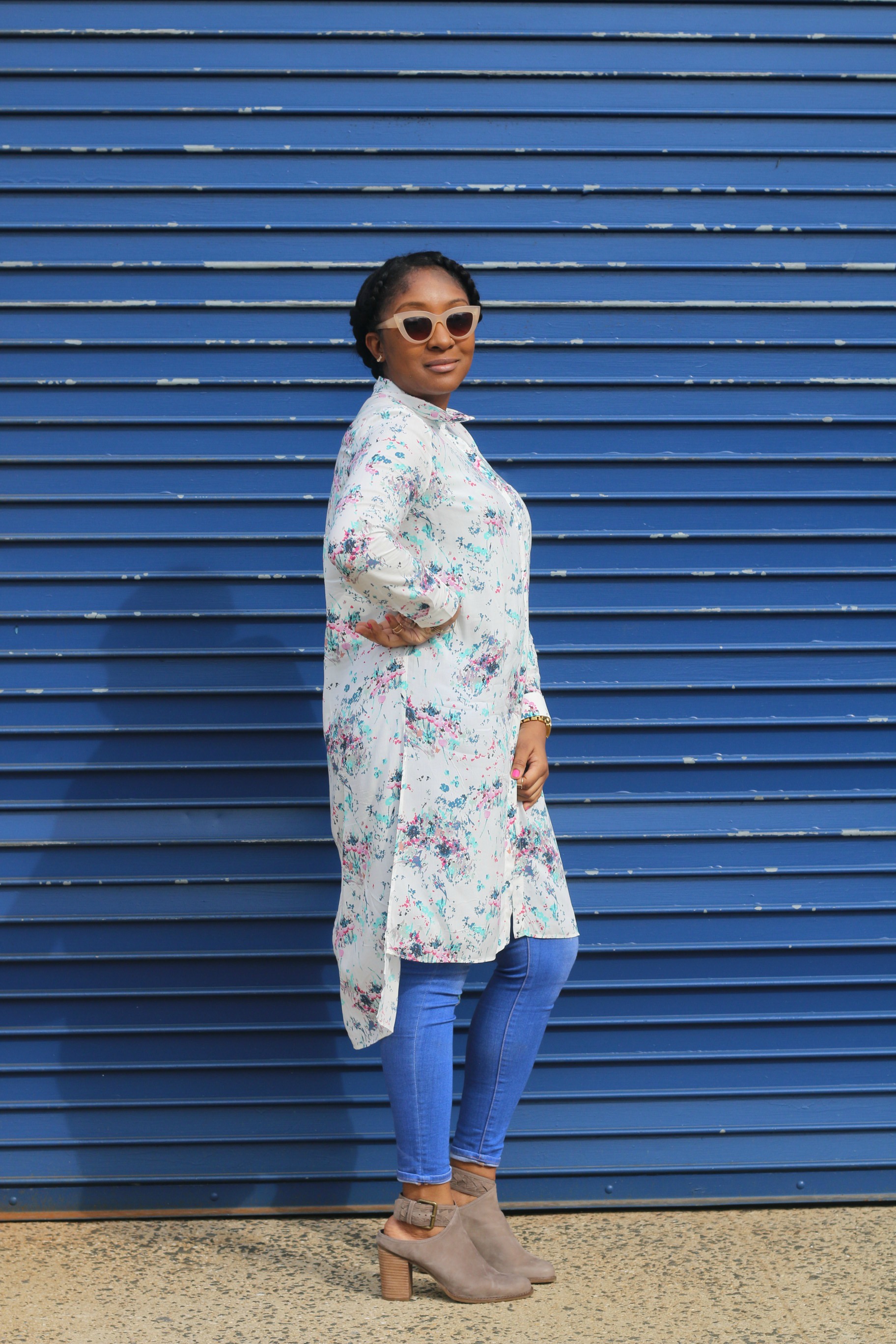 Shirt dresses are also ideal for new moms or anyone with a little bit of love around the tummy area like me. You can wear them as a dress, as a shirt, a jacket…there are endless options.
You can find other cute options here, here and here!
Bonus Tip: When shopping for a shirt dress, avoid belted styles.
3. Great Quality Leggings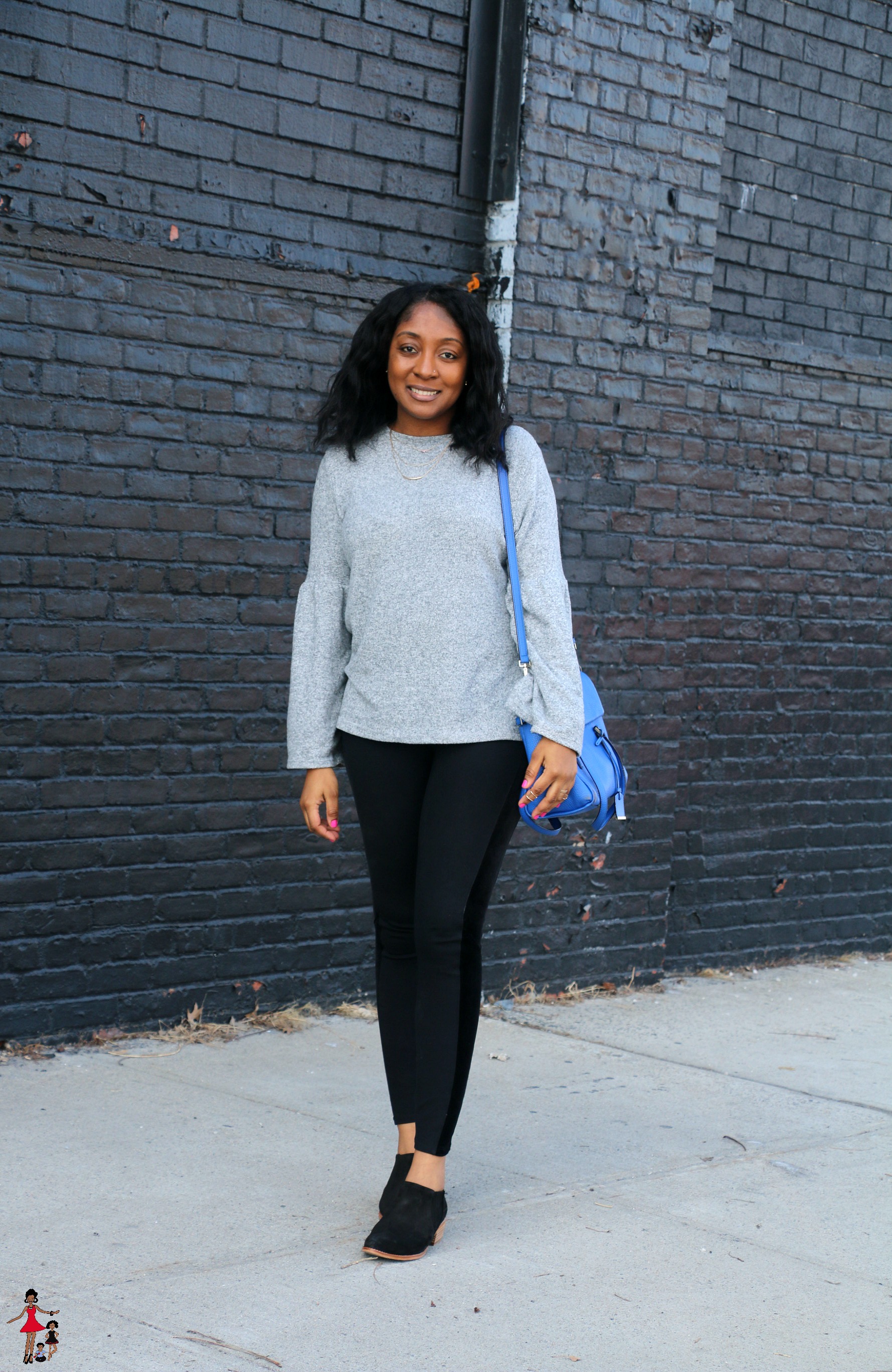 Leggings are almost a political topic when it comes to mom style but the right pair would make you feel and look so amazing that you wouldn't want to take them off. Just keep in mind, you must do your research and get a pair that's great quality.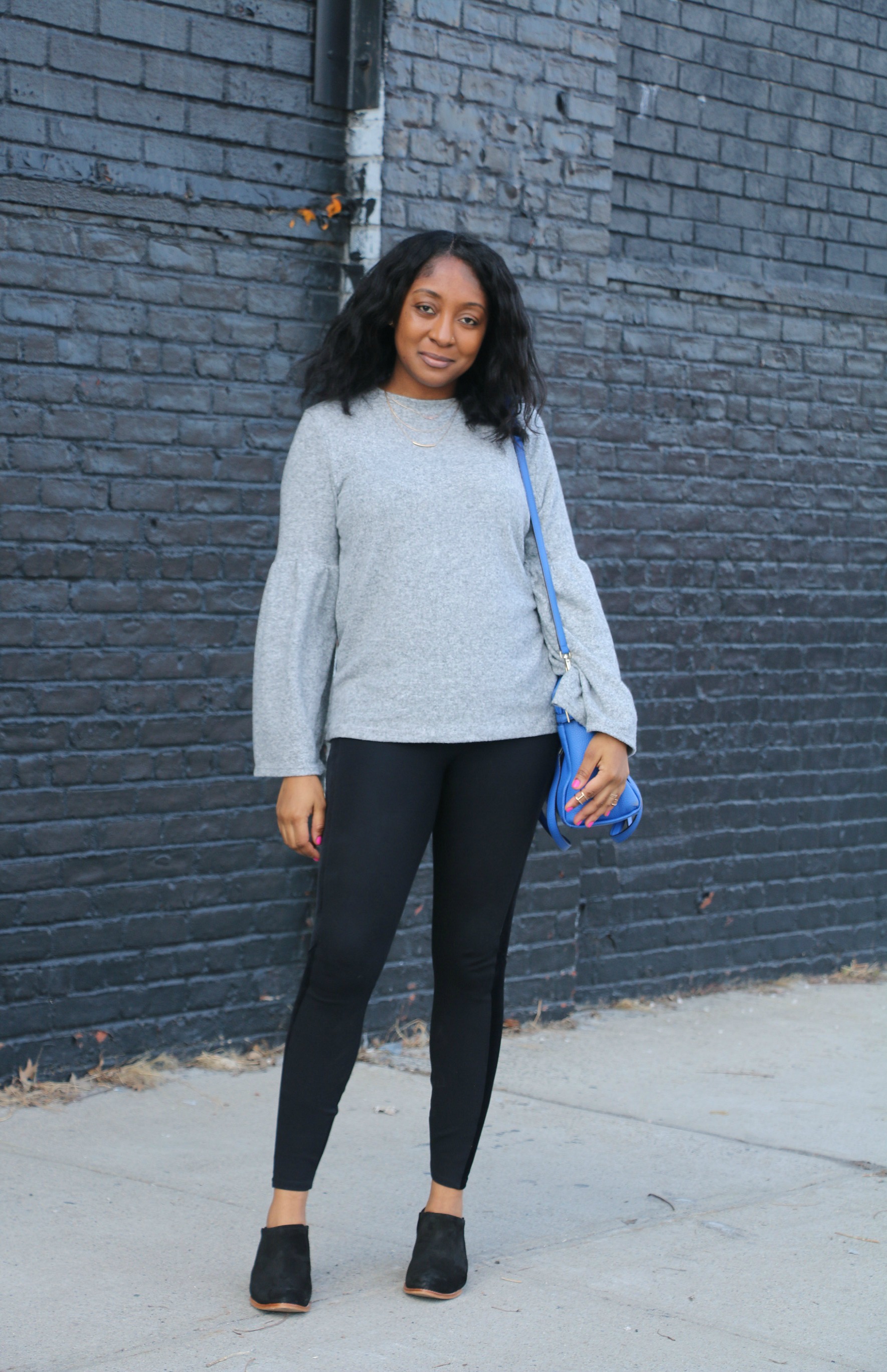 Personally, I love Spanx leggings and I shared them here dressed up but I wanted to share how I style them on a regular day to run errands, grocery shopping etc. Above, I am wearing them with my favorite bell sleeve sweater from Zara. It's no secret that I love bell sleeves, they're also one of my favorite current trends.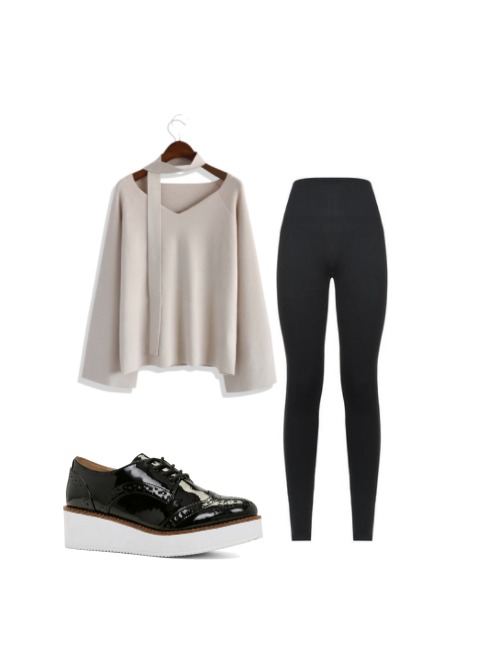 These essentials will have you "momming" in style all day, every day.