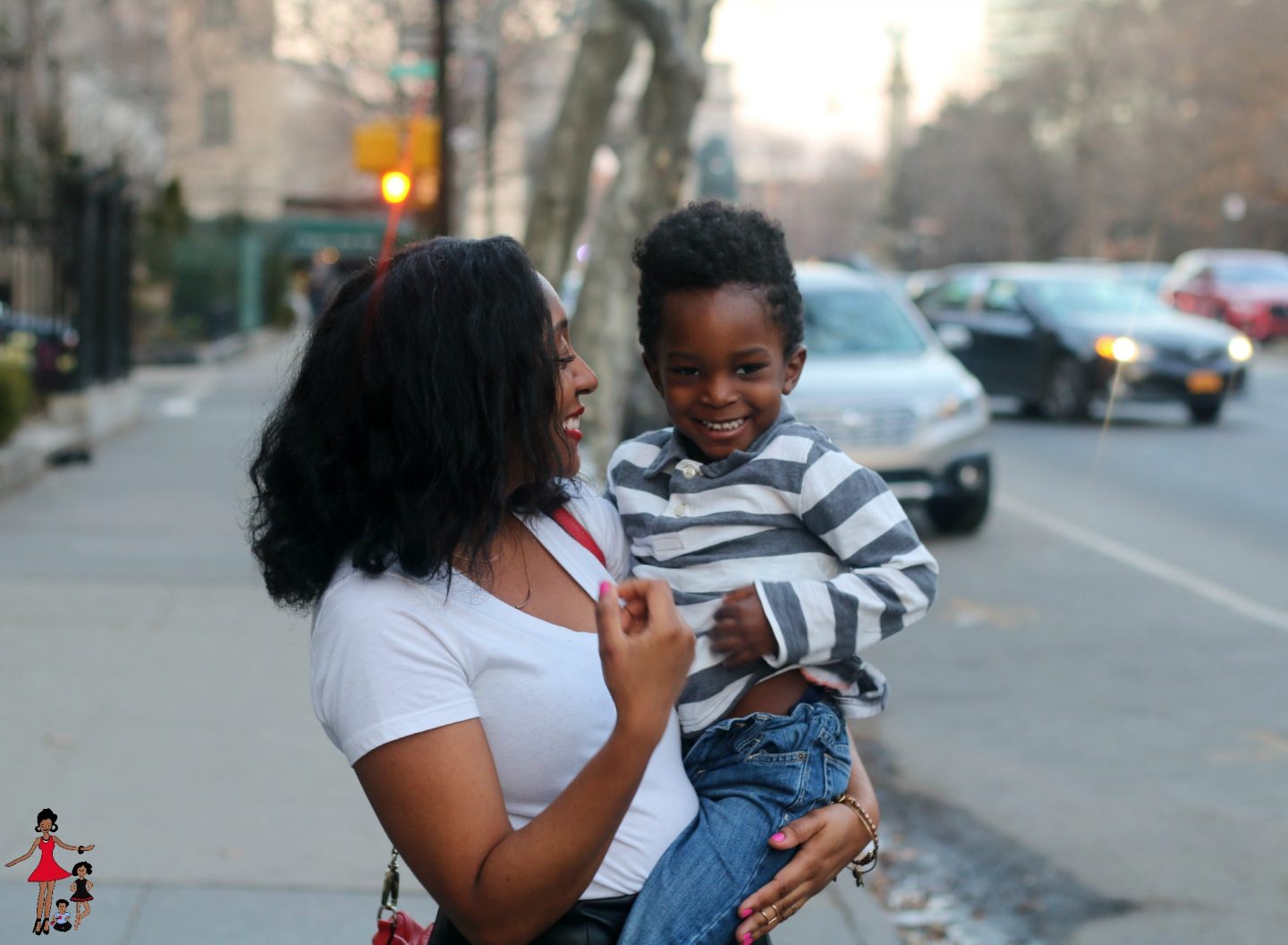 The Relationship Between Heart Disease and Motherhood Is Another Reason To Make Self-Care A Priority.
Disclaimer: The article is based on the Power of Community breakfast panel discussion. Please speak with your health care provider for more information. 
We've been talking about self-care a great deal this year, and I'm happy that we're making it a priority. A few weeks ago, I was invited to attend the Power of Community breakfast with Woman's Day magazine and the National Institute of the Heart. The breakfast featured a very informative panel discussion about heart disease risk factors and how, as women, we can come together to fight. Now, I have to admit (no matter how naïve this sounds) that I didn't think that I was at significant risk before this discussion. However, only a few minutes in — I got a HUGE wake-up call when Dr. Cornelia Greaves shared the relationship between heart disease and motherhood.
[Tweet "Think self-care is optional? Think again. There's a connection between heart disease and motherhood that you need to know!"]
My heart sank as she explained that through her research, she discovered that women who were diagnosed with pre-eclampsia and gestational diabetes are at risk for heart disease post-pregnancy. Through her practice, she found not only this connection but worst that most of the patients who fell in this category weren't aware of it.
[Tweet "Did you have pre-eclampsia or gestational diabetes? Here's what you need to know about your heart health"]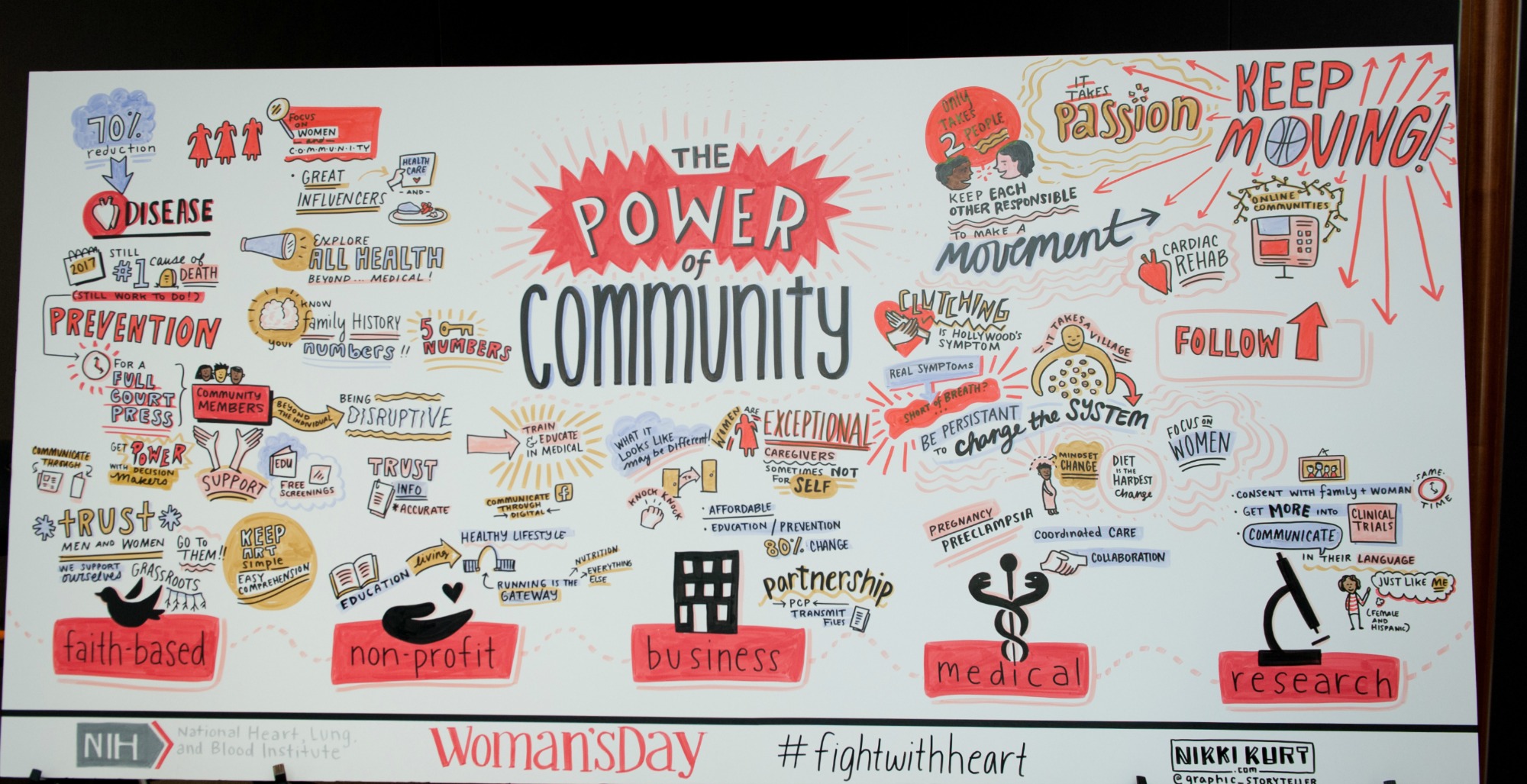 Here's why it hit home for me! As I've mentioned before, when I had Dr. Drai on the blog, I had gestational diabetes during my pregnancy. I was put on a stringent diet, which I was a very stressful experience. When I found out that I was pregnant with my son, I did a ton of research and made the necessary diet changes early in my pregnancy to avoid gestational diabetes, which fortunately worked. I believe that this is proof that information is power. I was proactive because my doctor had warned me and shared the gestational diabetes statistics indicating the high likelihood for me to develop diabetes during other pregnancies and postpartum. She was so surprised by my test results that she had me do the tests twice and told that she had never had a patient who had gestational diabetes during one pregnancy and not the following one. But what she didn't advise me was about the long-term risks, especially a risk for heart disease.
Now, I don't want to scare you or make you suspicious of this information (since it is clear I am not a doctor or cardiologist), so be sure to do your research. What I do know is that that heart disease is the number one reason for the death of women, with that number being even higher for us women of color.
The discussion also focused on the symptoms of heart disease and what it looks like in women. The doctors shared how some women were wrongly diagnosed with asthma and other ailments when they had heart disease. The symptoms can be silent and not as dramatic as Hollywood makes it seem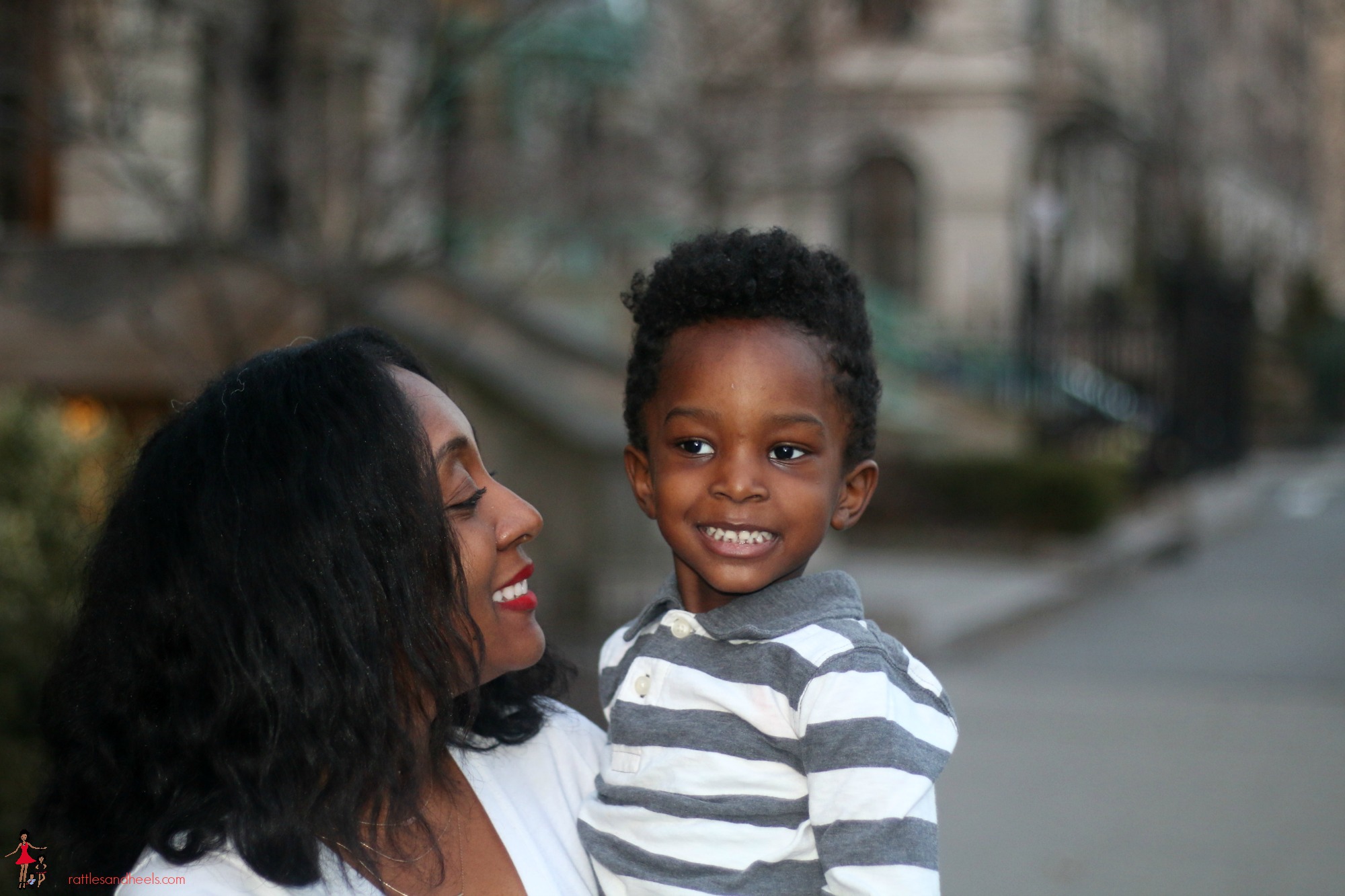 [Tweet "We're exceptional caregivers, just not to ourselves! We need to change that! "]
So, what does this mean for us moms? Well, everyone on the panel agreed that we need to take better care of ourselves. As women, we have a horrible reputation of taking great care of our families but not ourselves. For instance, Dr. Greaves shared that some of the women who she found were at risk based on pregnancy, hadn't had any preventative care in the period between childbirth and their 50s.
Here's the best part of learning this now; most of us are still young, so we're at an advantage because we're informed. Now that we understand the connection, we can make self-care a habit; we can do it as a community and keep each other healthy. Toni Carey, the co-founder of Black Girls Run! a community of over 200,000 runners of all levels who was also part of the panel shared that small steps and working through challenges together is what leads to us forming healthier habits.
 know first hand that exercising and eating healthy is VERY hard; one of the solutions that were stressed during the discussion was making lifestyle changes as a community. Whether it's an online community, church, Facebook group, or you and BFFs approaching it together is essential.  For instance, on Valentine's Day, I challenged all of my mom's friends to show love to themselves by exercising. These are just simple things we can do to encourage and support each other to improve our health and lower our risks.
What's your self-care plan to lower your heart disease risk?