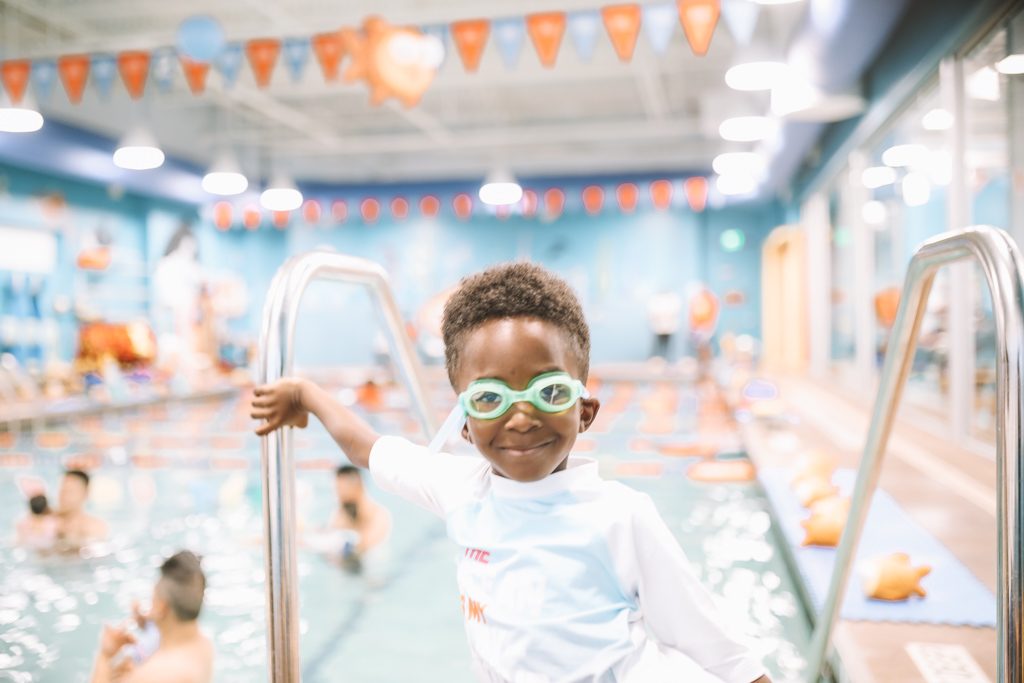 I love this time of year because I get the opportunity to partner with the amazing brands that I work with for some epic giveaways. I'm especially excited about this giveaway in collaboration with Goldfish Swim School Garden City so you can win FREE kids swimming lessons and a holiday gift package.
All three of my kids are enrolled at Goldfish Swim School Garden City and I couldn't be more impressed with the facilities, instructors, and more importantly my kids progress since I first signed them up. I get emotional when I think about how far they've come. Goldfish Swim makes make swimming lessons fun and the classes are small and convenient as it's really easy for me to cancel and schedule.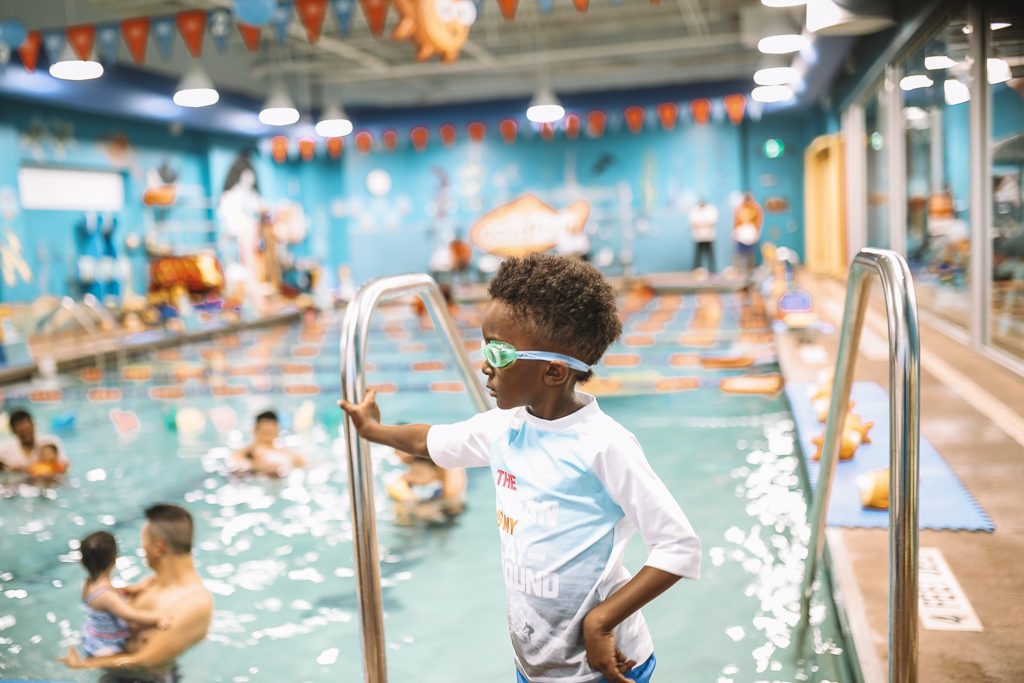 Holiday Gift Packages
Swimming lessons are one of the best gifts you could give a child, as learning water safety can save their life. I think it's a great idea to improve their skills during the winter means that they will be safer during the summer when they are at the pool more frequently. If you feel like it's not the type of gift that your child would be excited about on Christmas morning,  Goldfish Swim School holiday packages can be wrapped and under the tree.
New Member Package ($245) | Current Members ($220)
Includes:
2 months of group lessons
Goldfish tote
Bubbles bath toy
Goldfish goggles
Goldfish towel
Bubbles storybook
4 Family Swim passes
This is $320 value for new members and $295 value for current members. Packages are available
through December 31, 201,8 or until supplies last.
Enter to win the Goldfish Swim School Garden City Holiday Package!
If you're in the area, enter to win the Goldfish Swim School Holiday Package for your child, this giveaway is only for the Garden City location in Long Island, New York and not transferable to any other locations.
Good luck!