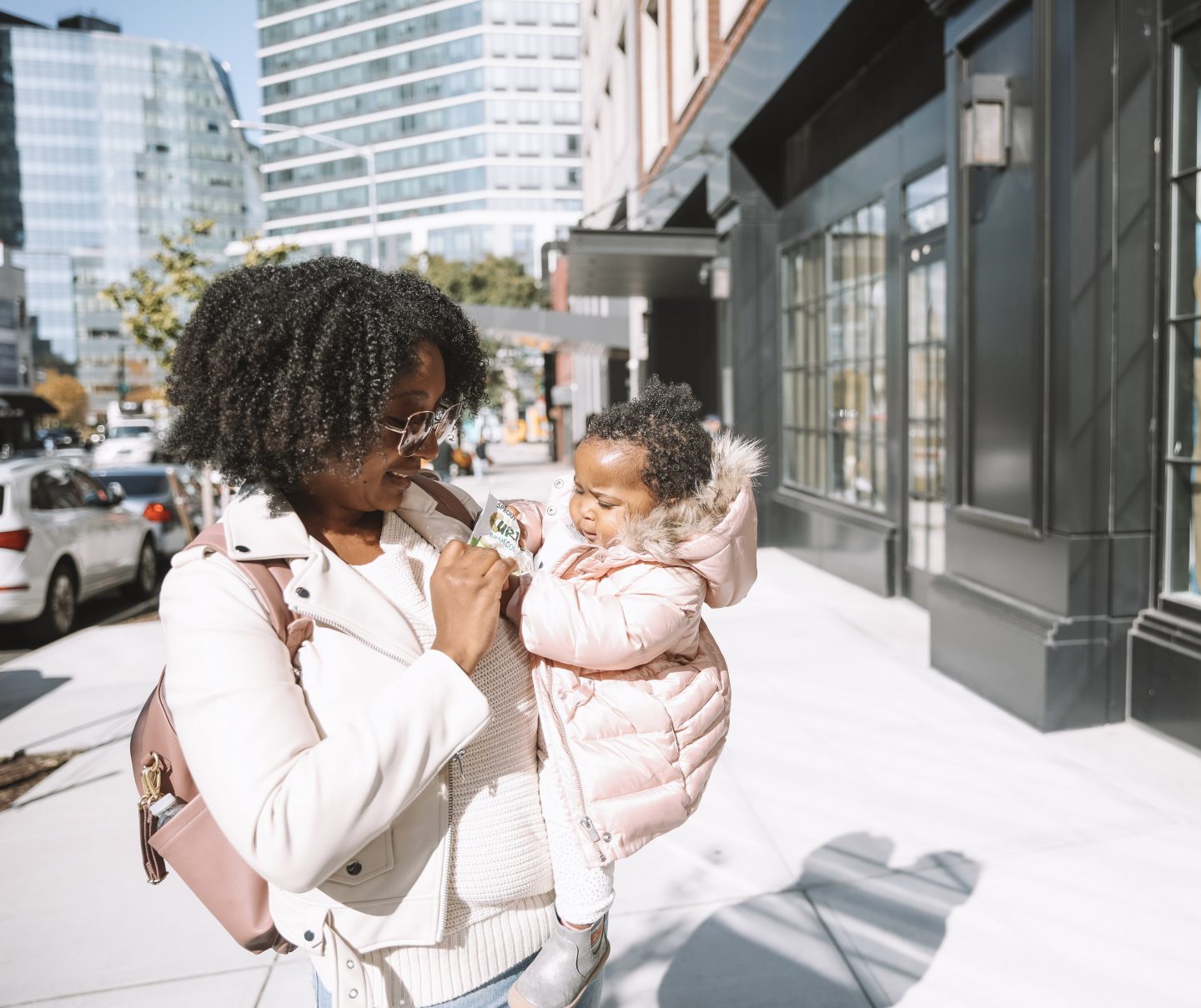 Thank you BJ's Wholesale Club for sponsoring this post. As always, all opinions are my own.
A few years ago, when my son was still a baby, I took him and my older daughter to their cousin's birthday party. At the time, I had a baby and a three-year-old, so there was never a dull moment. After finally getting them both and myself dressed we were running late, so I skipped checking my diaper bag before dashing out the door. When I got to the party, I discovered I had no diapers in my diaper bag, major mom fail. I felt embarrassed to have a big diaper bag with no diapers. The host even joked about it, but fortunately, she had a few diapers on hand, and although they were a little small, they worked for the moment. Since that day, I check my diaper bag daily, and I shop in bulk at BJ's Wholesale Club for all of my baby essentials to ensure I never run out. With the upcoming holidays, I know most of us are going to be out more than usual with our babies, so I wanted to share a diaper bag checklist of baby essentials you need on the go: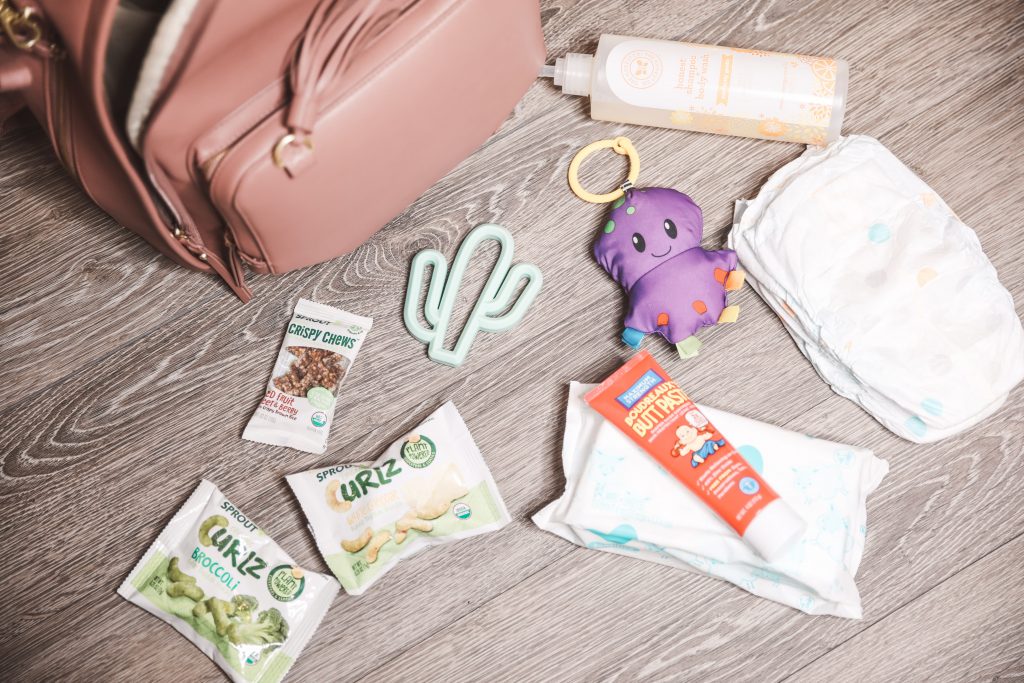 Diapers
It's called a diaper bag for a reason, this is the most critical thing in the diaper bag, and if you forget it at home, it may be the most expensive to buy on the go. On the days that the baby goes to her swimming lessons, I pack swim diapers too.
Diaper Cream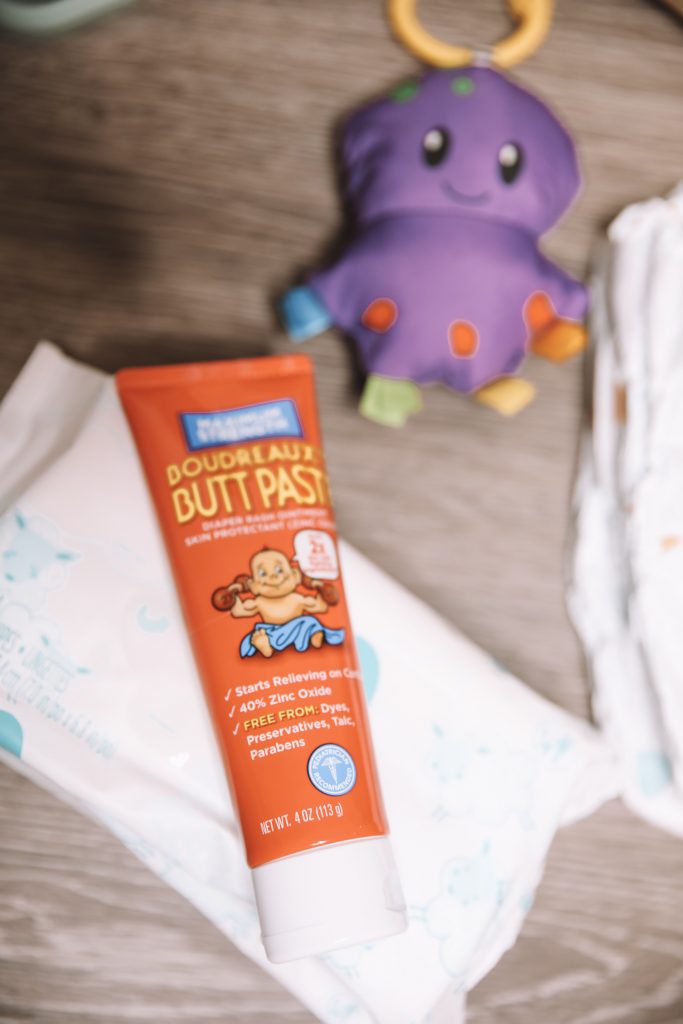 As I've mentioned before that I'm a big fan of Boudreaux Butt Paste, it works well on my baby's skin, and I keep it in her diaper bag for changes on the go. To prevent rashes, I'm a strong believer in creating a barrier between baby's skin and the diaper, and the Boudreaux diaper cream is quite effective.
Snacks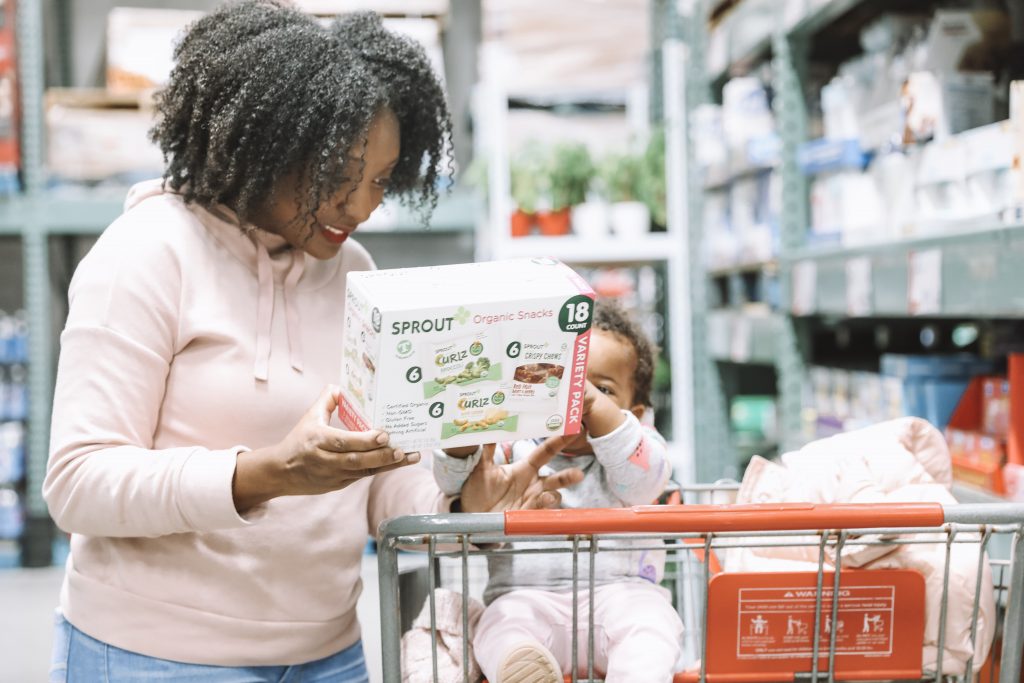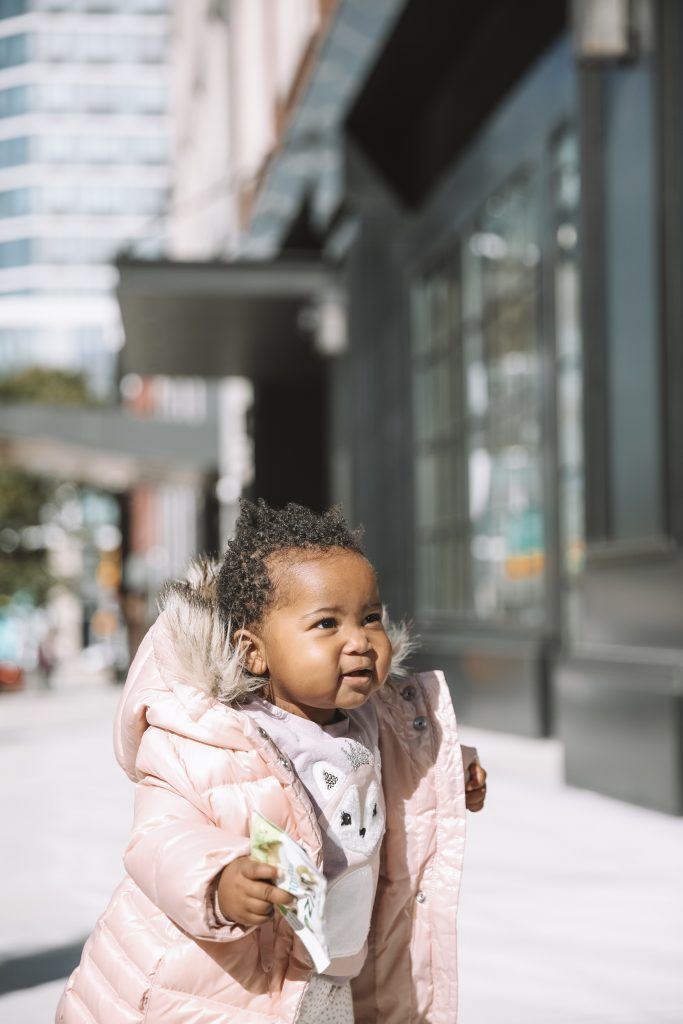 My baby girl loves Sprout Organic Snacks, the cheese and broccoli curls are her favorite, and even my son loves them too. These are new at BJ's Wholesale Club and timely for her as she transitions into a toddler.
Baby Wipes
My rule of thumb is always to keep a packet of wipes that are at least half full. It's helped me, and I've also been able to rescue other moms who needed wipes especially at the playground. I've never purchased wipes individually since becoming a mom. They're much cheaper in bulk.
Baby Wash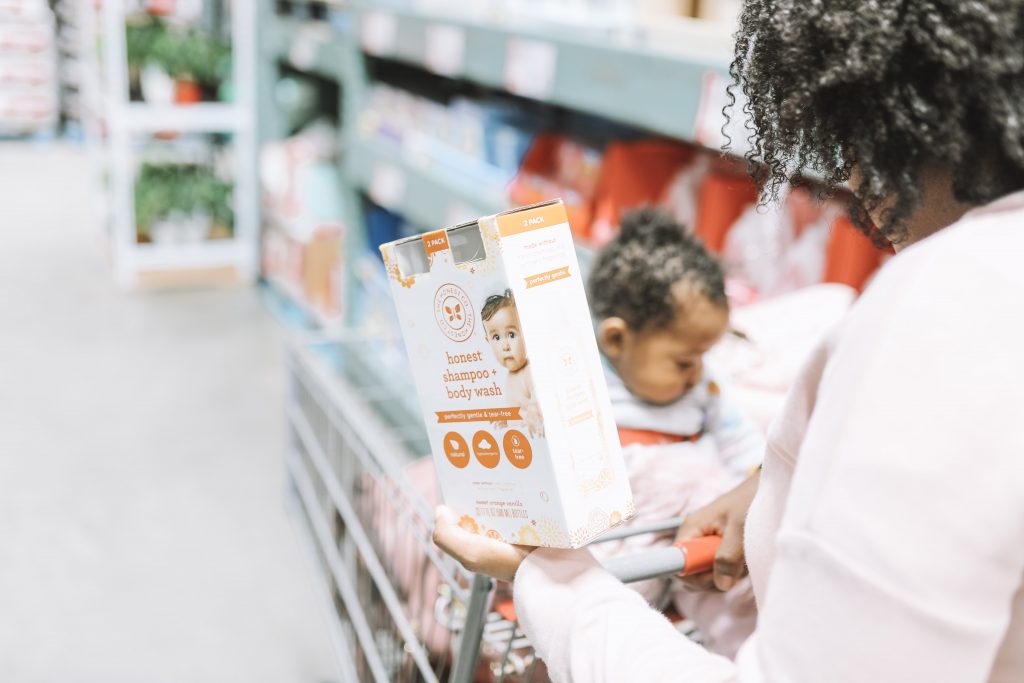 While her baby wash is mainly kept in her diaper bag to use for her shower at the pool after swimming, it's come in handy before after an accident to clean her up. We recently discovered Honest Baby Shampoo and Body Wash, and I love that it's lightweight, free of harsh chemicals and smells sweet on my baby girl.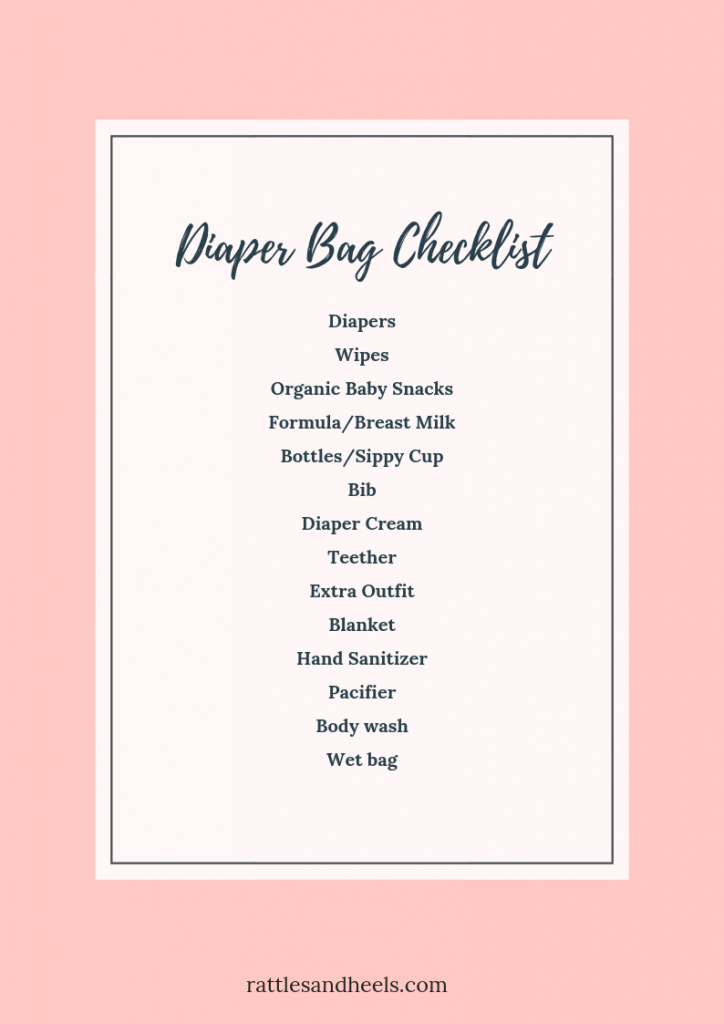 Above is my full list everything in my diaper bag. You can download a copy here and print it if that's more convenient for you. If you need to stock up on baby essentials, don't waste time or money buying products individually. You will never run out of necessities again with a BJ's Wholesale Club membership. I use the BJ's mobile app for the BJ's Add-To-Card coupon feature, and I love that they are automatically applied to my bill, unlike other stores that require extra steps for saved coupons. Besides baby products, I purchase clothes, groceries, electronics, gifts during the holidays and my husband swears that by filling up our gas tank at BJ's Gas®.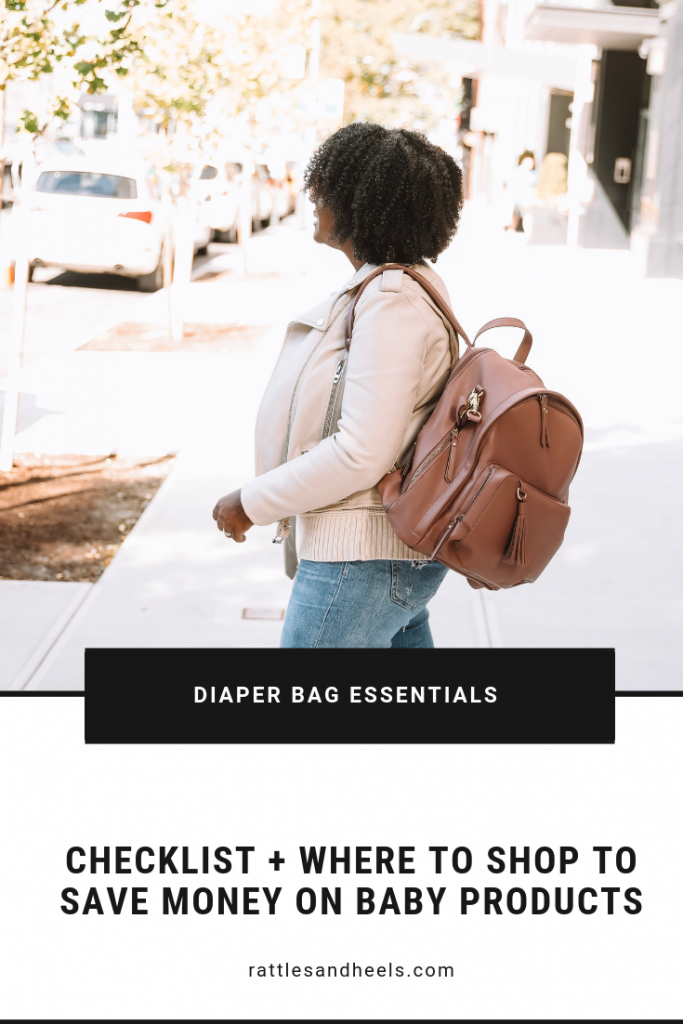 What are your diaper bag essentials?