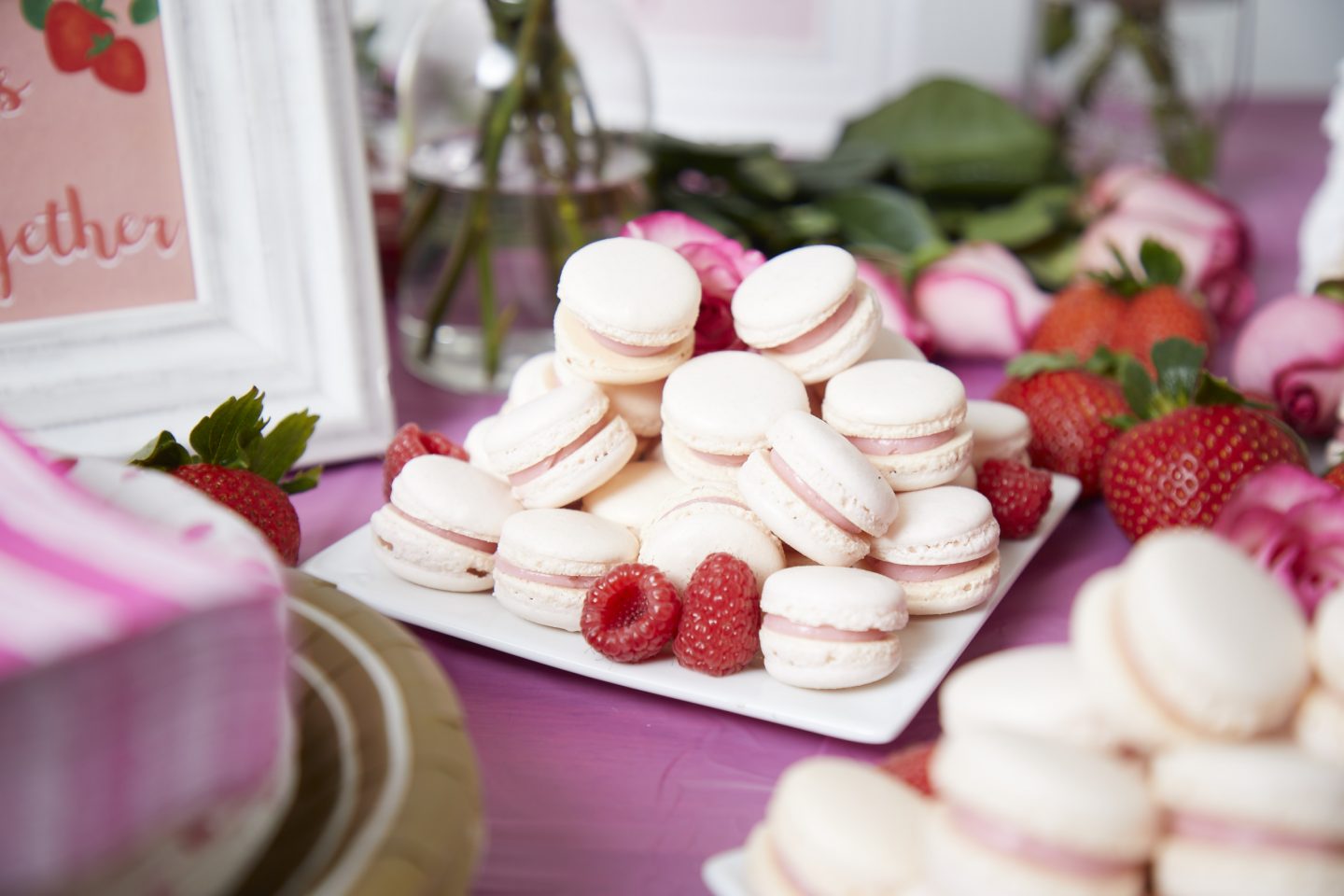 It's not everyday you receive an invitation to celebrate a celebrity's baby sprinkle so when the lovely ladies over at Goodhousekeeping Magazine sent me an invitation to a sprinkle they were throwing for their March cover girl American Housewife star, Katie Mixon, I was all in. As all of you know, I recently had a baby and I LOVE babies and the energy of being in the company of pregnant women (I'm currently considering taking doula training) so I was happy to attend. A shared the event on the IG stories and a few of you reached out asking "What is a baby sprinkle" if you're not familiar, a baby sprinkle is just like a baby shower as it a celebration of a new addition to a family but it's different to a baby shower as it's usually given when the mom already has a young child or children and need just a few things hence the word "sprinkle". Katy is already a mom of one so the goal of this sprinkle was to celebrate her little girl on the way, send her positive vibes and sprinkle her with a few gifts. It was so cute that I wanted to share some pictures and ideas for those of  you thinking of having one or throwing one for a friend.
Macaroons, fruits and fresh roses are better together! 
Macaroons are great for a baby sprinkle as they're beautiful and yummy. These went really fast so be sure to have enough on hand for your guests. You can't go wrong with fresh flowers and fruits.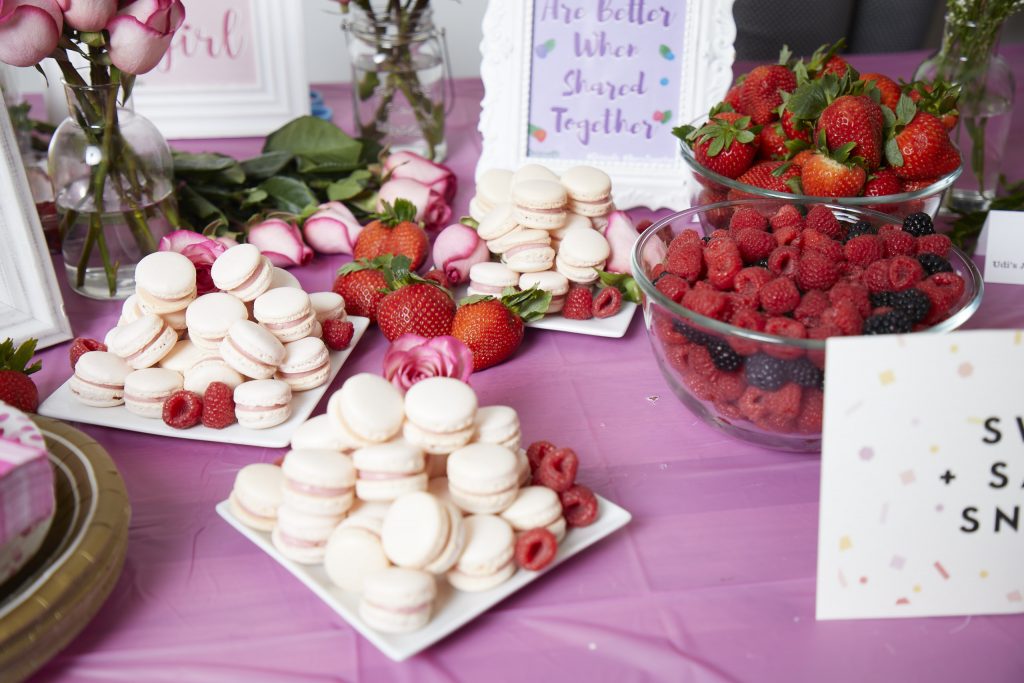 Mini cupcakes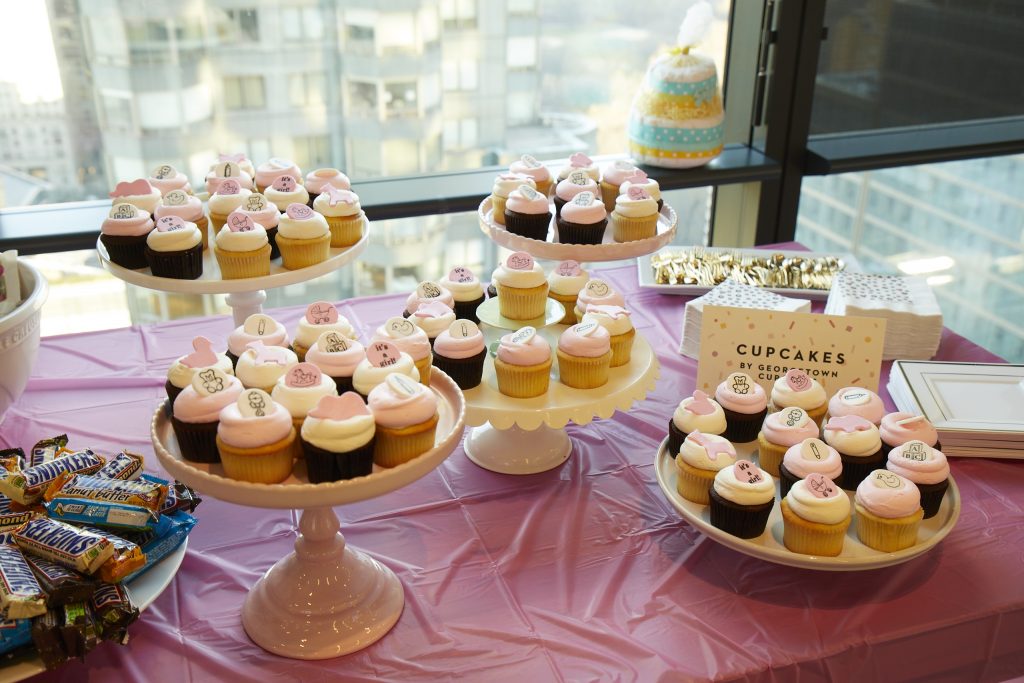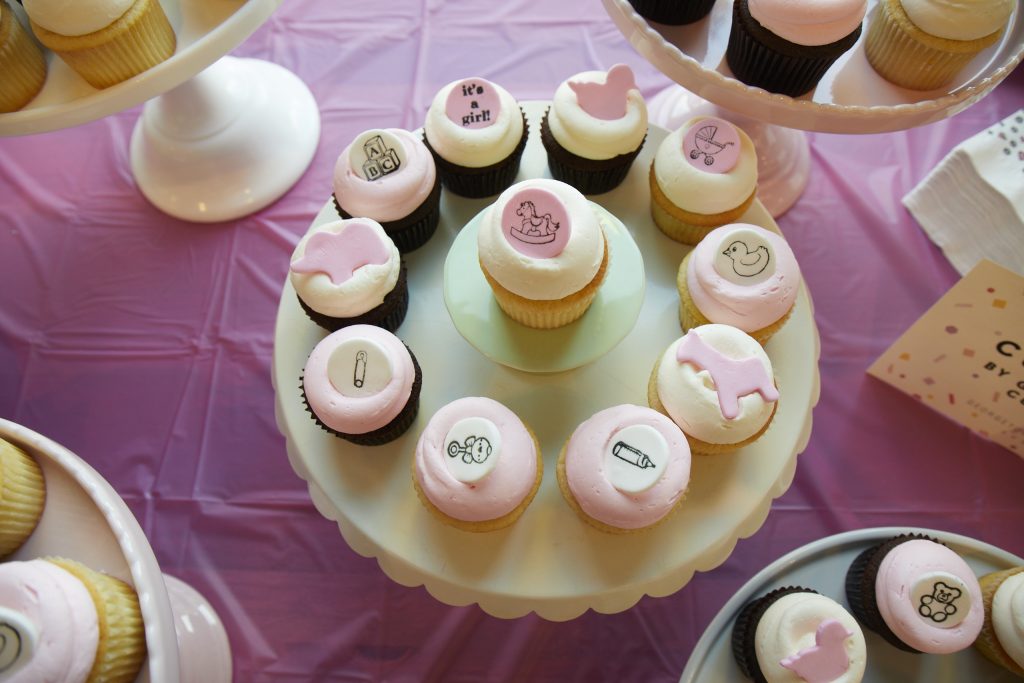 Mocktails and Cocktails 
Since the mom-to-be can't have cocktails having cocktails as an alternative is important. I love the Rose and "Faux-se" options at this sprinkle.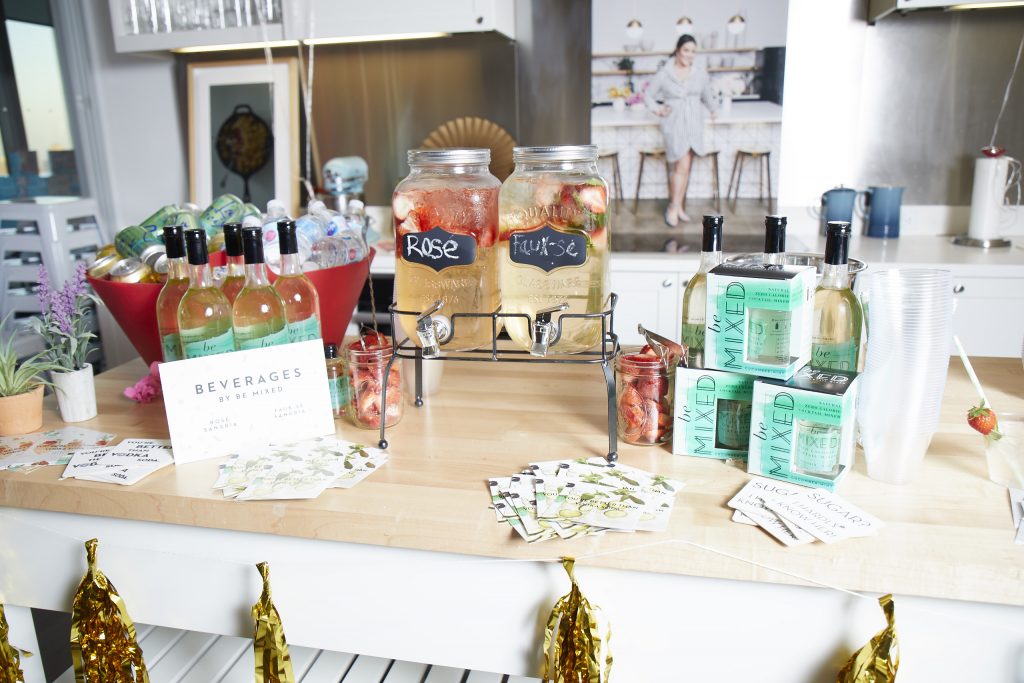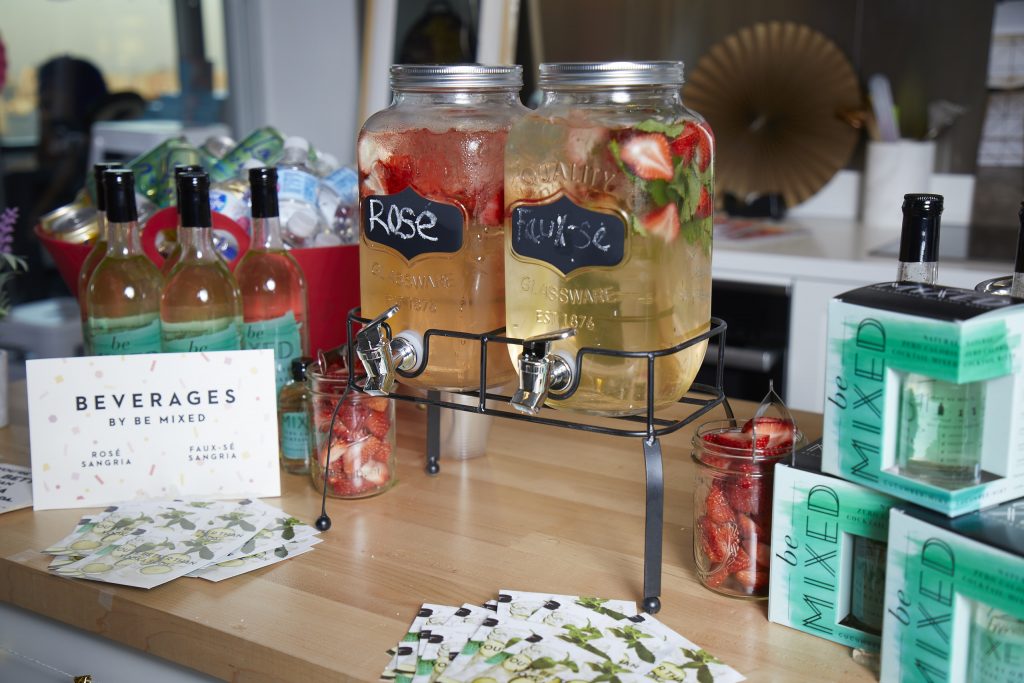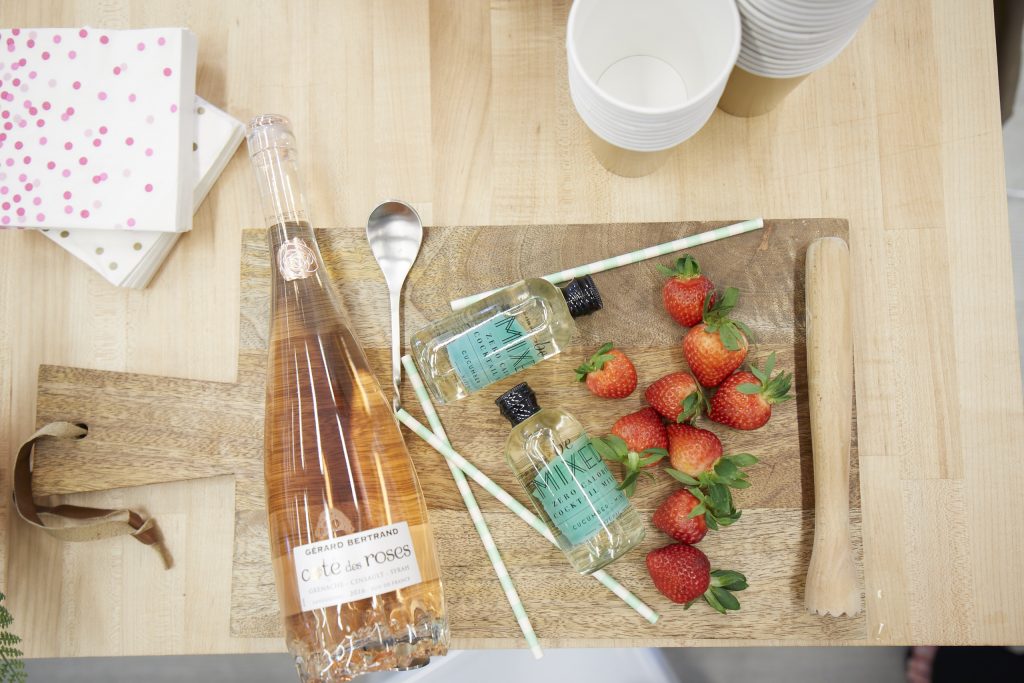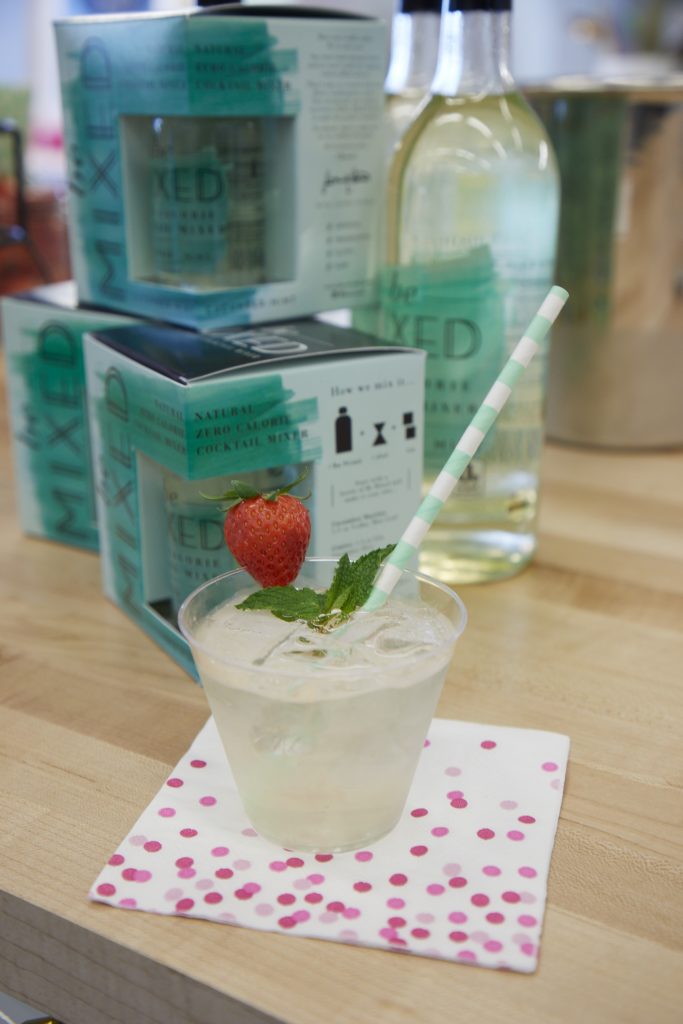 Gourmet Popcorn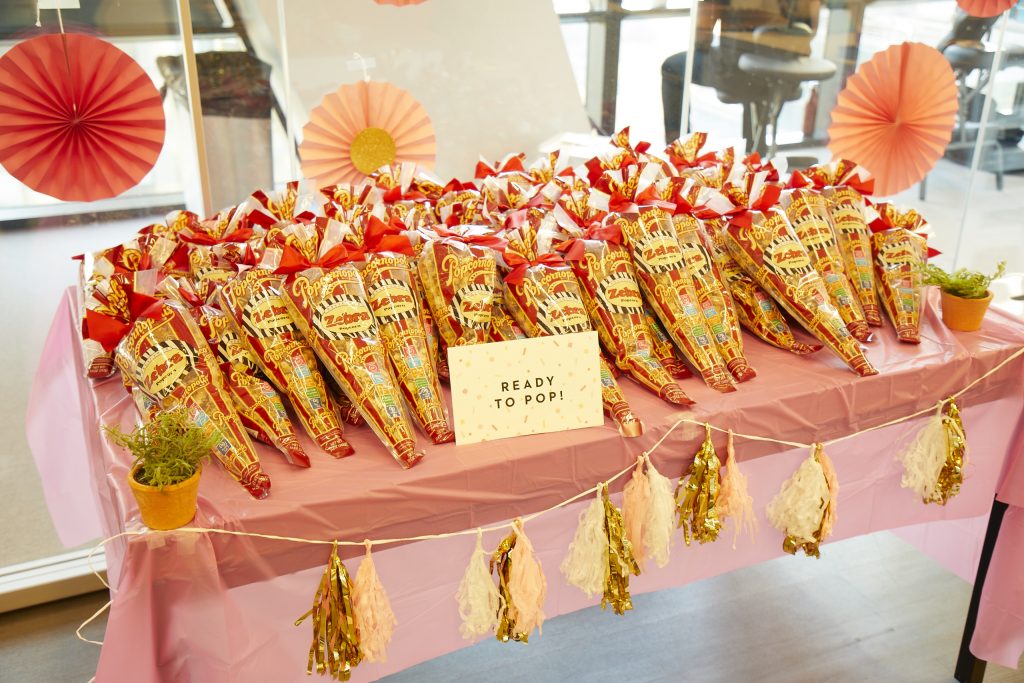 Manicures and makeup touchups
If you're not huge fan of most baby shower games so having a fun little service like a manicures, massages, photo booths and makeup touch-ups are fun alternatives. There are many apps you can use to find local businesses that offer these services.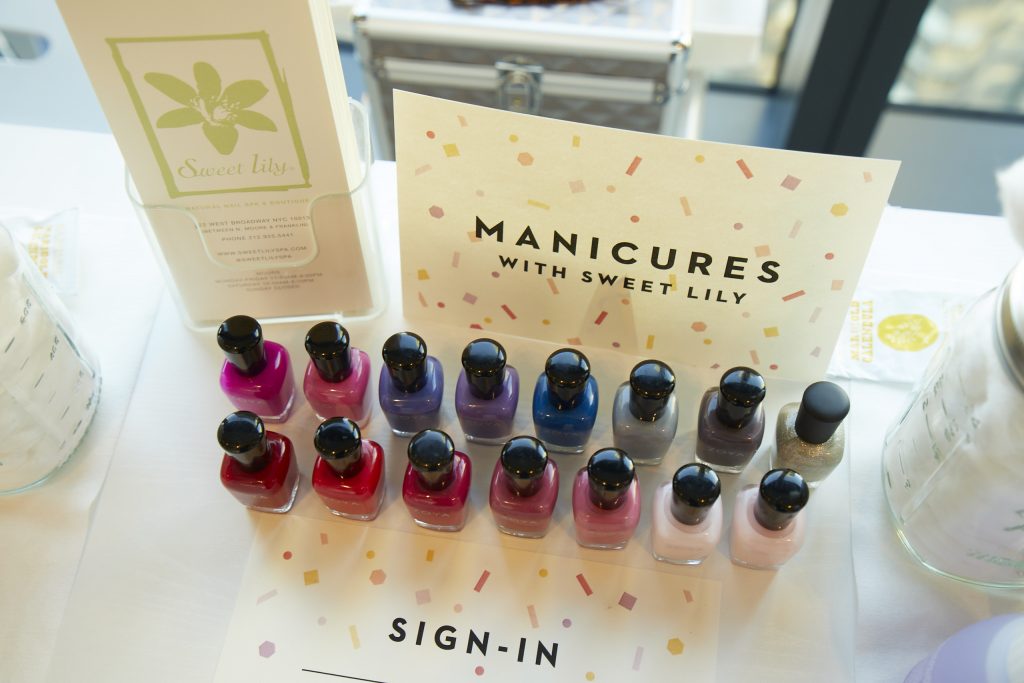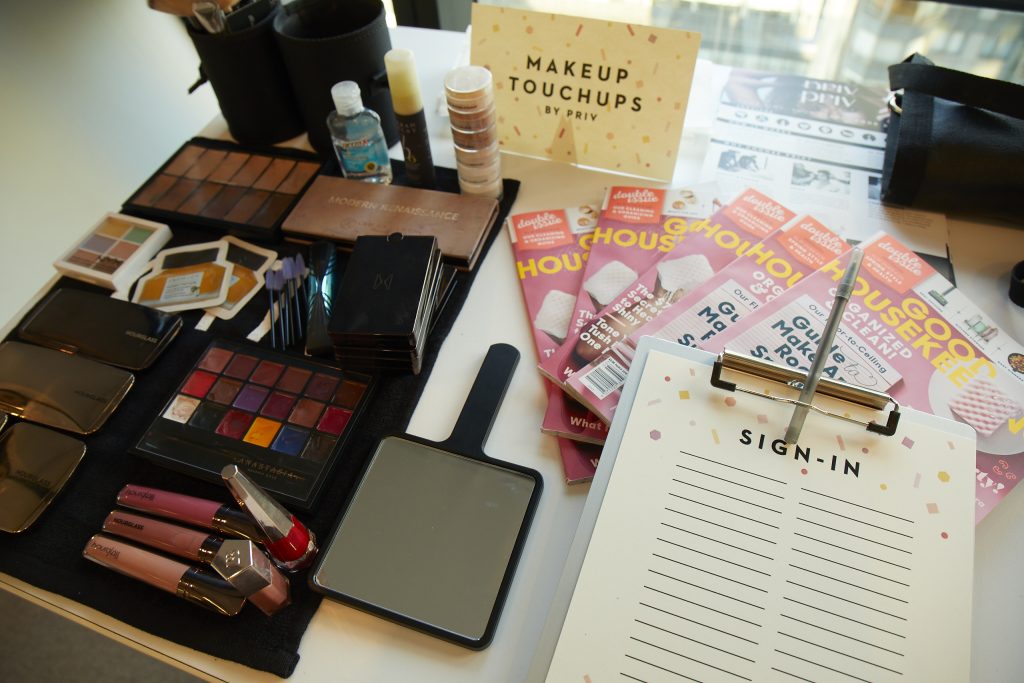 A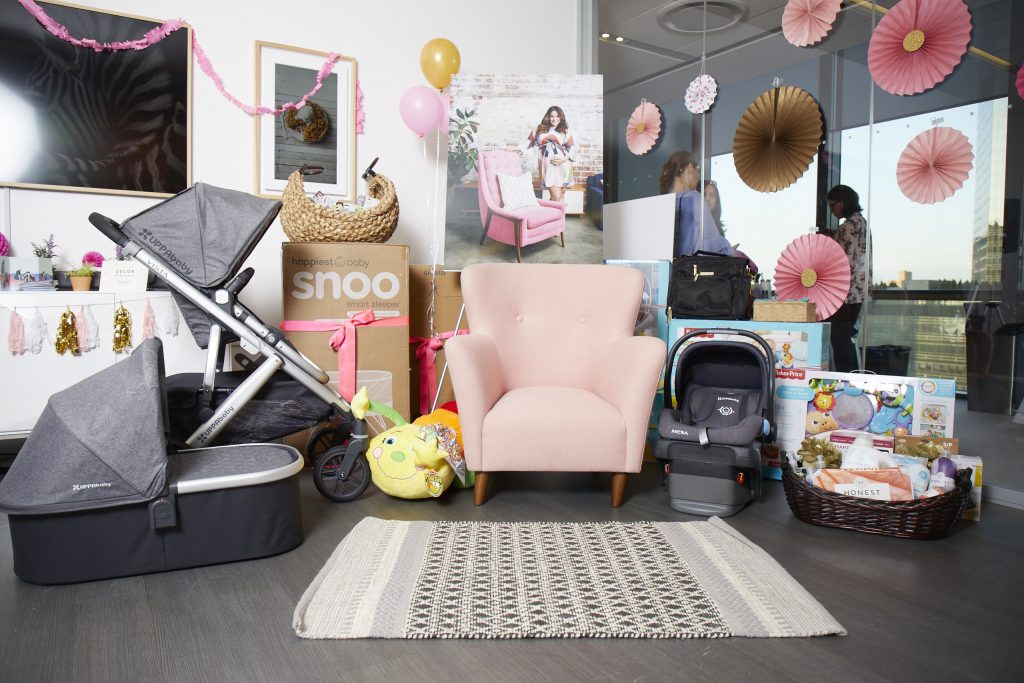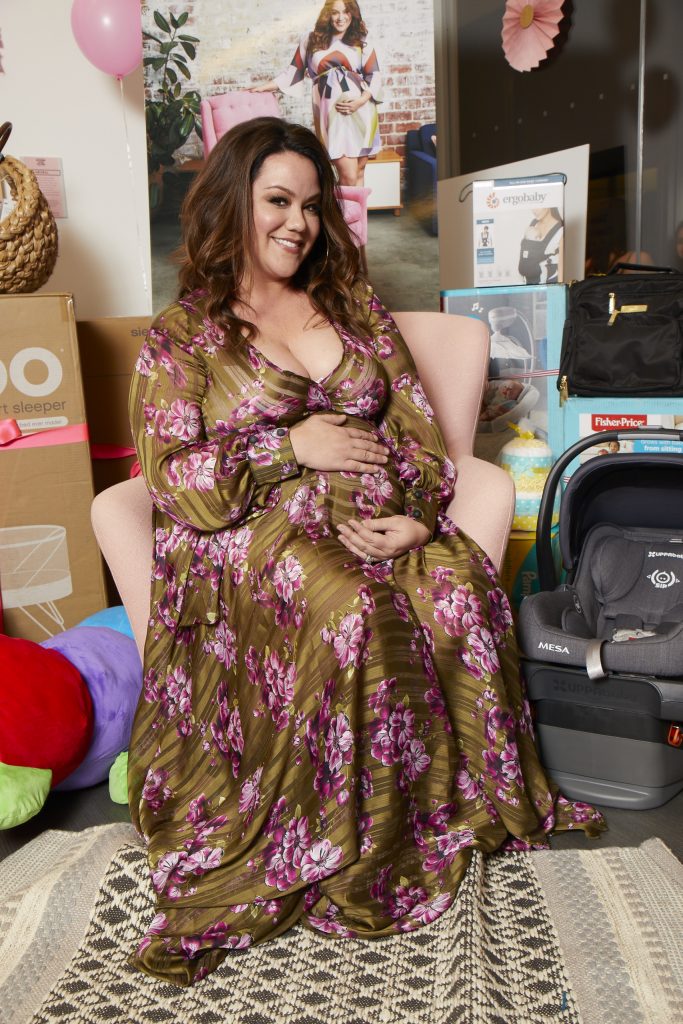 Did you have a baby sprinkle?