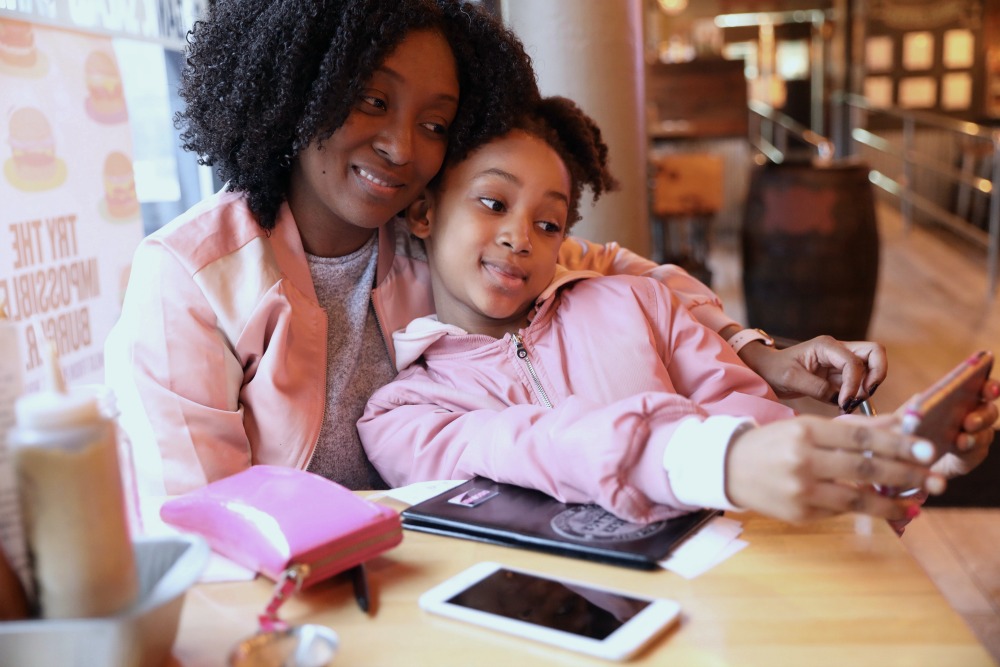 This is a sponsored post written by me on behalf of Green Dot. All opinions are 100% mine.
We love living in New York City! The museums, shows, food and famous attractions all make it an exciting place to be but enjoying everything the city offers definitely comes with a price tag. We try to do things like visit new exhibits, check new shops and shows with the kids regularly. When we started to look at our expenses and noticed that a great chunk was going towards entertainment especially dining out and we decided to create a budget and stick to it. Well, we didn't know how the stick to it part was going to work out initially and it was trial and error until we found a way to make it all work. We love to have a good time but we needed some parameters to be responsible for the fun. Here a few ways to stick to your family's entertainment budget:
Spend on quality experiences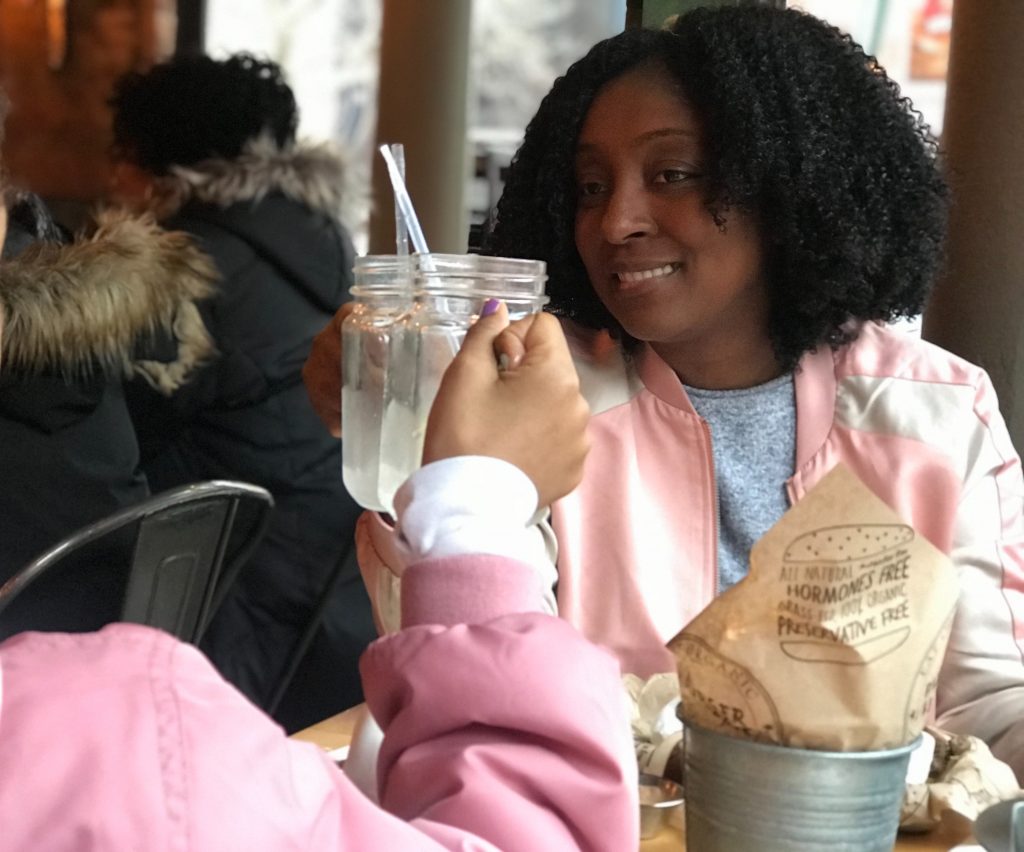 We like to make really informed decisions about how we use our family's entertainment budget. One of our top values is good experiences so we strive to always provide that for the kids. I want them to look back on all of the cool things we did together and places we went. We don't go or do everything but we make conscious decisions about we do and it's usually well worth our time and money. For instance, we no longer eat at random places but only at restaurants that offer good quality food and atmosphere.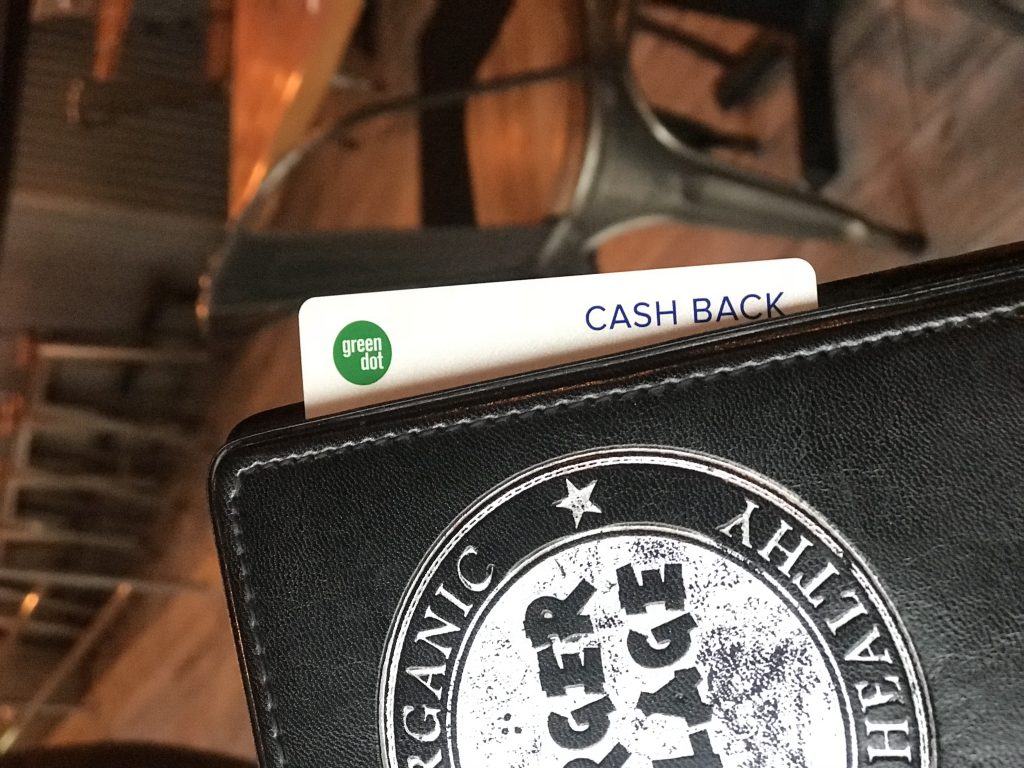 Use a cash back debit card.
Putting aside a specific amount of money every month for our family's entertainment is much easier with a debit card. We've been able to stick the budget because we can only spend our balance.
We use the Green Dot Bank Cash Back Visa Debit Card for this type of spending. It's a smart bank account with no unfair overdraft fees (other fees and limits apply). I'm all about finding unique ways to save money and getting 5% back up to $100 annually, when I used my Green Dot Bank issued card to pay for our entertainment expenses means more money to spend on having fun in the future.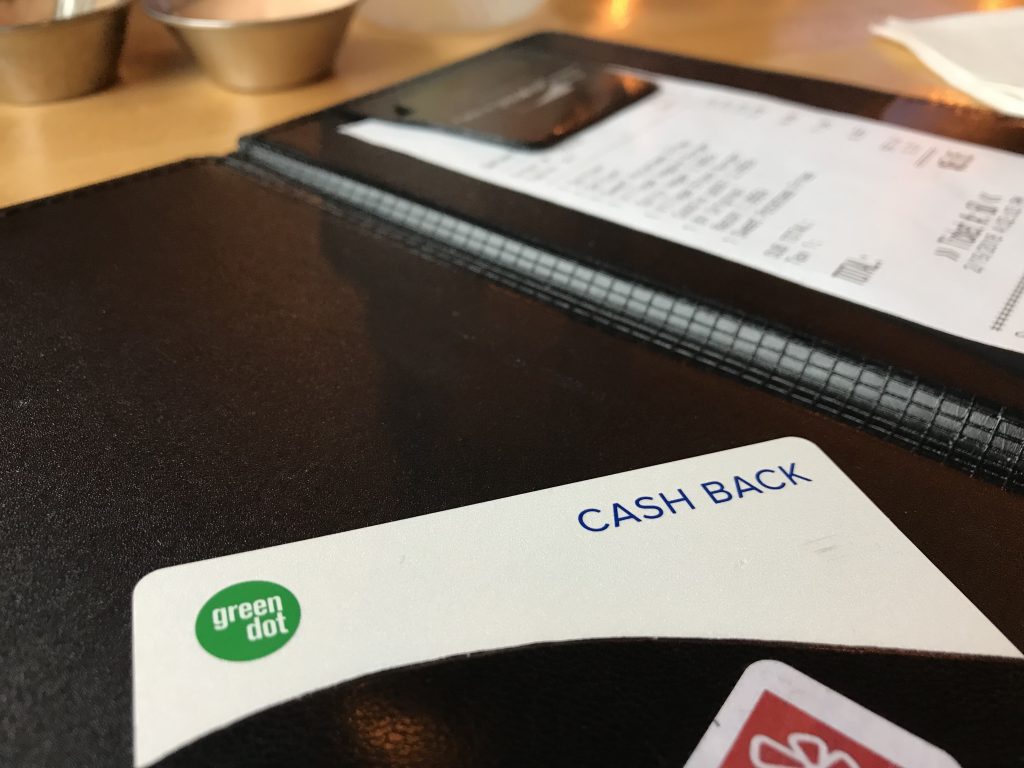 Recently, I grabbed veggie burgers with my daughter at one of our favorite restaurants in Brooklyn and we used the Green Dot Debit Card to pay for our meal. It's not a gift card or credit card but rather a debit card so it's just the money that's in our account that we have access to. I've been able to set alerts to monitor my account activity as well as the balance of the account. Also, you can set them up to receive your direct deposits or pay your bills online if you have a personalized card.
Visit places on slow days.
Try finding heavily discounted tickets for unpopular date and times. You can also try sites that specialize in finding local offers. Some attractions have free days or hours so if you can take advantage of those as well.
Pair free and paid events together
To feel richer, go to free and paid events on the same day. For instance, you can visit a pop-up free museum and go for brunch the same day.
Educate children on the importance of a budget.
I watched a reality show recently and found it hard to believe that a mom and wife kept saying "Who cares about the budget?" I'm a mom of three and with private school tuition and plans for my trio to go to a good college, the budget truly matters. I want them to be financial literate and to make good decisions like most families, we're all about living our best life responsibly. I hope these tips are helpful for those of you who are looking for ways to rein in your family's spending a bit.
What are your tips for minimizing your family's entertainment expense budget?
  Bank Smart. Get Rewarded. Get a Green Dot card today!