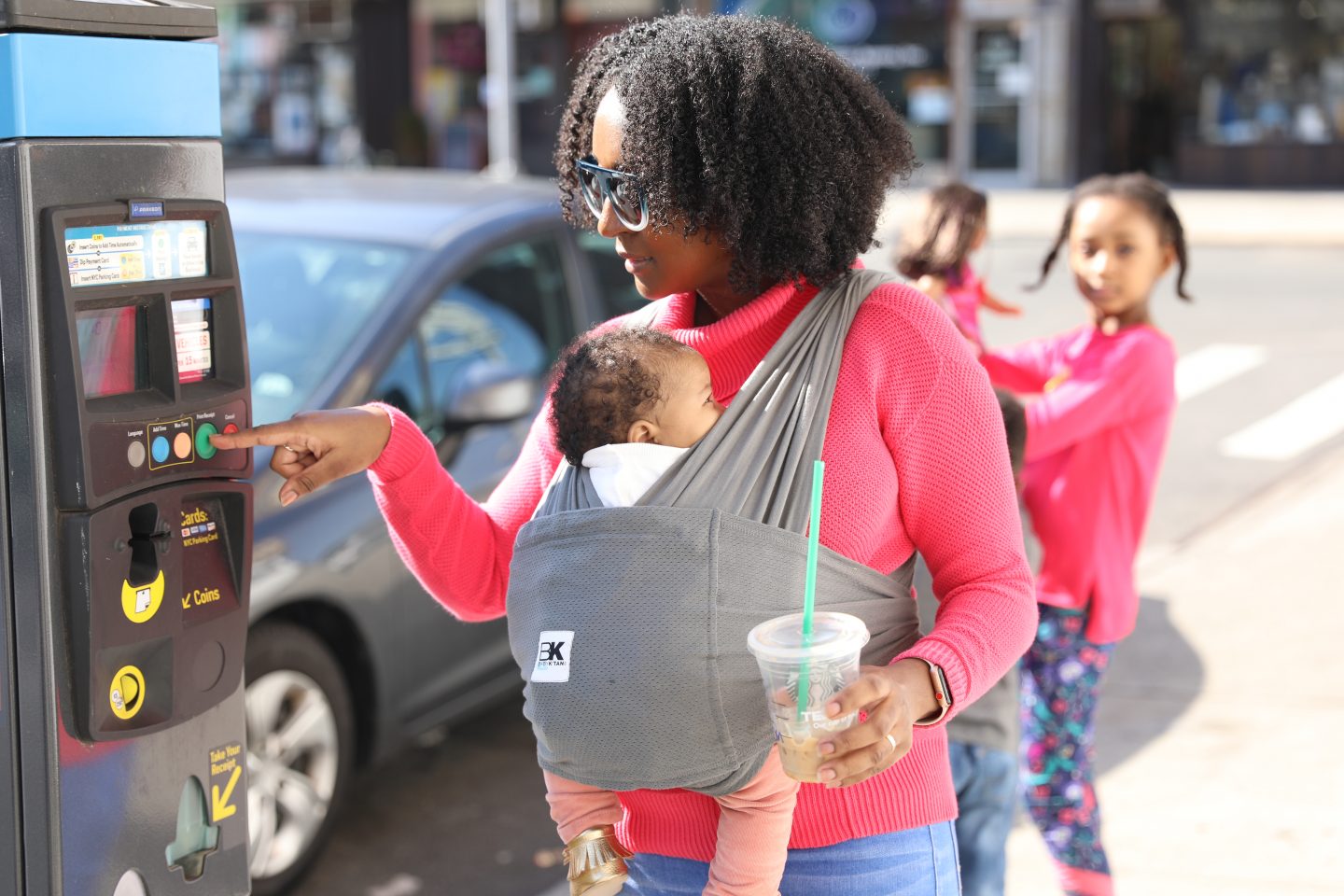 This post is part of sponsored ambassadorship with Baby K'tan. All opinions are based on my experience.
Ever discovered something that makes you want a do-over? That's how I feel about babywearing. It's not that I never knew about babywearing, I did. My mom actually was big on babywearing when I was an infant as you can see, so naturally, she advised me to do the same when I became a mom too. My babywearing journey started in October of 2010 when a few days postpartum with my oldest child, I went for a walk wearing her and my back hurt so much I reasoned it was just not for me never considering that it was just that baby carrier. My husband wore her a few times after to take her on the subway but besides that, the baby carrier collected more dust than memories.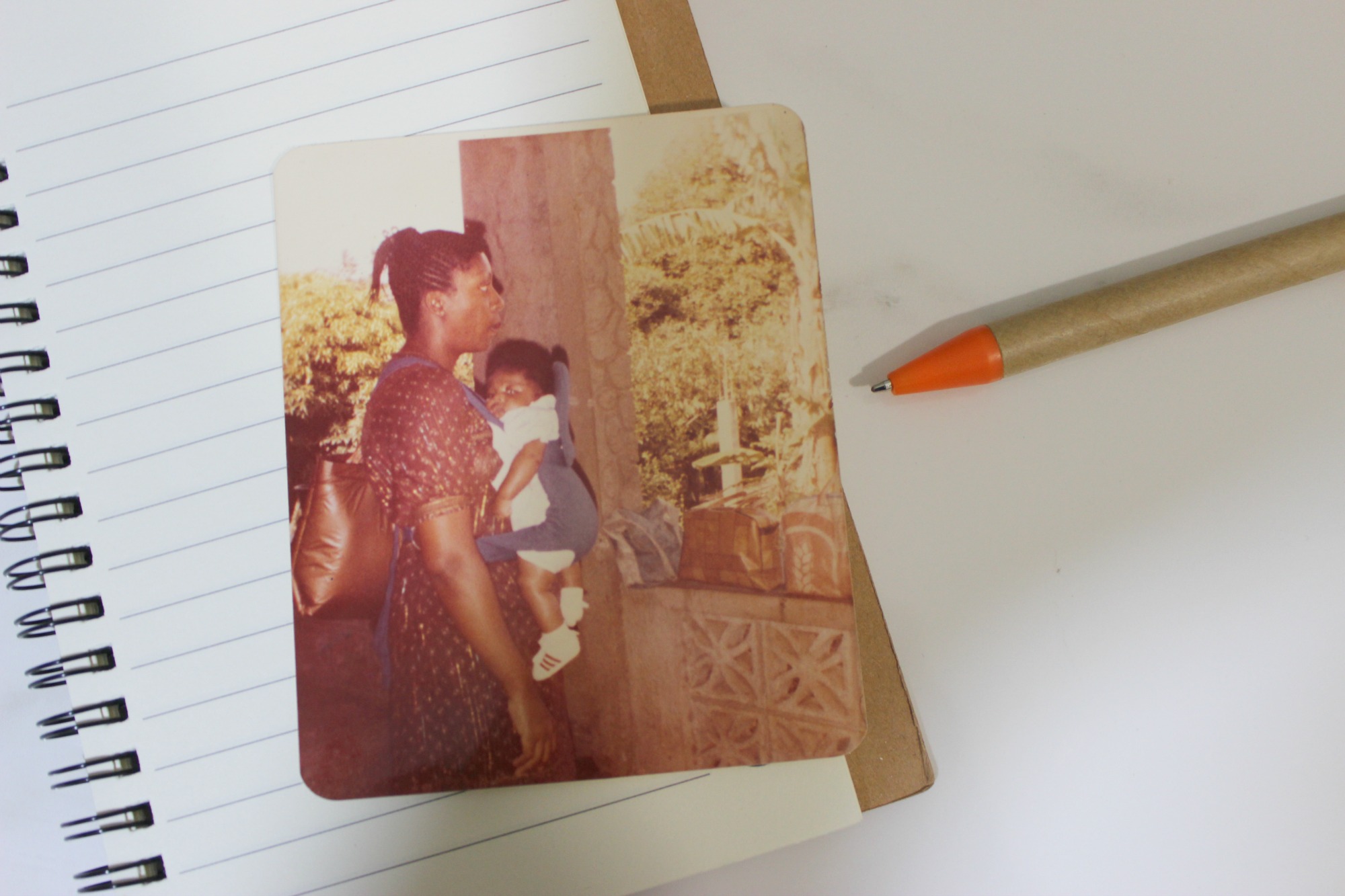 Fast forward 7 years and I found myself revisiting my stance on babywearing a few weeks after my third child was born. She wanted to be held and I needed to cook for her siblings, clean, run errands etc. One evening I was trying to help my son in the shower and she was crying to be held, my son was shouting "Mommy the baby is crying!" and it was such a chaotic moment out of desperation I grabbed a baby carrier that I was gifted and started wearing her and she was immediately happy and fell asleep. I was surprised but so happy that I did it again the next day and soon we were both hooked. We've tried a few different carriers since and I fell in love with the Baby K'tan Breeze. It's lightweight,  great on my back, easy to use and made from the softest material comfortable for both the baby and me.
With two free hands, I've found that we gained the freedom to live more and get things done. Baby girl is definitely the boss of the house but this is one way to take back some of that control from her so I don't feel like I'm drowning. I'm all for a happier baby overall and she loves being close to me and there is nothing that can replace that feeling of security and love for her.
Those of you who follow my Instagram stories heard the news last week but if you missed it, I'm happy to share that I'm going to be partnering with Baby K'tan to share my babywearing journey over the next few months as a brand ambassador. A few of you shared that you love Baby K'tan baby carriers too so I encourage you all to share your stories on social media using #BKJourney so we can inspire and learn from each other.
ps:
All parents should consult the Baby K'tan website and/or their Baby K'tan Baby Carrier instruction manual before first use to ensure a safe and happy experience. Consult the Baby K'tan FAQ's for additional tips and support.