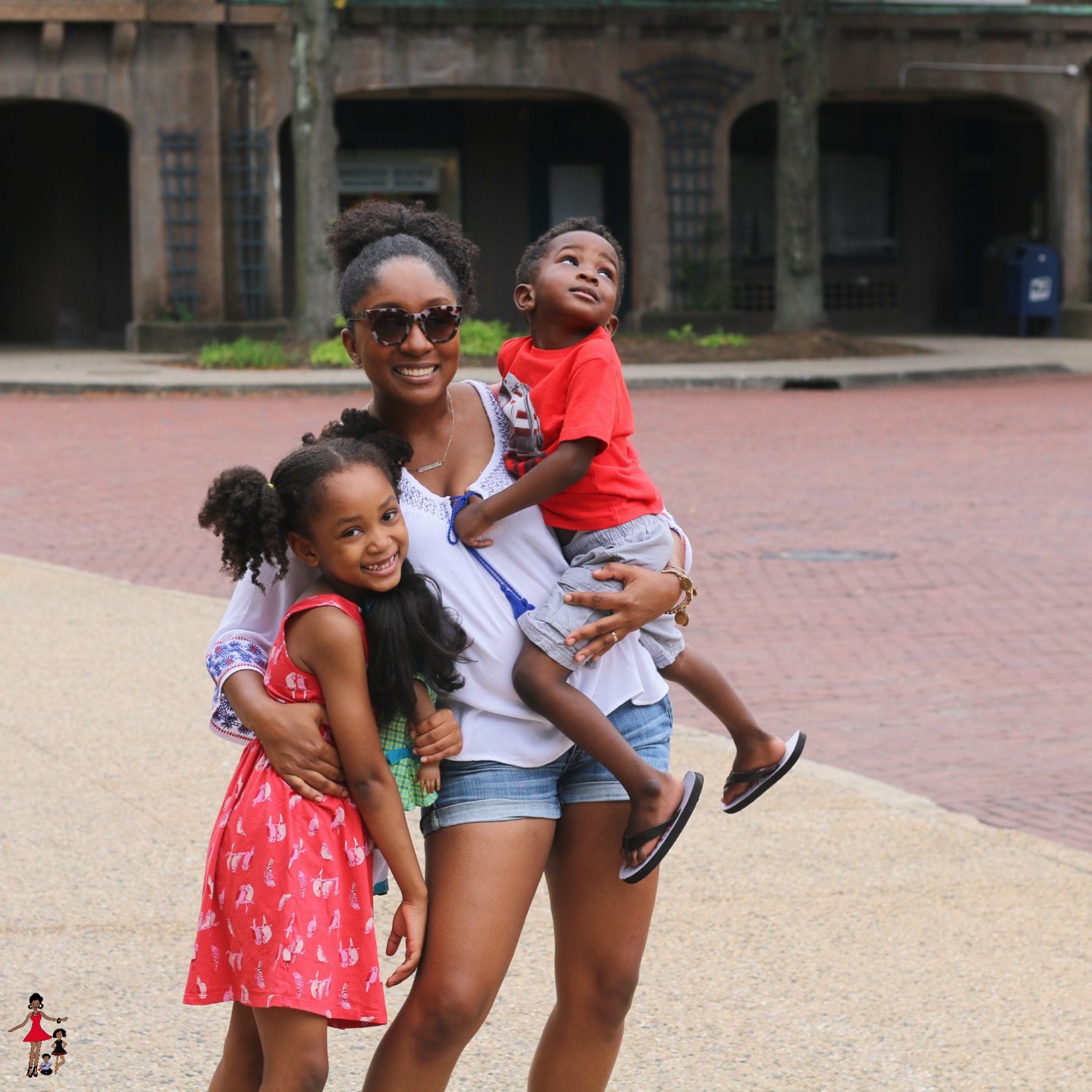 The joke is always on us when you don't make the time to learn about things that are important, for instance, health insurance. A few years ago when my daughter wasn't feeling well we took her to buy the medicine that was prescribed by her doctor and when the pharmacist called us aside and whispered that it wasn't covered by our insurance we looked back at him in disbelief. This particular medication wasn't cheap and we felt like having insurance was completely pointless if we had to take out so much money out of our pockets to pay for our daughter to get better. But a few months later, we found out that the medication was covered by our medical insurance but since we never took the time to learn more about our policy we didn't realize it was covered by an insurance rider. While we were happy to learn that if she ever needed it again, it was covered we couldn't help but feel like we needed to be more proactive and aware of what was or wasn't covered.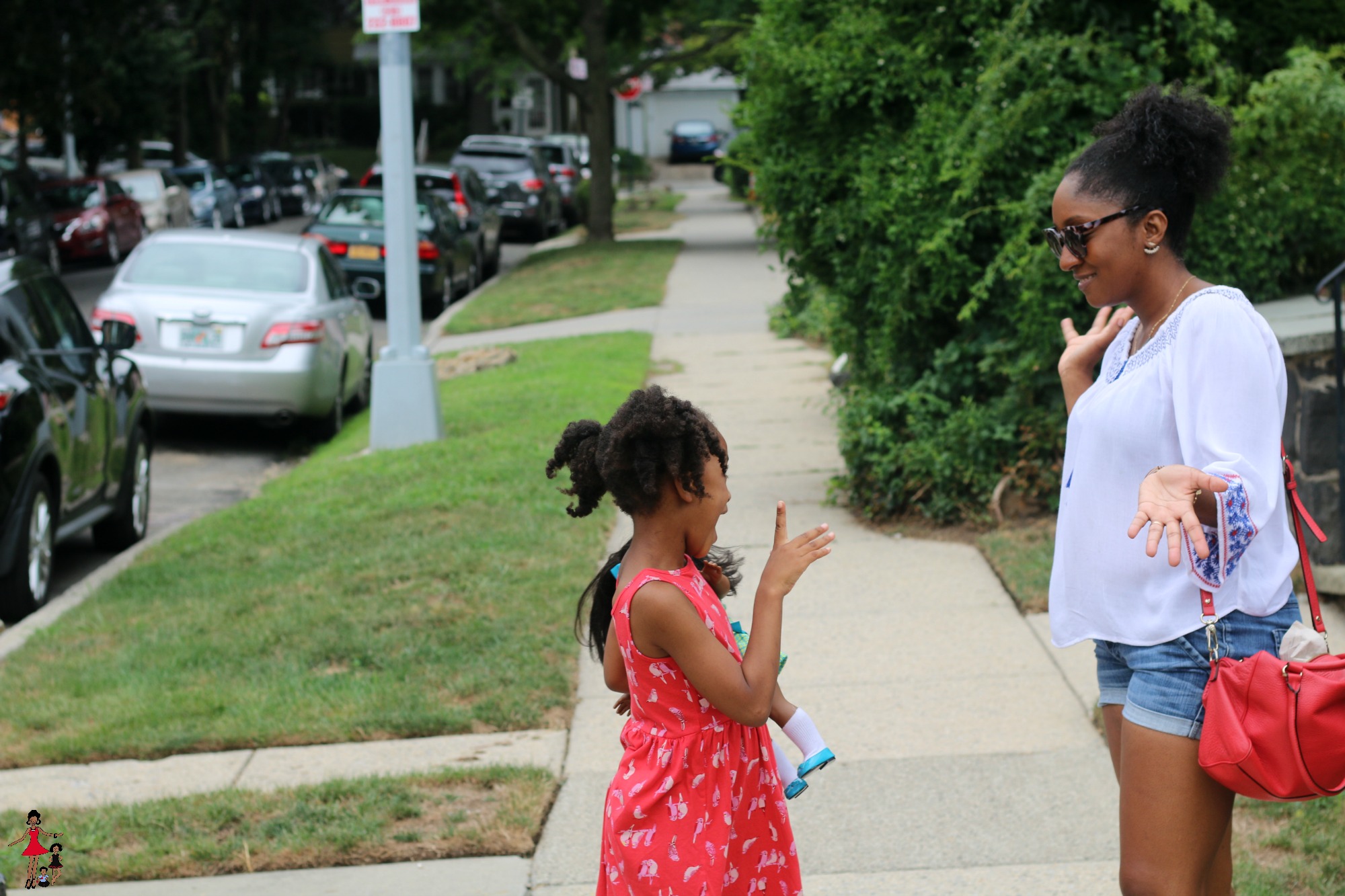 When I chat with my friends, I get the feeling that many of us millennials live the way my husband and I did.  We spend more time doing the "fun stuff" and don't invest enough time to learn about our medical insurance policy and determine if it really works for us. Actually, the 2016 Aflac Open Enrollment Survey and/or the 2016 Aflac WorkForces Report proves just that. It found that it's common for employees in our age group do not review their benefits options and that many of us end up with inadequate health care protection for their families. As parents of two young children, that's a not situation we want to be in. I'm sharing this information, not to scare you or make you feel guilty, though. It's all about learning what's available to us because there is power in knowledge. So let's take a little time this fall, to snuggle up with a pumpkin spice latte and learn about what's available to us because it's the fall open enrollment season. This is the only time of the year when you can select a new policy if you've determined that the one you have isn't the best fit or no longer works for you and your family's needs.
According to the Aflac study that I mentioned above, in the past few years high-deductible health plans (HDHPs), plans that have a deductible of $1,000 or more have become more and more popular. So much so that currently about 60% of us millennials are signed up for a plan with an HDHP. Yikes! This information is really eye opening and I think many of us feel intimidated but if we allow our lack of knowledge to stop us from seeking more information about our choices, we will only be causing pain on our family in the long run and that's something that I for one certainly do not want to do.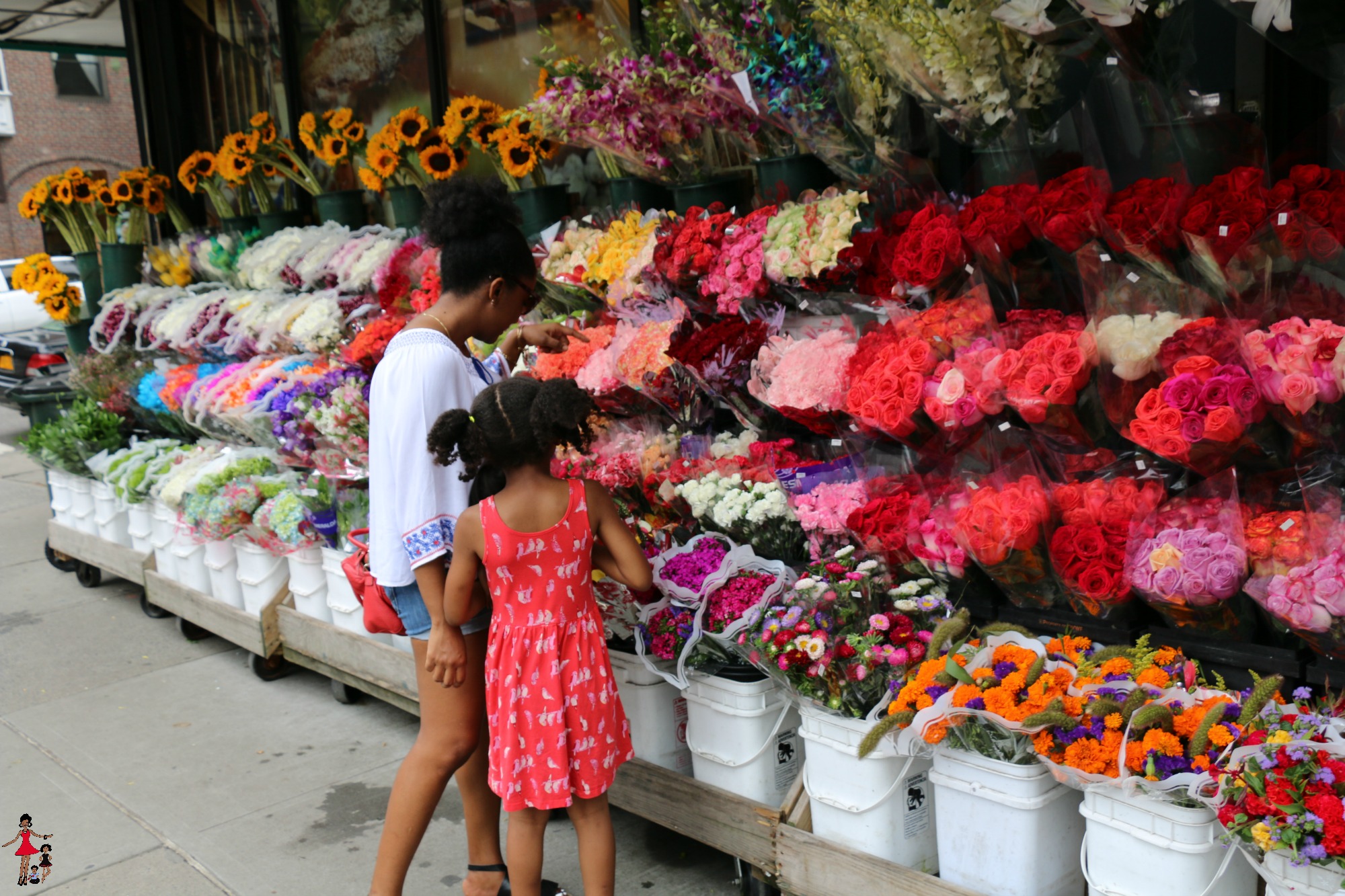 So the first step is to determine if you selected an HDHP and if you did, open enrollment is the perfect time to change it because 38% of the people surveyed regretted choosing an HDHP. Think about it, imagine with all the responsibilities we have as young families having to pay an HDHP can hurt our family financially. So if you have one you may want to look into other options to change it. Unfortunately, some employers only offer HDHP and that's where you would have to be proactive and talk to your employer about making other benefits options available such as a health savings account and voluntary insurance to help pay for deductibles and other out-of-pocket costs.
Prior to this open enrollment season, I didn't know very much about voluntary insurance but I've been learning about it. Voluntary insurance is a good option for young families who have an HDHP and small savings. It's important because if you get sick and need medical attention, voluntary insurance gives you the power to pay your medical bills yourself. It's good for everything from accidents, disability, critical illnesses to cancer. Hospital and life insurance are examples of voluntary insurance policies that can complement your major medical insurance based on your individual needs. Also, instead of paying doctors and hospitals, unlike most major medical policies voluntary policies pays you the insured (unless otherwise assigned0 cash, so you can determine how it is spent.
If you have an HPHP consider getting a voluntary insurance like Aflac's, it would give you access to cash benefits that pays you directly (unless assigned otherwise) to give you financial support and peace of mind. It's a low-risk expense that helps ensure you are safe rather than sorry.
(Aflac herein means American Family Life Assurance Company of Columbus and American Family Life Assurance Company of New York). Z161128E  10/16
I was selected for this opportunity as a member of CLEVER and the content and opinions expressed here are all my own.