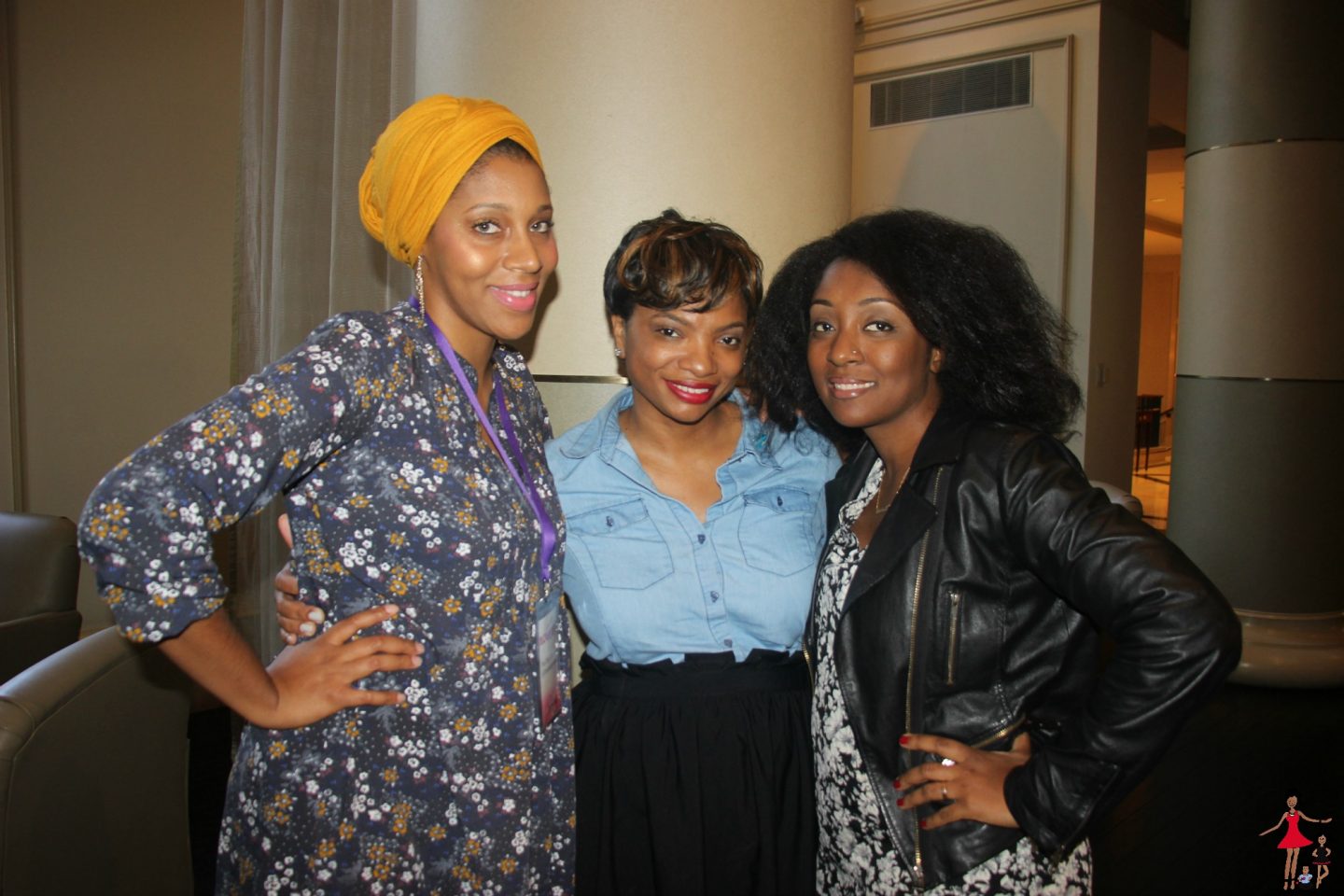 This post was sponsored by Nature Made® as a part of an Ambassador Program for Influence Central.
Last night on Instagram, I shared a post of things that I believe we all need as moms "…time alone, solo travel, friends who inspire and encourage us, laughter, and to never stop learning." That's what this weekend was all about for me, on Thursday night I hopped on a flight down to Atlanta so I could spend the weekend hanging out with some of my favorite fellow mommy friends(recognize a few faces?). What followed were two days of sisterly love, motivation, learning and even sharing. I even spoke on a panel at a conference with two of my favorite moms.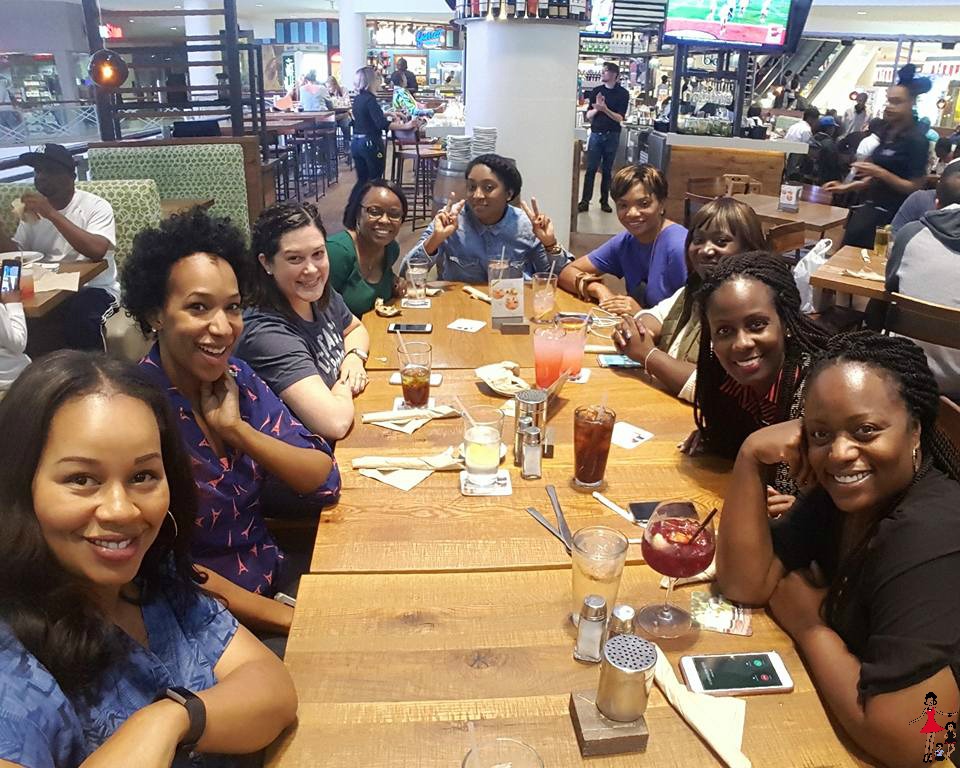 I feel so good today that I want to tackle anything that comes my way this week. This weekend made me realize that getting away and having that mom time really prepared me for a fabulous week. I am sure to be more creative, nurturing and loving towards my family because of that experience. I recognized that this is something that my soul needed for self-care and as I mentioned last month, I am making my self-care a priority. Even more so, this time of the year before the holidays I want to figure out how I will take the best care of myself when the holidays can be so busy and stressful for us parents I'm taking the steps  to stay as healthy as I can.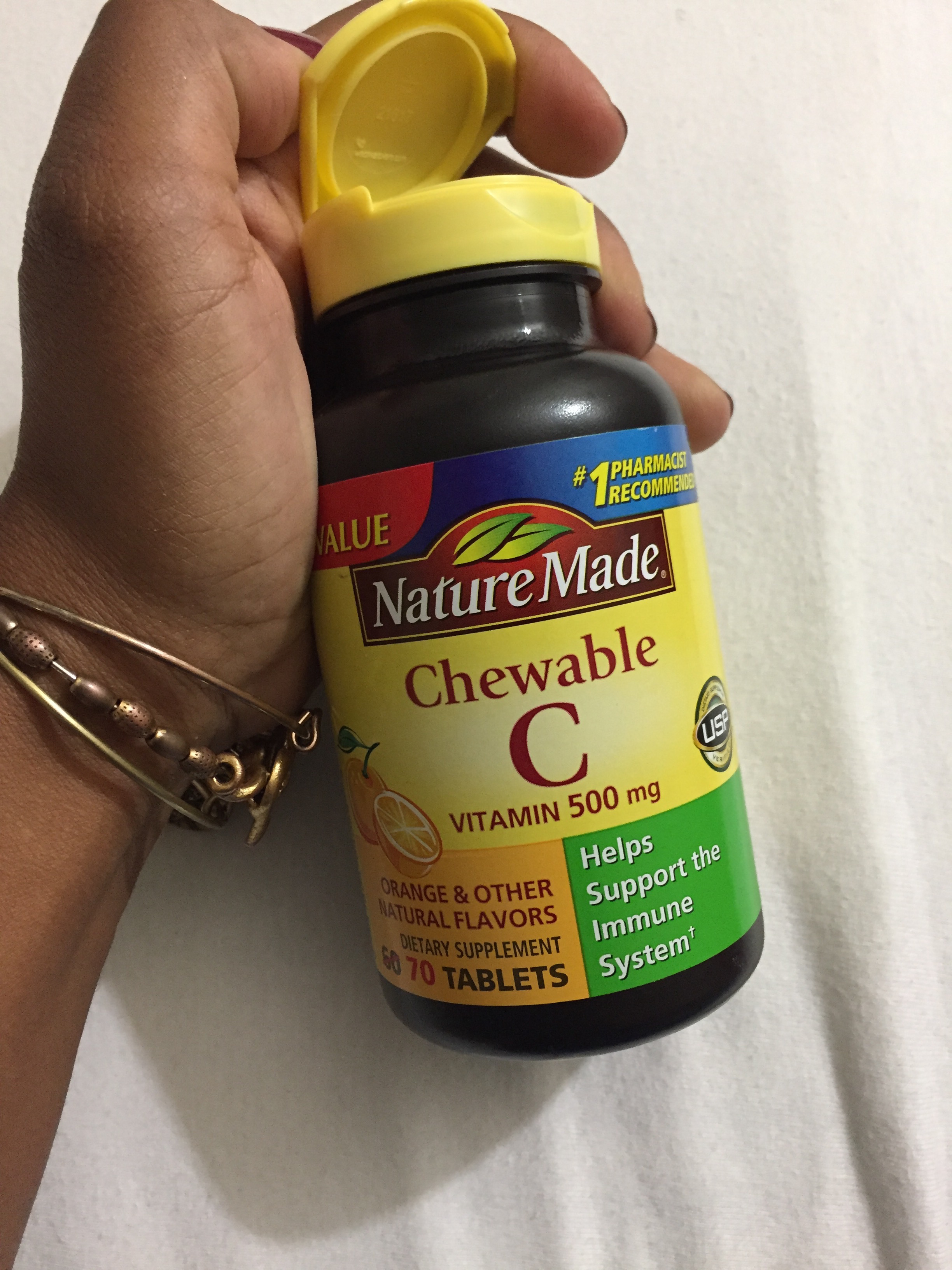 While I'm still developing my self-care regimen, with the help of the Nature Made's 30-Day Healthy Habit Builder.  I've added  Vitamin C to my morning mix to help support my immune system. My mom always encouraged me to take Vitamin C especially while I was in college so she will be happy to see me finally taking her advice. As I mentioned last month, I am a fan of the Nature Made® vitamins and supplements that help me to fill nutritional gaps in my diet.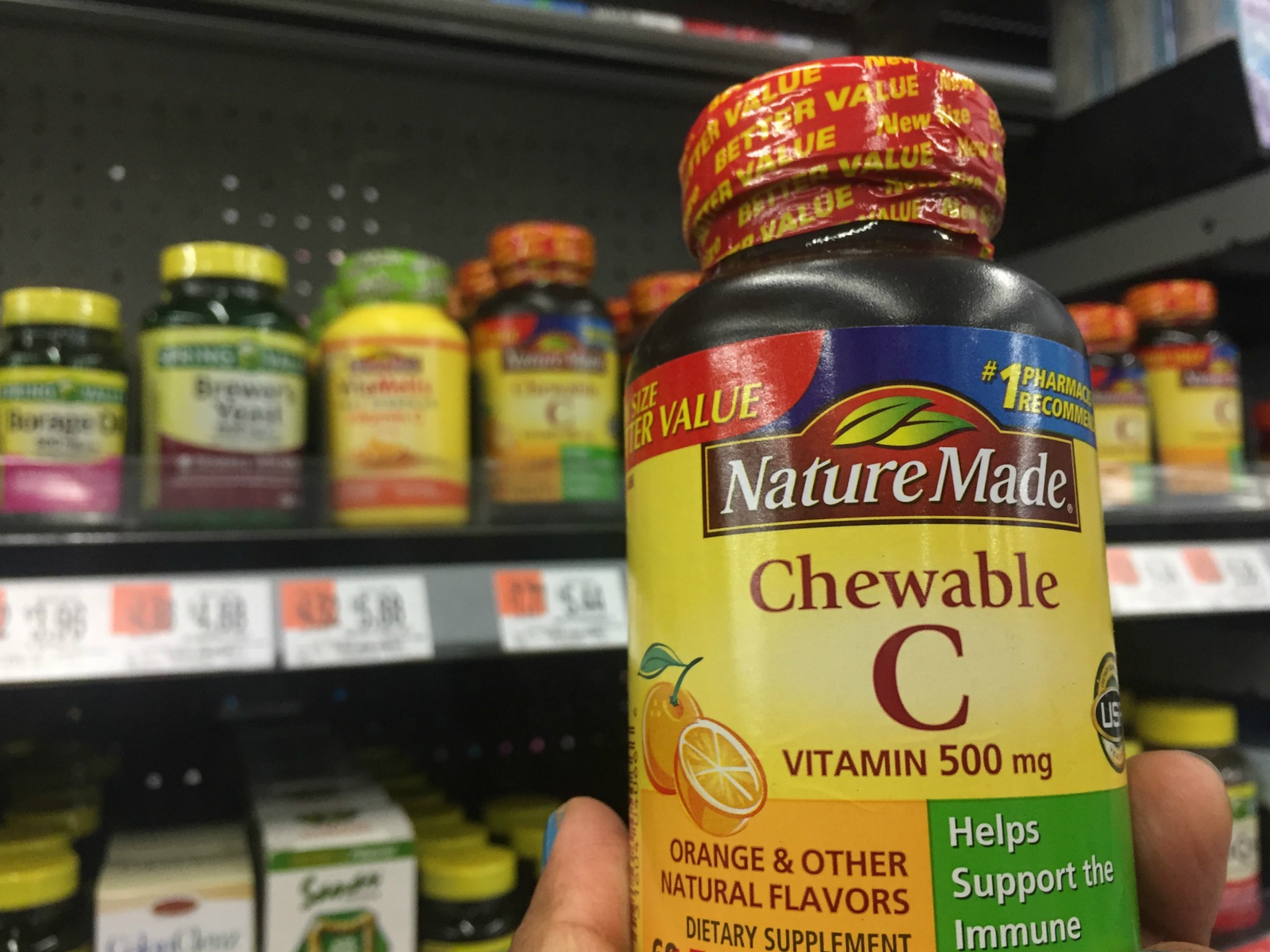 I like to stock up at Walmart because of their prices which are always low and I don't have to wait around for a sale. Nature Made® vitamins and supplements: An easy, convenient way to help your body get the nutritional support it needs every day, whether it be to support bone health, immune health or energy metabolism (helping convert food into energy).†"
ps: Based on the 2016 U.S. News & World Report – Pharmacy Times SurveyNature Made® is the #1 Pharmacist Recommended brand for many key dietary supplement categories.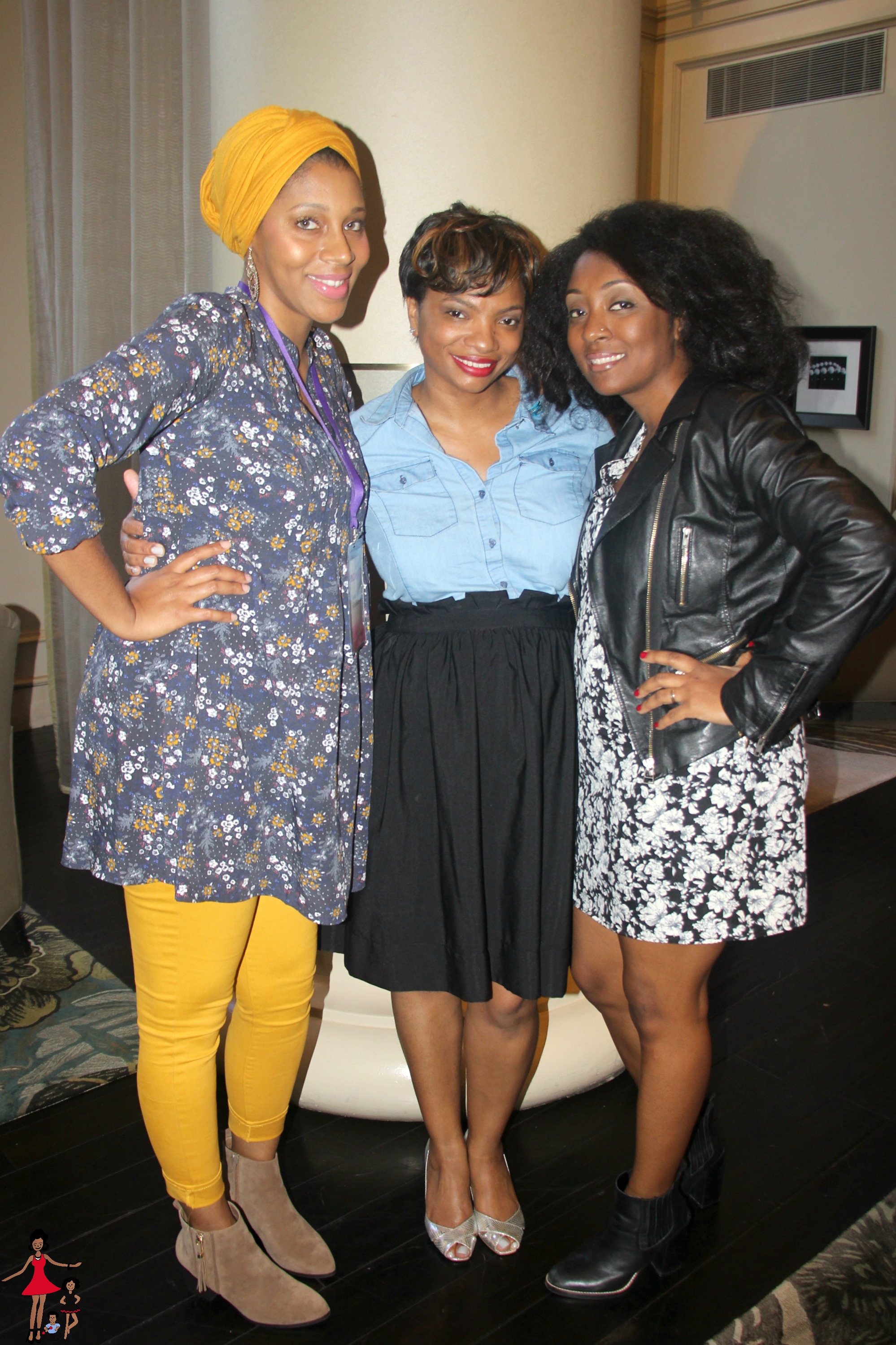 Strengthening my immune system is really important for me as a woman first and mother of two. I truly believe in body and mind balance and while I am a bit late to the party of making "real" time for me and girlfriends, I'm glad that I've turned things around so I could be my best for my children.
GIVEAWAY
Make sure to enter to win a $50 gift card (6o will be given away) to purchase Nature Made products here.
"† These statements have not been evaluated by the Food andDrug Administration. This product is not intended to diagnose,treat, cure or prevent any diseases."