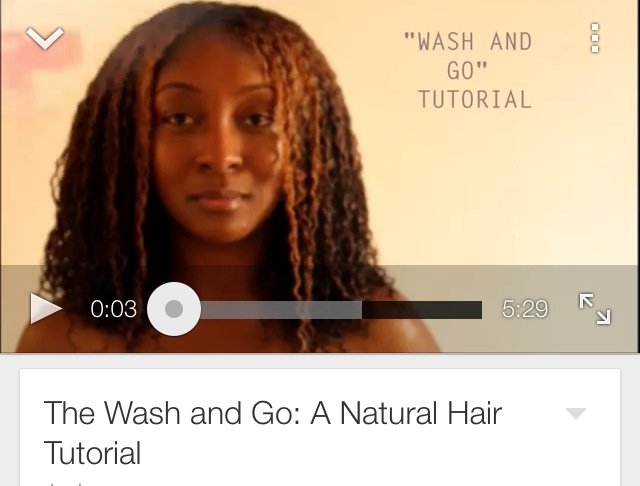 Here's a tutorial of my favorite natural hair style, the Wash and Go.
Prior to filming this video, I washed my hair using As I am Coconut Cowash. I then deep conditioned using One and Only Argan Oil Hydrating Mask.
As you will see in the video I used Kinky Curly Knot Today as my detangler/leave-in conditioner and styled with Kinky Curly Curling Custard. Since its cold, I dried my hair using Conair Hair Dryer but I prefer the results when I air-dry.Once my hair was completely dried, I sealed in the moisture using One and Only Argan Oil.
What method do you use for your wash and go? What products do you like to use?