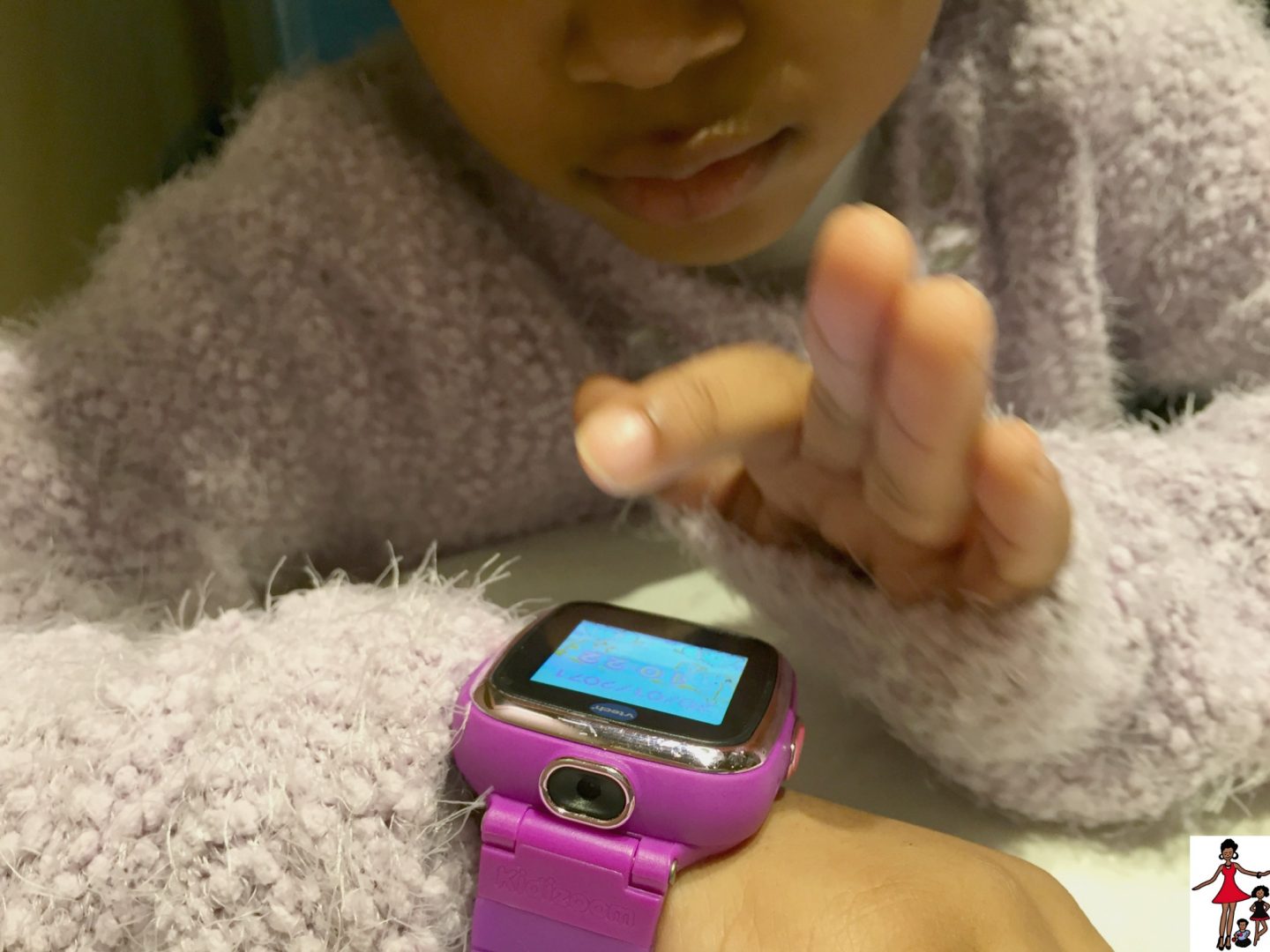 This product has been provided by VTech; however all opinions expressed are my own.
The Princess Fairy is growing up y'all! If you follow me on social media, I've been bragging about her and her success in Kindergarten. She's currently the student of the month and we are happy and proud to see how much she is thriving. My daughter has also developed her own style! She lets me know when my outfit choices for her doesn't meet her taste and would make suggestions to change it up. I think it's cute and I usually allow her to lead since I believe style is an expression of who we are.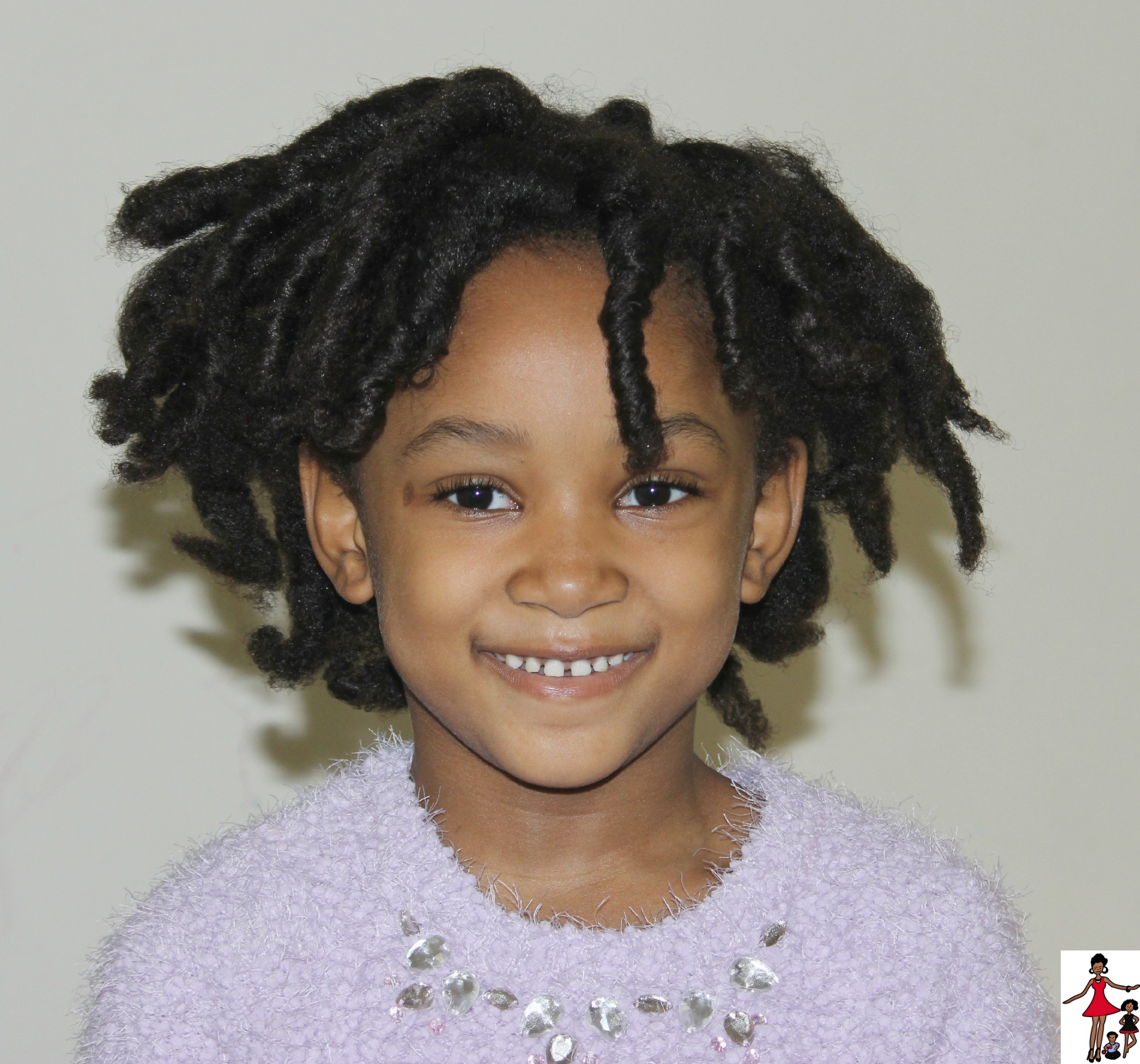 Her hairstyle is a Curlformers set that we did on Saturday. I shared how I do the Curlformers style a few years ago.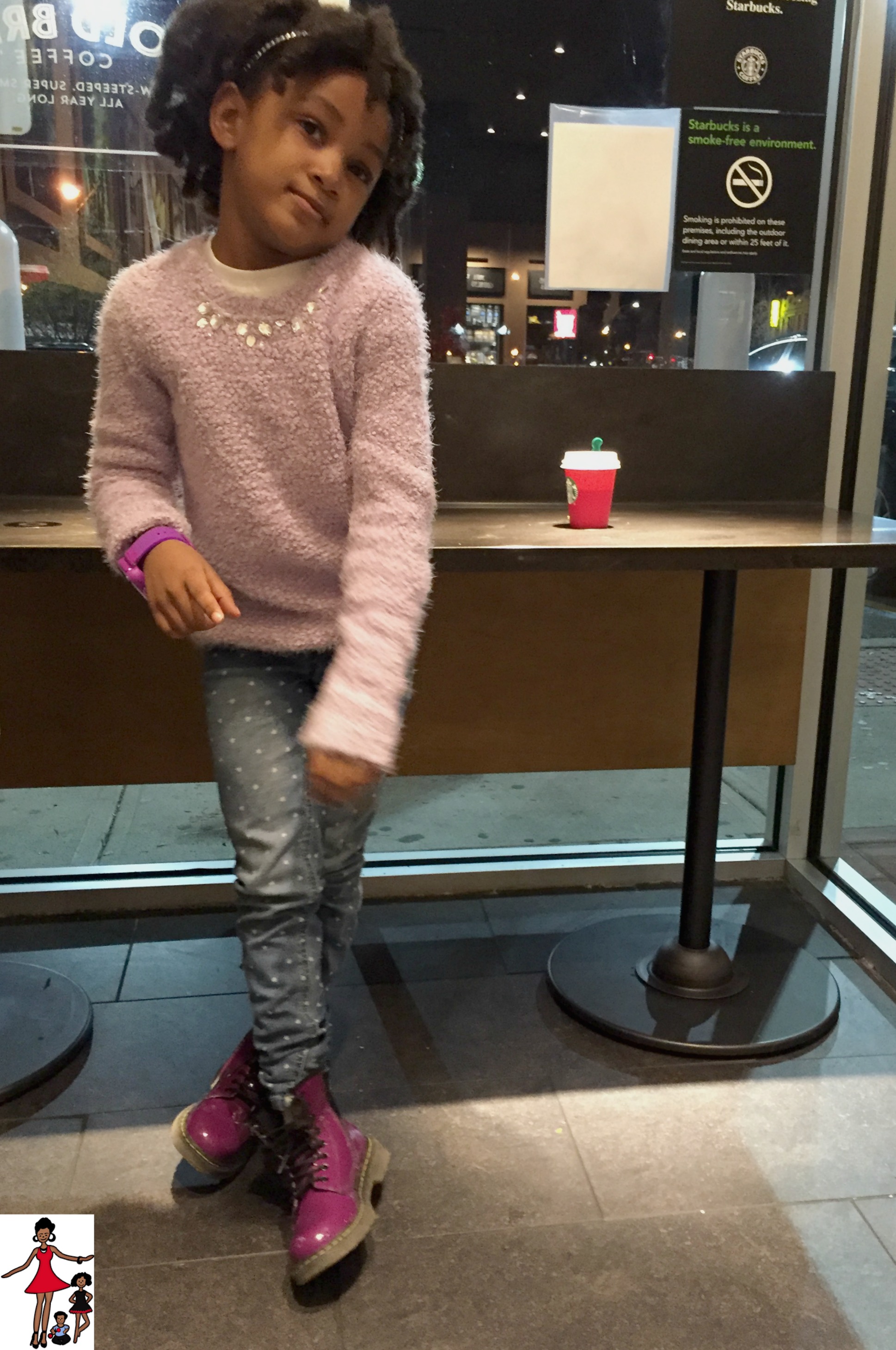 This outfit is all her and her love for soft pastel colors. I'm happy that this fall, pastel colors are trending and this Target sweater is perfectly soft and warm. She loves the pretty stones along the neckline that gives the impression of a necklace. I couldn't find the exact sweater but here's a similar one.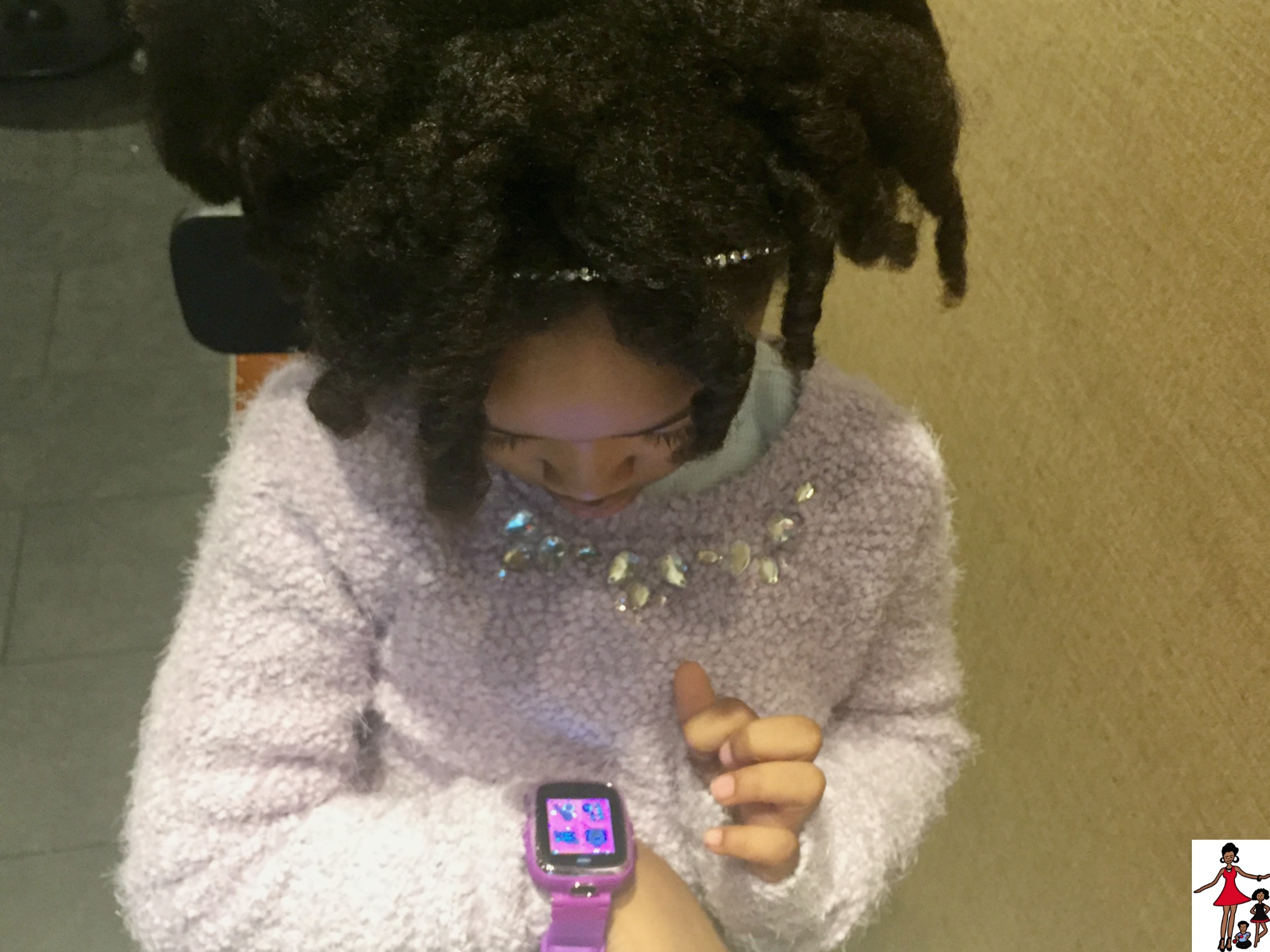 One of her favorite accessories is the Kidizoom Smartwatch DX which is wearable technology for my little techie girl. She's loves making videos and playing all the games especially working on her math skills.
I love that the Kidizoom Smartwatch DX shows kids how to tell time in various different ways. It can really be customized to your child. This watch would make a great holiday gift and you get it at reduced price until November 23rd, 2015. The Princess Fairy is obsessed with calendars (that may be my fault) and she loves that the Kidizoom Smartwatch DX has calendar and calculator features. My son loves this watch, but he's going to have to wait to get his own since the recommended age group is 4-9 year olds.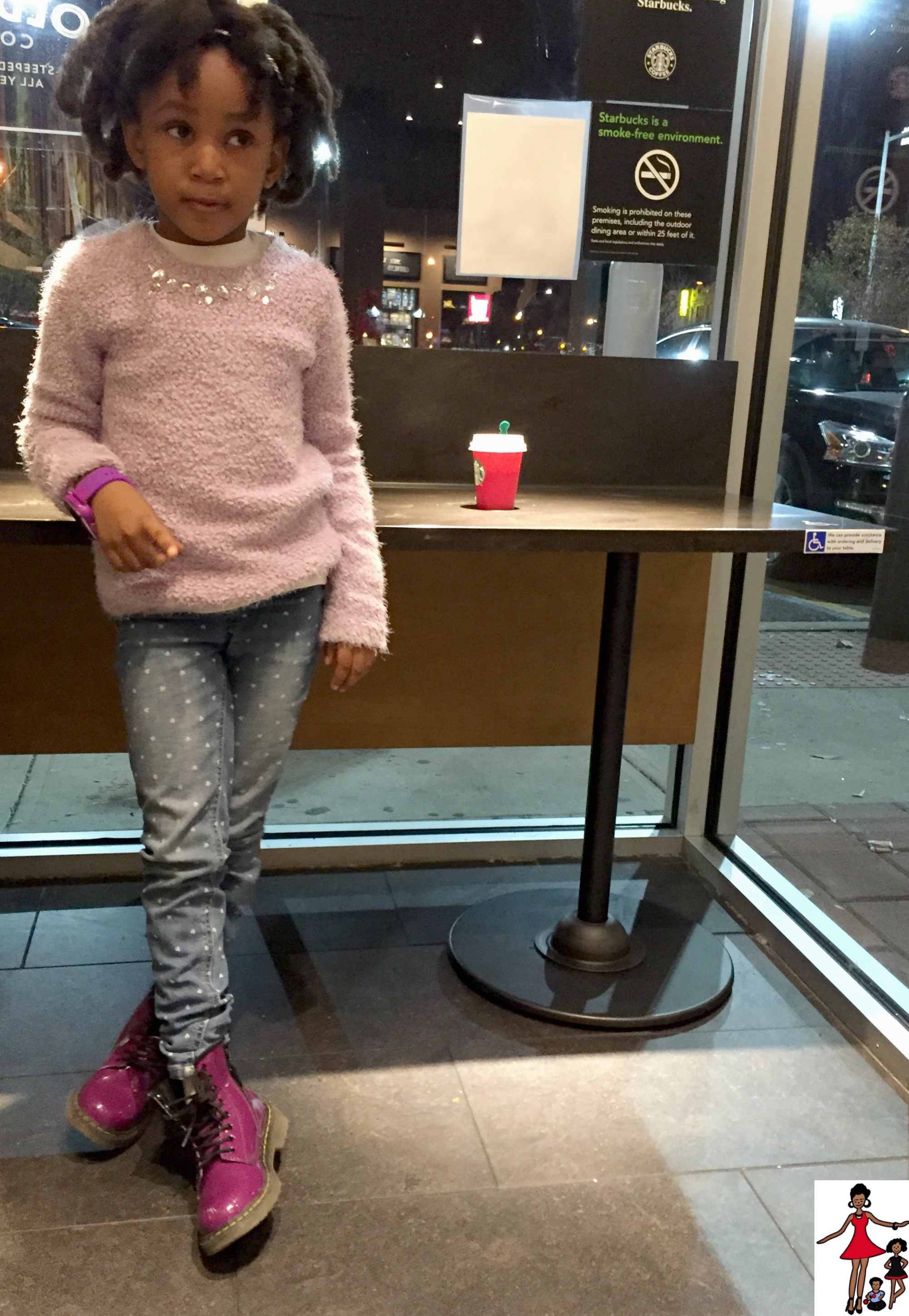 She's also rocking the Dr. Martens Delaney's which is her favorite boots this fall. They  are super cute and trendy. She loved the color and I love the edginess and how versatile they are. The Dr. Marten's Delaney's  look great with skirts and pants.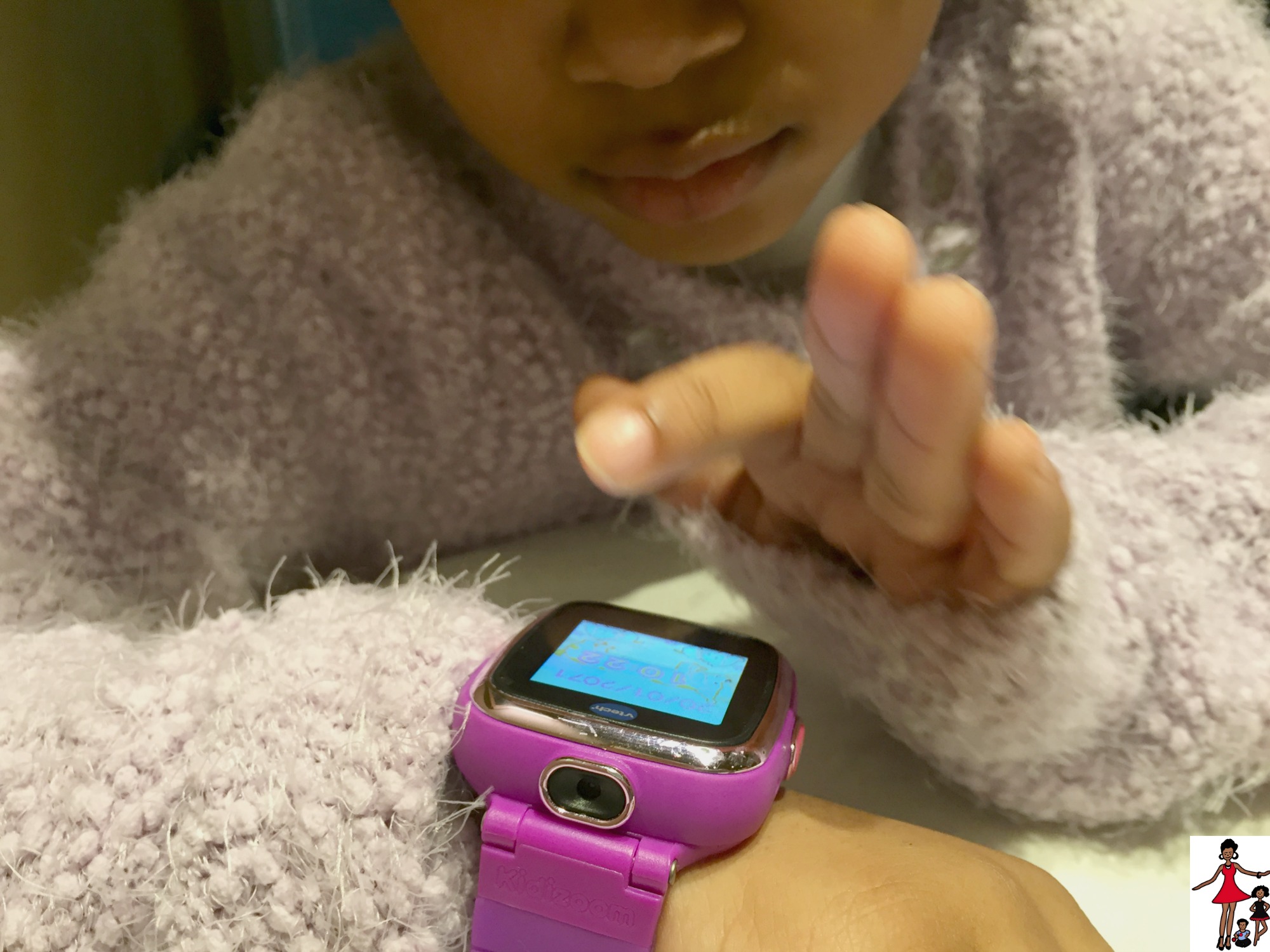 You can learn more about the Kidizoom Smartwatch DX on their website or follow them on Twitter and Facebook! Make sure to enter to win a Kidizoom Smartwatch DX below. (US Residents only)