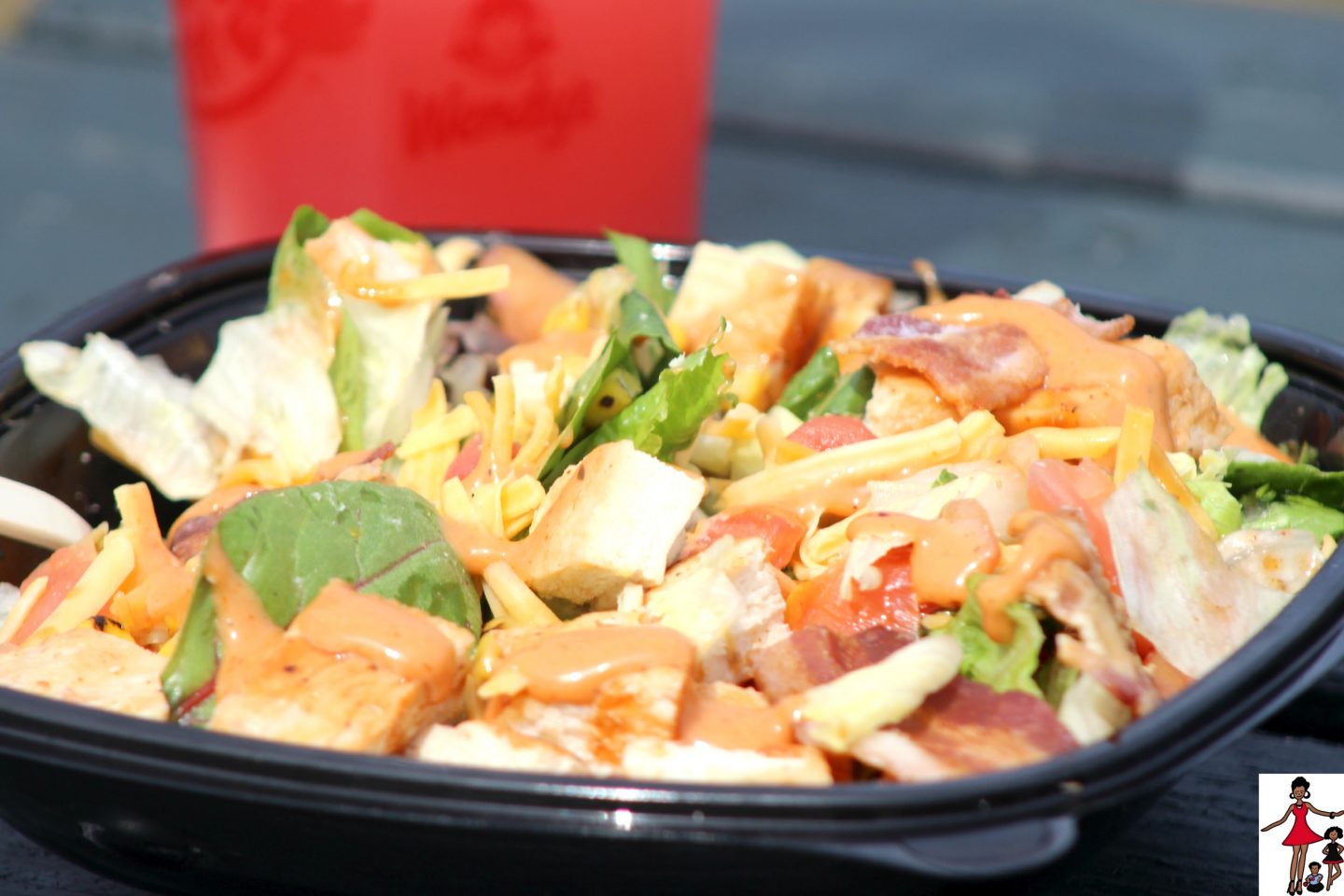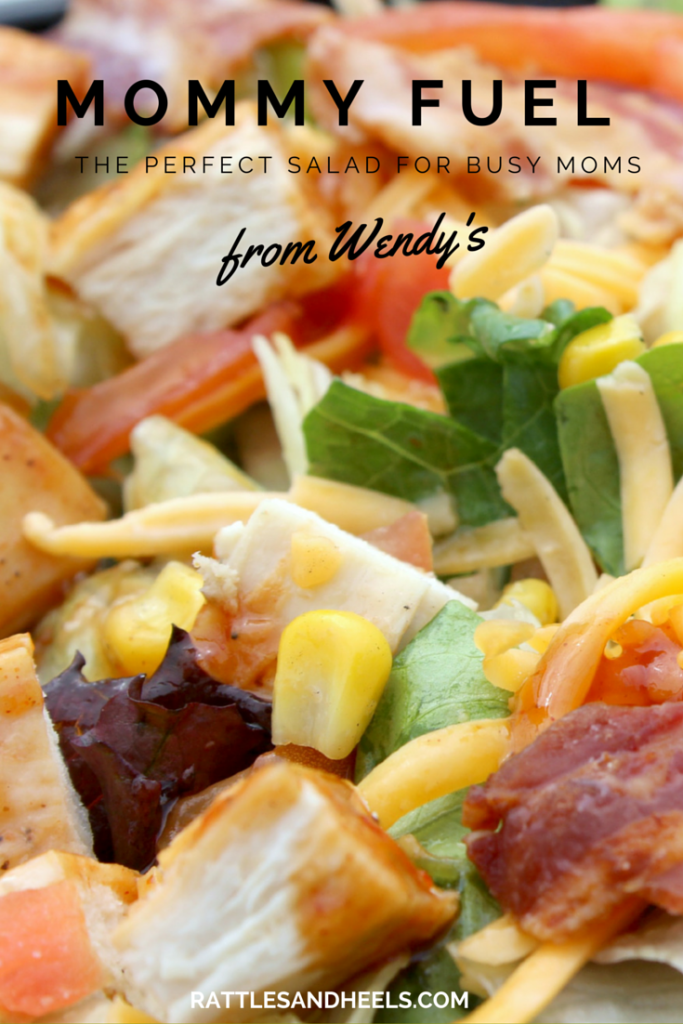 Hi, my name is Adanna and I can't stay away from salads. I make them, I buy them and of course I love to eat them! Yep, that's me. This is actually  not a secret. I've shared my love for a fresh salad and my recipes with y'all before. But today my friends, I want to share the salad that recently stole my heart and is now my go-to mommy fuel when I am on the run (that's pretty often)
Last week, Mr. Rattles and I found ourselves running errands with the kids all morning. Kids can make a 2 hour shopping trip turn into a 3 hour shopping trip. By the end, we were all wiped out but lucky little ones got to knock out in the back seat. I was dying, dying for a salad because I was really hungry and the hubby couldn't wait to get his hands on a good burger. I cook most days but times like this we need to grab food on the go. With the kids fast asleep in the back we did what every smart parent would do, wake them up. Okay, I kid (pun intended) We needed something accessible and doesn't break the bank. By accessible, I mean not having to pull the babies out of their car seats while they're sleeping so we went through the first Wendy's drive-thru we saw and made our order so quietly the lady taking the order had to ask us to repeat our order at least three times.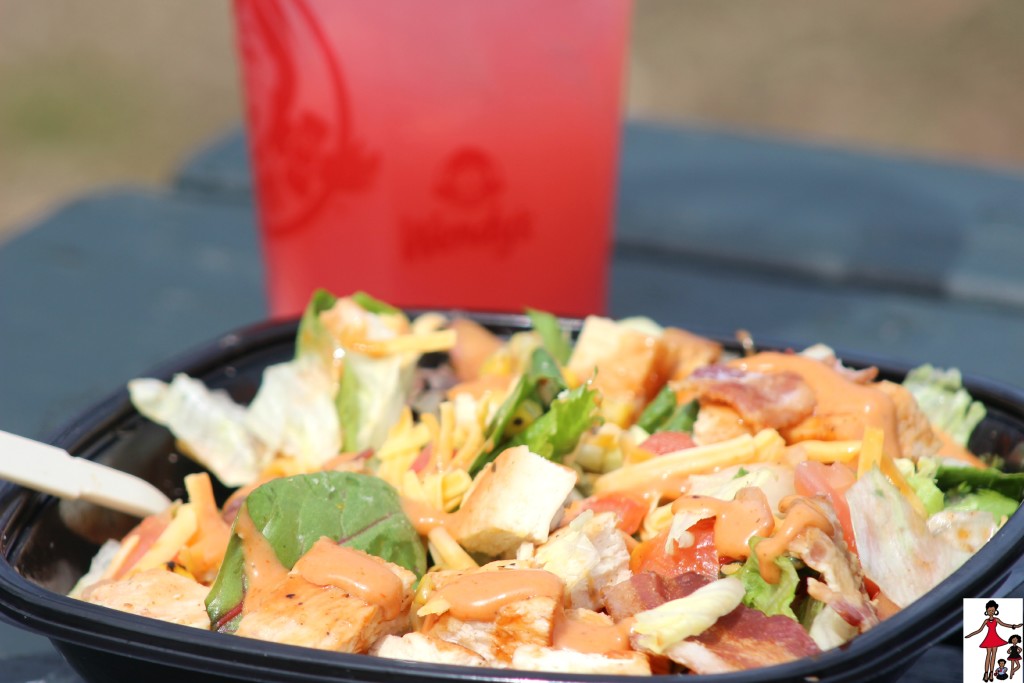 I decided to try the Wendy's BBQ Ranch Chicken Salad because I've never had a BBQ chicken salad and it sounded oh-so good "….a smoky backyard grill-out with fire-roasted sweet corn, freshly diced tomatoes, light and lively spring mix combined with Applewood Smoked bacon and grilled chicken drizzled with savory BBQ sauce, topped with creamy Simply Dressed® BBQ Ranch Dressing. "
Of course, the kids woke up before we got to gobble down our food so we decided to take them to the park and eat there.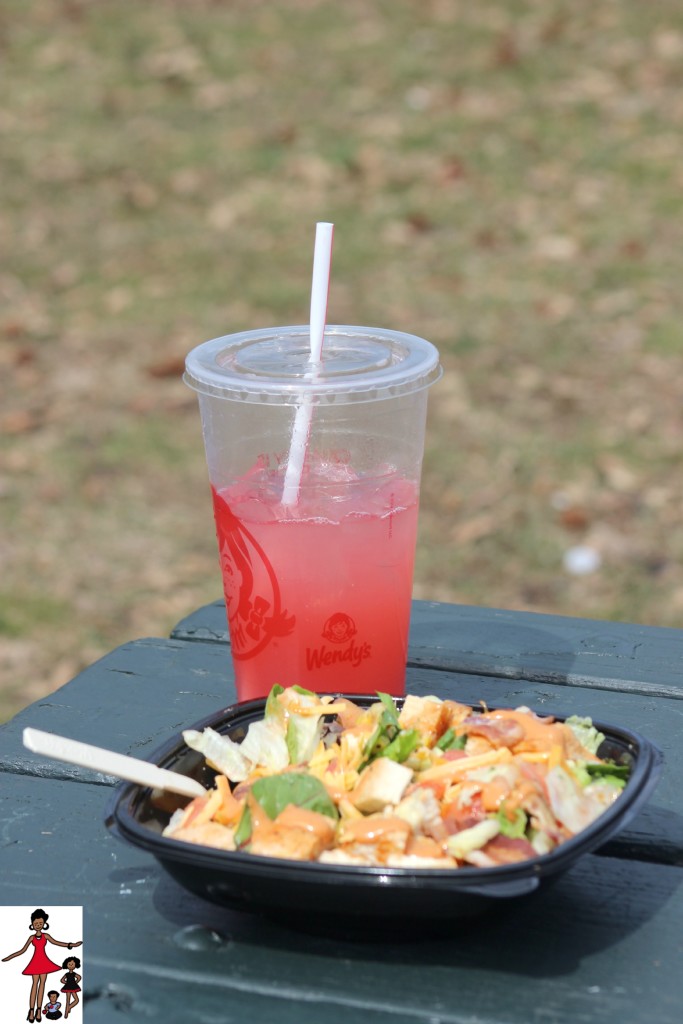 While they played I got into my BBQ Ranch Chicken Salad, when I opened it up I was just thrilled by how fresh it was. I hate when I purchase a salad and it looks one week old. That's one of the cool things about Wendy's. At each restaurant, employees freshly chop vegetables every day, starting with full heads of iceberg and romaine lettuces and other veggies like cucumbers and tomatoes. Every salad entrée uses only premium white meat chicken breasts that are grilled at the time of your order and placed warm on your salad. Wendy's founder Dave Thomas opened the first Wendy's restaurant in 1969 grounded on the premise that "Quality is our Recipe®." That's the difference between "fresh" and "freshly assembled. The salads that look sad and one week old are assembled with frozen and pre-packaged lettuce and produce, but the restaurants create an "aura" of freshness by having customers see their salads being made.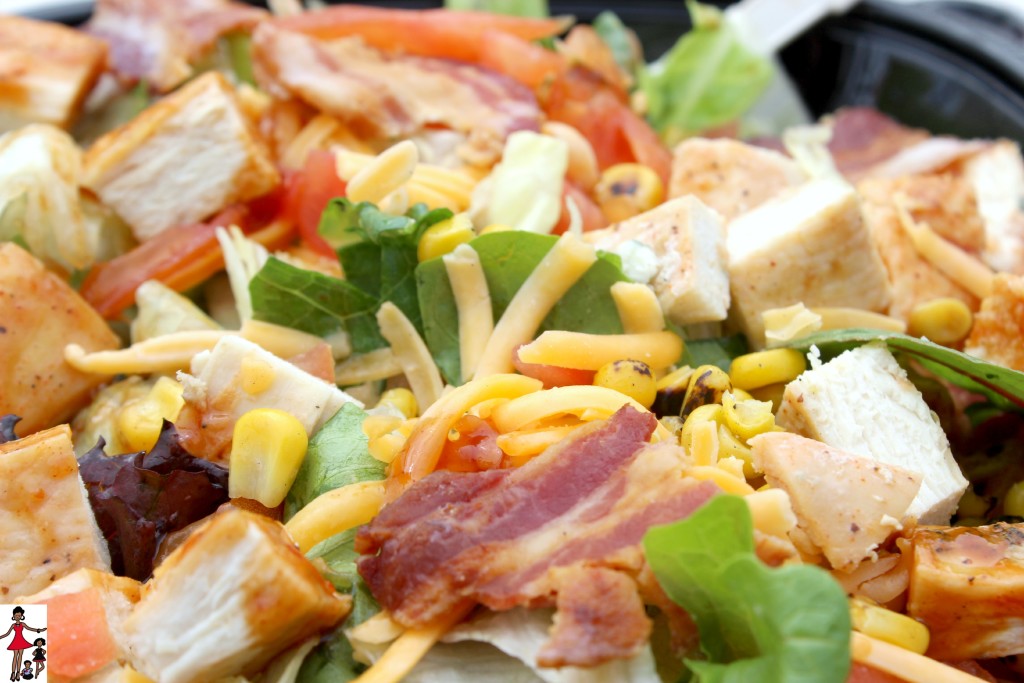 This salad was just so good, I was really happy that I chose to get the full size instead of the half size. On a day when I'm not as hungry, I'll grab the half but I really appreciate having the option to choose.
I think the creamy Simply Dressed® BBQ Ranch Dressing is what really sealed the deal for me. The flavors of this dressing was just amazing. A little goes a long way as it was pretty rich so I used just a little bit and I loved it.
You can check out Wendy's "Romaine Lettuce Journey" YouTube video here which highlights the speedy story of a single head of romaine lettuce as it travels from farm to drive-thru. It's always interesting to see where your food come from and the journey to your bowl. #BeyondTheBowl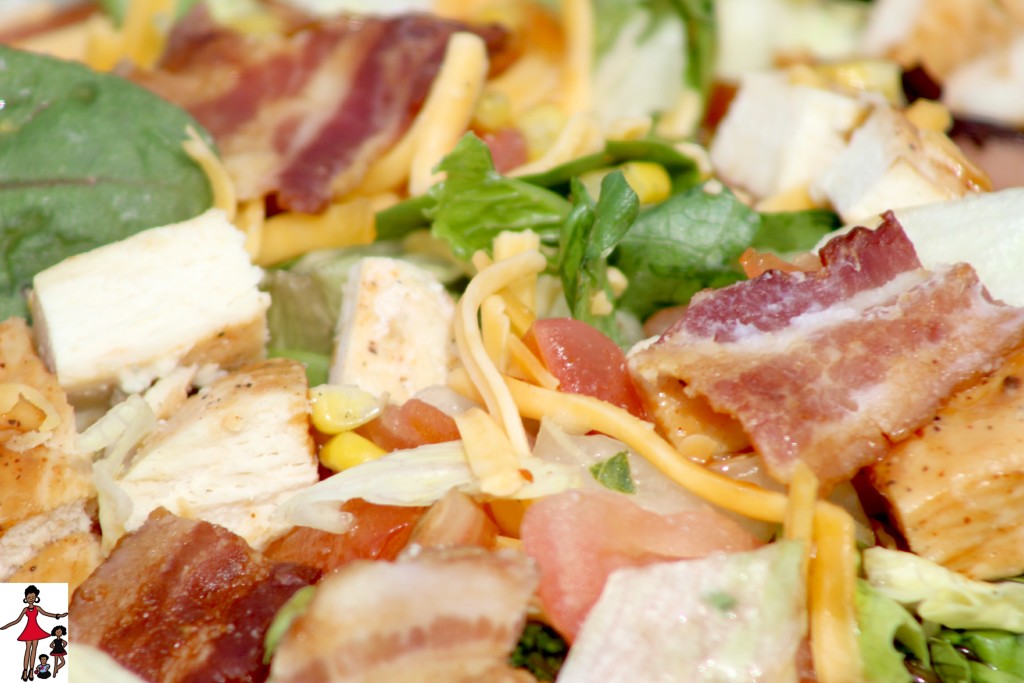 Besides the Wendy's BBQ Ranch Chicken Salad, Wendy's have other options that I plan to try. The Apple Pecan Chicken Salad and the Asian Cashew Chicken Salad.
What's your favorite fresh salad from Wendy's ?
I was selected for this opportunity as a member of Clever Girls and the content and opinions expressed here are all my own.