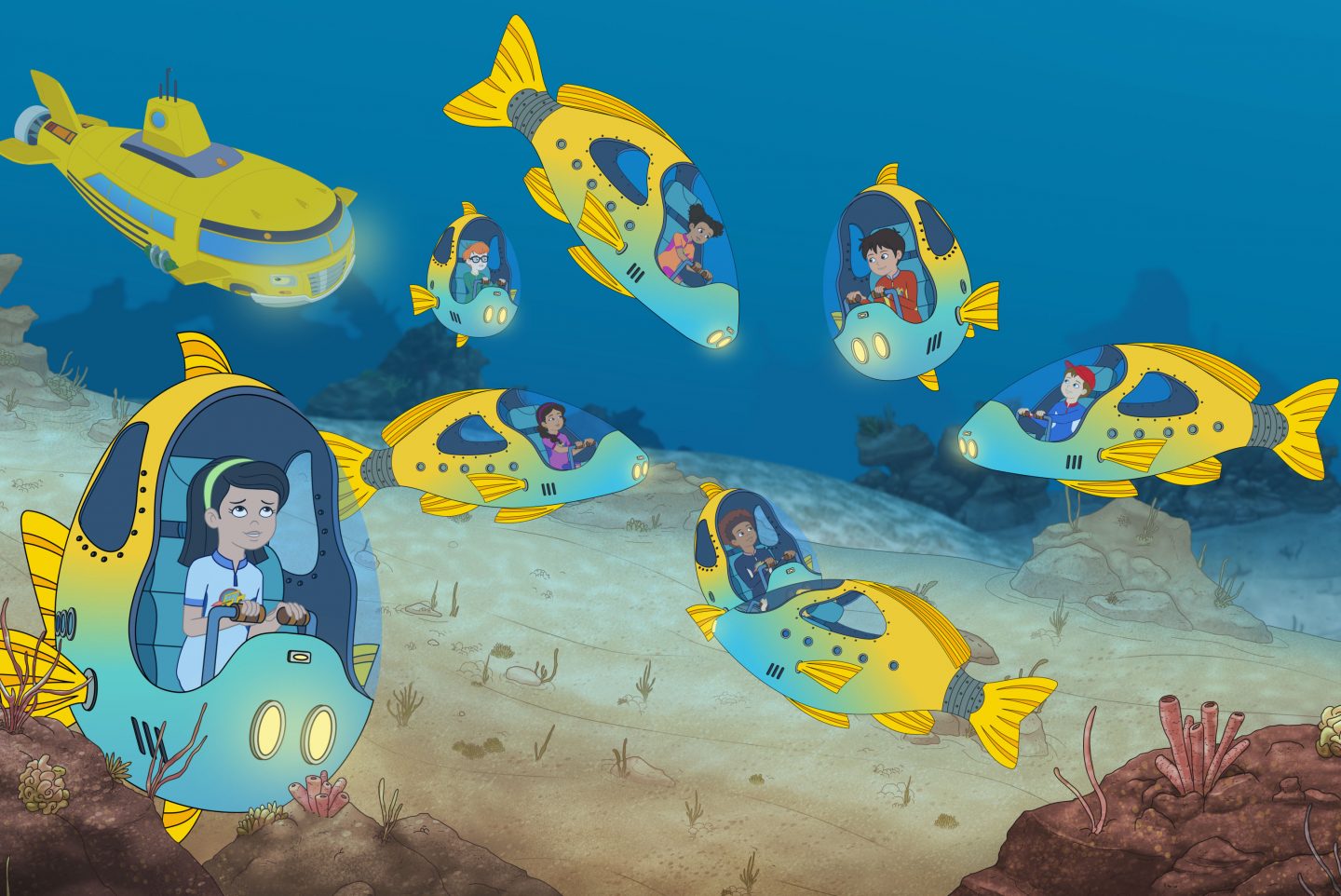 I am a member of the Netflix Stream Team. However, all opinions expressed in this post are my own.
The Magic School Bus Rides Again and last weekend my little tribe had the chance to check out an exclusive screening of the remake of The Magic School Bus which your little ones can now watch on Netflix.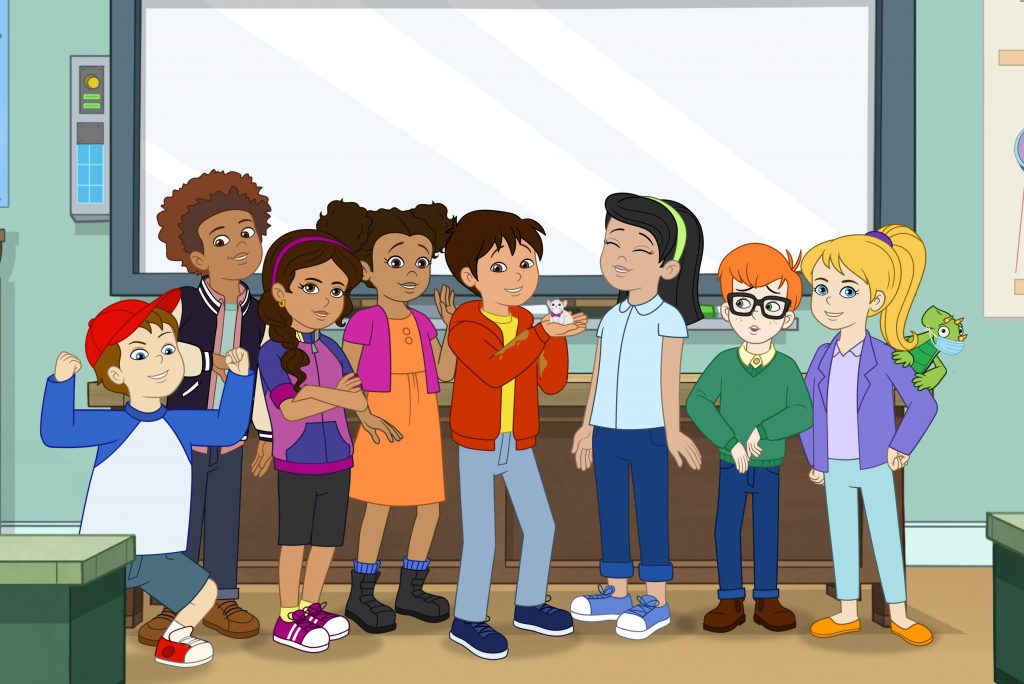 Now, I had no expectations since I've never seen the original show but my kids were excited about the concept of a magic school bus.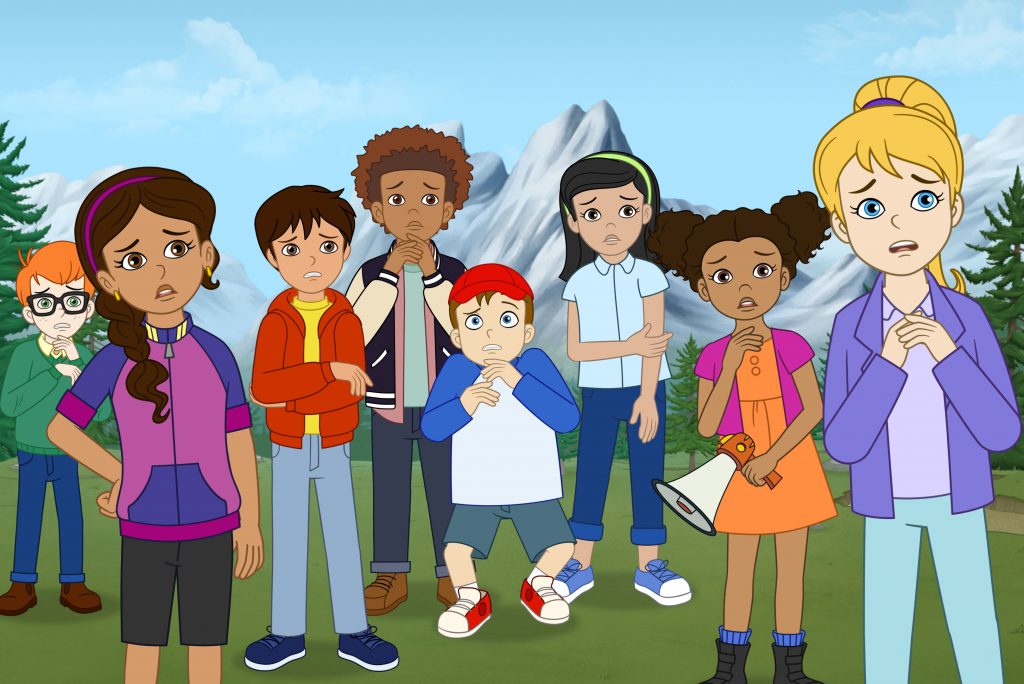 There are new characters on the show as well as some from the original series and I love that they weren't forced on the audience. The writers allowed the natural feeling of a loss and suspicion to develop through the story. During the show, I kept whispering questions to my daughter regarding her feelings towards the show and she kept repeating that she liked the characters. As a mom, I loved that the characters were diverse and their personalities were perfect for modeling self-actualization and growth for school-aged kids.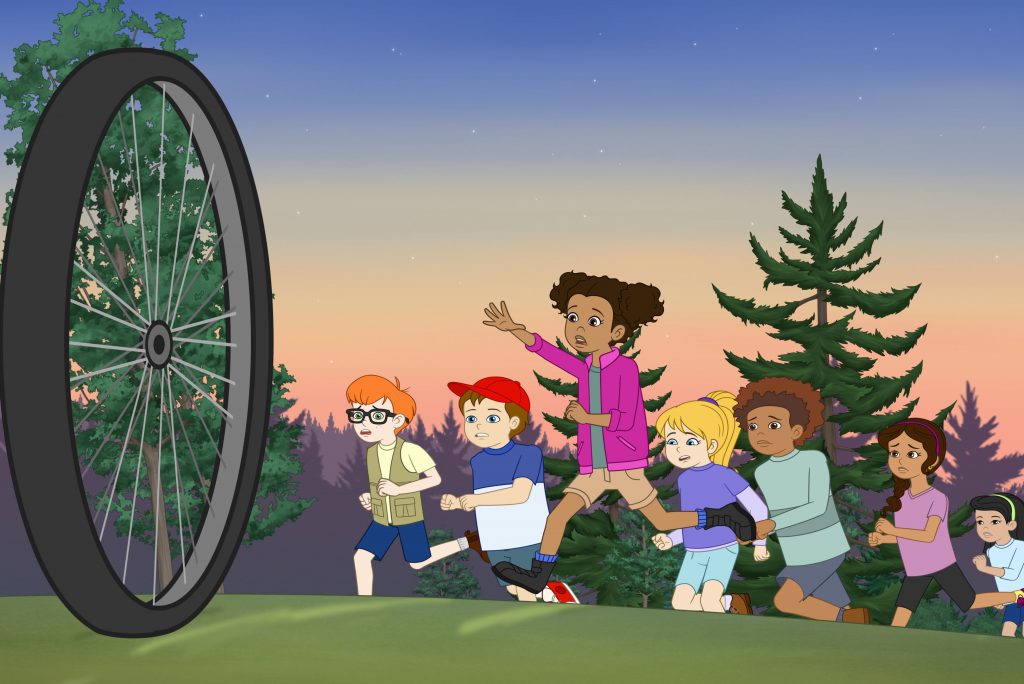 In both of the episodes that we had the chance to view, the students learned valuable life and educational lessons through the school bus field trips. I'm sure that The Magic School Bus Rides Again will inspire kids to research, become solution-oriented and use their imagination. Even though I'm not a child, I really enjoyed the show with my little ones and even learned a few things. When I watch educational shows with my children, I sometimes find that they all focus on the same topics and so kids rarely get an enhanced learning experience from watching them. That's not the case with The Magic School Bus Rides Again, they cover topics like the Galapagos Islands where your kids would truly learn new things in an exciting and fun way outside of the classroom.I think the show definitely worth adding to your family's Netflix favorites.
Are your kids excited to stream The Magic School Bus Rides Again?