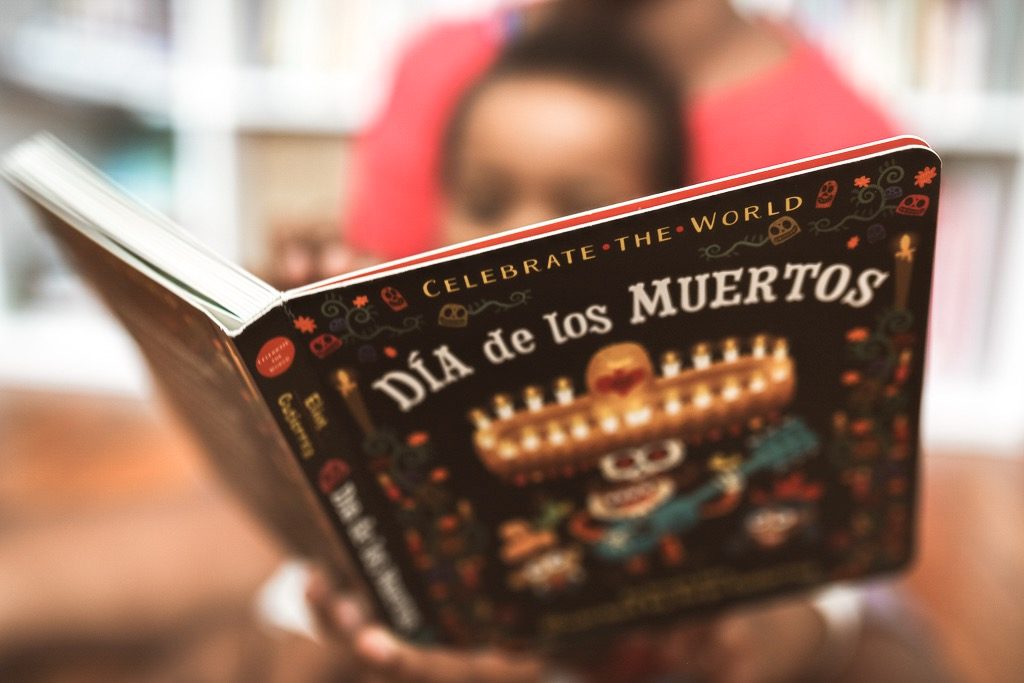 Thank you Little Simon for partnering with me for this giveaway!
My kids know that regardless of what's on their holiday list, they are sure to get some books as gifts. I have to admit that I feel like I haven't been getting the baby as many books as much as I get the older kids, so my goal is to catch up this holiday season. She's turning one in just a few days so I will officially have a toddler on my hands. Like my other kids, I started reading to her early, and she loves to snuggle up in my arms to read — sometimes she listens intently, and other times she stares at the bright illustrations or insists on turning the pages herself. I wanted to share a few board books that are perfect for little literary lovers that our friends at Little Simon (a division of Simon & Schuster) sent over to us recently. I've partnered with them to host a giveaway of all the books mentioned in this post plus an adorable Pottery Barn Kids book rack to store them. Below are my picks of five board books for toddlers and preschools that would be perfect to give the gift of story time:
Little Scientist: A Discovery Primer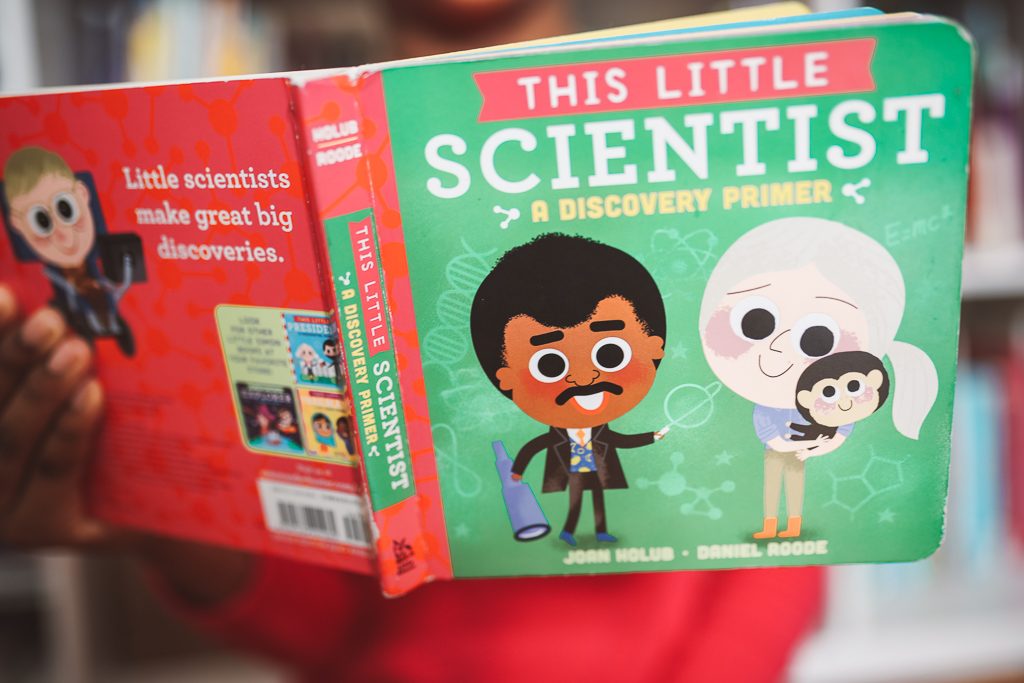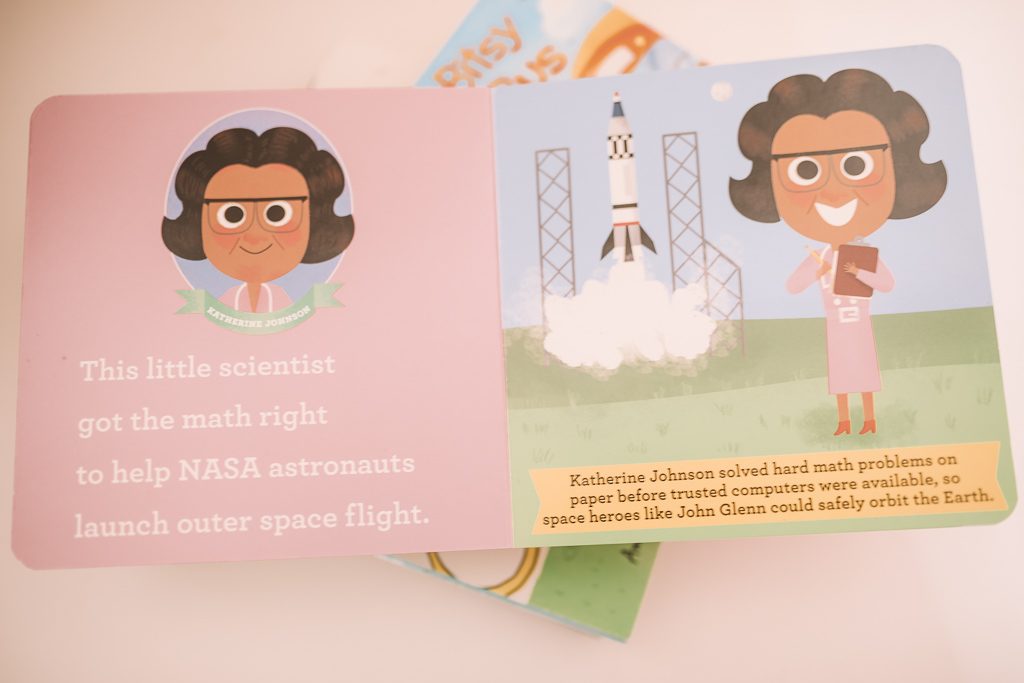 I love how informative this little book is! It's an informative introduction to some of the world's greatest scientists. I love that it's diverse and includes scientists of color like Katherine Johnson. It's recommended for ages 2 – 5 and I can see my baby girl growing with it. It's a gift that will inspire little ones. This book is part of the Primer series primers that also includes This Little Trailblazer: A Girl Power Primer which I plan to get her as well.
I love reading this book to my baby girl! It's such a fun book to read, she loves to giggle at my roars but has a very important message. It teaches kids manners and the imporantance of an inside voice with scenarios where their loud roars can cause issues. It's perfect for toddlers to understand the world around them.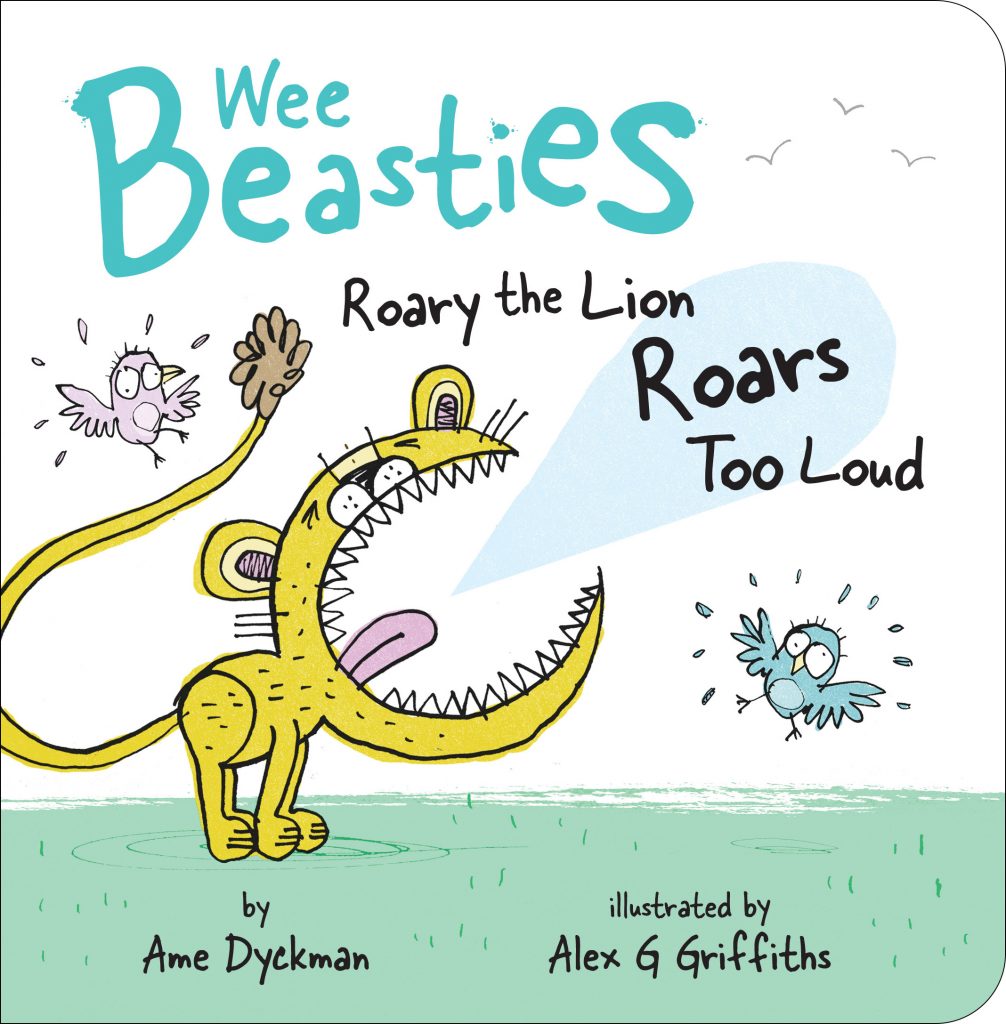 Another fun read! My 5-year-old who loves knights and dragons is a big fan of this book. Actually, before Hello Knights! was sent to us he borrowed it from the library and was really happy when we received it. The story is exciting for young children and the book's interactive design makes reading it very fun.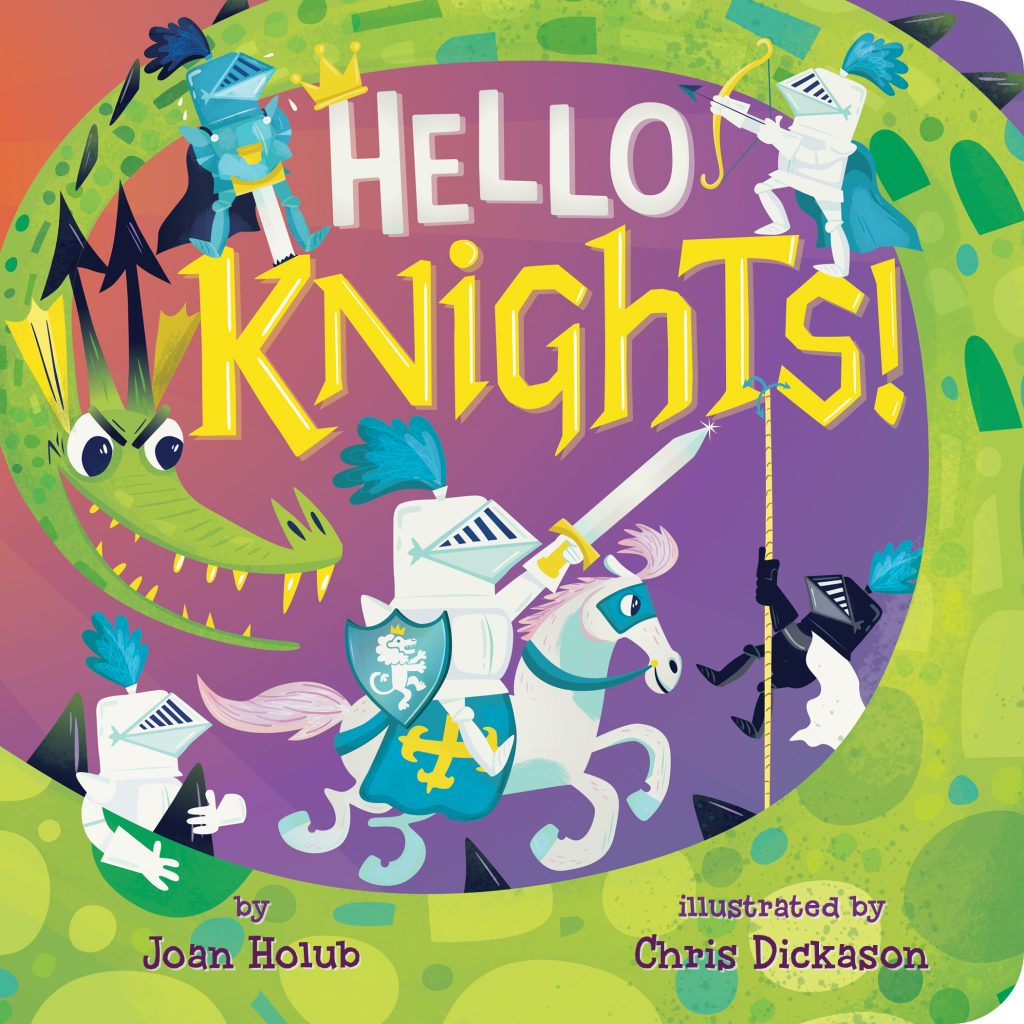 Itsy Bitsy spider is always sung around my home so this book that remixes the song is very cool to read. The baby loves when I sing a story and she claps when I'm finished.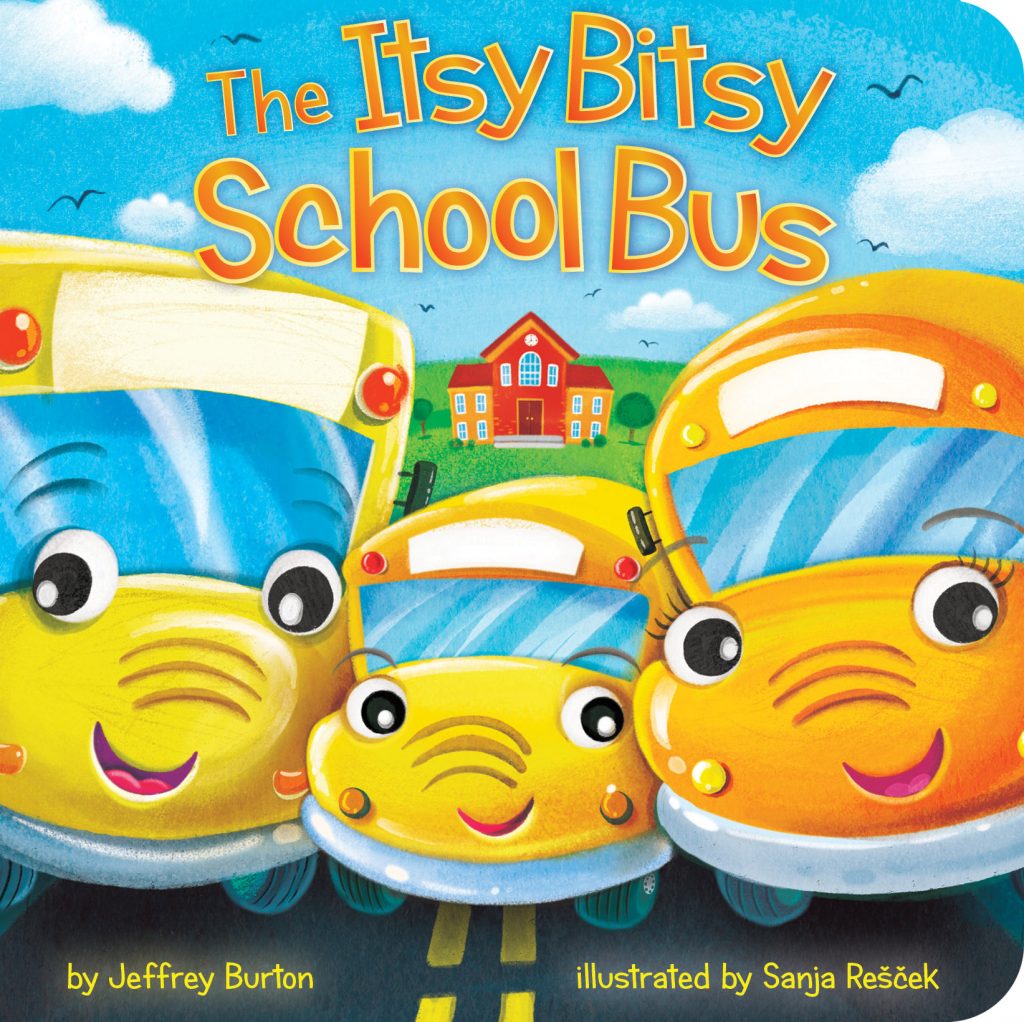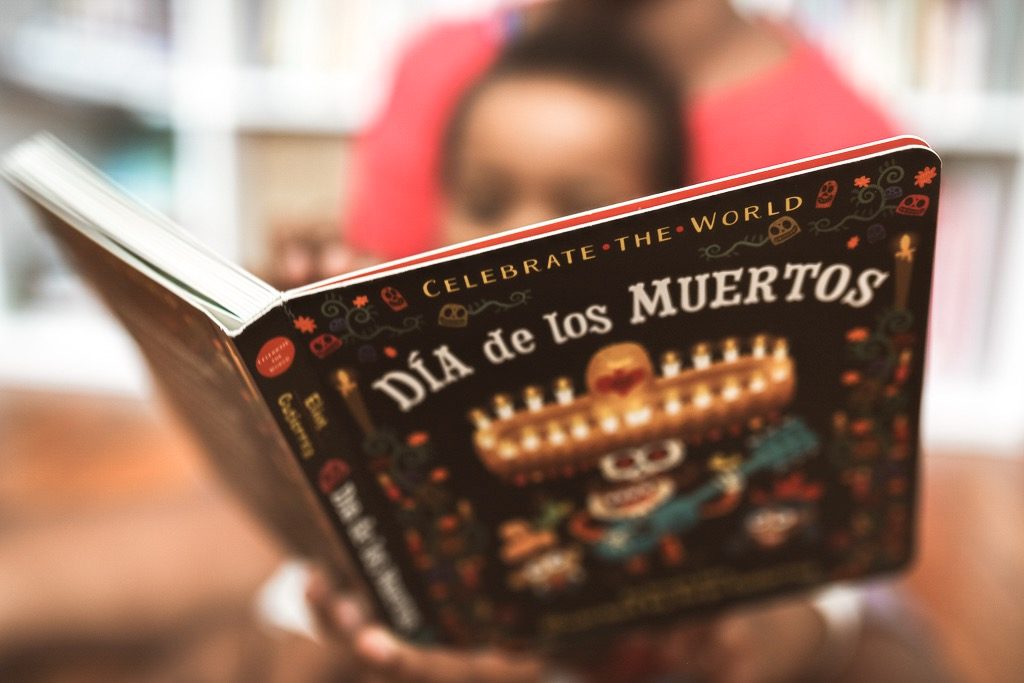 It's important to me to raise culturally aware kids who are exposed to diverse experiences, that's why I'm a big fan of the Día de los Muertos book. It teaches little kids all about the Day of the Dead that's celebrated in some Latin American cultures in age-appropriate language and the most beautiful illustrations. My kids love the movie Coco and this book is another wonderful way for them to gain some insight on the significance of the Day of the Dead.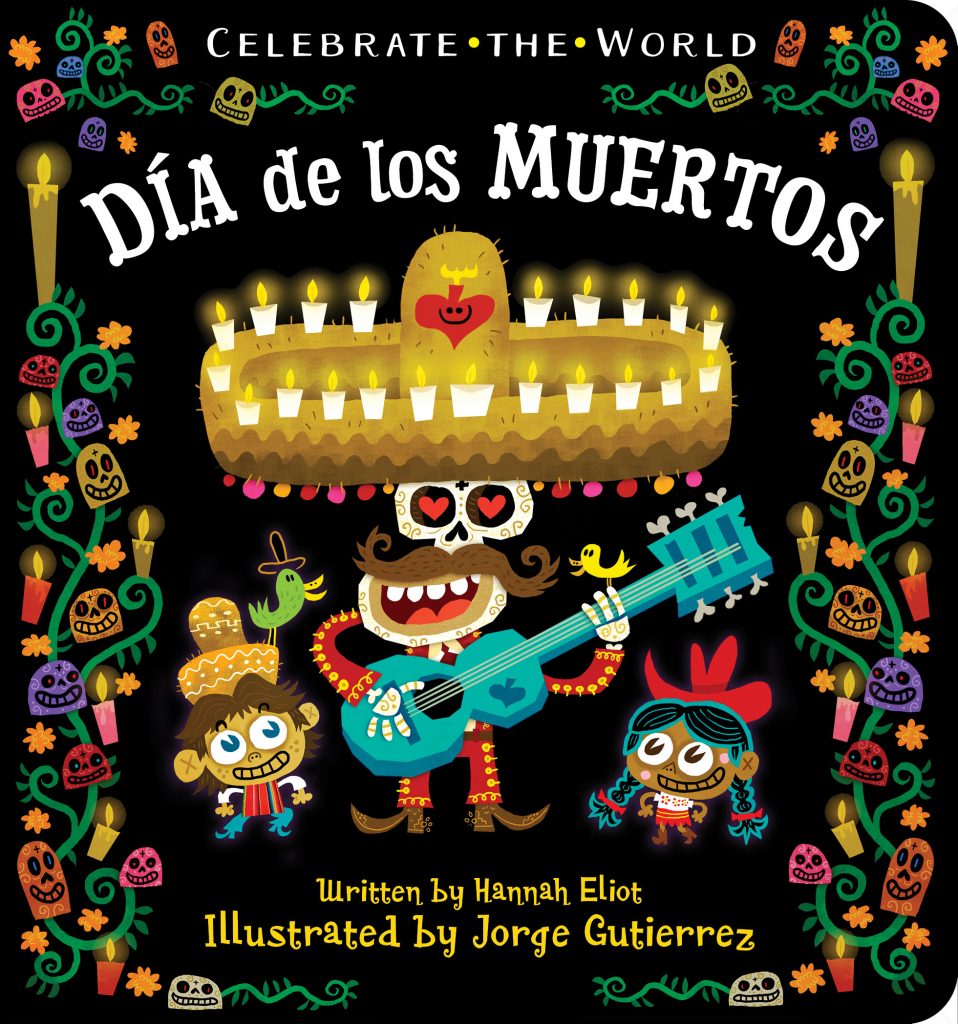 Giveaway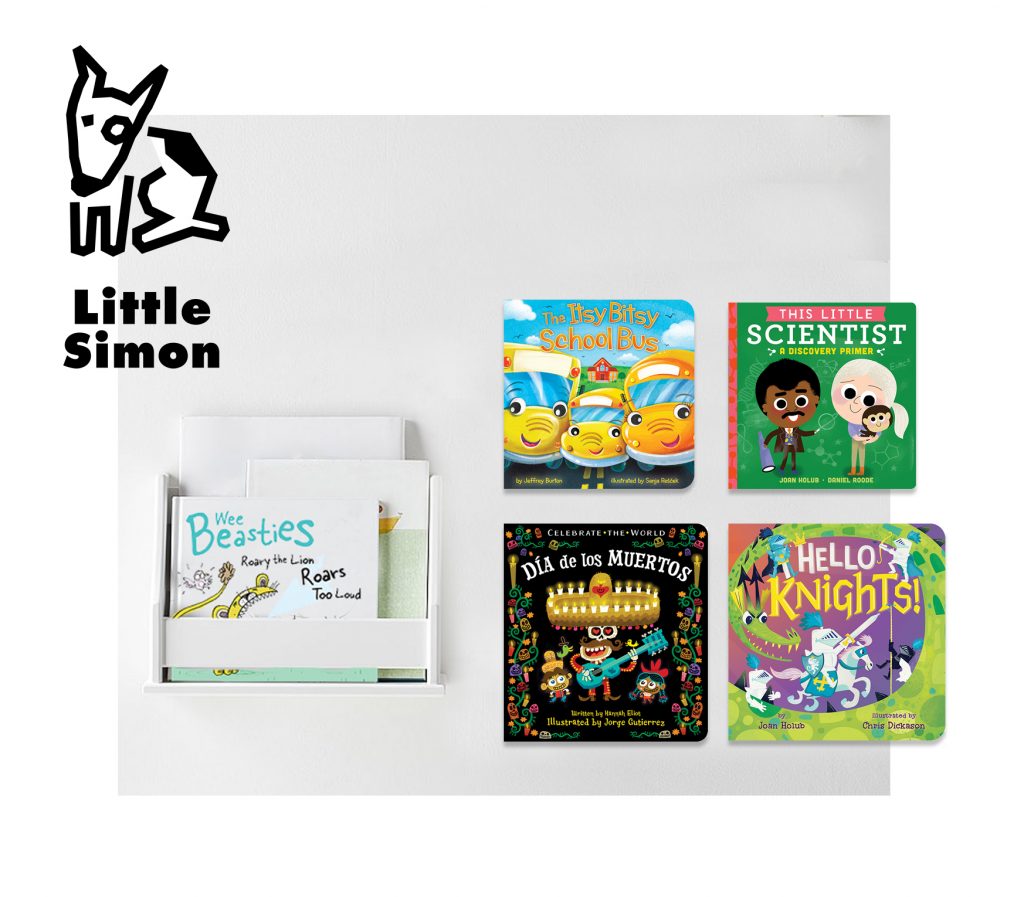 As I mentioned above, I've partnered with Little Simon to make one of you  the lucky winner of a  prize pack that includes acollection of five Little Simon board books and an adorable Pottery Barn Kids book rack set to store your board books. Enter below: