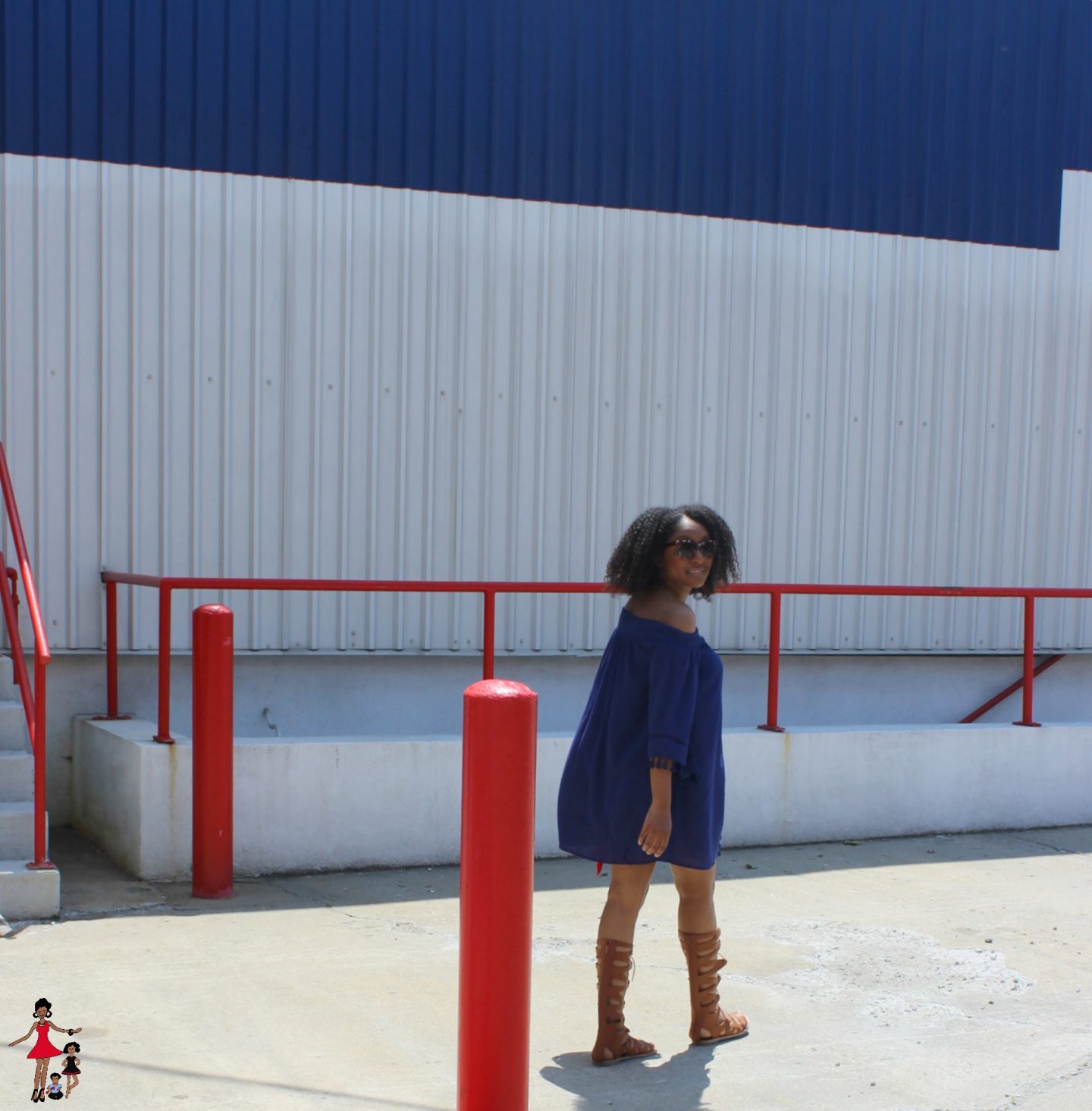 Yesterday on
Snapchat
, I shared my daughter learning to write a deposit slip for her savings account. She's learning the value of money and saving as she heads to grade 1 this fall. The Princess Fairy set a financial goal for the end of the year and we're supporting her in achieving it.
As a kid, I was great with budgeting and saving but over the years I've slipped up and I'm at the point where I am working on mastering it again. Just seeing how important it is to my daughter to save inspires me to do better. I've become more conscious of how I spend my money and I'm trying to be a smarter consumer.
In the past, I focused on using Groupon to buy spa deals and brunch but lately I've been enjoying 
Groupon
 coupons. They're easy for me to access and they have coupons for the stores that my family shop frequently at like the Disney Store, Target, Macys, and Walgreens.
After all, we do not want to sacrifice our lifestyle for our budget but we want to prioritize and live within our means which is where Groupon coupons can help us to stretch our dollars.
Oh, and it's not just for shopping you can take advantage of travel deals with airlines like American Airlines, and sites such as Orbitz,
Hotwire
, and Travelocity.
Do you use Groupon Coupons?