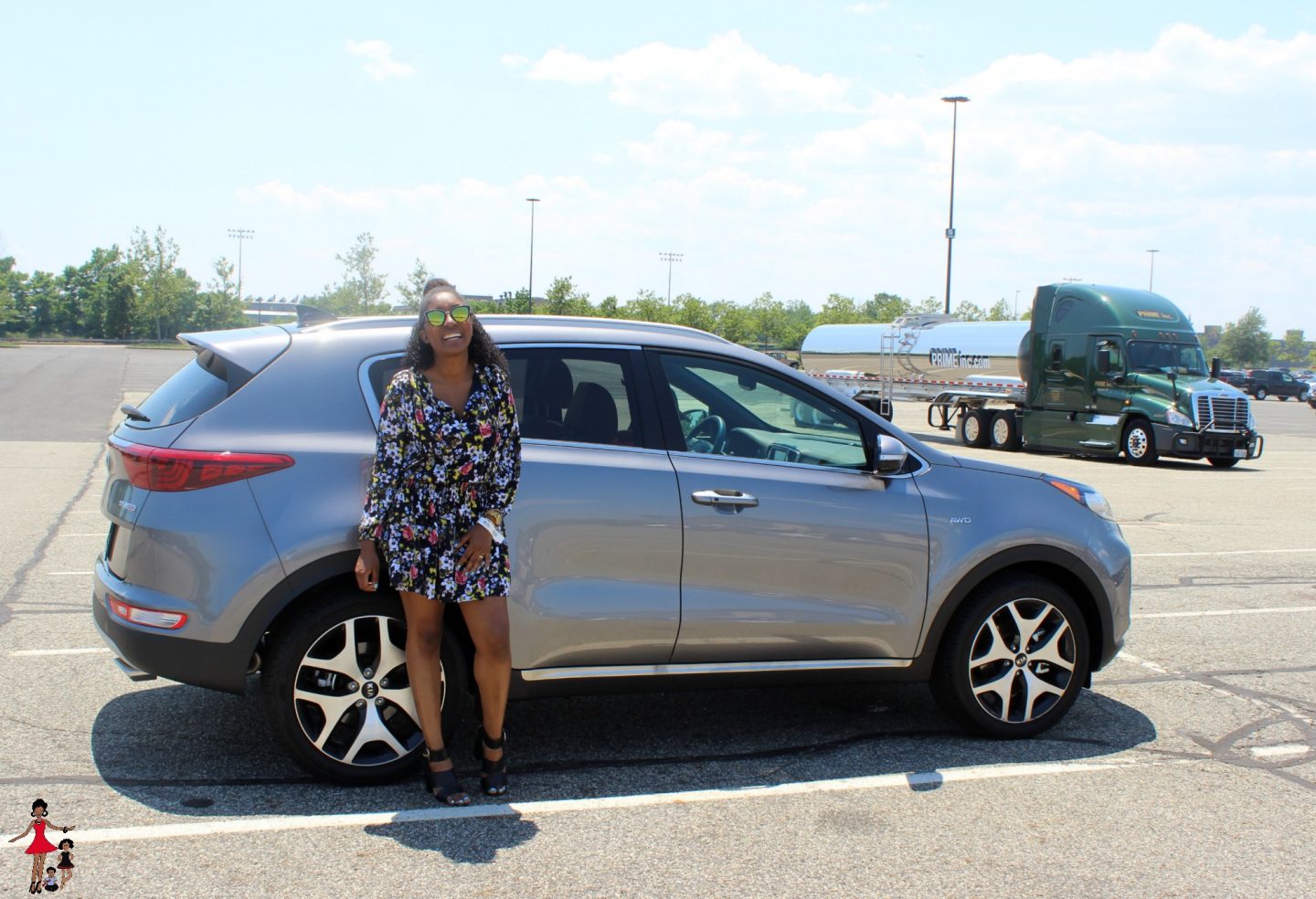 I have been given compensation for this post by Kia. However, all thoughts and opinions expressed are my own.
I love a nice ride! You're probably reading this thinking "Who doesn't?" but I don't just mean aesthetics. I'm not just talking about how a vehicle looks or how much it would impress your neighbors. I want the full package, a great looking car and more importantly a marvelous driving experience. So when Kia invited me to the Kia Ride and Drive event at The Mills at Jersey City last month I jumped at the opportunity to discover some new Kia vehicles.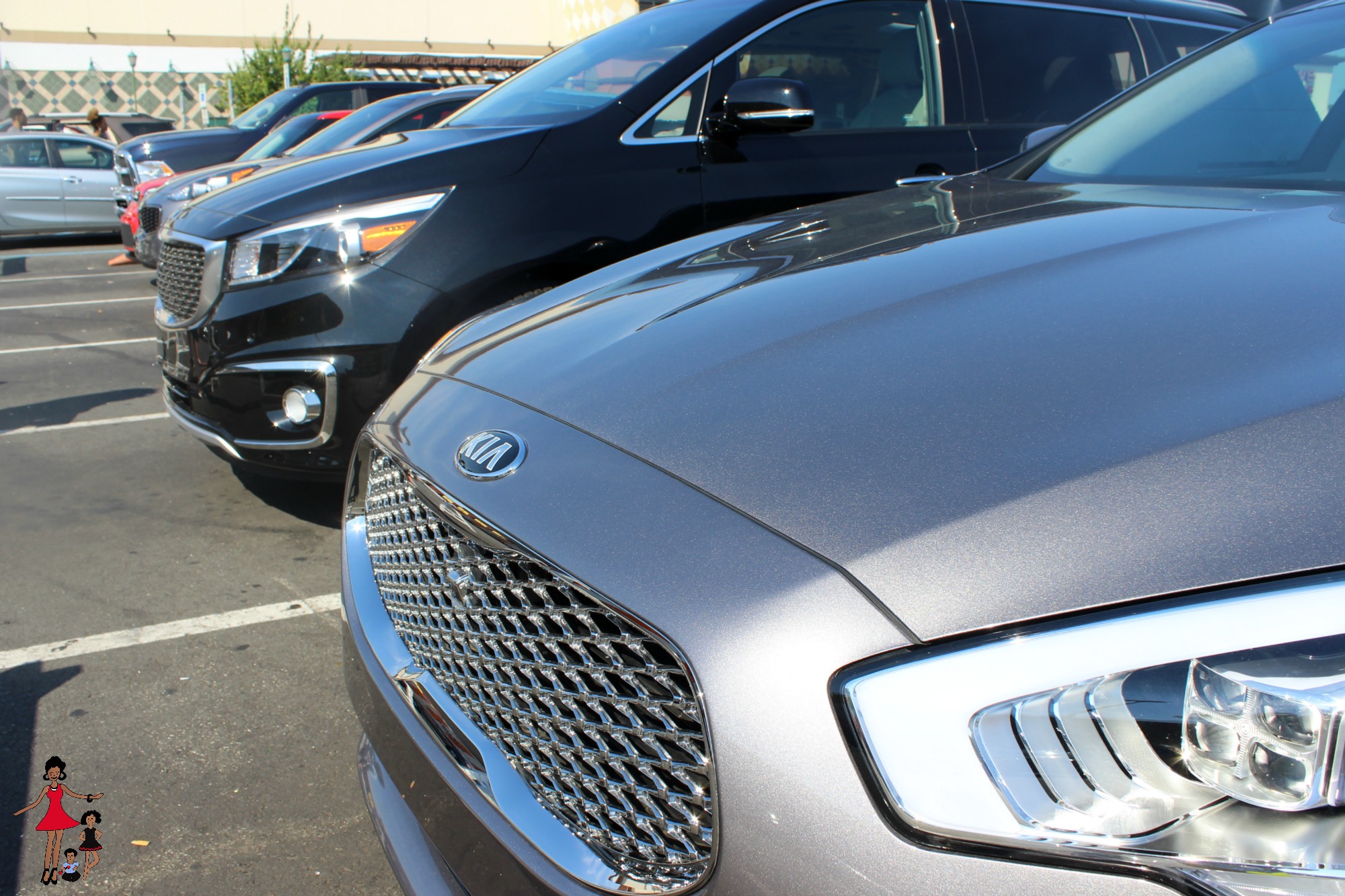 A bit more about the Kia Ride and Drive event, basically anyone with a valid driver license can test drive a Kia without the pressure of purchase. Kia even offered participants $10 gift cards as a gift. When I arrived, I filled out a registration form, provided my driver's license and shared my thoughts on Kia in a short questionnaire. Those of you who follow me on Snapchat know that the next step was to take a Breathalyzer test, which was my very first. It's rare that I am not driving with kids so I was interested in the vehicles that were designed for families. After checking out the fleet, I discovered some favorites that I know would be perfect for my family and possibly yours so I wanted to share them with you:
2017 Kia Sportage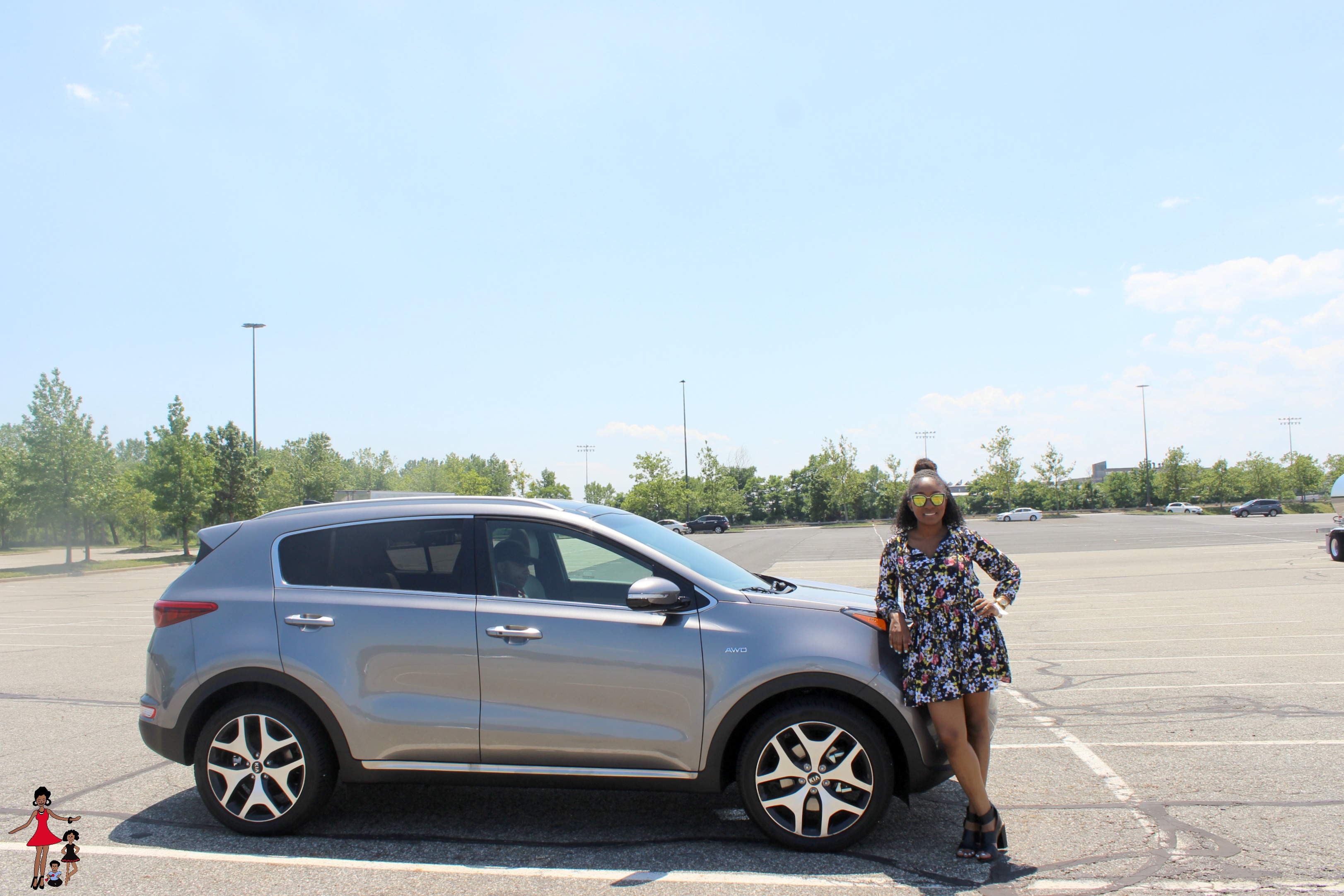 The Kia Sportage caught my eye and I was curious if it was as impressive to drive as it looked. I must admit I haven't seen this crossover around much but it's such a stylish vehicle that I was really curious about it. This model is the recently released 2017 Kia Sportage which is designed for urban dwellers like myself in mind. Some of the things I loved were the panoramic sunroof, surround sound system and voice-command navigation which is perfect for road trips.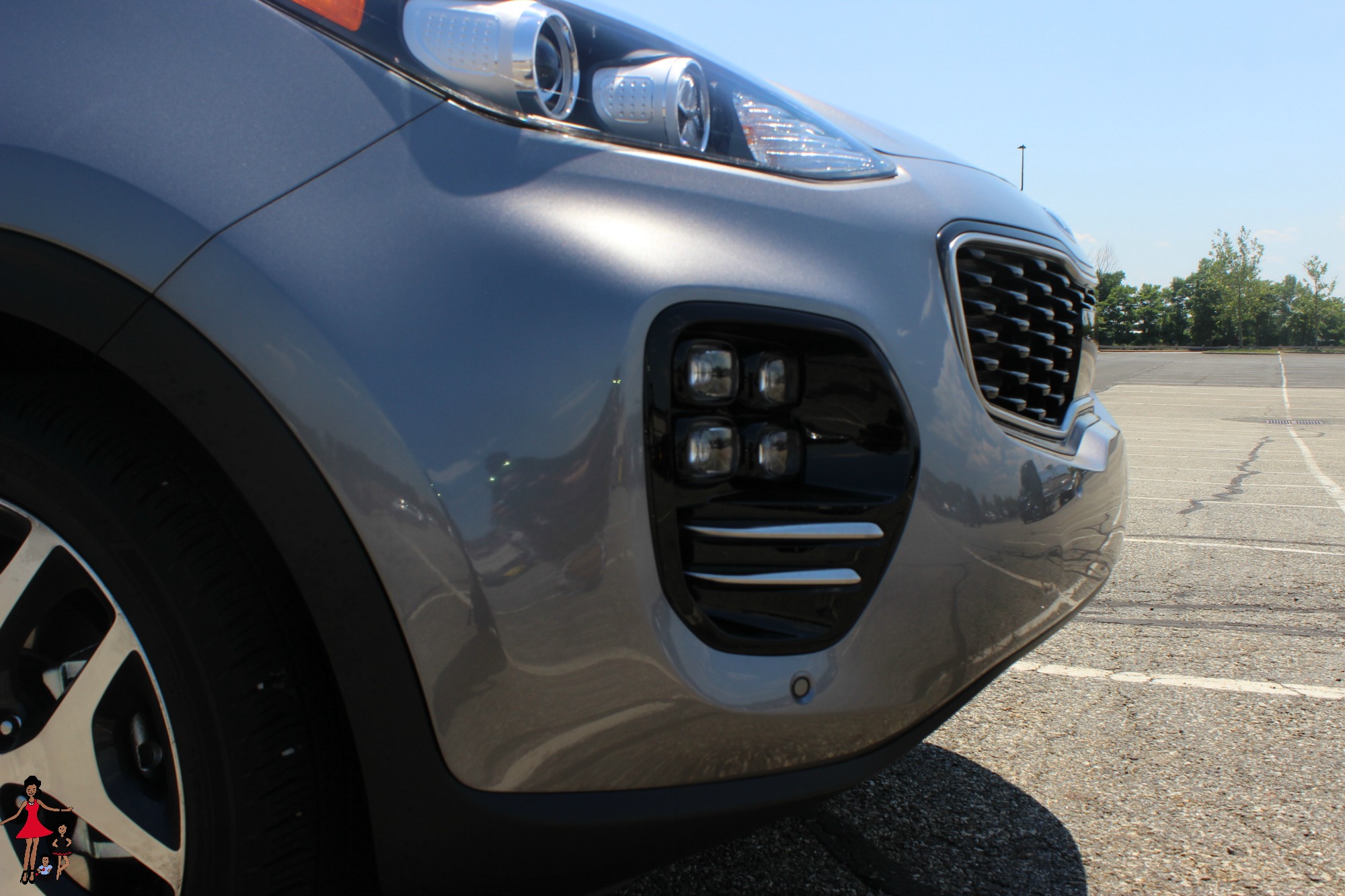 The 2017 Kia Sportage is very spacious and can seat up to 5 passengers with storage space for things families need like strollers and groceries.
2016 Kia Optima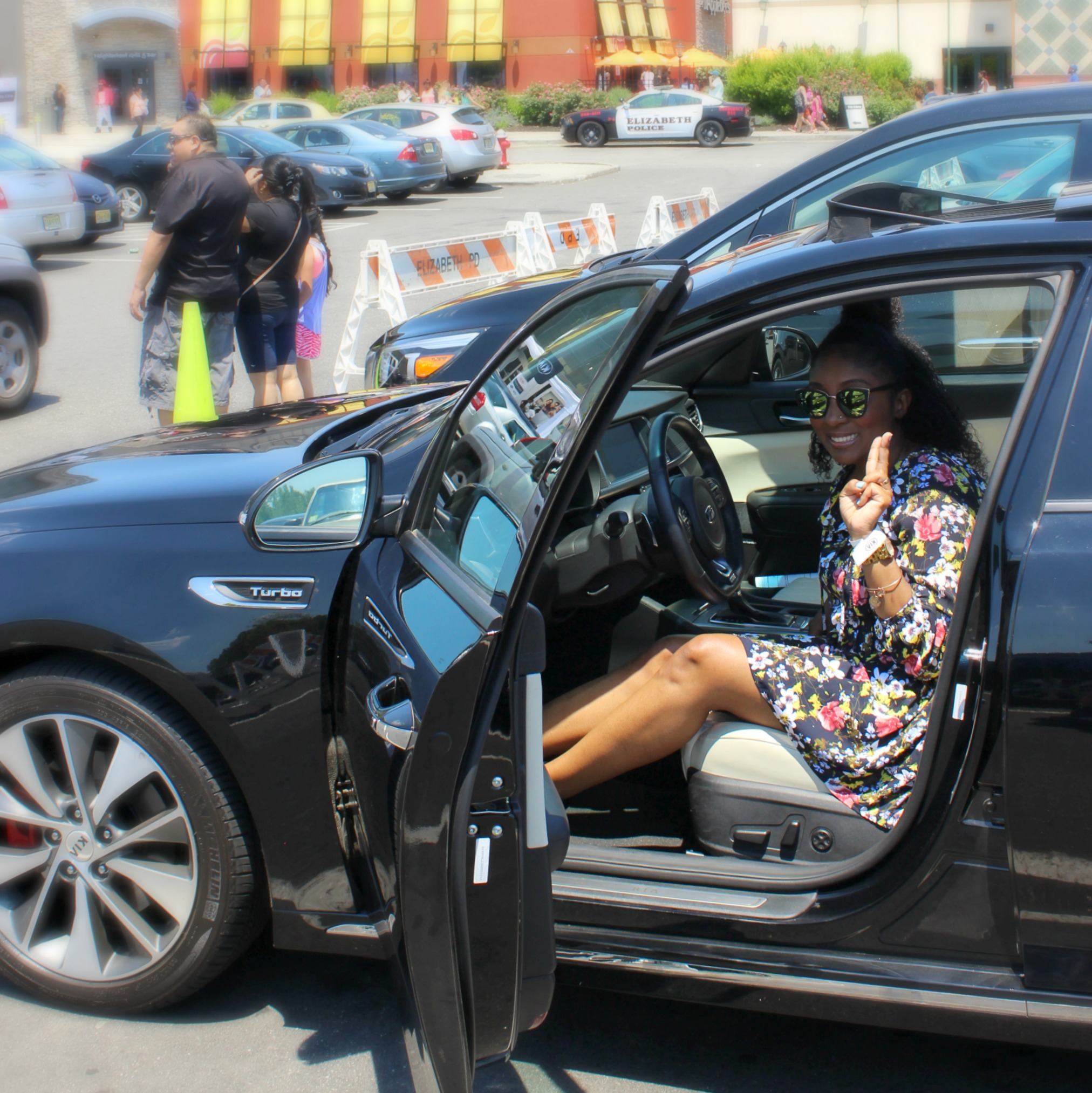 Sometimes it seems like as parents we're limited to crossovers, SUVs and minivans but the Kia Optima proved to me that we can have everything we need in a car. This car is perfection, it's very appealing on the eyes and the interior is top notch.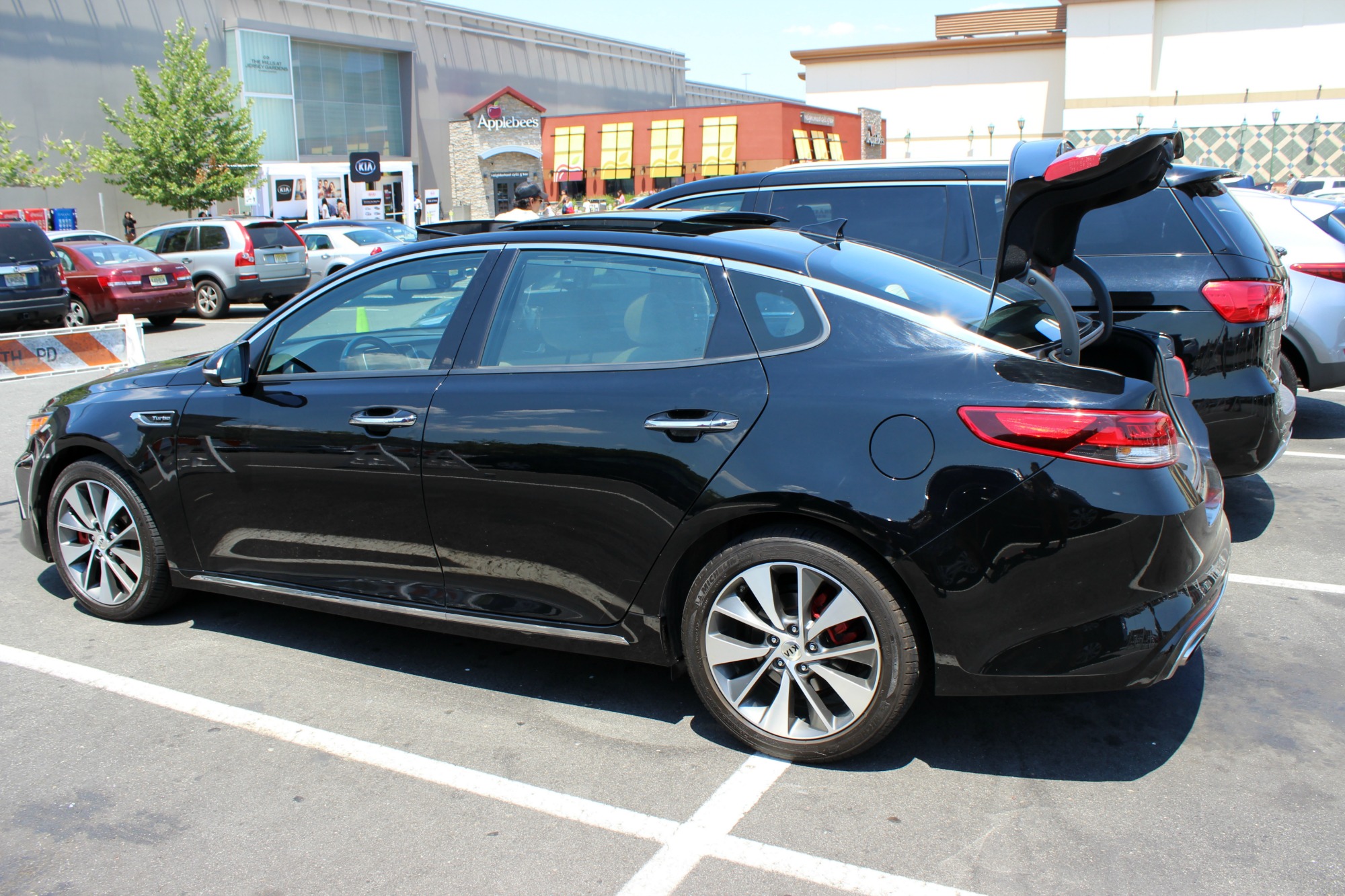 The best part is how spacious it is, I always come back to the fact that my family is tall and we need lots of cabin and trunk space and that is what we get with the Optima. If you're interested in a fuel-efficient car the Optima is a great option with 31 miles per gallon.
2016 Kia K900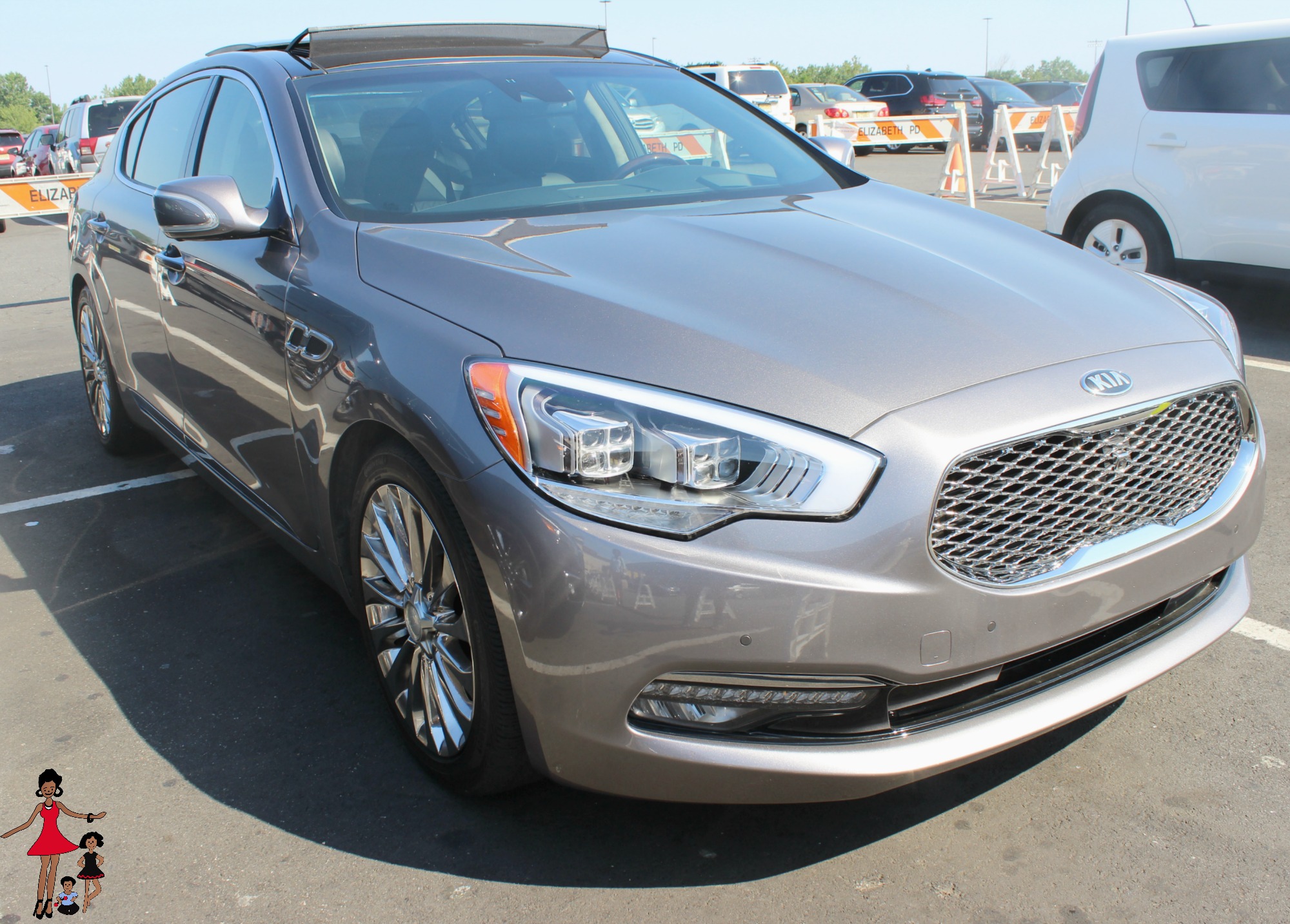 I had to peel myself away from the Kia K900 because I just wanted to drive home in it and maybe even get driven around in it a bit. It's a really sophisticated ride and clearly Kia paid close attention to details with this car especially the interior.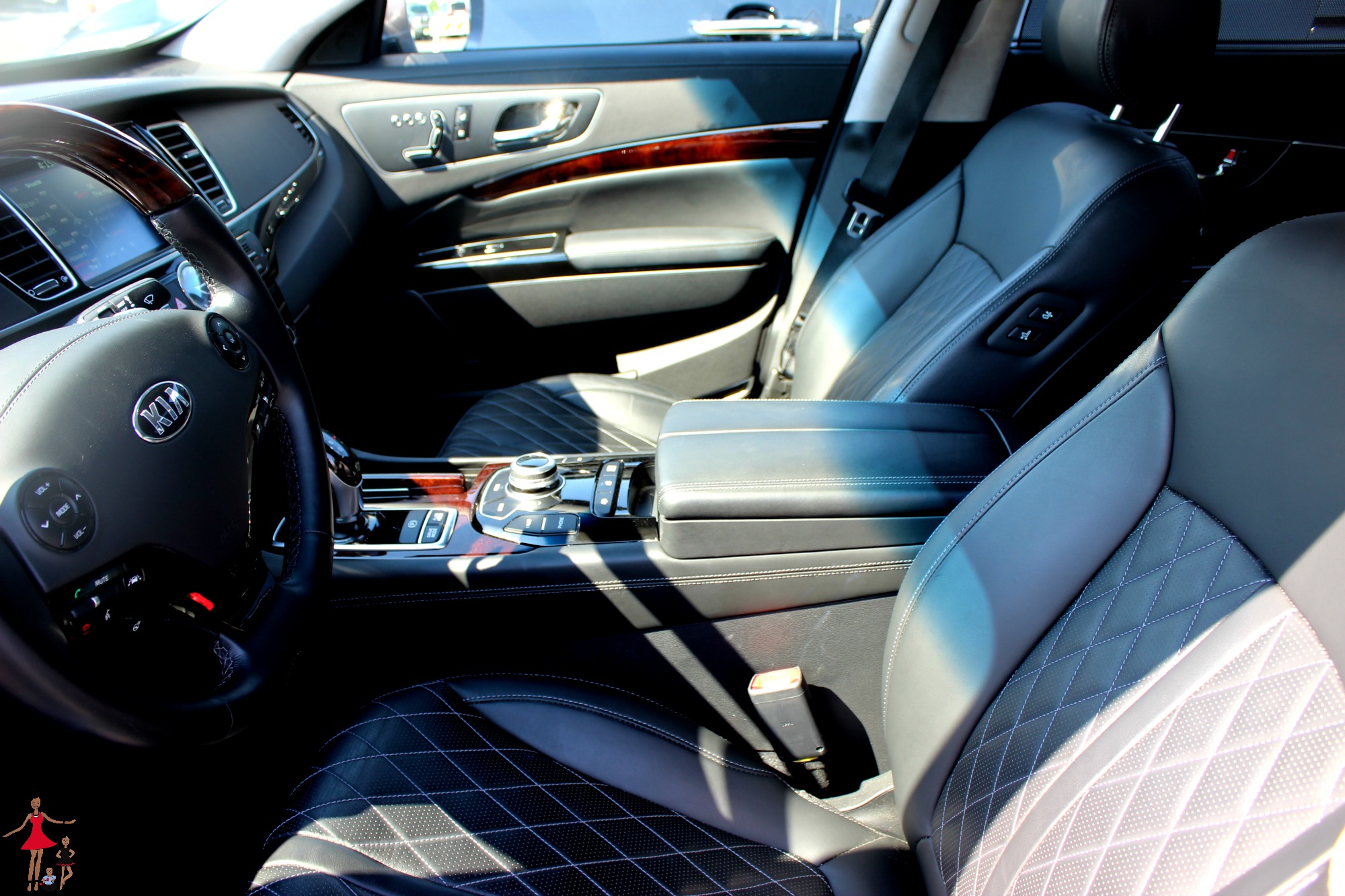 If you're a mama with champagne taste, you're going to love all the luxury packed into the Kia K900. I can see my daughter enjoying all the controls in the back seat, while I relish in all the amazing cabin space.
2016 Kia Sedona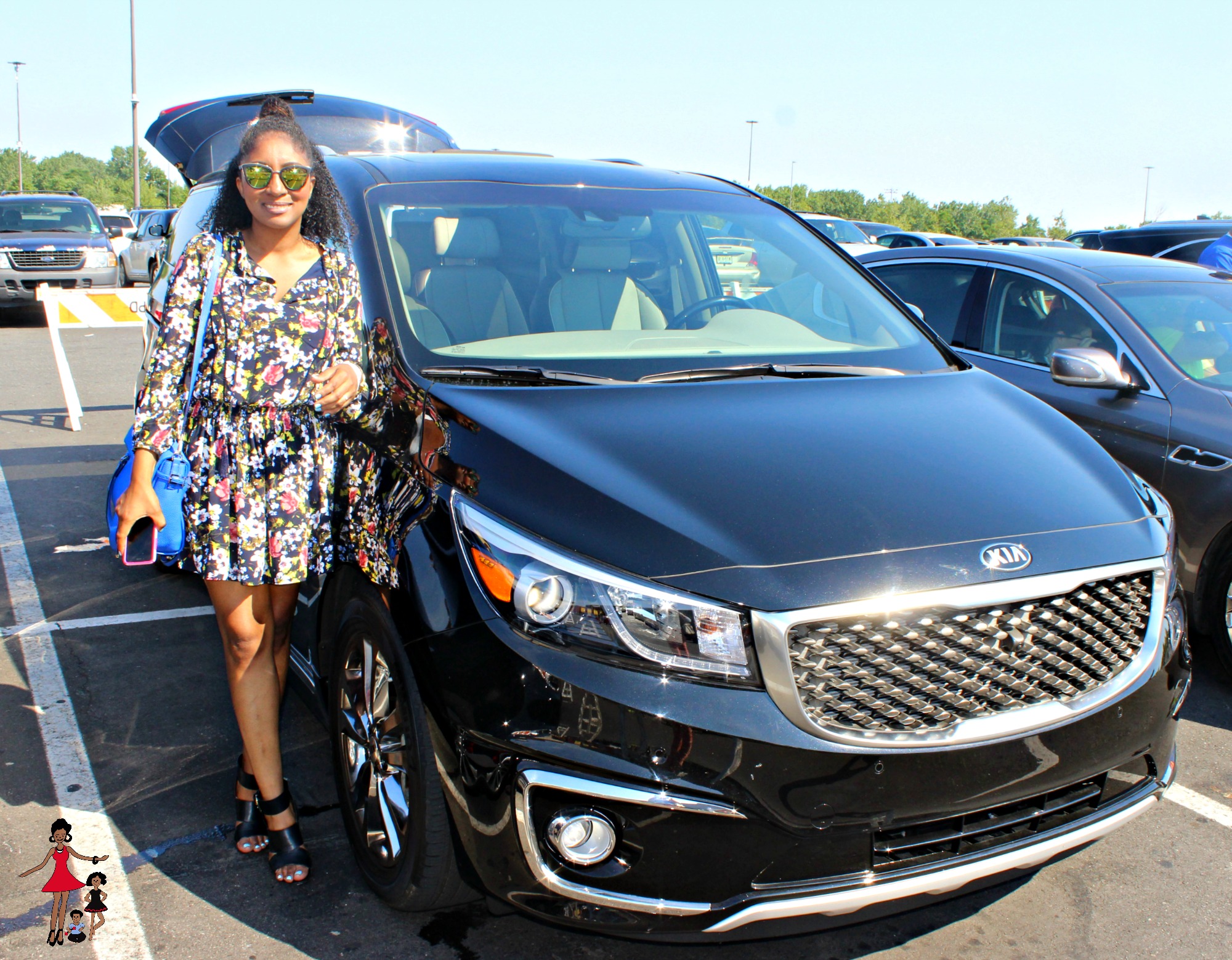 Ahh! The minivan that made rethink my anti-minivan stance. The 2016 Kia Sedona is sleek and fabulous and you wouldn't have to worry about losing your cool points driving it.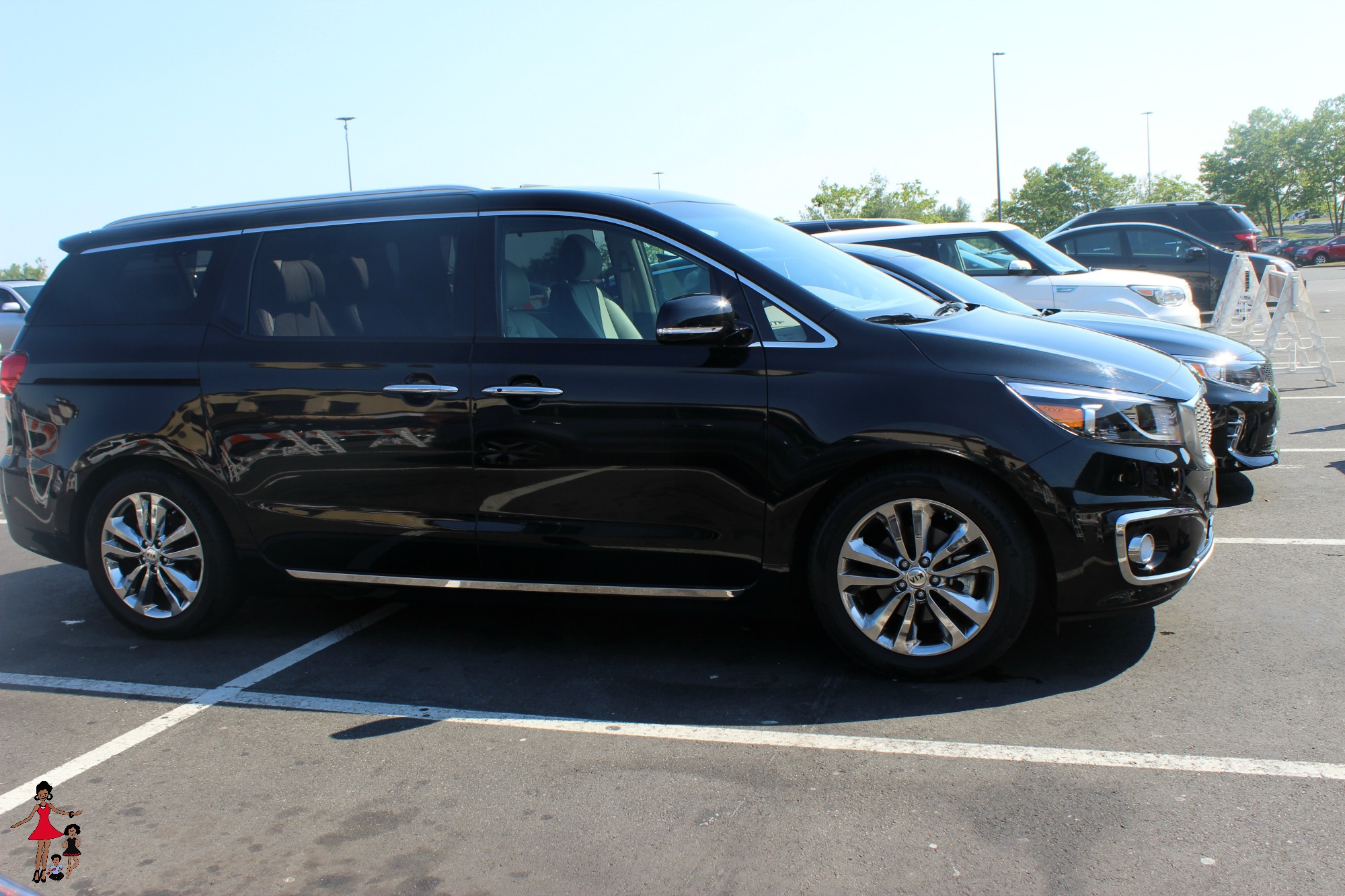 My favorite features are the fully reclining second-row seats which mean no more kids slumped over. It's also really easy to get babies and toddlers in and out of their car seats.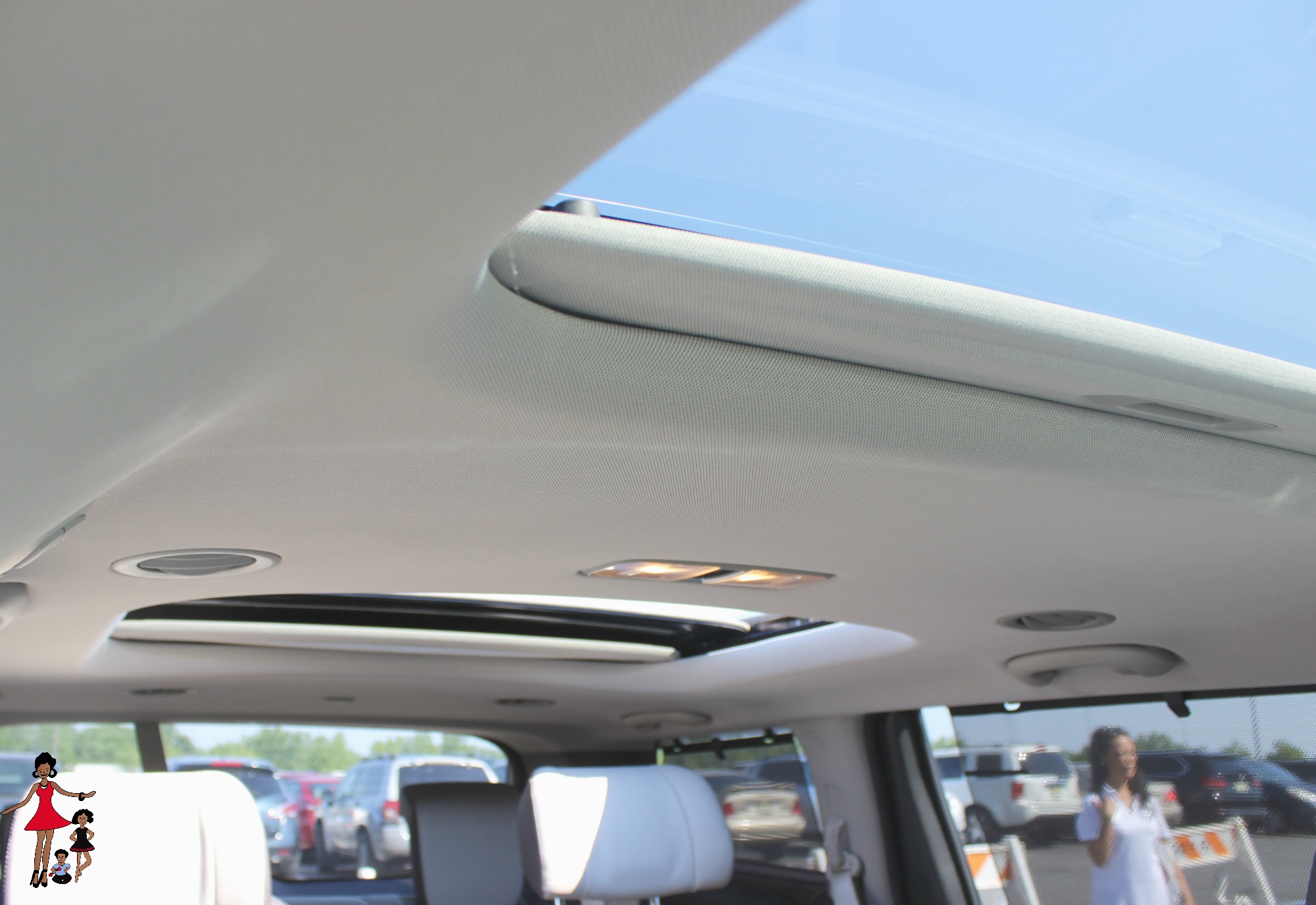 I love that there are two sunroofs, a wonderful bonus that adds nicely to the driving experience for kids.
2016 Kia Sorento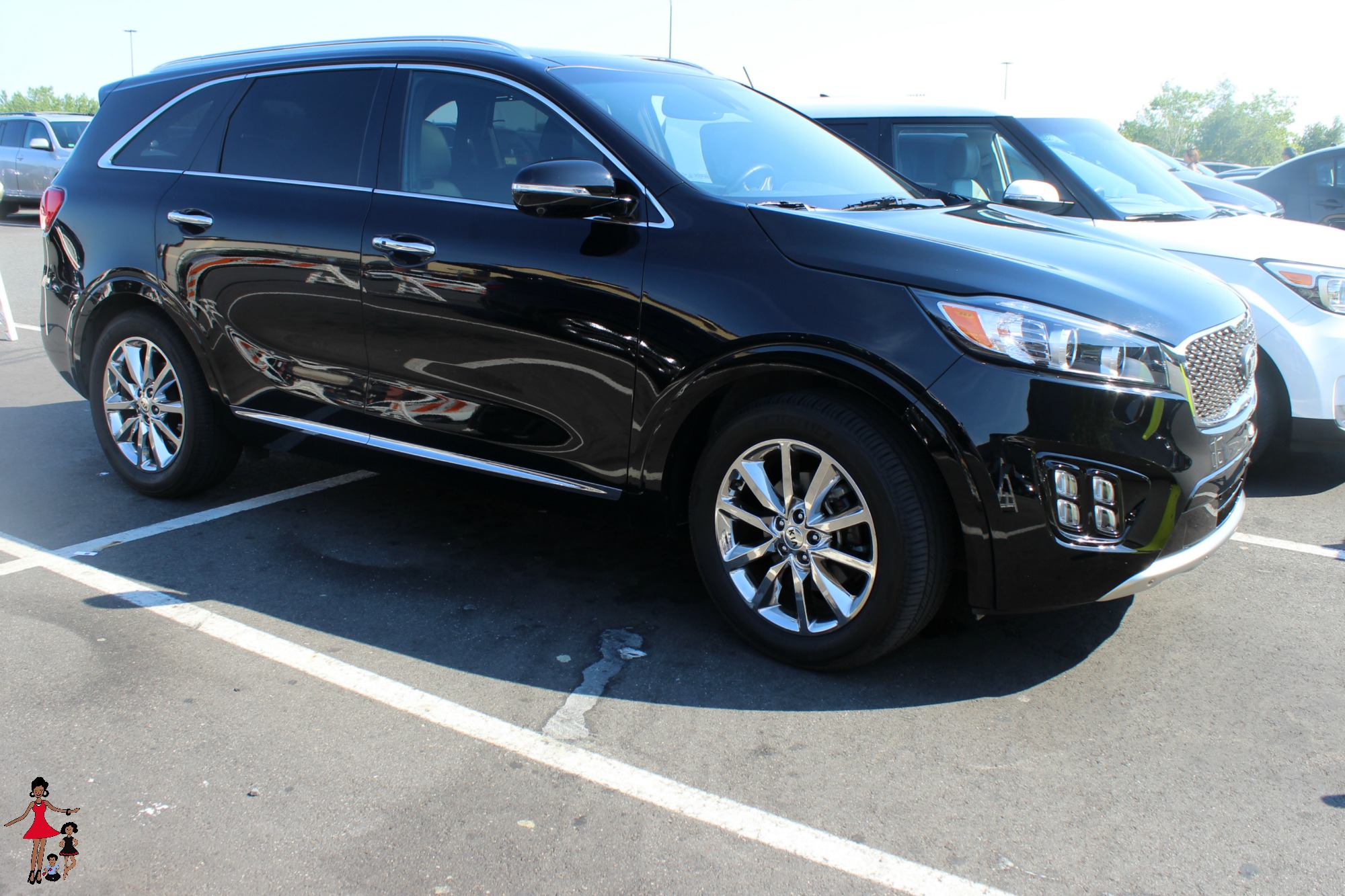 Last but definitely, not least the Kia Sorento. Who doesn't love the Sorento? The Sorento is the first Kia vehicle I drove and I think it's a great option for families with kids of any age group.
I really enjoyed this event and getting to check out the Kia fleet and even discover new vehicles like the Optima, Sportage and K900. If you're interested in getting a Kia, you can go to their website to find a local dealership and you can even custom the vehicle you want by choosing trims, exterior and interior colors and packages.
What's your favorite Kia vehicle?