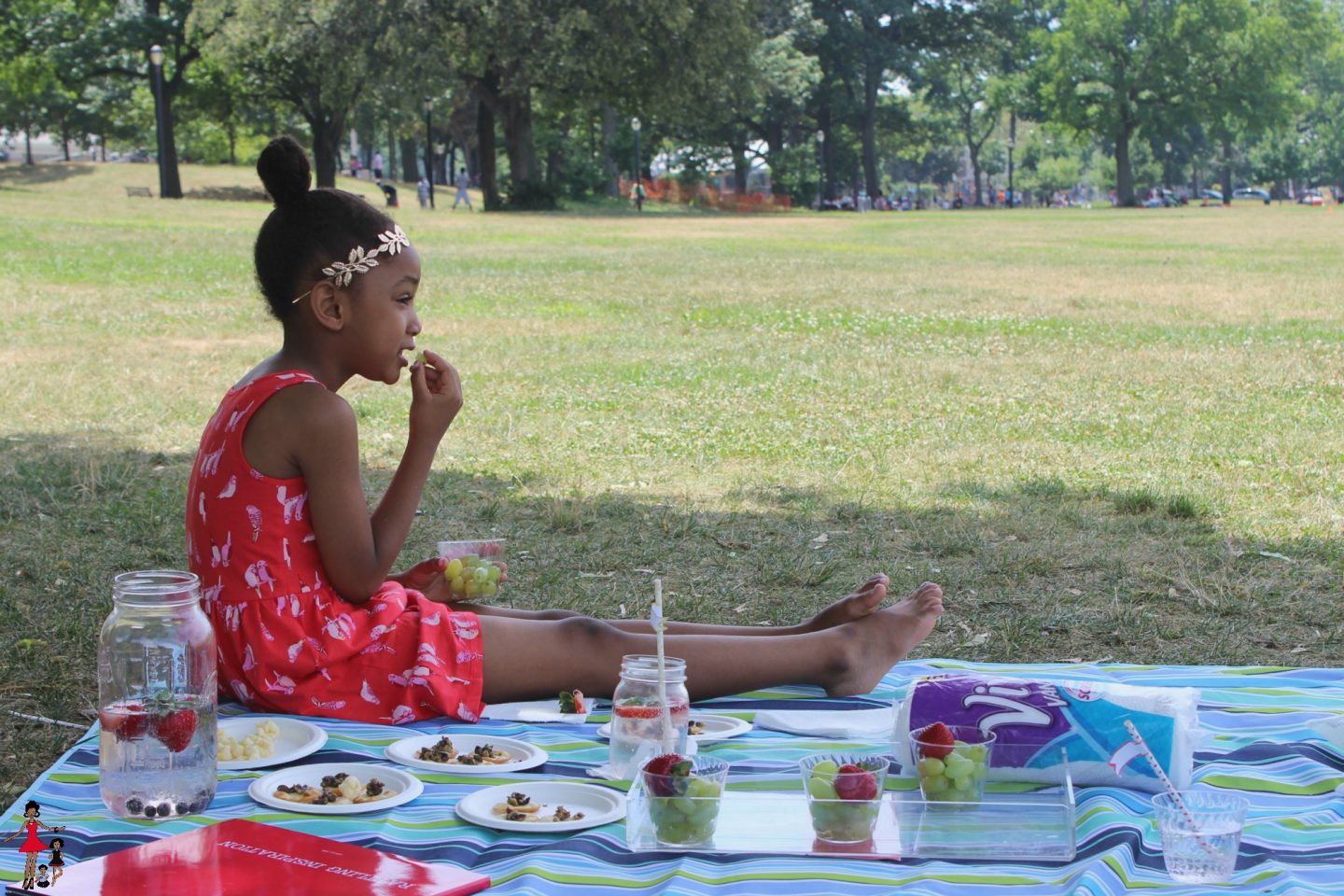 So I have a really good weekend story to share but you have to promise to read all the way to end (or you will miss the best part). Saturday was hot here in New York City, so hot that I didn't take the kids outside so they stayed in and enjoyed The Super Knight's leftover ice cream cake and watched Zootopia. That worked on Saturday but by Sunday they weren't having it, they wanted to get out of the house. Since we had a really nice picnic last Sunday, I figured we do it again this week.
[Tweet "#UnleashClean at your picnic with kids because there will be spills and maybe an uninvited guest! "]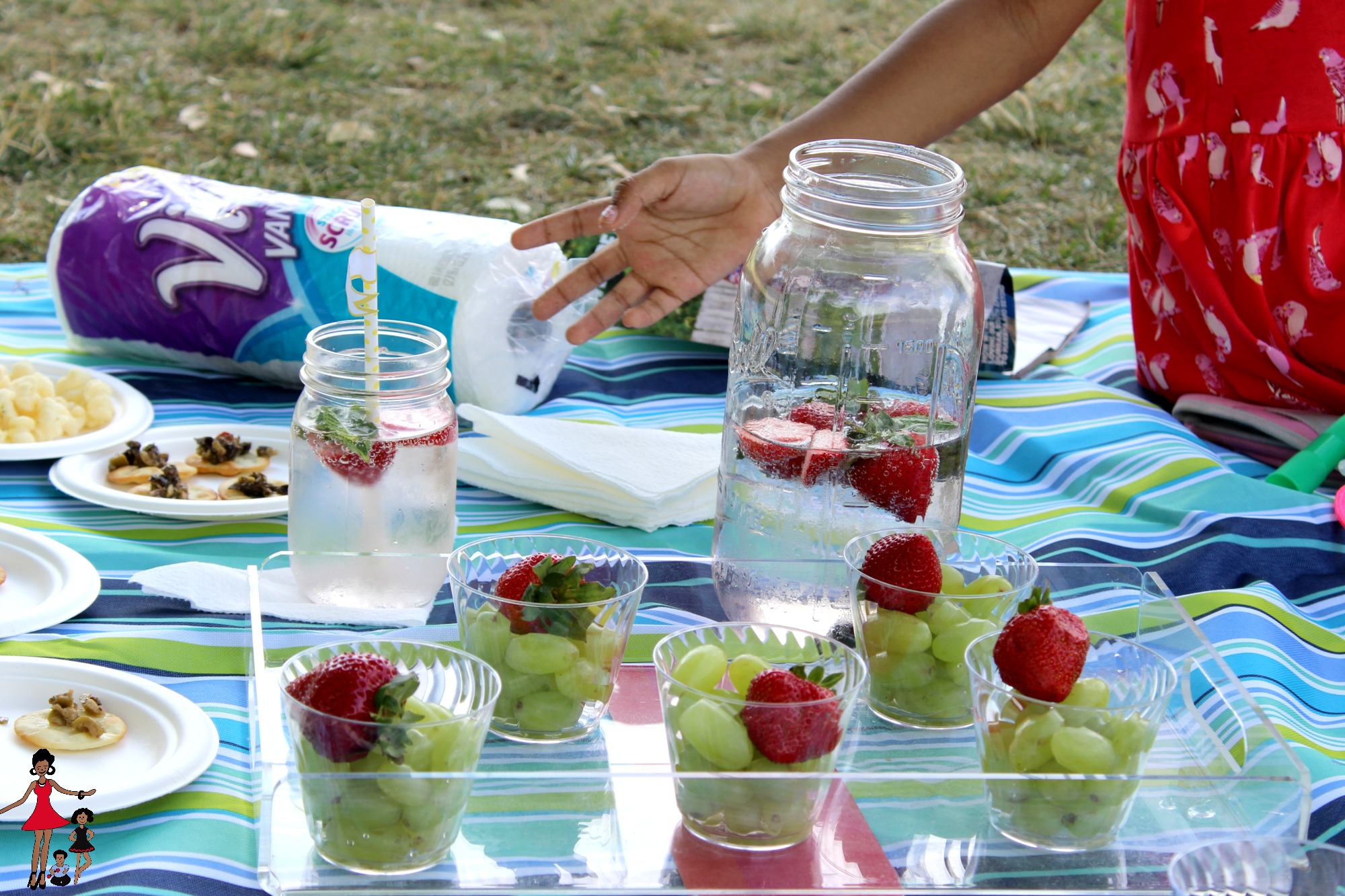 Now a summer picnic with kids seems really simple right? but it's not. My kids are super picky about everything from finding the perfect spot at the park to what we should eat. Oh, did I mention the dragon flys the size of my head buzzing around that makes it even harder to find the right spot?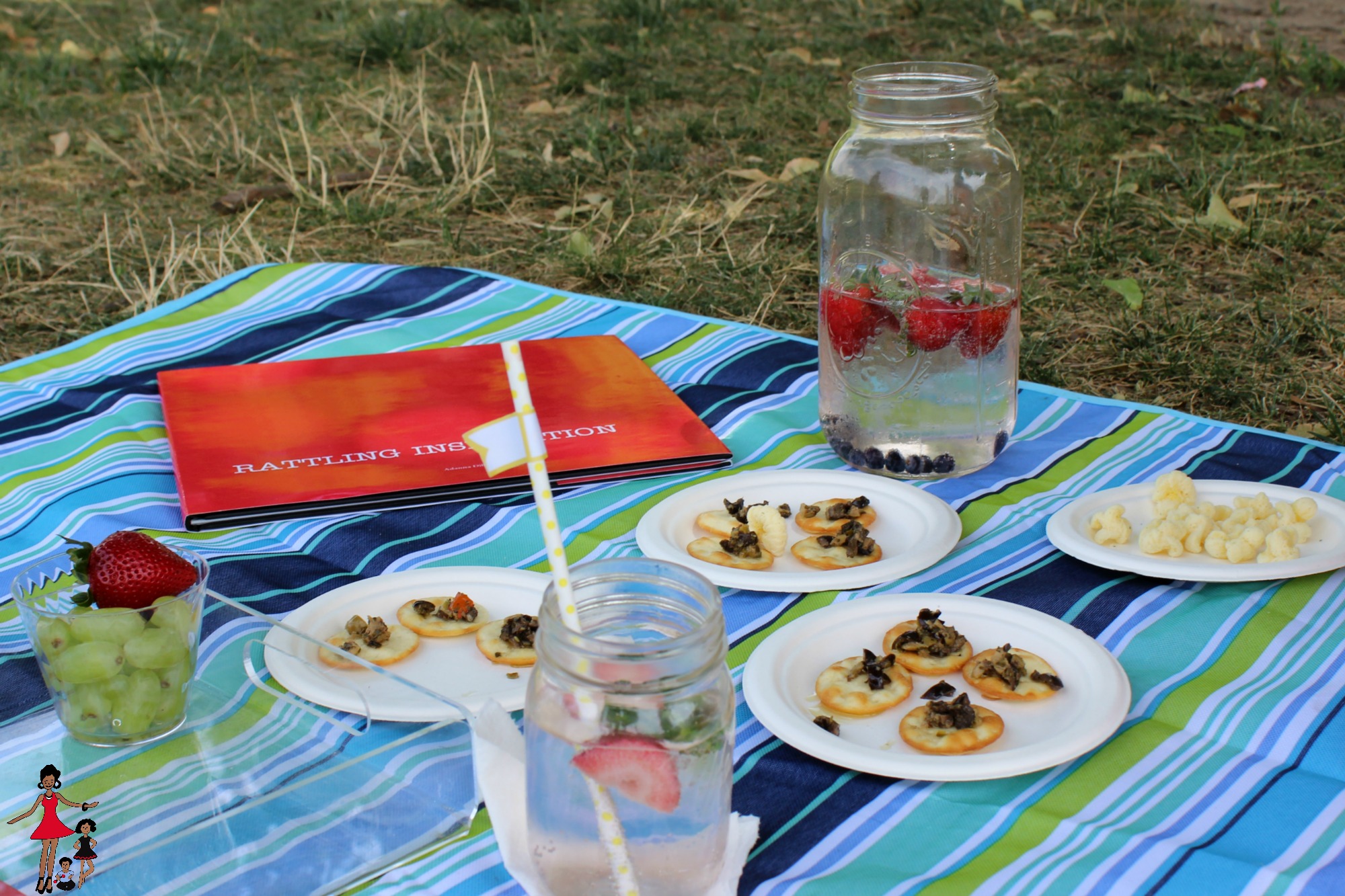 First things first, we I decided that since it was so hot we needed to keep our snacks light and healthy. I packed fruit cups with green grapes and strawberries, sour cream flavored popcorn and sea salt crackers that I topped with olive tapenade. To make sure that the fruits remained fresh, I placed a Viva towel in each up and covered with cling wrap.  Over on Snapchat, I shared the refreshing mix of seltzer water with strawberries, mint leaves, and blueberries that I made in a big mason jar for us.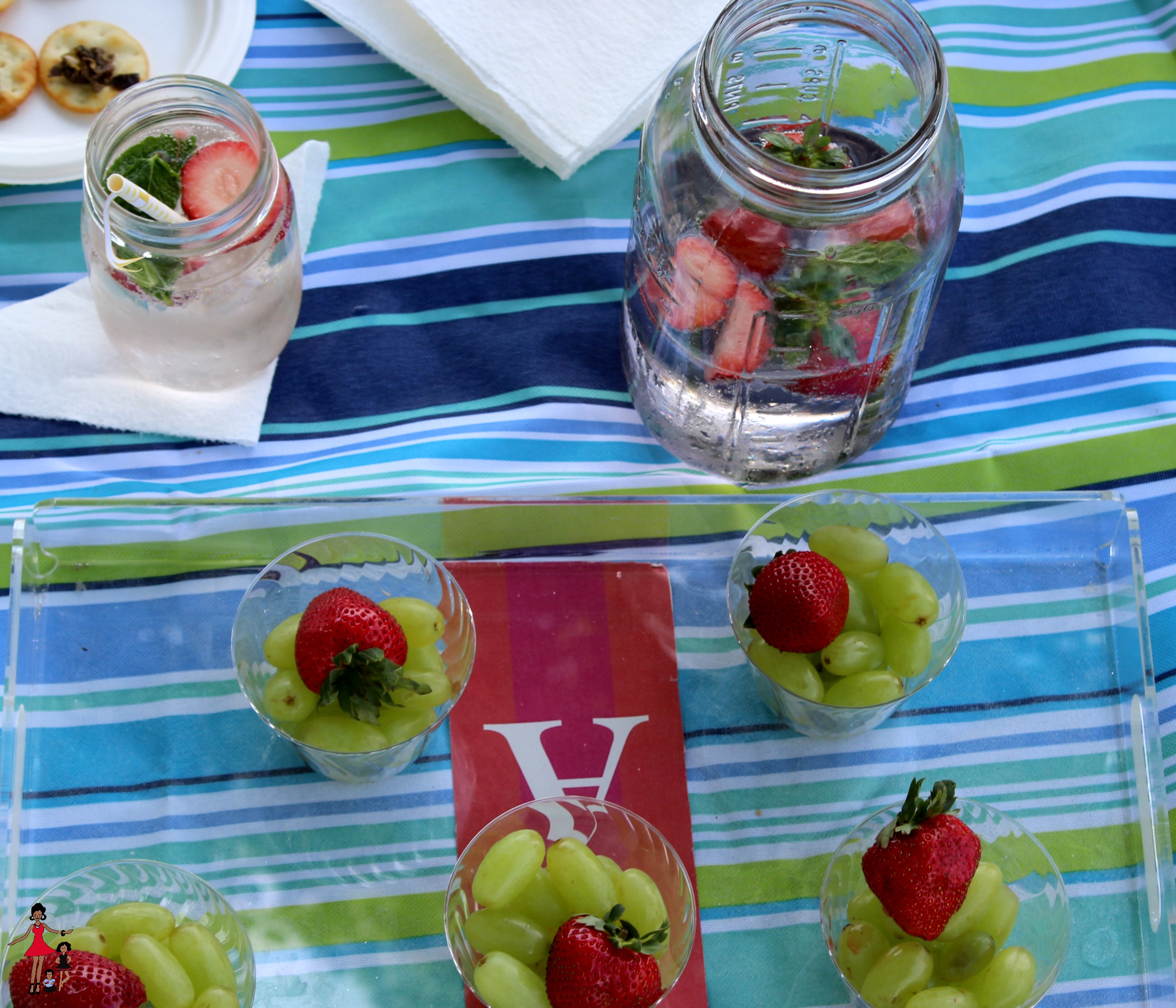 Once we found the perfect spot I laid out our spread and decided to relax for a bit until the little ones insisted that we get up and blow some bubbles together.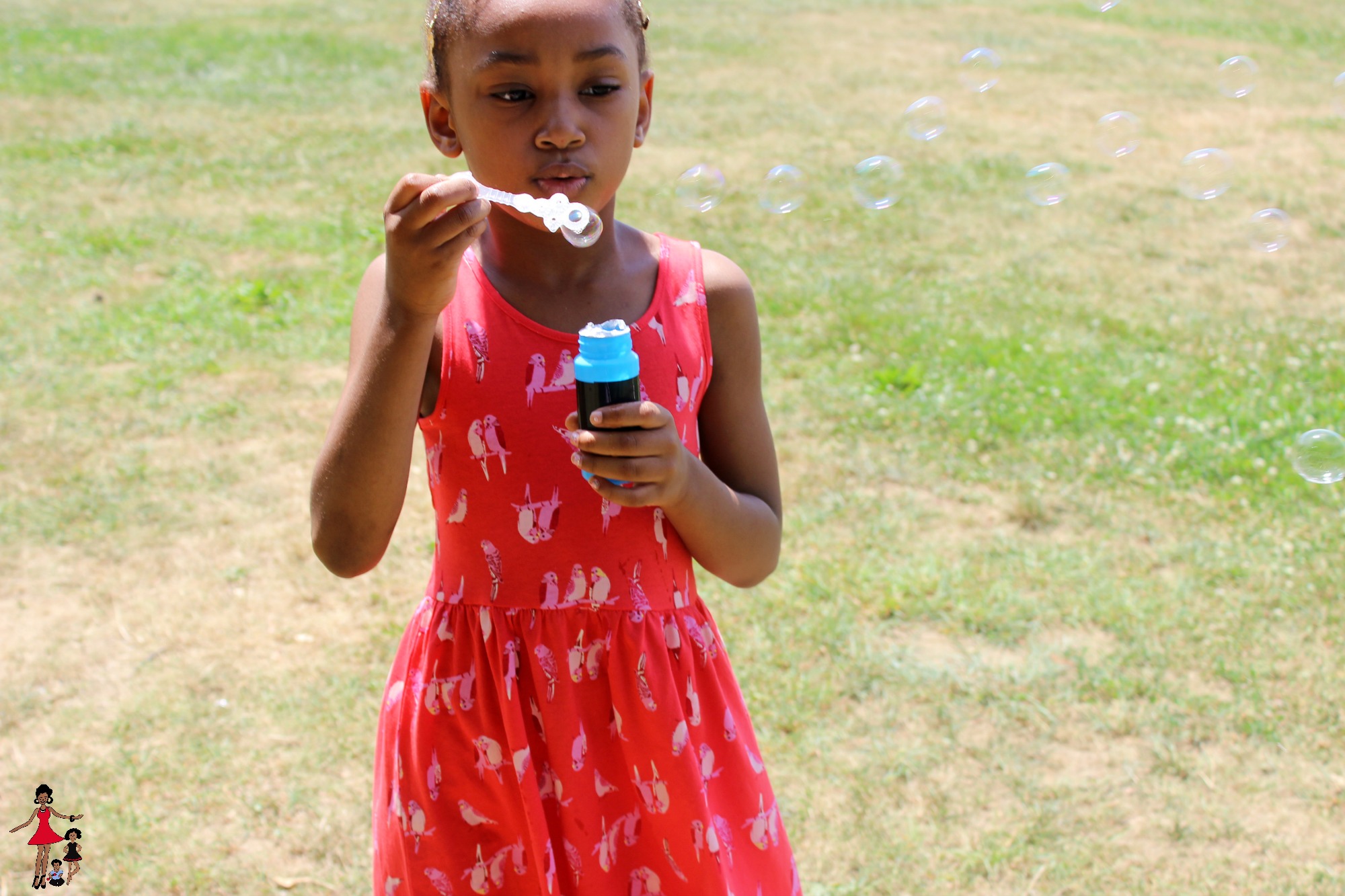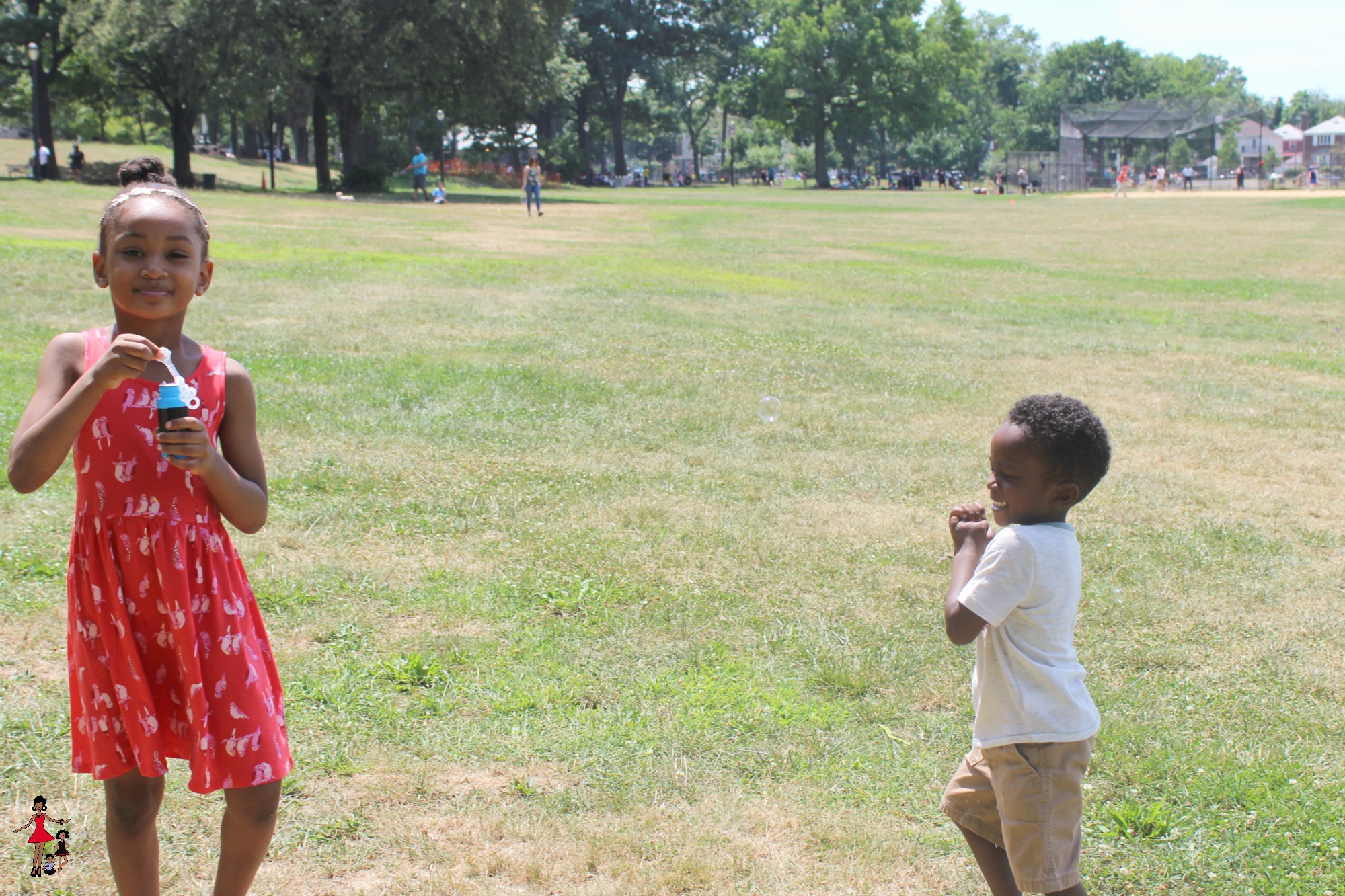 Well with no support our blanket blew over, thankfully not completely but enough that our drinks spilled. Fortunately, I had Viva Towels that I've mentioned a few times before on hand.  I love Viva Towels because they are strong and durable like cloth. The Viva Vantage towels are perfect for cleaning more grimy dirt like dirt on our picnic blanket because of it's a scrubby texture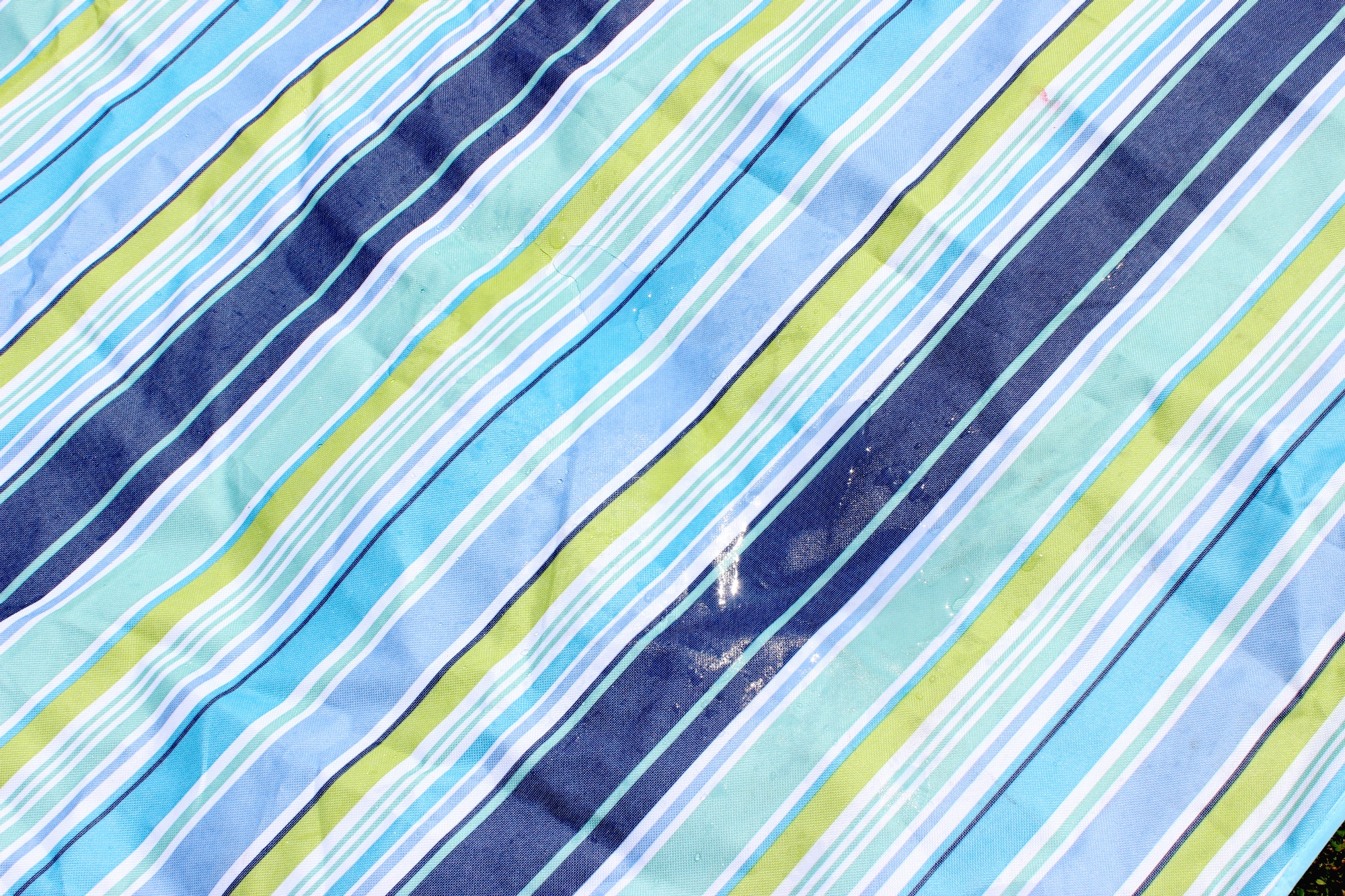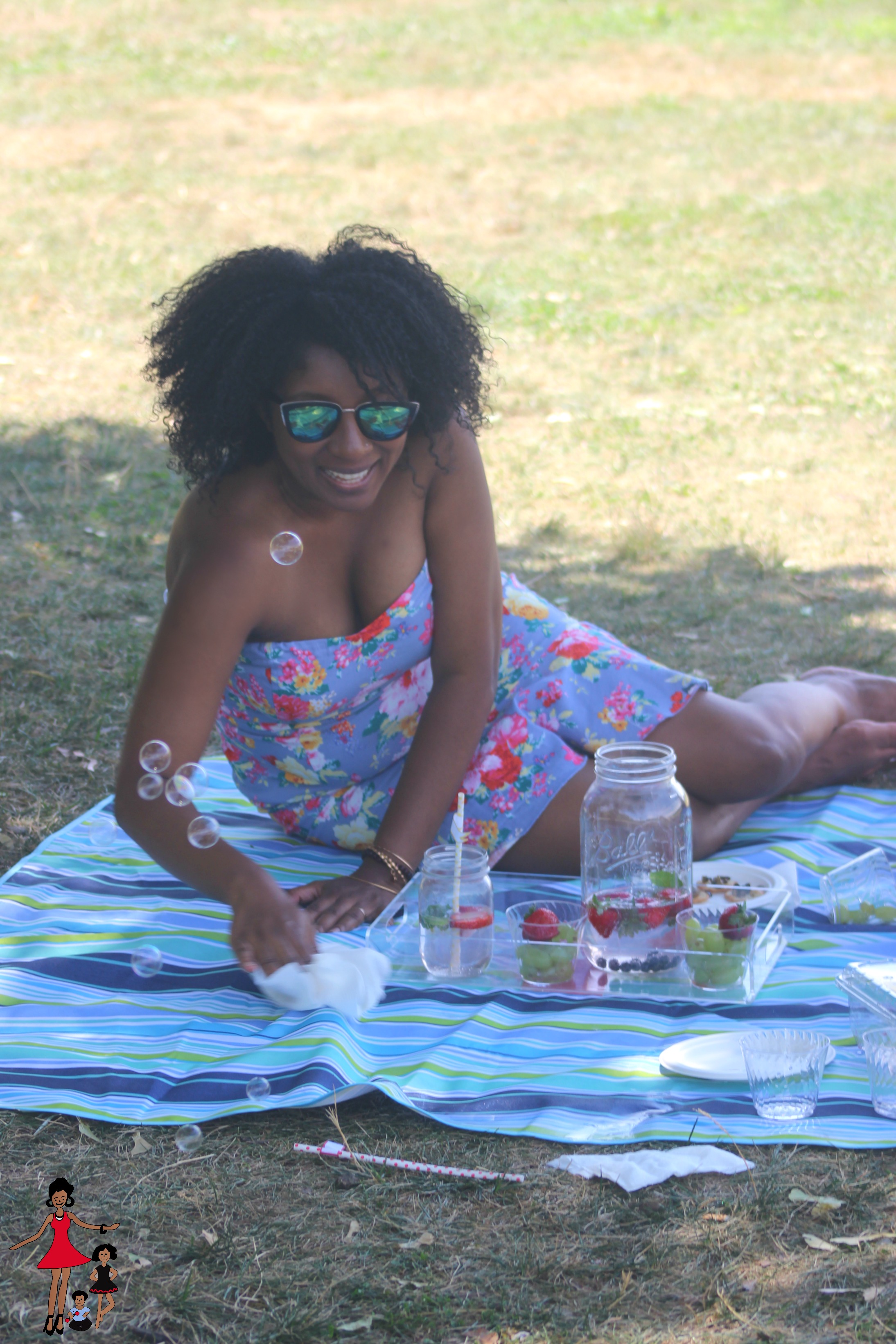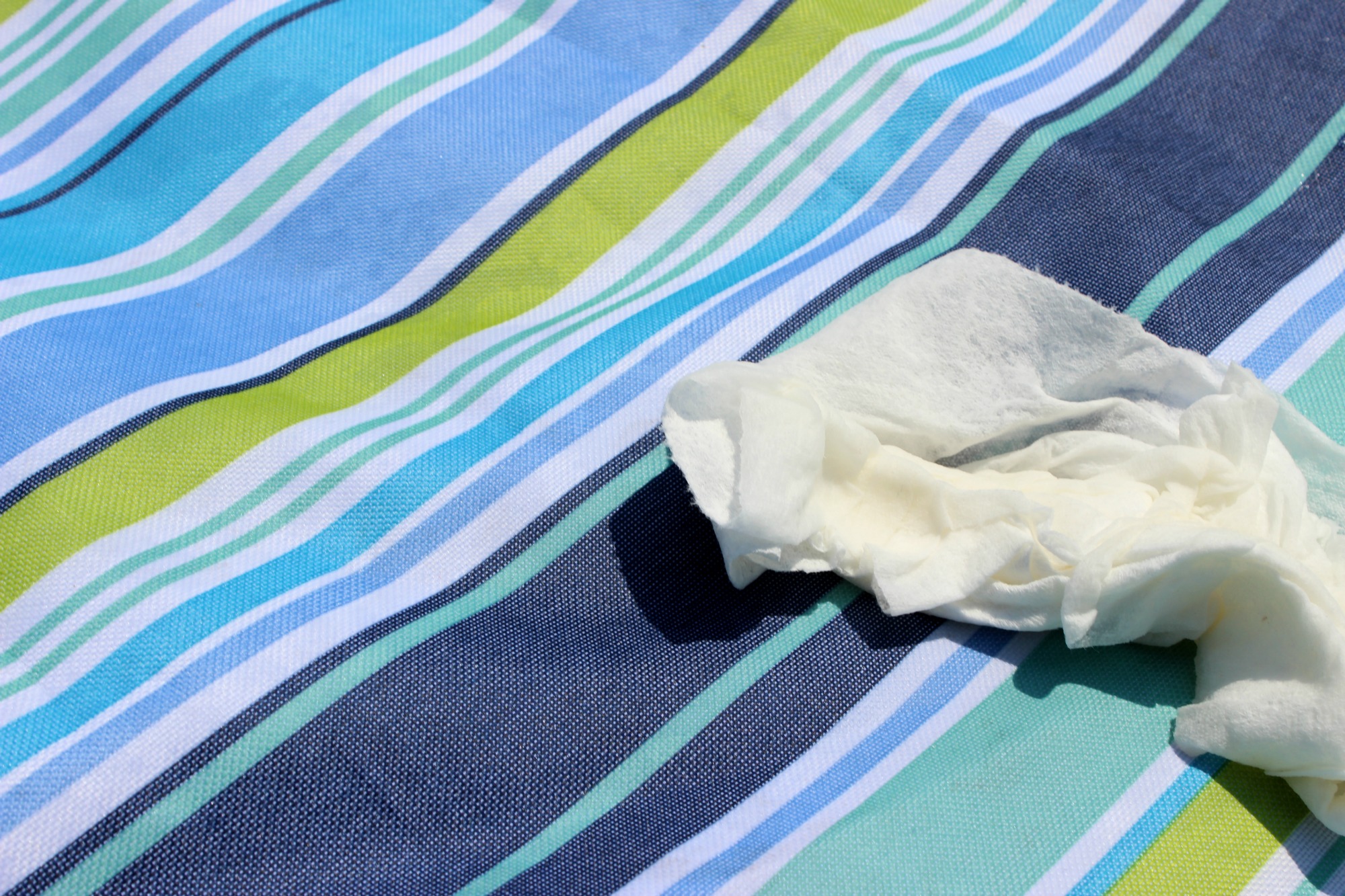 I love the job that Viva Towels do so much that I even packed some and folded them as napkins.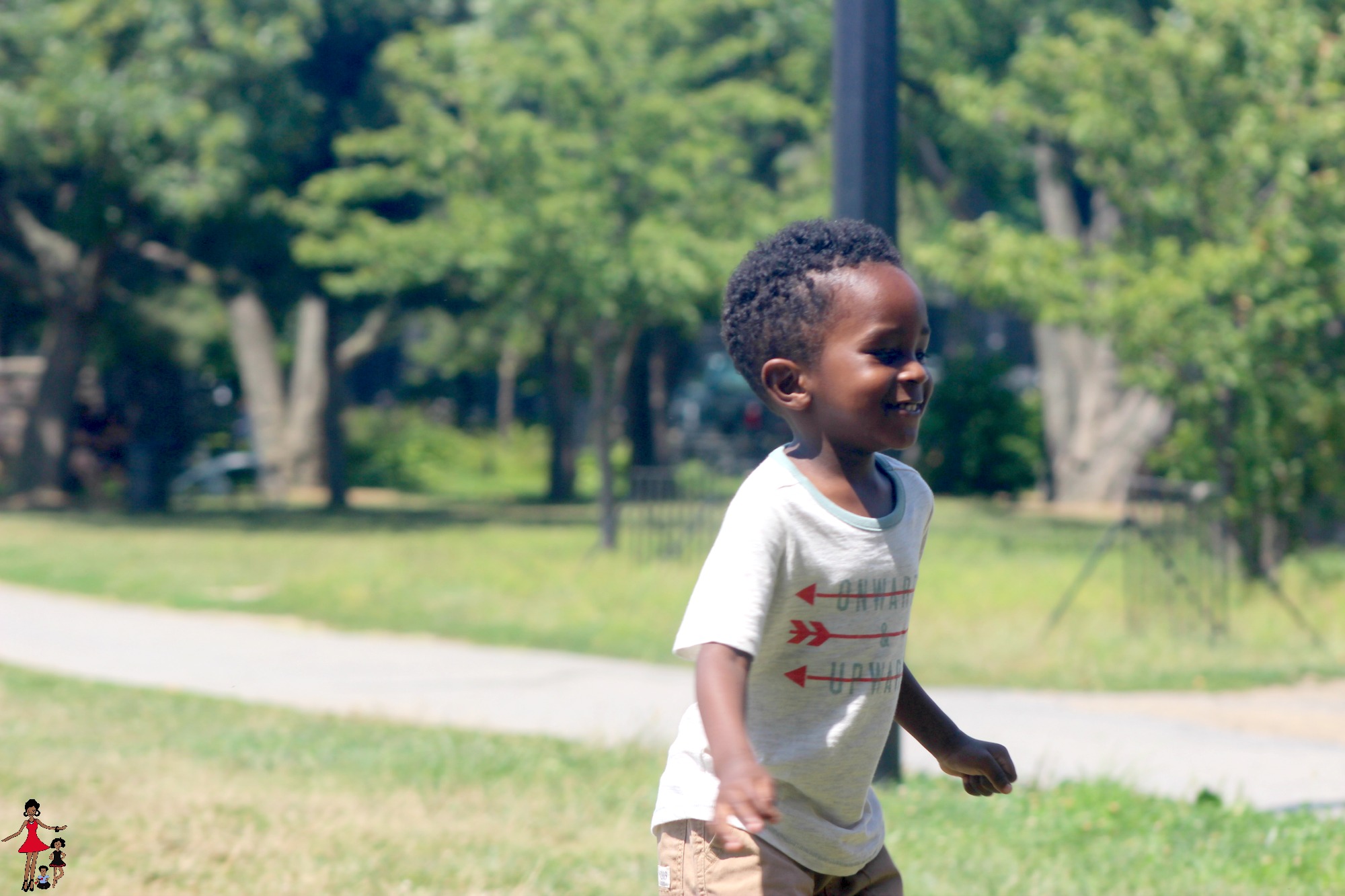 Anyway, the kids went right back to alternating between playing and snacking (especially The Princess Fairy she loved the snacks).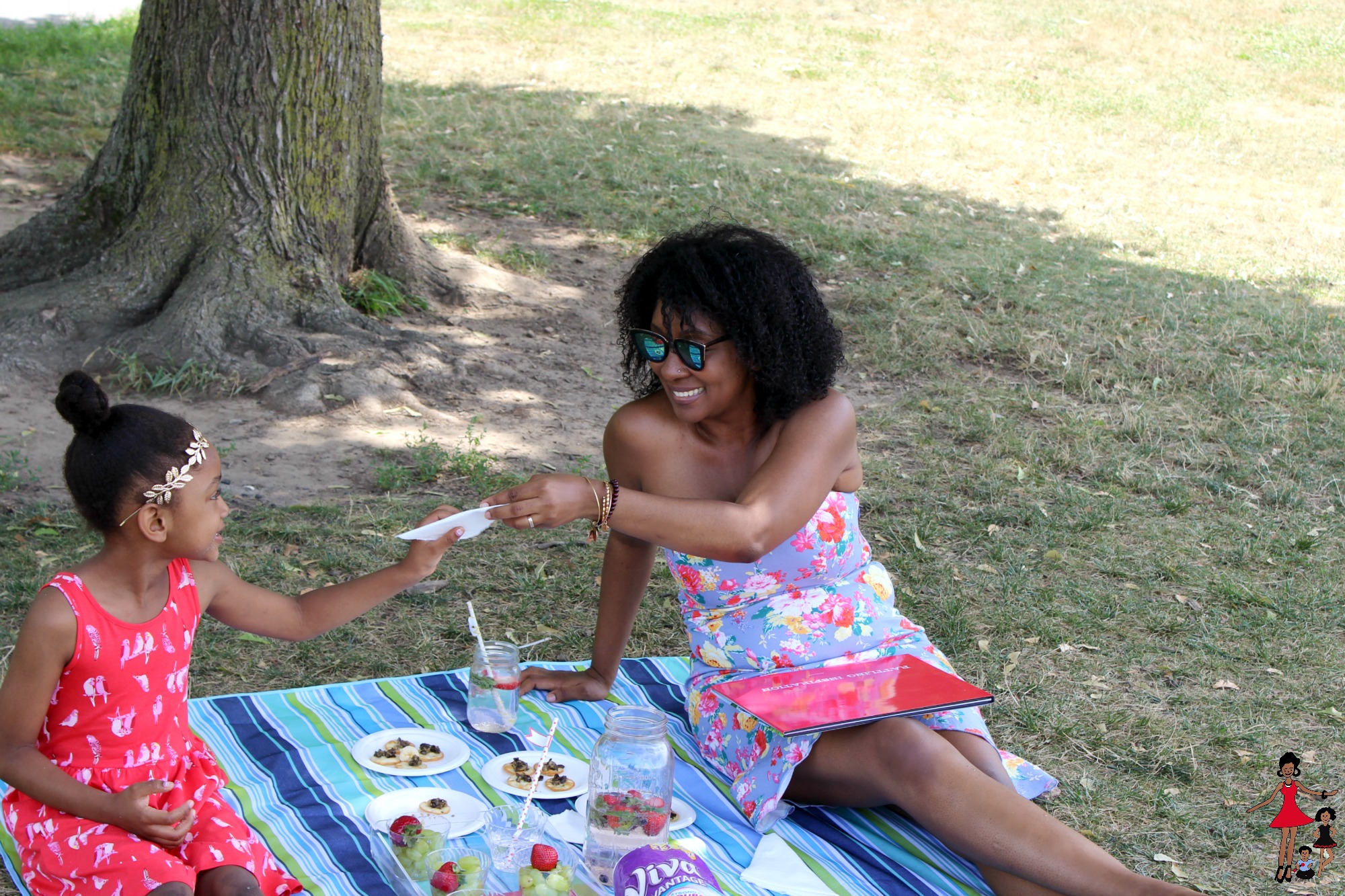 I settled in with a magazine until my daughter looked up and announced that there was a raccoon in the tree above staring at our picnic. I thought she was joking until I made eye contact with him myself. A seriously chilling moment guys!
[Tweet "I #unleashclean at our Sunday picnic and a raccoon showed up"]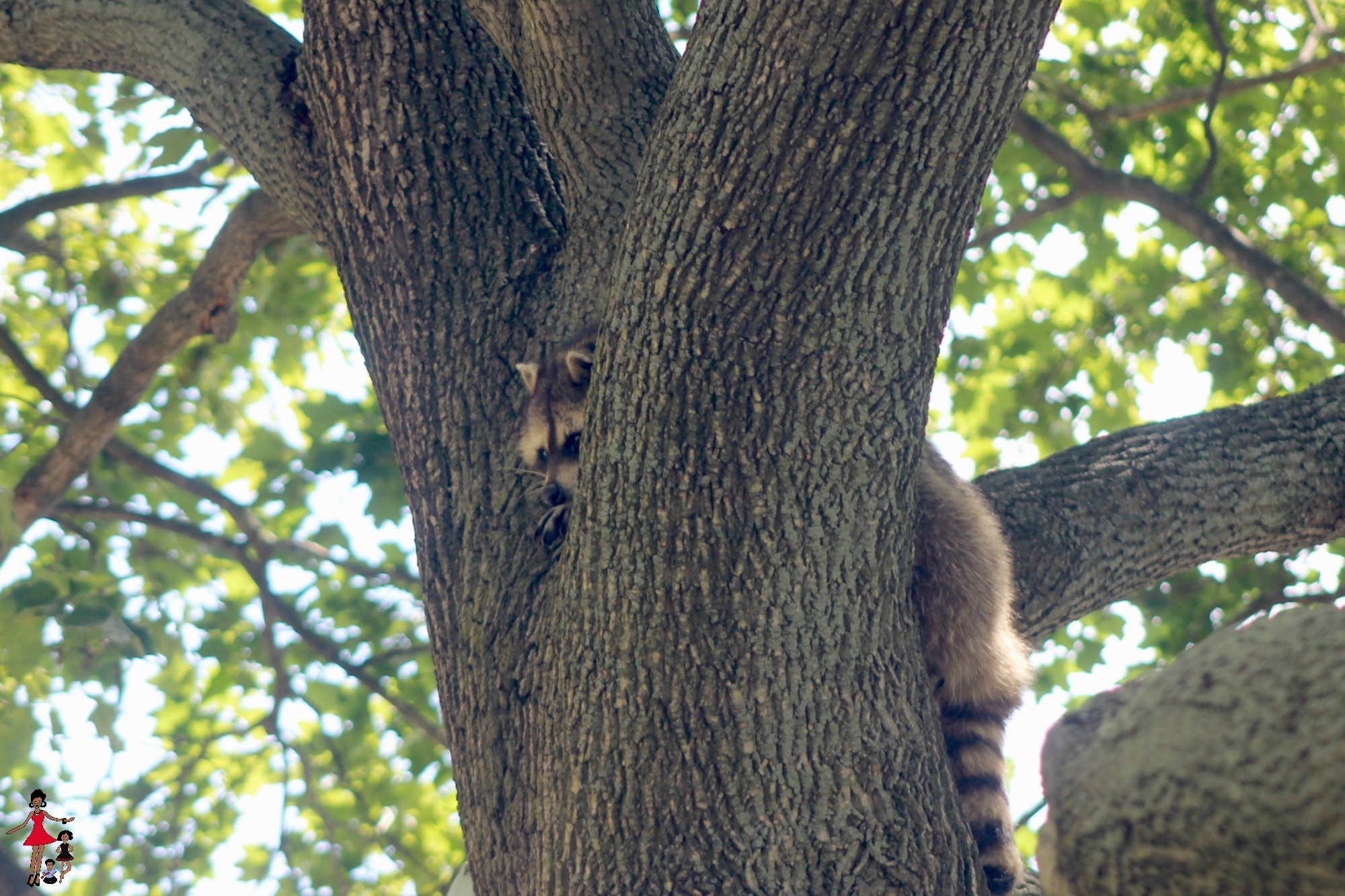 Listen, you may think I'm a wuss and I know it's not cool to show your kids your fear but there was something about the way that raccoon that scared me. He looked like he was ready to come get our picnic AT THAT VERY MOMENT. I've never packed up so quickly in my life. It's hilarious in retrospect but as I put all out things away and he started moving around in the tree and the fear in my body was too real.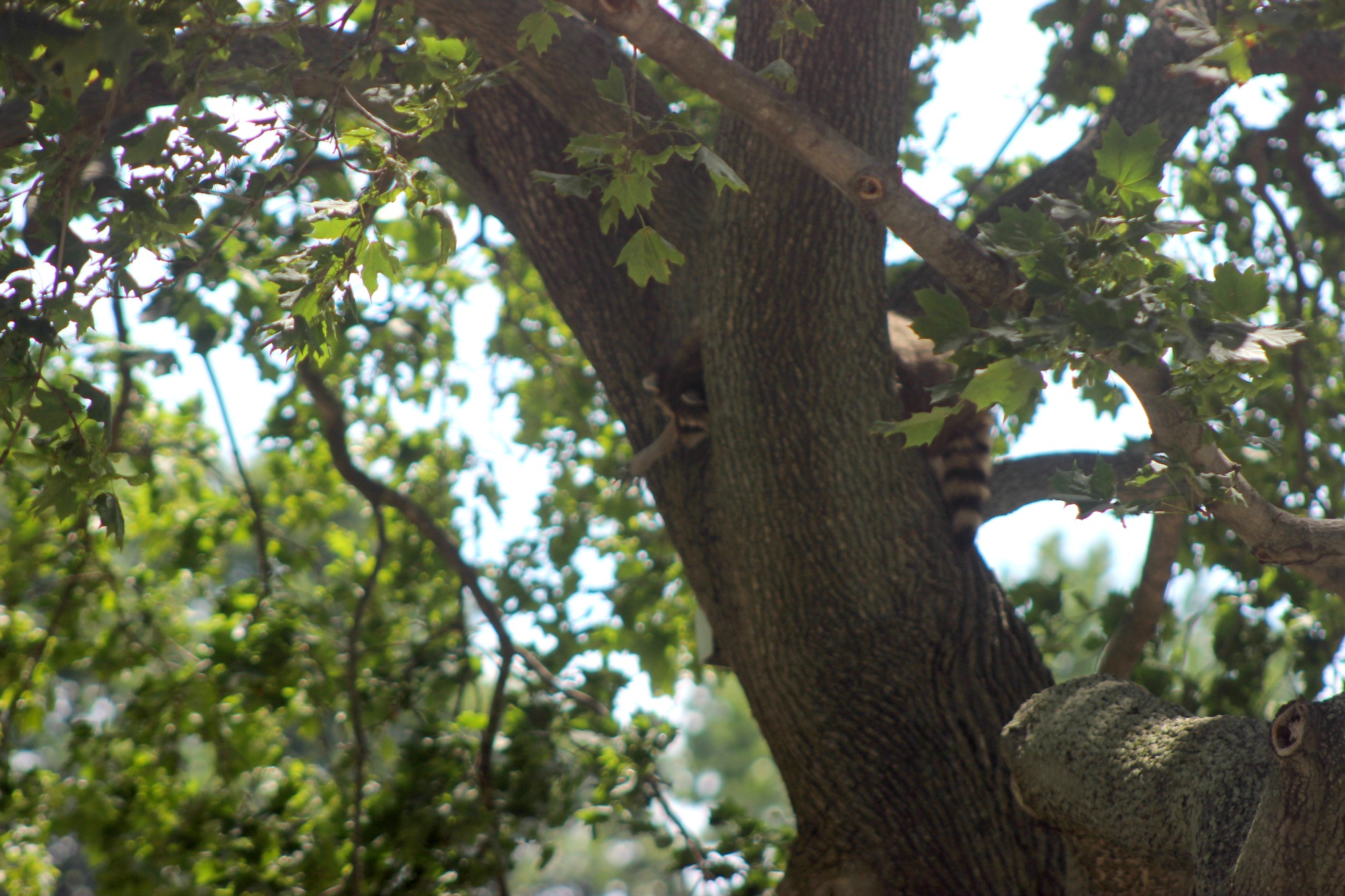 I explained to my kids that raccoons are nocturnal and although they are sometimes spotted during the day that could be a sign that he's sick. They both felt really bad and thought he was cute. Me on the other hand, I couldn't stop thinking about his claws and the eye contact we made but I hope he's okay and if he was sick they were able to get him help. We told a couple who were playing nearby with a ball just so they didn't accidently hit him and they immediately went over to bring it to the park's staff attention. This lead to a small crowd gathering around the tree (which I am sure scared the raccoon).
Needless to say, after the raccoon showed up at our picnic, I'm probably done with picnics for this summer. I think we can find something else fun to do.
Ever had an uninvited animal show up to your picnic?
I was selected for this opportunity as a member of Clever Girls and the content and opinions expressed here are all my own.