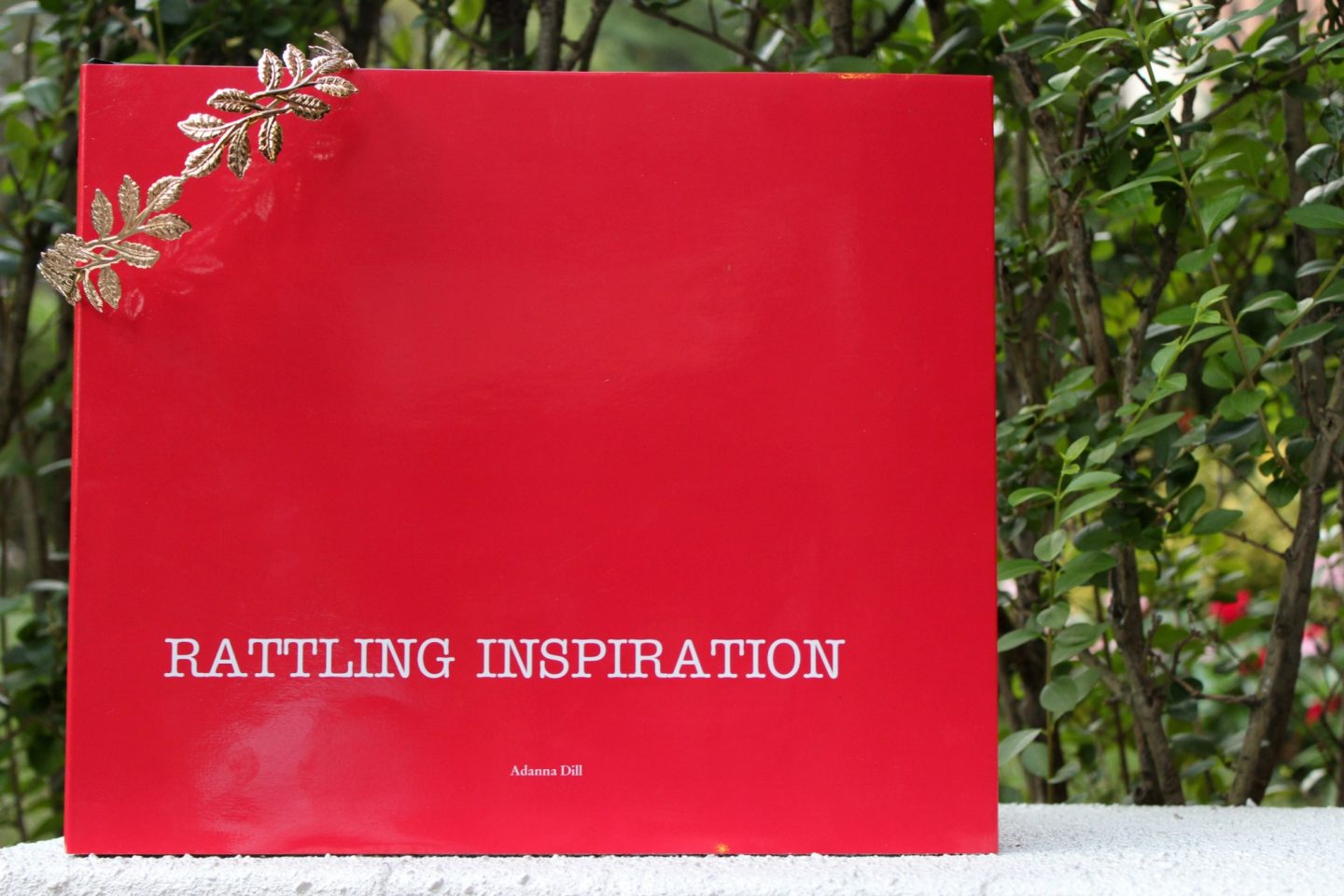 I'm so excited to share my new Blurb photo book with you in this sponsored post. Thank you for your support! 
If you can't tell by now, I am in love with the simple joys of life. That's why I enjoy blogging because I can share the beauty in even the most mundane parts of motherhood and hopefully spark that feeling in you too.  Of course, I don't feel this way daily but when I need a dose of sunshine and inspiration myself, I like to look at some of my published posts and remind myself that I could create something beautiful just from a tiny idea in my head. I wanted to print out some imagery from the blog to make a little makeshift mood book and then as the universe would have it, I got the fantastic opportunity to create a photo book using Blurb, an independent, creative book-making platform.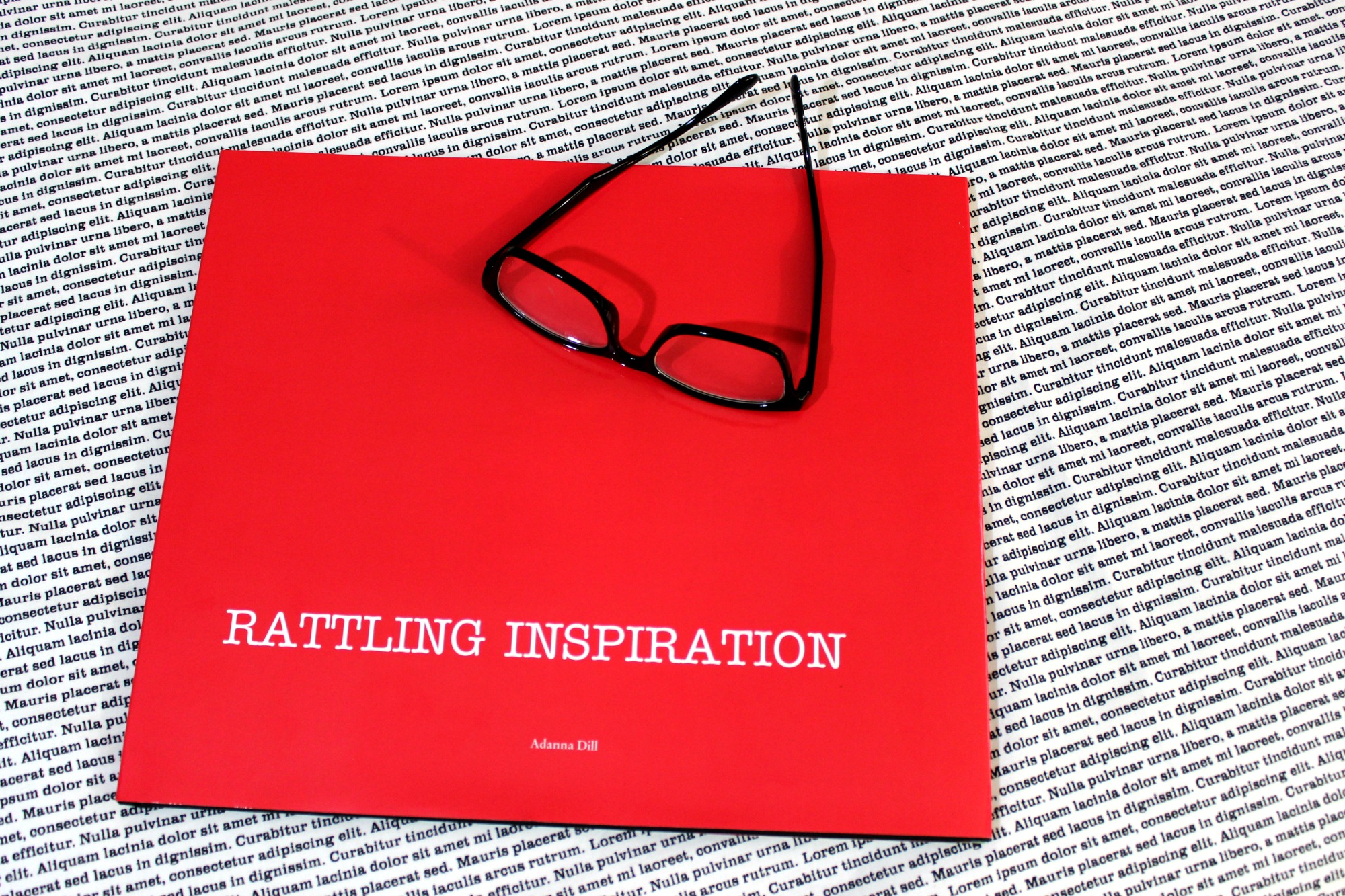 What caught my attention about the Blurb platform, is that I can easily create professional quality photo books and magazines in both print and digital formats. Now, I had a chance to create a book that really reflects my style and aesthetic as I could design it exactly the way I envisioned it in my head, down to the paper quality. That was my first step, ordering a swatch kit to see samples of all Blurb's paper options before designing on my book.  Although you pay for the swatch kit, you receive a promo code that lets you apply the cost of the kit toward your book purchase. My swatch kit arrived really quickly and after playing around with the different textures, I selected the Premium Lustre paper and then moved along to create my book and place my order.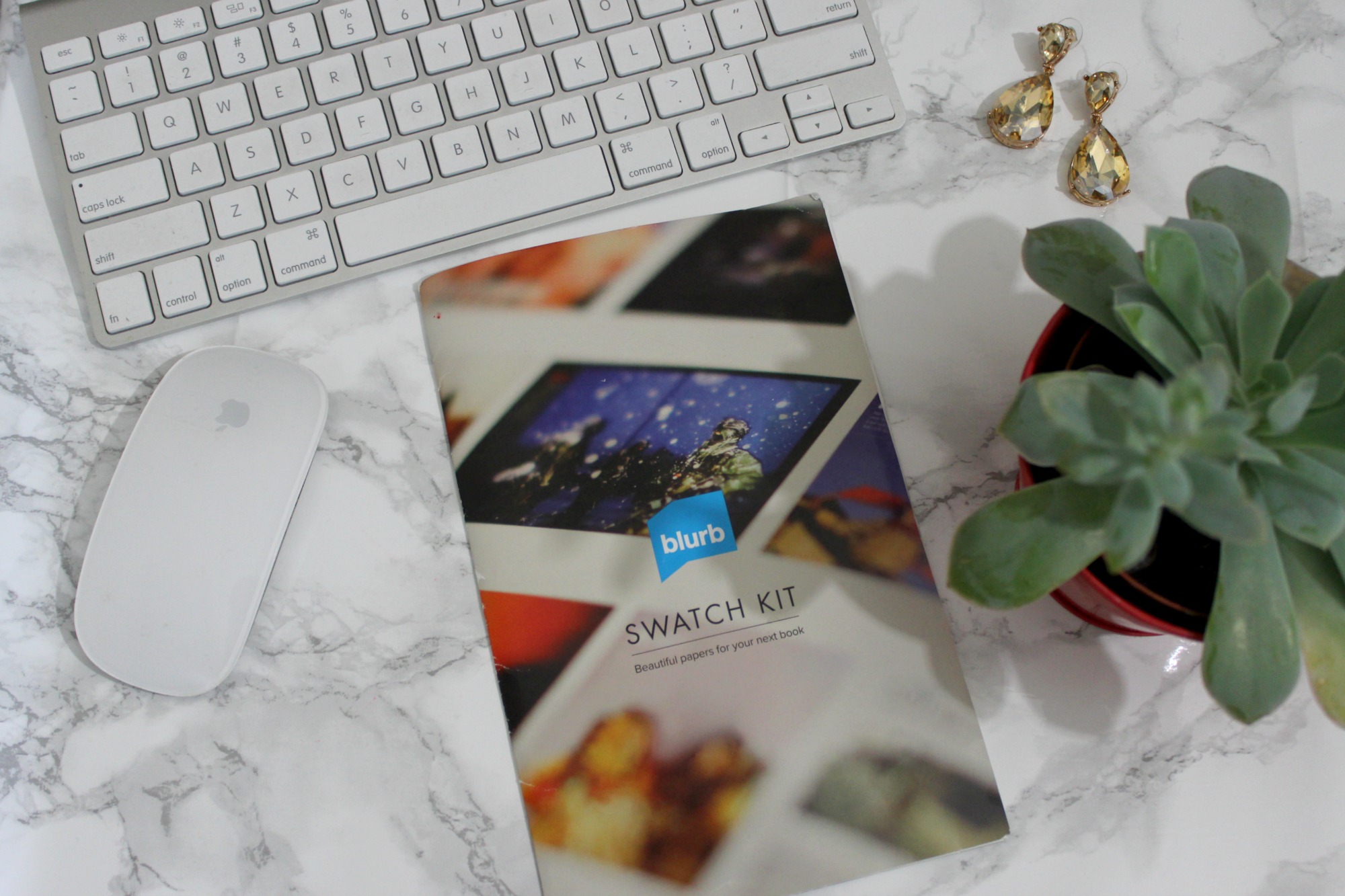 As a mom, I don't exactly have the time to learn how to use new software to create a photo book so it was important to use a platform with user-friendly options. I used the Blurb's free book-making desktop publishing software BookWright to make my book which was was really intuitive. But if you're a design expert (as I wish I was) you can use Blurb's Adobe ® InDesign ® plug-in or Lightroom ® integration.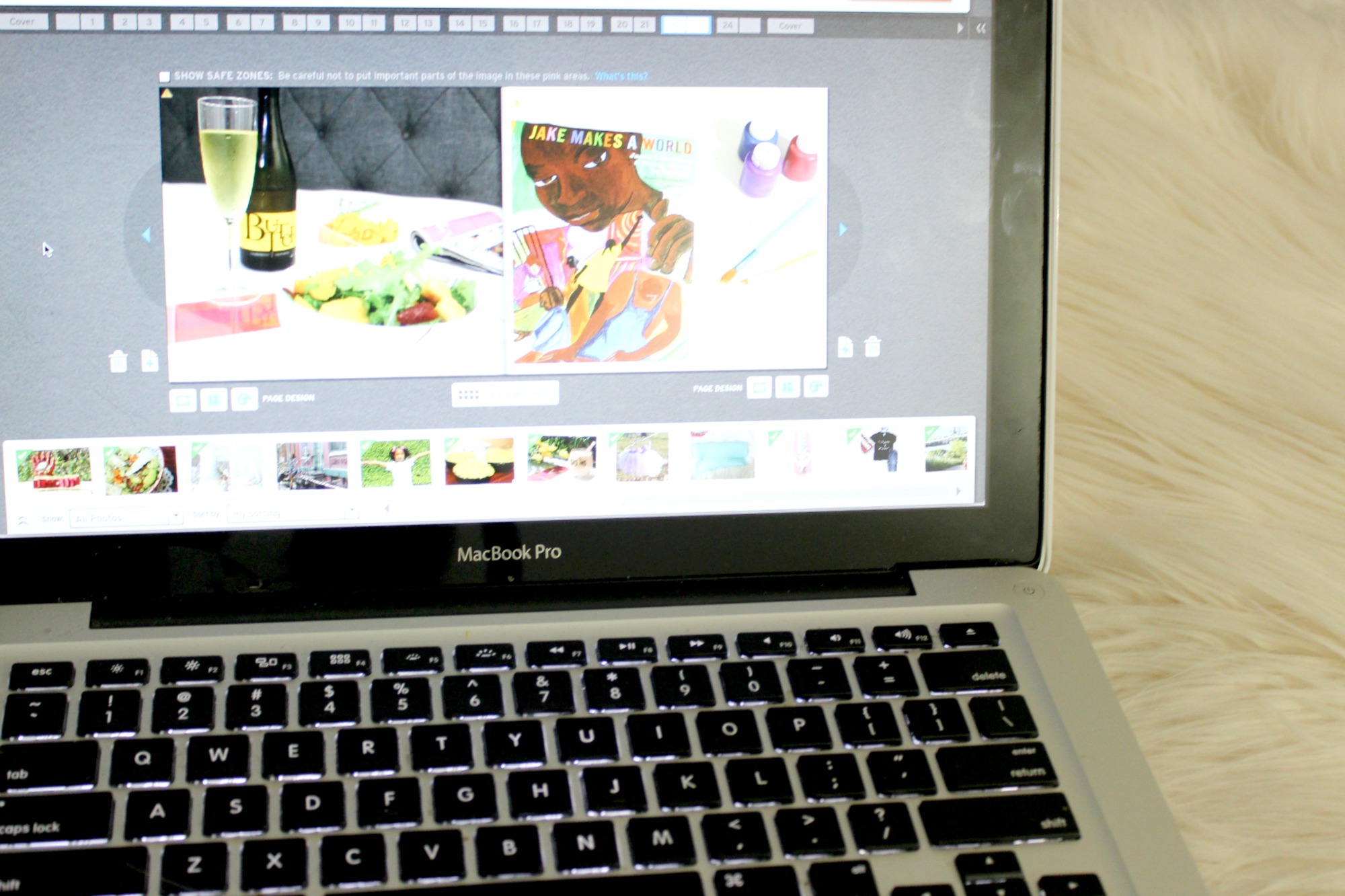 I decided to title my book Rattling Inspiration and it features some of my favorite images from this blog. I like to think of Rattling Inspiration as a mix of a portfolio, mood book and a tangible version of the blog. I mean I literally printed the best of the blog and added it to this cool book.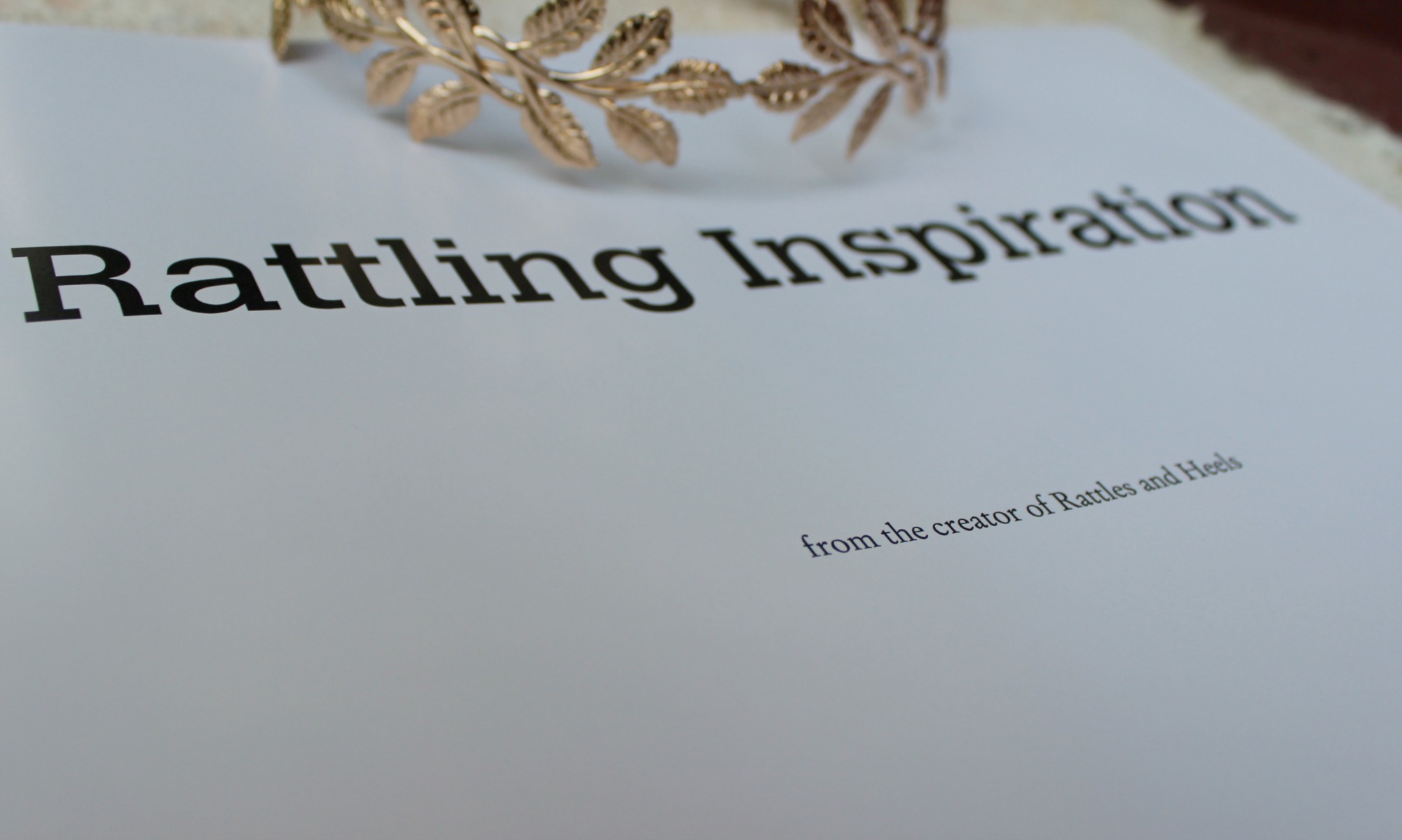 Oh and don't start thinking "Well, I don't have a blog this isn't for me." You can create a photo book or magazine to share your family's story in a very unique, creative and compelling way. Imagine what it would be like for your kid to read it when he/she grows up.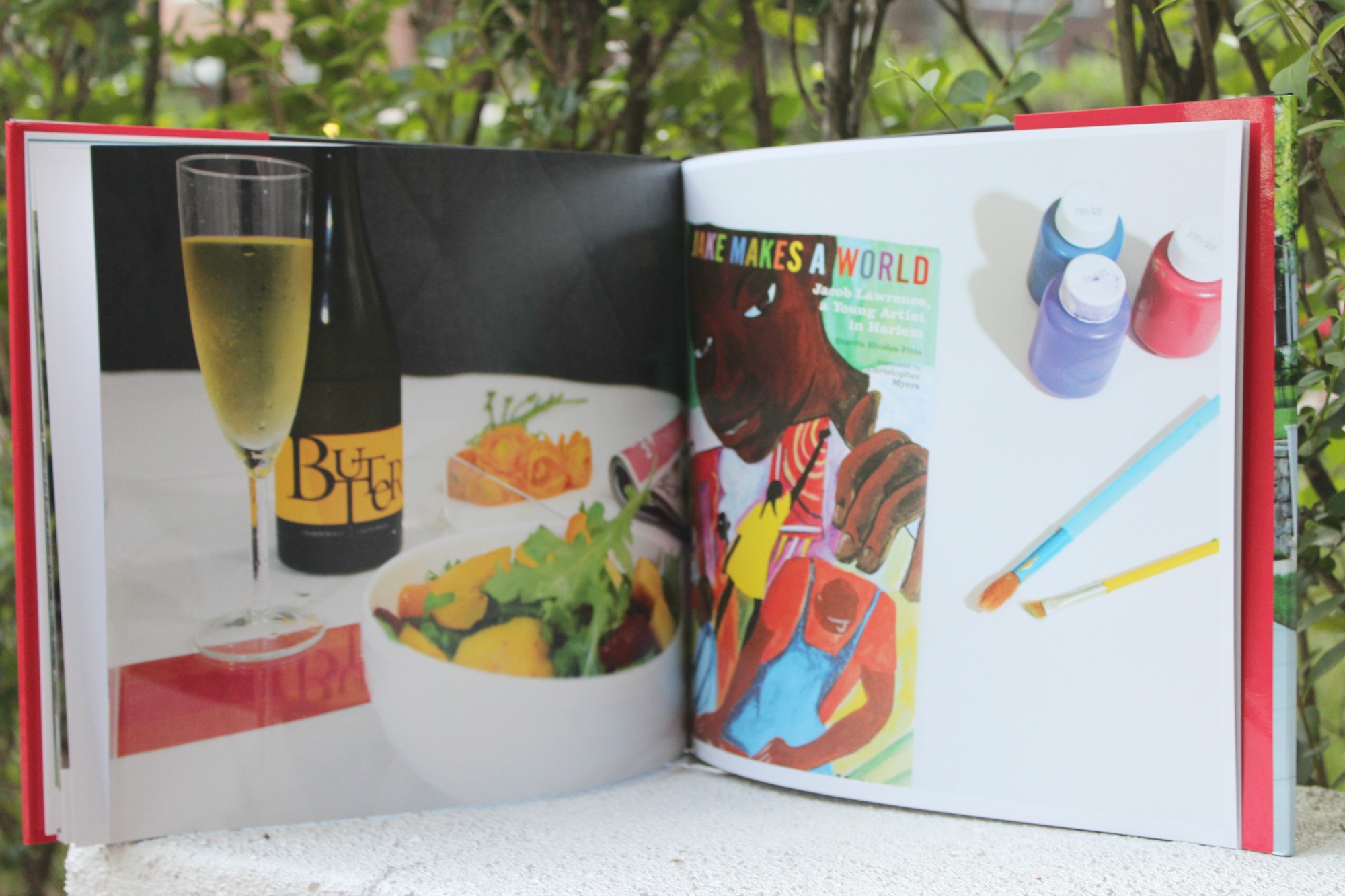 I'm really excited to make more Blurb photo books and maybe even a magazine with all of our cherished memories from this summer and our travels.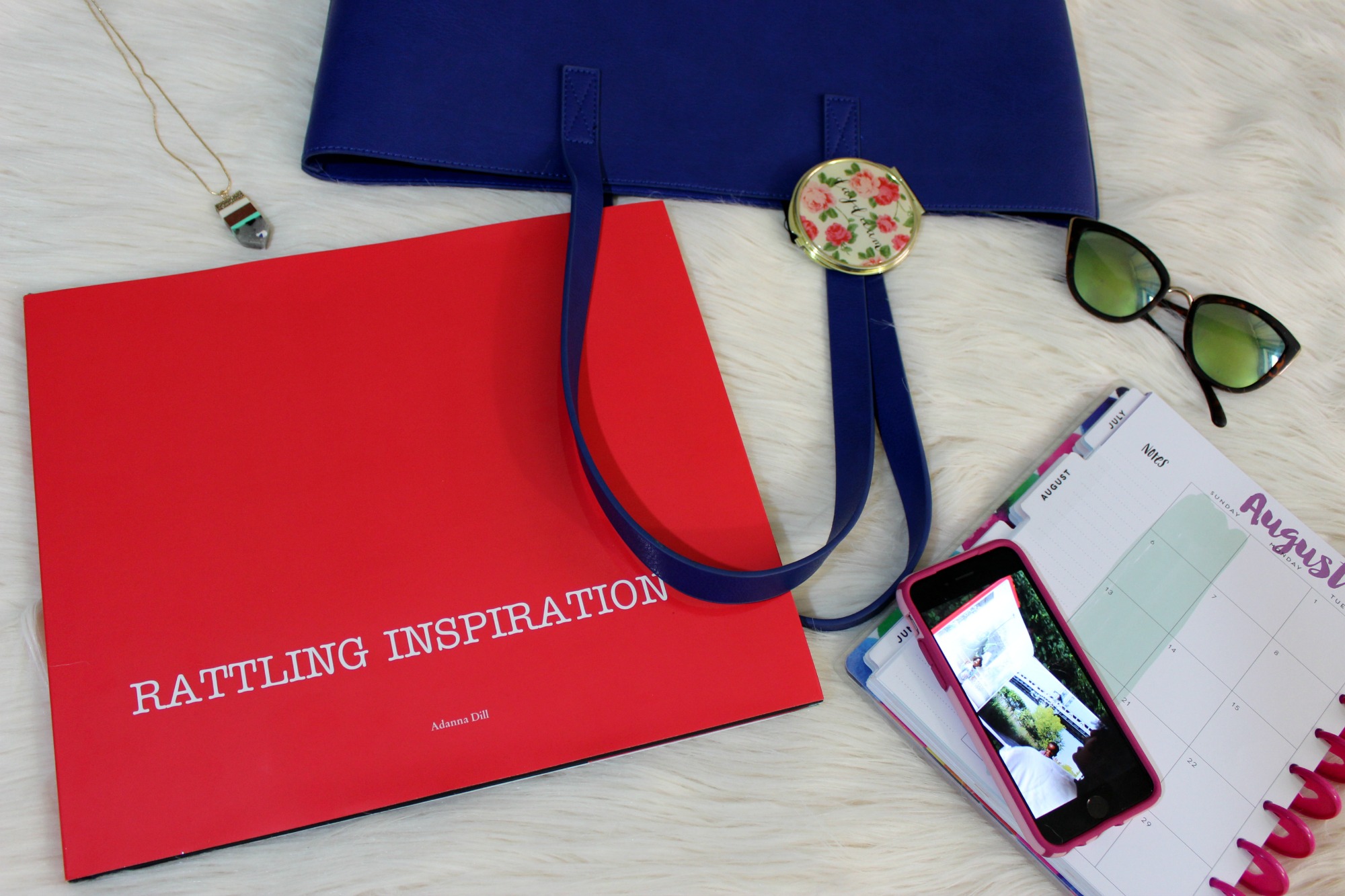 Have you ever used Blurb before?