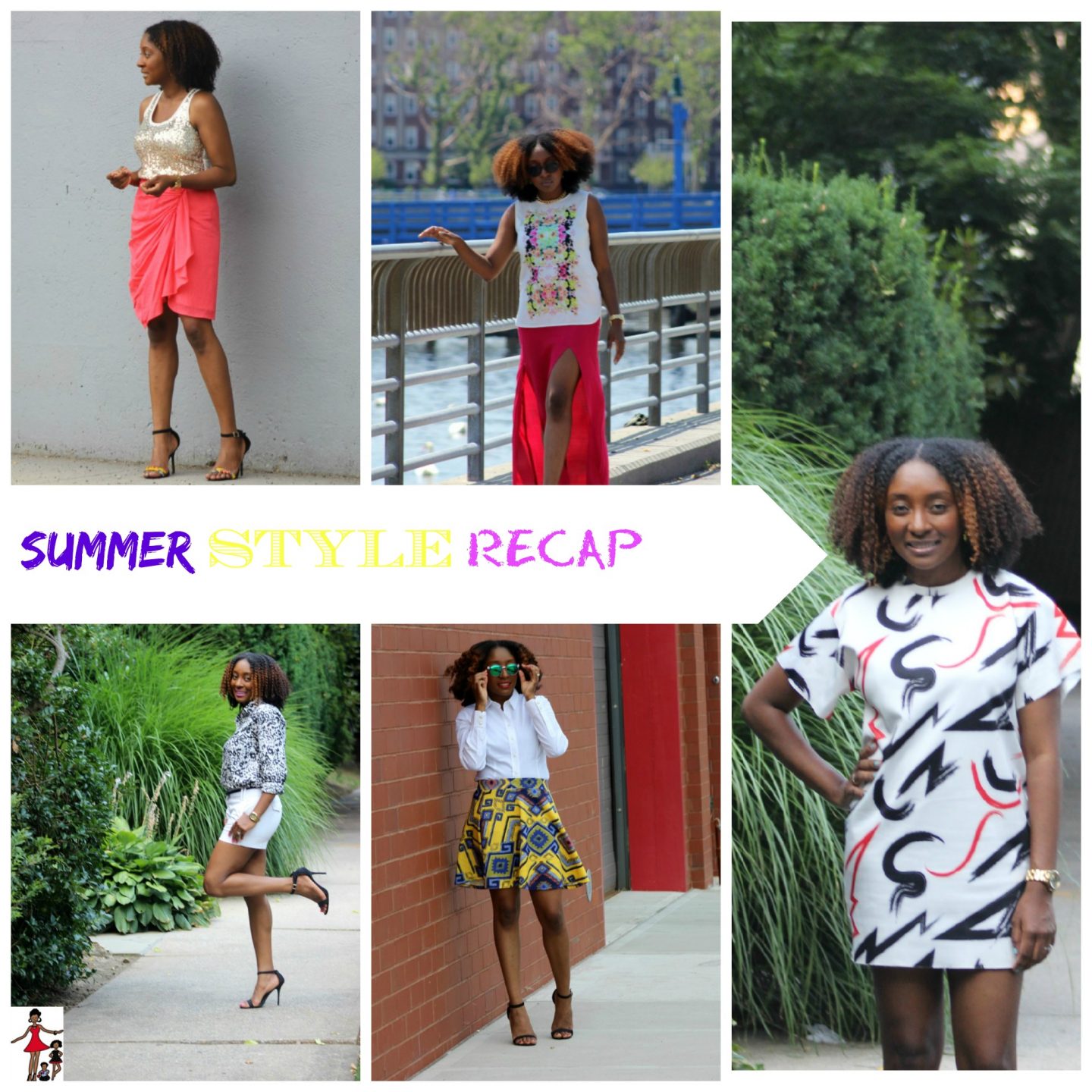 Mama's sharing her summer 2014 style recap today.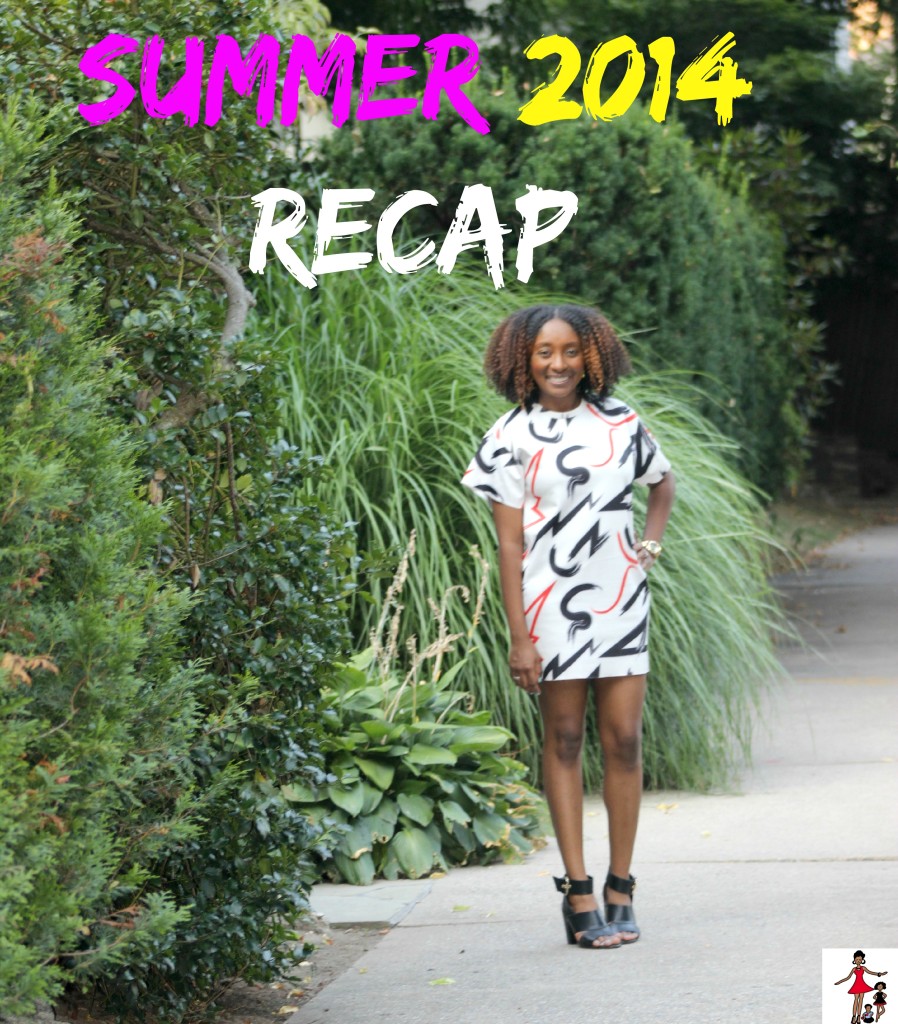 It's  #FlashBackFriday here on Rattles and Heels because the weather is cooling down and I have fall fashion on my mind all the time now. Although I am not a huge cold weather fan, I am looking forward to wearing leather and living in my boots again. I plan to wear my hair straight this fall and maybe play with the color a bit. I'll be sharing my favorite fall trends in a separate post soon but I'll tell you now that I'm set on wearing  midi skirts, lots of textures, wide brim hats, ankle boots, wide leg jeans and of course motorcycle jackets. But before I get too carried away, here's a look back at my summer 2014 style:
[Tweet "Here's a look back at my #momstyle for #summer2014 @rattlesandheels"]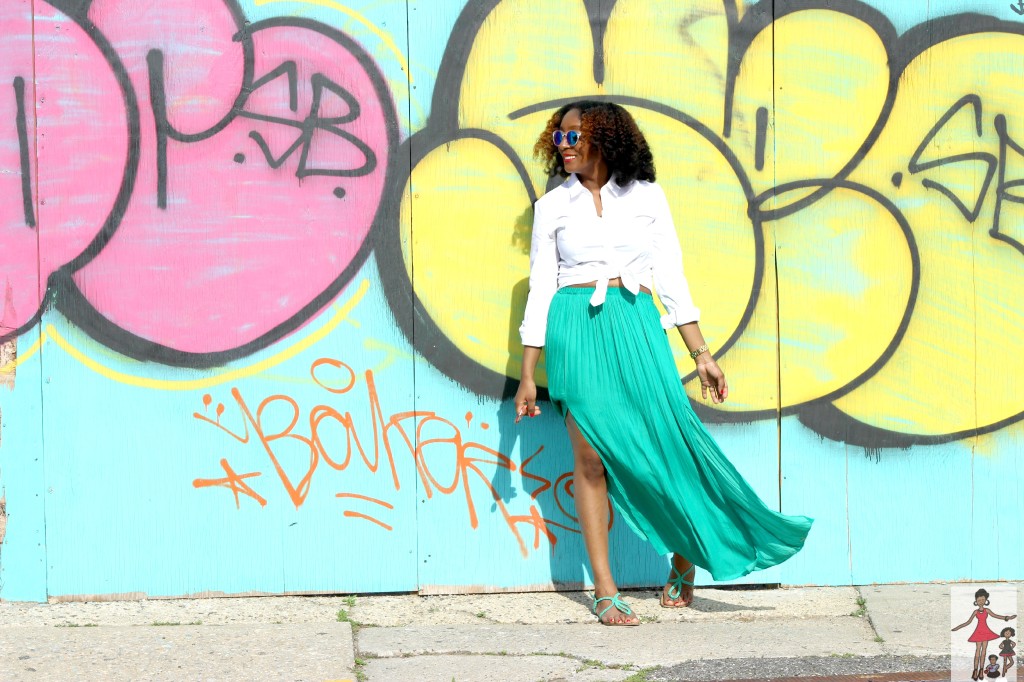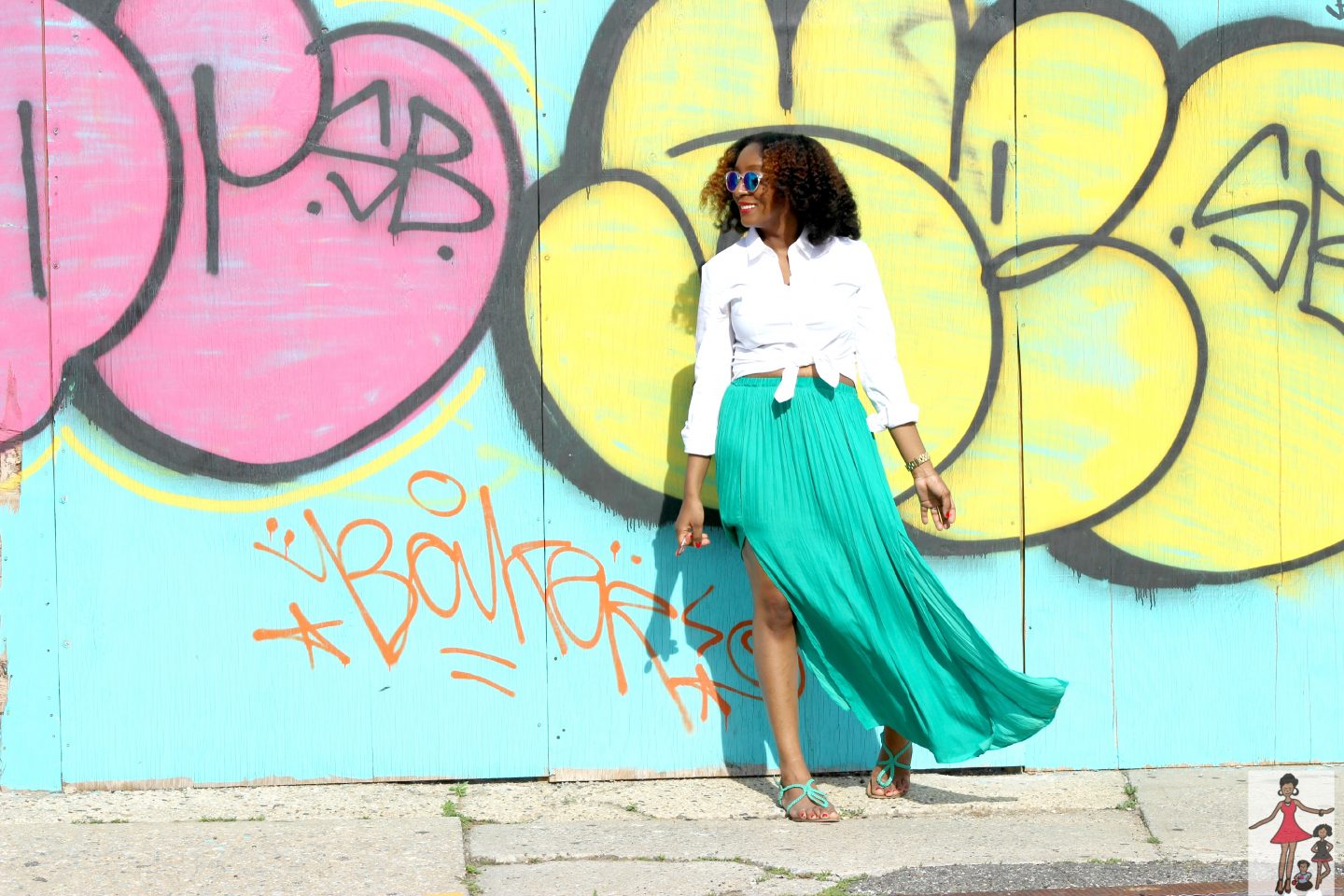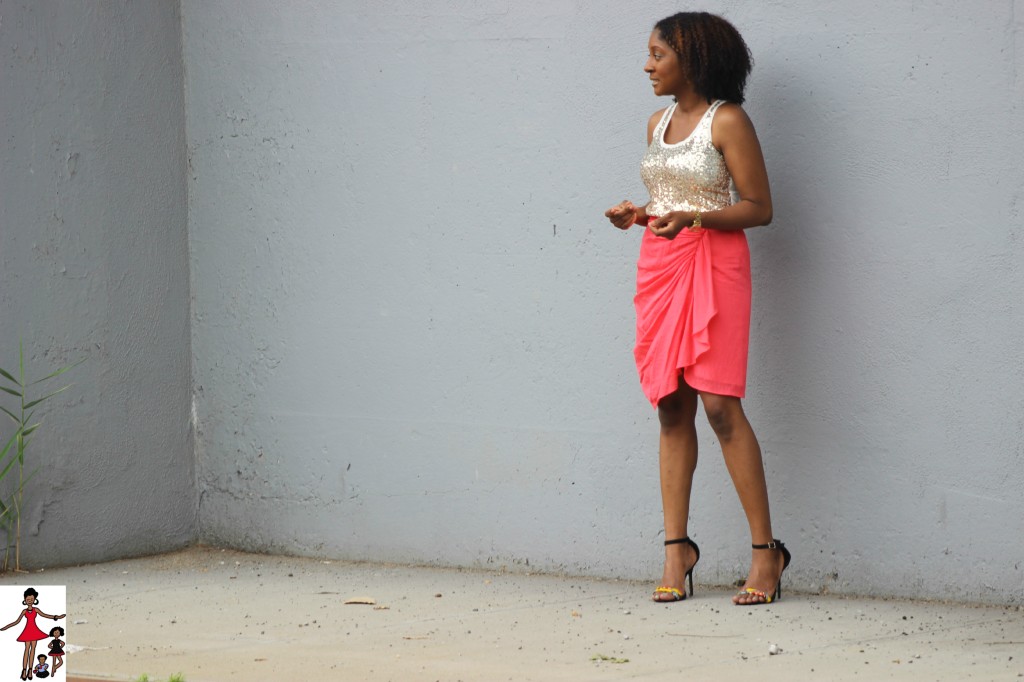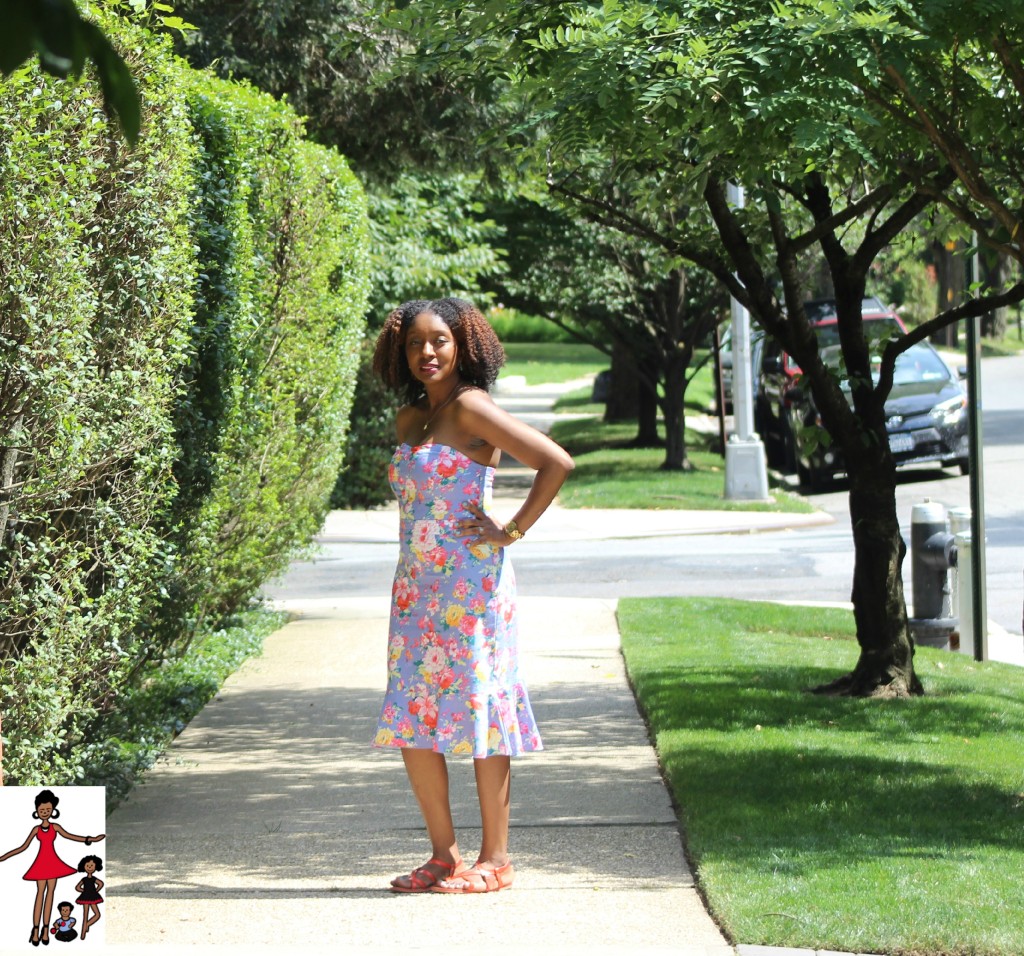 Black and White on White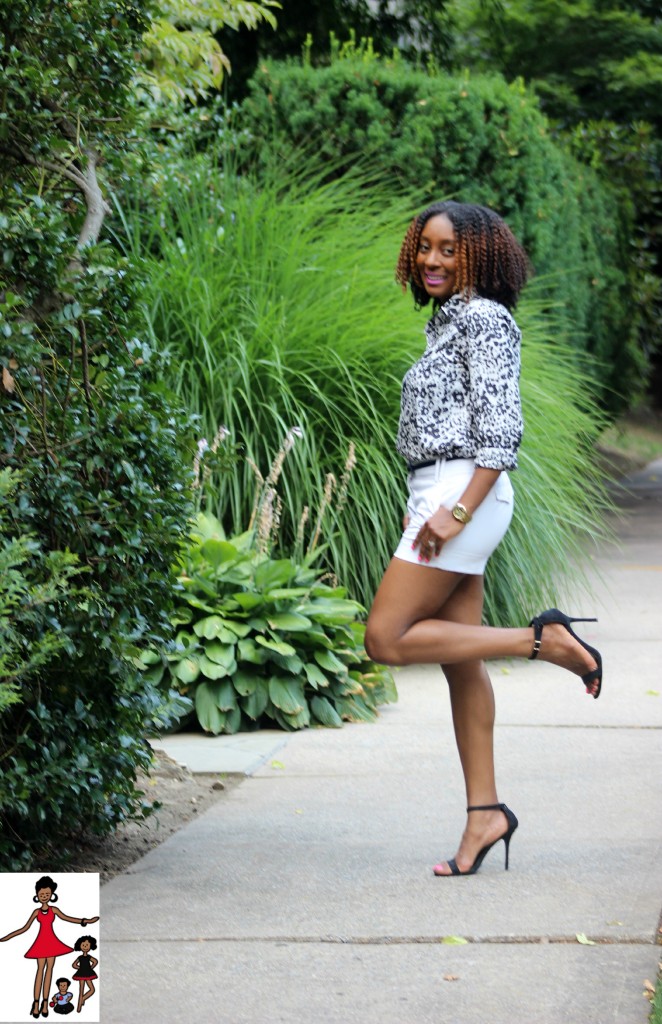 Print Dress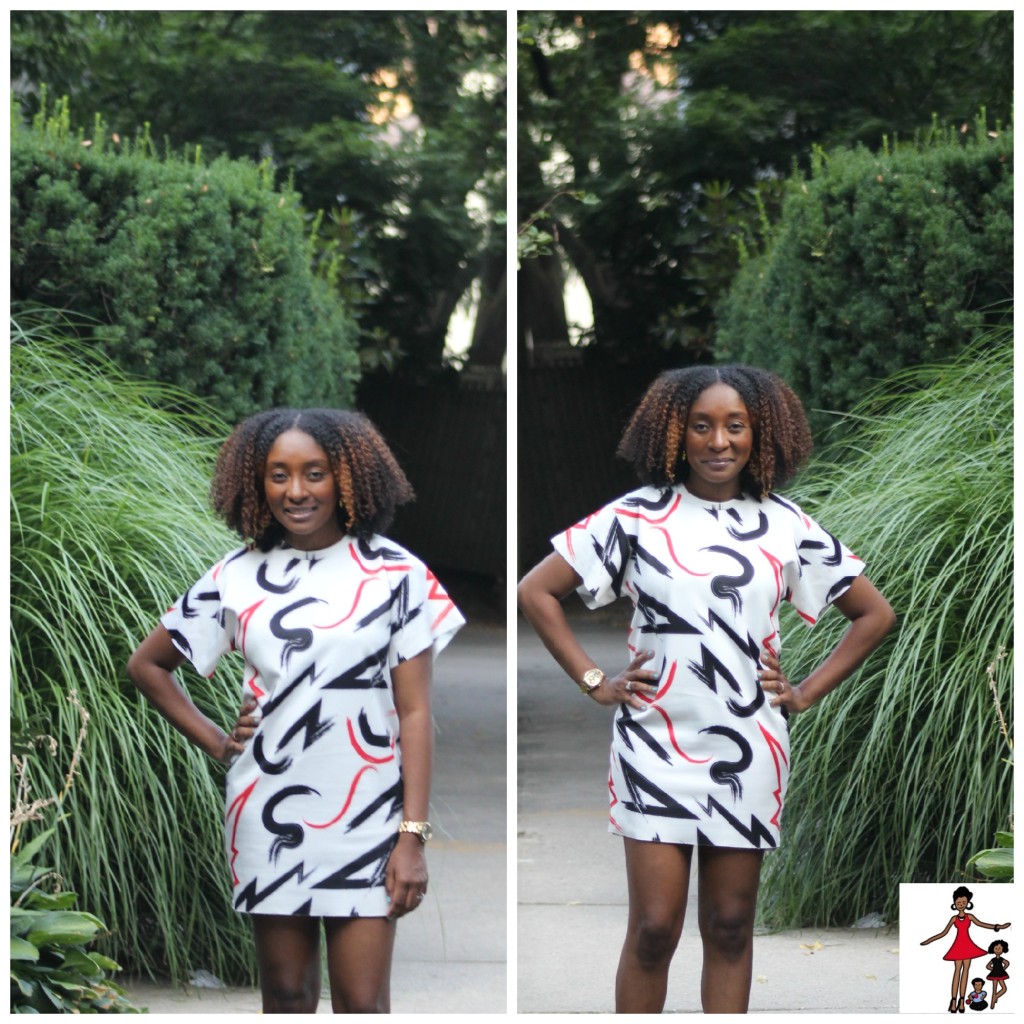 [Tweet "I really enjoyed shopping my closet this summer @rattlesandheels"]
I started documenting my style here on Rattles and Heels during the spring and this is the first full season I posted. I am glad that I did so because it's pretty interesting to look back at my fashion choices. I must share that I didn't do much shopping this year. I tried my best to make good shopping choices over the years and purchase pieces that I truly love and that are timeless. As a result, I didn't have to worry that my clothes were no longer trendy or fashionable. I've also taken really good care of my clothes and ensured that I clean and store them as per manufacturers instructions.
What are you looking forward to wearing in this fall?
Did you do a lot of shopping this summer?
What's your favorite look from my summer 2014 style recap?