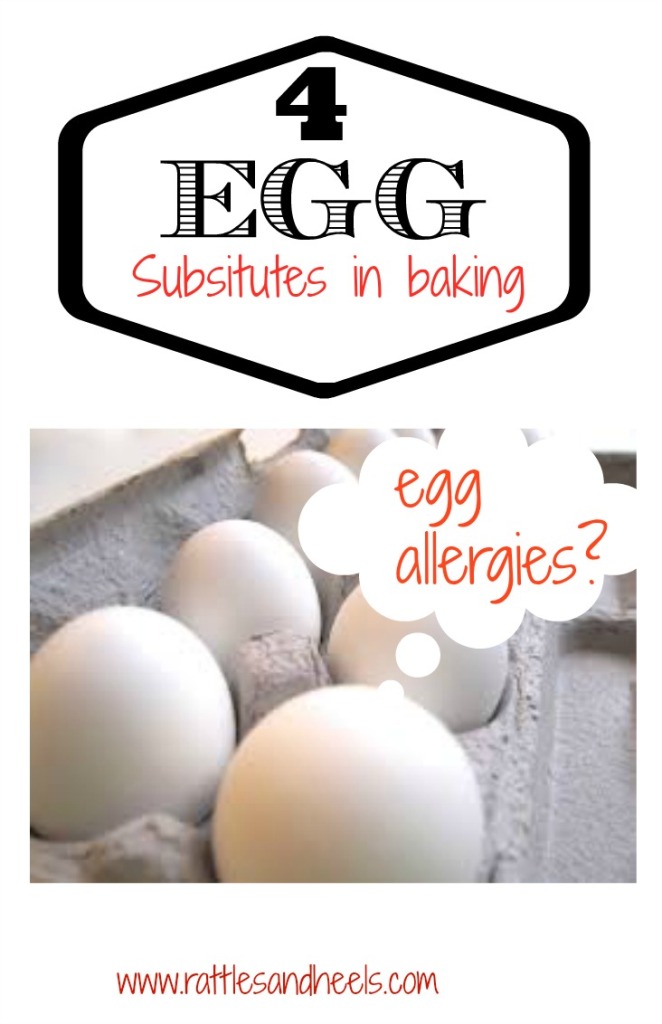 [Tweet "Substitutes for eggs in baking #foodallergies"]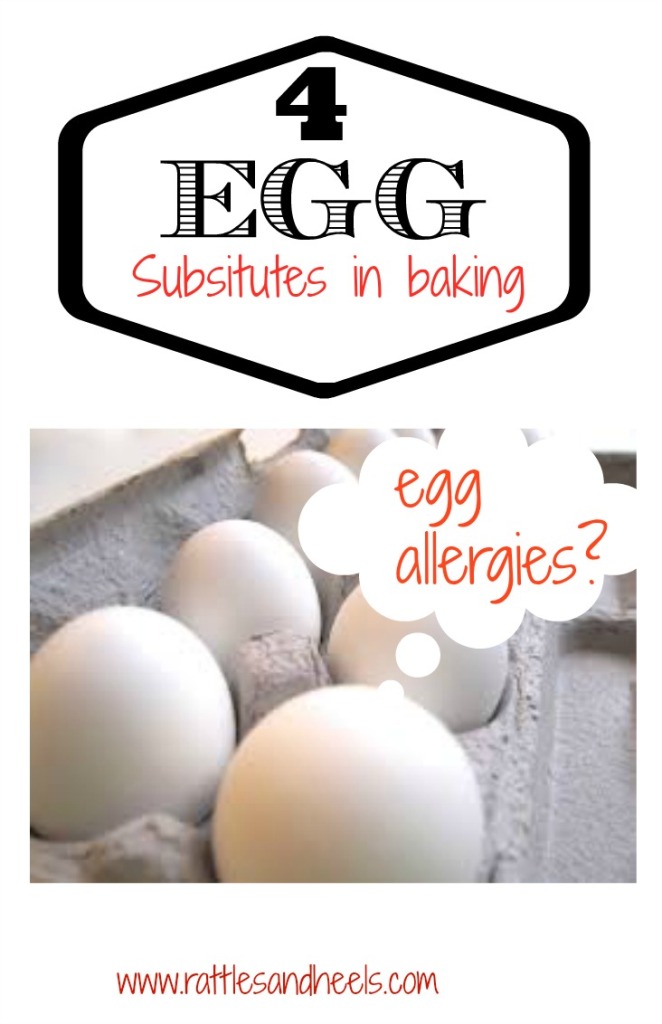 I've learned so much in the past four years since I've become a parent. Of course, I am no professional and I have a lot more to learn but I am really grateful for the knowledge I've acquired. One of those areas is food allergies. Back in the spring of 2012, I learned that my daughter had food allergies. For a few weeks, she was sick and I was really worried about her well being. The preschool she attended at the time, provided food for the kids and they fed her eggs frequently. Turns out she was allergic to eggs and my sweet kid was having an allergic reaction. I can't tell you how happy I was to figure out what was causing her to get sick. However, learning that she was allergic to eggs was the start of a new journey. Actually, it wasn't the fact that she was allergic to eggs but that she was allergic to eggs, soy, peas, tree nuts and peanuts. Yes, that's a lot of protein!
I was really scared to feed her, especially baked goods because I feared they would contain eggs. I go so paranoid at one point that I went beyond reading labels to calling manufactures just to be safe.That's when I decided to bake my own goodies so I wouldn't put her at any risk of eating unsafe foods. Plus, I didn't want the Princess Fairy to miss out on the experience of baking with us. I spoke to experienced moms with kids with allergies and we traded recipes. I'm so thankful for them and all I was able to learn and relax. My daughter outgrew her egg allergy the following year but I wanted to share what I used as substitutes for eggs in baking:
4 SUBSTITUTES FOR EGGS IN BAKING 
[Tweet "These 4 substitutes are equivalent to 1 egg #foodallergy"]
1/4 cup apple sauce
1 smashed banana
1 tablespoon flax seed mixed with 3 tablespoons water
 Greek yogurt as a substitute of frosting
[Tweet "An egg allergy doesn't have to be a sentence against baked goodies #foodallergy"]
I hope this post helps you to get in the groove of baking with you kids. An egg allergy shouldn't be a sentence. You can also us these substitutes to bake cupcakes for birthday parties and other events to ensure your child never feel left out.
What's your favorite substitute for eggs in baking? Any to add to this list?