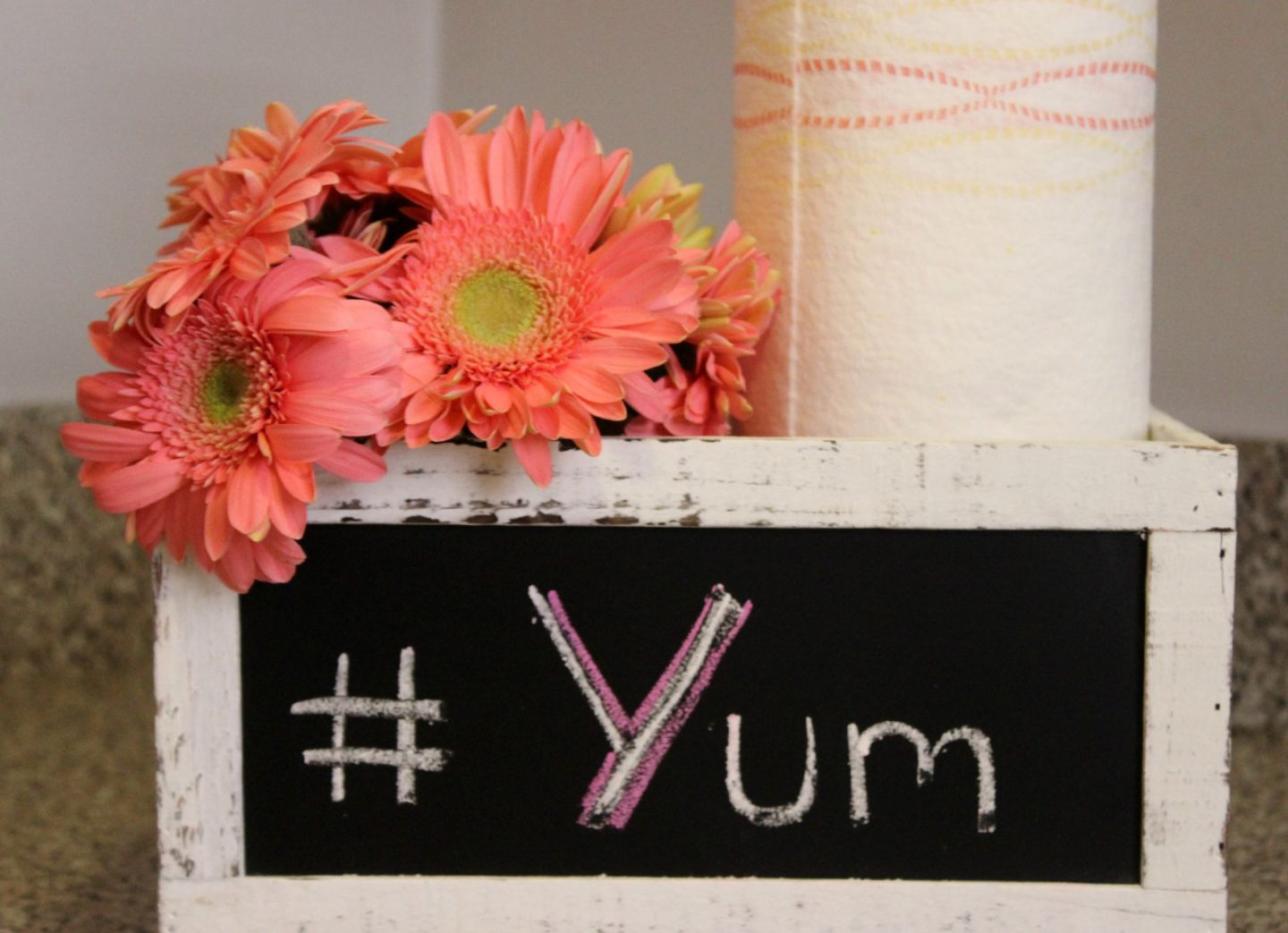 Hello September! You know whenever I think about September I can't help but think about style. I live in New York City and here September means Fashion Week, new wardrobes and toting around heavy September issues of our favorite glossy magazines. I'm not just crazy about style in my closet but also in my home. I've found over the years that this is a great time to snag some cute decor pieces on sale for the urban haven that I call home. Talking about the details, I am the girl who sweats details because I just love pretty things.  I've found that adding some flare with pretty paper towels can make my home so much more lovely.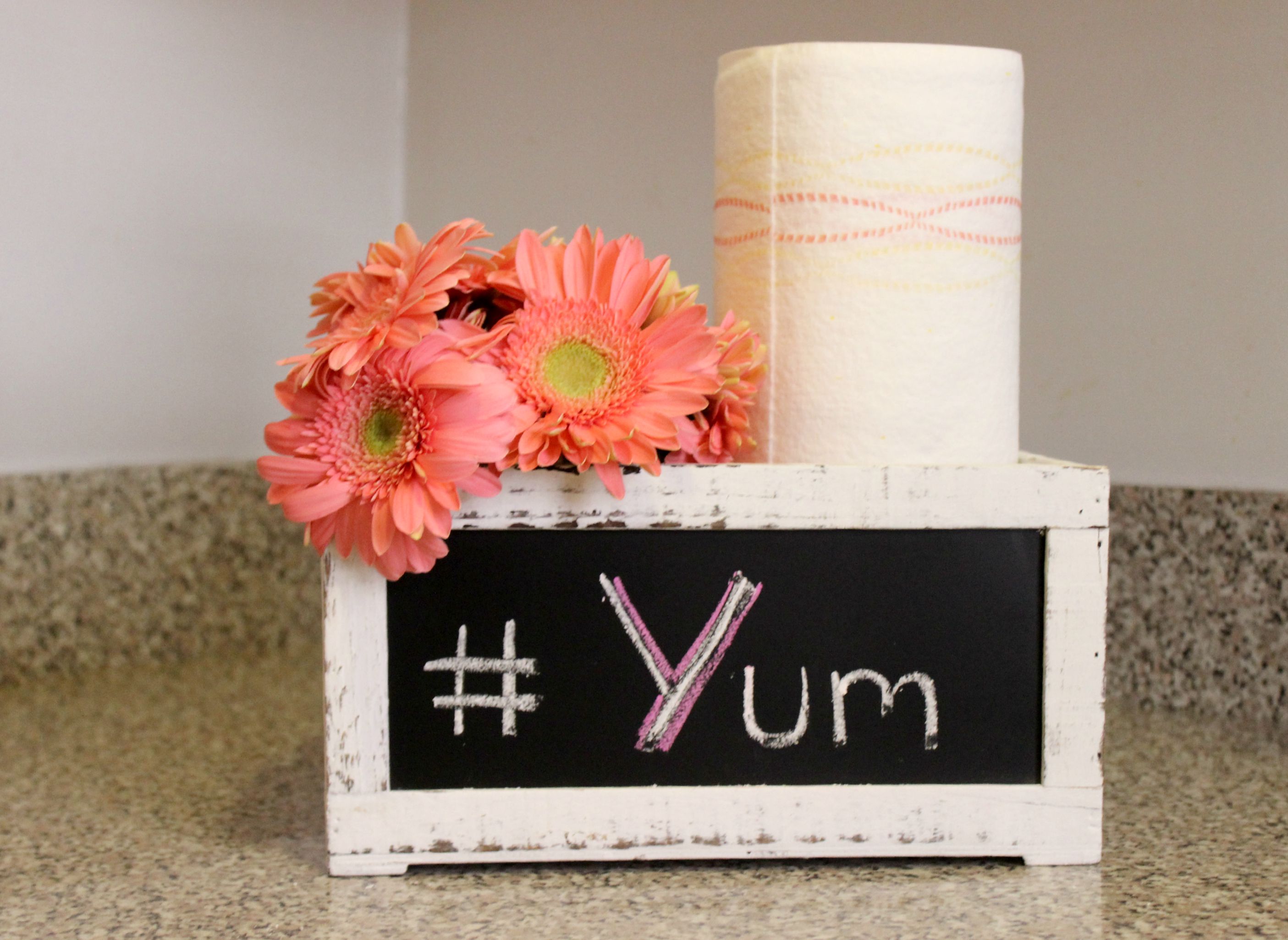 This summer, I decided to play hooky from my regular brand and try Viva® Signature Design Towels. The design caught my attention but like most relationships that start by attraction it's the amazingness of these towels that made me stick around.  Actually, I've always felt weird about calling paper towels "towels" but that's exactly what these are. The texture feels fantastic and reminiscent of real towels and they are thick, sturdy and stretchy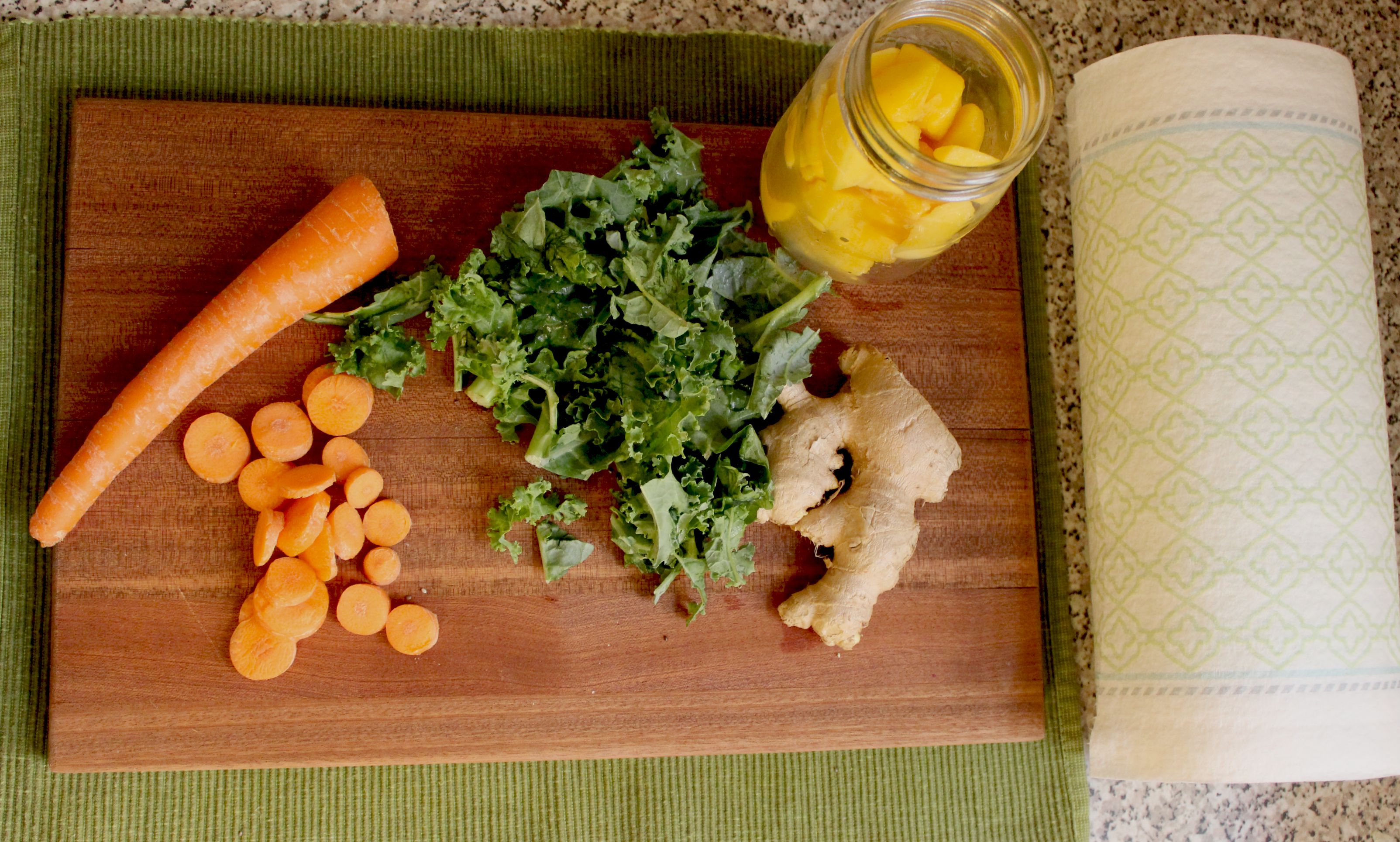 The Viva® Signature Design Towels  are absorbent for everything a stylish mama like me needs paper towels for from milk spills to drying makeup brushes. Actually, these towels were designed by a fellow stylish mama. Hollywood actress and designer, Alyssa Milano teamed up with Viva® Towels to transform traditional paper towels into kitchen couture. You can always tell when a mom is behind a product because it's  useful for all over our home and for entertaining. Oh, and did I mention stylish? I've even used them outdoors for  pretty picnics, you all know how much I love picnics.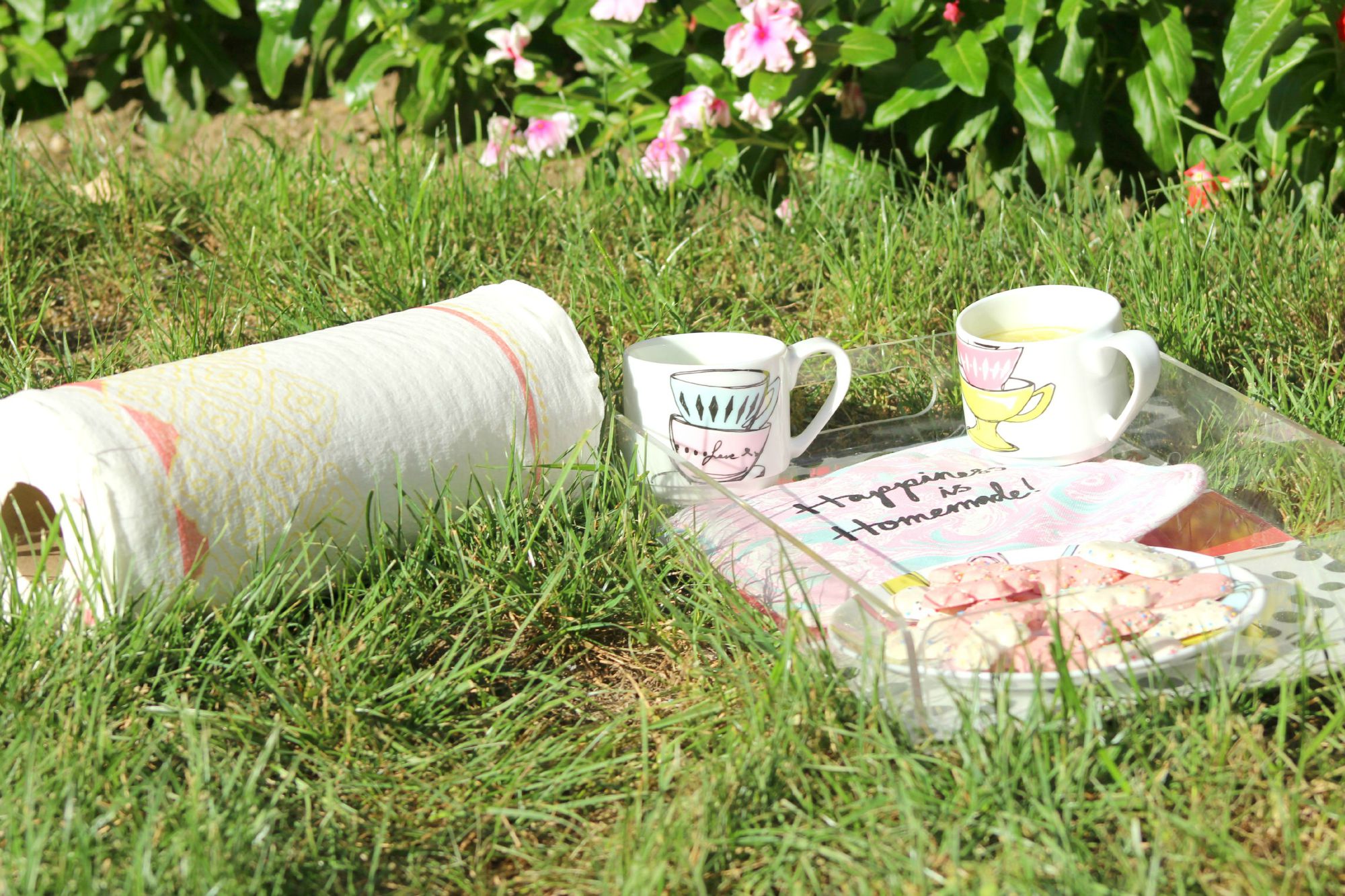 If you're looking to add some style to your home decor and not just your closet this September you may want to check these out. There are nine different designs ranging from jacquard to lattice patterns in bright colors, combining high function with high fashion for the best of both worlds.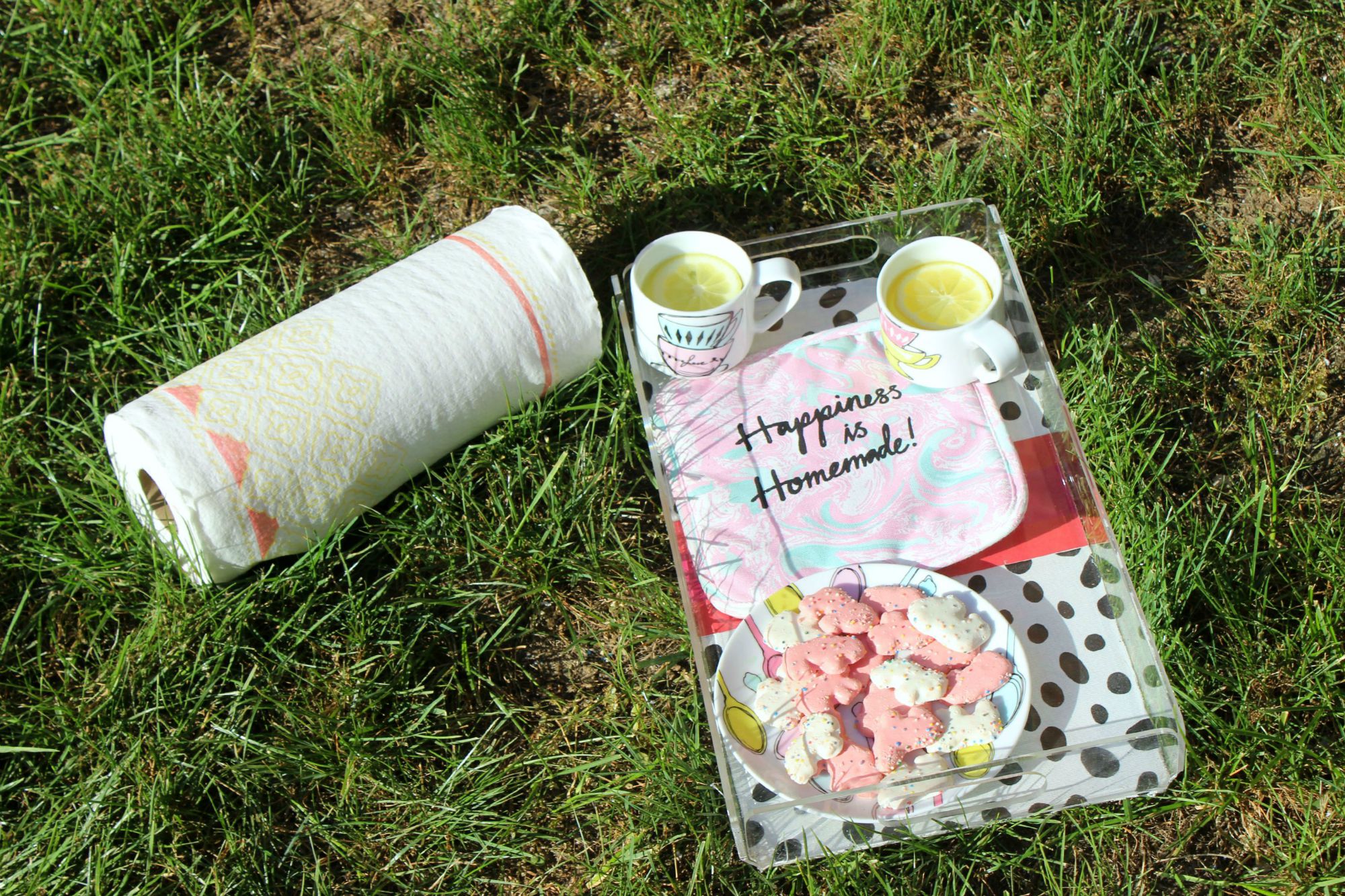 Oh, Viva® Brand is launching the Kitchen Couture Contest on September 9, where five people will be awarded $1,000 towards making their dream kitchen a reality, by pinning items inspired by the nine Viva® Signature Design Towels. Official contest rules are available here (starting on September 9th, 2015).
Are you a lover of stylish paper towels? Have you tried Viva® Signature Design Towels?
I was selected for this opportunity as a member of Clever Girls and the content and opinions expressed here are all my own.