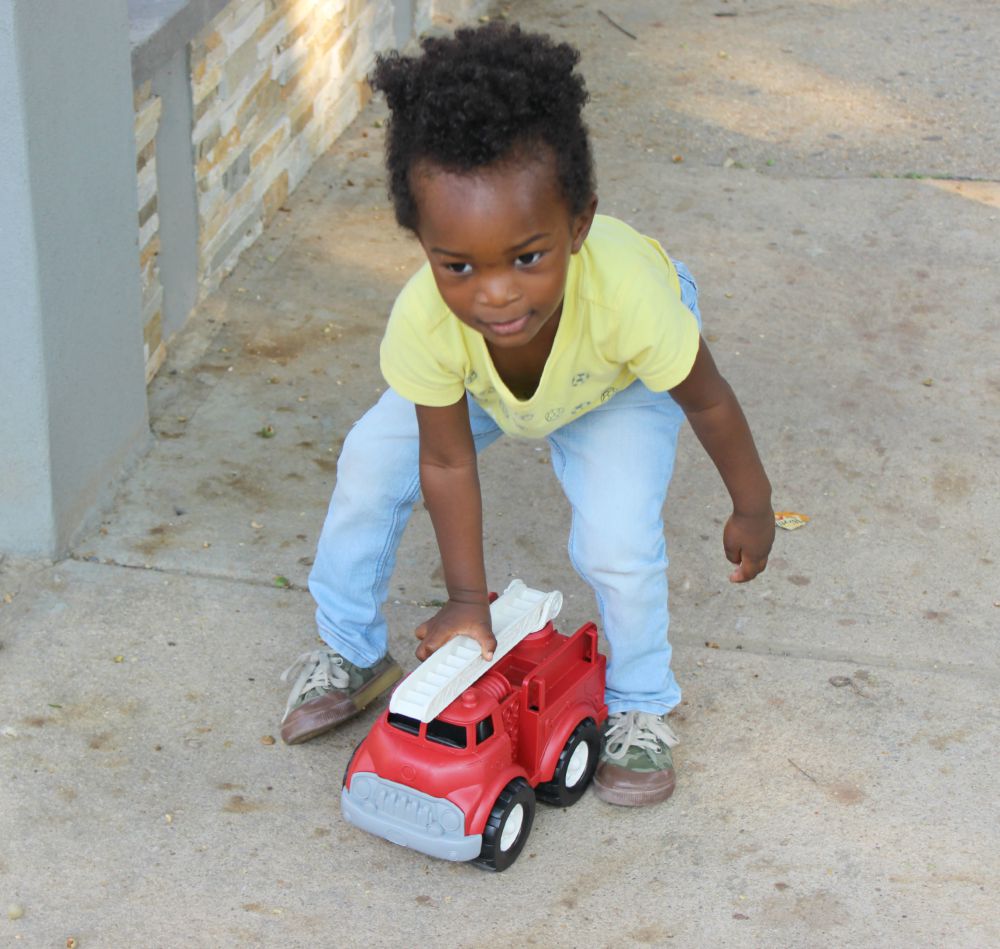 Many of you know that my baby boy, The Super Knight turned two this summer, he's such a big boy now.  I am excited to journey through this year with him and watch him continue to grow, develop and conquer new things. One of those things will be potty training. I'm not sure when it will happen, but I know it's going to be within this year. I want it to be a special experience for us both so I plan to prepare him and myself so that we both know what we're doing and comfortable. Since leading a child in the transition from wearing diapers to using a potty, I'm going to use a few of my best practices from my experience with my daughter. Of course, I had to share them with you so here are 13 ways to prepare a toddler for potty training: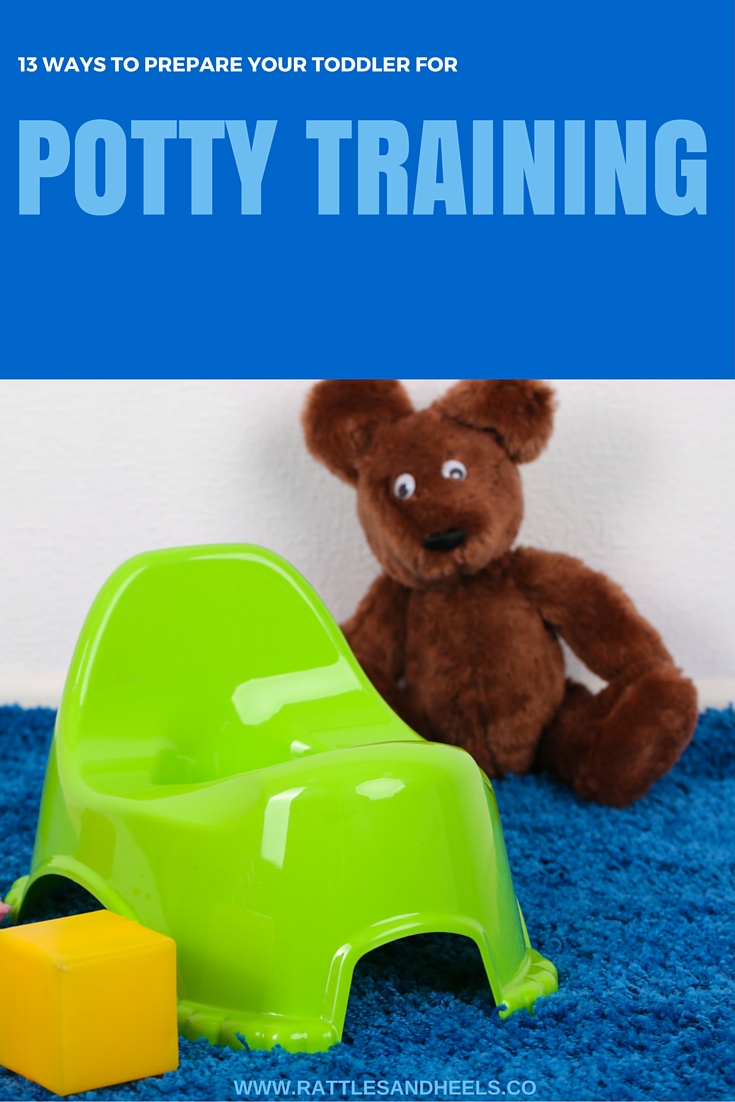 1.Make it fun.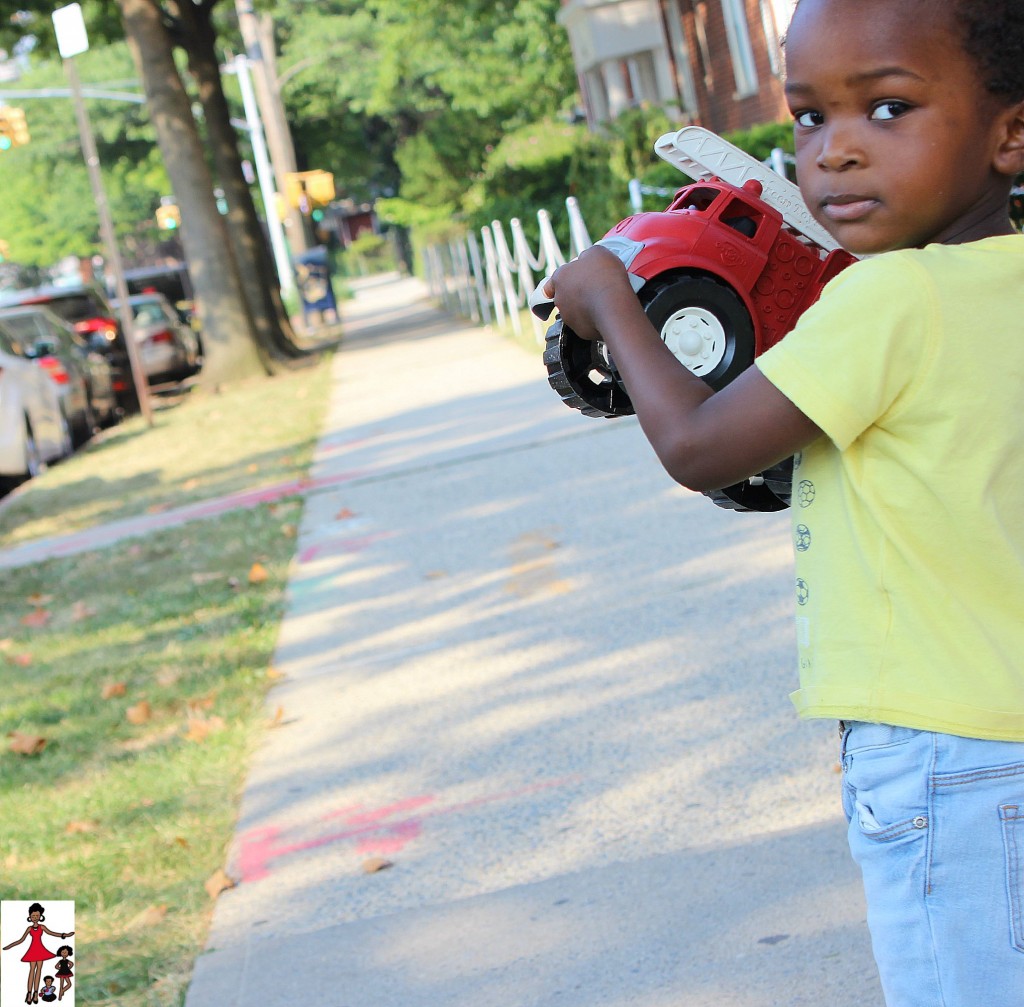 Potty training isn't easy for your toddler so don't scare them by showing them that you're also scared. Make them feel comfortable by making it fun. The less stress they feel the easier it will be.
2. Let them choose their own potty.
Let your toddler choose their own potty, maybe with a character that they love or maybe let them decorate a plain potty with stickers. That way they will be more excited to sit on it.
3. Switch from diapers to training pants.
My son started to pull off his diaper by himself months and I immediately switched him to training pants. I also made other changes such as changing his training pants in the bathroom standing up. This way he understands he's no longer a baby who needs to lay down to be changed by mommy. He likes Pull-Ups® New Disney designs and love grabbing his favorite training pants with his favorite characters like Jake and the Never Land Pirates and Disney Cars to wear. As a mom, I like Pull-Ups training pants because they have unique patterns that fade when wet to help him learn to stay dry. The easy-open sides make it easy to check for potty breaks, plus they're stretchy so he loves to  put them on and take them off by himself.
4. Teach them to wash their hands properly.
Now, that your little one is learning to use the potty, they're going to need to learn how to wash their hands properly. I taught my kids to sing the ABC song twice while they wash their hands and I love to hear them in the bathroom sometimes racing through it so hey can get to their food or back to playing.  Also, ensure that they have access to the sink by getting them a step stool that they can use to wash their hands.
5. Get Potty Books.
There are tons of really awesome potty books. You can take a trip to the library and choose a few or purchase some. My son loves his sister's Elmo potty book and he loves to run to the bathroom to show me that he knows how to wash his hands when he reads it.
6. Designate a potty training buddy.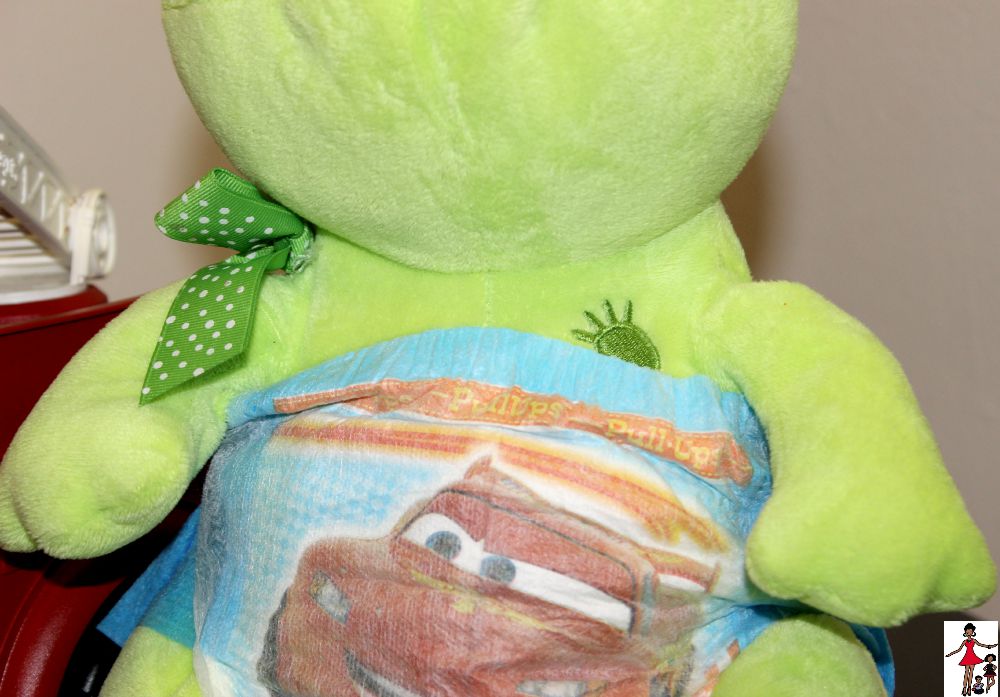 My son likes to pretend that his froggy uses the potty too. Sometimes, I'm busy making dinner and he comes over screaming: "Mommy, Froggy poopy! Ewww!" You can even let your toddler put Pull-Ups® on their buddy.
7. Create reward system.
Kids love rewards! There are tons of ways you can reward them for their potty training progress. My reward system for my daughter was to give her cookies, but that was mainly because I was pregnant 🙂 This time around I'm going reward my guy with Paw Patrol Stickers since he LOVES Paw Patrol. Rewards shouldn't start when your kids actually use the potty. Start when they learn to put their training pants on by themselves or asks to use the potty. You want make them feel encouraged.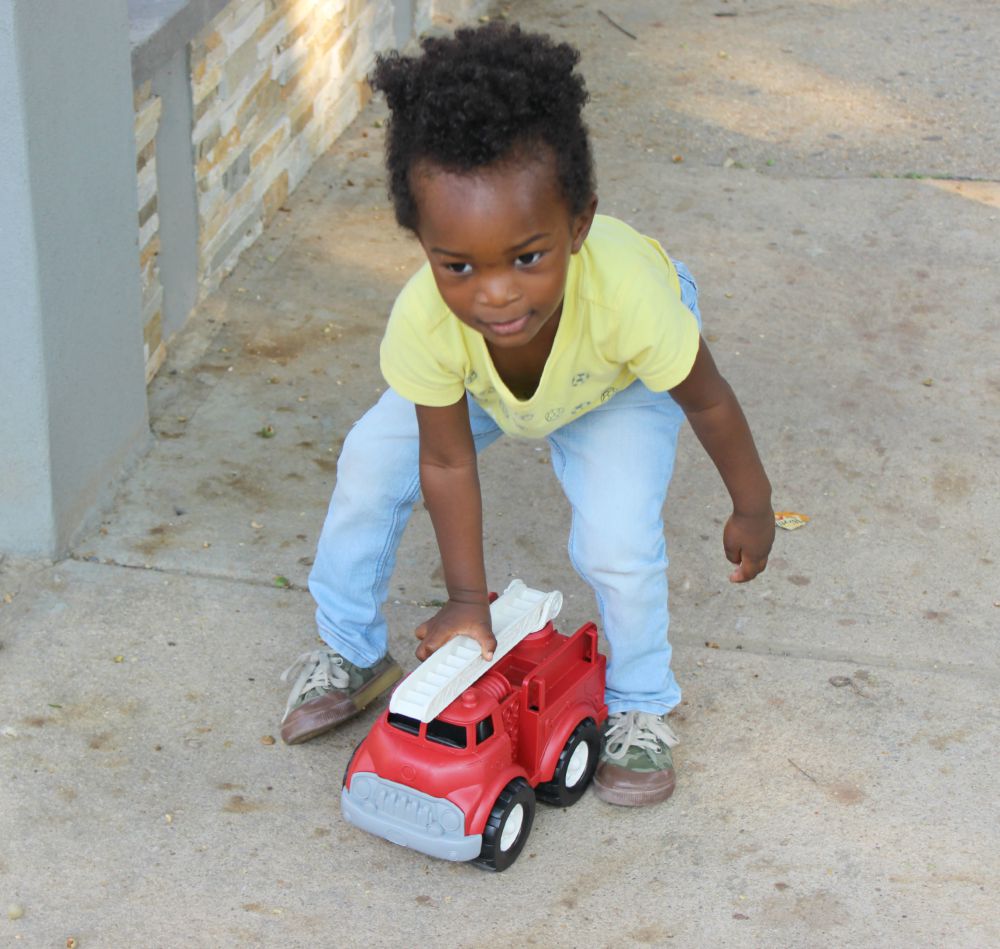 8. Encourage them to lead the process.
I like to joke that my son's been potty training himself for almost a year now. He takes off his Pull-Ups® and sits on the toilet, he's even pooped in it but he's not consistent and so I take that to mean he isn't ready to fully commit. I've told him that whenever he's ready is fine with me. The last thing you want to do is force a child to potty train as it will lead to even more fear and slow the process down.
9. Teach your kid how to remove their pants or skirts by themselves
Using the potty means that sometimes you're not going to be able to take their clothes off for them. Sure it's easy to remove their Pull-Ups® but pants and tights may require some practice.
10. Teach them how to use the potty
Don't forget to have a conversation with your kids and teach them exactly how to use a potty. It way not be as straight forward as you think to them. Let them know what they do in it, let them know that it's not a toy but only for pooping and peeing. Personally,  I don't allow playing with the potty because I want to make it clear to my kids that it's not a toy. Also, teach them how to clean themselves, they may not be able to clean themselves properly yet but it's good practice. Explain to them what toilet paper and wipes are and why t they should use them. You can always clean them yourself after they've tried.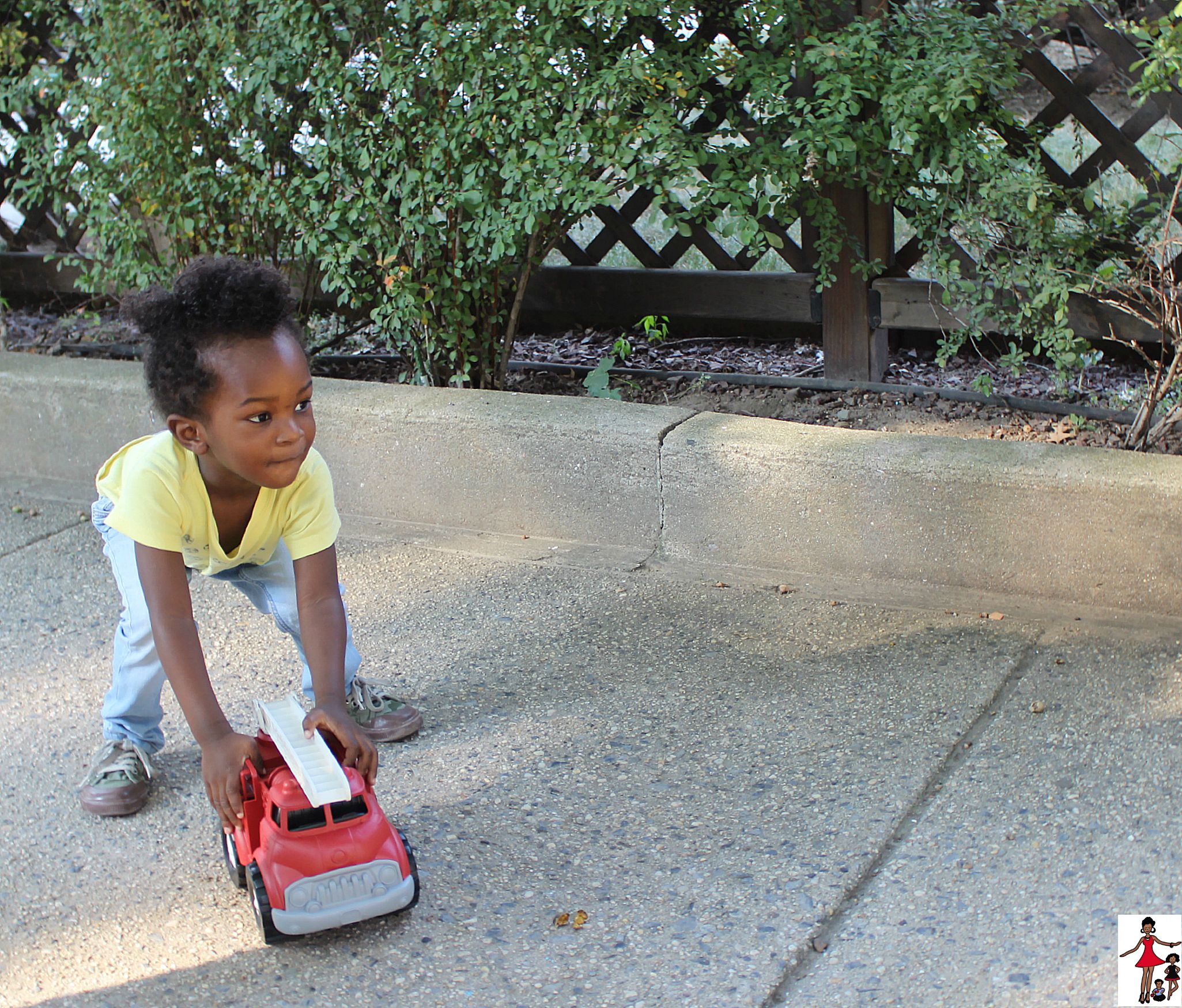 11. Don't punish them for regressing.
It's sometimes hard especially when your kid regresses during potty training but keep in mind that it's normal. You did it too when you were a toddler. Don't highlight their mishaps. When I was teaching my daughter to use the potty, I made it a point to never say anything when she had an accident but I would make a HUGE deal when she went in the potty. She never felt bad about accidents she knew we would just change her and move along.
12. Create a Routine.
Once your child is indicating that she's ready to potty train create a routine for them. Maybe sit on the potty a few times a day.
13. Communicate 
Always remember to communicate with your toddler. You want to ensure that your kids are as informed as possible. Don't worry about them now understanding you, just speak to them in simple language, they are very smart so explain everything to them.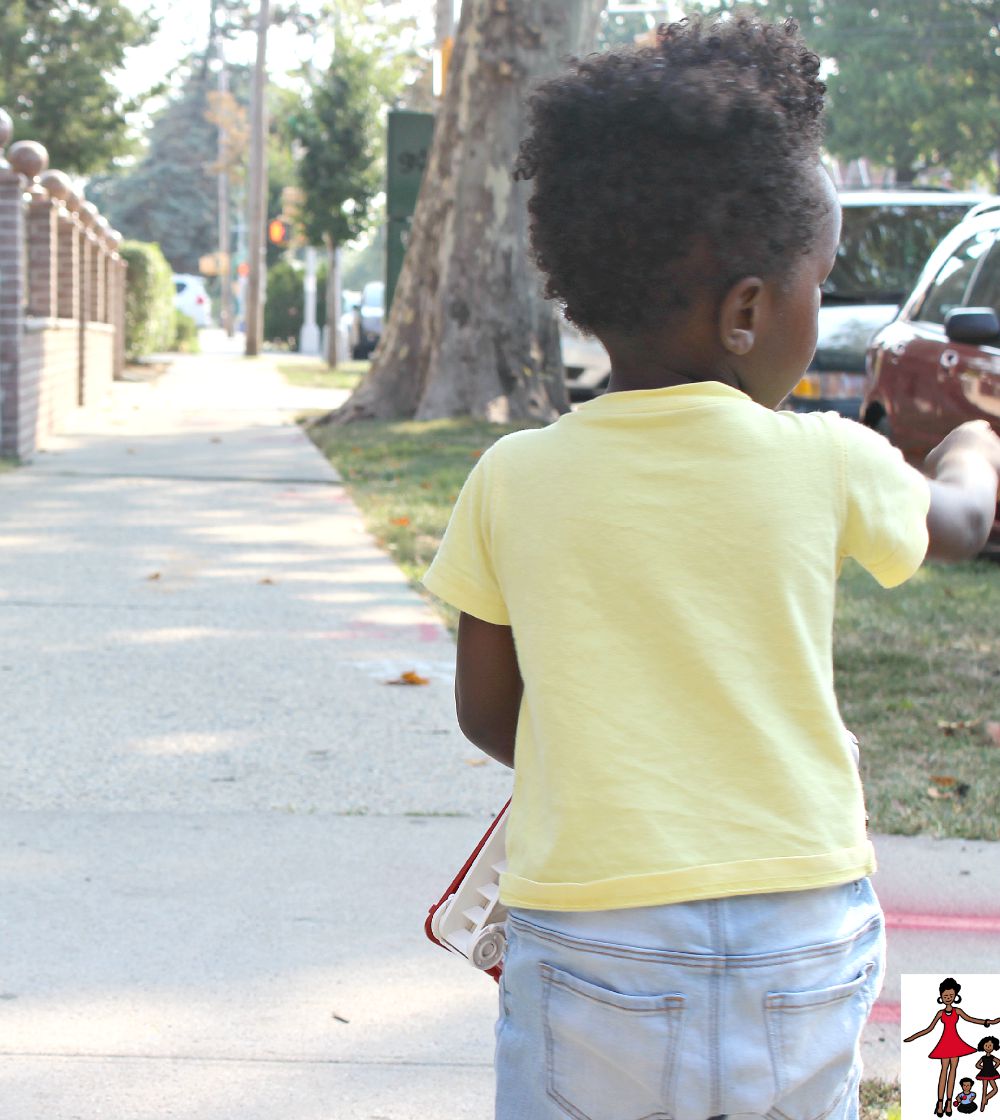 So those are my 13 tips for preparing your toddler for potty training. I hope they help you through your journey and that you and your child create some warm memories. If you want to try Pull-Ups® on your toddler, Family Dollar has a really awesome deal right now, so stock up. You can purchase a jumbo pack of Pull-Ups® for only $8.50.for a limited time. I went there yesterday, and all I did was send a Text CARE to 28767  and I received a reply with coupon code to pay $8.50. You can find your closest Family Dollar store to go training pants shopping here.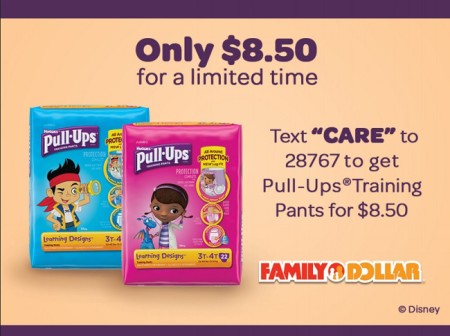 Do you have any tips to add to these?