You know what used to annoy me? Women who would post photos of themselves working out or memes on social media with the hashtag #noexcuses. I would always think of all the real reasons some of us moms sometimes have for not working out. The real hashtag for us is #thestruggleisreal. My son, in particular, likes to have mommy's attention all the time, so whenever I start setting up in the living room for a workout, within a few minutes he would start protesting "No exercise, mama!" There are some days when he would be cooperative and "exercise" with me but on other days he would sit with all the determination he could muster up and chant "No, No, No!"
[Tweet "What would you do more knowing your child is safe?"]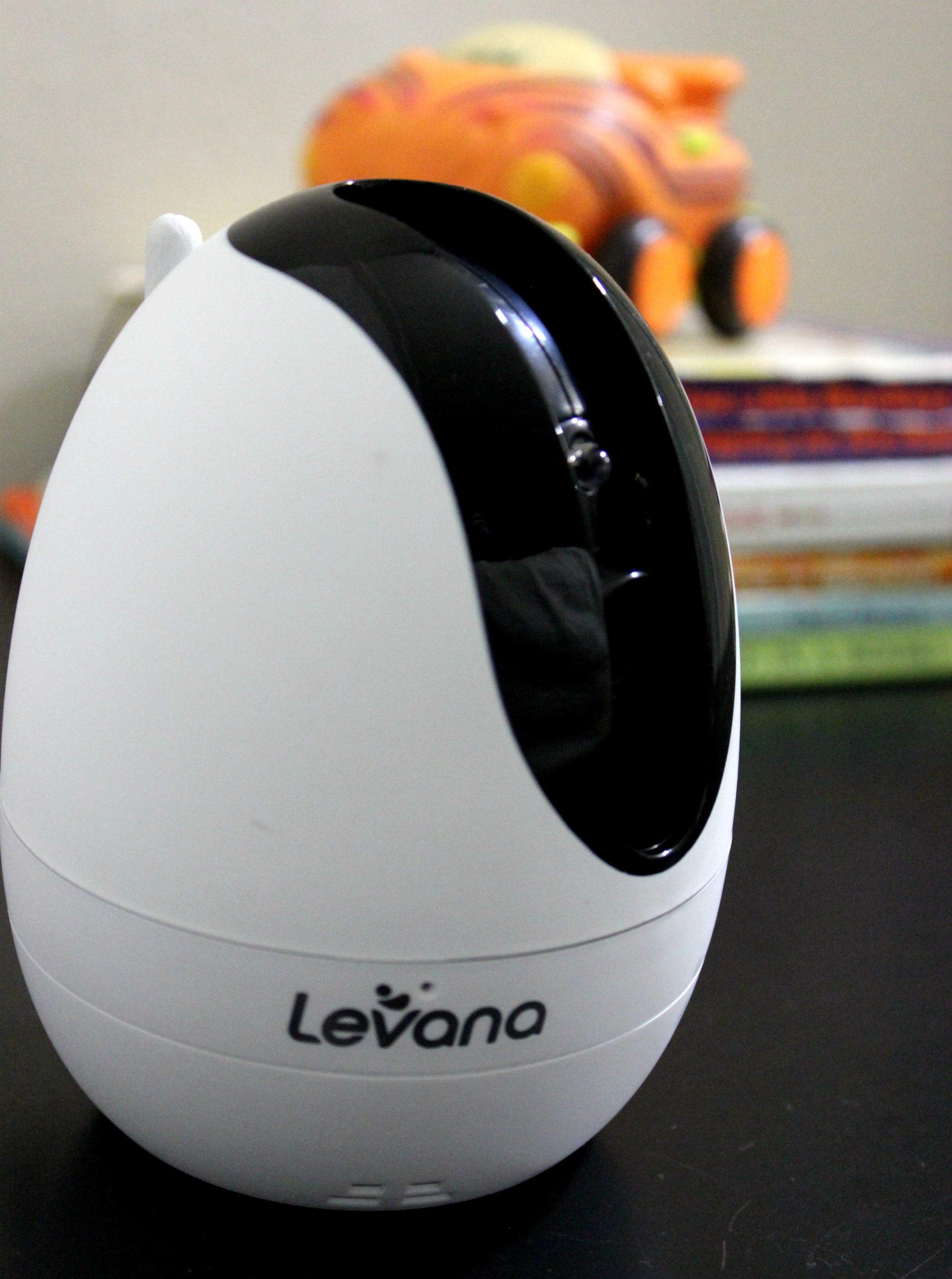 Since getting to the gym consistently isn't really an option for me at this time, I thought about ways that I could keep him busy while I got a sweat in. Since I realized that he's mostly upset about being a spectator of my workout I figured that once he wasn't in the same room he would be fine.
That's where the new Levana Ovia Video Baby Monitor has come in handy in the past two weeks since it was sent to me. The set up was extremely easy which I was pleased with it in comparison to the complicated instructions of his previous monitor. I'm also able to pan and zoom the camera around the room which is great for following him around without going to look. Another amazing feature is the two-way communication system which makes answering his questions and requests easy. You should have seen his little-bewildered face the first time I spoke to him on the two-way communication system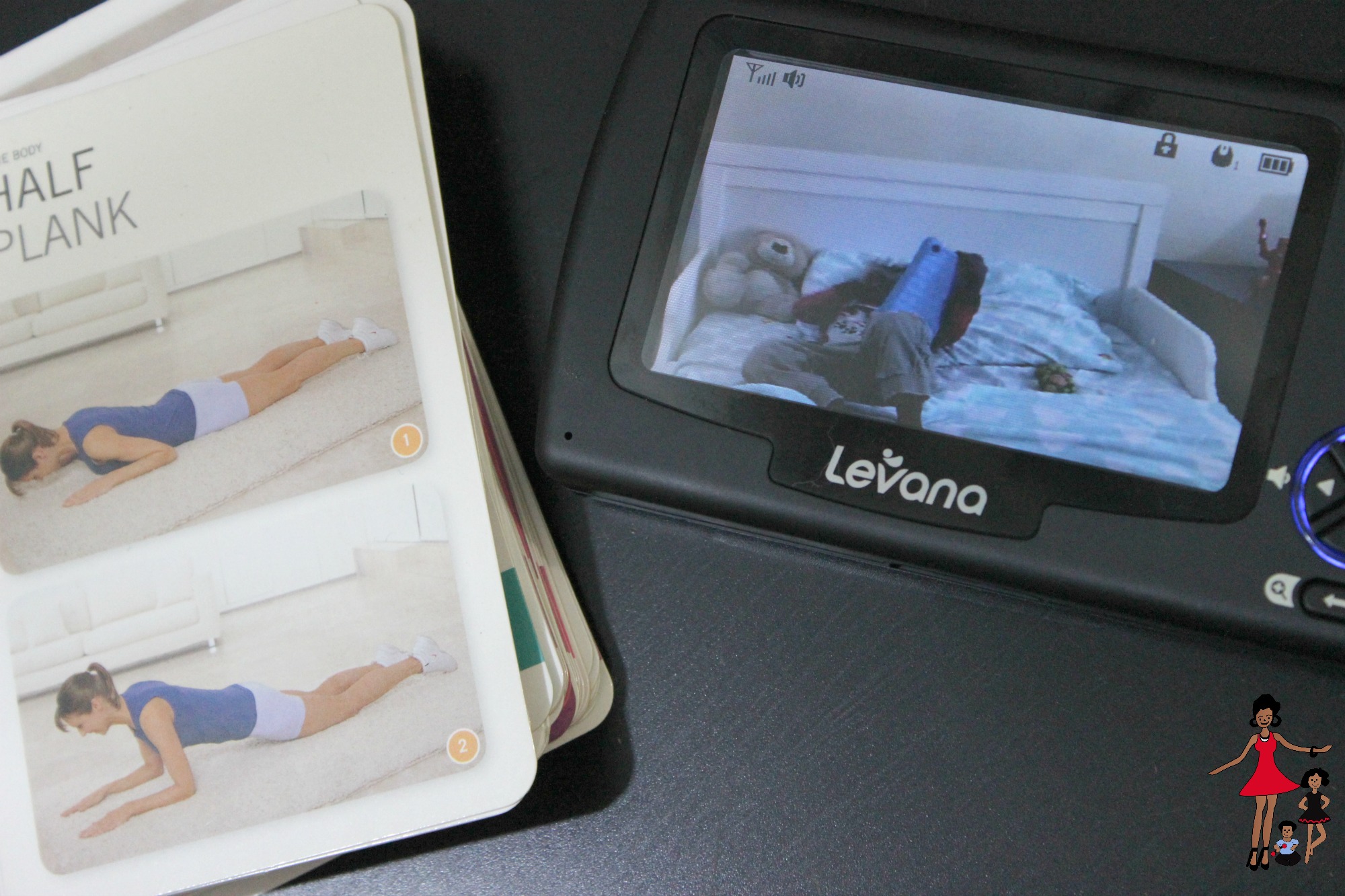 Once, he's busy playing with his toys or tablet I use my workout cards to make sure that form is good and do this routine that my friend who is personal trainer sent me, it usually takes me about 10-15 minutes.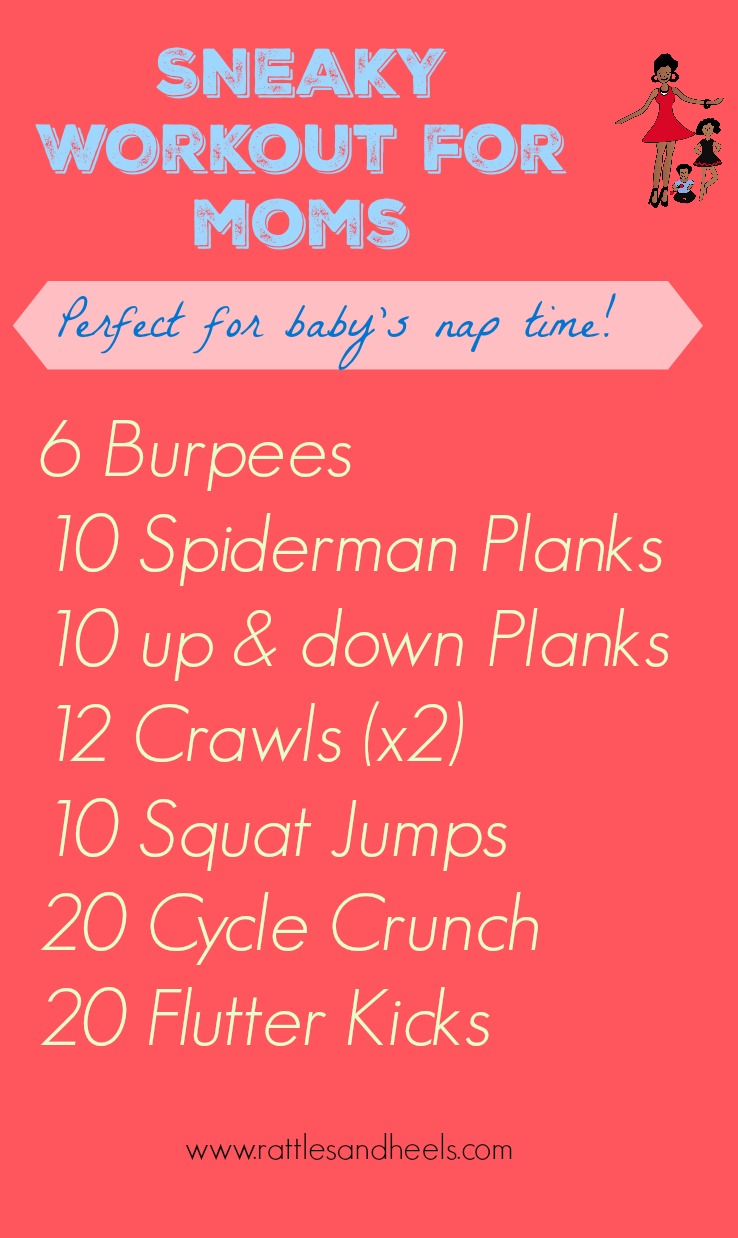 I think motherhood is all about being creative especially when it comes to self-care. This monitor has given me a few minutes each day to do something for myself. I would love for you to be able to enjoy that too so I want to encourage you to enter to win one of this Ovia Video Baby Monitor Giftbox for your family.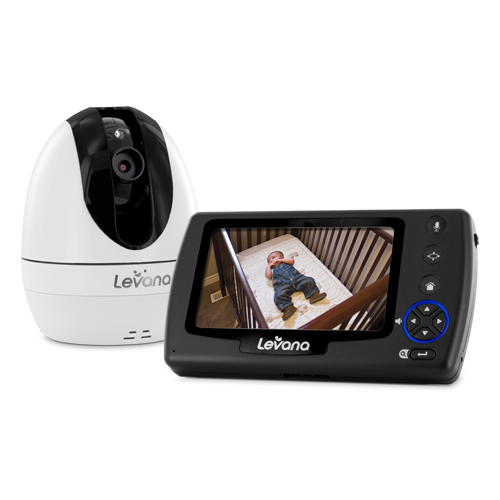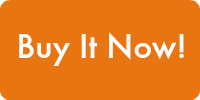 This is a sponsored conversation written by me on behalf of Levana. The opinions and text are all mine.

[Tweet "Here's how I sneak in a mommy workout!"]