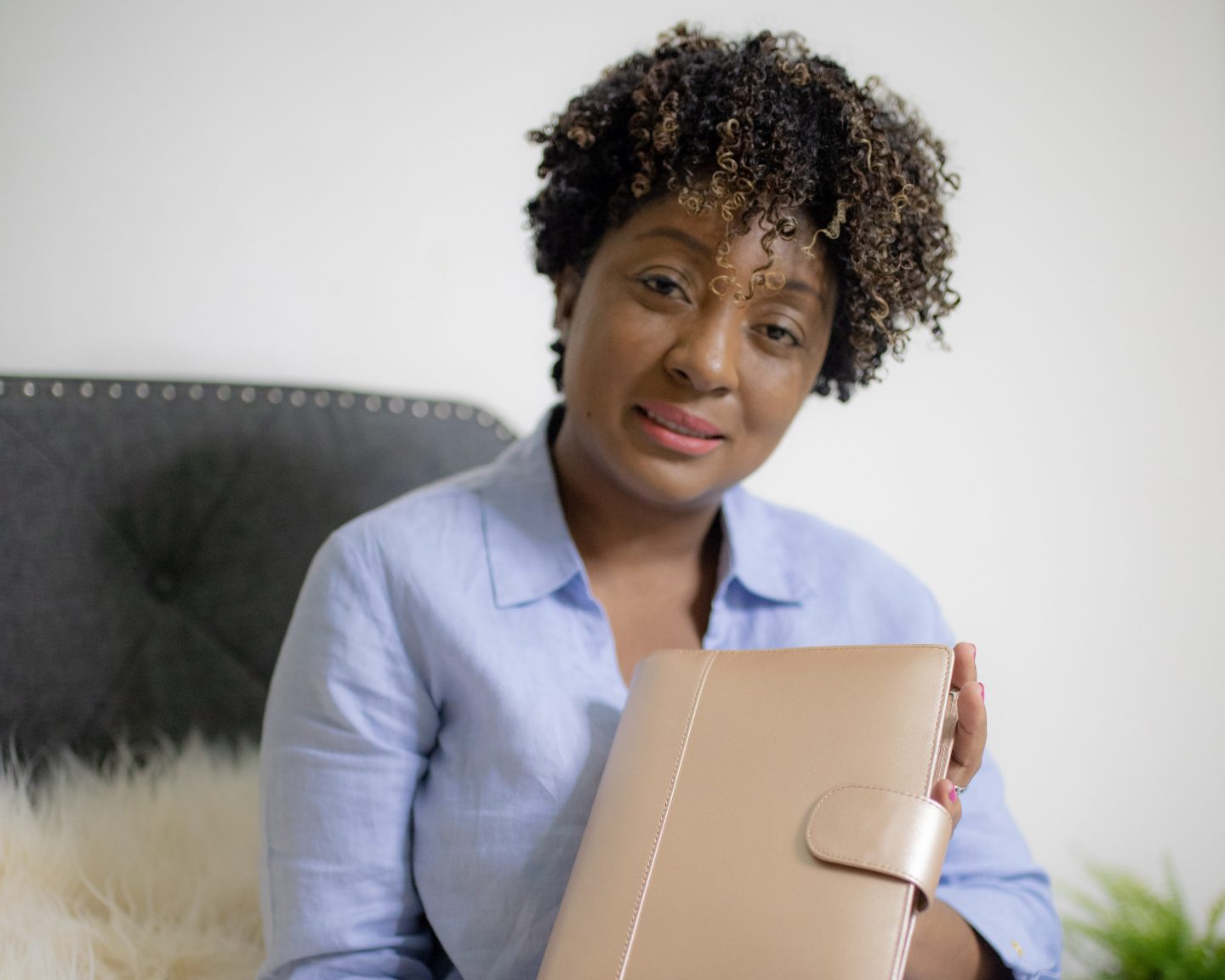 Self-Care Gift Ideas for Moms
This post is sponsored by Babbleboxx. As always, all opinions are my own.
I'm an advocate for self-care for moms because I understand clearly how challenging motherhood is. Daily, we put our all into our families, and we must be replenishing, recharging, and restoring ourselves, so we have more of ourselves to offer. I partnered with my friends at Babbleboxx this holiday season for this self-care gift ideas for us moms. Whether you're gifting the women in your life or spoiling yourself, Babbleboxx sent over some great products that I know would make you feel as good as you deserve to feel.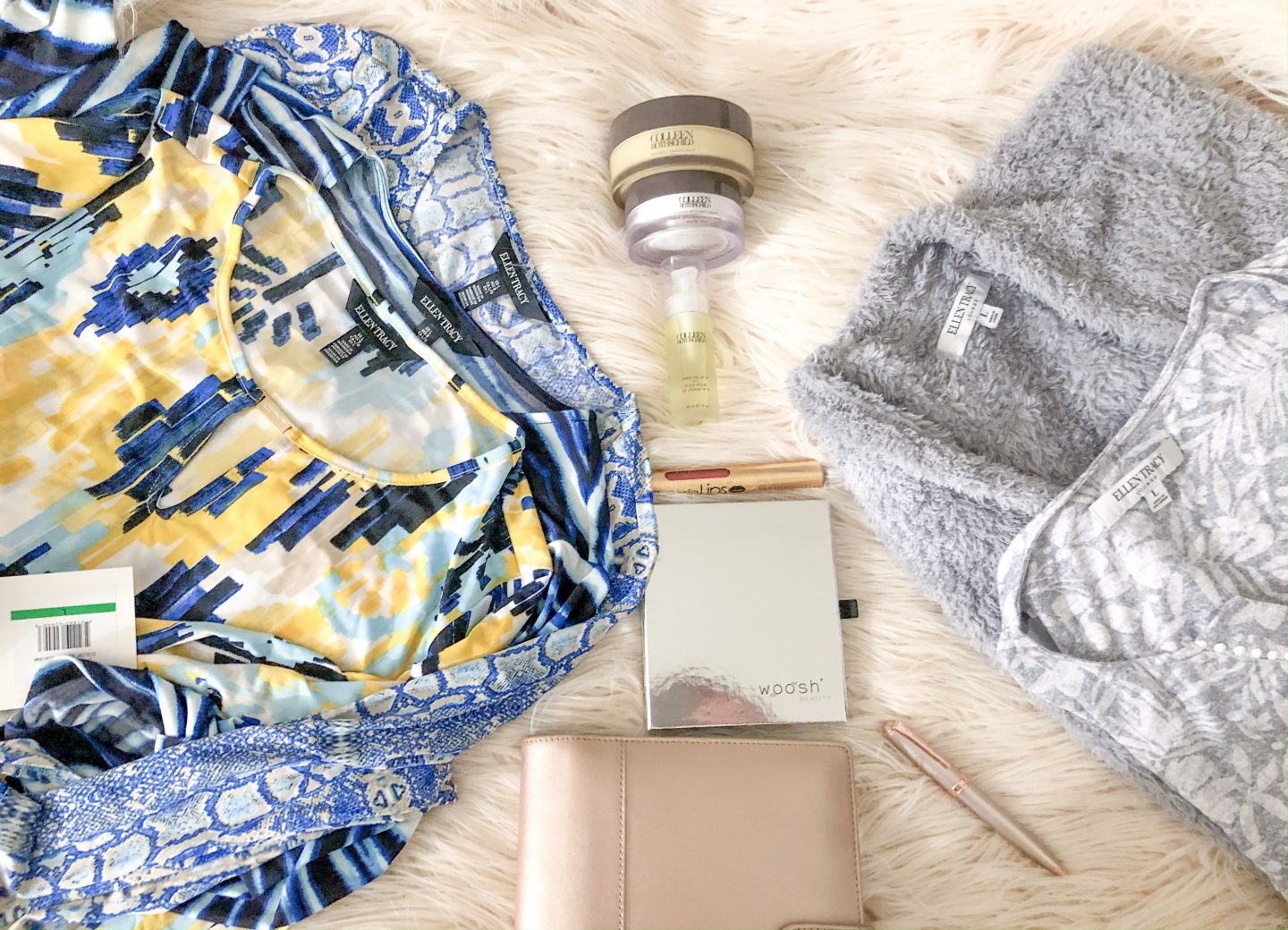 Lounge Wear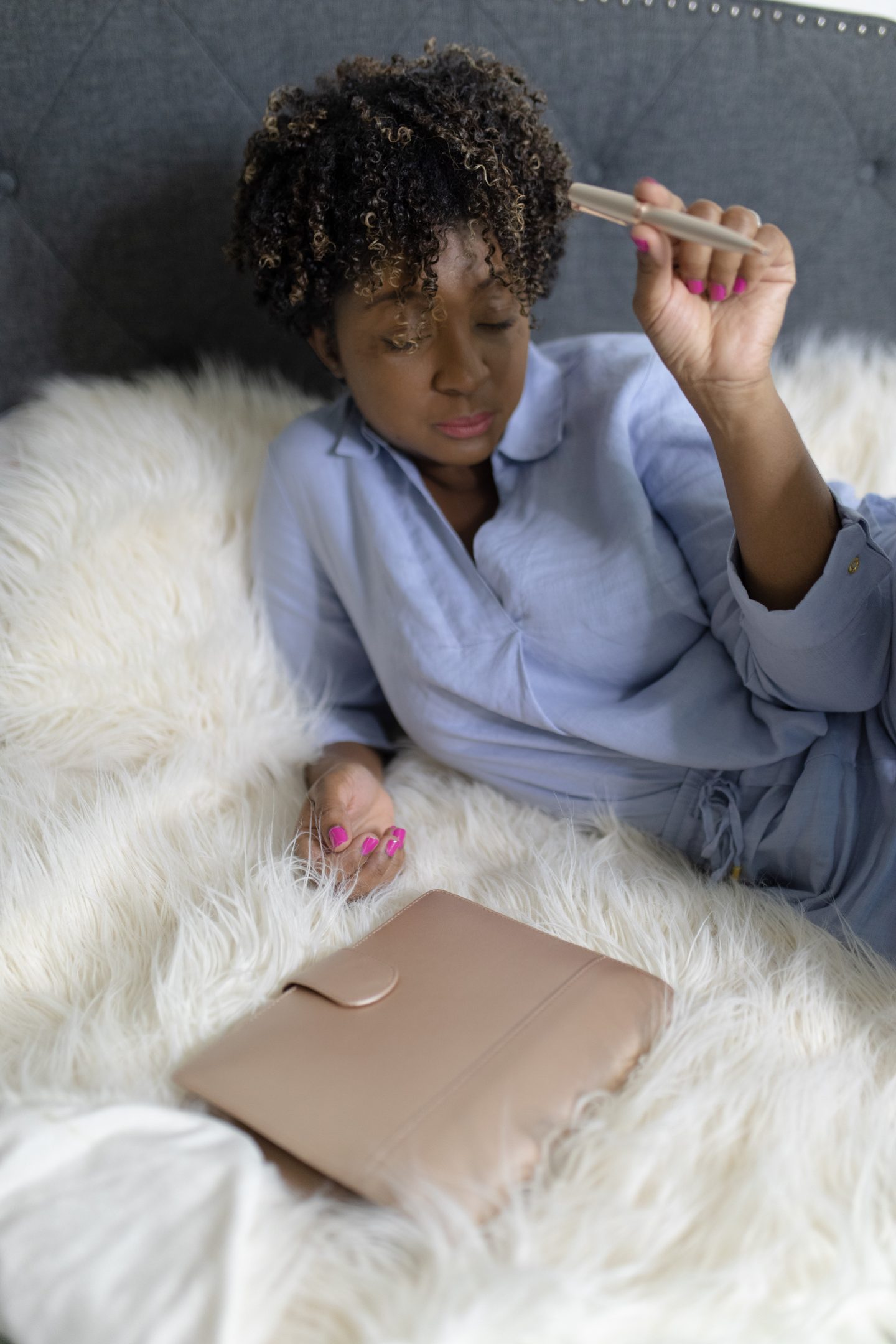 I am guilty of skipping shopping for comfy loungewear. I hate to admit it, but I wear old hoodies and t-shirts from my college days or my husband's shirts. But I think it's important to remind ourselves that we deserve to look great at home and that's part of self-care.
Since I work from home, I want to do better so I can look and feel much better about myself. Ellen Tracy loungewear is perfect for my lifestyle. I love this pair of linen pajamas, they're beautiful and feel really great against my skin. The Ellen Tracy shaggy cardigan is a soft-knit and my favorite for watching Netflix and hanging out with my family. It's warm, cute, and very comfy. I also received the prettiest tops that I plan to gift my mom for the holidays. These Ellen Tracy tops are perfect for work or after-work and come in vibrant colors.
Beauty Products
I've never met another mama who wasn't excited to receive beauty products as a gift. Good quality beauty products make us all feel good and allow us to indulge in pampering ourselves. I've meant to try out the Colleen Rothschild products for a long time. In my box, I received the Radiant Cleansing Balm, Extreme Recovery Cream, and Face Oil No 9. I've been using all three products for the last week and let me tell you; they're glorious. I love the process of applying the Radiant Cleansing Balm. I warm it up in my hands and then add it to my dry skin and then add water, it leaves my skin feeling clean without stripping it and as a lover of all things moringa, and it's anti-aging properties, I love that moringa oil is one of its ingredients.
The Collen Rothschild Extreme Recovery Cream is perfect for hydrating dry skin, especially this time of year. I love how thick it is without the greasiness of some products. Using all three products as part of my skincare routine is fantastic, and my skin feels like I got a facial each time. Check out all the Collen Rothchild beauty products here!
Notebook and pen
I love to write about just about everything, so I'm obsessed with beautiful planners, journals, notebooks, portfolios name it. It's a big part of my self-care routine so I use notebokks and it's important to me0 to use good quality beautiful notebooks I got my first leather portfolio when I was only 13, and I'm still obsessed. As a small business owner, I want to look professional in meetings, but I need something that's still feminine and shows a bit of my personality. The Levenger softfolio is perfect for the modern mama. I'm obsessed with the pretty rose gold color, and the design is exquiste and functional with pockets for business cards and a zippered pocket for a tablet.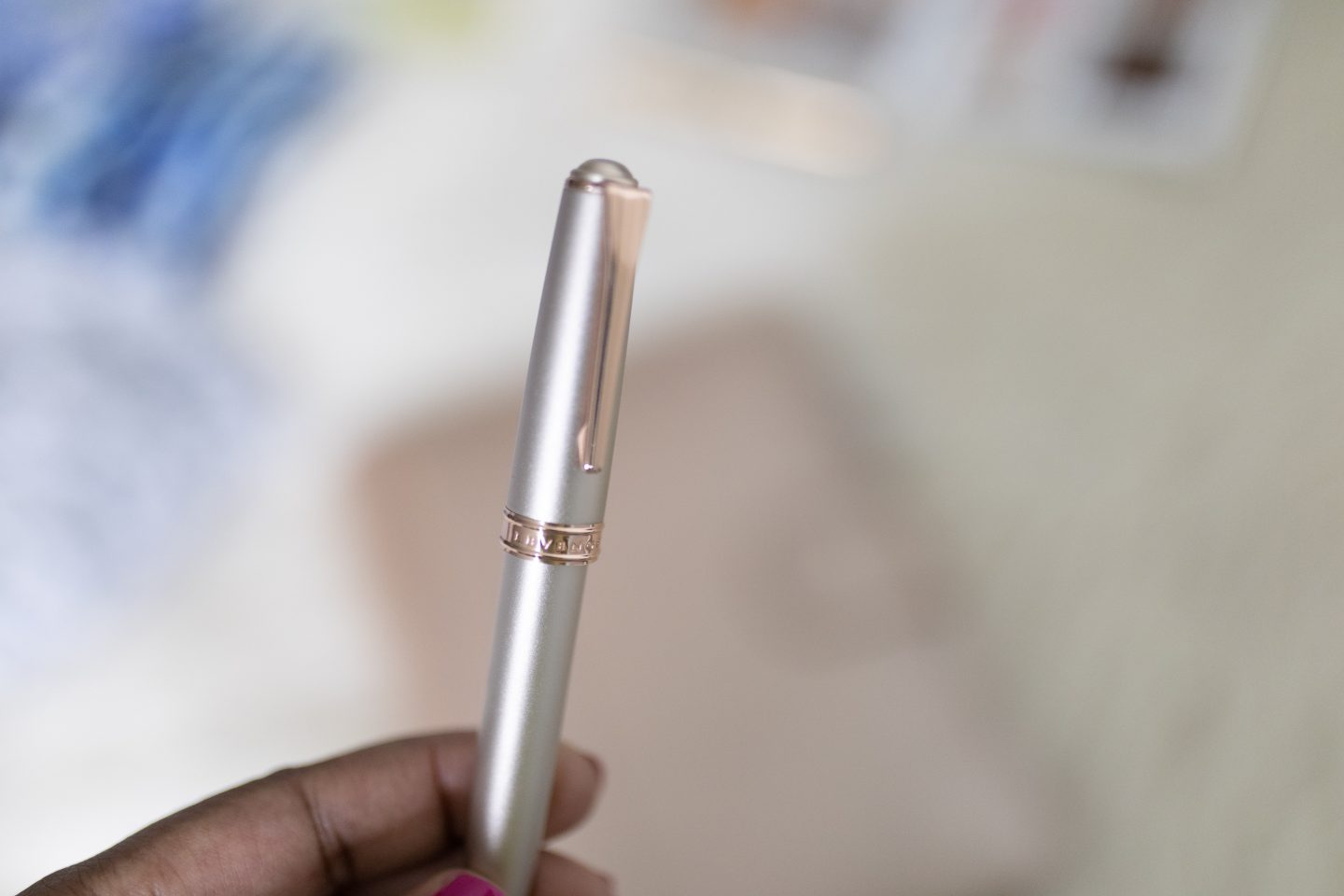 This will be the perfect gift for just about anyone on your list and go a step further and compliment the softfolio with the True Writer Create Metallic Ballpoint Pen, which is also in rose gold. This pen is crafted in solid brass and weighted for fine writing. Get 25% off no-min your holiday shopping at Levenger by using the code DAYTOEVE at checkout. This offer expires on December 20th so you have one month. Shop Levenger here!
Makeup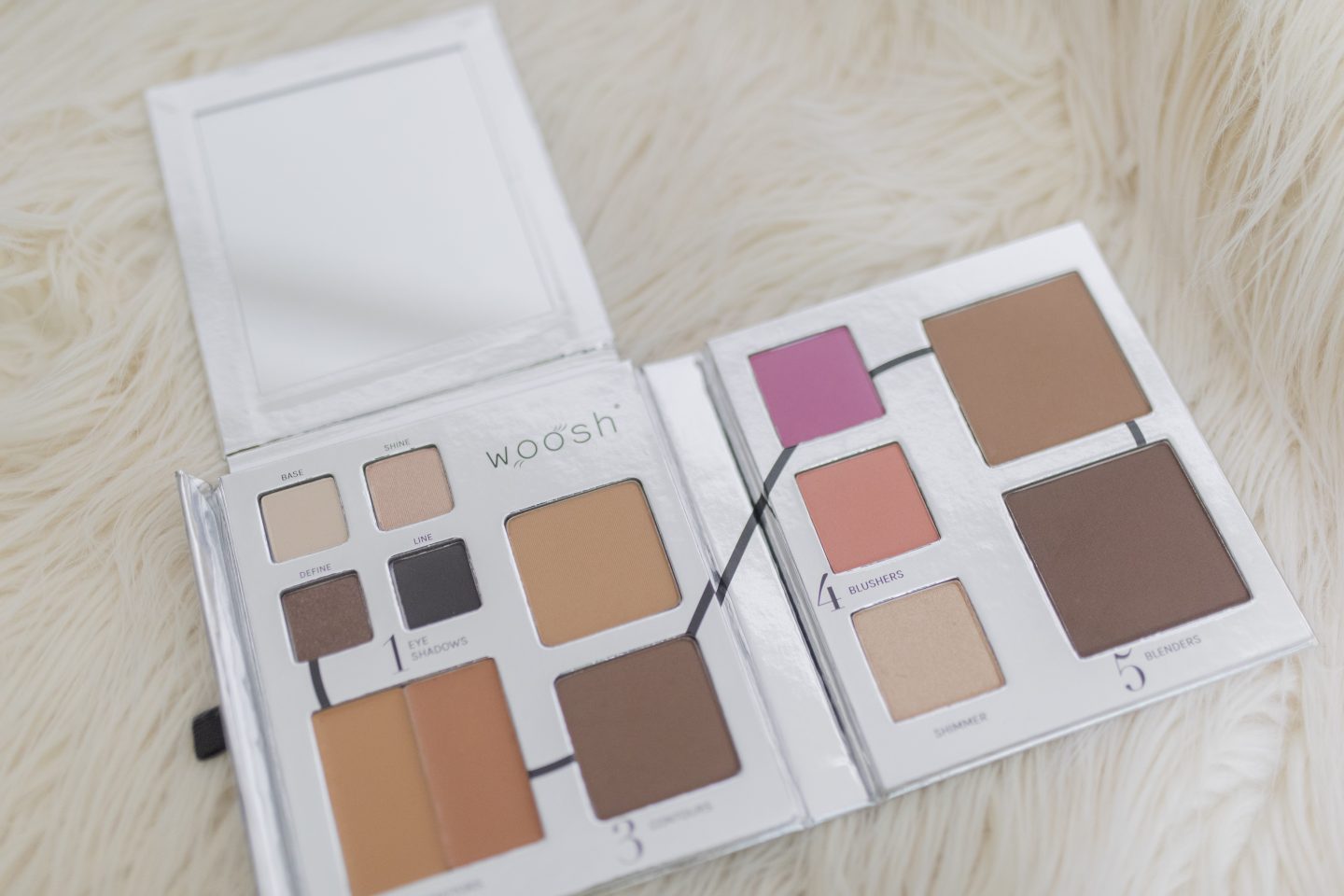 Last but definitely not least is makeup. Makeup is the perfect gift for women not because we need it, but because it's a source of joy, a way for us to express ourselves creatively. As moms, I like to focus on makeup products that are perfect for life on the go. The Fold Out Face All-In-One Palette from Woosh Beauty is ideal for me to enjoy the beauty on the go. I can bring it on the train with me or use it in the mirror at an event. It's convenient with everything thing you need for a full face of makeup in the palette. This makeup is also mineral-free and fragrance-free and easy to apply. Use the code Code WOOSHWITHM for 30% off your order until 2/1/2020. Shop here!
Besides a palette, I think it's safe to say that most of us moms love lipgloss and could never have too much. I loved trying out the GrandeLIPS Plumping Liquid Lipstick, which I'm wearing in these photos. They plump your lips within minutes and, when used twice a day for thirty days, can increase the overall volume of your lips. They come in a variety of shades to match your skin tone and interest. Use the coupon code TINSEL10 to shop here for 10% now – 4/11/20
I hope you found some really cool self-care gift ideas for moms in your life in this guide.
You may also enjoy 13 Ways to Improve Your Wellness Routine as a Working Mom.