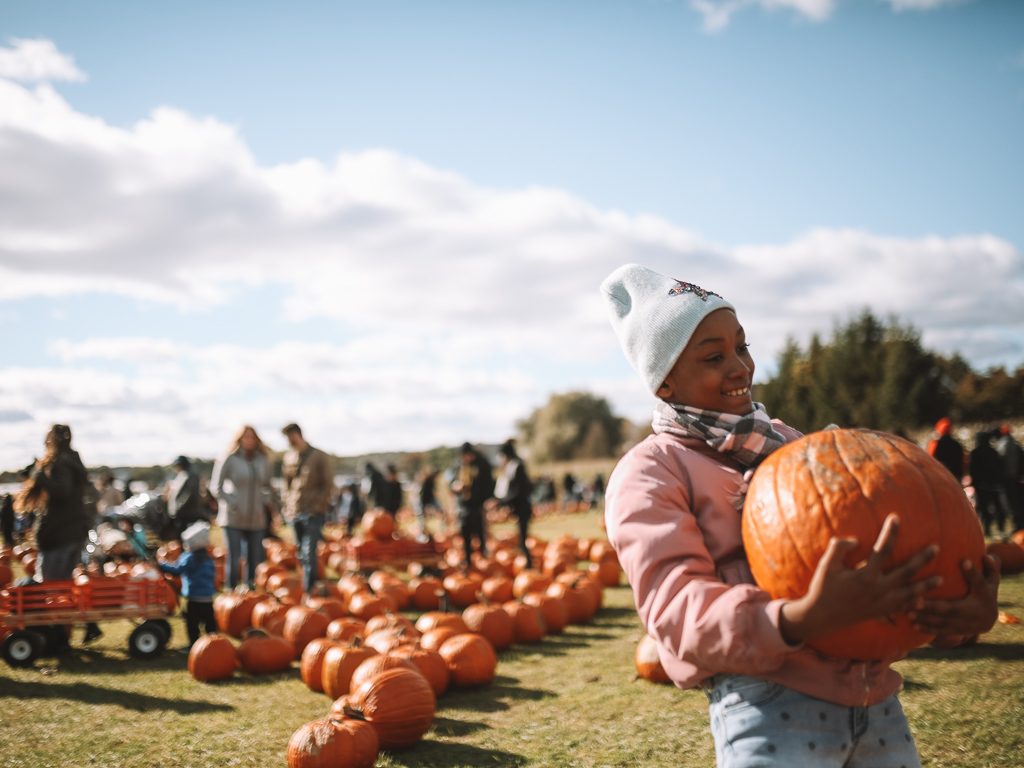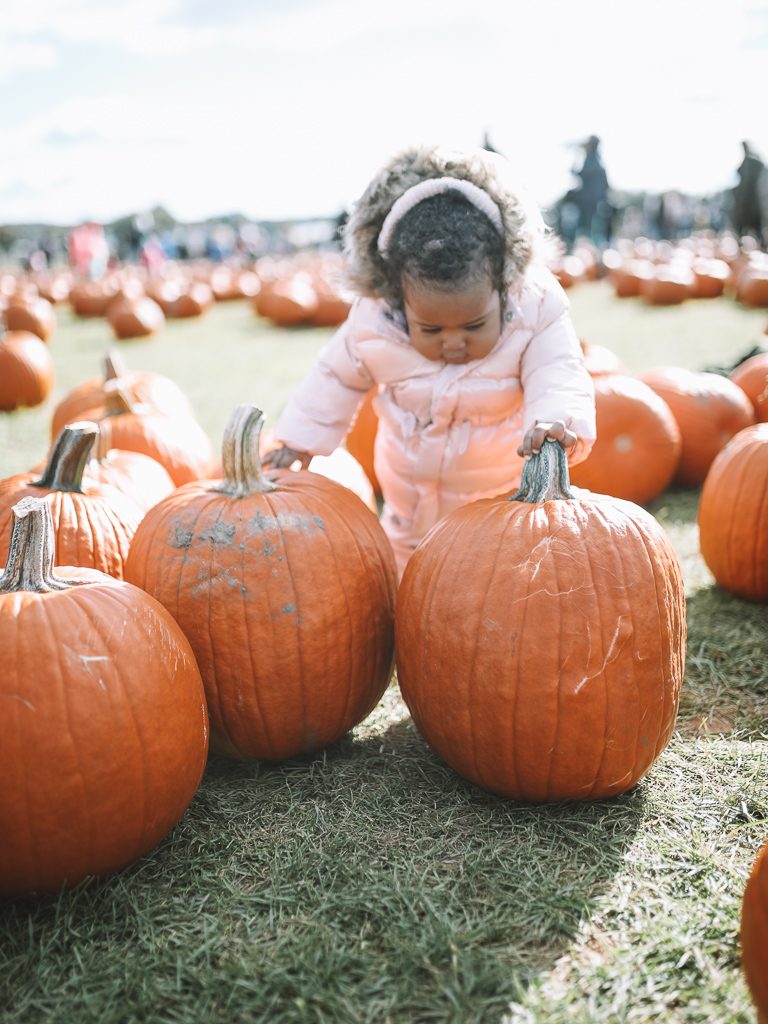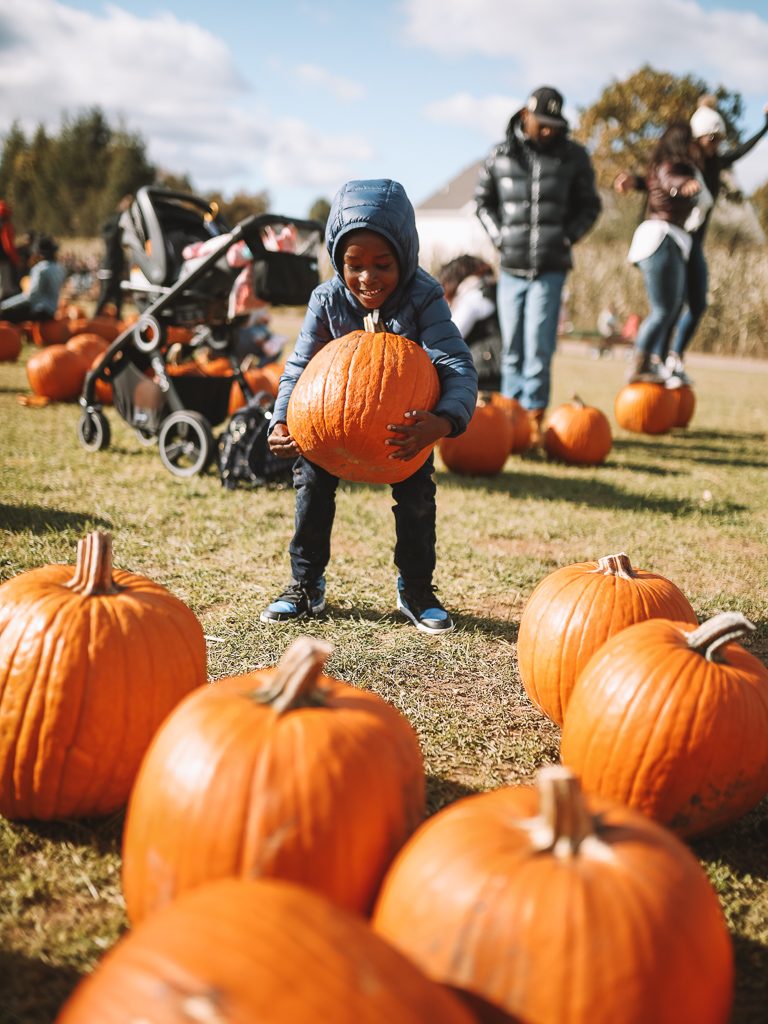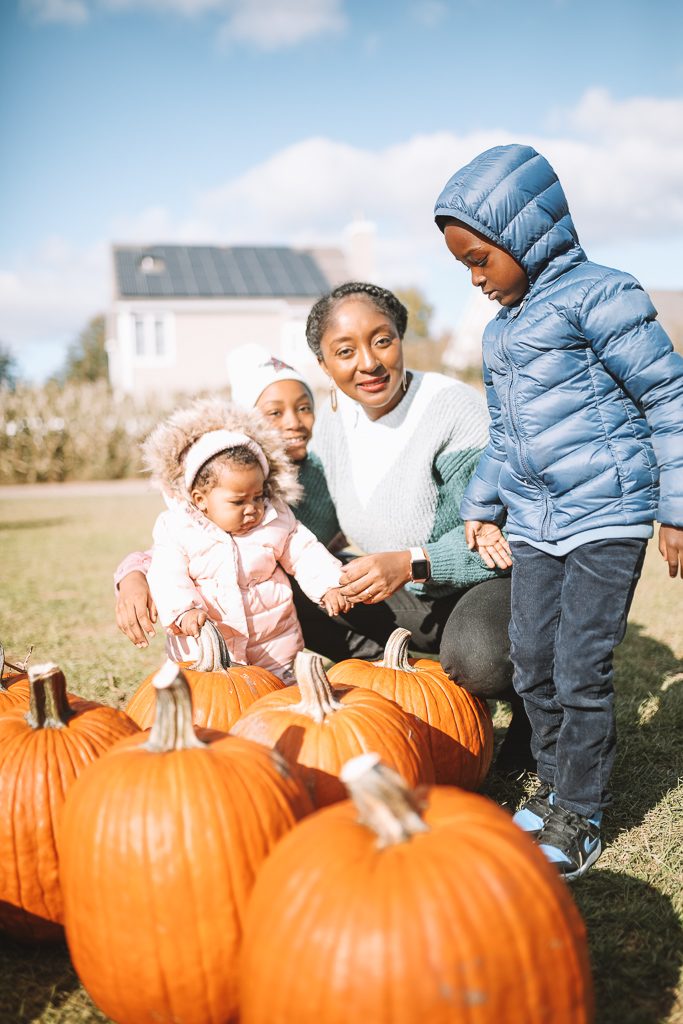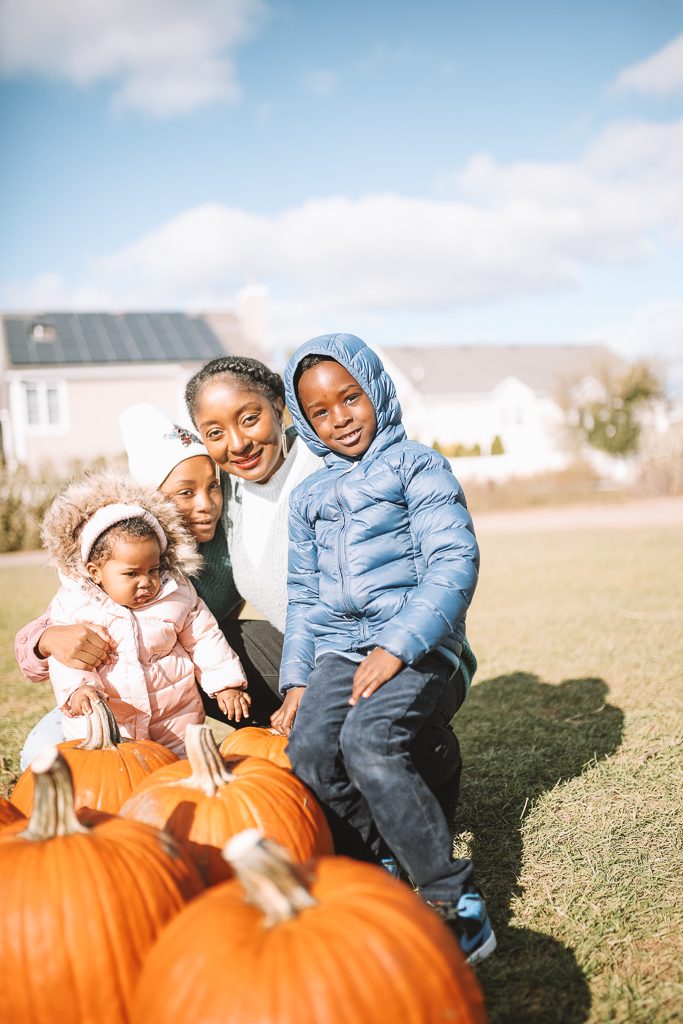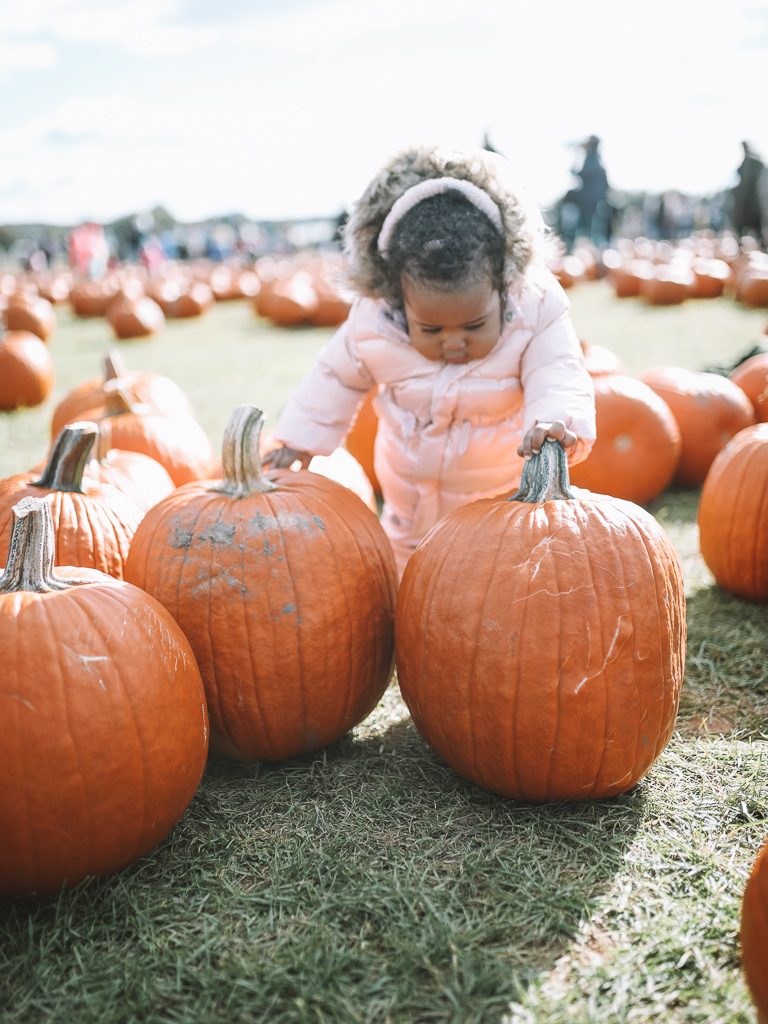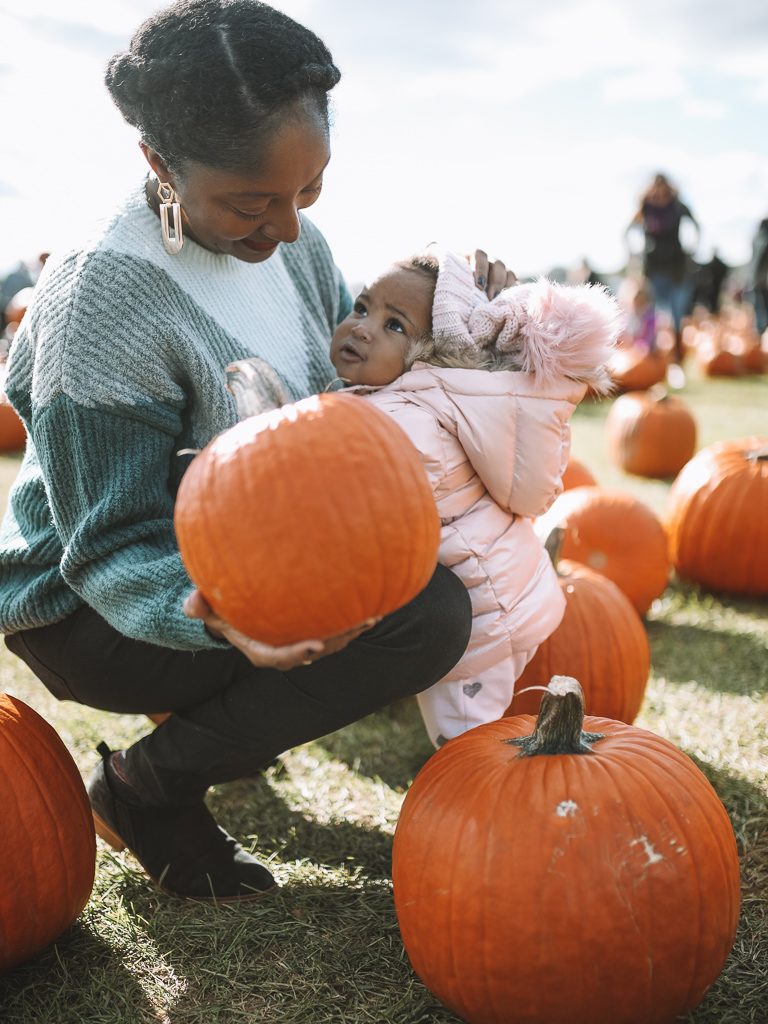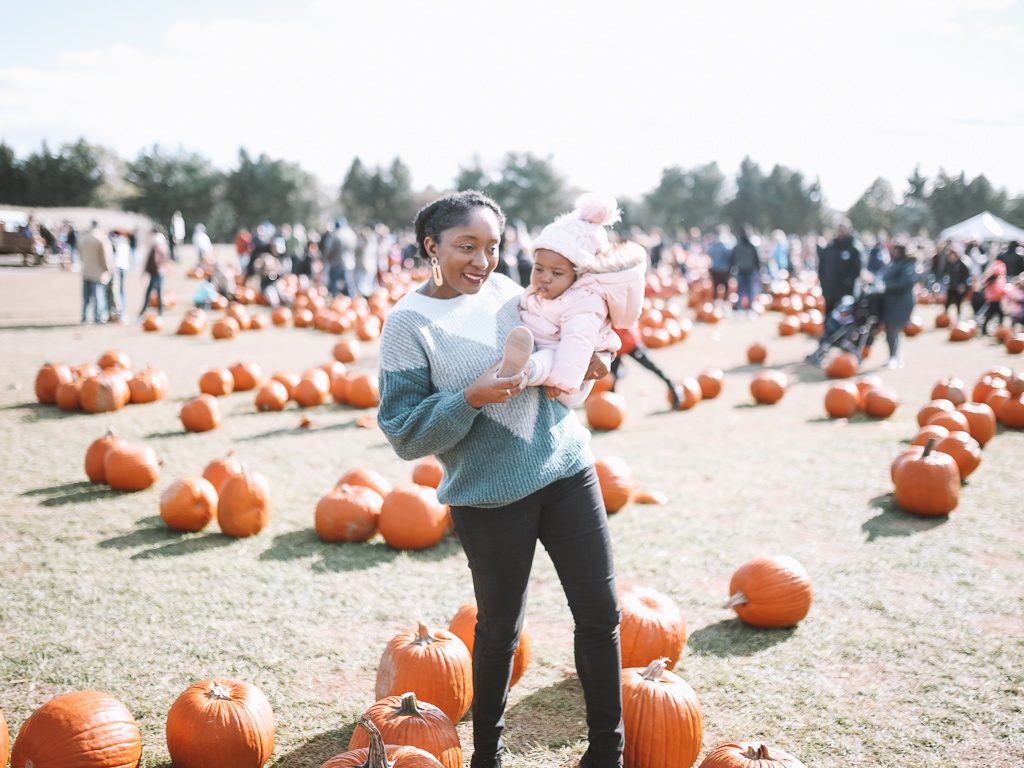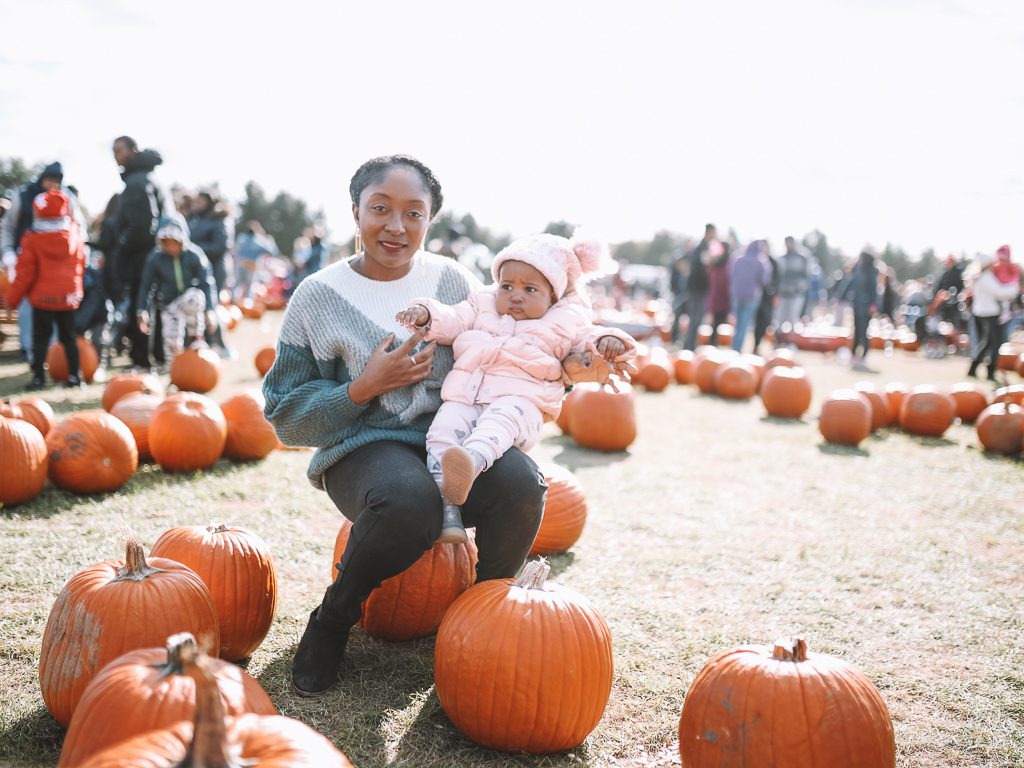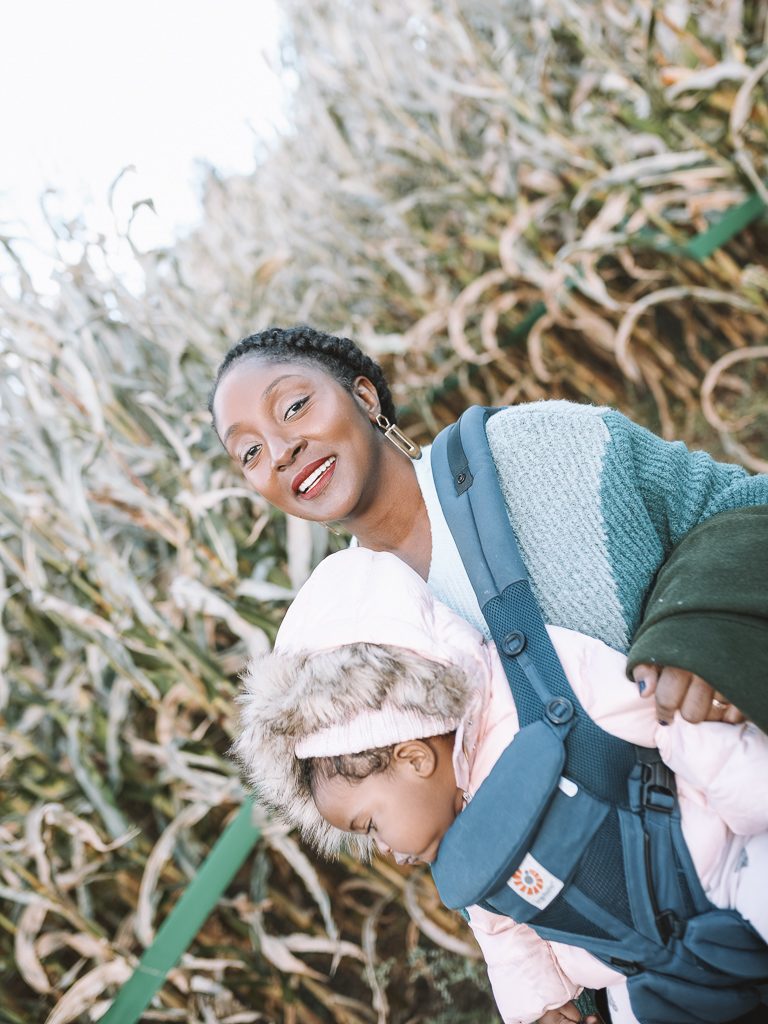 I'll preface this by saying if you mention anything is haunted to me — there is a good chance I wouldn't be interested in trying it. That said yesterday when my husband and kids said they wanted to do the haunted corn maze at the Schmitt Farm in Long Island, where we went pumpkin picking, I quickly agreed. We had already driven far enough from the city to let the kids down, and I passed up on the haunted mansion. I figured the corn maze couldn't be that scary if it's catered to families right?
After waiting on the line for what felt like an eternity, we got our map and hit the maze. I took one look a the map and decided that there was no way I would get us out of the maze is, and while my husband glanced it over and basically said it's easy, we ended up getting lost. We were in there going around and around in circles.
It wasn't just us though; we kept running into the same families who were just as lost. Sometimes we followed each other, other times we struggled along on our own.
It was, and I laughed so hard in the corn maze, I forgot that it was supposed to be a haunted corn maze. When we finally found our way out (yes, we cheated) I realized that it was the crazy map that was haunted because no one seemed to be able to get through it.
It turned out to be well worth the long drive with three kids and the corn maze didn't come cheap. We managed to find pumpkins too but skipped out on the treats because the lines were too long.
I'm definitely looking forward to going back next fall and adding corn maze this to our family traditions.
Have you ever been to a corn maze with your family?