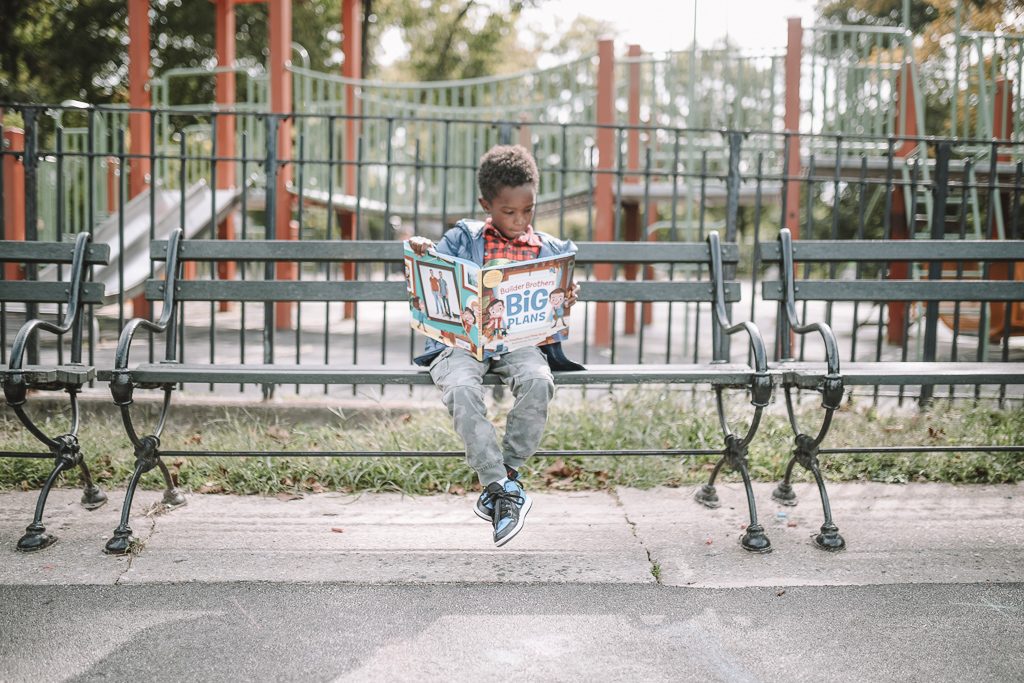 I discovered HGTV in 2008, at the time, without kids and with plenty of time on my hands, I knew the programming schedule and would time my activities to ensure I didn't miss my favorite shows. I've seen a lot of shows come and go since then and one of my all-time favorites which fortunately is still running is Property Brothers. As a busy mom, I'm not able to watch as much as I used to but this is one show that I watch so much, my children became fans. My son and I like to guess which house the family would purchase and share our opinions on how the renovations turned out. Naturally, knowing my little ones are fans I was happy to learn about the Property Brothers new picture book, Builder Brothers: Big Plans.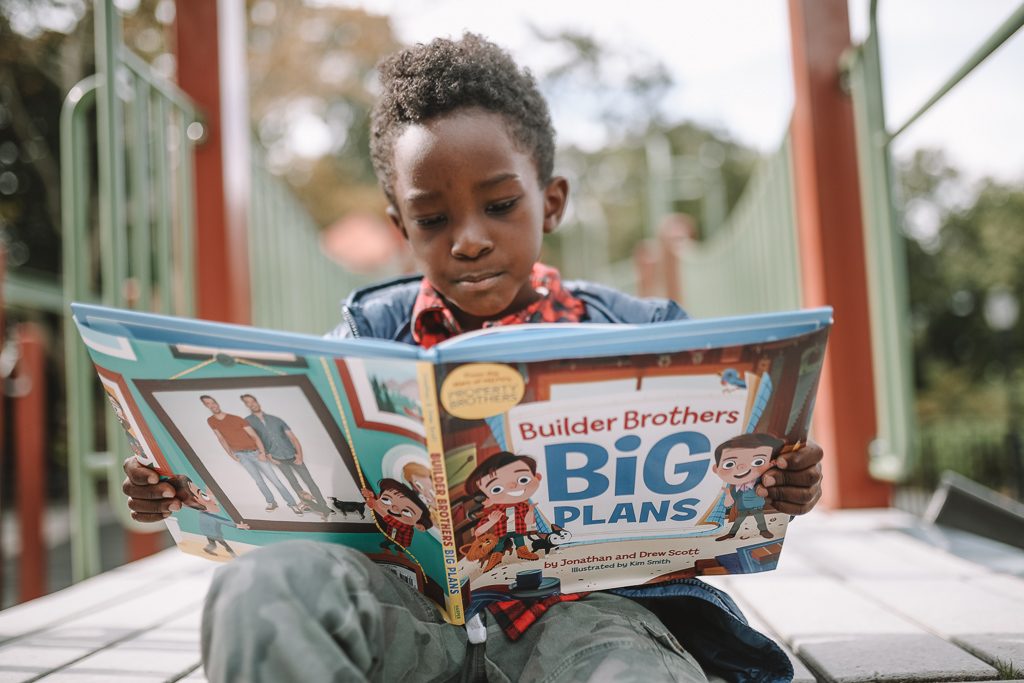 If you follow me on Instagram, you've probably already seen it in my stories; it was sent to us by the publisher HarperCollins. The book focuses on the show's stars Johnathan and Drew as kids passionate about building things together. However, come up with a big plan, one to build a fancy house for their dogs. They design it, purchase their materials and get down to work. The masterpiece is perfect, except their dogs don't fit in the house. This crushes them, but they find another use for the house that's just as good.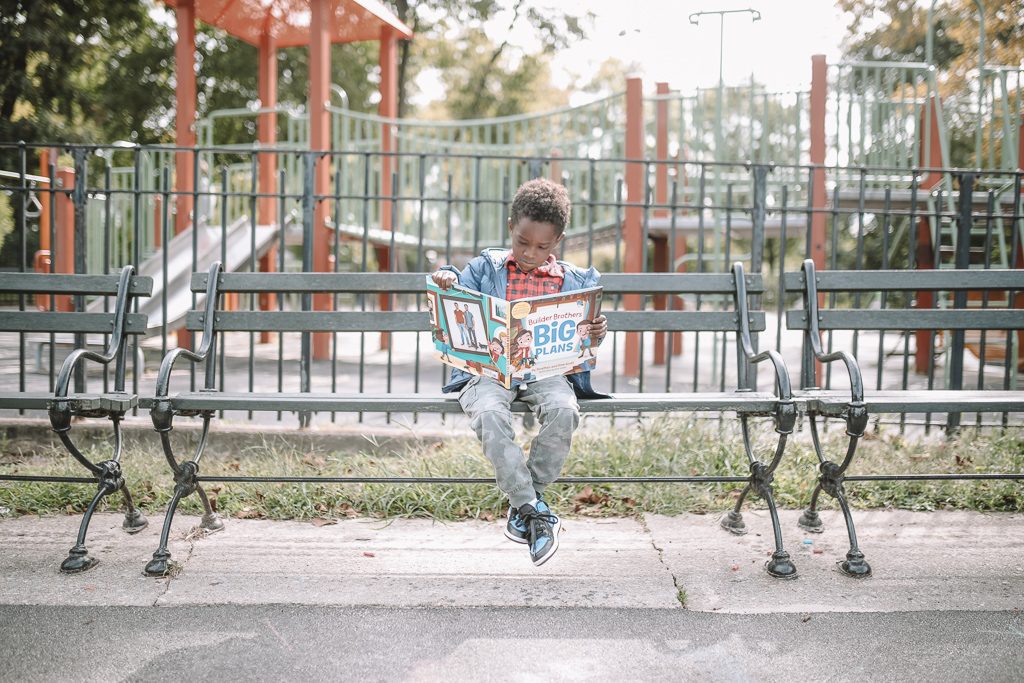 I find this story very inspiring for little kids, encouraging them to dream big and not allow their little sizes to stop them from making big plans. If your kids are fans of the show and knew Drew and Scott grew up to become successful contractors it further proves that they achieve the goals they set for themselves as children. My son loves the illustrations in the book, they're bright and vibrant and does a great job of bringing the story to life. I think this is an inspiring book for children, whether or not they're fans of the show.