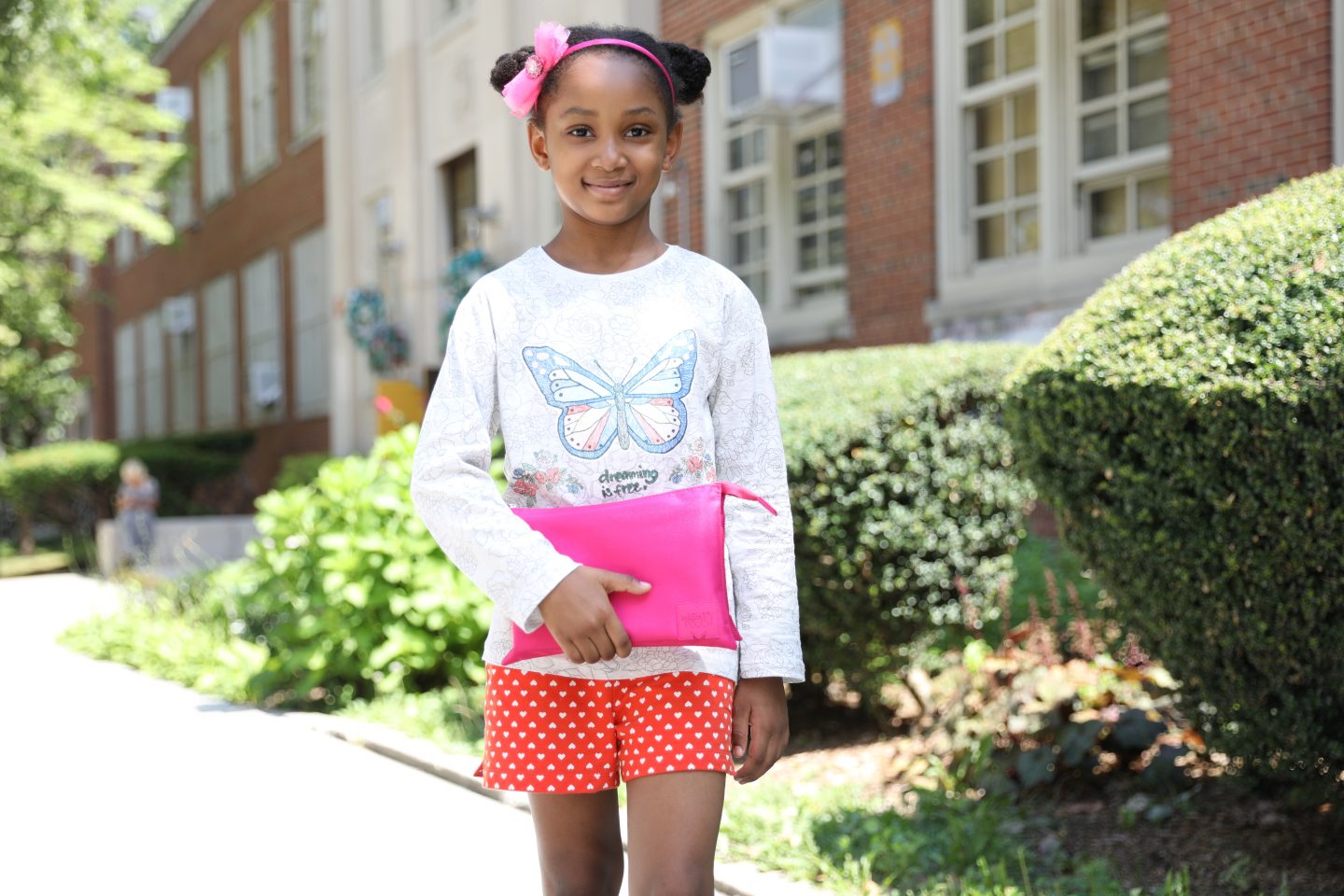 This post is sponsored by BabbleBoxx.com  on behalf of Single Edition Media.
We're in full back to school mode around here now. I can't believe that I have a second grader and my little guy is starting Pre-K. I'm really excited for them as they start the new school year and as I've mentioned before I absolutely love the back to school season, it feels like New Years to me, a fresh start so I was happy when Babbleboxx sent us their back to school themed box as I love learning about new products.  Here are all of the products that we received in our Babblebox and what we thought about them after trying them all out: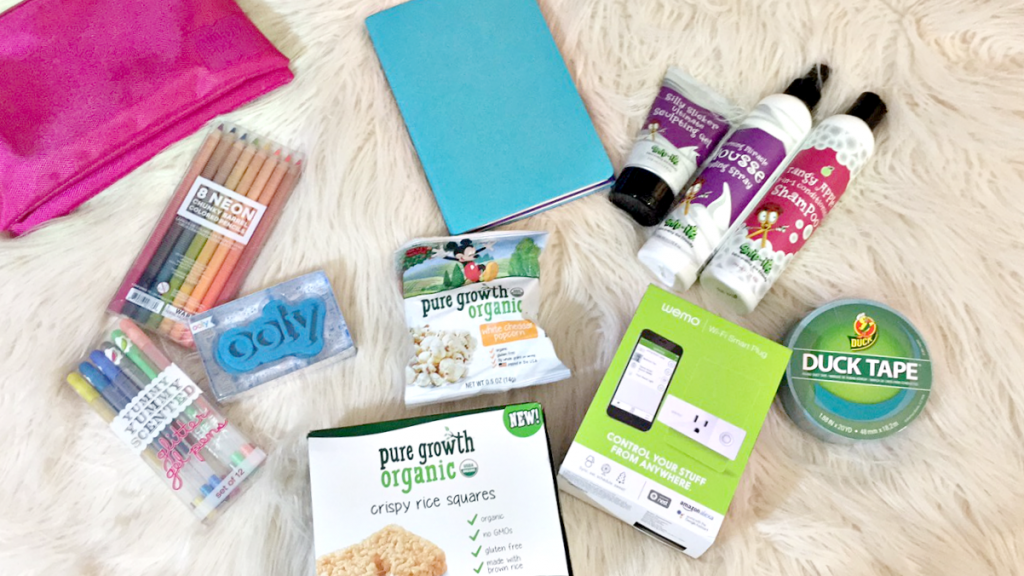 Wemo Mini Wi-Fi Smart Plug
We were excited to receive the Wemo Mini Wi-Fi Smart Plug that we were able to set up to control the lights in out our home. I was initially worried that this would be a challenging task but just by plugging the Wemo Mini Smart Plug into the wall, downloading the free app and connecting Wemo to our Wi-Fi we were all set. I love saving energy, I'm always unplugging and turning electronics off so I'm excited to have this smart home product for the new school year especially with the new baby coming. If you want to get one, Rattles and Heels readers will receive a special 20% off their own Wemo Mini Smart Plug now through Sept 30th, 2017 at using the unique promo code WEMOrattlesandheels.
Pure Growth Snacks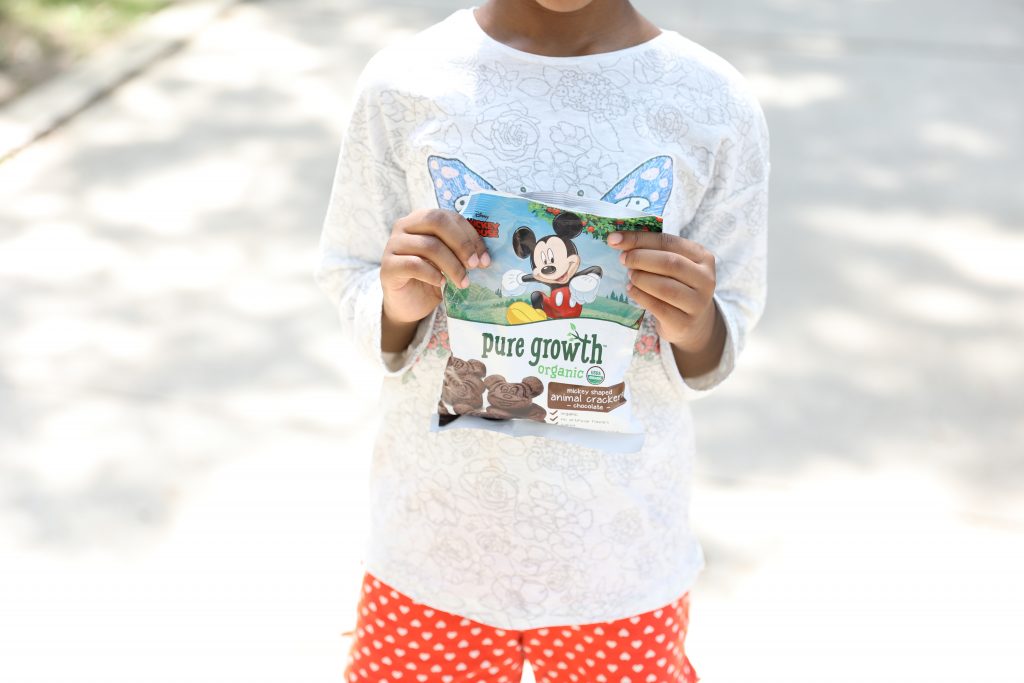 This box came in so handy because I've been brainstorming what new snacks I can give the kids this school year. I noticed that they were bringing back home some of the snacks that I sent them with last year and I realized that they needed some fresh options. I'm so happy that they both found favorites from the Pure Growth brand. My daughter loves their Organic Chocolate Animal Crackers and my son loves their Organic White Cheddar Popcorn. Our family favorite though is the Organic Crispy Rice Squares. These snacks are all organic and low in sugar so I feel good about sending the little ones off to school with them. The perfect lunchbox solution!  You can purchase these  organic snacks here using the unique code 2020BABBLE for 20% off.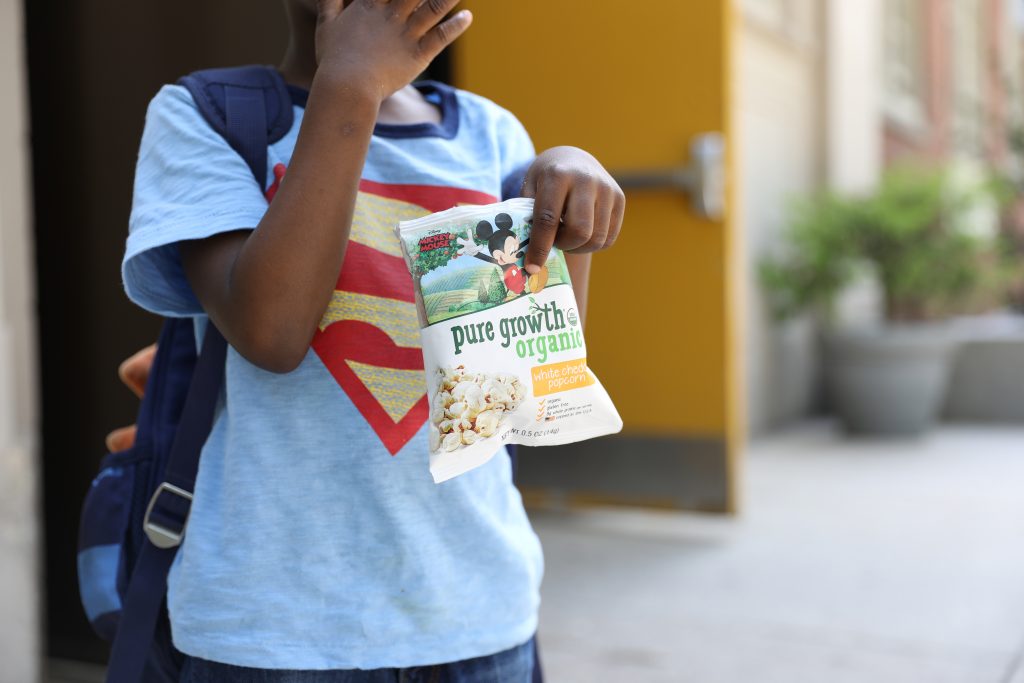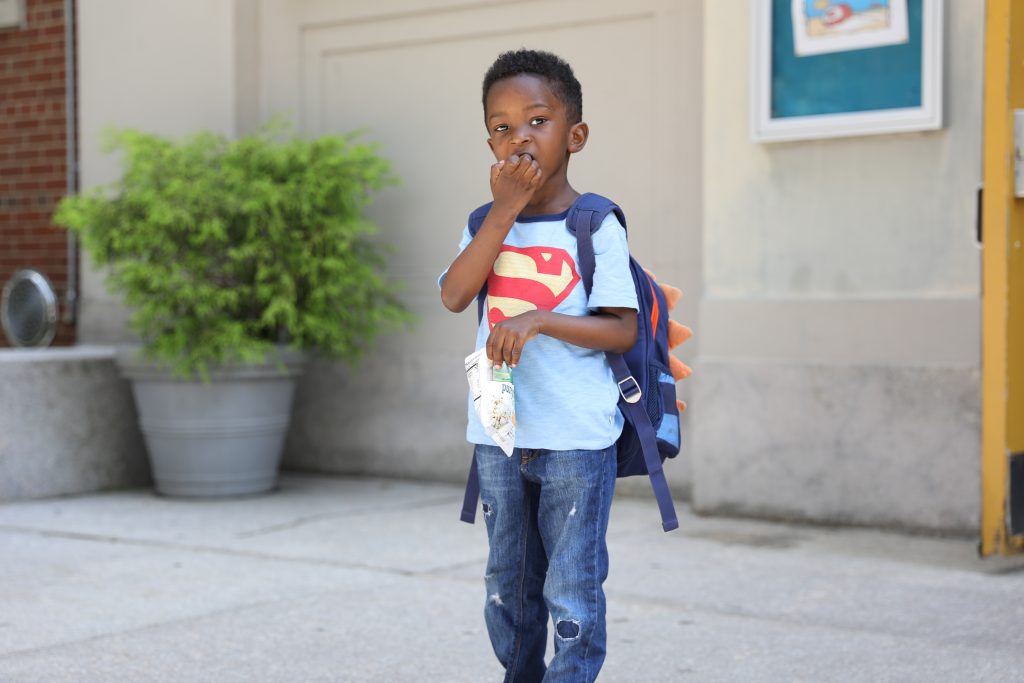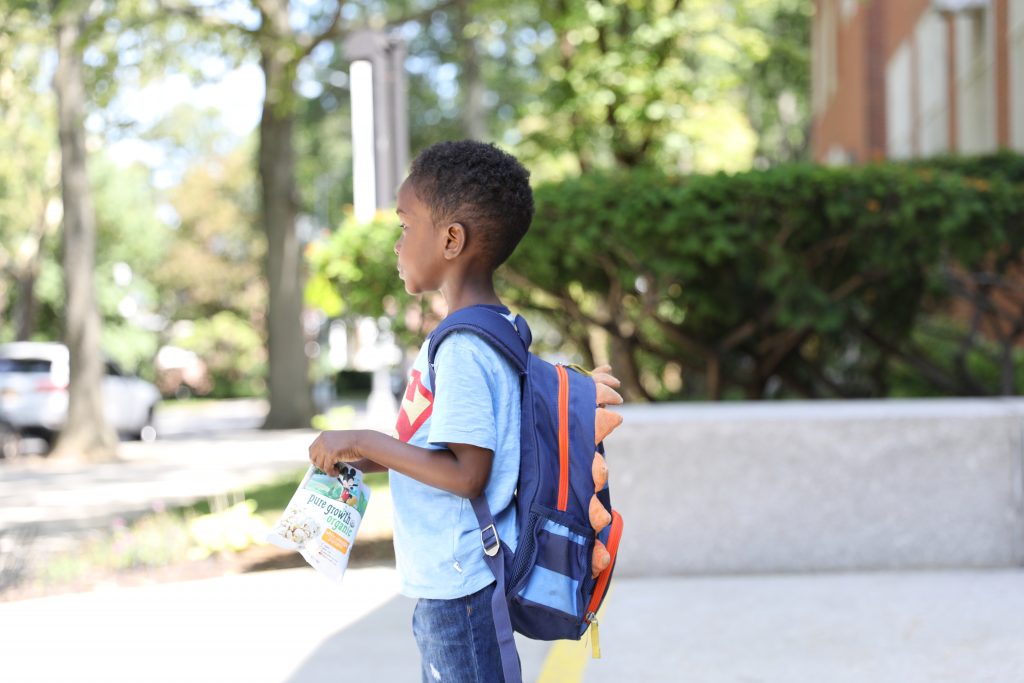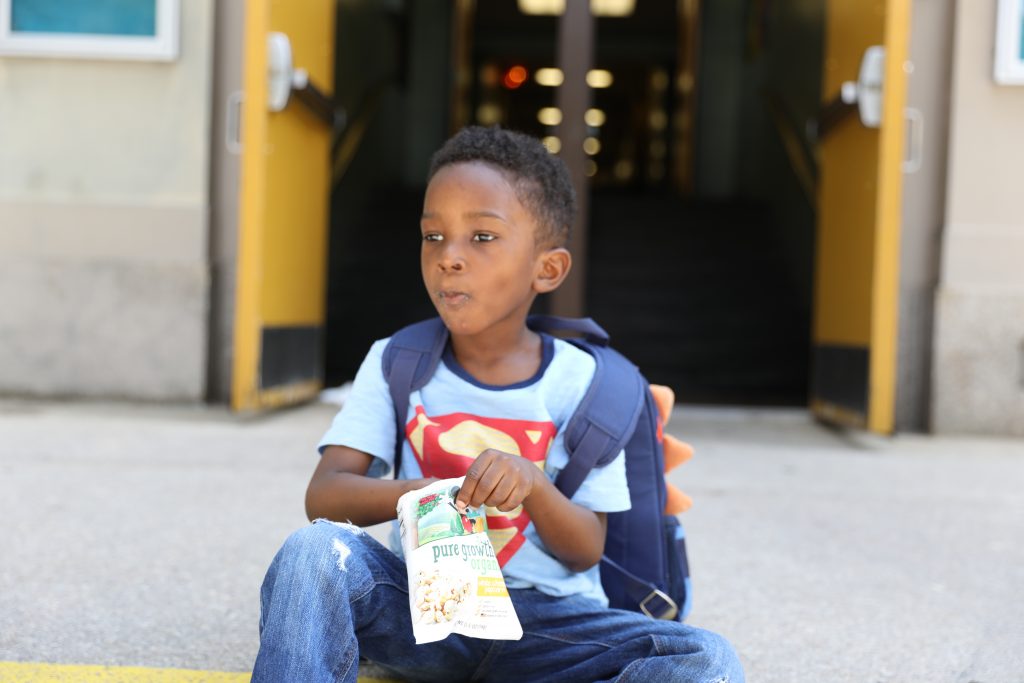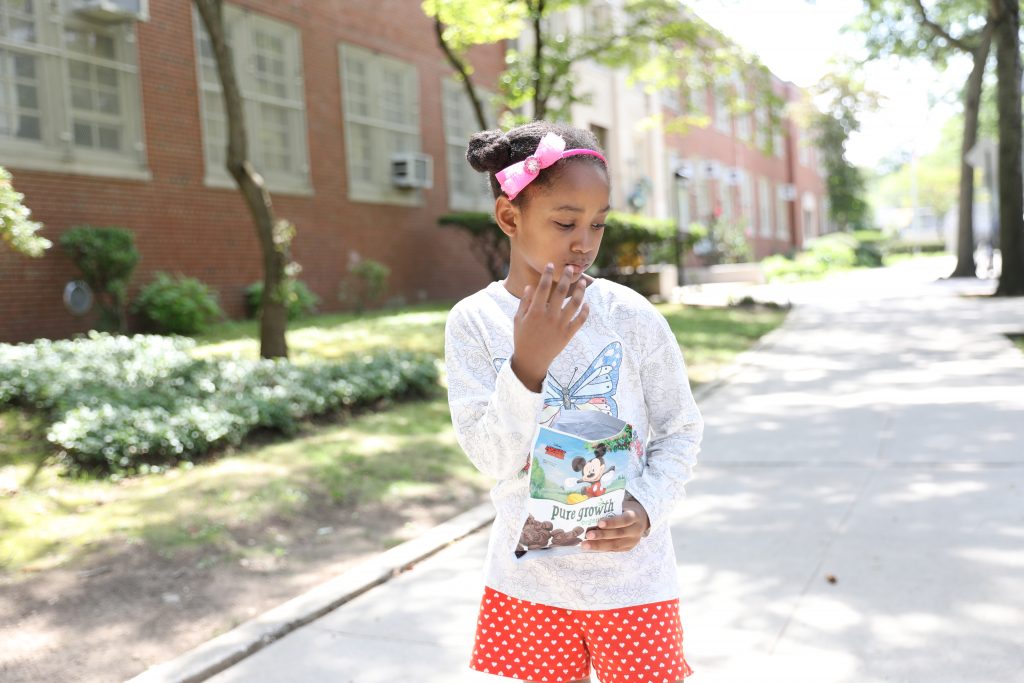 OOLY  School Supplies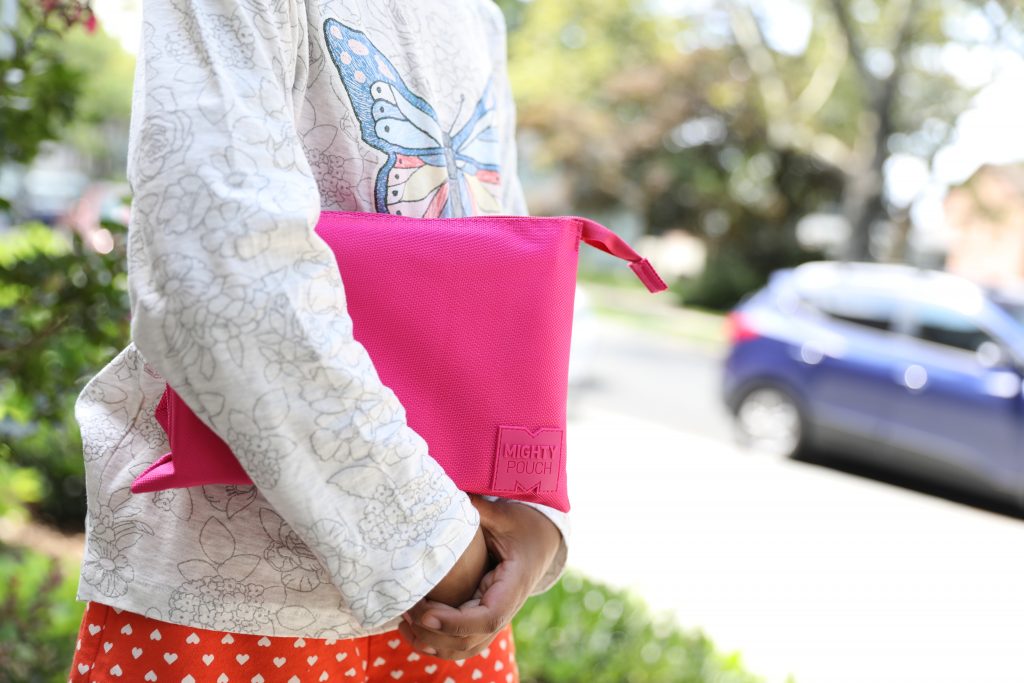 We also got the OOLY Mighty Zipper Pouch, which my daughter absolutely loves.  It came with the cutest school supplies including a 2-in-1 Flip Side Notebook, Jumbo Brights Neon Colored Pencils, Yummy Yummy Scented Gel Pens an OOLY eraser, so big that's sure to last her the entire school year. The design of the OOLY products is modern and sleek. It's a brand that I'm happy to have discovered in the Babbleboxx as I would definitely keep buying it and I've already been stalking their website. If you're as obsessed as I am you can take advantage of their special offer for my readers, 15% off orders of $35 or more plus free shipping in the US & free OOLY eraser with code "ready". This offer ends on September 7,  2017.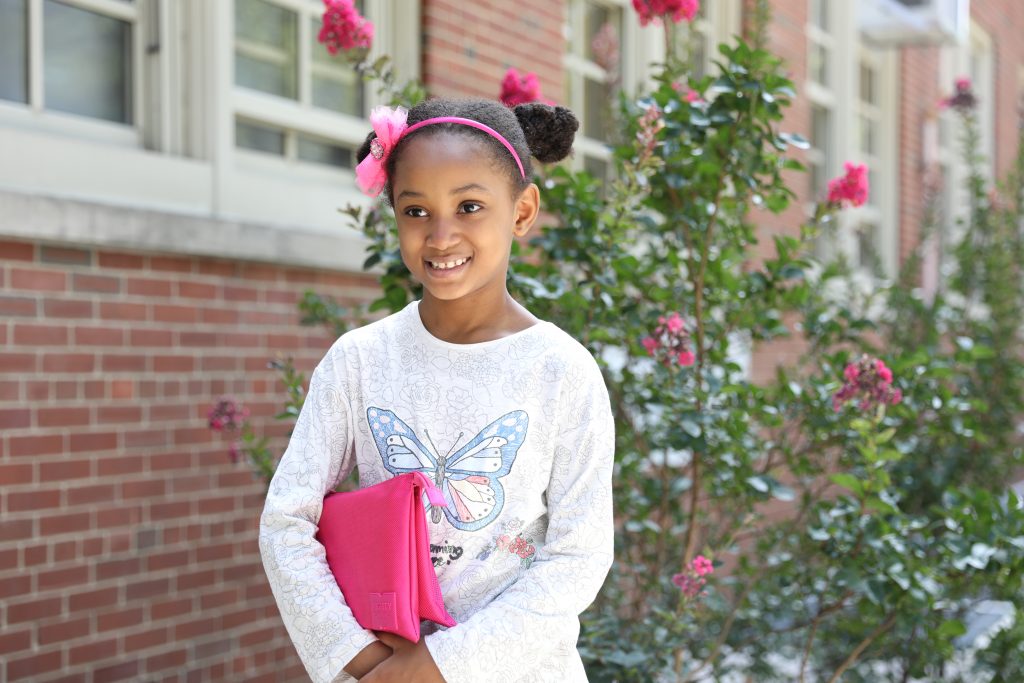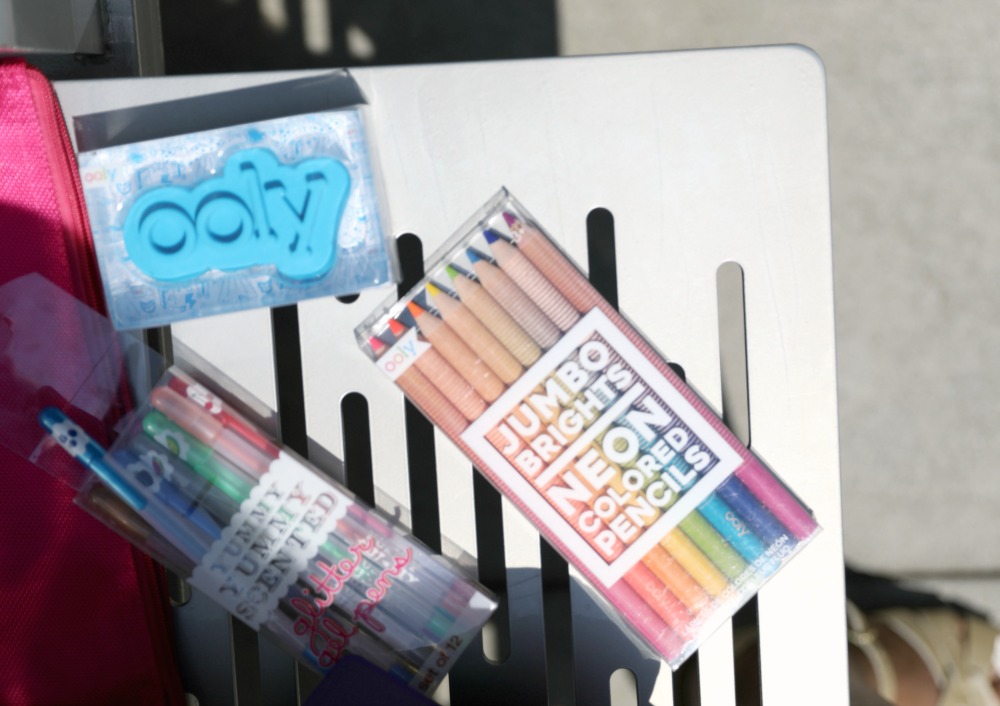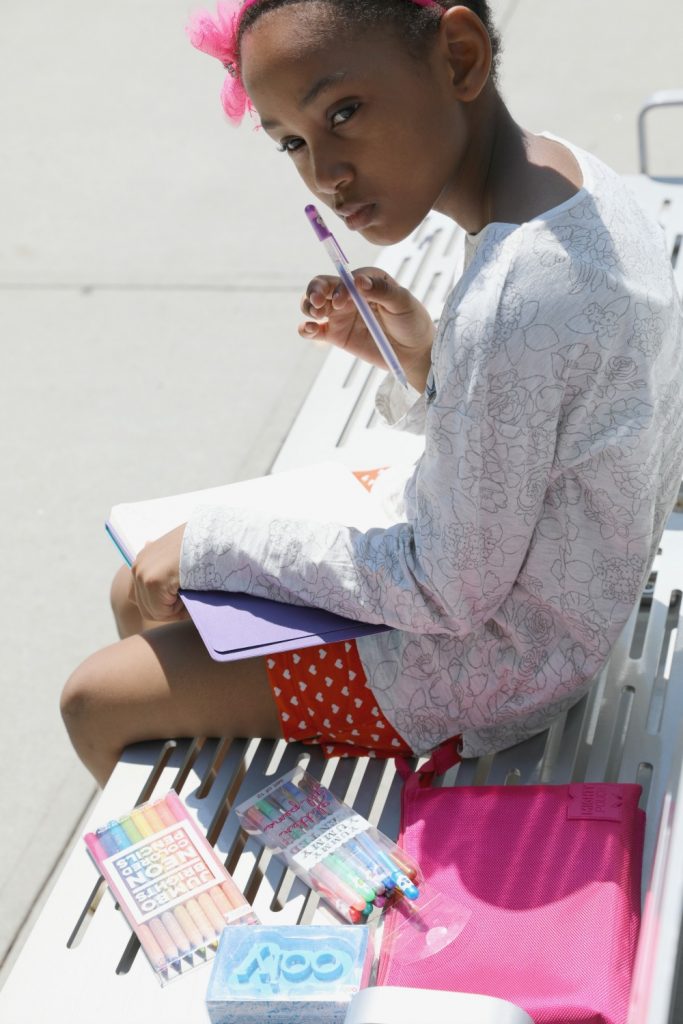 Zoono GermFree24 Hand Sanitizer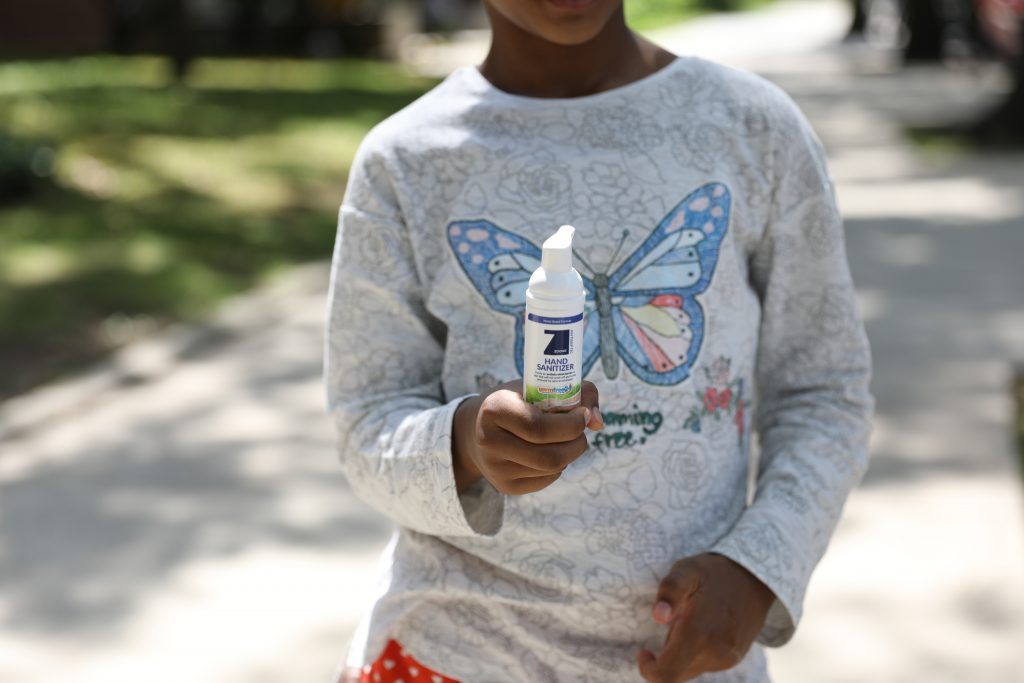 I trust my little ones to always wash their hands when they can because they now do it without me reminding them but I often worry about when they're at school and don't have the opportunity to get to the bathroom. I always put a hand sanitizer in their backpacks.  Zoono GermFree24 Hand Sanitizer is a game changer though because it is water based which is much safer than others on the market. It's also FDA-compliant and kills 99.99% of germs on contact and get this part, it works for up to 24 hours.  It's environmentally friendly and doesn't rub off remaining active on the skin's surface through hand washing and sweating. The first time my daughter tried it, I didn't tell her that detail but she told me that she could feel it on her hands. We received both the Foam Hand Sanitizer and the Spray Hand Sanitizer in the Babbleboxx.
Teal Duck Tape®
Visual arts and crafts are really important to our family and the kids are always excited to try new projects. We've never done a duck tape project before so the Teal Duck Tape® was a treat in the Babbleboxx especially since Duck® now have a new section on their website,
Duck Tape Maker
dedicated to the Duck Tape® MakersTM with craft videos, articles, projects, and ideas.
Snip-its Kids hair products 
A friend of mine mentioned Snip-its kids salon to me a while back but until I received this box, I wasn't aware that they also have professional kids hair products. To keep in line with their goal of putting kids at ease when they walk in to get their hair done,  these kids hair products bring the fun and flavor of Snip-its to homes. The products are naturally based, using plant-derived irritant and allergen-free ingredients in fun flavors kids love. My son loves to wash his hair daily and we've tried the Snip-its Tangy Apple 3-in-1 Conditioning Shampoo and it smells incredible. The products are formulated to be gentle on kids' sensitive skin, hair, scalp, and eyes. The box also included the Morning Miracle Mousse Styling Spray & Silly Slicker Ultimate Sculpting Gel that we haven't had the chance to try yet.
Are you ready for back to school yet?