I have received information and materials from JOHNSON & JOHNSON CONSUMER, Inc., McNeil Consumer Healthcare Division, LLC. The opinions stated are my own. This is a sponsored post. #PositivelyPrepared #BacktoSchool #CollectiveBias
Most of us moms go out of our way to ensure that we get everything on our checklist for our kids to head back to school and guess who we forget about in the process? Ourselves. Whenever school starts I realize that just like my kids, I need to get some shopping done for myself too so that I am at my best for them. Their needs and my needs are changing as they get older and our lifestyle changes. Here are 6 things that are necessary for me to be prepared for back to school this year:
1. Sunglasses
Now that I have to prepare lunches, make breakfast and dress two kids every morning I am sure that there will be many mornings that I wouldn't have the time to put even consider makeup. I love sunglasses because they make me feel pulled together and are perfect for hiding tired eyes. I got this fun pair that really speaks to my personality and I know would brighten up my mornings.
2. Tote Bag
I need all the space I can get to carry around everything that I need to support my kids on school days. A tote bag is really necessary especially for the days we have after school activities. I usually walk with snacks, water, and extra clothing and or extra layers for the kids and myself.
3. Comfortable Shoes
I love ankle strap sandals and how well they work with so much of my clothes but most styles usually have heels that are at least 4 inches tall which made me very excited to find them with 2″ heels this weekend. They're perfect for the warm days as the weather transitions from summer to fall. I also love that they look great with just about everything and make me look a little more dressy.
4. Planner 
I've become really addicted to my planner and I try to plan my days as much as I can. It's a lifesaver and  I know once my kids return to school it's going to be even more important so I can remember all of the PTA meetings, school events and field trips for both of my kids.
5. Alarm Clock
My alarm clock isn't a new purchase but I made sure to get new batteries for it since it's been out of commission all summer (I am happy about that). I am not a morning person so I need all the help I can get,  a combination of alarms on my phone and my clock usually gets me out of bed.
6. Pain Relief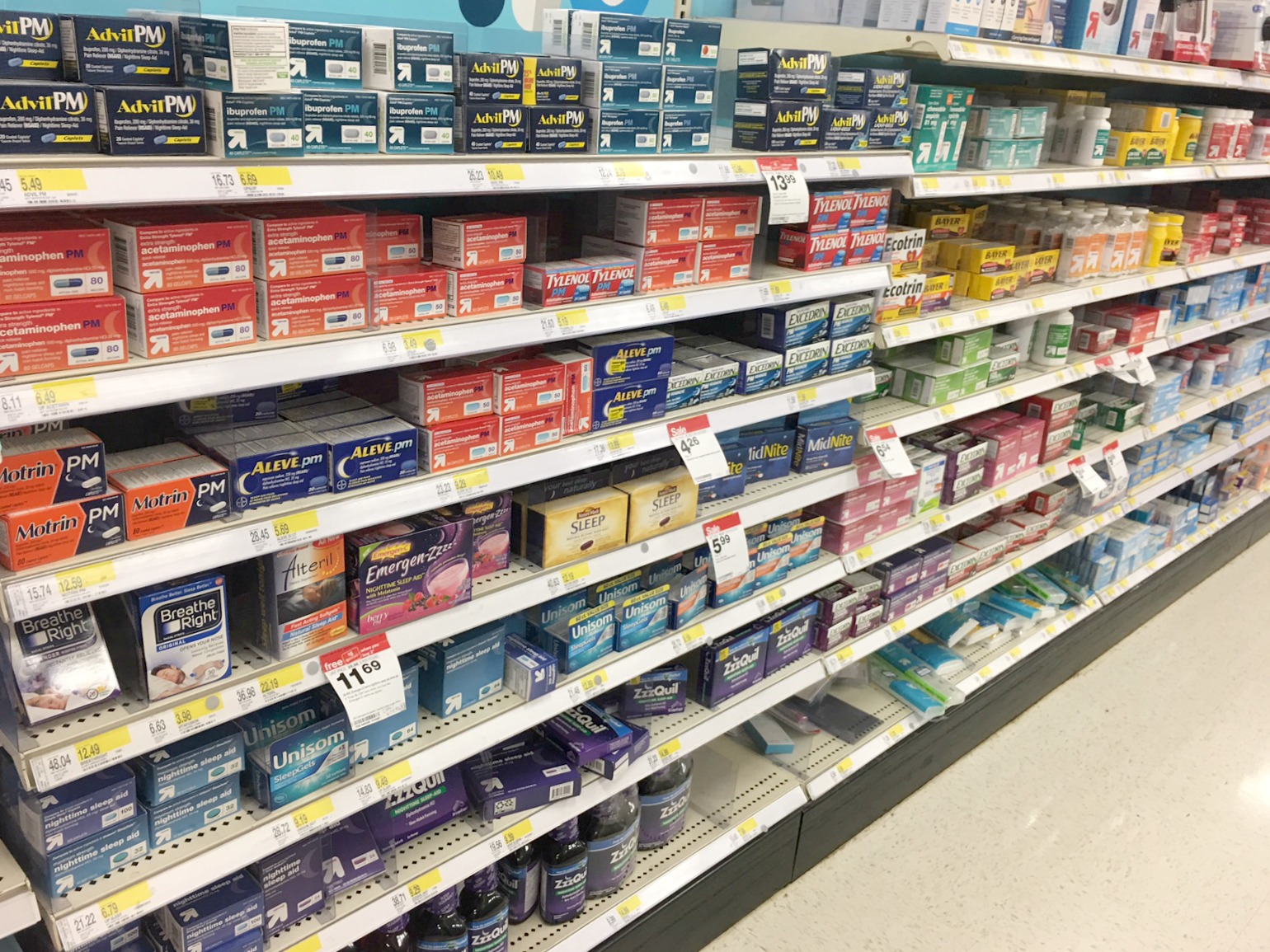 By now most of you know how much I love Target and  while I was grabbing a few things for the kids recently I made a detour and got some pain relief medication since I noticed our cabinet was running low. I hope I wouldn't ever have to use it but I like to be prepared in the case that I have to.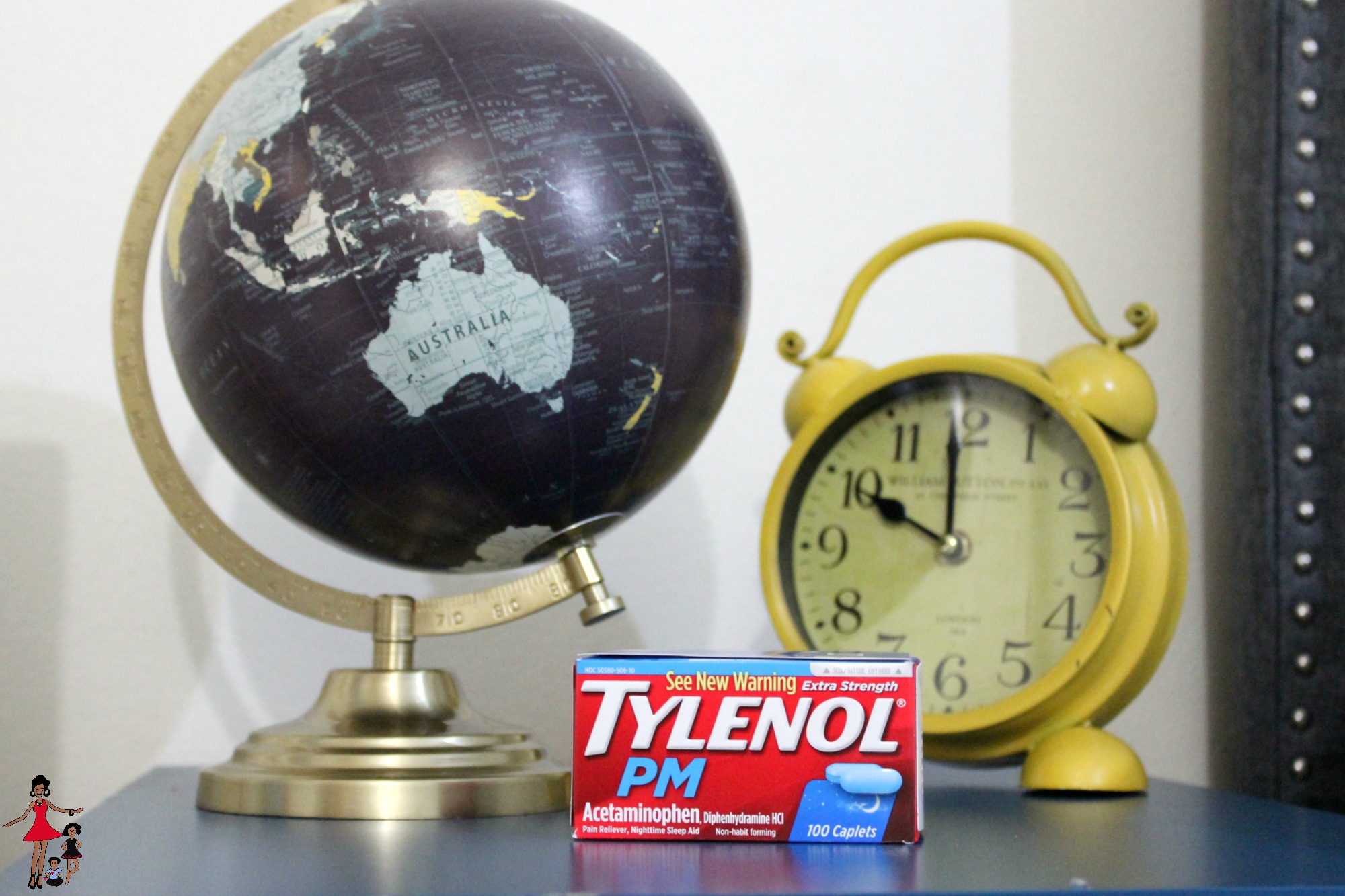 I try my best to get a good night's rest and as I mentioned before I make an effort to go to bed as early as possible but if I have any aches or pain I'm usually unable to fall asleep. I picked up TYLENOL® PM for that rare night since I've found it to effectively relieve minor aches and pains at night so I can fall asleep. It's non-habit forming when used as directed which is very important to me.
Of course, aches and pains don't just happen at night so I also picked up Extra Strength TYLENOL® which I've found to work well against tension headaches or to temporarily relieve minor aches and pains caused by the common muscular aches, premenstrual and menstrual cramps and to temporarily reduce an adult fever when used as directed. Whew! I really hope I wouldn't need it.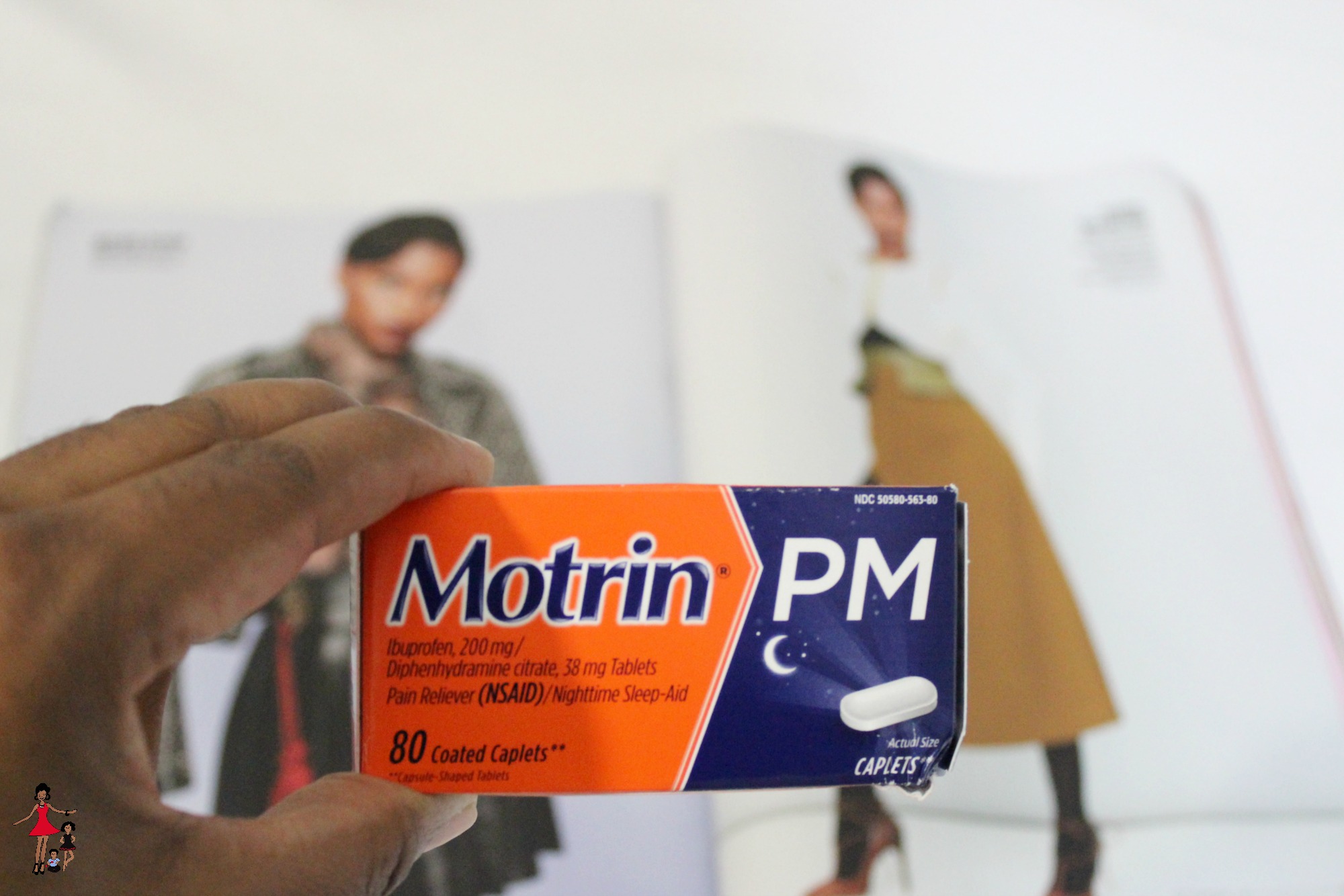 I wasn't selfish and only purchased what I needed. My husband prefers MOTRIN® PM for his pain relief especially after a long day of work. Although he rarely gets aches and pains like myself I wanted to be prepared so he wouldn't be up at night in pain.
Now that I have everything that I need, I am looking forward to the new school year and I will be sure to keep you updated with how it goes for my family.
How are you preparing yourself for back to school?
*Always use and store medication as directed. Get positively prepared with the right pain relief for you and your family at Target.