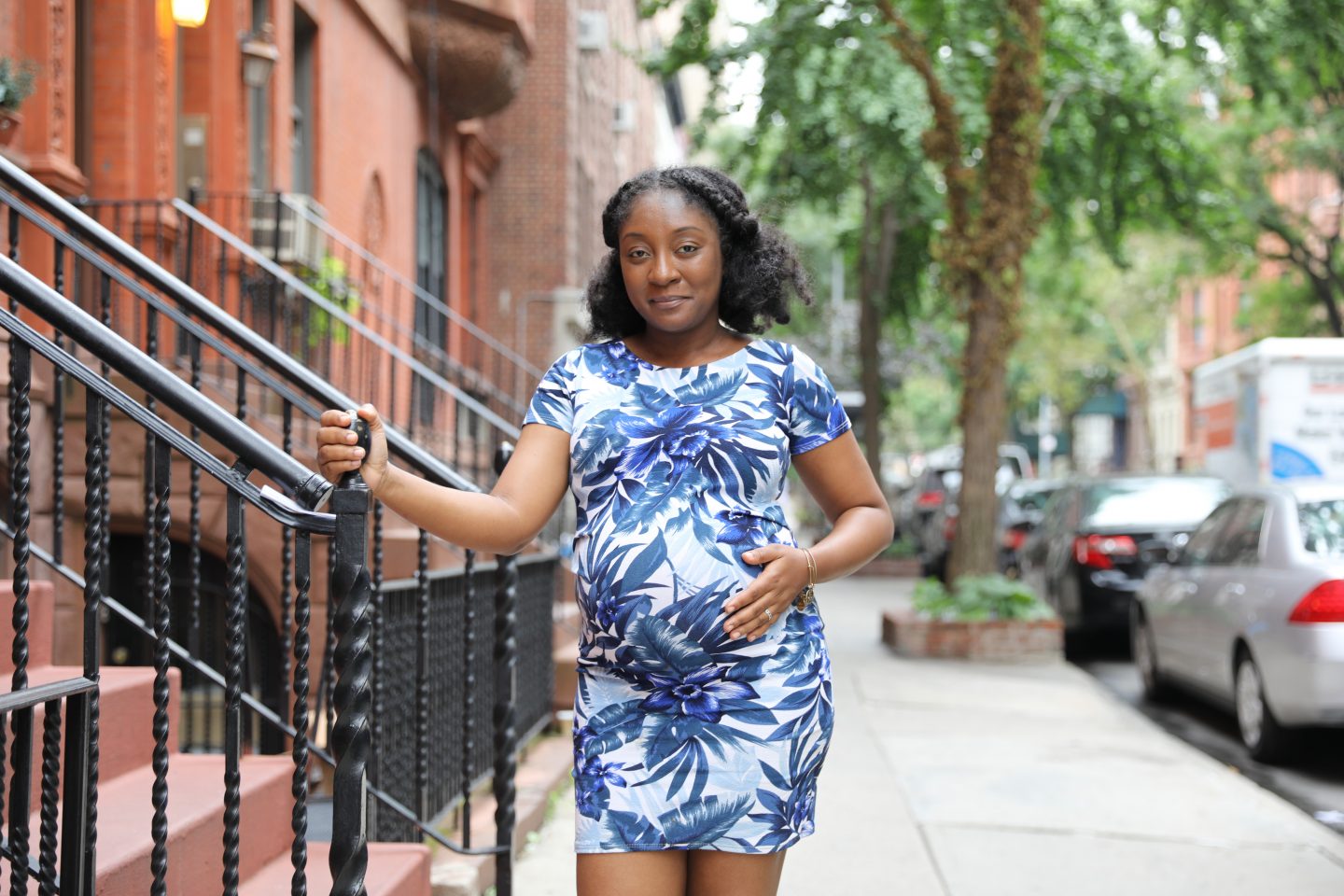 It's the middle of summer and here I am pregnant, trying to entertain two very active kids all while working from home and squeezing in some self-care. Honestly, some nights when I lay down I wonder where all the energy comes from and all I know is I just do the things that I have to. I ignore folding the laundry when I'm too tired and I don't beat myself up when everything isn't perfect because I understand that this is not the season for perfection (not that there is ever a season for that).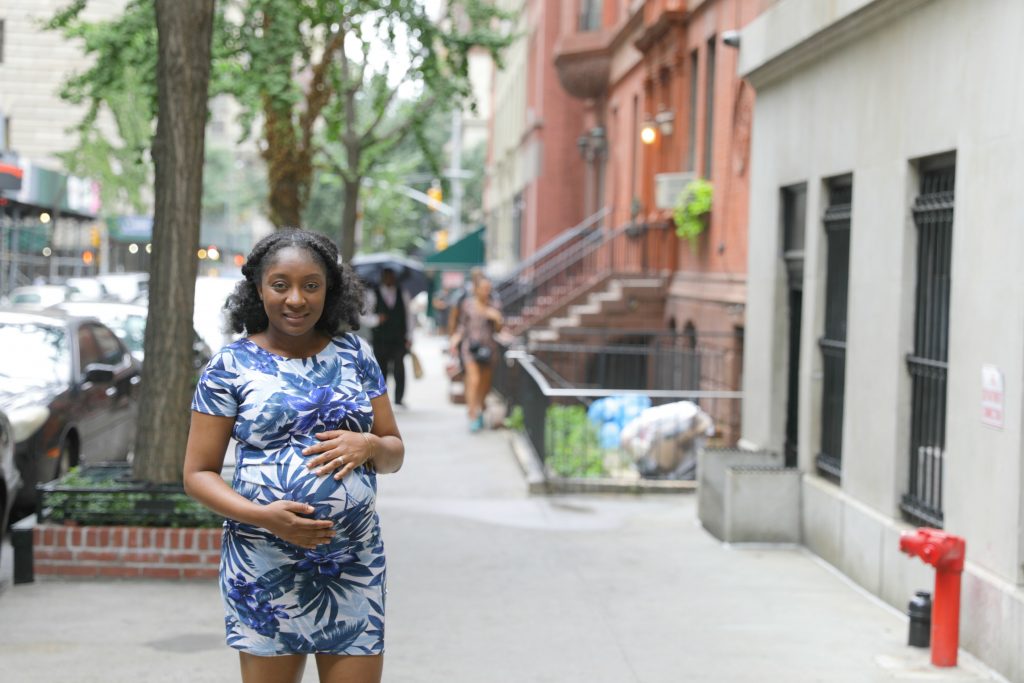 Anyway, I am almost about to start my third trimester and I have to say that second trimester flew by. The first seemed really slow (mainly because I didn't want to share the news until I got past 12 weeks) and that slowed time down a great deal. I've decided to not share my specific due date but I will do a gender reveal soon. I'm actually VERY excited to share the baby's gender so look out for that.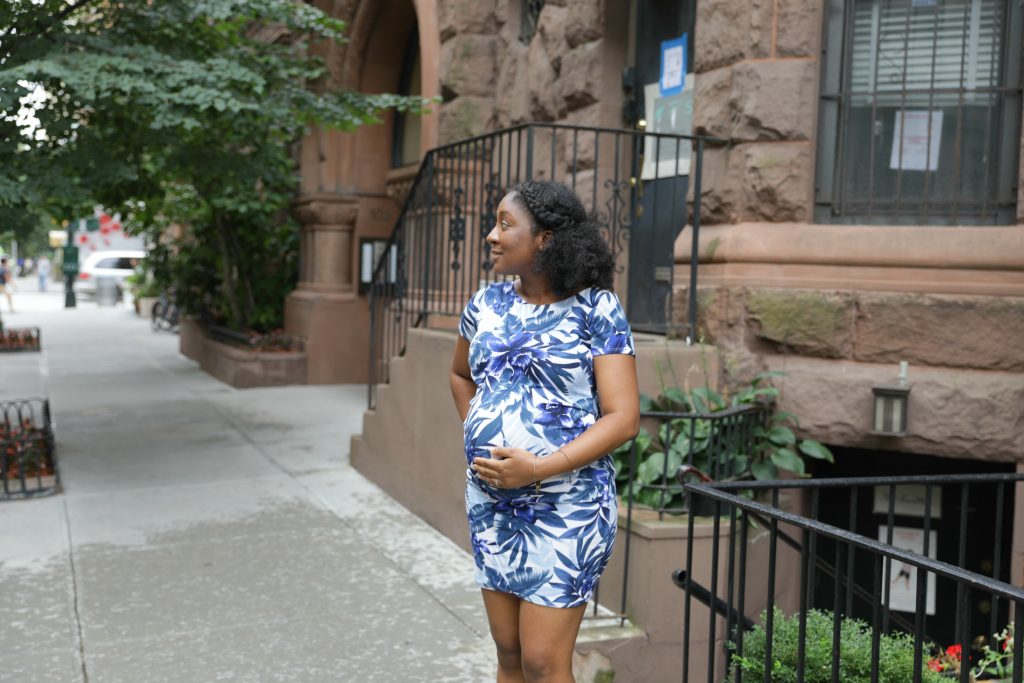 Here are a pregnancy update:
I'm not as tired as I was during the first and beginning of the second trimester but I having a really HARD time falling asleep with the baby getting more active.
The baby is very active especially when I am sitting or laying down. Baby wants mommy to be up and about, mommy gets tired.
My ankles are cankles. They're swollen, it is what it is.
I can't see south of my bump anymore…well, besides the swollen cankles.
Acne is trying to attack me, I'm fighting back but the struggle is real.
My hormones can make me get extra real at times. I almost got into a hilarious battles with a neighbor because I was trying to eat Nutella and watch HGTV and he was getting a new couch installed. You should have seen the group chat with my friends that night. I almost died laughing at my hormonal self. Oh, NYC apartment life!
I've started some light nesting…well it's really decluttering. I just throw everything away.
I'm all extra loving to my kids, maybe somewhere I feel a little scared that I will be too smitten with the new baby in a few months so I am overcompensating now?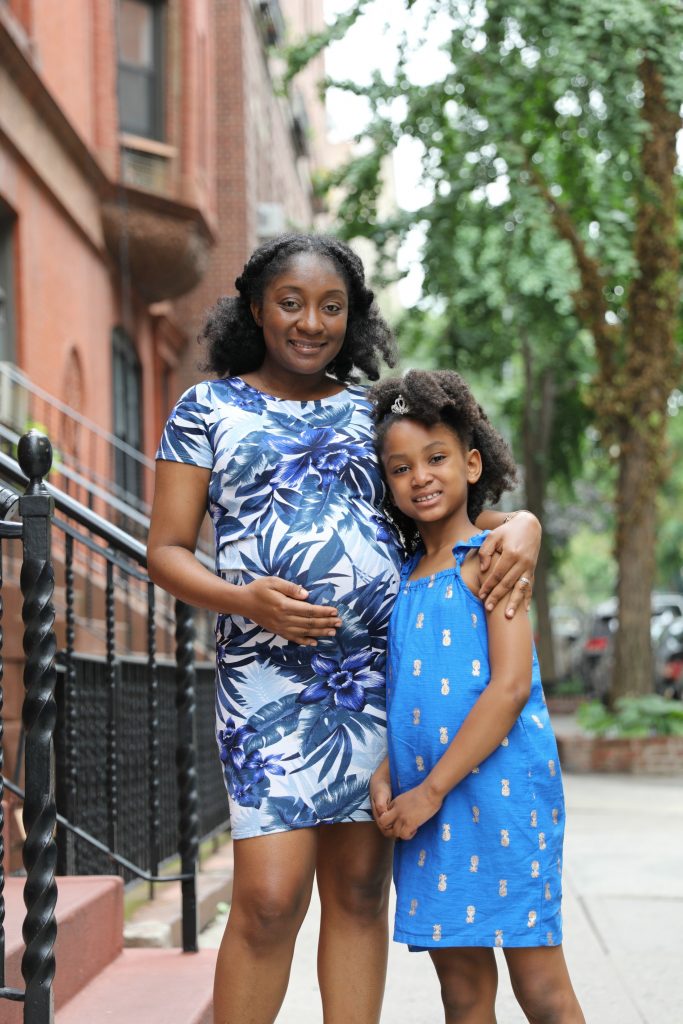 As you can see, a great deal is going on but I am trying my best to still take care of myself and feel good about me. At this stage, I enjoy showing off my bump in fitted dresses like this Tropical Fitted Maternity Dress that PinkBlush send me. Super pretty right? It's one of my favorites and I'm not just saying that, if you follow me on Instagram you know I wore it just last week to hang out for my son's birthday celebration. There is so much room in this dress for my growing bump that it feels really good on. I chose this style because of the print and I can just imagine how pretty it would be at a baby shower or gender reveal party.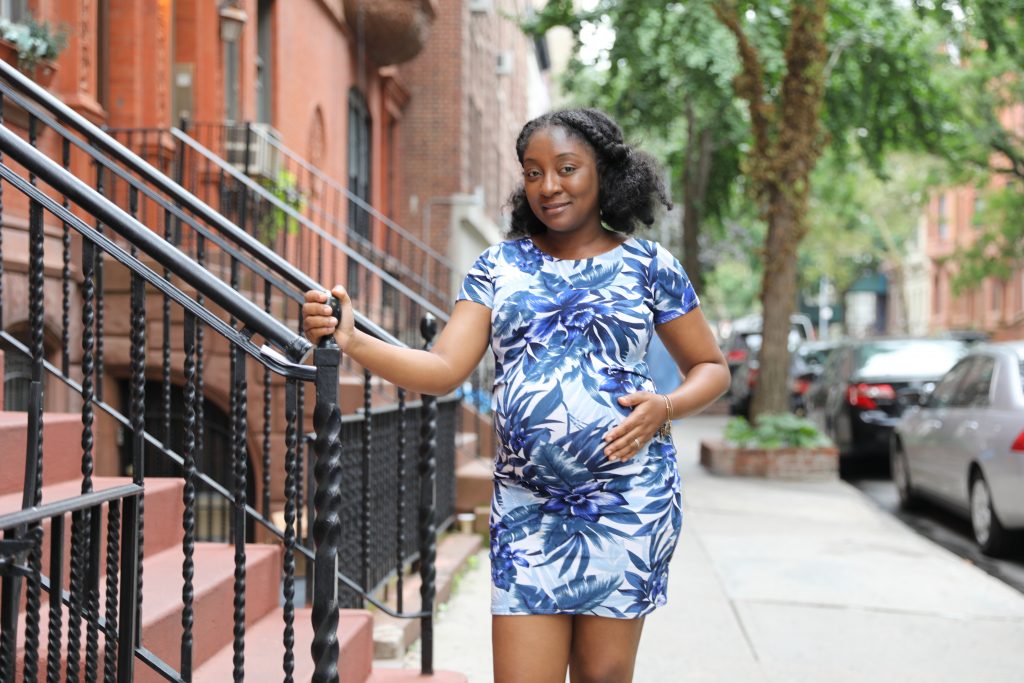 Did you have any of these symptoms during your pregnancy?