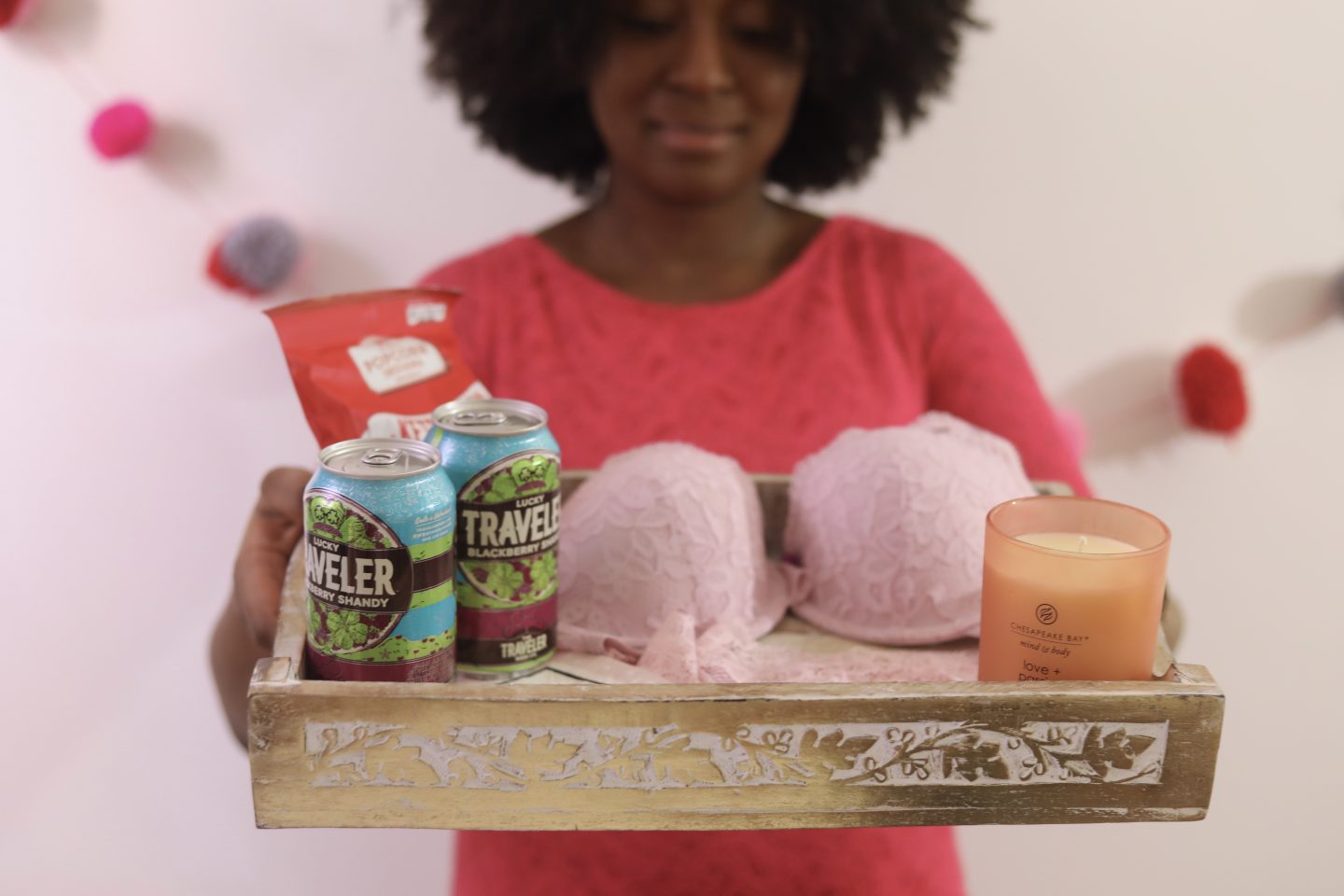 Thank you, Babbleboxx for sponsoring this post!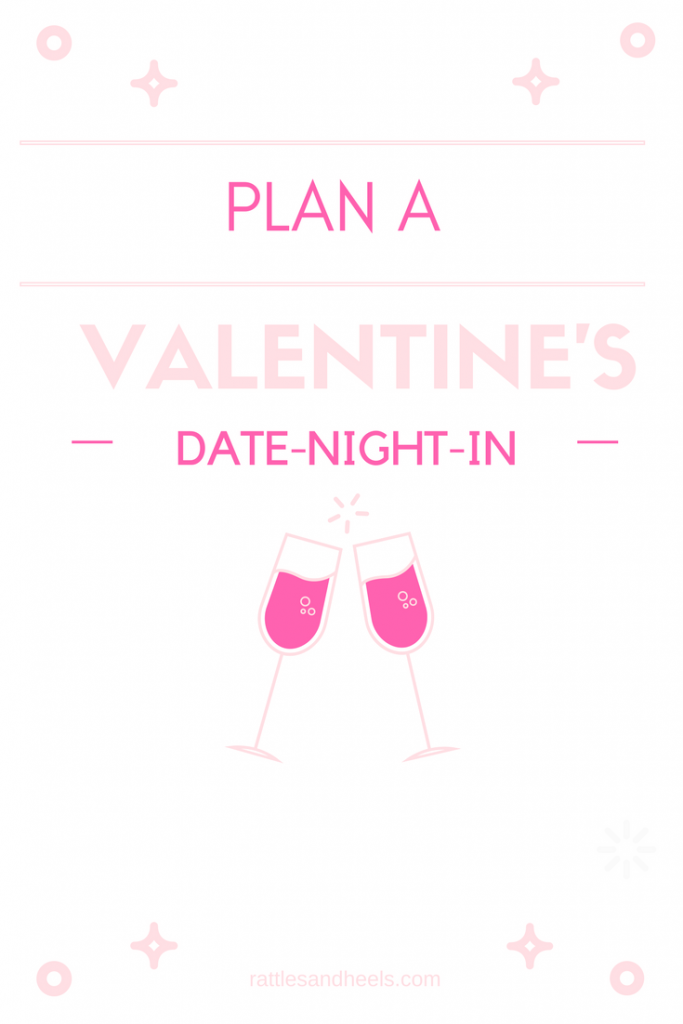 This weekend was all the way LIT! On Saturday night, I an epic girls night out and then last night was date-night-in. I'm so glad my husband and I enjoyed each other for 3 years before having any kids because since we became parents we've probably made it out to celebrate Valentine's Day, once. The chances of getting out got slimmer back in November when we had our third baby because getting someone you trust to watch THREE kids isn't easy. Good thing we're basically professionals at having date-night-in at this point. Listen, staying in doesn't equate boredom for us so I figure I share some of our secrets to help you plan a romantic Valentine's date-night-in:
Have a showstopper!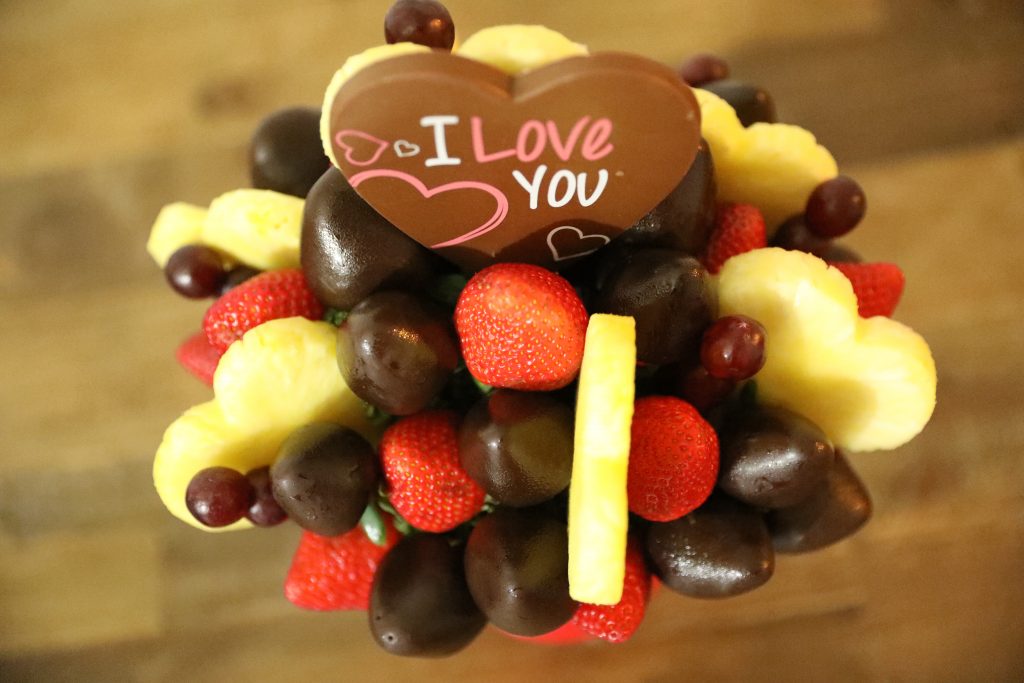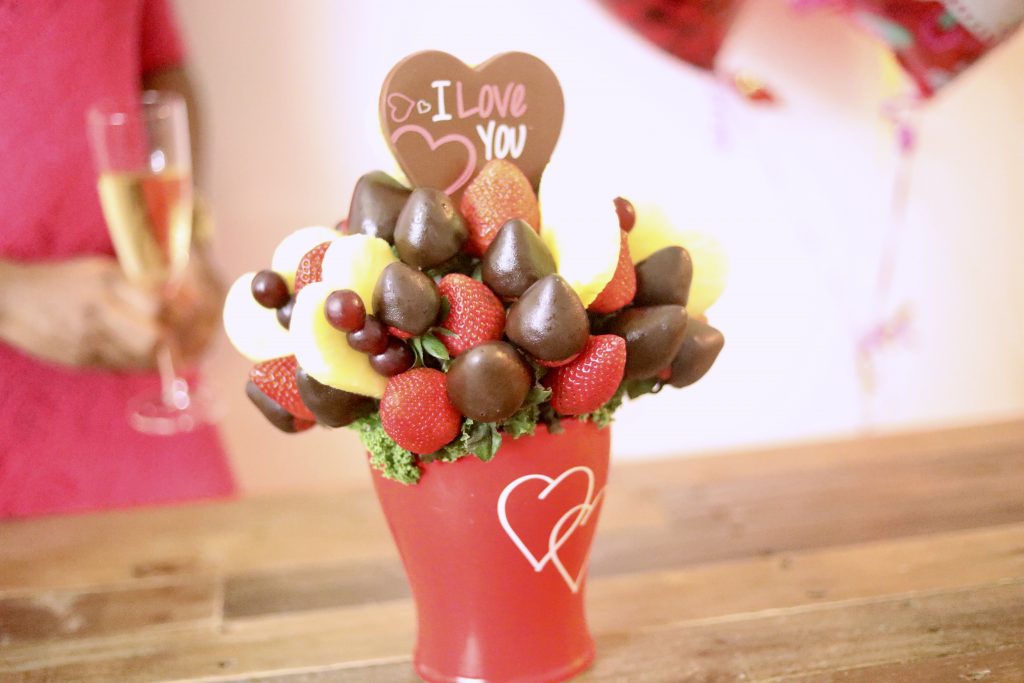 Here's the big secret when it comes to date night in, you need to a showstopper —something that makes the night feel like a big ole' deal like this Edible Arrangements Valentine's Day Gift Set. As I mentioned on Instagram, I went crazy over the semi-sweet chocolate dipped strawberries when they were delivered.  I didn't know that they're made locally and they make the perfect last-minute gift as they're hand delivered with same day delivery.
It's a timing thing.
Date-night-in needs to be at the right time! Consider your lighter days when you're not completely worn out preferably when all your littles ones are asleep, at school or an activity.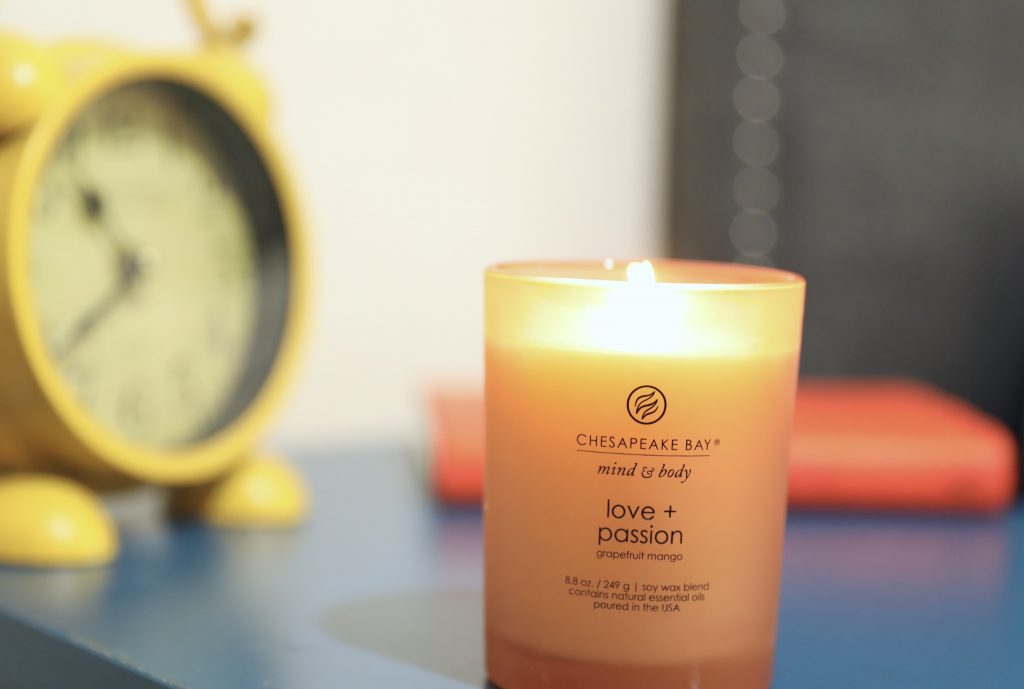 Set the mood with lighting!
Setting the mood with lighting isn't a new concept to most of us mamas, we know that lighting makes the world of difference already but it's important to keep in mind that you want your space to not feel like the same space you were just helping your kids with their homework. I personally love scented candles to set a romantic mood especially since I do not use candles when the kids are up. Candles mean grown-up time in our house and any old candles wouldn't do.  My preference is soy blend wax candles because they deliver a clean burn. I tried the Chesapeake Bay Candle: Mind & Body – Love & Passion Candle that came in my Babbleboxx and loved the scent of the candle, it's a citrusy mango grapefruit scent that's invigorating.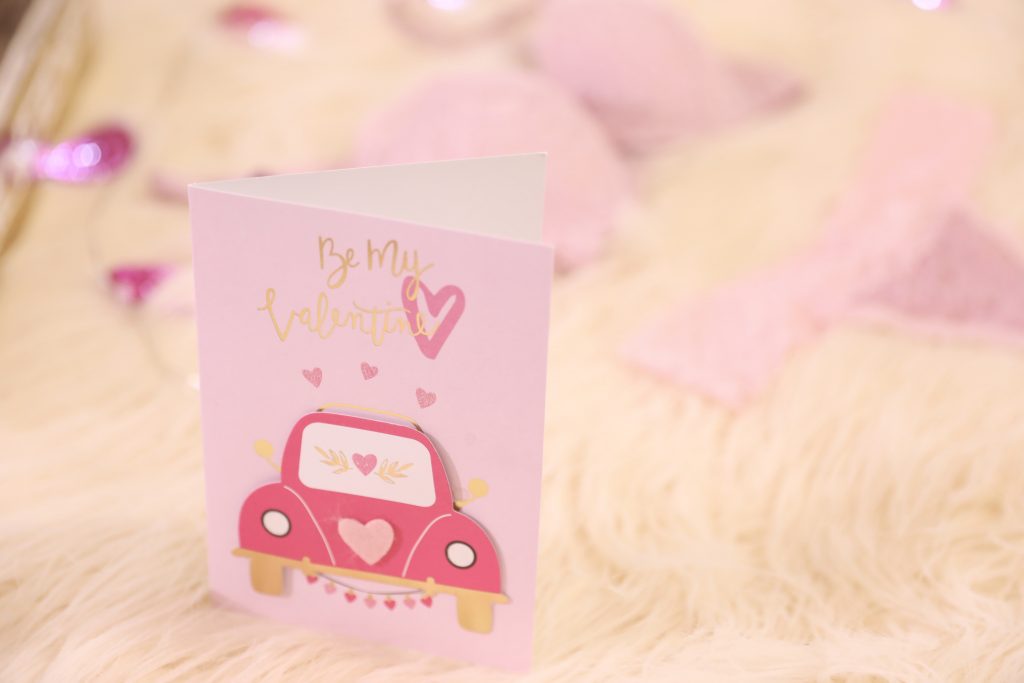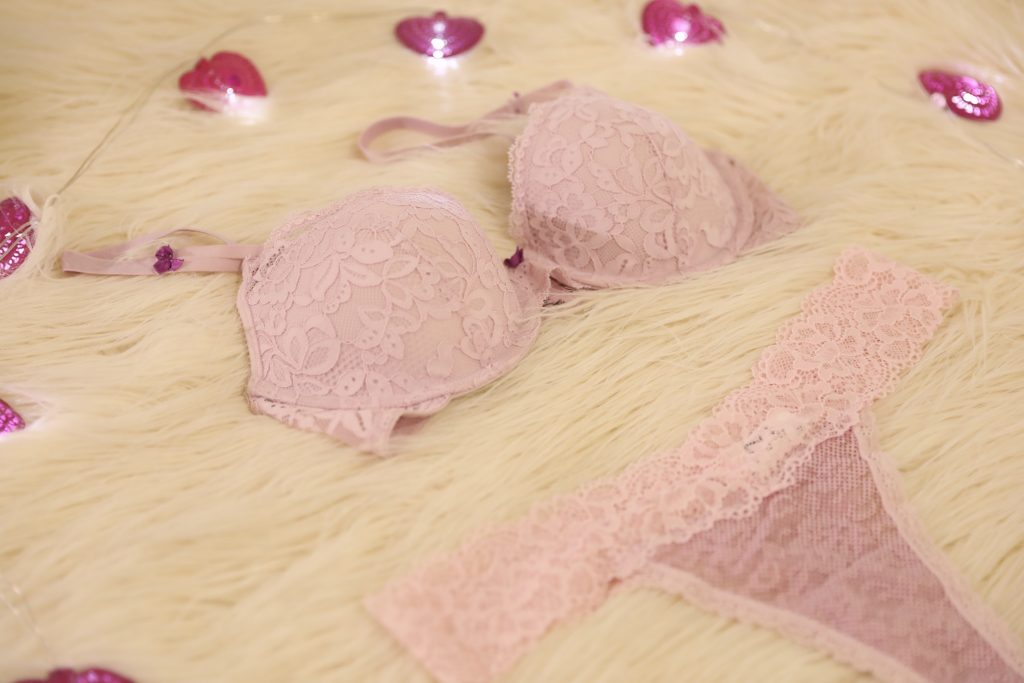 When I kiki with other moms and the topic of lingerie comes up, it's not uncommon to get a confession of them not feeling comfortable in lingerie after having babies. I know the changes that happen to our bodies, post-baby body can attack our confidence but one thing that's always worked for me is to wear something that I really love on top of it, like a dress that always makes me feel gorgeous. The lingerie becomes the fun flirty details and I don't worry too much about my flaws.  I've been a fan of Maidenform products since my teen years because of the good quality, style and, comfort. This matching Raspberry Icing  set that came in my Babbleboxx lives up to those standards. The lace bra's sexy plunging neckline works well for my style as I love v-neck clothing and I love that it's lightly-lined. It's very soft and I love how the color looks against my dark skin. The thong is risqué yet comfortable which sometimes a hard combination to find with lingerie and when wearing it with tight clothes it's seamless.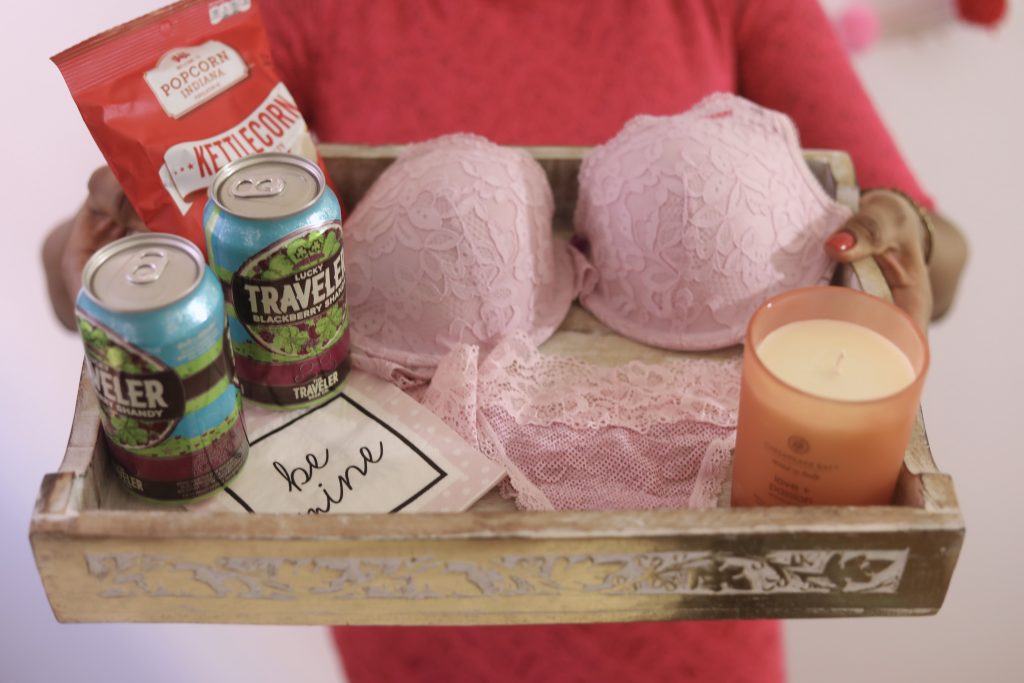 Drink to the occasion! 
It's rare that I have a drink but I make exceptions for holidays and date-night whether we step out or stay in. This was my first time trying The Traveler Beer Company: Lucky Traveler Blackberry Shandy which is made with real blackberry. We both enjoyed the shandy and I'm looking forward to trying in a cocktail as I found a few recipes on the Lucky Traveler Shandy website.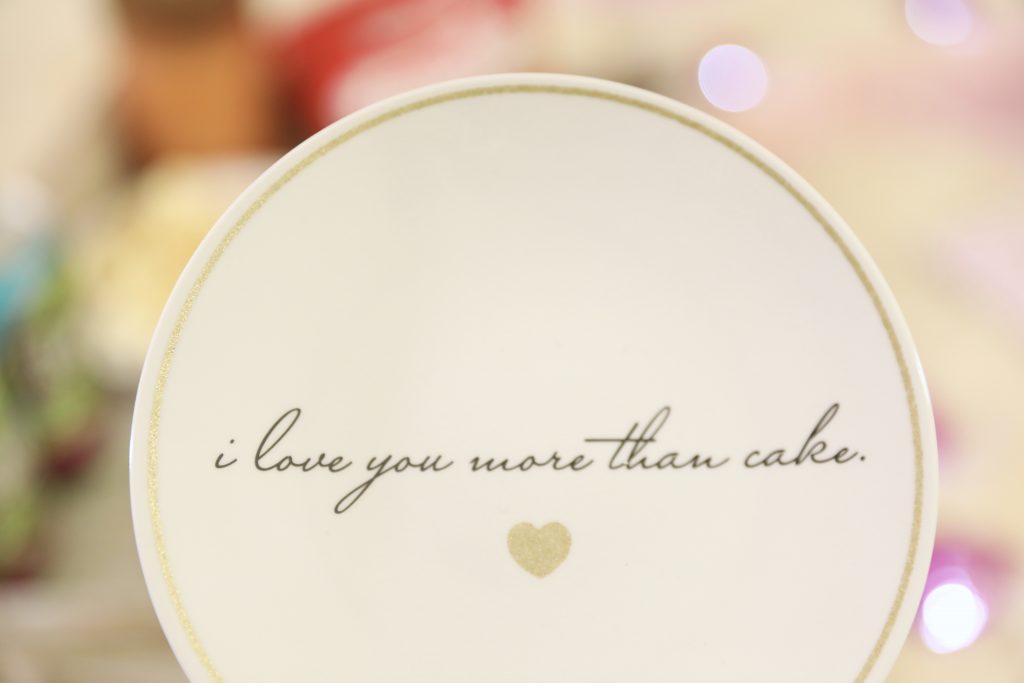 Don't skip snacks!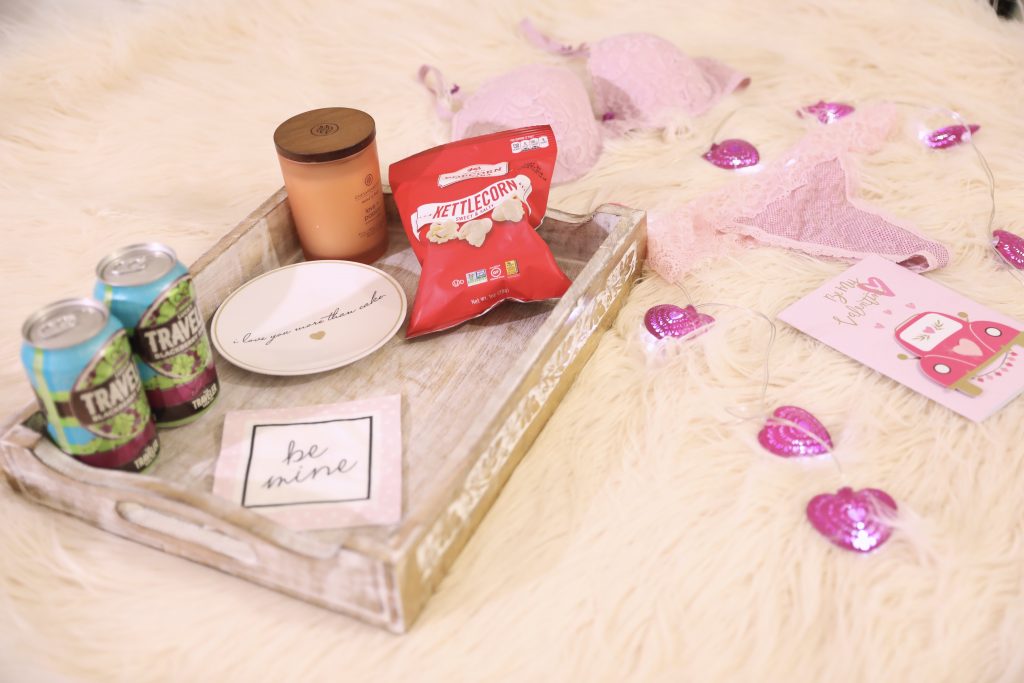 Regardless of the type of date night in you're planning, no snacks mean no fun. It's nice to try out a new snack together or introduce each other to a recent find. Popcorn, Indiana: Kettlecorn is a good option if you haven't tried it yet. It's an old favorite that I was happy to see in the Babbleboxx because it's non-GMO and gluten-free.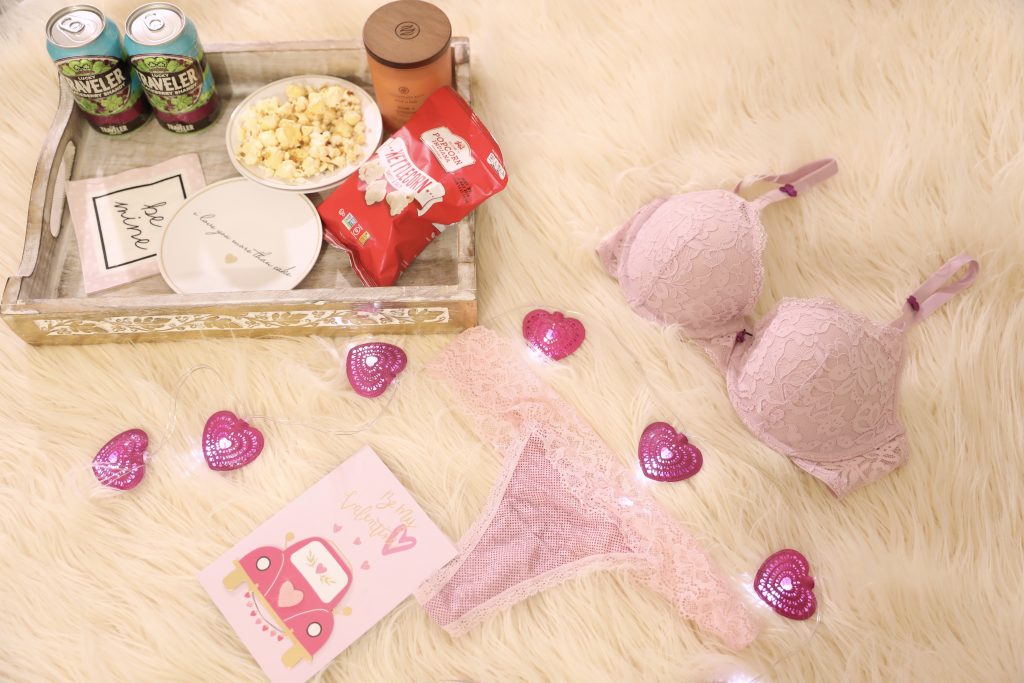 Those are my secrets for a great date-night-in. Share yours in the comments!