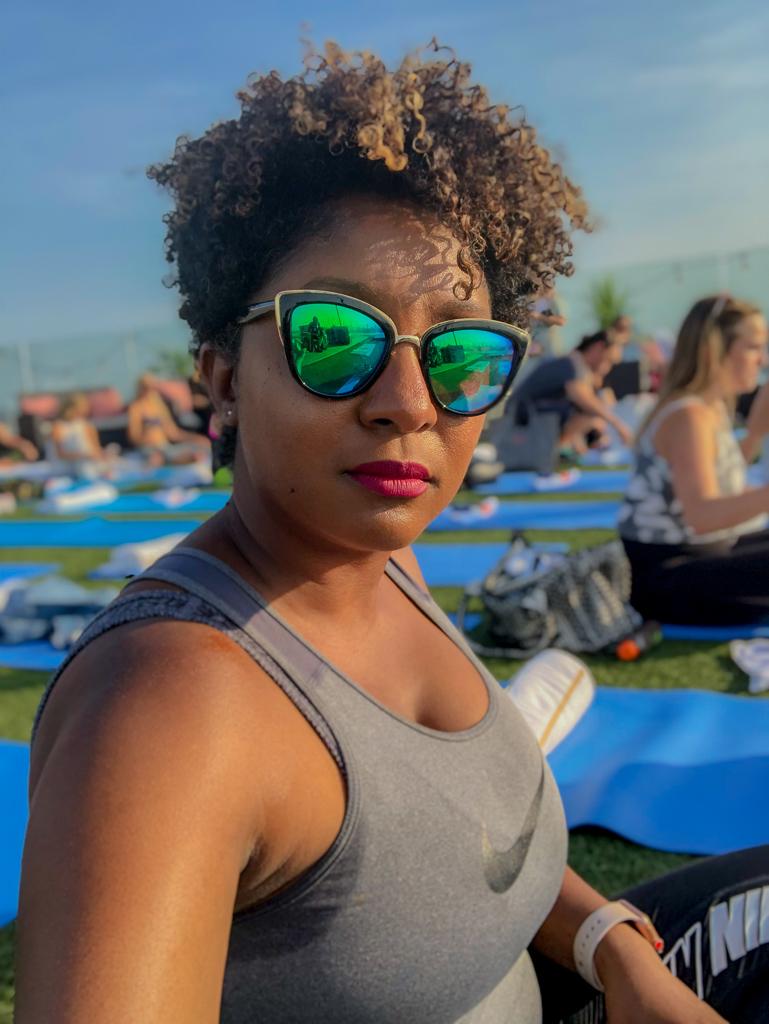 This post is brought to you in partnership with Dermira. All opinions are my own.
#DearHyperhidrosis,
I'm determined to find out if you're the reason I'm always sweaty and why I feel held back from living my best life sometimes.
I've struggled with excessive sweating my entire life, and I never realized this issue could potentially be a real medical condition known as hyperhidrosis. My earliest memory of my sweating was the first time I realized I was embarrassed by it. I was 5 years old and one of my friends told a few other kids that my hands were always slimy and they all laughed that day. I remember how much I felt like something was wrong with me. My grandma bought me antiperspirant shortly after that because she noticed I was sweaty all the time. I felt ashamed for years and it wasn't until I became an adult that I learned that there are lots of people with the same issue.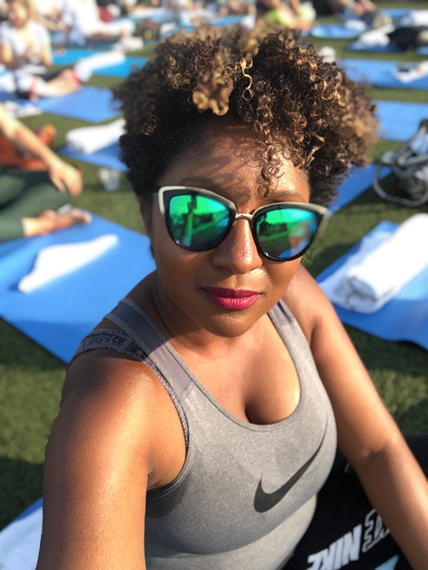 I've found some ways to cope with the excessive sweating over the years. Just this summer, I went to a wellness event with plans to meditate and exercise. I found myself sweating before I even started to exercise and at the end of the session, I had to excuse myself to the bathroom immediately, so I could change my shirt and sports bra. I was so embarrassed by all of my sweat I never posted the selfies I took that day – but I'm bravely posting these photos today in honor of November being #HyperhidrosisAwarenessMonth.
I want to ensure that I share that hyperhidrosis is a real medical condition that affects over 15 million Americans and 10 million Americans experience hyperhidrosis in their underarms.Both men and women struggle equally with this issue. I hope we can remove the stigma and make it less shameful to talk about, and I ask those of you with a loved one or friend who struggles with hyperhidrosis to be compassionate and supportive.
If you sweat excessively like me and think you may have hyperhidrosis, talk to a dermatologist to address it and check out resources on CheckYourSweat.com. You can also share your own #DearHyperhidrosis story there, as well as in the comment section below.