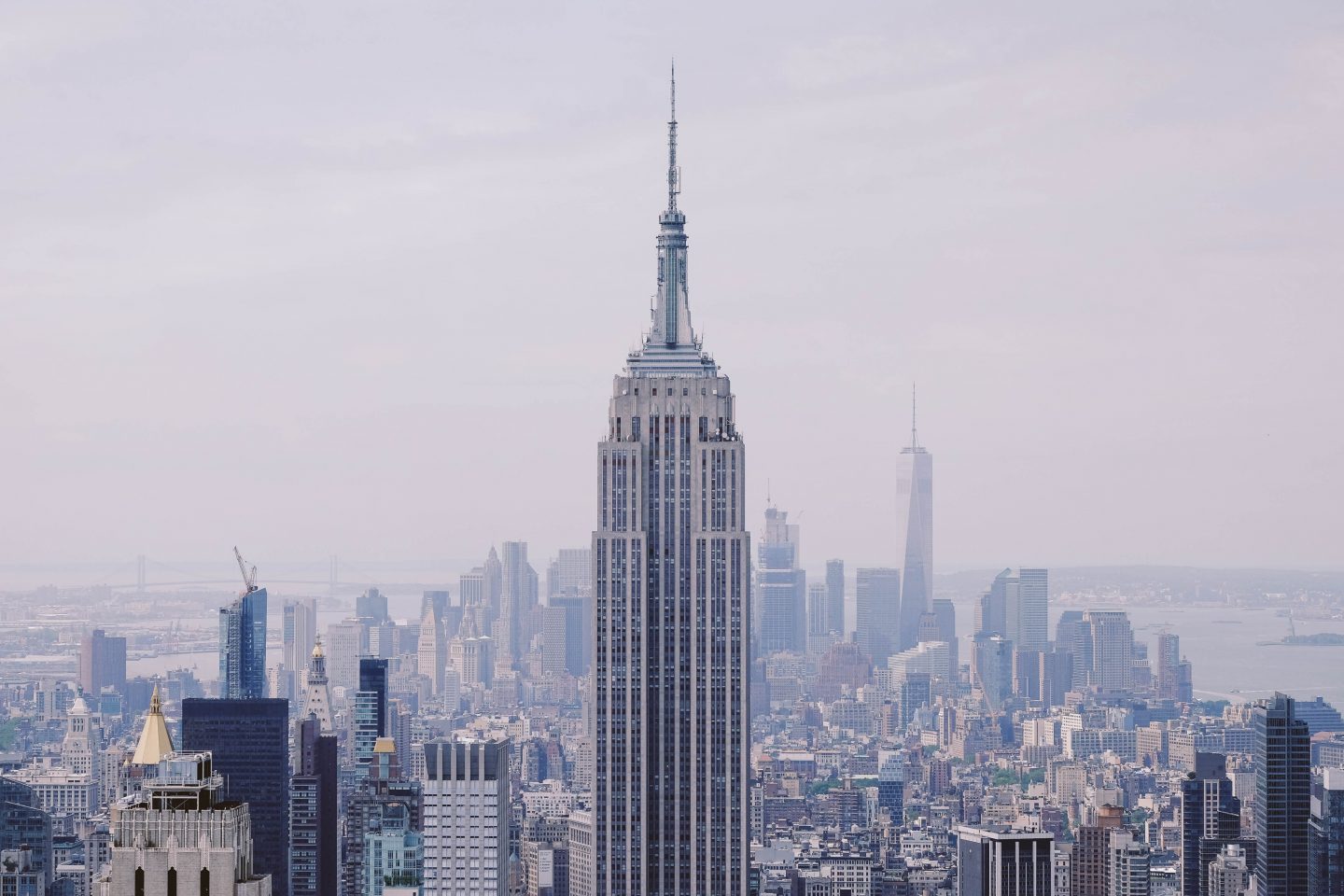 It's is the most wonderful time of the year and NYC is certainly one of the most wonderful cities to experience it. There is a reason so many holiday movies are filmed in this incredible city. There is a really good feeling in the Big Apple at Christmas and every year we get so excited to experience all of the truly amazing things this city has to offer. I know it can be a little overwhelming for us parents trying to find events and activities that are kid-friendly so I hope you enjoy this list I put together of 19 things to do with kids in NYC for Christmas 2019.
Christmas in NYC with Kids 2019 Bucket List: 19 Things to do in 2019.
Christmas in NYC with Kids Bucket List
Paddington gets into a Jam show. December 13th – 30th. Get tickets here.
Santa HQ HGTV Queens Center Mall.
MTA Subway Sunday Nostalgia Train Ride. Sundays in December. Check NYC Transit Museum for train lines.
FREE Queens County Farm Museum Adriance Farmhouse December 26 – 28, 2019. 12:00 pm–4 :00 pm
A Christmas Carol on Broadway Show.
Visit the Christmas Tree at Lotte NY Palace.
Ice Skating Central Park.
Ice Skating Bryant Park.
Get up early to see the angels and tree at Rockefeller Plaza.
Ice skating at Brookfield Place.
Radio City Christmas Spectacular.
Bryant Park Winter Village Ice Skating and shopping.
Union Square Holiday Market.
FREE Holiday Train Show at Grand Central Station.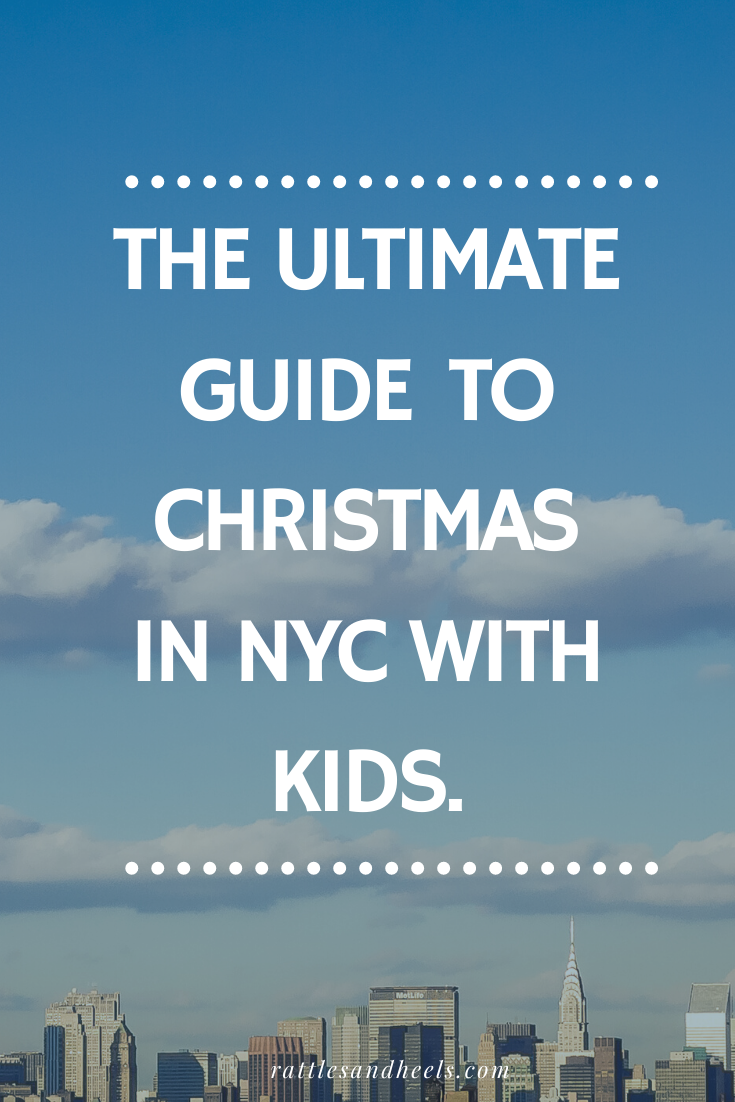 Be sure to follow me on Instagram as I share our holiday adventures.