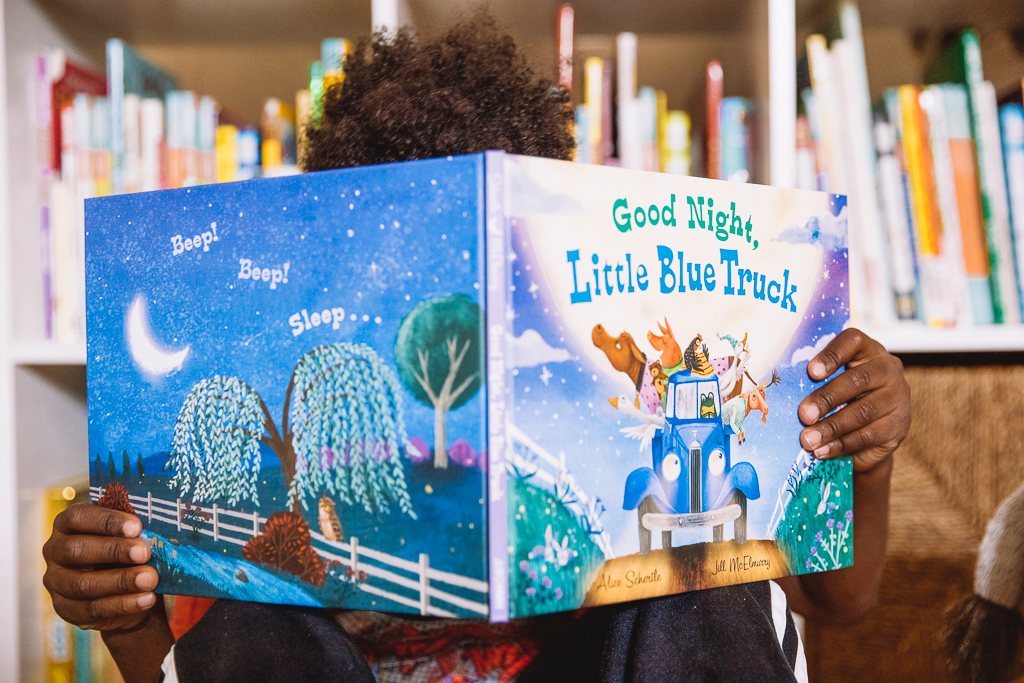 This post is in partnership with HMH Books for Young Readers!
My two younger kids love the Little Blue Truck children's books! The characters are loveable, and the books are delightful and easy to read. We've been big fans for a long time, so we were excited when the latest book in the series, Good Night Little Blue Truck by Alice Schertle, illustrated by Jill McElmurry released last month. The book is the perfect addition to the collection; it's a great turn down story with the same loveable characters. 
About Good Night, Little Blue Truck
Beep! Beep! Beep! It's time for sleep. Say goodnight with Little Blue Truck and friends—a perfect bedtime read-aloud in this bestselling series! A storm is brewing and Little Blue Truck and his good friend Toad are hurrying home for bed. But who can sleep with all that racket? It's not long before other friends show up seeking safety from the storm. Thunder and lightning sure can be scary, but it's easy to be brave together. When the clouds roll on and the sky is clear, it's all aboard for a bedtime ride! Beep! Beep! Shhh…
Free Slumber Party Activities
Since my son and younger daughter are big fans of this book, I'm planning to have a slumber party with them on the first Friday night after his football season ends to celebrate. I wanted to share some of the free downloadable activities I would be using to make it a fun.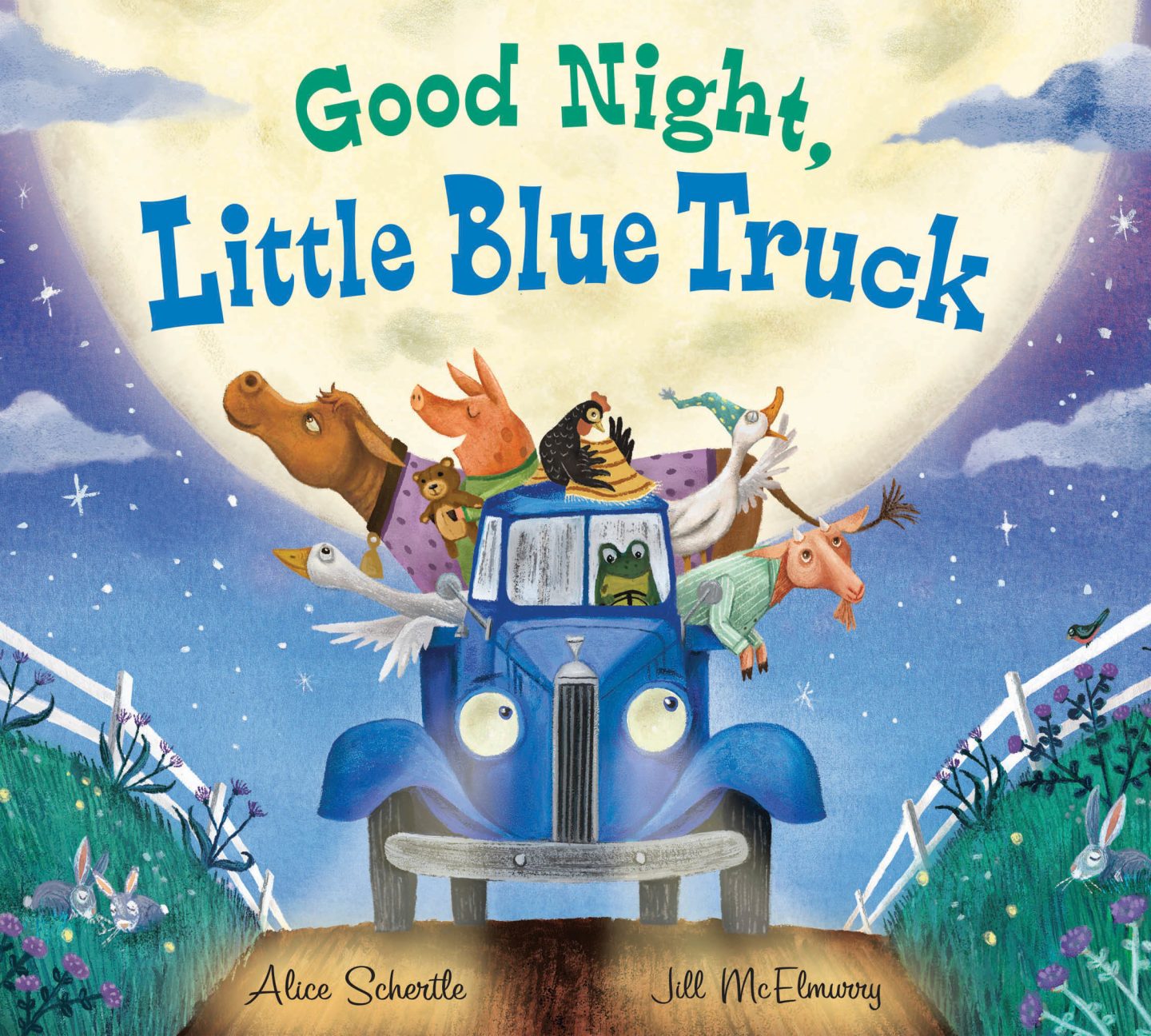 I had to share this amazing slumber party activity book because there are so many amazing slumber party ideas to celebrate with a Good Night Little Blue Truck theme. This activity book includes both decorations and fun activities for kids. Download your copy below!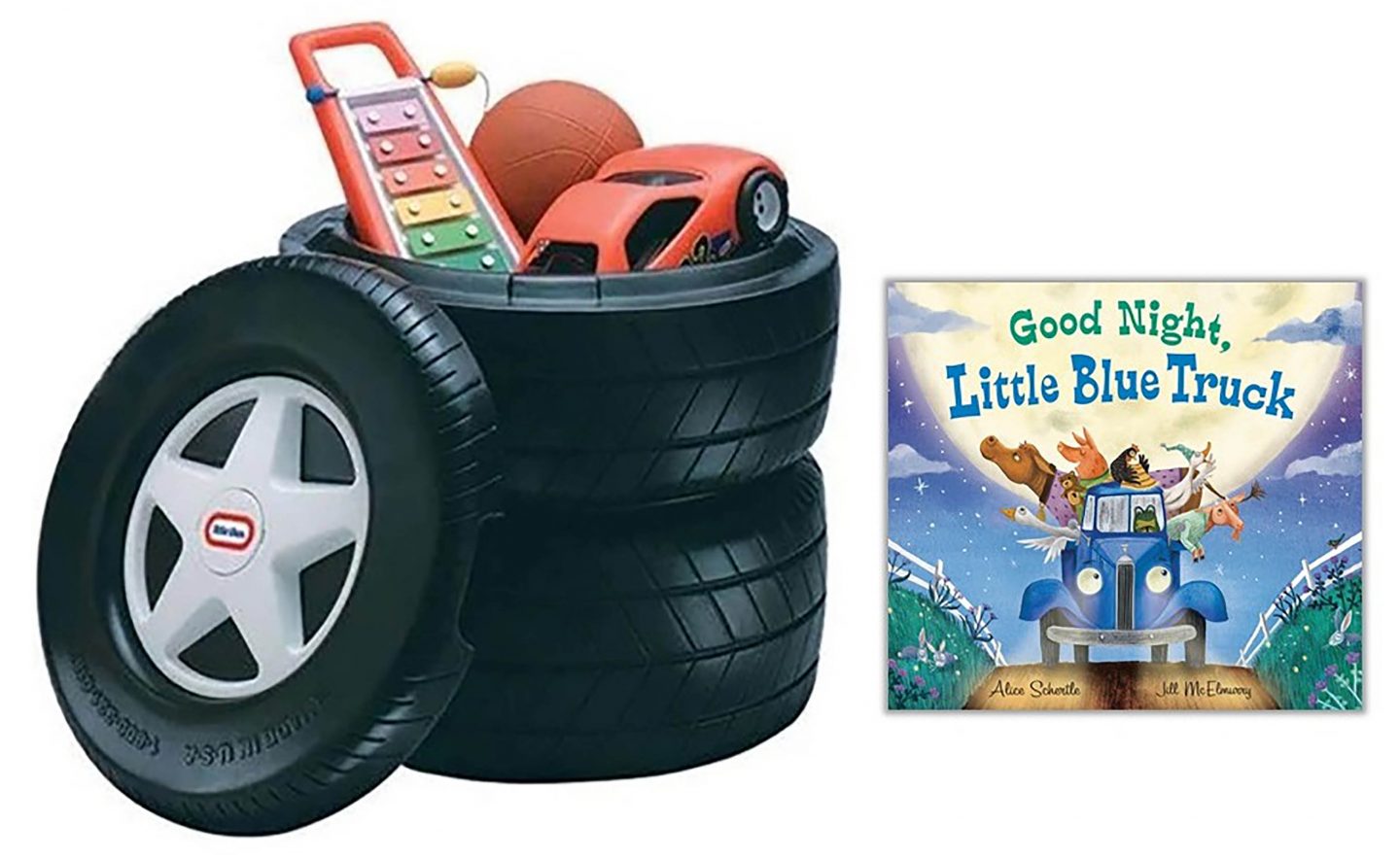 Giveaway
As if that's not enough freebies, make sure to also enter below to win big!
One (1) winner receives:
Enter the  Rafflecopter giveaway

Head over to
HMHBooks.com to learn more about the book. Check out the rest of the Little Blue Truck series!