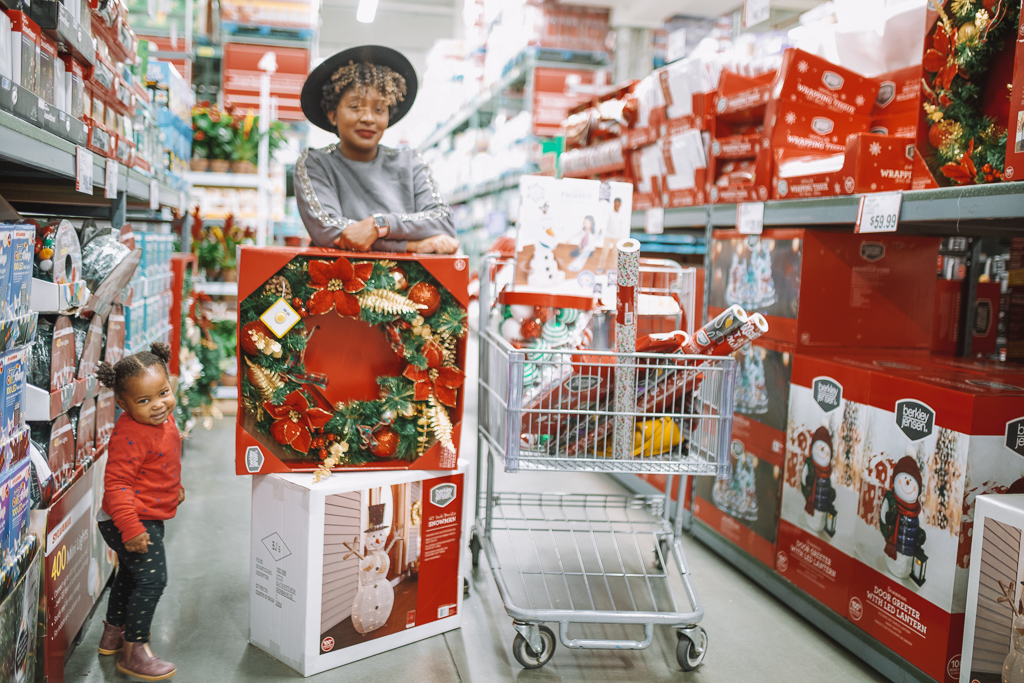 This post is sponsored by BJ's Wholesale Club. As always, all opinions are my own.
Believe it or not, you can save money during the holidays and have a fabulous time!
I love everything about the holiday season, especially making memories with my family and spoiling them with gifts. Gifting and entertaining can be expensive, though, and as a mom of three, I'm conscious of my holiday spending to make the most of our family's budget. Here are a few ways I save money during the holidays and you can too.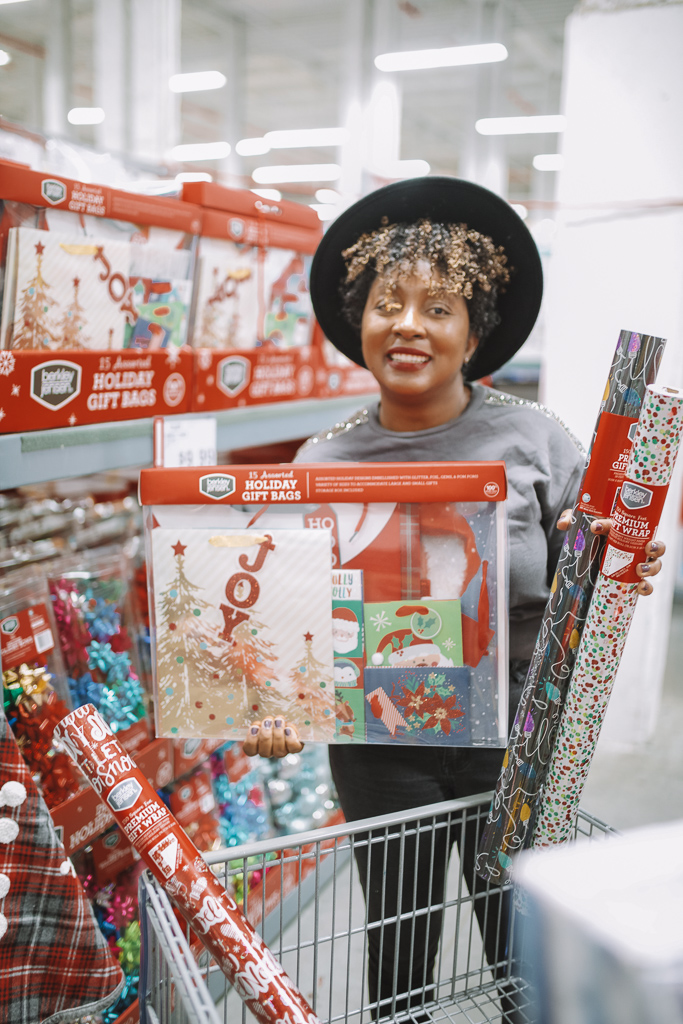 Shop in bulk.
I'm not sure why I didn't think of doing this when I was in my 20's, but I'm so happy to know better now. The holidays are the perfect time to start shopping in bulk if you don't already do so.
When it comes to entertaining, I know that I can pull off a fabulous soiree with the help of my BJ's Membership Card. I'm a long-time BJ's Wholesale Club Member, and I head directly there when I'm entertaining because I know I will find everything I need, and I love that I can save 25% off grocery store prices.
But food isn't the only thing I buy in bulk! I love that BJ's has a fantastic selection of gift bags, wrapping paper, gift sets and greeting cards that I can buy in bulk. I've found everything from spa sets to assorted chocolate gifts.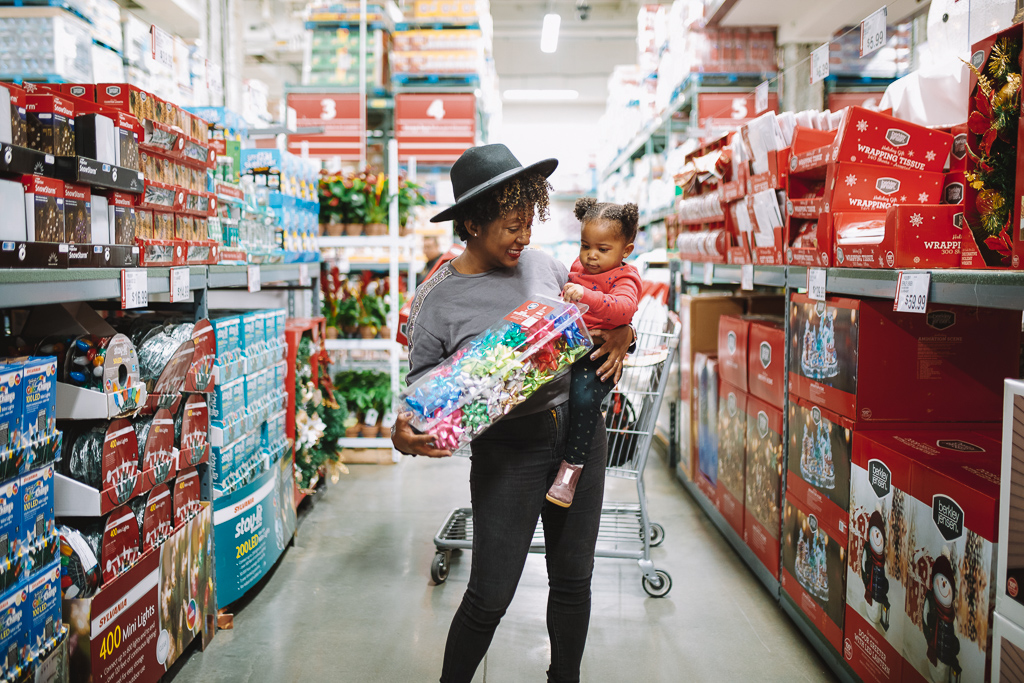 Host at home.
Instead of going out to restaurants or ordering take-out, save by inviting friends and family over and entertaining them in your home. You can find party food, fresh baked goods from the bakery, and even Wellsley Farms Wines, exclusively at BJ's! My go-to is the frozen section for all of the Wellsley Farm frozen appetizers.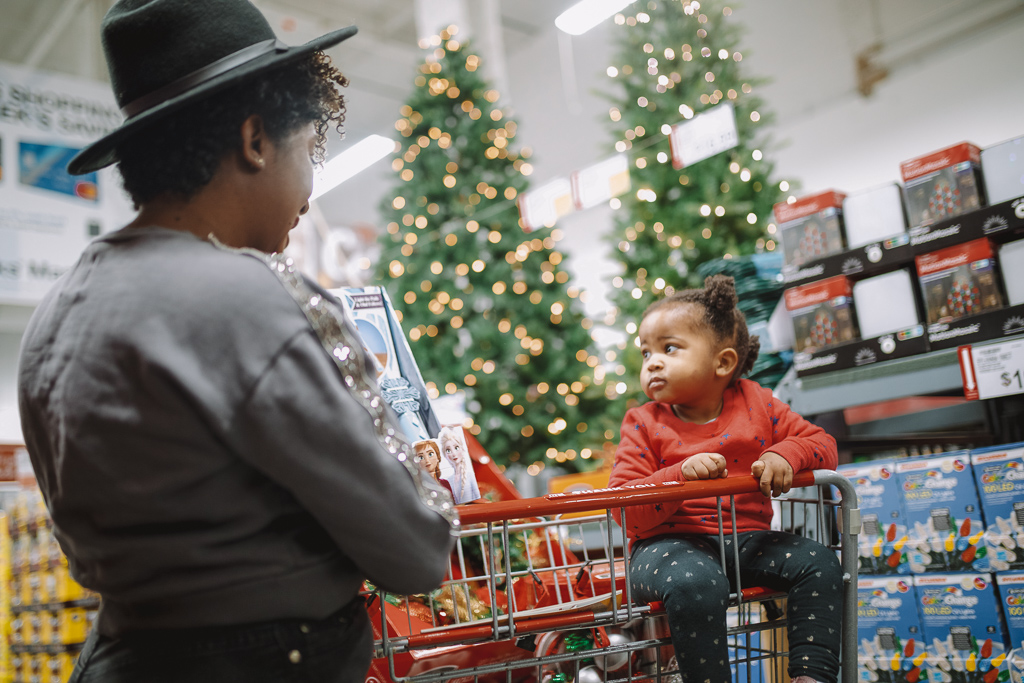 Stick to your list.
Make a list, check it twice, and stick to it! It's really tempting while shopping to buy one extra thing or a bigger or more expensive gift than the one we planned to get, but that type of impulsive behavior can destroy our holiday budget. Instead, think of ways to make the gift more attractive and create an experience that includes the gift.
Shop BJs.com for more convenience.
This a great option if you're very busy or you get tempted to spend more when you're shopping during the holidays. It's so convenient and easy that BJ's offers a variety of digital services, so you can get everything you need from groceries and gifts to decorations without ever leaving the house. Plus, the holidays are so busy that you might not have the time to shop. You can even buy online to pick-up in-club, order with same-day delivery or get two-day delivery on BJ's essentials at BJ's Stocked.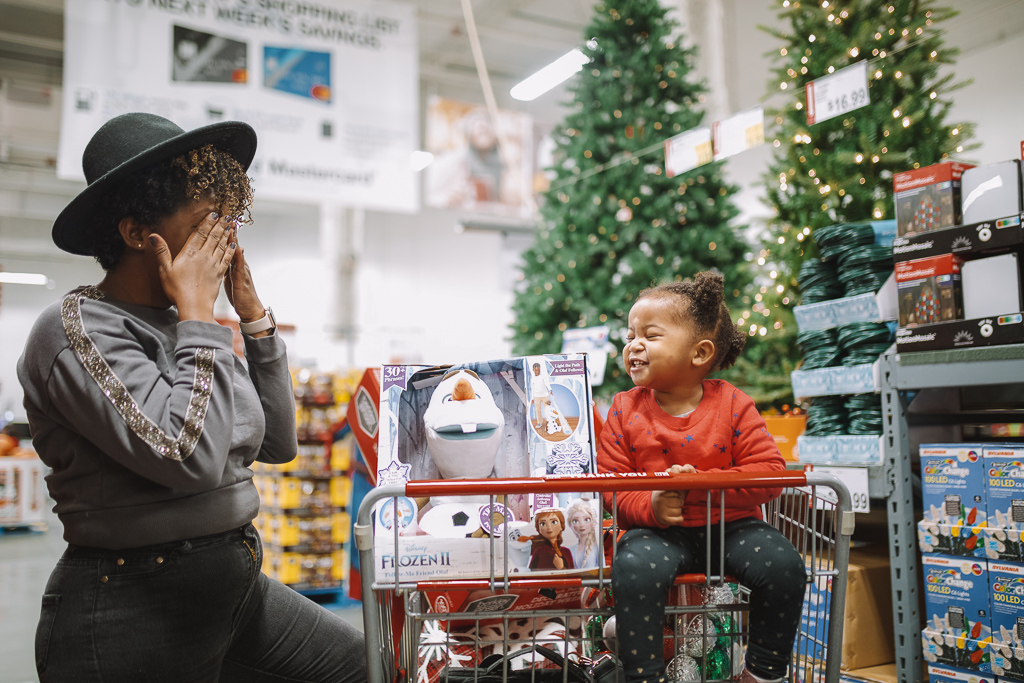 Use coupons.
Every dollar counts if you're on a very tight budget, so use coupons to save. I love BJ's Wholesale Club because you can use both manufacturers and in-club add-to-Card coupons for even more savings. It's effortless to clip coupons using the BJ's mobile app, too. BJ's seamlessly deducts the savings at the register, so no extra steps necessary.
Look for discounted products.
As most of you know by now, my kids love reading and have a big collection of books. BJ's carries the new children's book releases at low prices, so I usually get them as gifts for my kids and the other children on my list. I love their matching pajama sets, holiday sweaters, and even leggings. I'm always blown away by the prices at BJ's.
Anyway, I hope these tips help you to save money during the holidays and still have fun.
Are you on a tight budget this holiday season?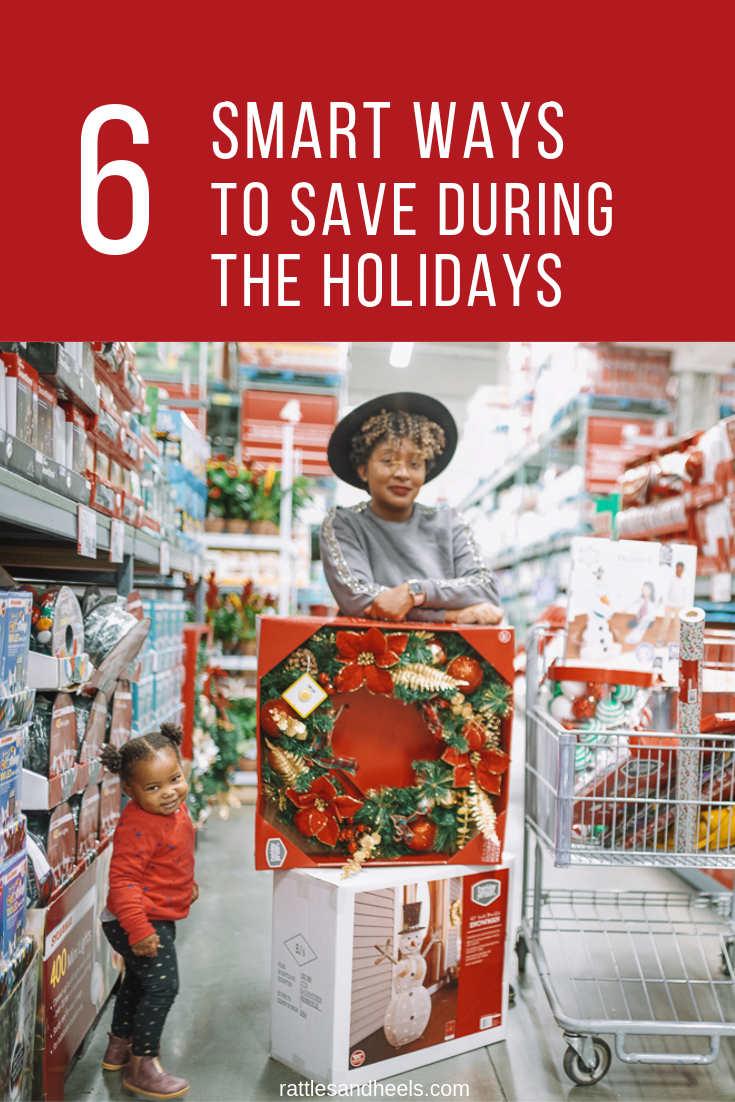 Do you have a baby too? Check out 5 hacks for shopping for a baby on a budget here.