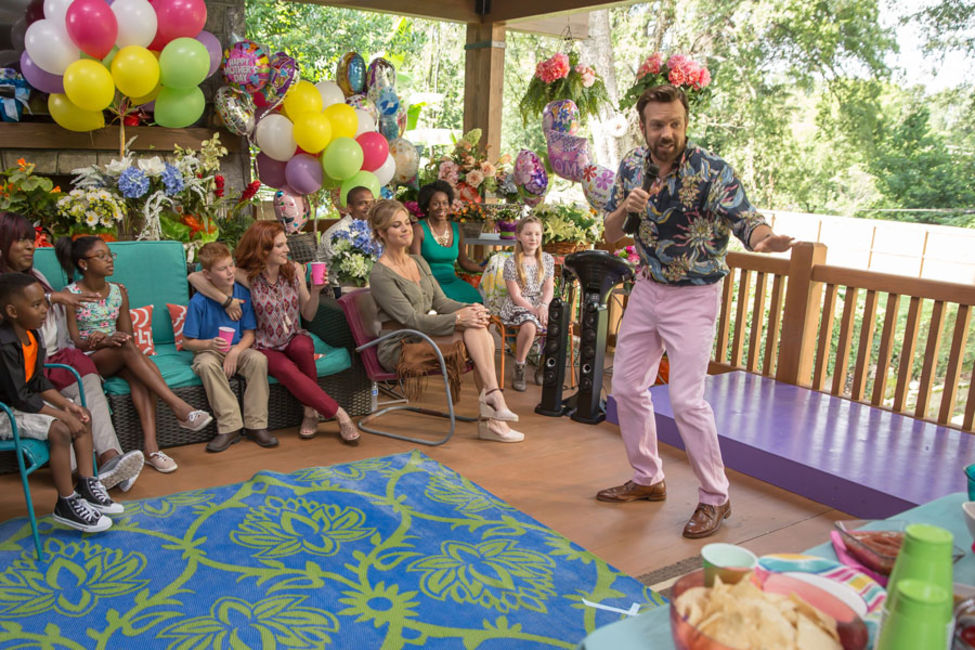 Last Monday, Brianne from over at Stroller in the City invited me to a Fandango screening of the new movie Mother's Day she was hosting. I quickly accepted the invite as I was excited to check out the movie for two reasons: I haven't been to the theater to see an adult movie in forever (mom life) and Julia Roberts is one of my favorite actresses and I think she does an excellent job of making us feel the emotions of the characters she plays. I mean have you seen Erin Brockovich, Eat Pray Love or Pretty Woman?  Anyway back to Mother's Day, the trailer seemed funny so I had great expectations.
I settled in once the movie started nibbling on Lindt yummy chocolate truffles we were gifted and at some points the movie was so funny I laughed out loud enough to make my fellow movie goers look over at me.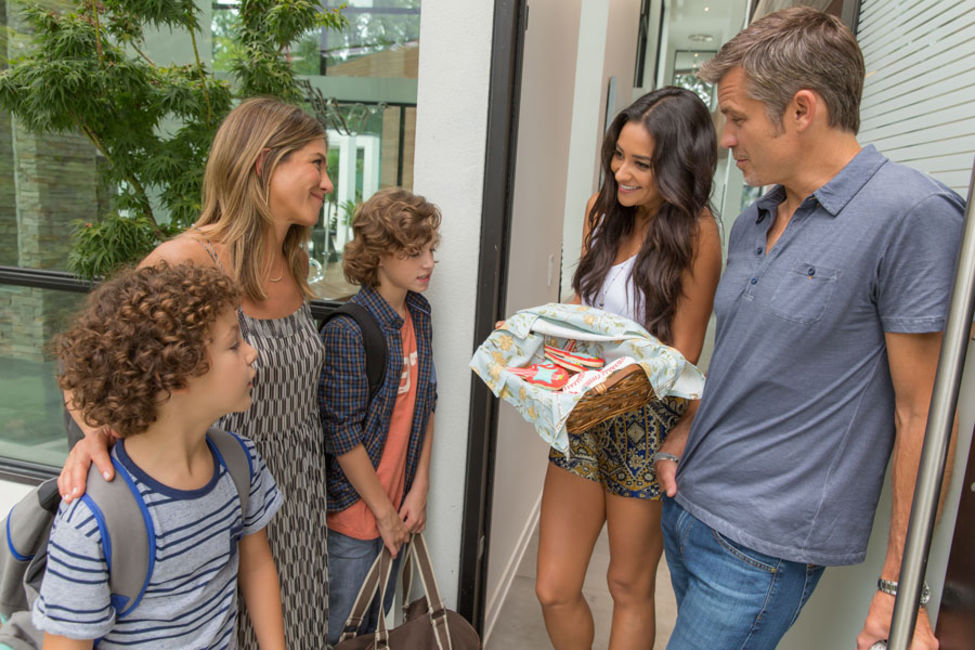 The Movie shares the stories of a few women and shows motherhood as beautiful yet complicated. From Julia Roberts character who has a shocking reveal (I wouldn't ruin for you) to Jennifer Aniston's character adjusting to her ex-husband's sudden remarriage to a much younger woman or tween as she referred to her. Although it's a romantic movie it touched on heavy subjects like class differences, racial and sexuality prejudice and tolerance. I promise it wasn't so much that it ruined the movie's experience but rather I thought the underlying message enhanced it.
If you follow me on Snapchat (which you should by now) I gave a mini review after I left the movie and I shared that I think it's a good movie for a girls night out with your friends. I know this probably wouldn't be a movie that my husband or most men would enjoy.Anyway, the movie is now in theaters. Check it out and let me know what you think!
Do you like to go to view chick flicks with your friends and beau?