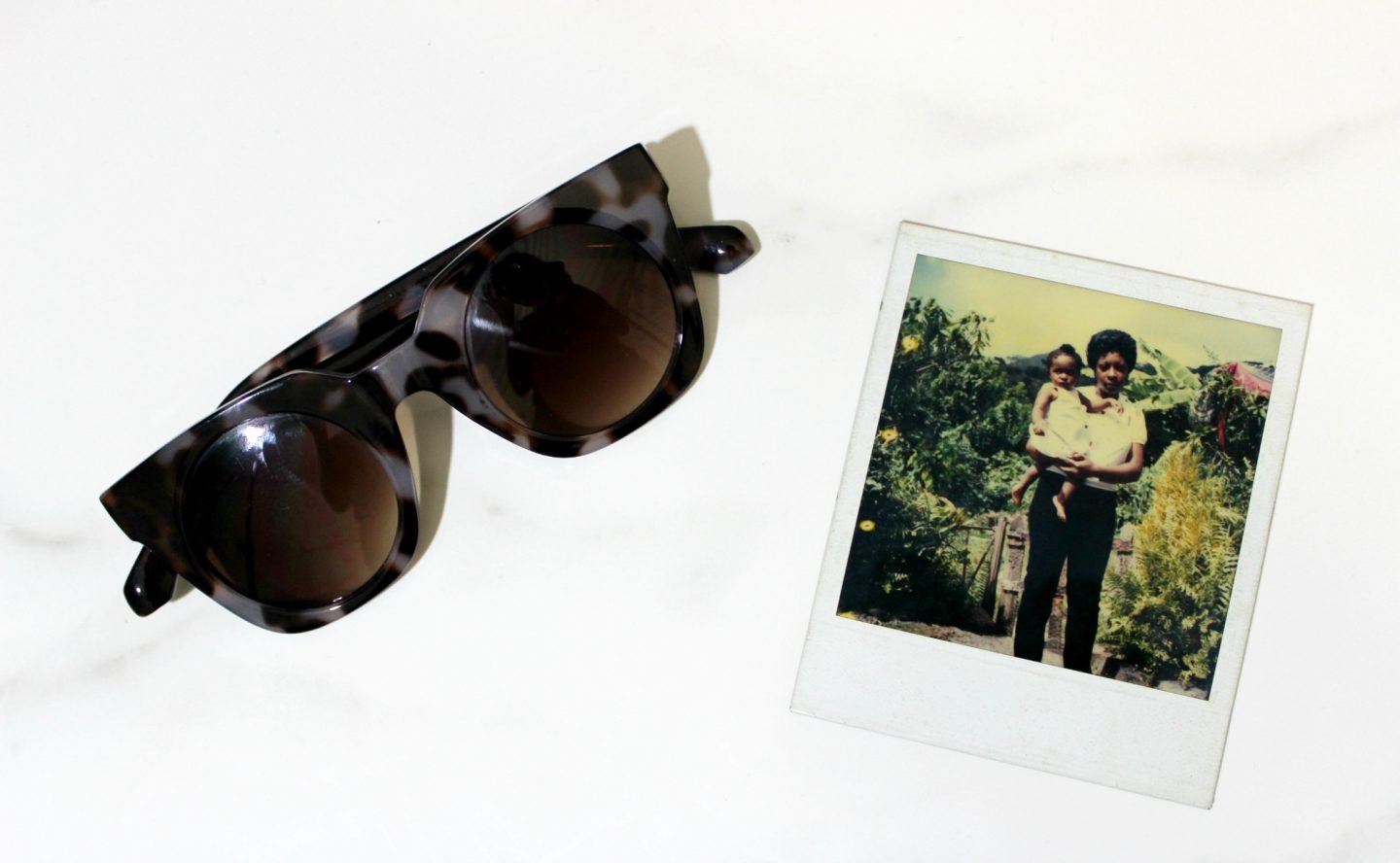 Who wants to be away from their loved ones on special days? No one. We want to spend the most important days of the year with the ones who mean the most to us. Birthdays, traditional holidays and celebrations like Mother's Day can be hard when you're away from the ones you love. Over the years, I missed celebrating Mother's Day with my mom a few times, when I was a teenager it was because she was traveling and while I was in college we lived in different countries (luckily that's changed now).
Although, my mom and I have always been very close even in the pre-internet and social media era we spoke very regularly when we were apart and I don't remember ever not speaking to her on a holiday. However, the fact that it was a holiday definitely made the distance between us seem much further. I would always keep the photos from my baby album that I am sharing in this post close and that always helped.  Anyway, I wanted to share 5 ways that you can celebrate Mother's Day with your mom if she lives far away from you:
[Tweet "5 Long Distance Mother's Day Gift Ideas that your mom will <3"]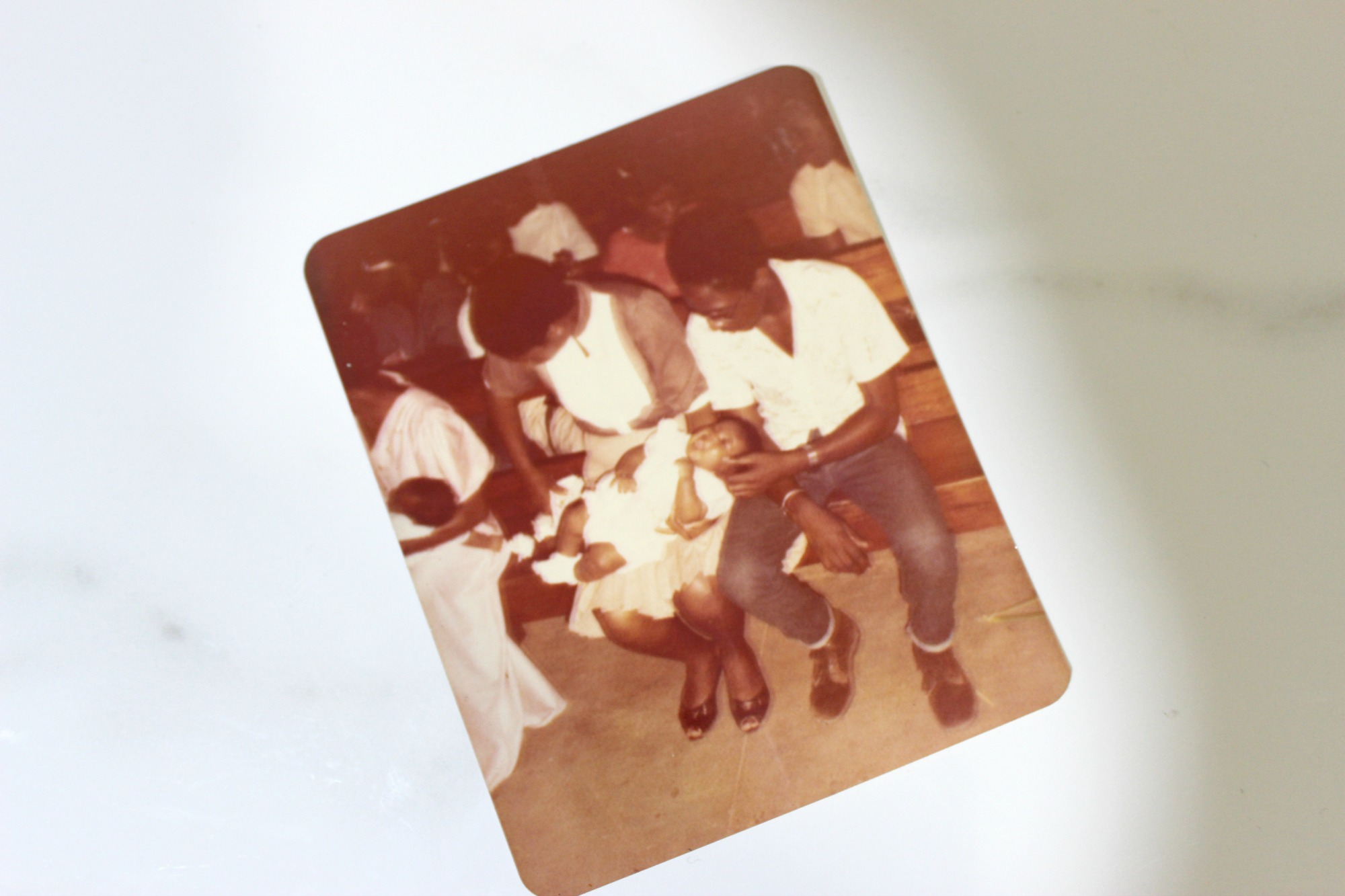 1. Quality time.
You can spend quality time with your mom even if she isn't physically with you.  Make a video chat date with her and spend at least an hour chatting with her. Find out what she's up to, reminisce, show her around your home or cool things your kids made. I'm always surprised at how close I feel to my loved ones when we video chat with each other. Seeing their face really makes a huge difference and it's much more intimate than social media, texting or even chatting on the phone.
2. Meaningful Words.
Write mom a really meaningful letter or send her a card that expresses how you feel about her. It's going to mean so much to her to be reminded that even though you're far away, you're thinking of her and how much she still means to your life. A handwritten note or real card would be perfect but you can also send an email if it's too late for the mail.
3. Send her a gift. 
Mom will be very happy to receive a gift from you on Mother's Day. You can purchase something you think she would like but because of the distance, it may be more convenient to send her the money to get something she mentioned to you she really likes or wants.  You can also send her a gift using PayPal's Xoom service.  The beauty of this service is that you have a greater capacity to manage your money and it's very convenient as you can send it from your computer.  I love that you can reload your loved one prepaid phones or even pay bills in another country using this service. Paypal Xoom is really convenient not just for celebrating Mother's Day but also for emergencies.  Also, sending mom a gift via Xoom doesn't require her to leave her home to get it, this keeps the transaction private between the two of you. 
If you decide to use Paypal Xoom for Mother's Day you can take advantage of their Mother's Day deals and egift cards. For instance, buy 3 get 3 free at BodyShop until 5/8/2016.  Check out all of the specials here. 
4. Order a local gift for her
Make your mom feel like you're closer by ordering her a local gift such as pastries from her favorite local bakery or her favorite native flowers. This will give her the feeling that you're closer than you actually are.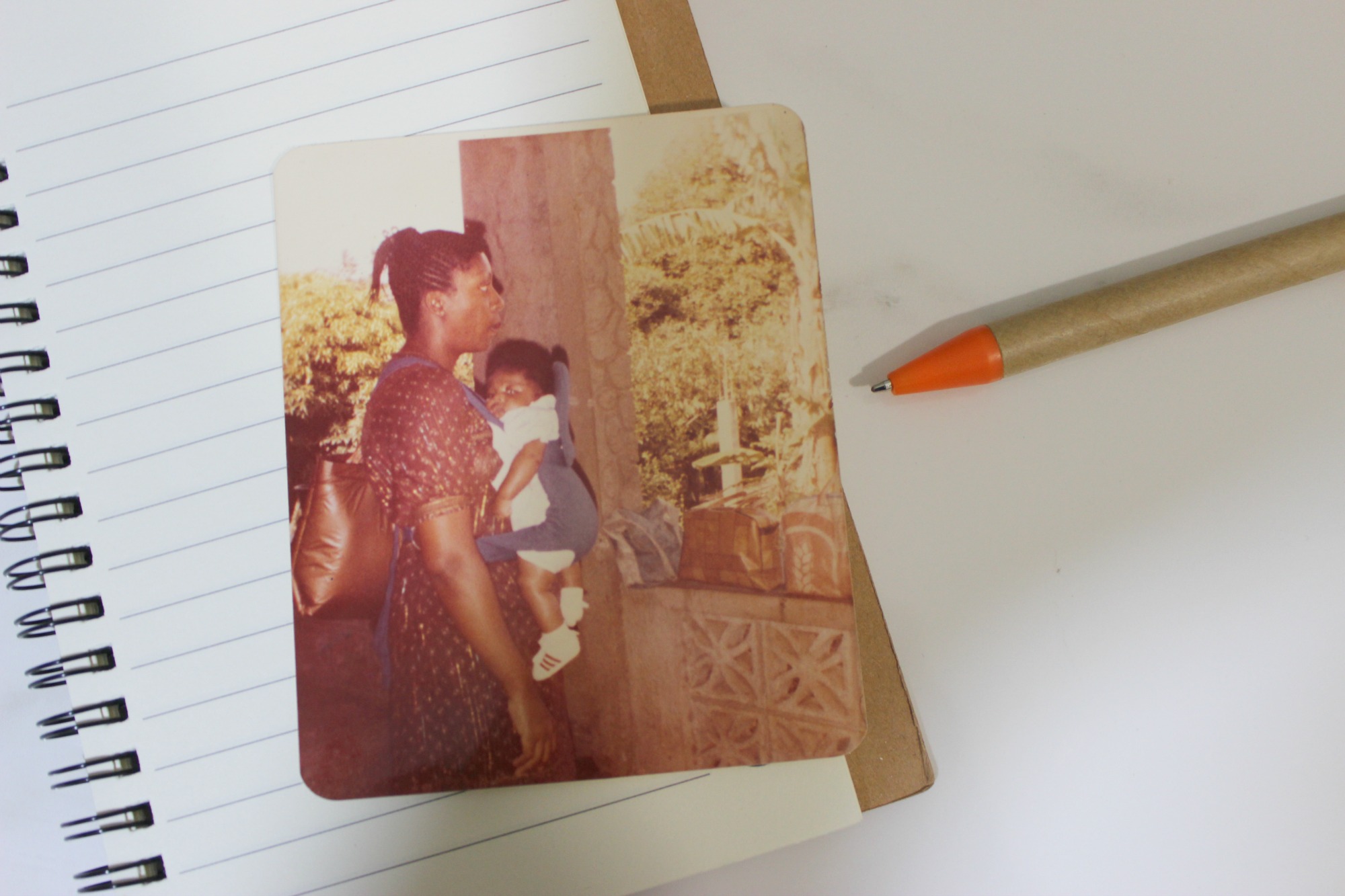 5. Memorialize a great moment
Just because you can't create new memories on Mother's Day doesn't mean that you can't celebrate your last fond memories of times together. Maybe the last time you went to visit your mom or she visited you took some really cool photos. Create a cool photo book or mug that will make her smile and remember the good times you spent together whenever she uses it.
Do you live far away from your mom? How do you celebrate Mother's Day?
I was selected for this opportunity as a member of Clever Girls and the content and opinions expressed here are all my own.