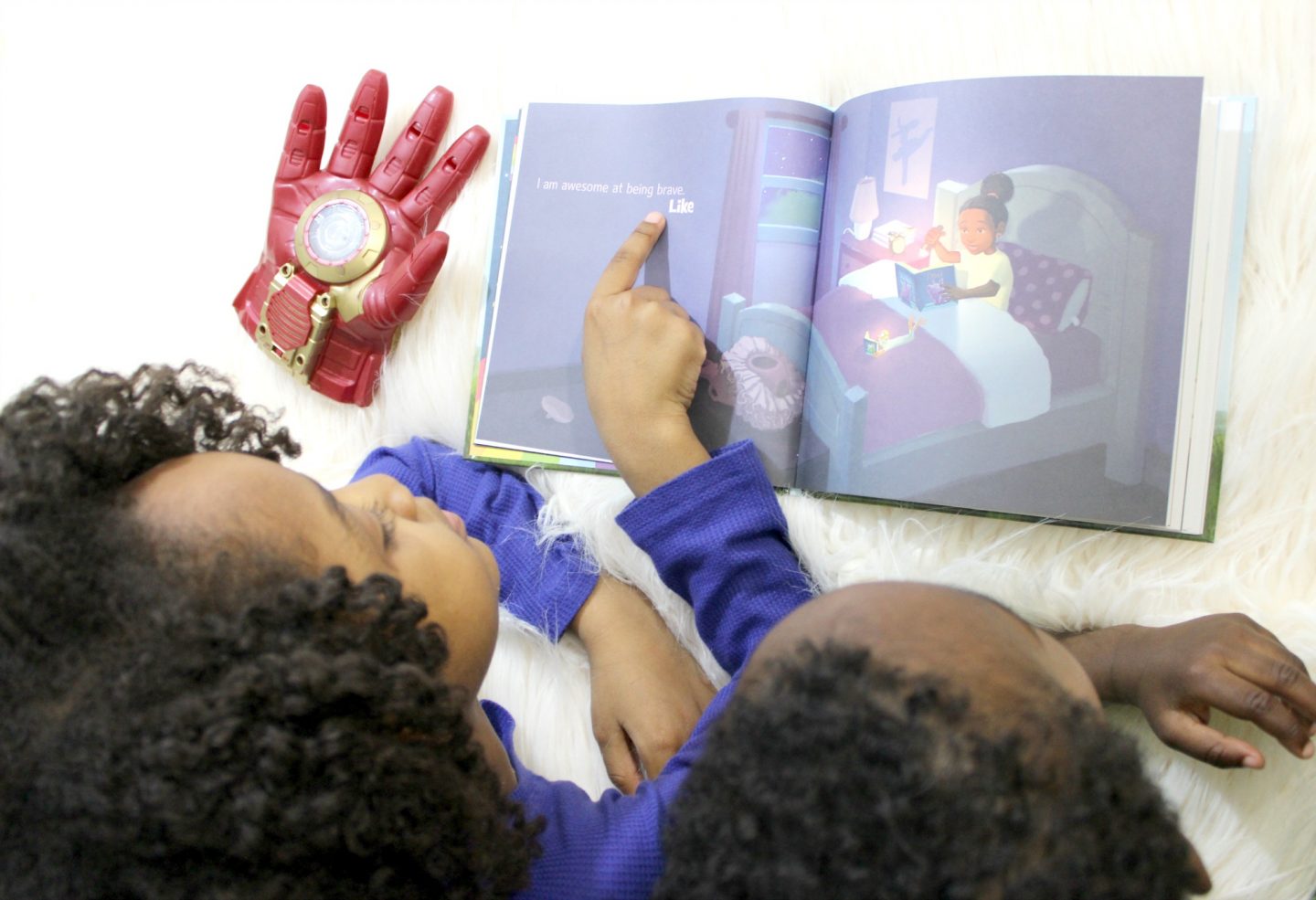 [Tweet "Your kids always need a reminder and that's why 'I am awesome' is a must read"]
It's no secret that we love a good children's book around here! The Princess Fairy loves to show off her reading skills and The Super Knight quickly memorizes the books he loves. If you follow us on Snapchat, you know that reading isn't limited to bedtime at our home but I must say it's one of our favorite moments to snuggle up and really delve into a good book or two.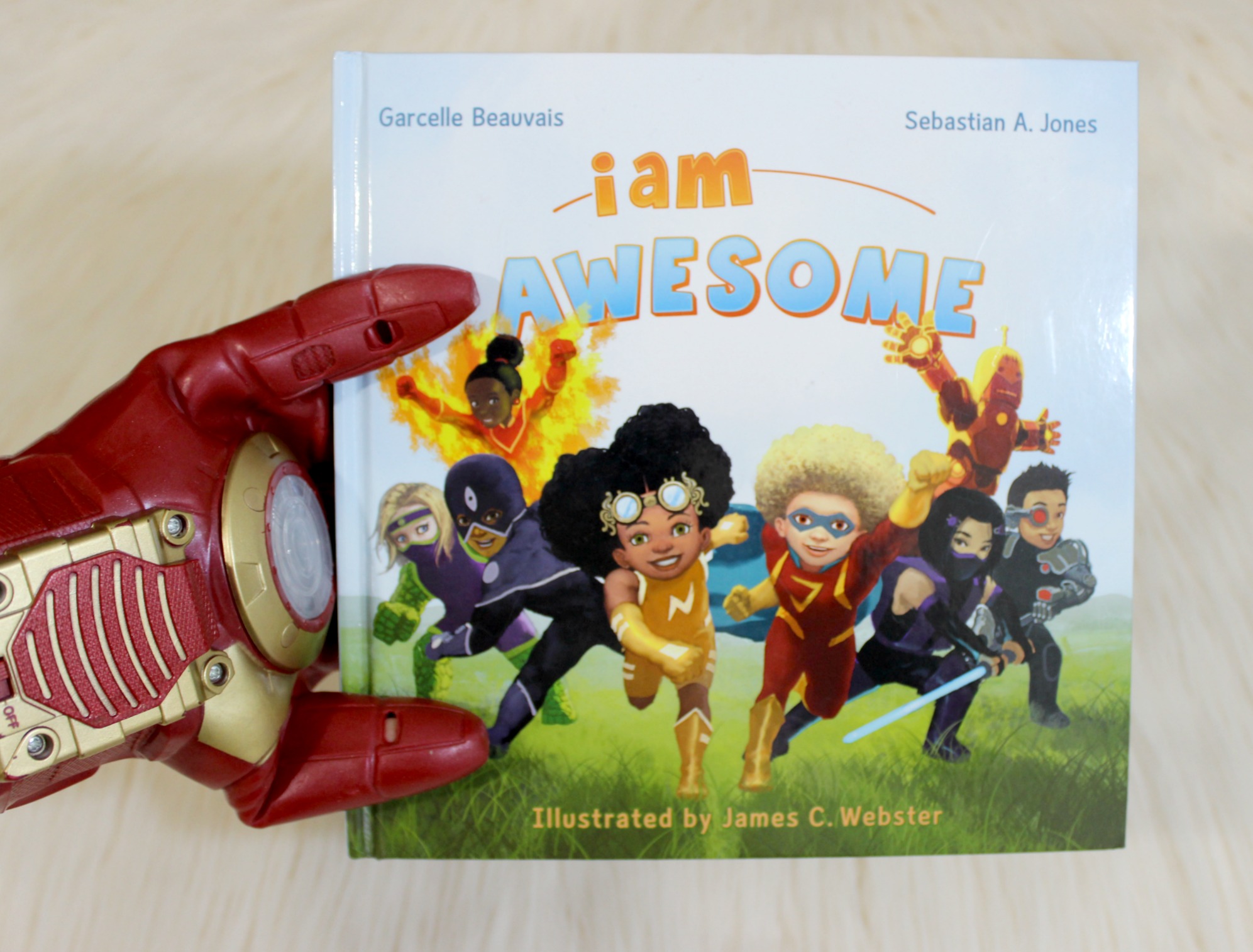 Lately, the book of choice is I am Awesome by Garcelle Beauvais and Sebastian A. Jones which was sent to us. If you were a Jamie Foxx Show fan like myself, I am sure you remember beautiful Garcelle who played the character Fanny on the show. Anyway, the book does a great job of empowering kids and showing them all the different ways they can be awesome boosting their self-esteem in the process.
My daughter's favorite part of the book is where one of the characters stands up for his friends on the basketball court. It's interesting that this appealed so strongly to her as it showcases that safely confronting bullies and being true to yourself and your beliefs makes you an awesome person. A lesson that isn't really shared in popular culture.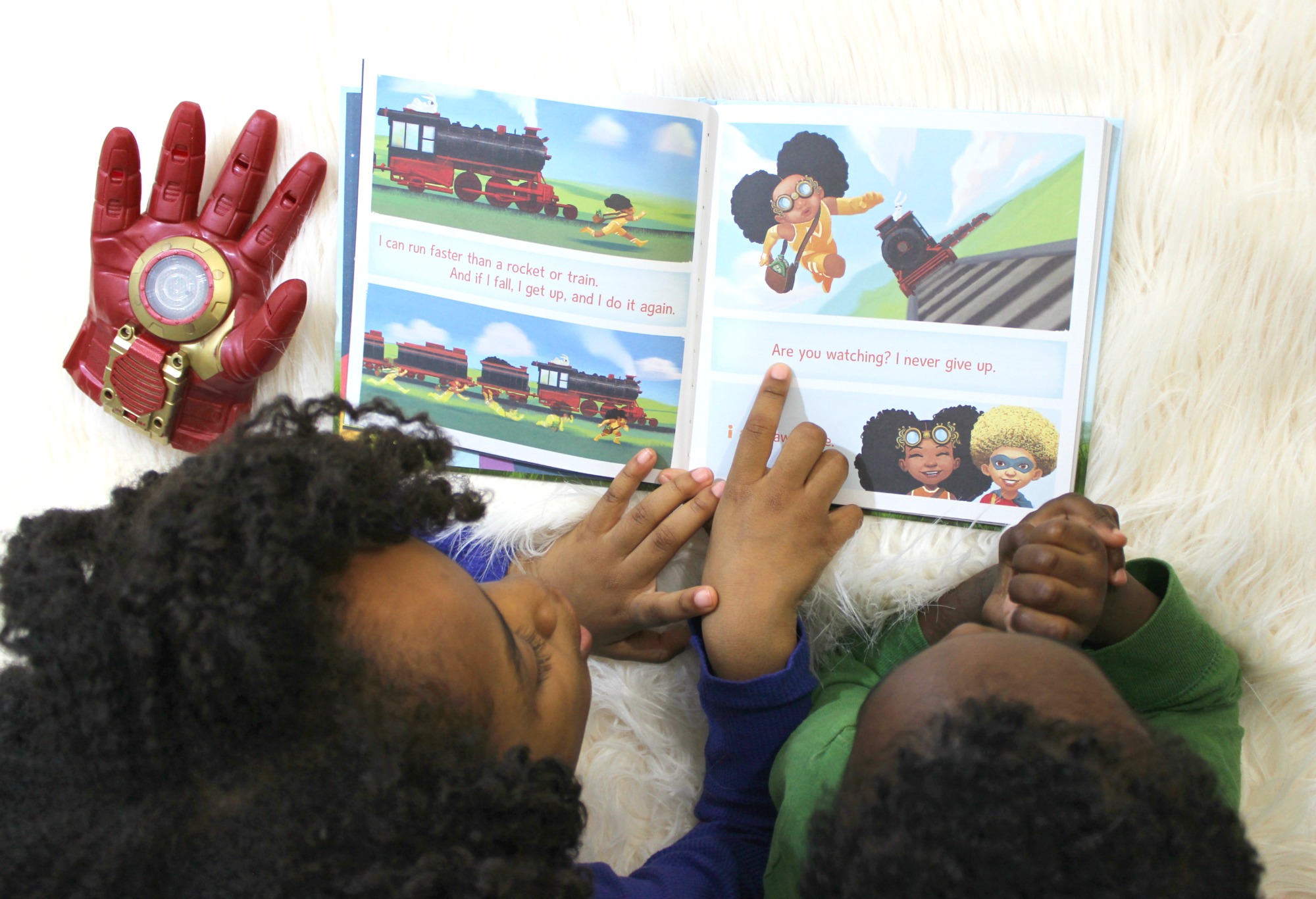 The illustrations in the book are really appealing to children and brought the overall message to life. My kids were able to connect with the superhero images, being brave in the dark and of course my daughter loved the ballerina images since she dances ballet. This imagery of children who looks like them being incredible really strikes a nerve with them and at the end of the book, they always look forward to saying what makes them awesome.
Talking about the end of the book, as I mentioned on my Instagram last night I love the worksheets and discussion questions at the end of the I am Awesome book. This is what separates this book from other similar books in my opinion. The worksheet's questionnaire gives kids a chance to really think about what makes them awesome and to feel proud about those things about themselves.The parent discussion questions are great for reinforcing your kid's unique qualities and helping them to see those qualities in not only in themselves but also in their friends and relatives.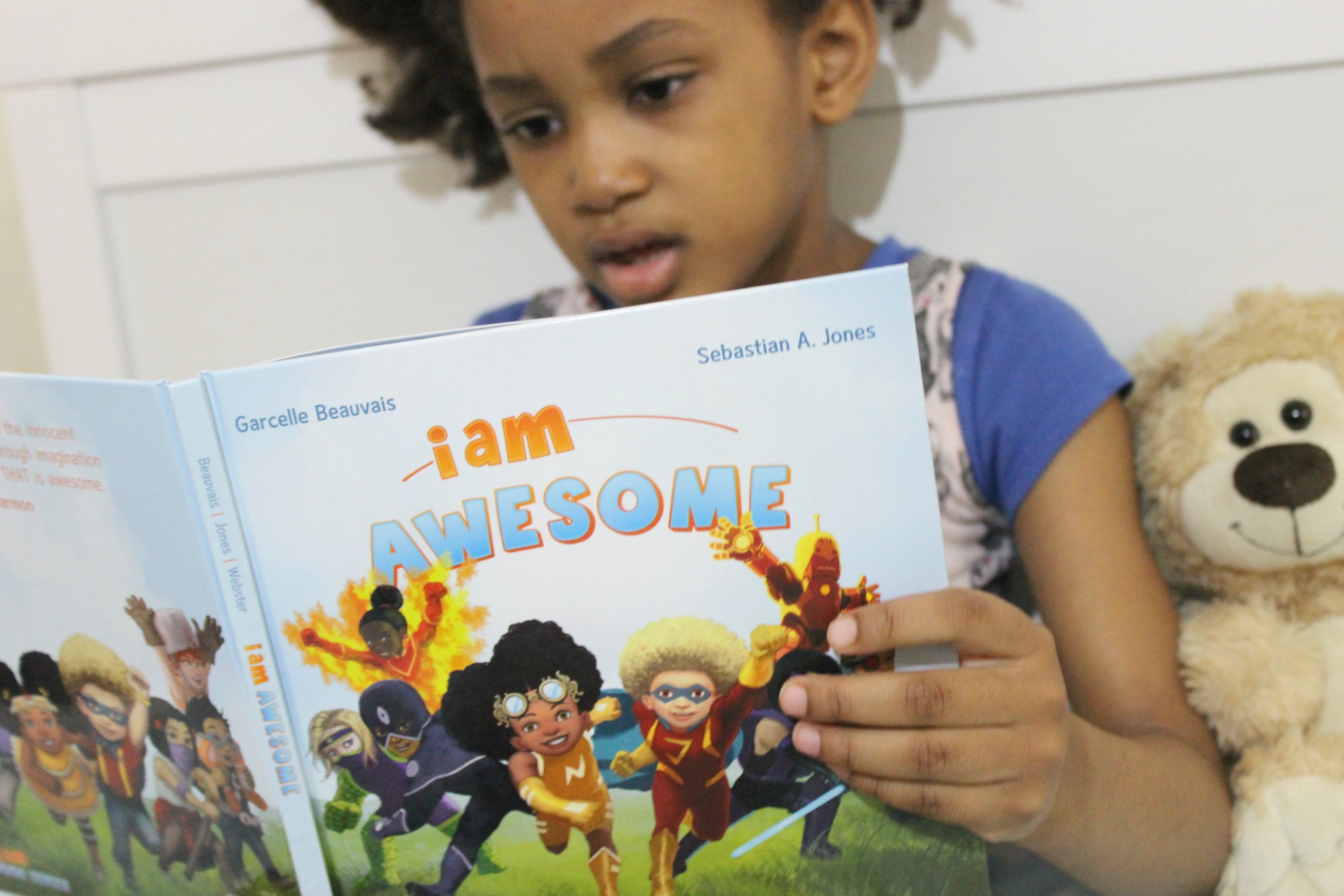 There are a few more books in the "I am" series and since we love I am Awesome so much I am excited to read the rest of them. I think this is definitely a must-have for your children's library. You can purchase it on here on Amazon (affiliate link).
Have you read the I am Awesome children's book yet?