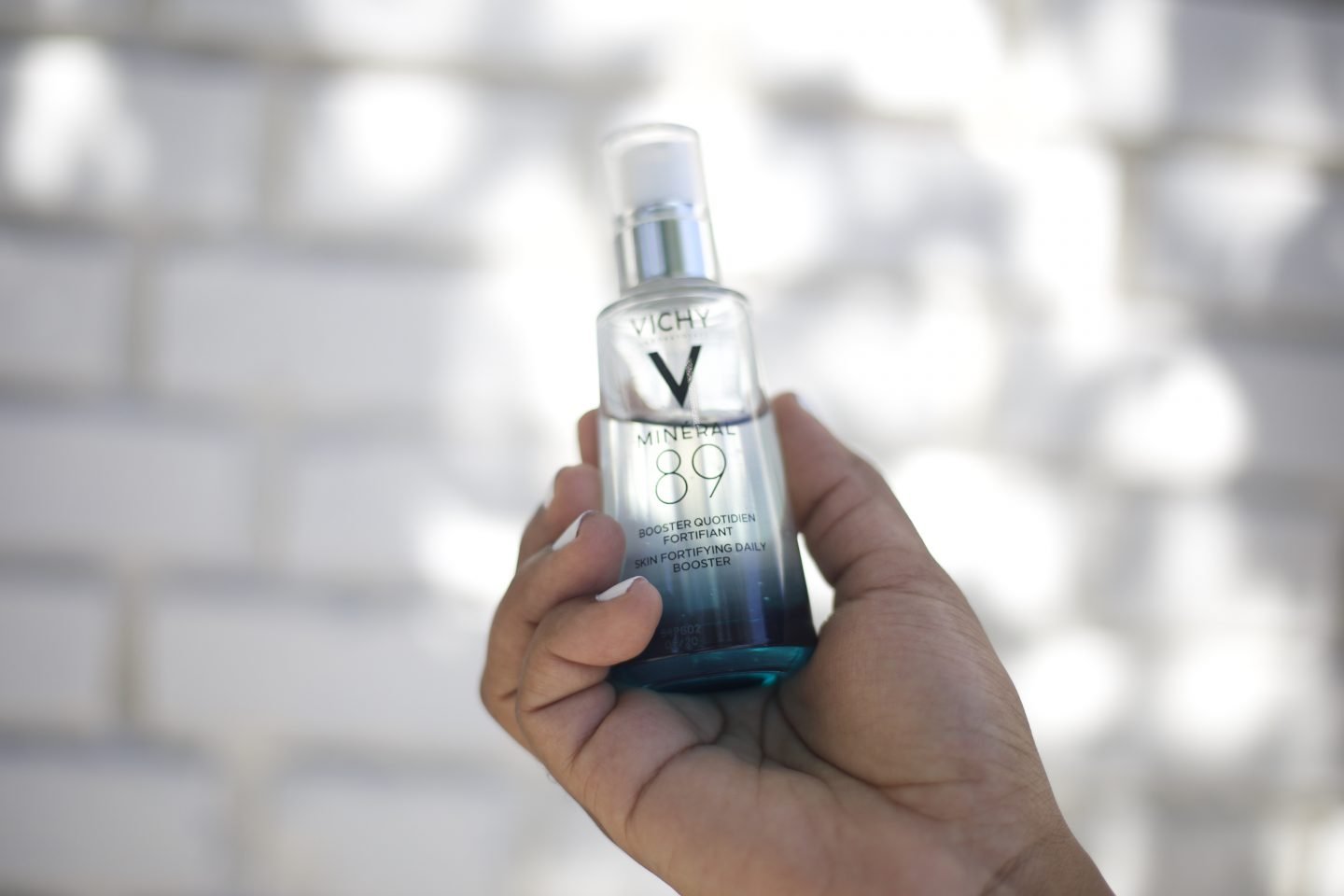 This post is sponsored by 
BabbleBoxx.com
.

As usual, all opinions are my own. 
I'm still in nesting mode and if you follow my Instagram stories and realized that I didn't post much this weekend it's because we stayed in and cleaned, decluttered and organized. We're making space for baby and all her things. With her due date in the midst of the fall season, I've been thinking about how to make her as comfortable as possible. Fortunately, Babbleboxx sent over a box of mommy and baby fall and winter care products to try out. Some of these brands I was already familiar with while others turned out to be an incredible surprise. Here are all the items that came in the box and below I share my thoughts on all of them.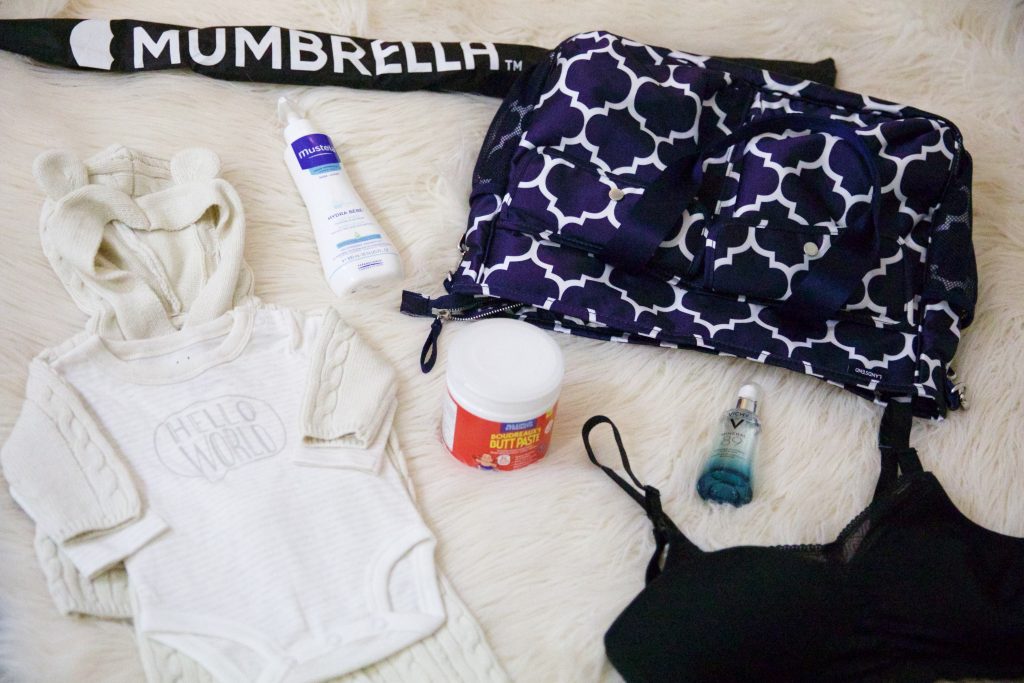 For Mommy:
I couldn't wait to tell y'all about the Vichy Mineral 89! I've been telling anyone who would listen to me, even my husband (who could care less about skincare products) but it's that good.  I've never used a face moisturizer that made me feel so radiant and gave my skin such a natural glow. It's perfect for the cold dry season too. Apparently, the secret to Mineral 89 is Vichy Mineralizing Thermal Water from the French Volcanoes.  If you want to try it out (and you really should) use the code: "BabbleBox" for an offer of 20% off and free shipping until 11/30/2017.
Playtex Nursing Bra Collection
Okay, so we've all seen the memes about getting home and taking off your bra to feel comfortable. Well, pregnancy and breastfeeding don't really work like that. I personally feel better wearing a bra will pregnant and nursing as my body changes and the support of a bra makes me comfortable. It needs to be the right bra though. I started using nursing bras since my first pregnancy and they're fantastic for sleeping, support and most importantly feeding the baby.  The Playtex Nursing bra was one of the first products in the box I started using and I really love how comfortable it is.  One of the best features of this particular nursing bra is the front adjustable clasps that allow the same bra to span two cup sizes and one band size as our body transitions during our pregnancy and after giving birth.
If you've ever got caught out in the rain with a stroller, you probably know how frustrating it is to hold an umbrella and push it not to mention hold one or two little hands.  The Mumbrella will definitely come in handy when my daughter gets here as I love to go for walks as it can easily be attached to the stroller and you get hands-free rain coverage. Check out all the styles and pretty prints over on their website and use the code "BABBLEBOXX" for free shipping.
For Baby: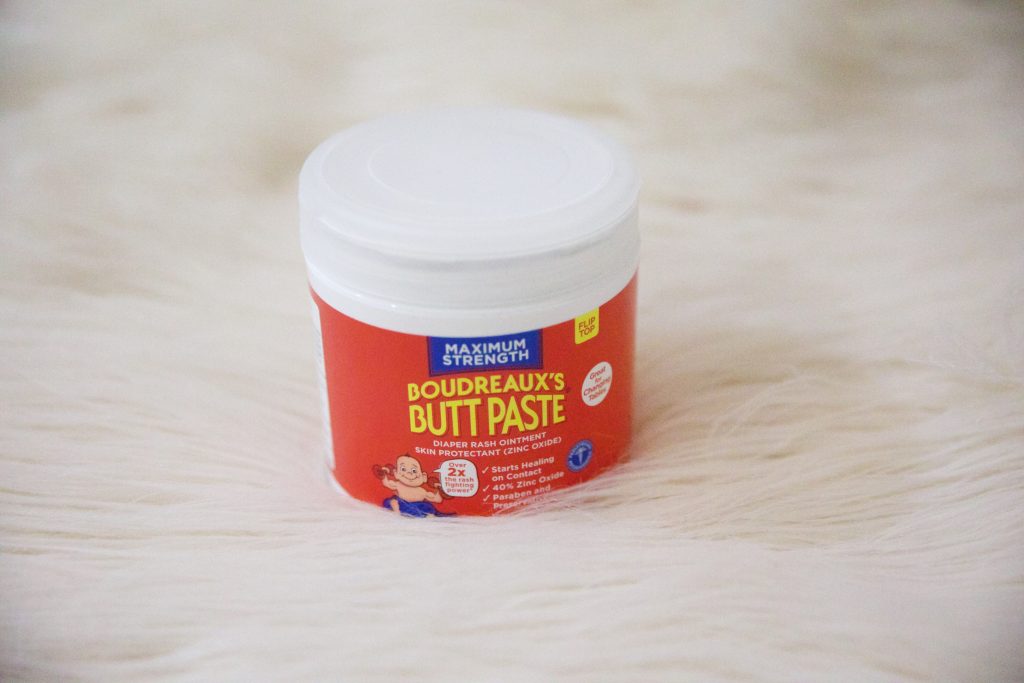 Boudreaux's Butt Paste Maximum Strength Jar
I remember reading up on preventing diaper rashes prior to having my first baby and the number one tip was to keep baby's butt dry and as well as add a layer of protection between the skin and the diaper. I always keep a special towel just for drying my babies butt after a diaper change and then apply a small amount of Boudreaux's Butt Paste Maximum Strength Jar. I got introduced to it when I had my son and became a big fan because although I had found similar products, their ingredients were questionable while Boudreaux doesn't contain any harsh ingredients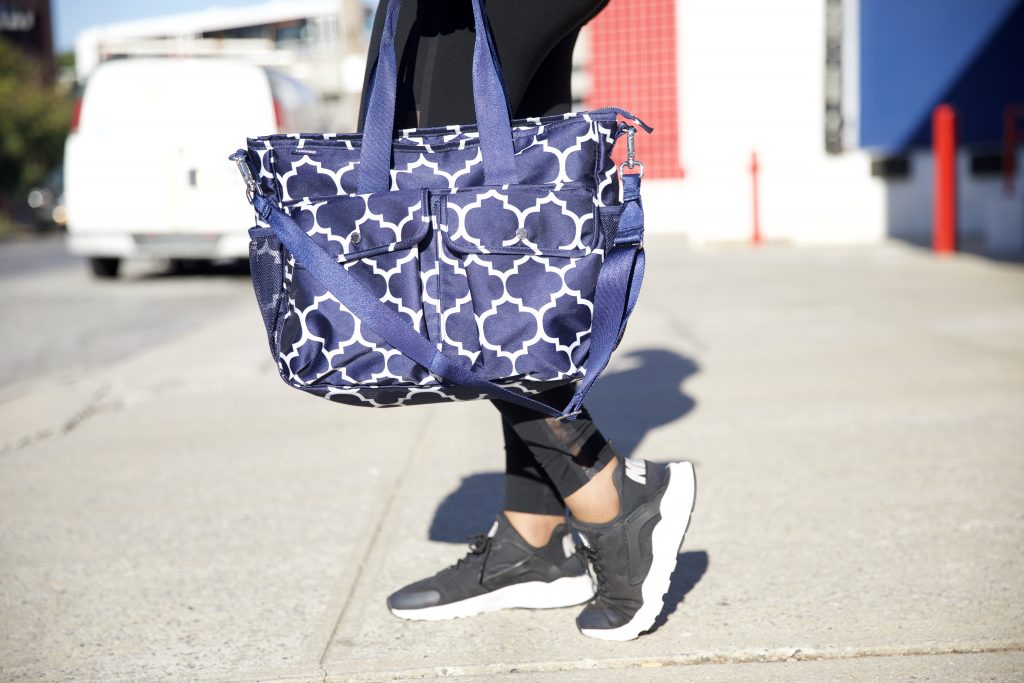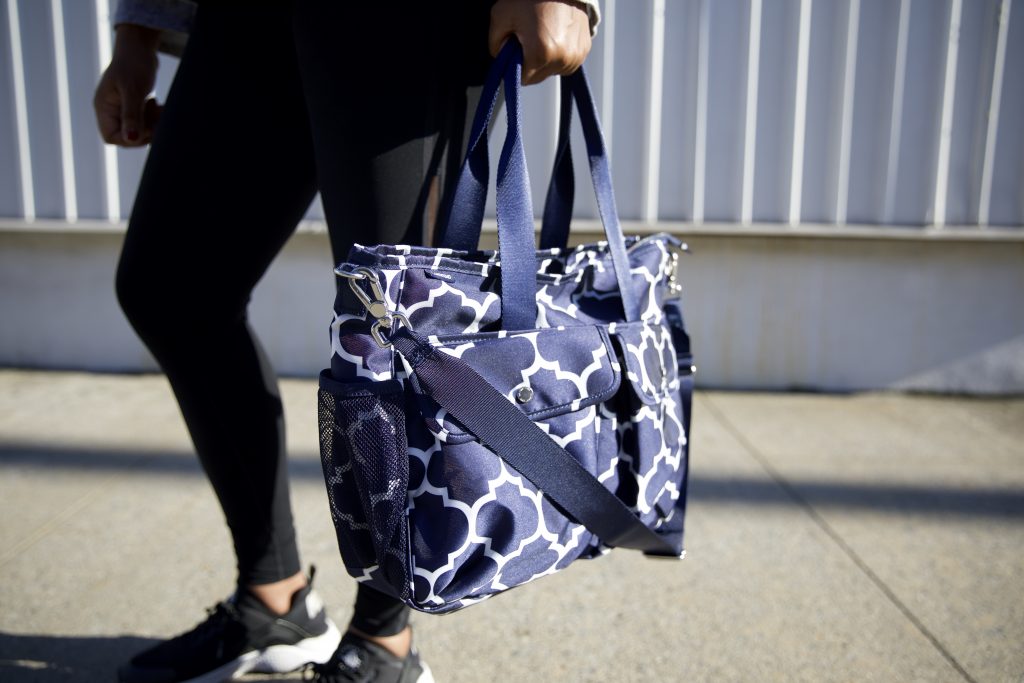 This Land's End diaper bag is going to be our stroller bag and it's great  as it is designed to loop on to stroller handles. I also plan to use it to pack all of my baby's things for the hospital so we have our own separate bags. I love that with this bag there is easy access and it easy to navigate for moms on the move.
Mustela: Hydra Bébé ® Body Lotion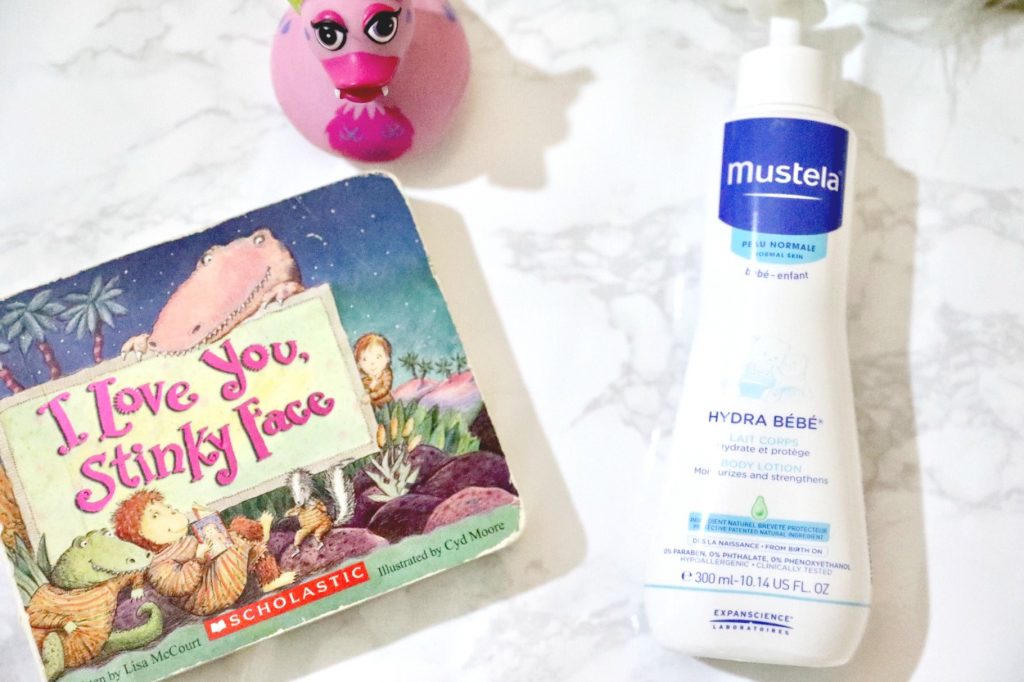 When I received my Babbleboxx and shared a quick unboxing in my Instagram stories so many of you messaged to tell me how much you love Mustela products. Well, I was really impressed with the Mustela: Hydra Bébé ® Body Lotion and I've been using it on my two older children who have very different skin types. Since it's hypoallergenic and 97% of its ingredients are from natural origin, I don't have to worry about using it especially on my daughter who has very sensitive skin. So far she loves it and I love the sweet baby fragrance. If you want to try Mustela or stock up on more use the code "BABBLEBOX17″ to receive 20% off.
Osh Kosh – Baby B'Gosh is a CLASSIC! One of my earliest fashion memories is wearing a pair of their short yellow overalls back when I was probably 3 or 4. Now, they even go up to 5T which is my son's size. Of course, I had to get my daughter their overalls too but I am also a huge fan of their baby clothes. How cute is this outfit though? Get 20% off $40+ purchase with the online code: OKBG3352 and Retail code: 036992 next time you shop there.
Do you use any of these products for yourself or your baby?