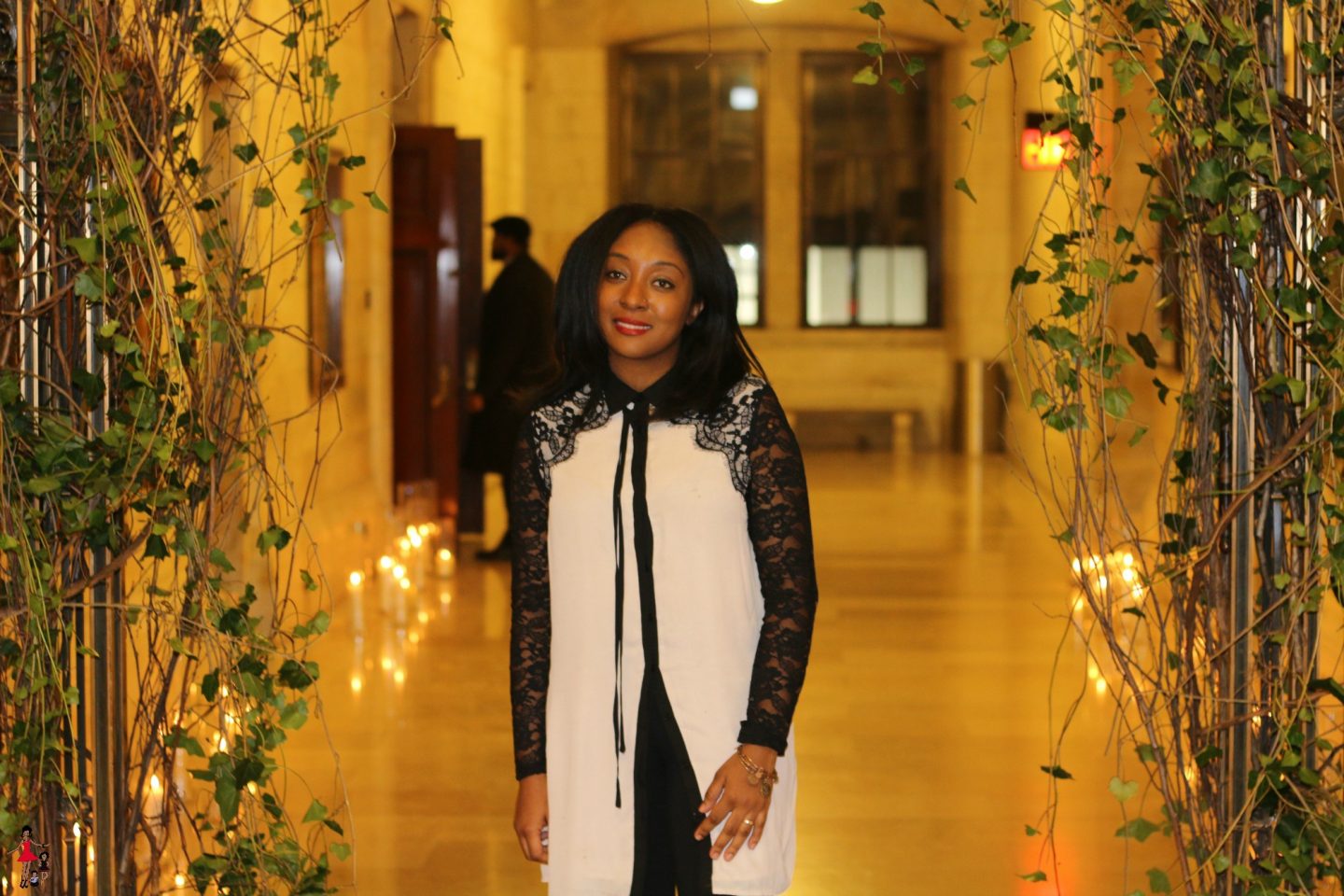 Have you noticed that I am all about amazing sleeves lately? From the bell sleeve to lace sleeve it's all the in sleeves for me these days.
Since it's really, really, really cold here in New York City, it's great to have sleeves and I'm really loving lace this season. As a mom, I feel like it gives me a little extra flair without being overly sexy.
This dress is from Asos and I fell in love with it the minute that I laid eyes on it. I really love the color contrast and tie neck detail. The length is great and so is the material which I was a bit worried about at this price point but the material is good quality.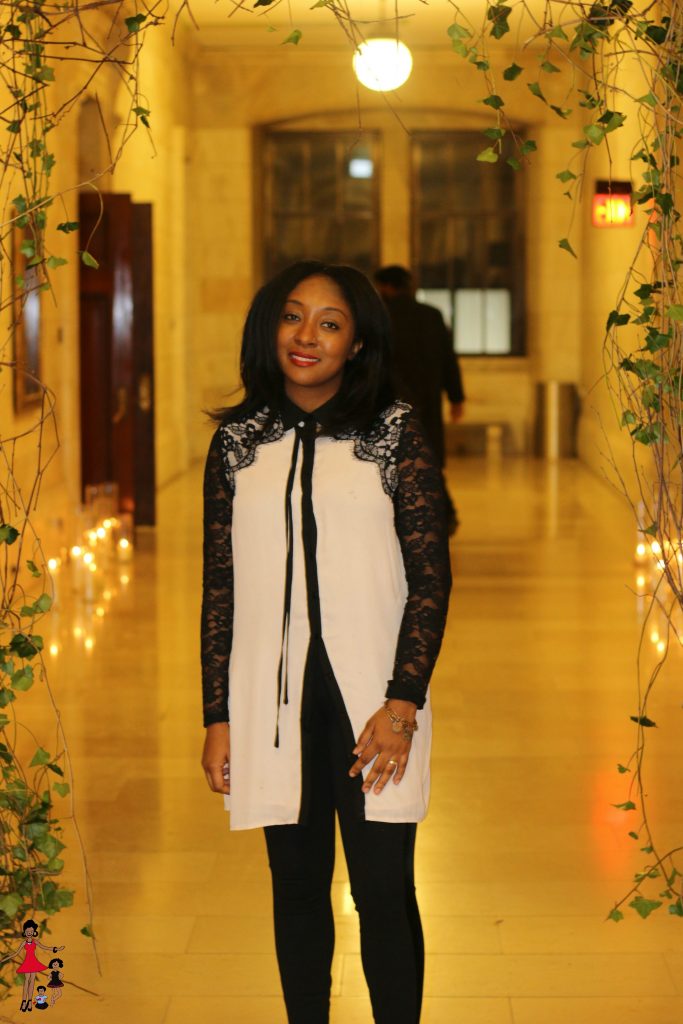 The only thing that disappointed me about this dress when I received it was that the color has a pinkish undertone which I didn't expect when I ordered it.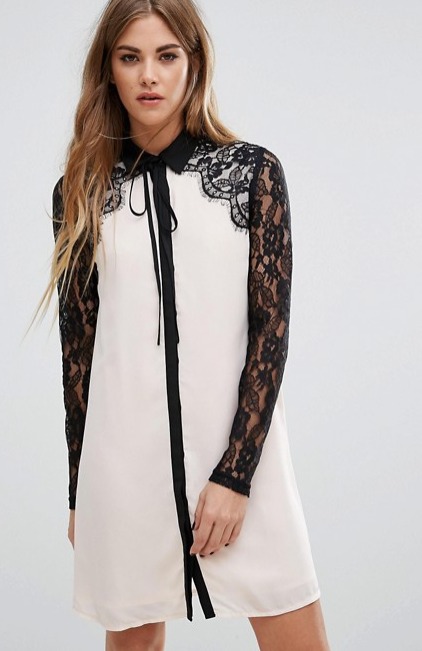 I chose to wear it with leggings since it was really cold and I loved how it looked when I tried it. I plan to wear it again with a pair of classic black pumps since I think it will look great that way.