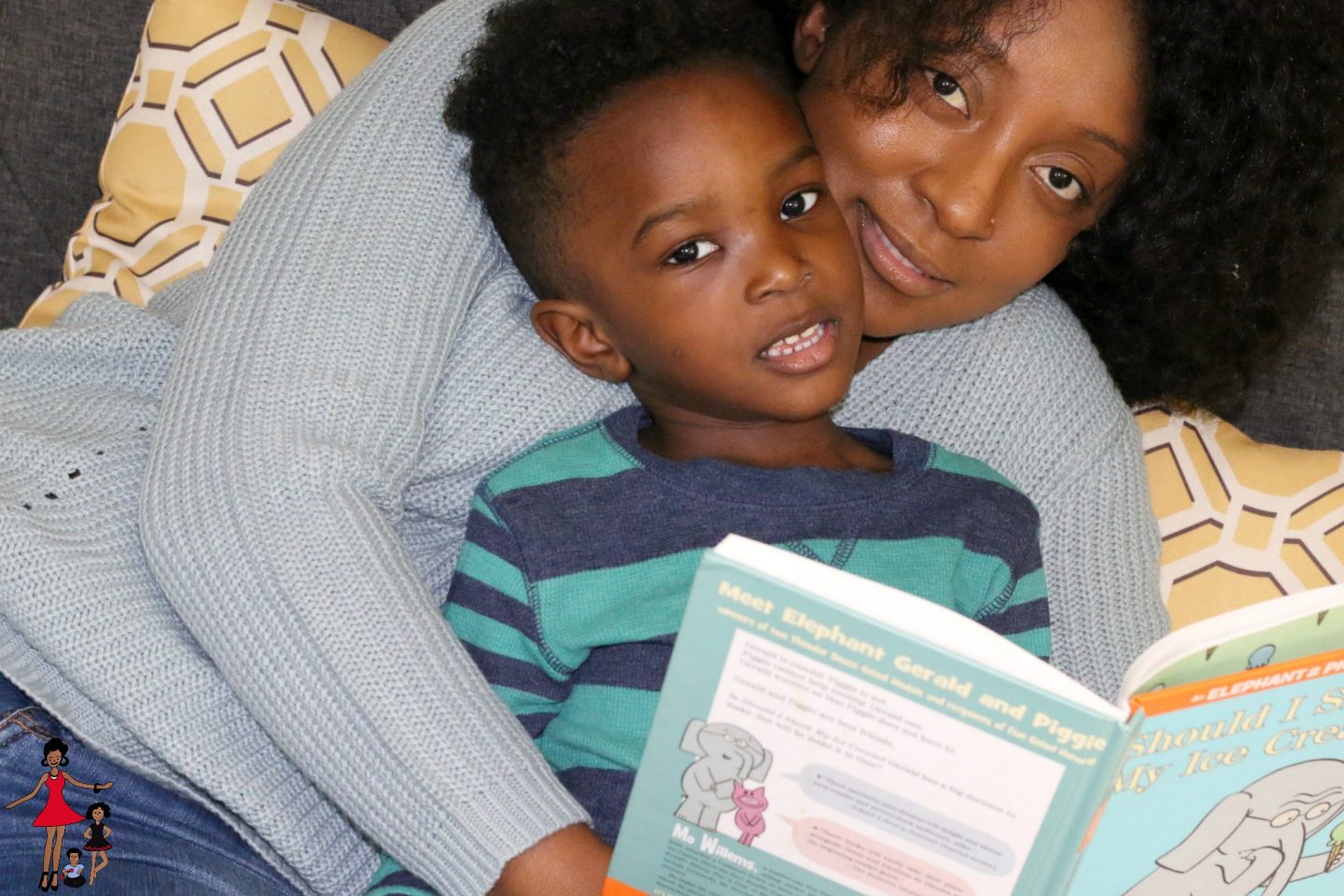 I partnered with UnitedHealthcare for this sponsored post.  As usual, all opinions are my own.
Last Friday, I shared on my Instagram stories that my baby boy wasn't feeling well. Actually, he was sick off and on for the entire weekend. He had a cold, fever, cough and a runny nose, which I was tasked with wiping so I heard "Mommy, my nose is RUNNING!" way too many times this weekend but I love him so it's okay.
He's a lucky boy because he was able to get all of the care that he needed to recover thanks to our healthcare provider. It was the weekend and our pediatrician's office was closed so I had to make a decision on the best quick care option for him. It's taken me a while as a mom, to confidently determine what's best for my babies when their doctor isn't available. Actually, there was a time when I would panic whenever they got sick with worry about to do. I would be the first to admit that I made a few unnecessary trips to the emergency room for issues that could have been treated by another quick care provider.  Like they say, information is power so I wanted to share a great way to learn about your options so you wouldn't make the same mistakes as I did.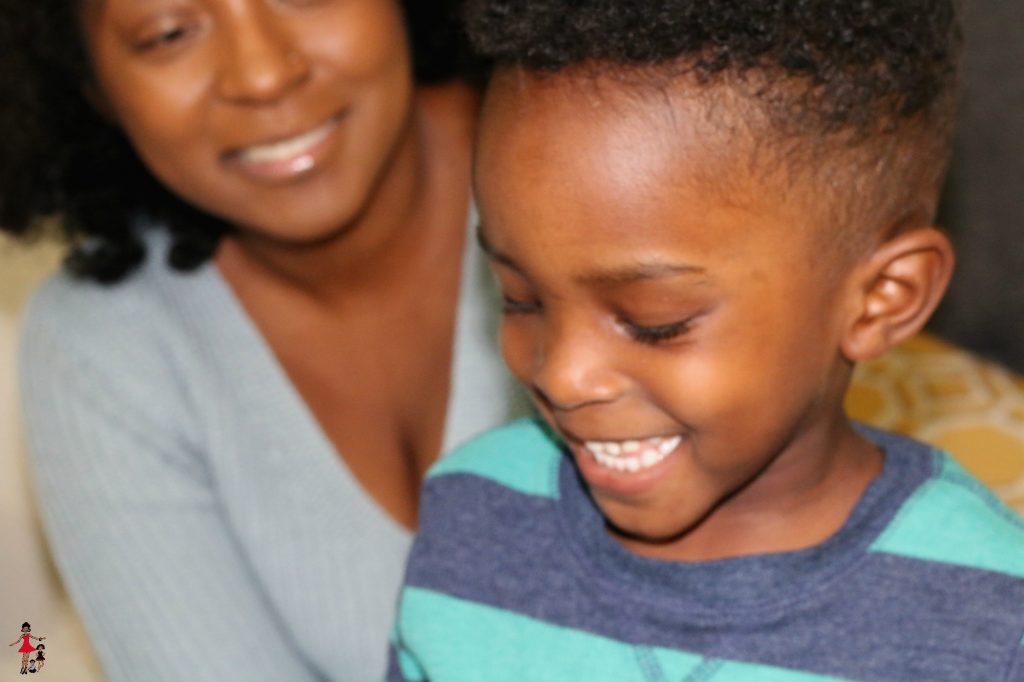 I recently spent some time on UnitedHealthcare new website which was designed to educate us on all things healthcare. I did the Quick Care Quiz which gave me insight on how to approach quick care in a smarter way. I learned so much on this website, which I am very grateful for because learning ways to be a better mom is important to me and understanding our health care options is a big part of being a good parent.
For instance, thanks to the Quick Care Quiz I learned that visiting the emergency room with my kids can cost $1327 while visiting an urgent care center can cost $124. Now, I always knew that the emergency room was more expensive but I didn't know the cost difference was so drastic. The Quick Care Quiz  doesn't just shed light on expenses, though, it also guides you on how to select which quick care option to use for you and your family based on several factors.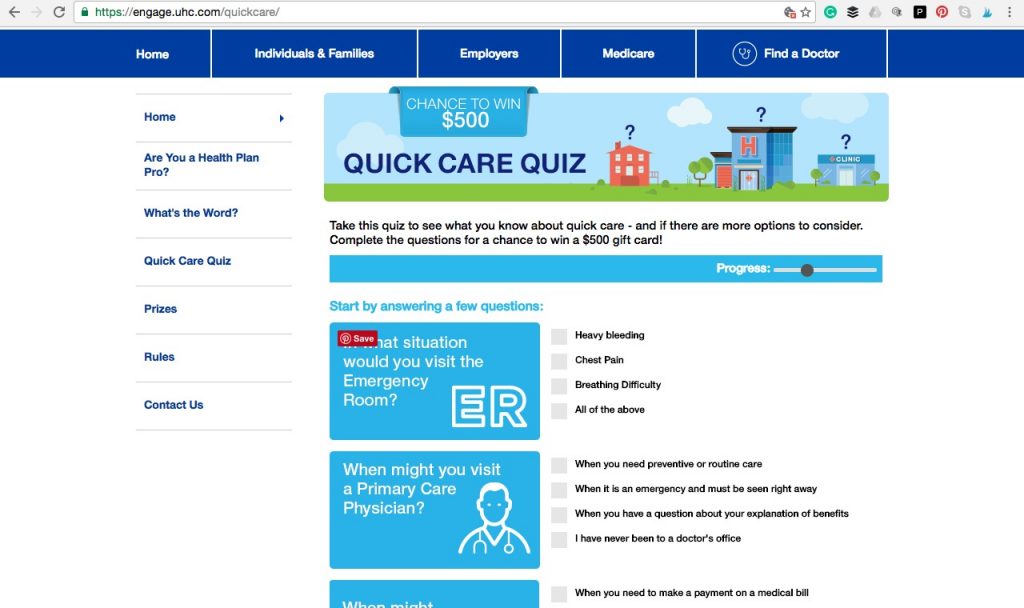 I know for most of us young moms still trying to figure out parenting UnitedHealthcare demystifying health care with this new website is very empowering. In addition, to the Quick Care Quiz, you can also take the What's the Word? (crossword puzzle) which will help you to learn about health care terminology and the Are You a Health Plan Pro? where you can learn about topics like different types health care accounts and the relationship between premiums and out of pocket costs for different types of families.  The best part is that as you learn, you can enter to win prizes of up to $500, So go learn, win and be the incredible mom you are here.
But before you head over there  be sure to enter my giveaway!  In partnership with UnitedHealthcare,  I am giving away a $100 Target gift card.