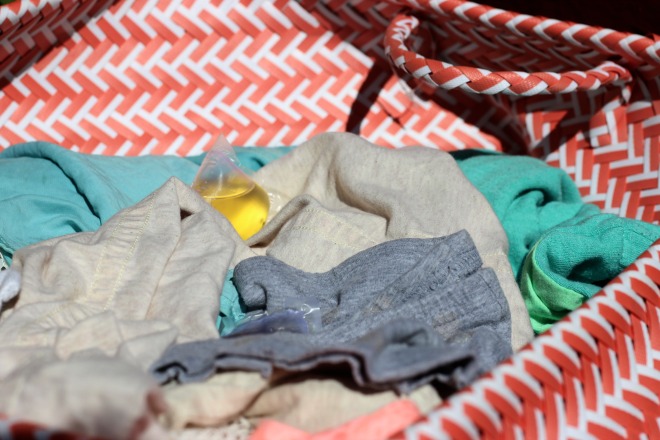 I partnered with Family Dollar for this sponsored post to make laundry day easier for you and your family.
My least favorite thing to do is laundry and there is so much of it, all of the time with two little ones. Talking with other moms, I've realized that I'm definitely not the only mom who feels this way and I've heard the funniest stories about avoiding laundry day. My favorite is a good friend who went as far as to buy new clothes for her kids instead of doing their laundry hahaha.
[Tweet "Laundry Tips & Tricks For The Modern Family"]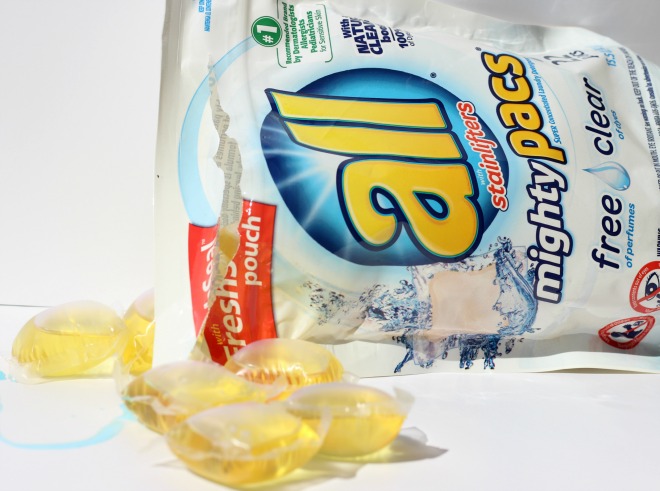 Anway, before you get to that point too I shared a few ideas to make laundry day less painful for all of us over on the  Family Dollar blog. Read them here.