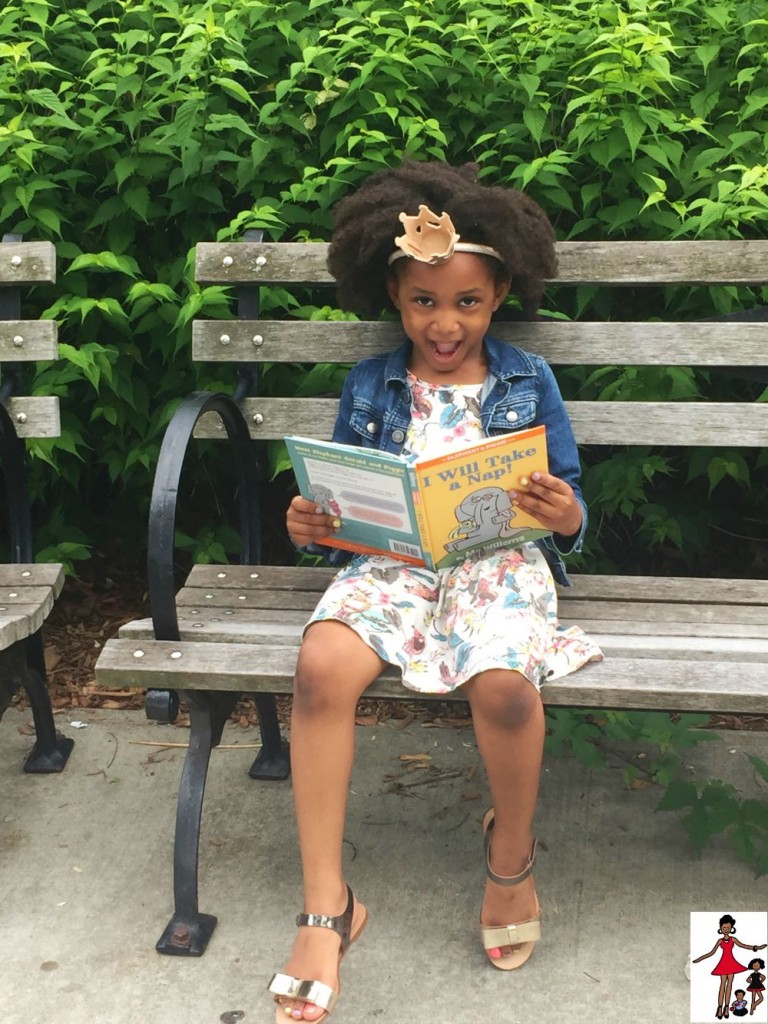 We are one month into our book club and I wanted to do a check in and find out how everyone is progressing. My kids and I have been reading on the go since we are spending most of our time outdoors for the summer.
Actually, I've found that my car is getting a little cluttered with books but I really don't mind.  We've been knocking out some of the books on my daughter's summer reading list from her school and I feel relieved that we've completed about 3/4 of that list. Whew!
Of course, I don't want her summer reading to consist only of  the recommendations from her school so we are also reading other books that she loves or  about topics that she's expressed interest in.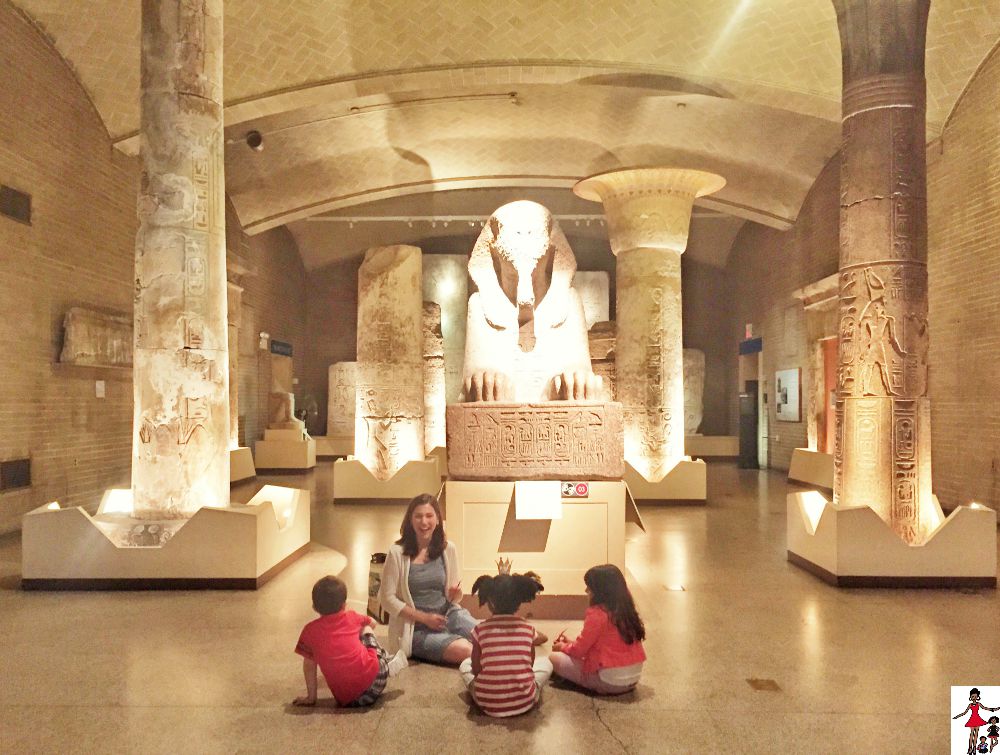 In my most travel post, I shared our family's experience in Philadelphia and I mentioned the awesome kids learning program at the Penn Museum. My daughter really enjoyed our tour of the museum and she was interested in learning more about Ancient Egypt.
As a mother, I always want to encourage her to pursue her interests so I asked Jennifer Leibert of the museum's Learning Programs Department which books she would recommend for her. She sent me this awesome list and I wanted to share it with you fellow moms because I know many of you have young ones who are also interested in learning about ancient Egypt. Here's the list:
I can't wait to start going through this list and reading these books with the Princess Fairy, I'm a bit of a history geek so this is fun for me. Once, we get through them, we'll definitely share our thoughts and favorites.
I  wanted to some July shout outs to those of you who joined the Read 1 K Book Club.
I love seeing your #KidsRead1K and #TotsRead1K shares on Instagram and Facebook. If you've been too shy to share up until this point please don't be. I promise we are all in this together 🙂
This month, I wanted to feature one of the moms who signed up to be part of our book club.  Tanisha lives in England with her family and loves reading to her 1 year old daughter. Here are some of the books she's shared #TotsRead1K: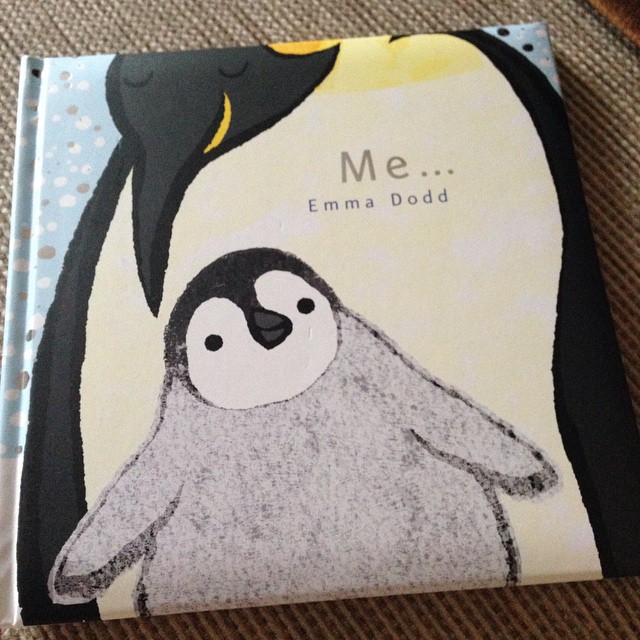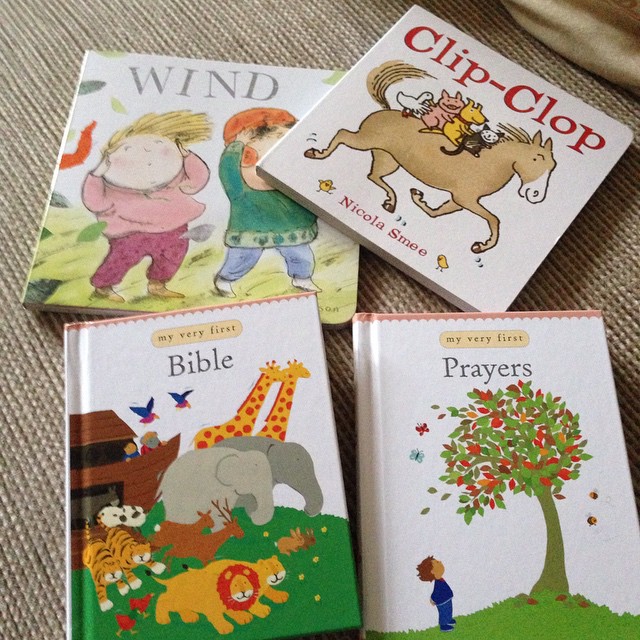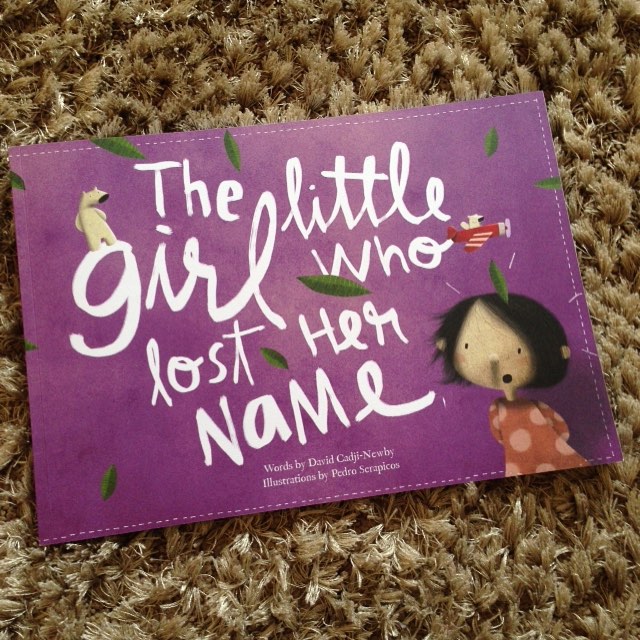 If you have any favorites or you want to be featured feel free to post them on Facebook and Instagram with #KidsRead1K and #TotsRead1K hashtag or post your photos to my Facebook timeline. I am also always available, my email is [email protected].
ps: Don't forget to download your reading log and sign up for the book club mailing list to receive our newsletter.