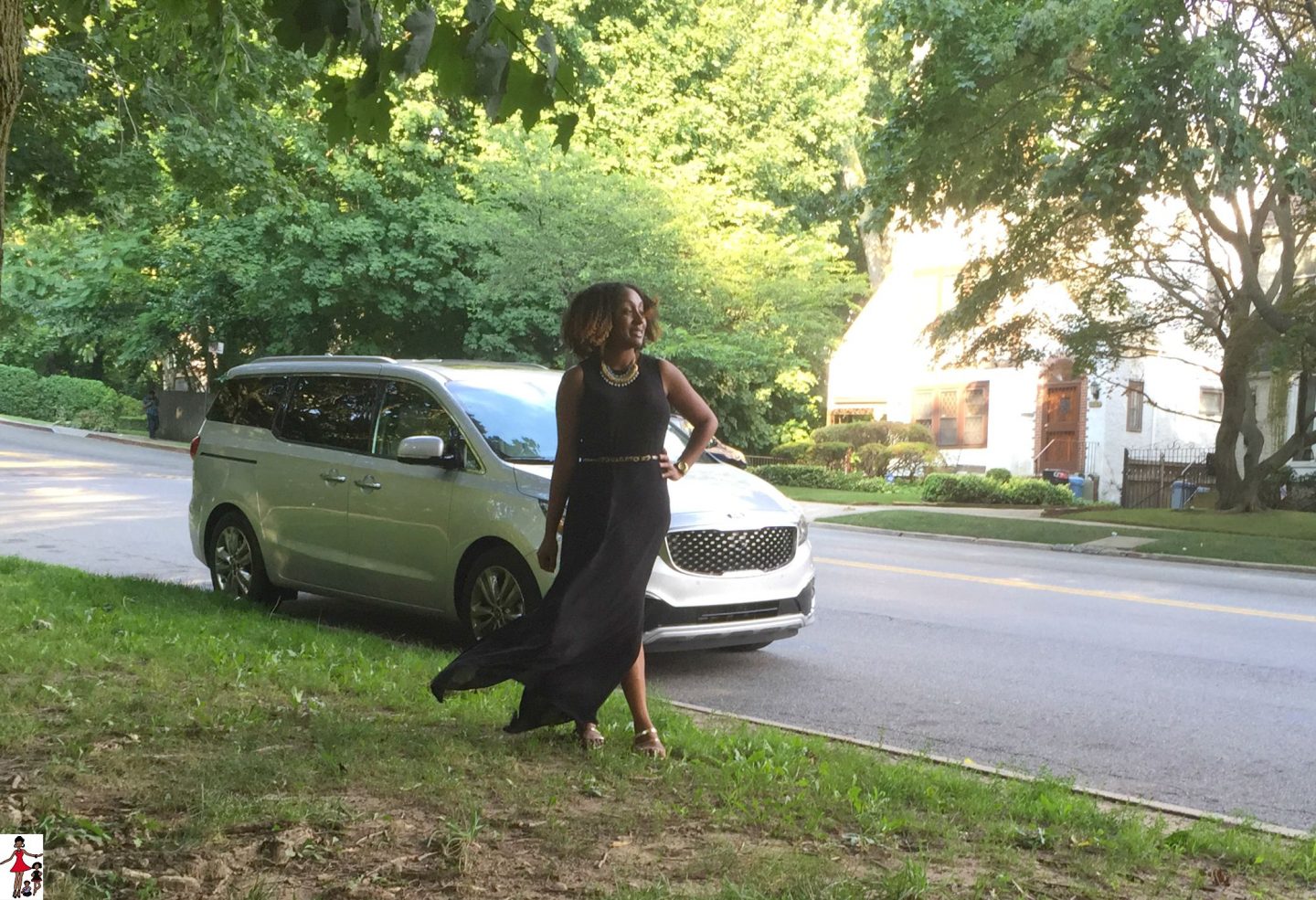 Vehicle was provided for the 2015 Kia Sedona Review.  As always, all opinions are my own.
One time while I was pregnant with my first kid, my husband and I were heading into a hardware store. We happened to be walking past a minivan when a guy rolled up alongside us and pointed out some scratches on the minivan.  He got out of his car quickly and started to negotiate "I'll give you a special price to fix your van  before your baby comes."  We immediately got upset and scolded him "Dude, that's not our minivan! We will NEVER drive one of those!" After we got the anger out, we laughed and laughed at the thought of us driving a minivan. We even joked that we should of had him work on the van and hide when the real owners came out. There was no way we looked like minivan people and no way we were ever going to drive one. No way! Well, that all changed last week. Not only we did we drive a minivan but Mr. Rattles can't finish gushing about how nicely "that car" drives (Yes, he flat out refused to call it a minivan). The minivan we had drove was the 2015 Kia Sedona SX which starts at starts at $36,000. Let me start by saying that the 2015 Kia Sedona, will have you rethink all of your reasons for not wanting anything to do with a minivan. I wanted to do this review for the parents like myself who have sworn off Minivans. I know there are tons of us out there, so here are 7 reasons you may want to consider the Kia Sedona SX:
[Tweet "I know you said you'll NEVER drive a #minivan but the my 2015 Kia Sedona Review may change that #DriveKia"]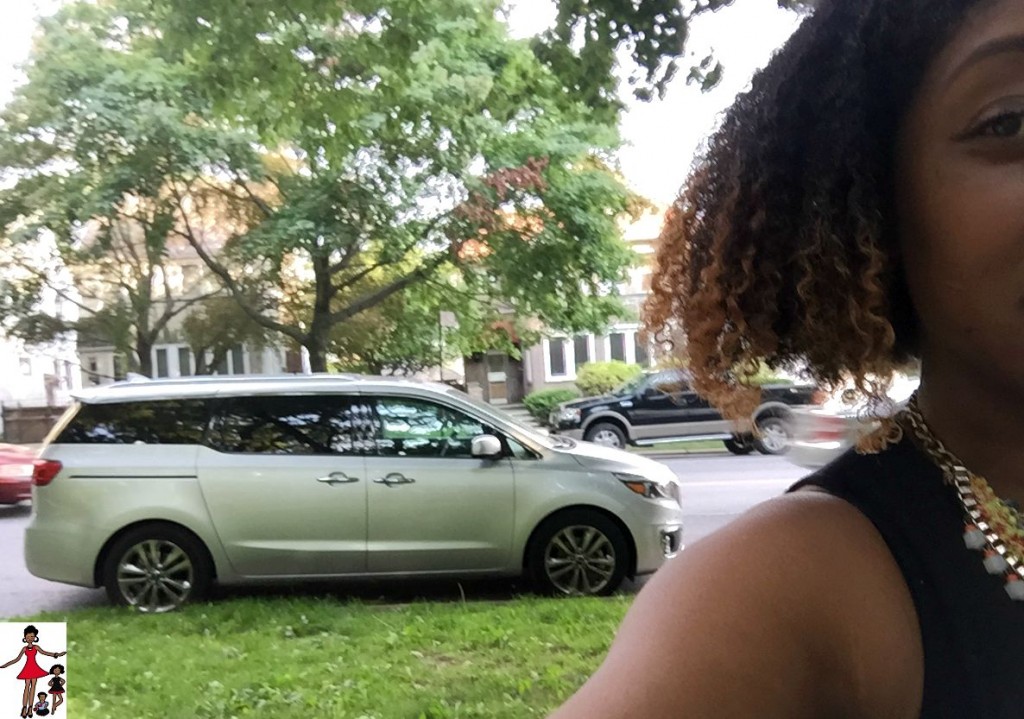 1. Kids LOVE Them
I learned something important while driving the Kia Sedona. Minivans are not about you, they are about your kids. They are designed to take your kids around in style. My daughter was excited because one of her friend's parents also drives a minivan and she loves driving around in it with them. To her it's just so much fun. In the 2015 Kia Sedona she had her own sunroof, captain seat, tons of space for her toys and other random things and she could stand in it. For some reason standing in a minivan is super cool for a kid! The cabin space is also luxurious and I enjoyed the luxury of my own sunroof.  My son hates the sunroof while I love it, so two sun roofs worked perfectly for us.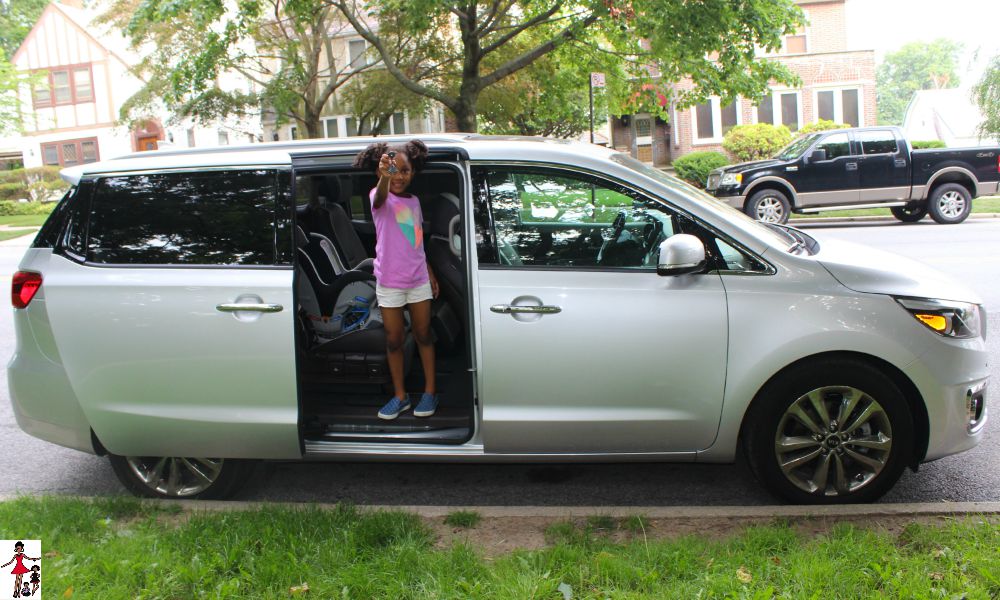 2. Space
The 2015 Kia Sedona is extremely spacious. We used it for our road trip to Philadelphia and we packed our entire family of 4 plus all of our stuff with no problem. The trunk is very deep and so I was able to fit stroller, scooters, luggage and some tech comfortably. In addition to the trunk, there is lots of space inside of the minivan for additional storage. The model I drove was the SX trim has slide and stow second row seats. Let's say you ever need to buy a new crib or television set, you'll have all the room you need to transport it.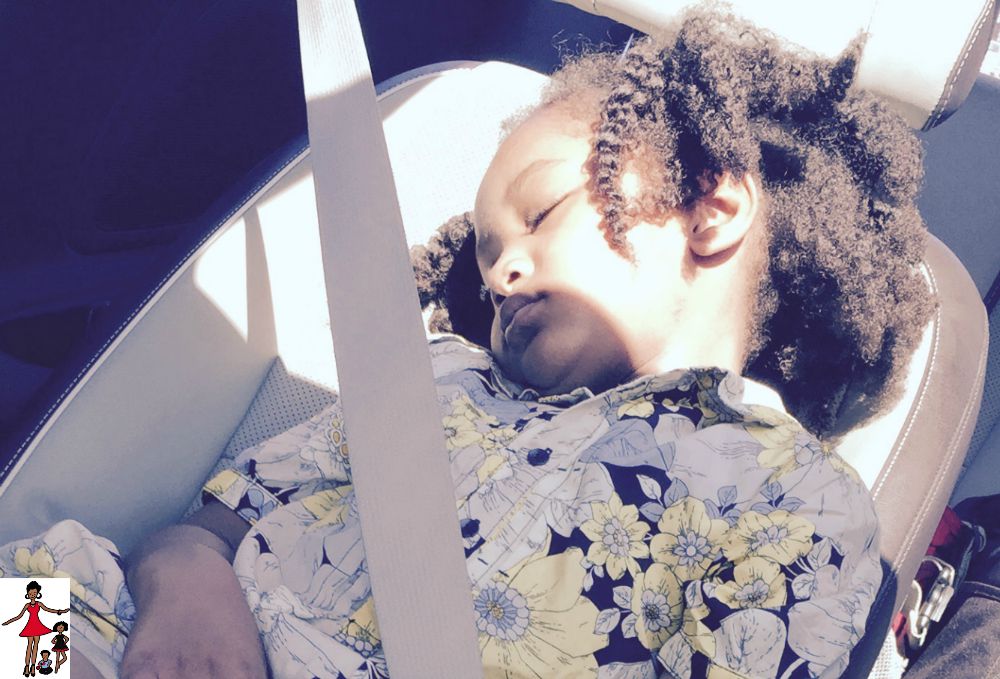 3. Road Trips
After taking this road trip in the Kia Sedona, I'm convinced that this is one of the best ways to road trip with kids. While on the road, when my daughter fell asleep I was able to recline her seat and put up her footrest so she could sleep comfortably. If you take road trips frequently, you may want to consider the Kia Sedona for your kids comfort.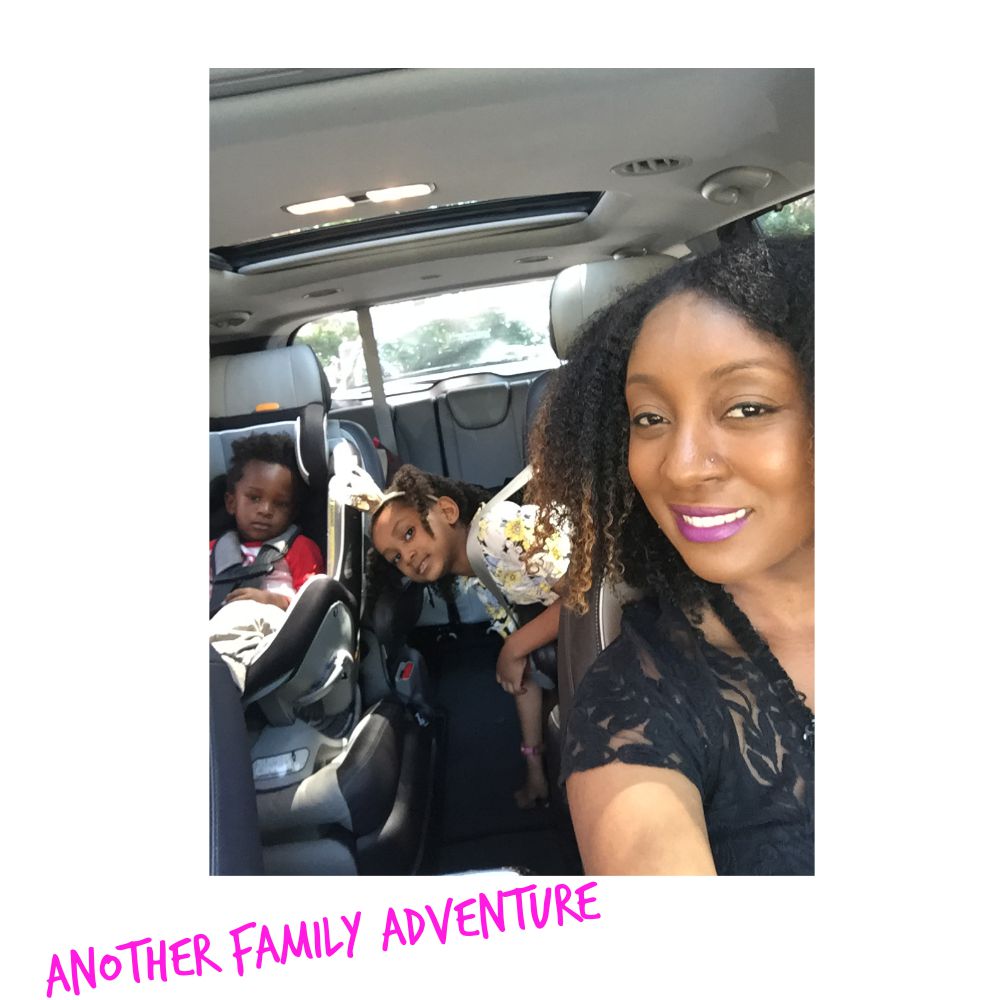 4. Sleek Design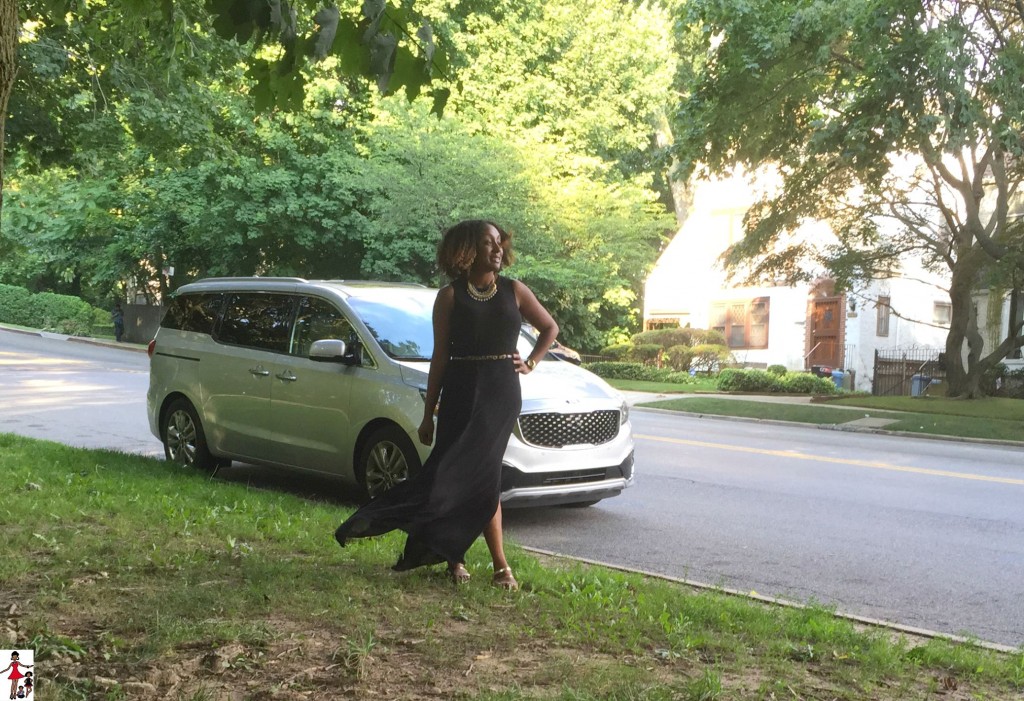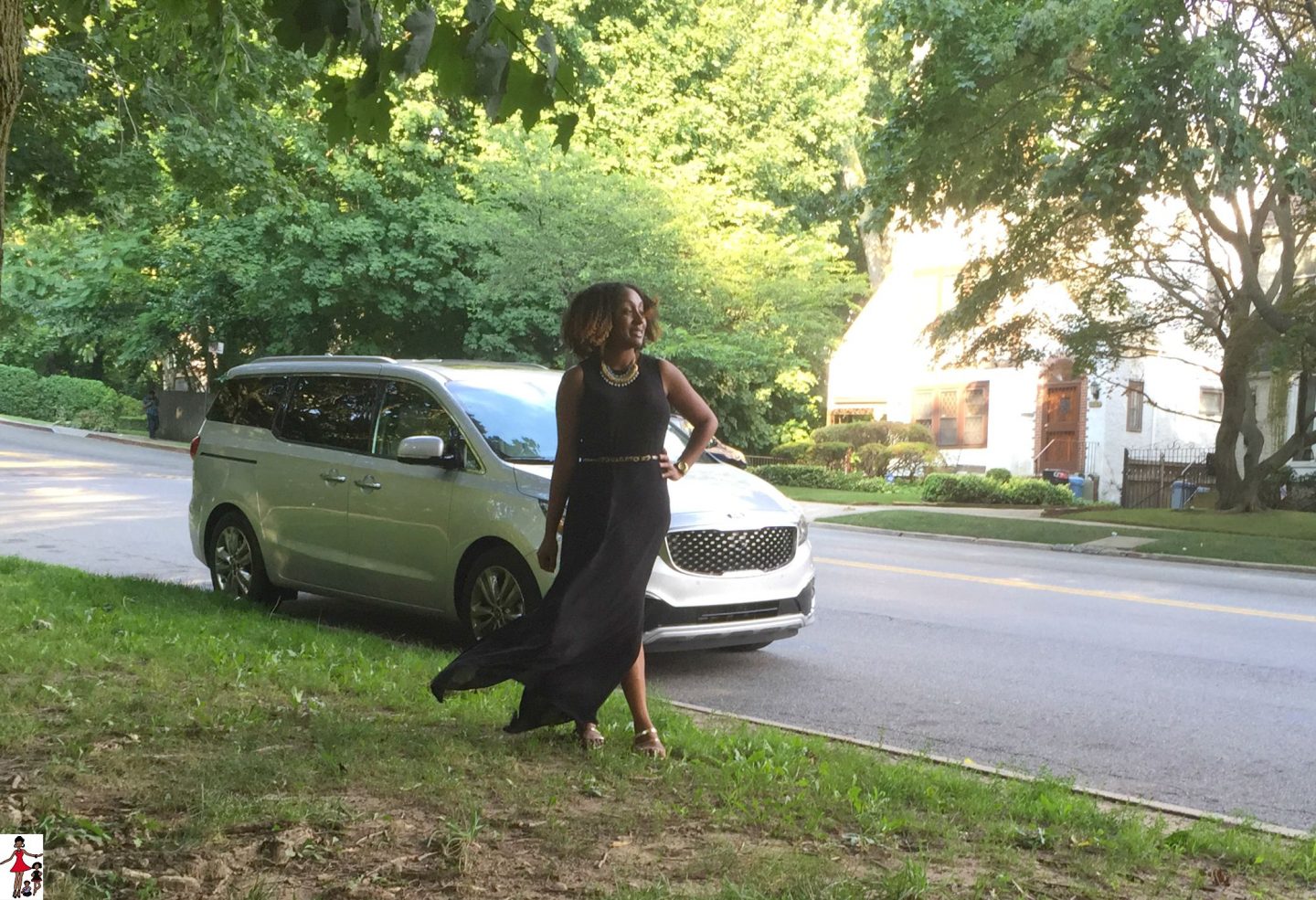 The Kia Sedona has a really slick design. It's clearly one of the most attractive minivans on the market.
5. Big Family
If you have more than 2 kids you may want to consider getting a minivan. It makes life with kids much easier as you're able to pack all their stuff and ride comfortably without any trouble. I drive an SUV and minivan was way easier in comparison.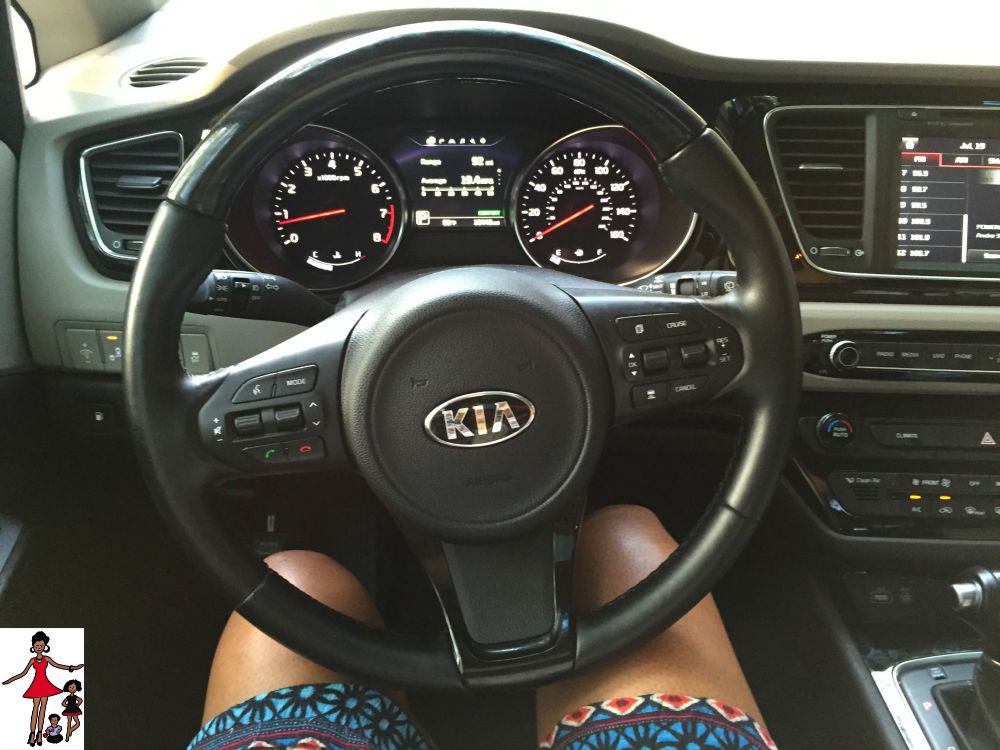 6. Gas
This minivan is definitely not a gas guzzler, it's was really fantastic on gas. I used only one tank of gas for the week that I drove it and that included a good trip to Philadelphia from New York City and back. Gas milelage is 18 miles per gallon in the city and 25 miles per gallon on the highway.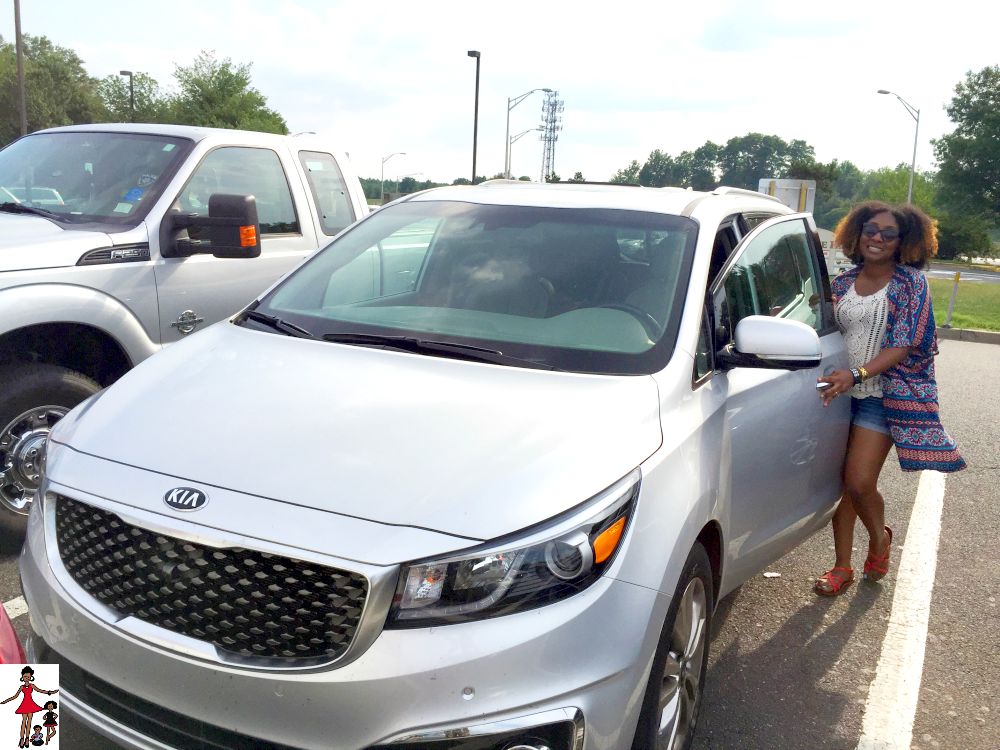 7. Surround view monitor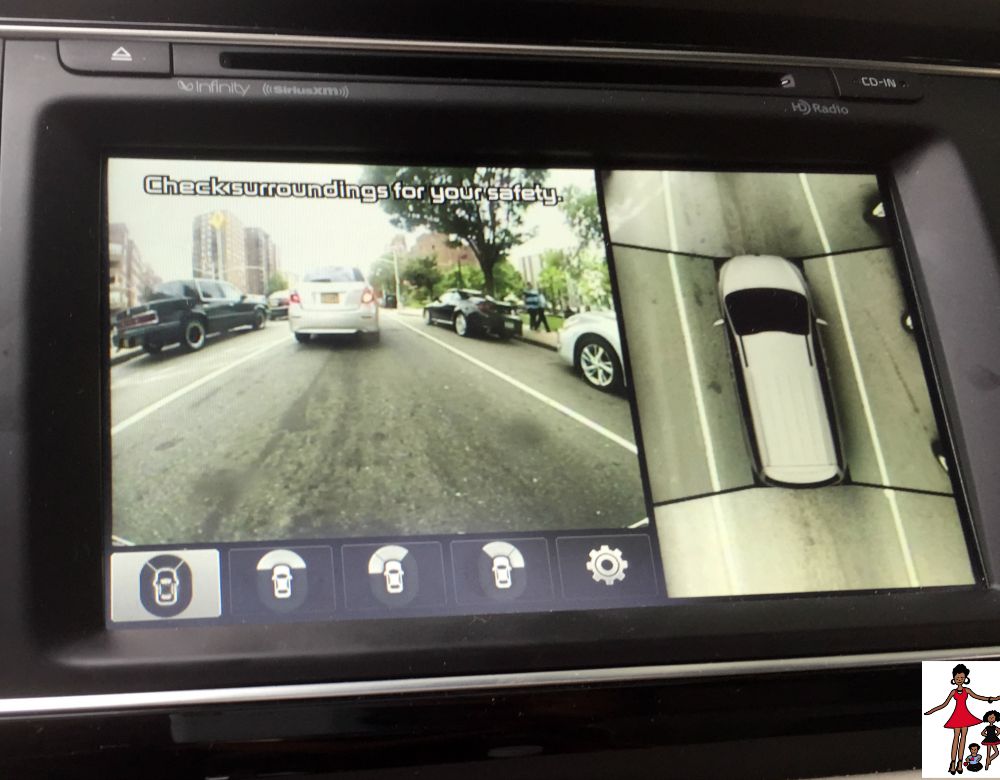 The Kia Sedona has all the bells and whistles of the Kia Sorento and is quite luxurious. I love all the awesome safety features such as such as blind spot detection but my favorite feature was the surround view monitor and alert system which made parking very easy. You're able to better understand your distance to other vehicles and pedestrians thanks to this awesome feature.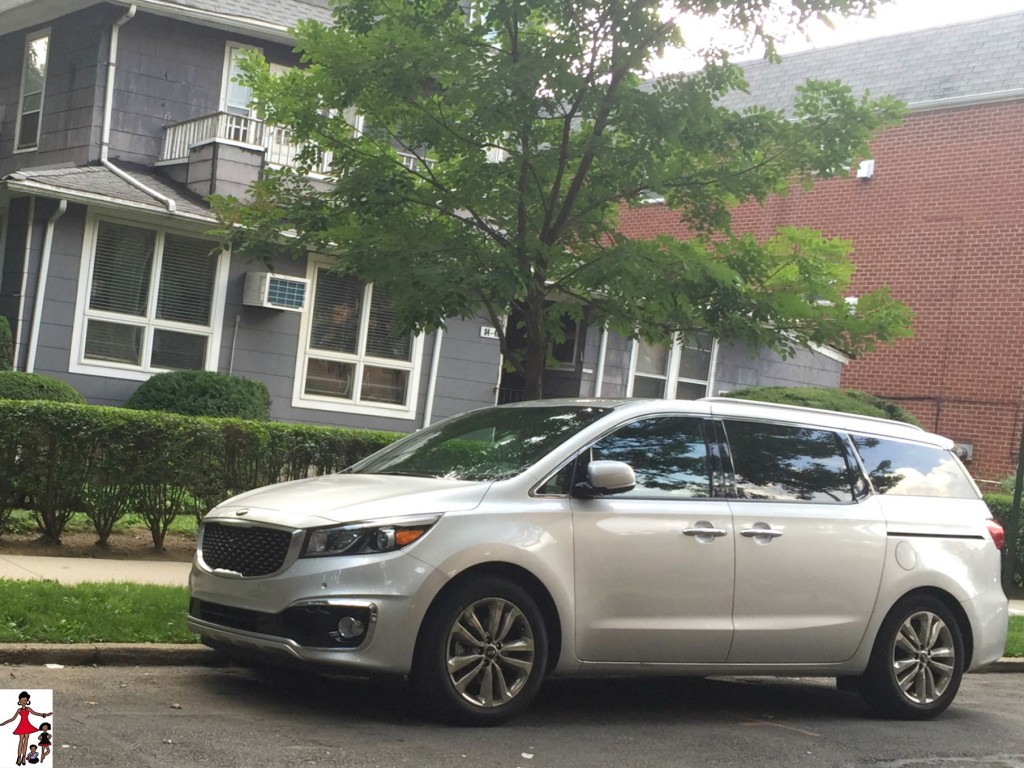 For more information about the 2015 Kia Sedona check out their website here.
Do you drive a minivan? Are you considering getting one?